Add a pair of denim heels (yes, really) if you're brave enough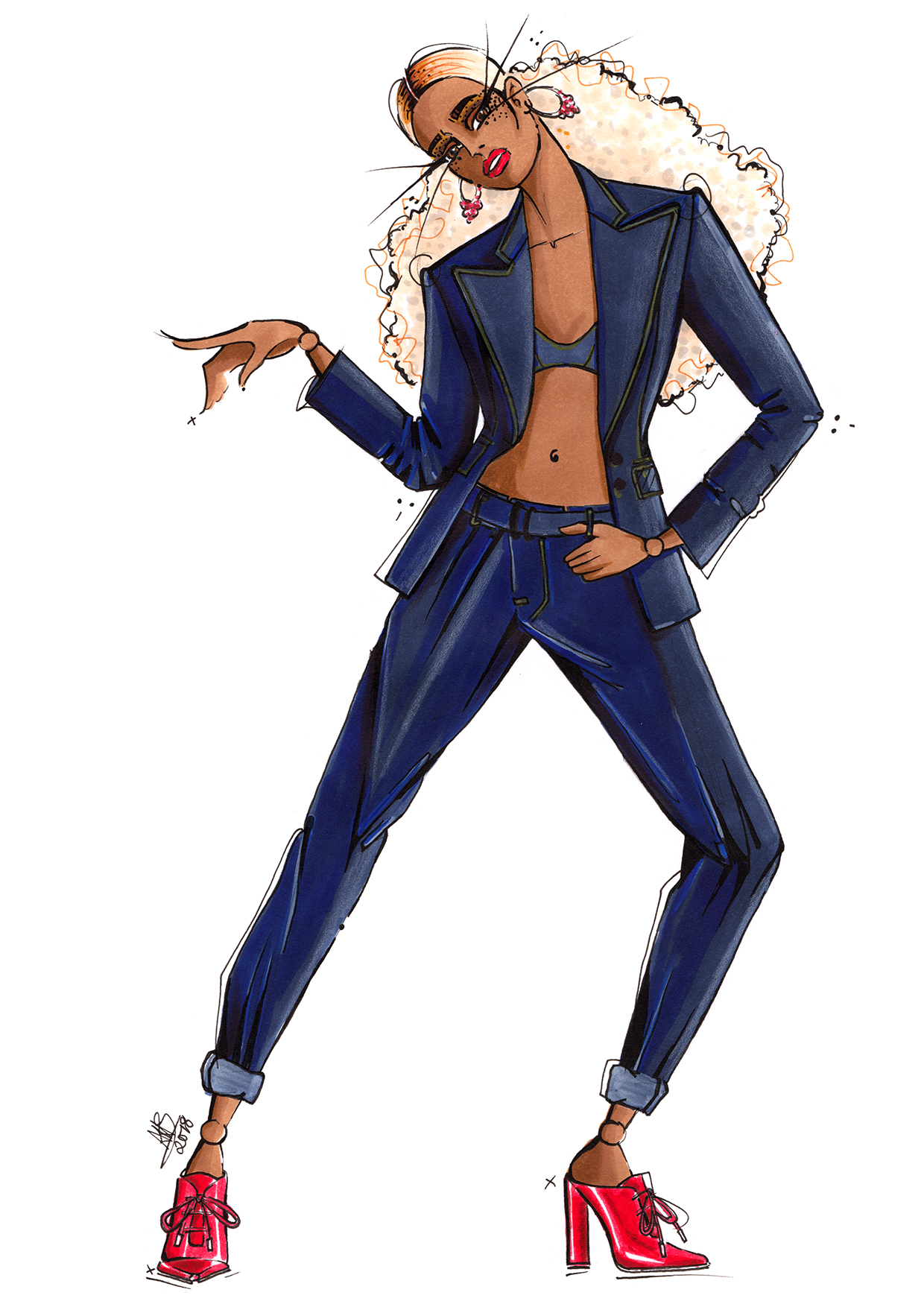 Style notes
Denim has been having a moment for several seasons now, with the runways serving up raw edges, cropped kick-flares and 90s-inspired baggy styles. Staying true to form, SS18 brings with it a brand new denim trend to send us all into a frenzy. Whilst last season's offerings were cool and casual, this season is all about a sharper silhouette. Think structured tailoring with a deep, dark denim twist.
How to wear
We love nothing more than a trend that works hard for a place in our wardrobes and structured denim goes just that, perfectly bridging the gap between day and night. We'll be taking our inspiration from Tom Ford and pairing our low-slung, mannish jeans with a fitted denim jacket. A flash of midriff and a pair of killer heels (in matching denim, if you dare) are all you need to complete this bold, sassy look.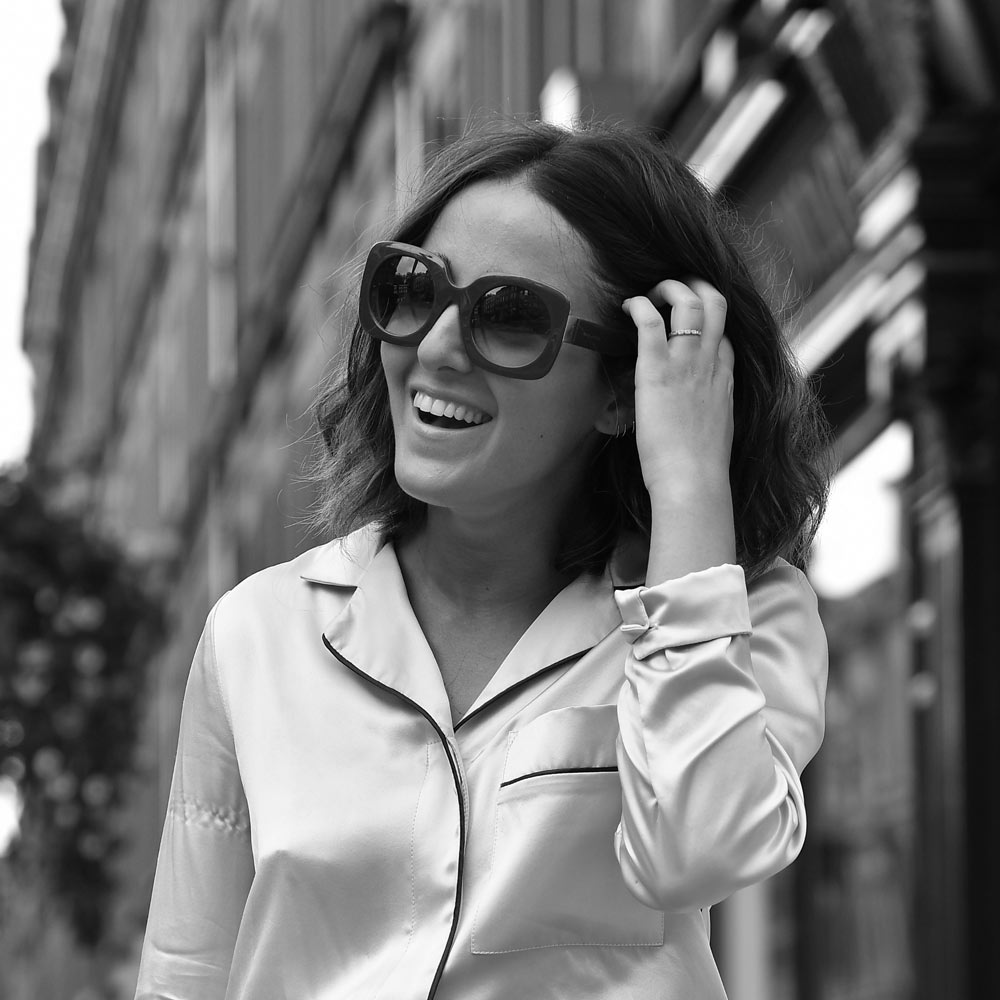 NINI KHATIBLOU
Fashion Editor and Stylist
Nini is a London-based stylist and the Fashion Editor of PHOENIX Digital. With over 10 years experience working on the UK's biggest-selling magazines, she currently splits her time between styling celebrity and fashion shoots for PHOENIX Digital and working with a host of commercial brands in a consultancy and styling framework to create some of the biggest ad campaigns on the market.