Argentina is perfect for a March break, and it offers so much more than steak and Eva Perón

Words  Lady Charlotte Lynham

Think of Argentina, and you may well summon up visions of Madonna murdering Andrew Lloyd Webber's score in Evita or meat-laden Argentinean steak houses.
But this beautiful country, which celebrated its bicentenary of independence from Spain in 2016, has so much more to offer. Argentina is a country of contrasting climates, diverse culture, and opportunities for adventure that range from horse riding to skiing. From the flatlands of the Pampas to the mountains of Patagonia and the infectious ambience of its capital Buenos Aires, Argentina is hard to beat for a spring clean of your soul.
Rehab in the Pampas
My boyfriend and I flew into the capital Buenos Aires with British Airways, the only airline to fly direct from London, and hit the ground running. Thanks to trip organisers Caballadas and Mai10, we were whisked from the airport to The Pampas, about one and a half hours from Buenos Aires, to the beautiful Estancia La Bamba de Areco, one of the famed San Antonio de Areco estancias.
Watching the sunset over the vast horizon of The Pampas, we drifted back to a simpler time in which email deadlines and Instagram selfies seemed like a bad dream.
Built nearly 200 years ago, the estancia began accepting tourists from 1986 and was refurbished and renovated with great care as a luxurious boutique hotel in 2010. Steeped in history, it's a timeless gem of relaxation, exquisite cuisine, refined service, gaucho traditions and equestrian sports.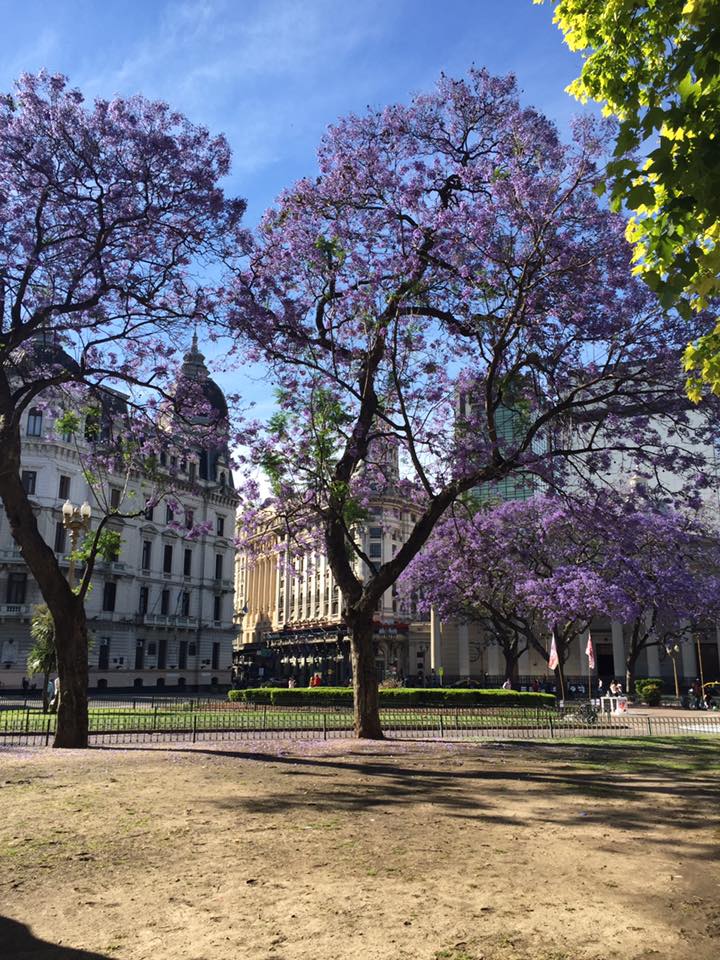 We were lucky enough to experience a demonstration of the Gaucho's horse-whispering abilities as well as an afternoon ride after a sumptuous BBQ overlooking the polo stables and grounds. The setting was so tranquil that our hectic London life felt a very long way away. Thanks to quaint horse and trap rides around the grounds and afternoon tea at La Pulperia, watching the sunset over the vast horizon of The Pampas, we drifted back to a simpler time in which email deadlines and Instagram selfies seemed like a bad dream.
After a peaceful night's sleep in our suite we were off to San Antonio De Areco, a charming old town best known for its handicrafts – think beautiful silversmith emporiums and Gaucho leather workshops where you can find belts, hats and ponchos of the highest quality. A few pesos lighter, we made our way back to Buenos Aires and checked in to the impressive Palacio Duhau, a Park Hyatt Property in the famed Recoleta district.
The hotel combines two buildings: a Palace from 1934, restored in 2006, and a contemporary building where our room was situated, overlooking the secluded gardens. All mod cons and plush white linens on a king size bed made the perfect base for our time in the capital.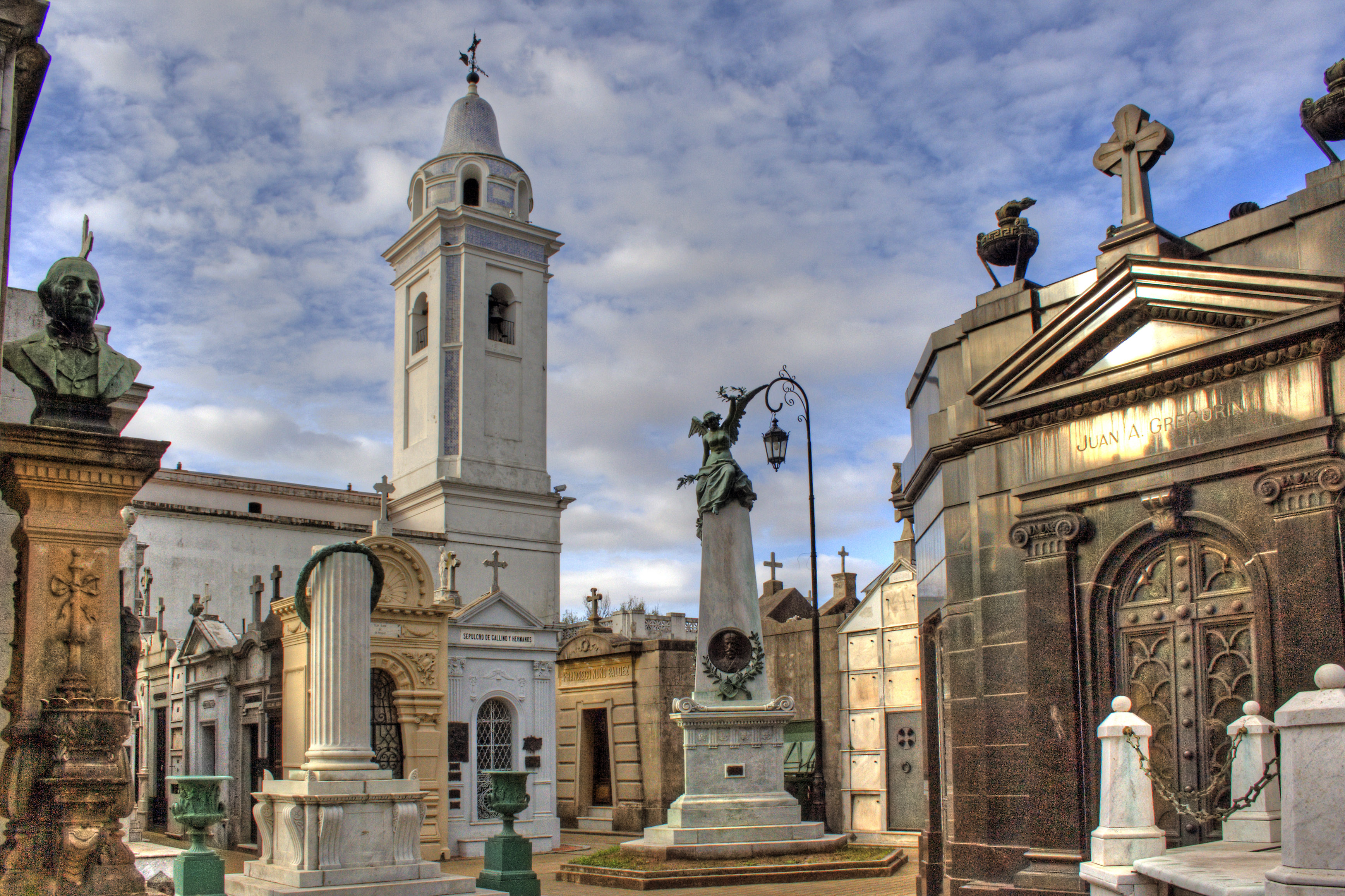 Capital of passion
Over the centuries Buenos Aires has seen its fair share of political and social heartache, but it remains truly multicultural: a melting pot which could well be considered as one of the most ethnically diverse cities of Latin America. Each district has its own personality, from the upmarket Recoleta and Palermo to the vibrant La Boca, from the markets and music of San Telmo to the modern architecture of Puerto Madero.
Many of the city's restaurants feature on Latin America's 50 Best Restaurants list and it's not surprising to see why. One must-visit is Tomo 1, the grandmother of fine cuisine located in the Hotel Panamericano, which blazed the trail for many chefs to come. Also try Chila, located in the new Puerto Madero district; slick and modern, withan impressive wine cellar, this is the place to be seen while enjoying Argentinean food with an innovative twist.
Sometimes, there's no shame in being an outright tourist – and in Buenos Aires it would be unforgivable not to seek out some tango. There are tango clubs all over the city where you can enjoy dinner and a show, many in historical locations that have witnessed decades of dancers hot-footing it across the floorboards. We visited Los Angelitos and thoroughly enjoyed watching the experts flaunt their stuff to seductive live music. Another option, if you have the stamina and cojones, is to visit one of the cities many milongas and give it a go yourself.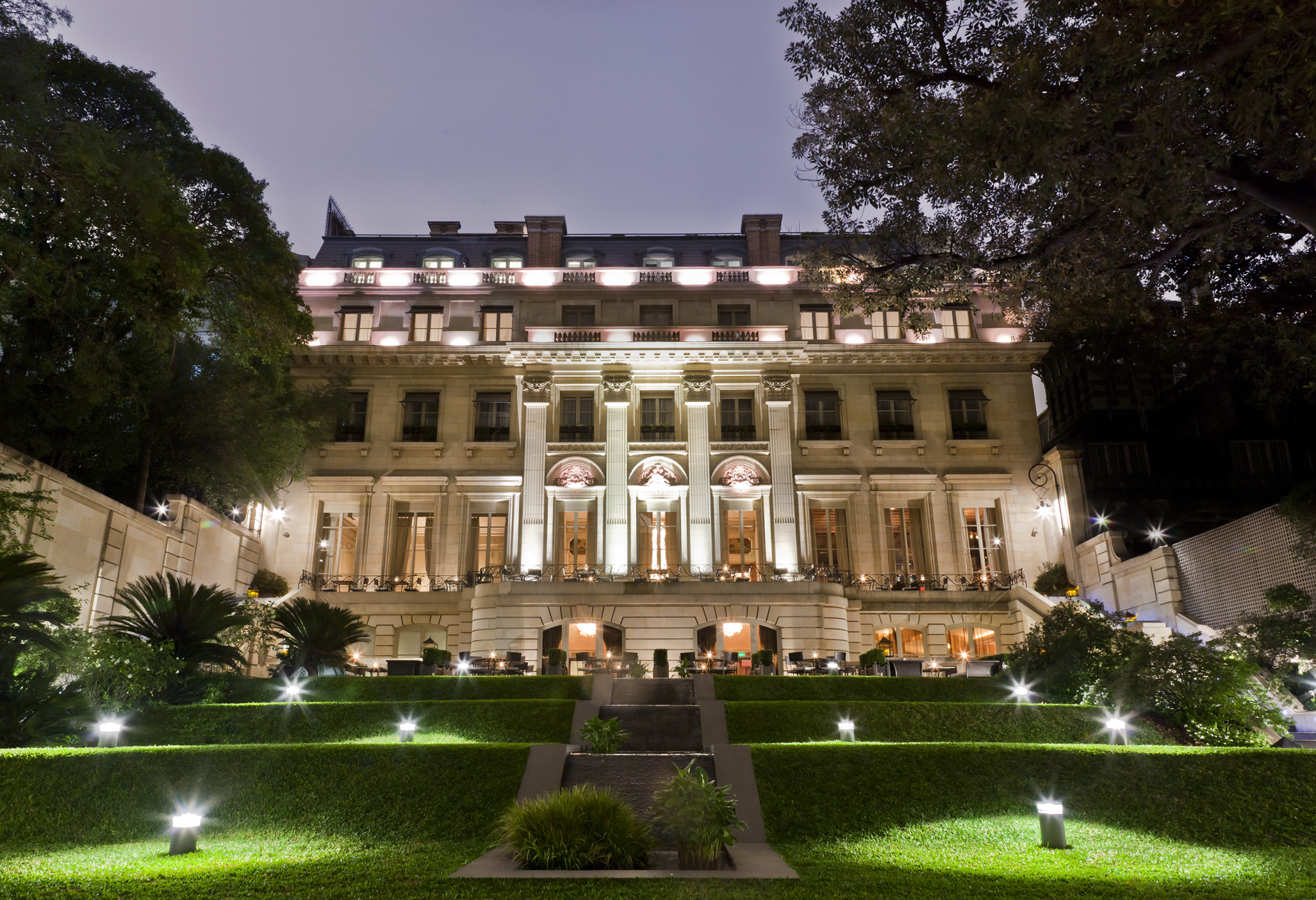 Once you're glutted with the classics, it's time to seek out a less beaten track. A short plane journey from Buenos Aires to either Neuquen or San Martin de Los Andes takes you to Patagonia, a sparsely populated region at the southern end of Argentina, bordering Chile. Here you'll find the southern section of the Andes Mountains as well as deserts, steppes and grasslands – not to mention a real back-home-boasting opportunity.
Shhhhh
Patagonia's best-kept secret (until now), Caballadas is located to the north of Lanín National Park, the most secluded and scenic part of the Patagonia Lake District.  Located on a private estancia, family owned and operated since 1908, the ranch offers unique experiences for travellers with a passion for authentic active travel. The drive to "La Casa Grande" on the Caballadas Estate is breathtaking, as you wind down dirt roads offering wide vistas of snowy mountains that feel straight out of Middle Earth.
Arriving at the lodge at the top of the hill and walking through the lounge to the terrace, we were truly dumbstruck (and we're both compulsive travellers). I have never seen such an uninterrupted view, and it was tempting to stand for hours, watching the day turn to night while the colours of the valley changed with the sunlight.
That is, if there wasn't some of the best riding in Patagonia to do.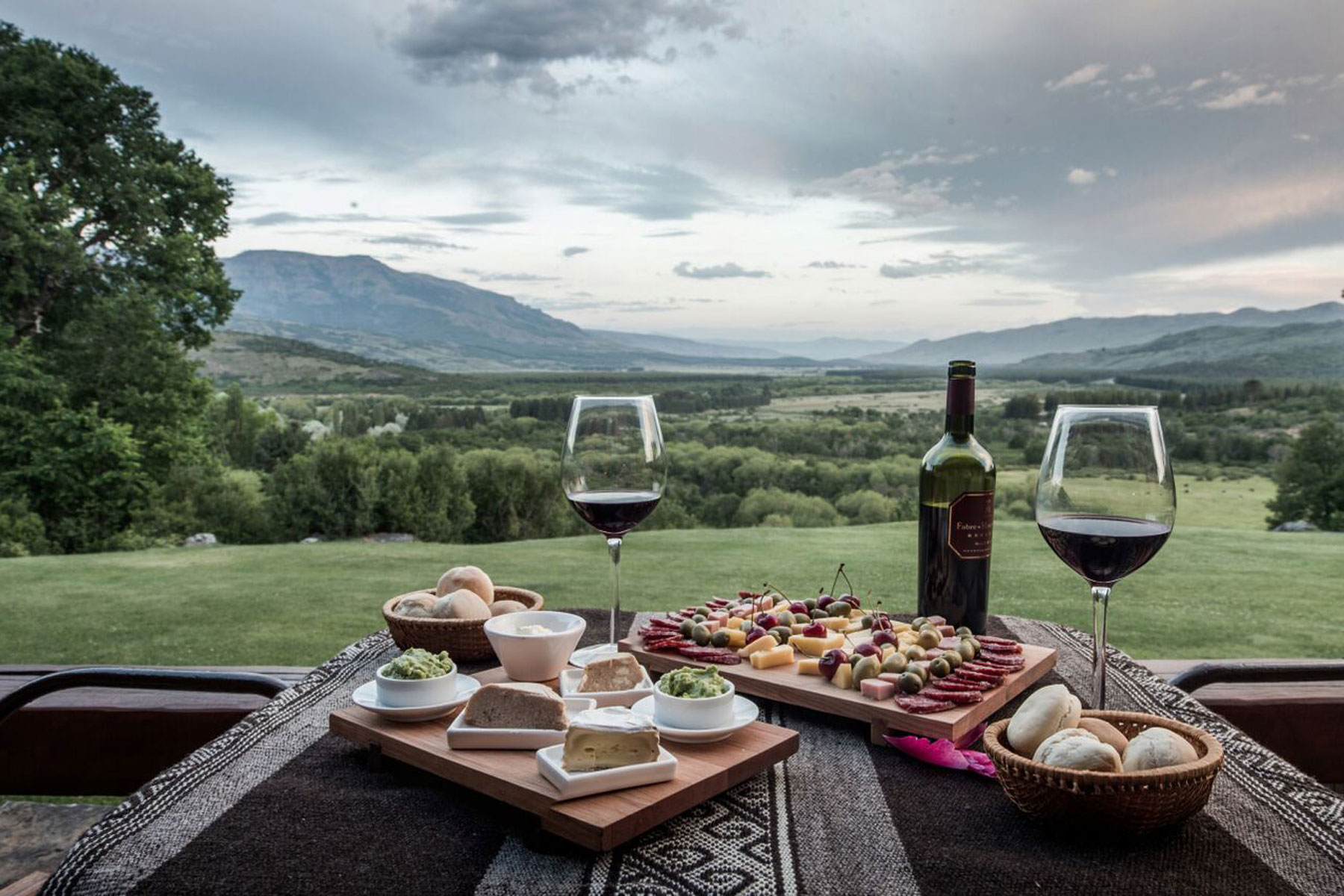 Caballadas is family run, with around 60 beautiful horses that roam free in their 20,000 hectare ranch. Bred from local stock combined with Anglo-Normandos, Criollos and polo ponies, these horses are tough as old boots and unbelievably sure-footed. Good thing too, as there is a wide range of terrain to trek including mountains, valleys, rivers and streams, woods and open plains. We also spent a morning as Gauchos herding steers – an experience which knocks corporate team-building exercises out of the park.
If riding isn't your thing, you can always try fly-fishing and polo – or just hang out in your lodge, which comes with a host, a personal chef, stunning views, laundry and satellite Wi-Fi. Whether served in the lodge or on the hoof, every meal was delicious. Think BBQ's by the lake, picnics on the river and G&T's on the terrace, all delivered with wonderful family service.
Argentina is so much more than a great steak or Eva Perón. It is a vast multicultural country that boosts fabulous food, beautiful architecture, and a rich and colourful history. Whether you're cheering at the polo grounds in Palermo or meditating by the tranquil lake in Caballadas, you are always made to feel welcome. After such a magical trip, I can safely say that I left a little bit of my soul – well, more than a little – in Argentina.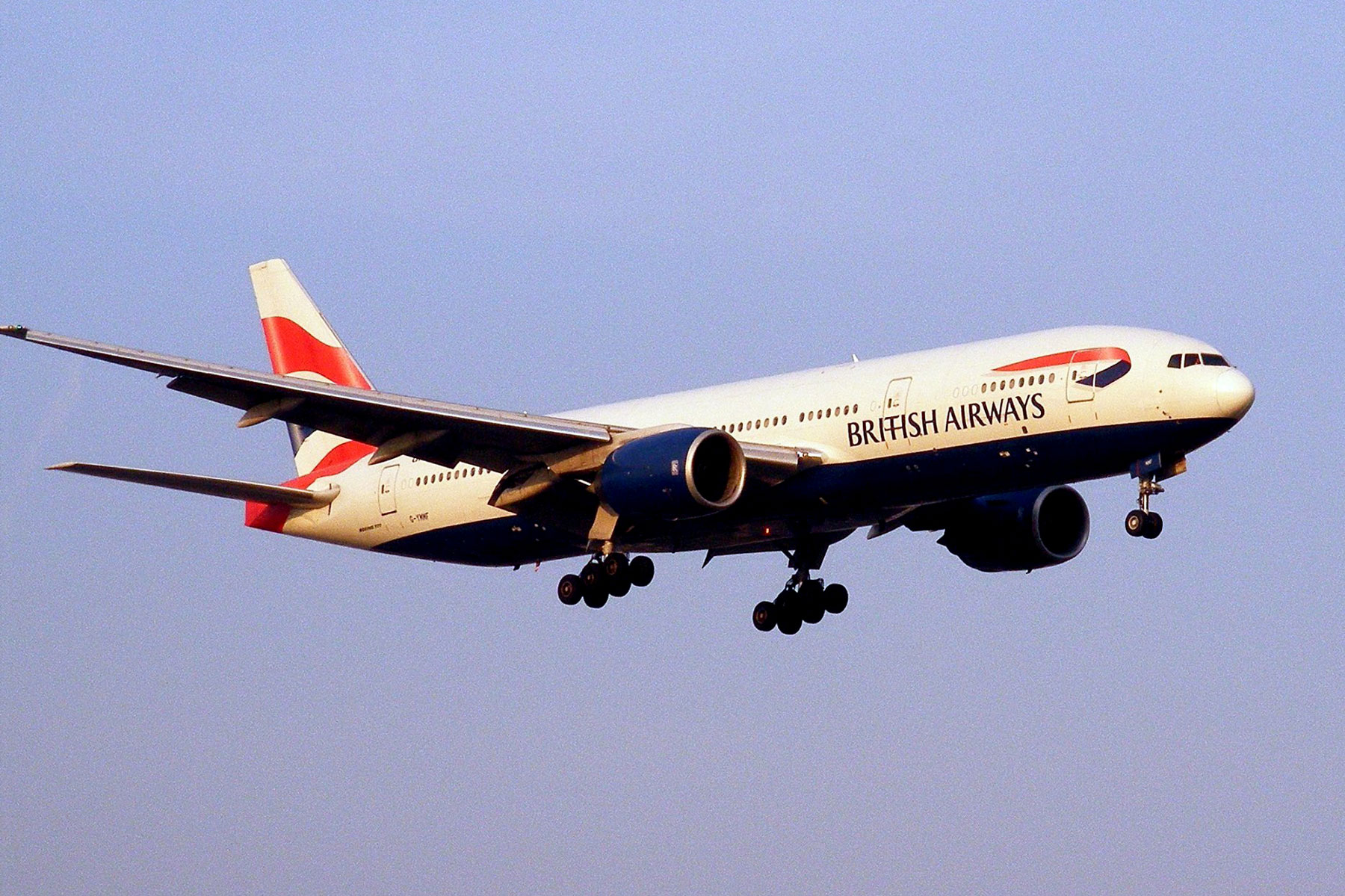 British Airways flies daily from Heathrow to Buenos Aires. Flights start from £701 return, including all taxes and charges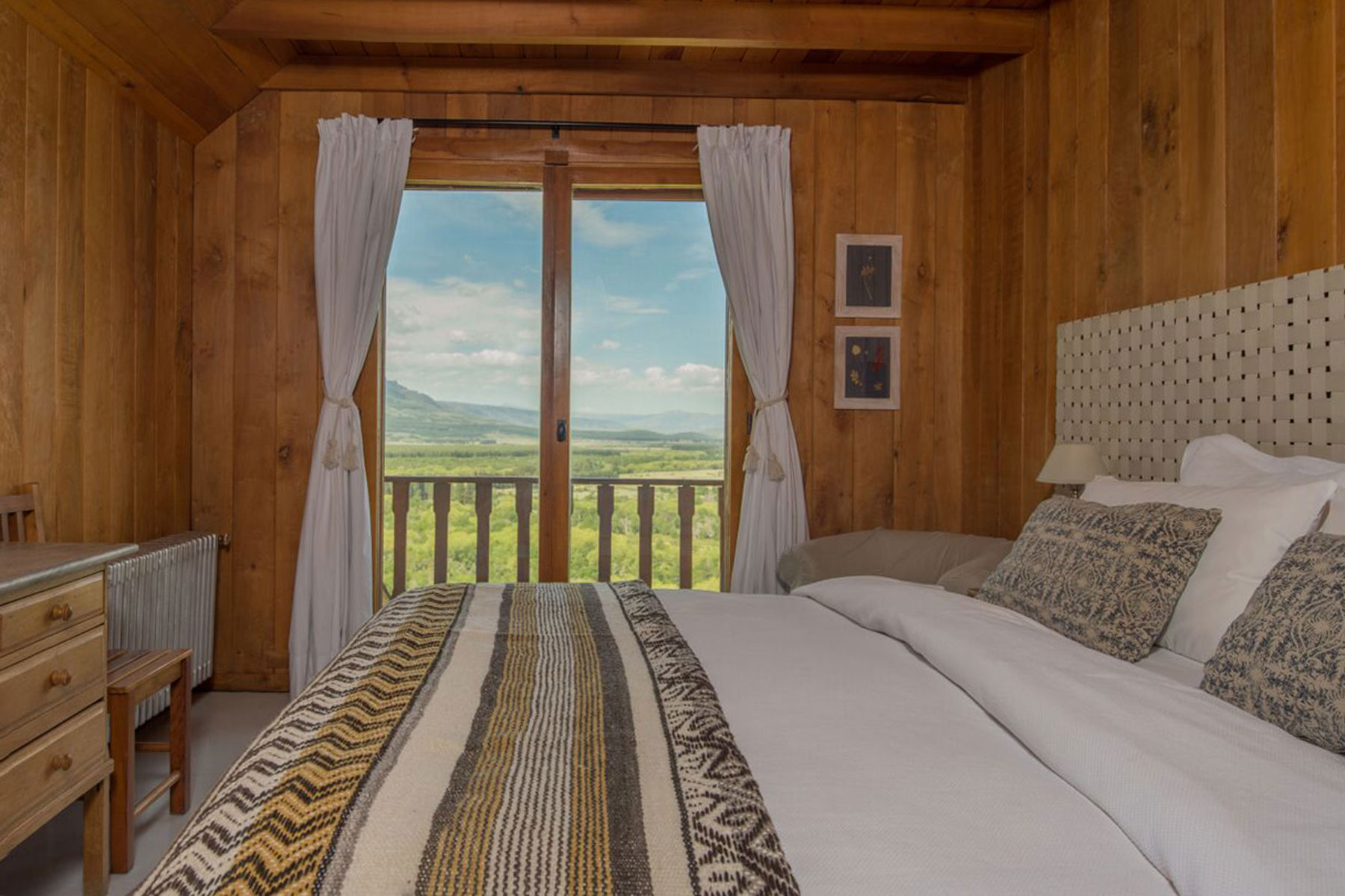 To book a trip with MAI10 contact Maita Barrenechea at maita@mai10.com.ar or call +5411 4314 3390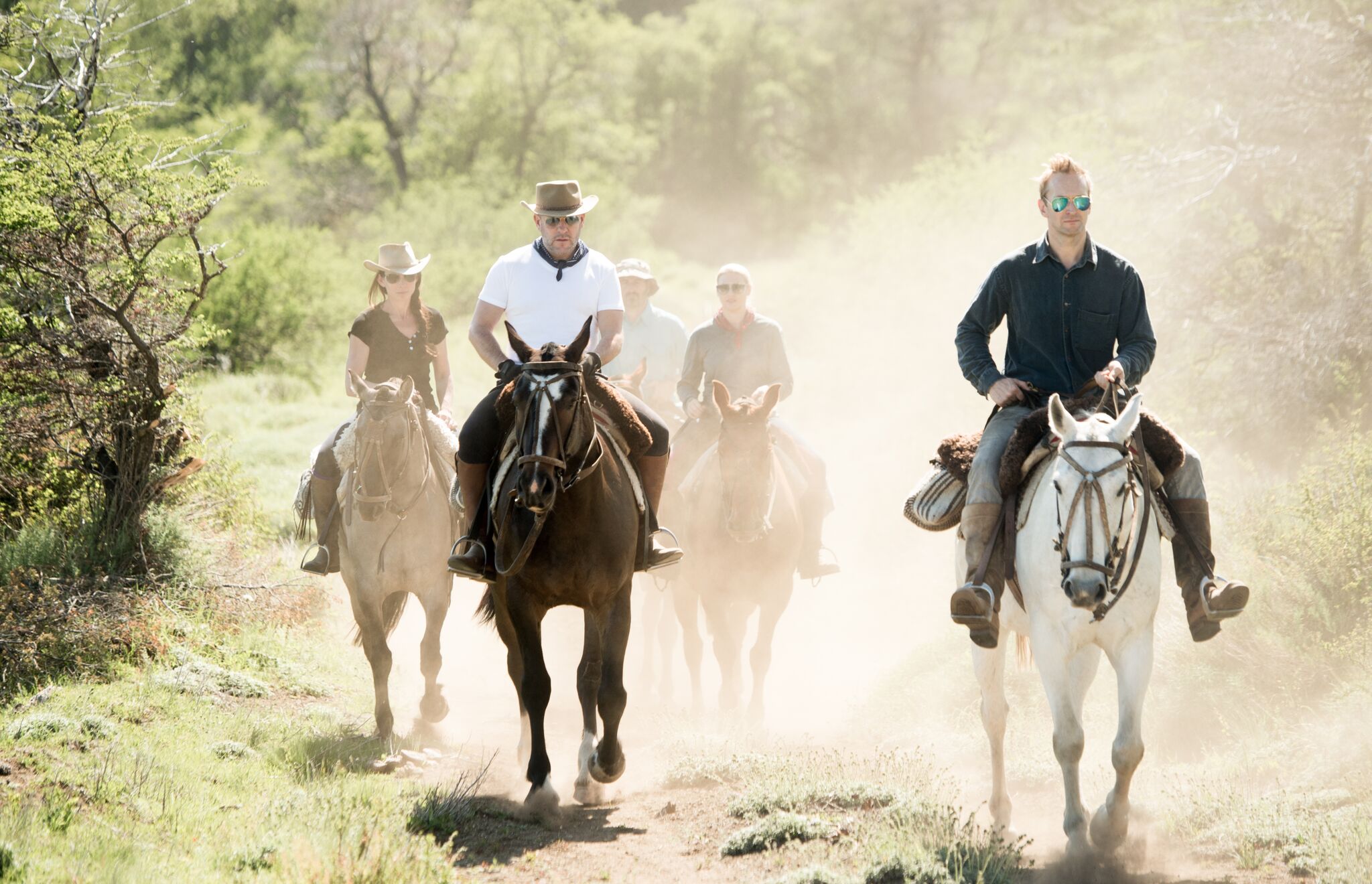 Caballadas offers riding trips from November to mid-December, and March to mid April. Prices start at $750 per person per night, all inclusive. Optional add-ons are available via Mai 10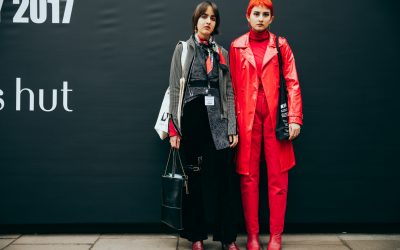 From bloggers to Editors-in-Chief, we round up the best of the street style contingent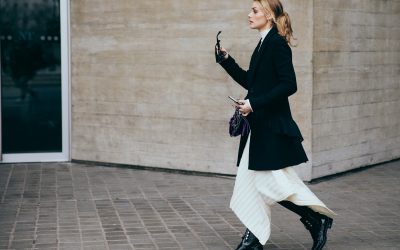 From bloggers to Editors-in-Chief, we round up the best of the street style contingent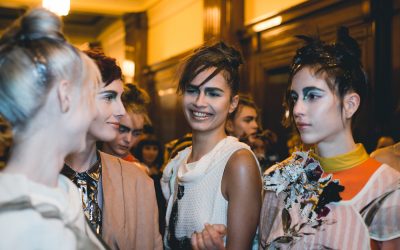 The eco-friendly brand presented a painterly, nature-inspired collection for their second catwalk appearance