From Headphones to Nail Polish, and Pastel Coats to Collagen Shots, This Is What We're Lusting After Now.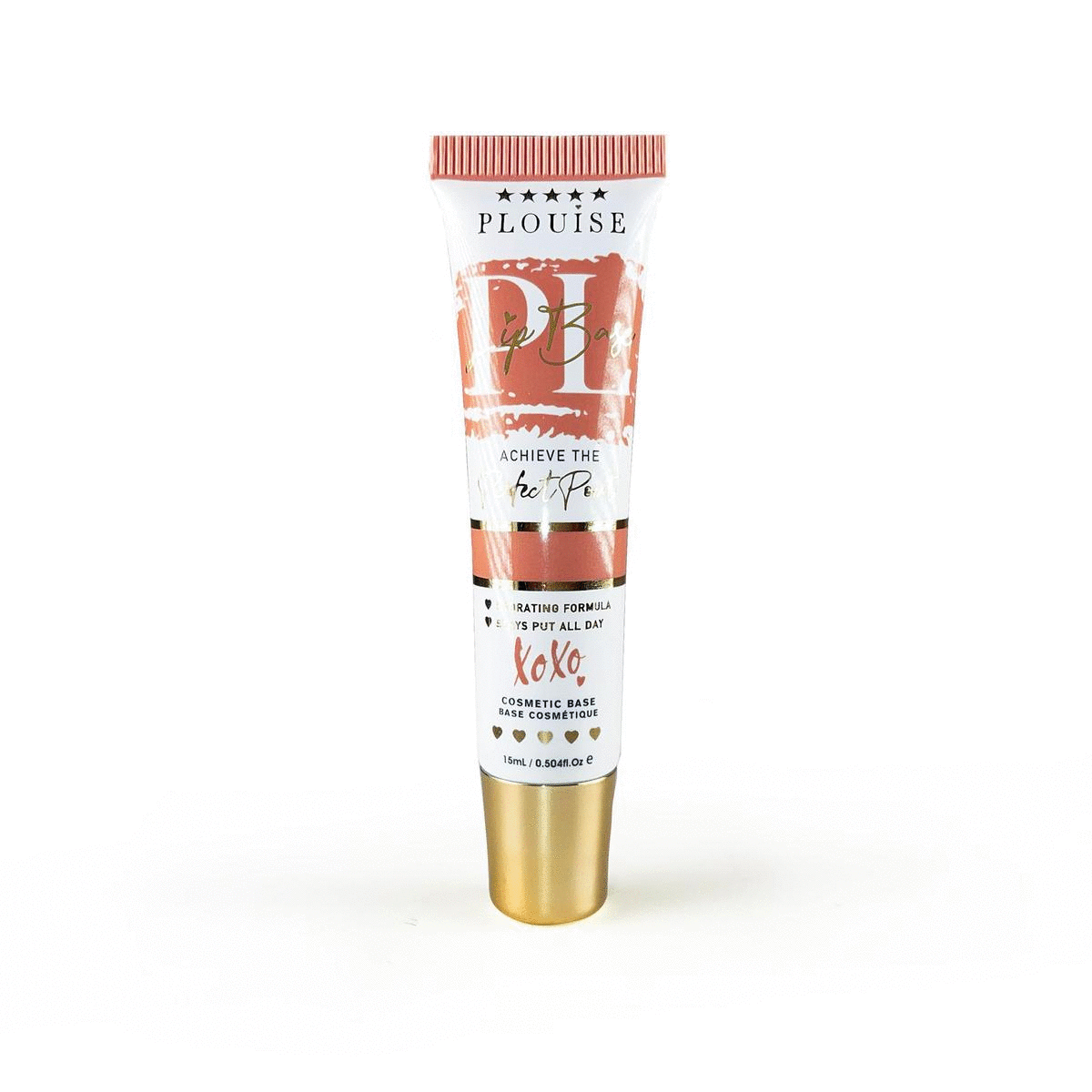 For a mask-friendly, summer-ready lip we love the iconic P.Louise lip bases, available in 11 shades from chic nudes to stronger pigments that simply stay put. The multitasking tints are formulated with Vitamin E, Shea Butter, and Hyaluronic Acid for velvety-smooth, smoochable lips.  £10.00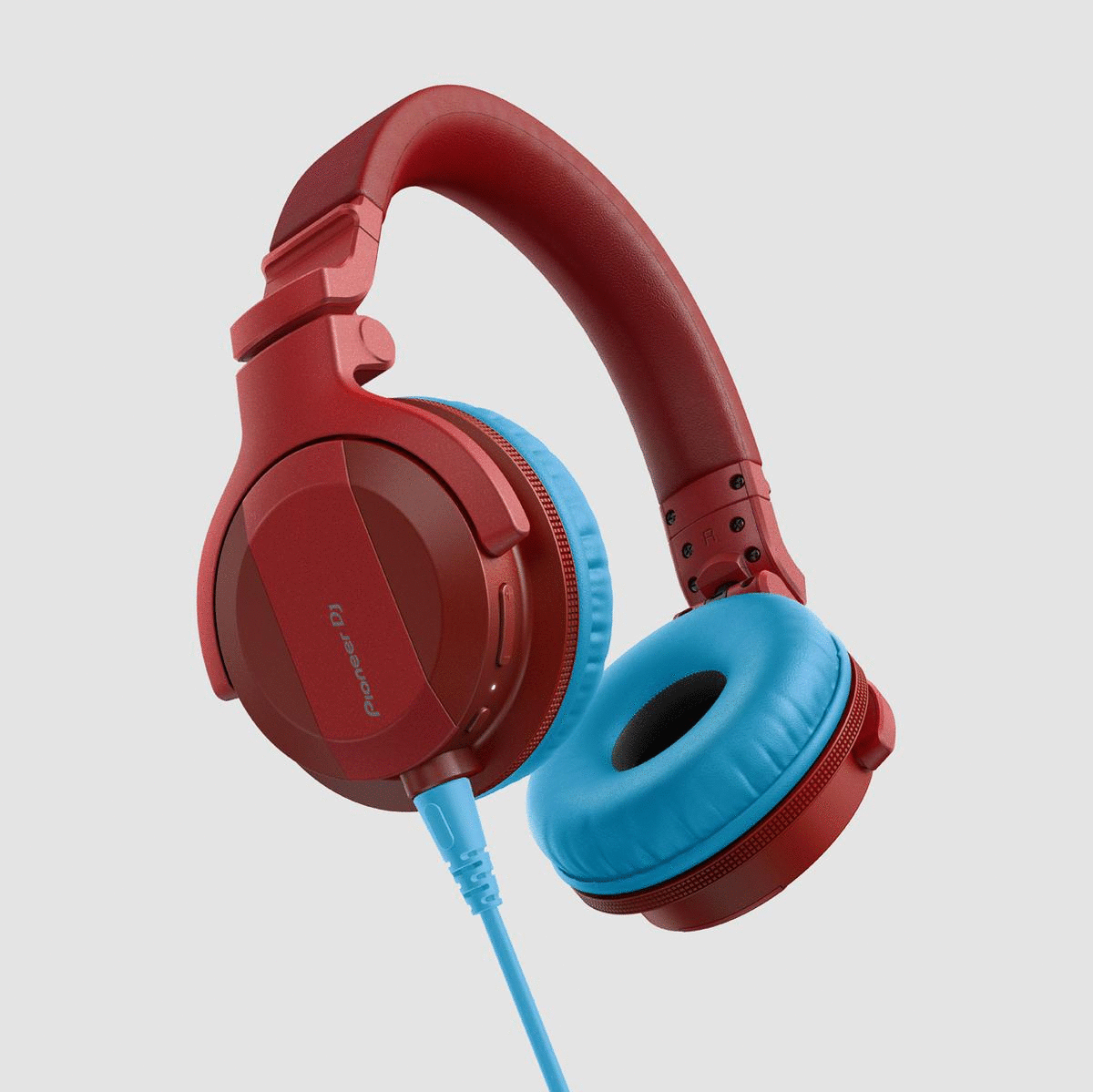 Pioneer DJ HDJ-CUE1 Headphones
These affordable, hardwearing headphones by pro-DJ hardware suppliers Pioneer DJ offer the sound quality you'd expect from the brand and are specially tuned to make the most of the low frequencies in the bass and kick drums, with the added aesthetic bonus that you can switch up the cable and earpads to either orange, yellow, green, blue, or pink. £79.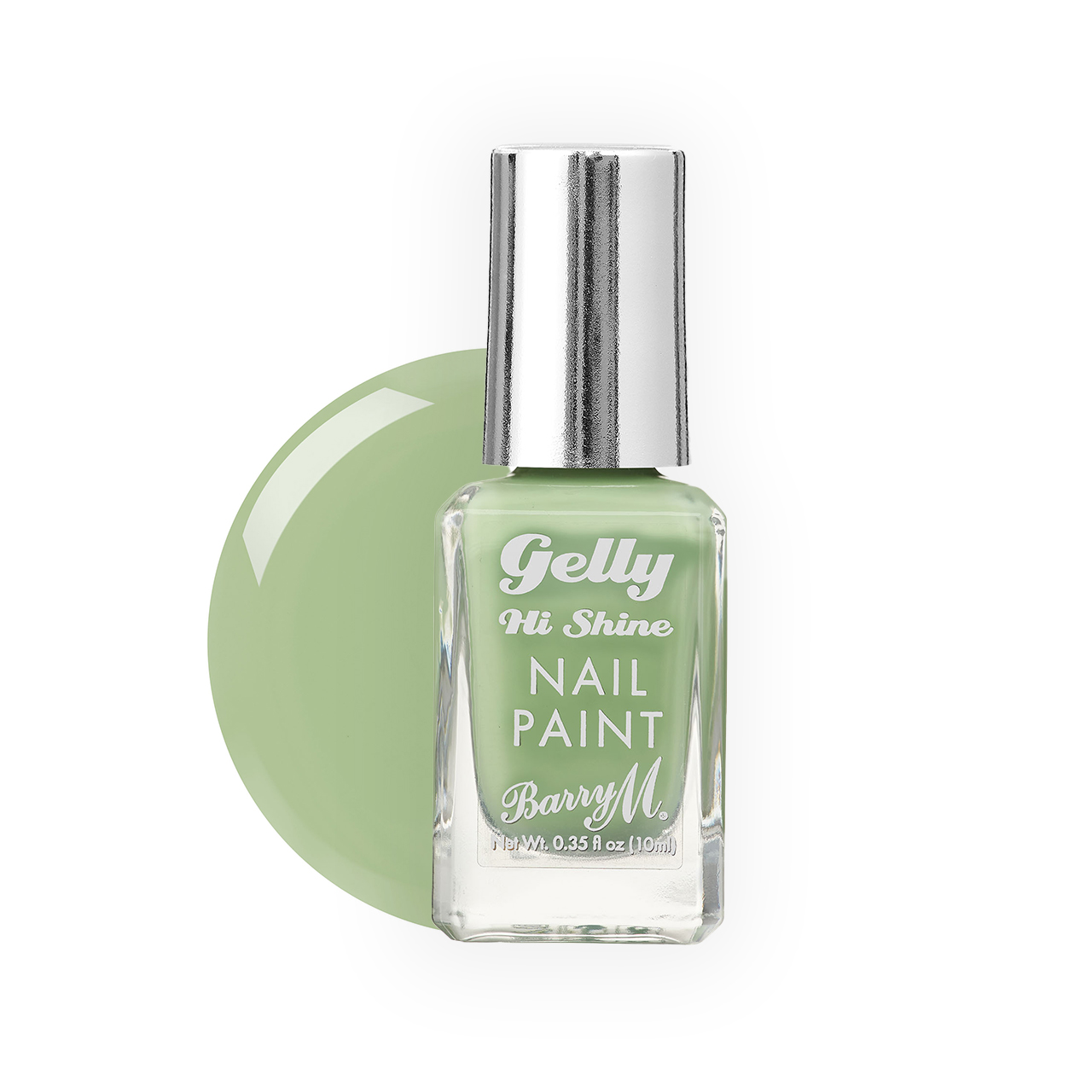 Barry M Nail Polish in Pistachio
Nothing lifts the spirits quicker than a slick of nail polish in a new season colour. Barry M has nailed it (sorry) with this fashion-forward Pistachio shade, giving you a long-lasting gel-like finish without the hassle of getting it professionally removed. Now, if only we could get a proper manicure. £3.99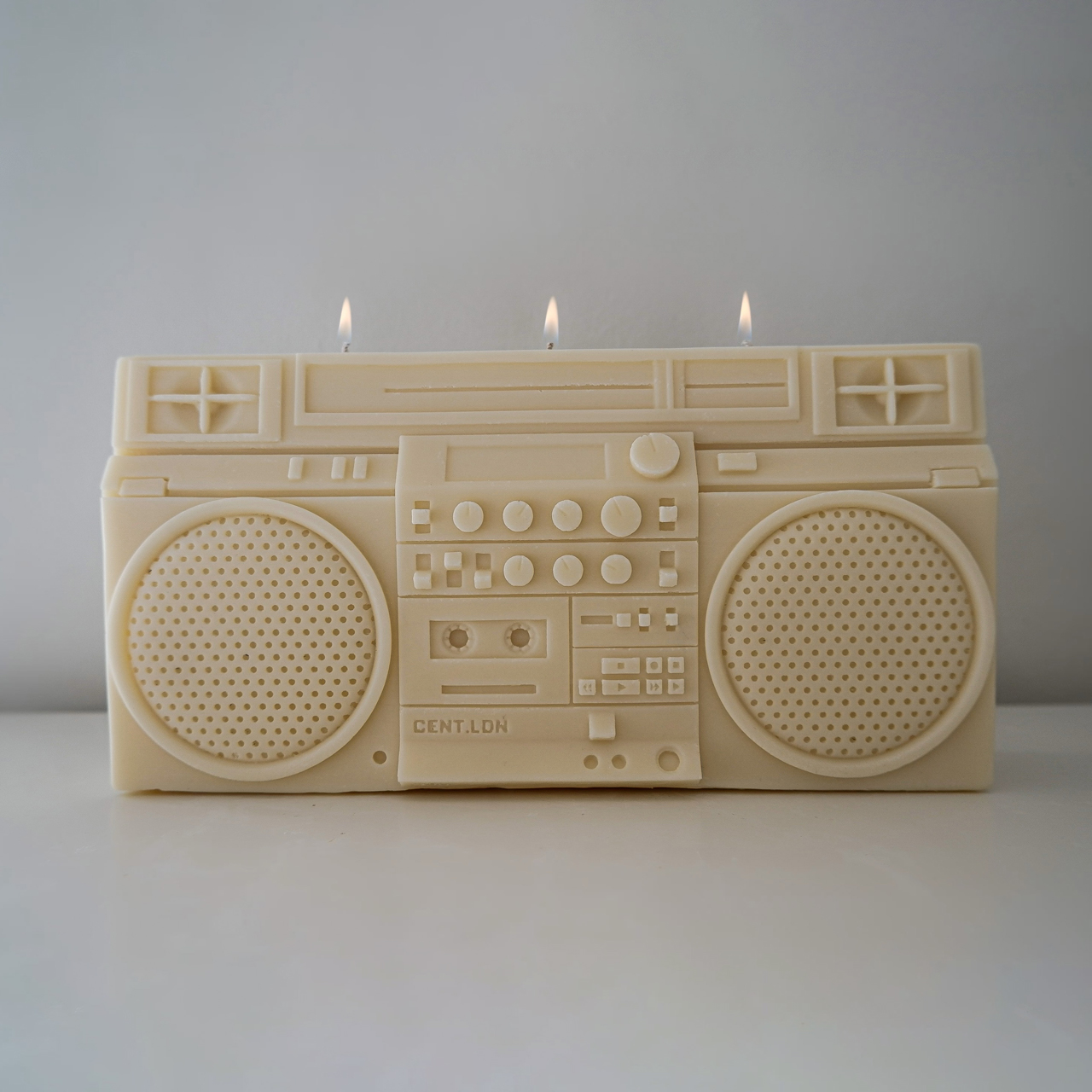 Filed under fabulous luxuries that are cool AF, all hail the Boombox Candle from the new independent, female-owned company CENT.LDN. Inspired by the legendary hip hop staple JVC RC M90 boombox which was used on 16-year-old LL Cool J's first album cover in 1985, this item is more artwork than candle and would make a great talking point to your home or office decor. If you have "cash to burn", please remember to stand it on a plate. £149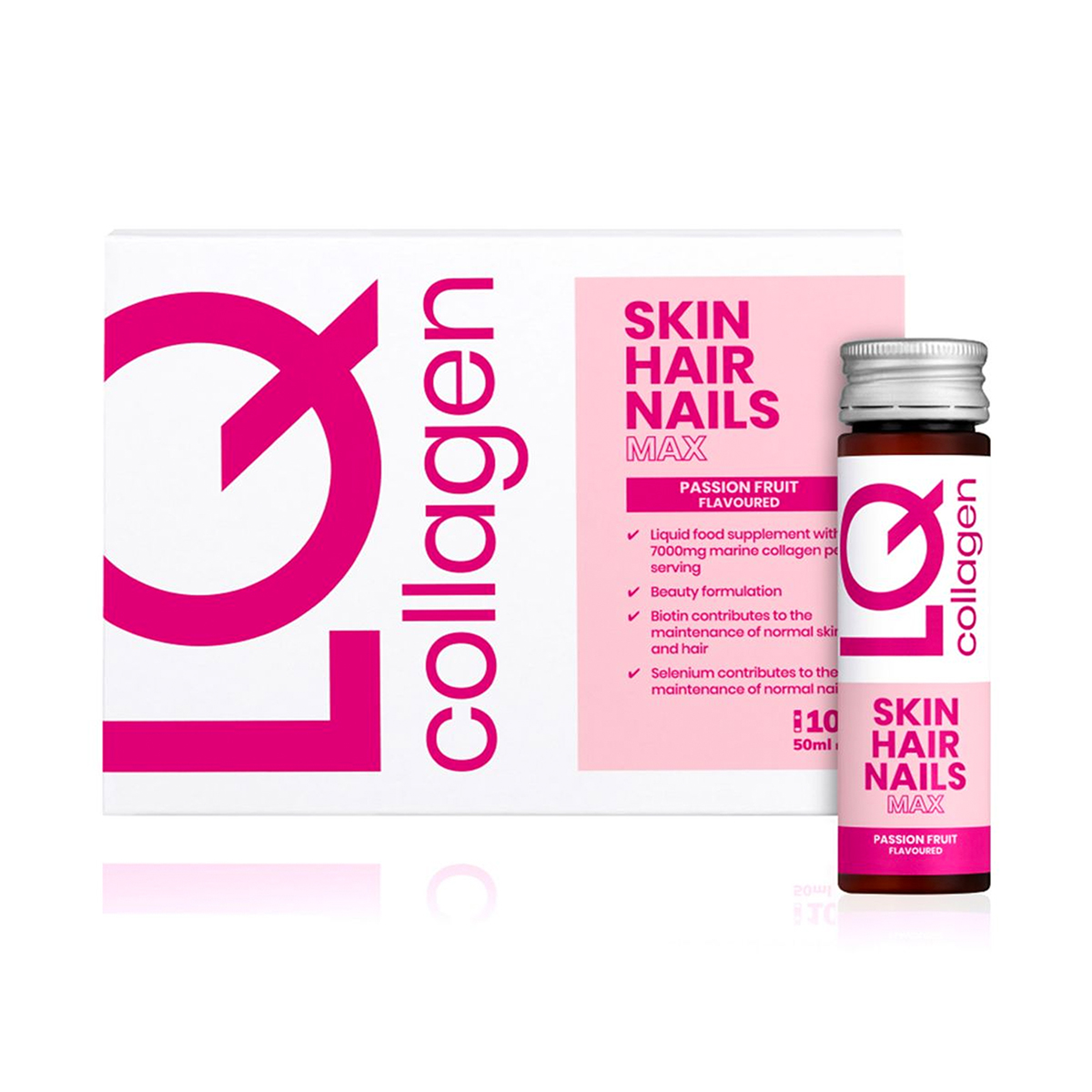 Hands up who feels like the last year has aged you immeasurably? Girl, we feel your pain. We were impressed with these liquid collagen shots from LQ Collagen, containing 7000mg marine collagen per serving, Hyaluronic Acid, Biotin & Resveratrol, and a potent 225% Recommended Dietary Allowance (RDA) of Vitamin C, all in a palatable passionfruit flavour. After just 10 days we noticed visible plumping of the skin and a youthful glow. Back in stock in early April. £29.99 for 10 days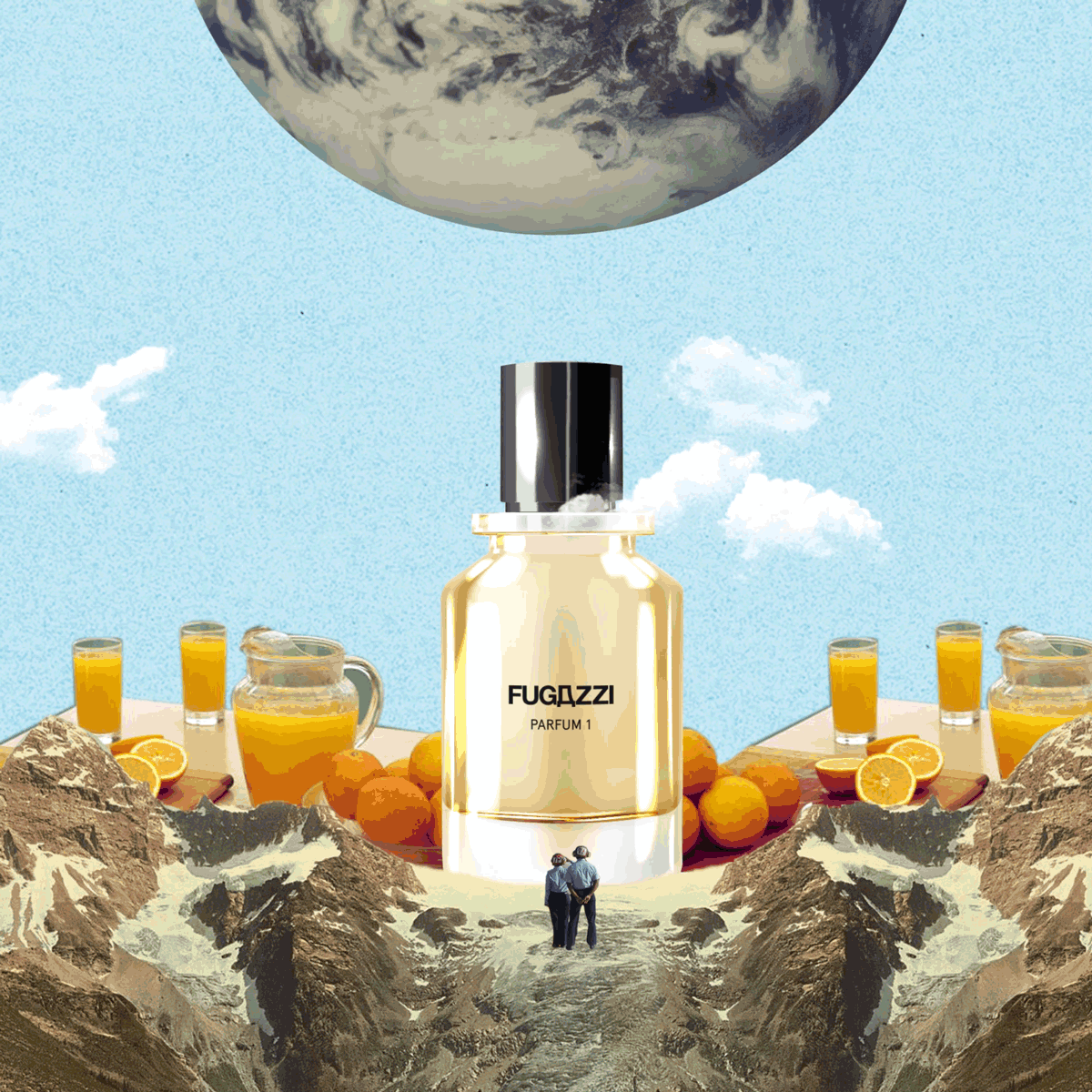 This exciting new fragrance house from Amsterdam feels entirely modern, playing with unexpected note pairings to create memorable scents. We're addicted to their signature Parfum 1; a heady mix of fruits, florals, musks, and woods that contains long-lasting extrait de parfum and patented plant-based molecules that enhance the wellbeing of the wearer. £108 for 50ml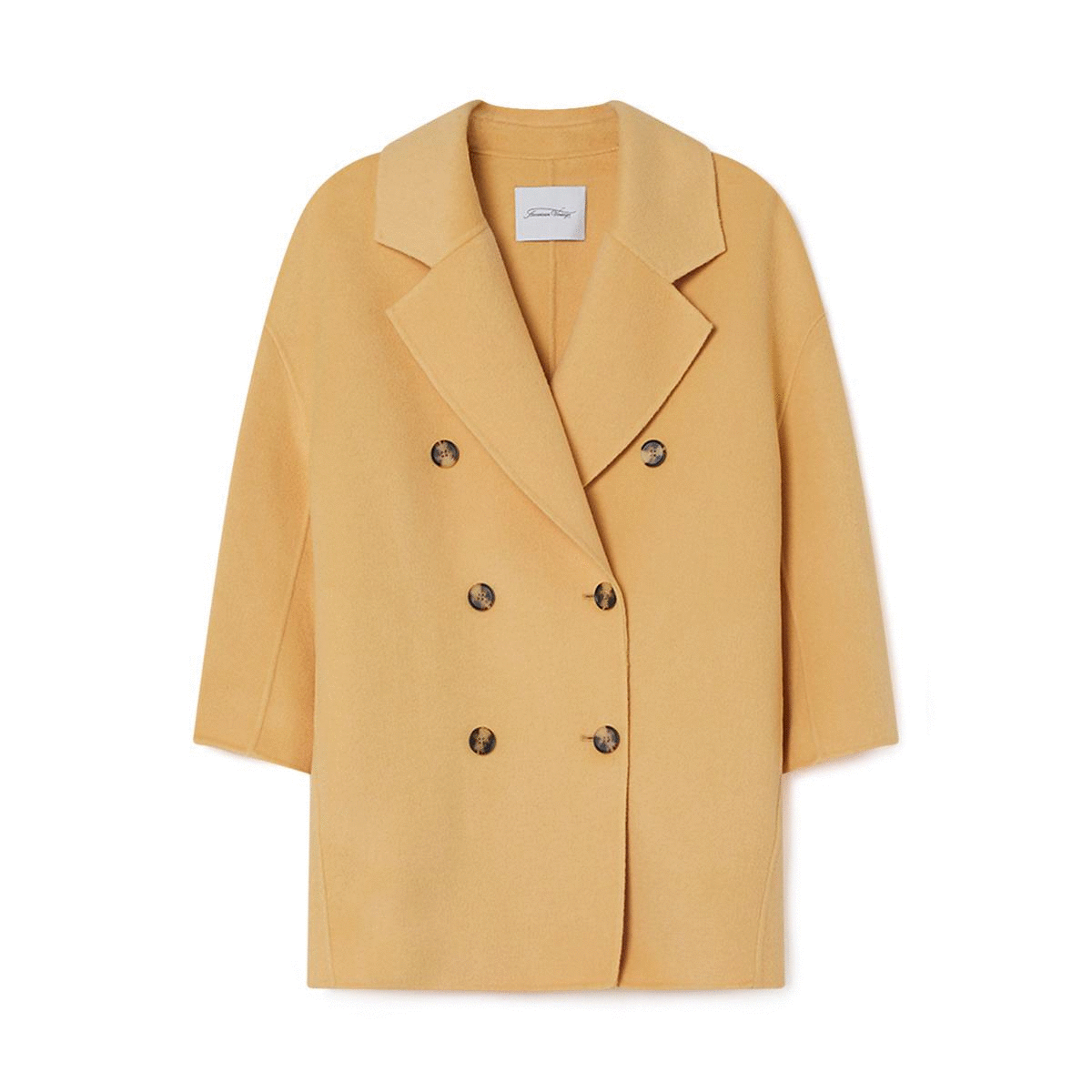 American Vintage Dadoulove Coat
As the season changes (finally) we're ready to shrug off our puffas and parkas and embrace lighter layers, both in terms of colour palette and fabric weight. This unstructured peacoat is available in on-trend earthy pastels: a pale aqua 'Jade', a desaturated straw yellow 'Peanuts' as well as classic dove grey. £285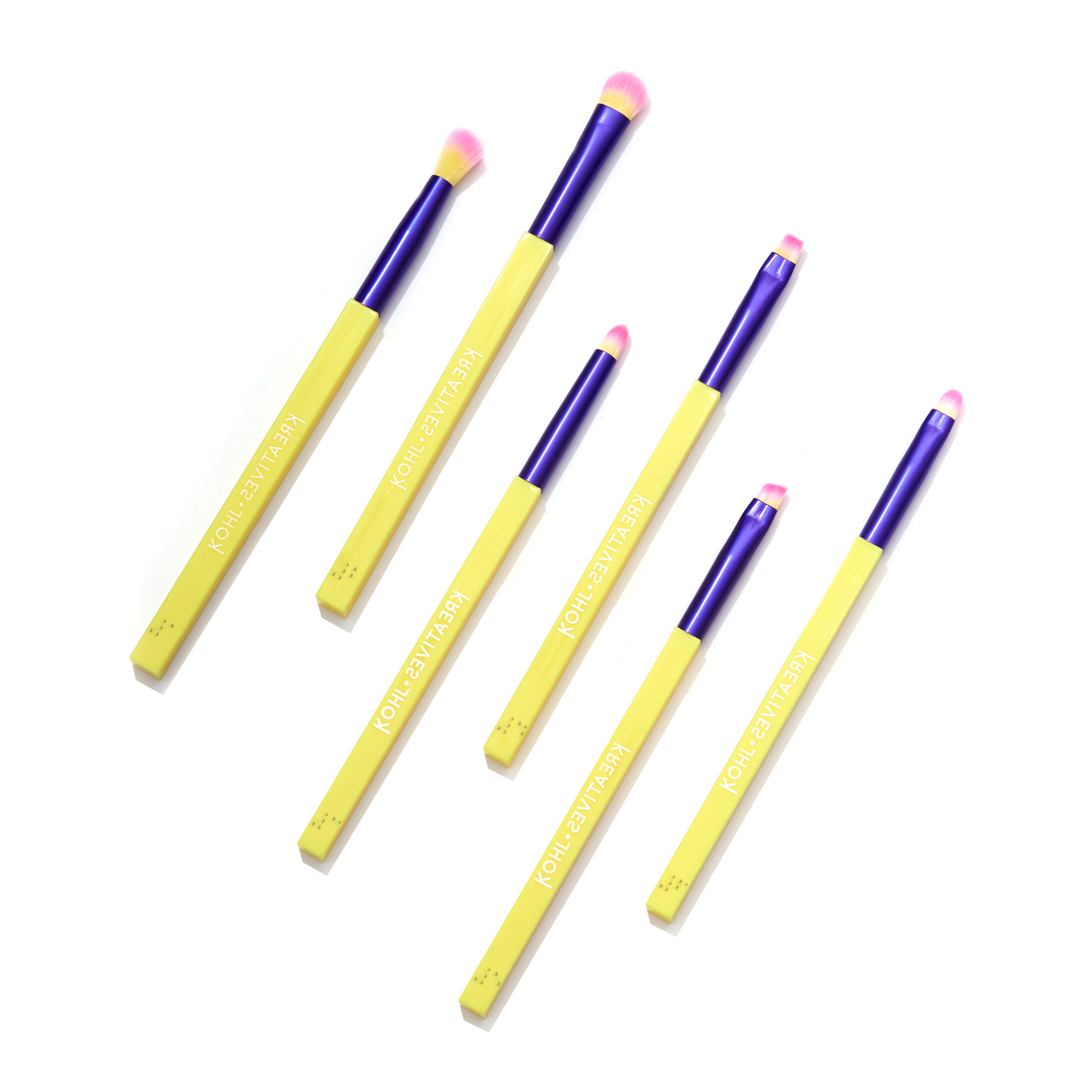 Kohl Kreatives, Feast Your Eyes
Packaged like a cute Chinese takeaway, inspired by founder Trishna Daswaney's Hong Kong heritage, this tightly-edited collection of 6 eye brushes has people and planet focused credentials. The soft, certified vegan brushes are made out of recycled plastic and were originally designed for people with motor disabilities and the visually impaired. The cuboid brushes won't roll off your dressing table and have Braille and a raised numerical system to identify them. Proceeds from all sales go towards the company charity Kohl Kares which provides free workshops for a variety of communities ranging from transgender, cancer care support, as well as those with motor and visual disabilities. £48 for 6 brushes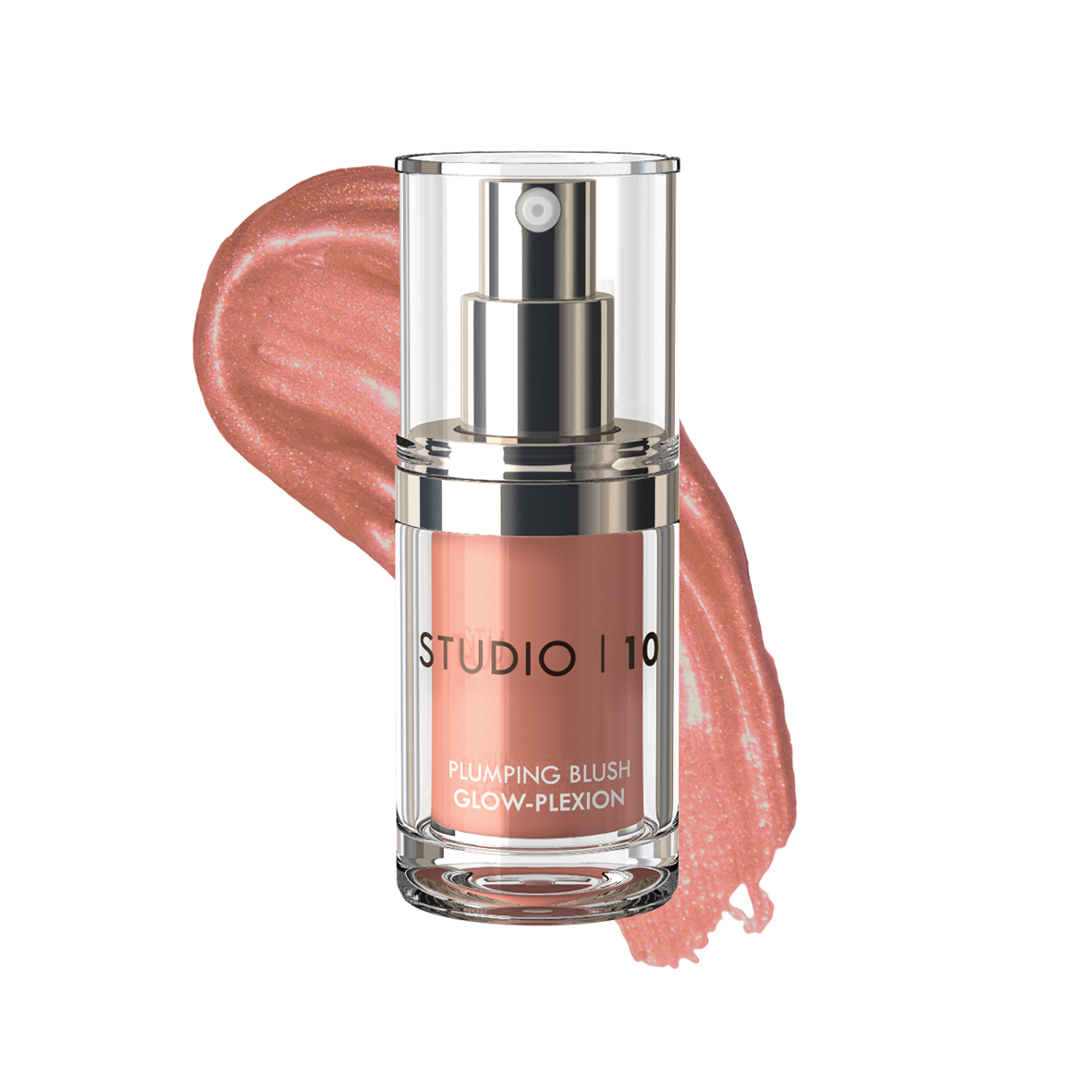 Studio 10 Plumping Blush Glow-plexion
Sometimes all it takes is one hero product to elevate your makeup kit. The one that's giving us life right now is Studio 10's pearlescent coral, plumping liquid blush. A little goes a very long way and melts into the cheeks for a super natural glow. Studio 10's philosophy is pro-ageing, and the rest of the collection is equally good for maturing skin. We're glad we discovered it now. £24