Move over infused gin and Fever-Tree tonic, there's a new craft spirit on all the fashionable tables this winter
Long nights getting your weary winter spirits down? Forget herbal infusions and hot soaks – come January only the hard stuff can stiffen our emotional spines. Enter Wester Spirits Co., a new Glasgow-based player on the mixology scene. When the fire is crackling and the cosy socks are calling, there's something about the deep, mahogany hue and uplifting, zesty kick of this rum that feels just right.
Wester – the passion project of two Scottish school friends – is defiantly bucking the 2017 trend for craft gins and whiskies with its spiced rum. Distilled in small batches in Perthshire using large copper pot stills for optimum full body, this rum is Scottish born-and-bred, and takes its name from Glasgow's Wester Sugar House Company to honour the city's long-standing penchant for sugar-cane spirits.
Impressed by both Wester's strong artisanal values and richness in flavour, we asked Zander Macgregor and Allan Nairn to come up with three recipes to show off the rum's signature balance of warm Caribbean spices, citrus zest and vanilla, and revamp our festive drinks list. And boy, have they delivered. In a season dogged by over-sweet punches and sour mulled wines, these three cocktails will help make your party the suavest in town.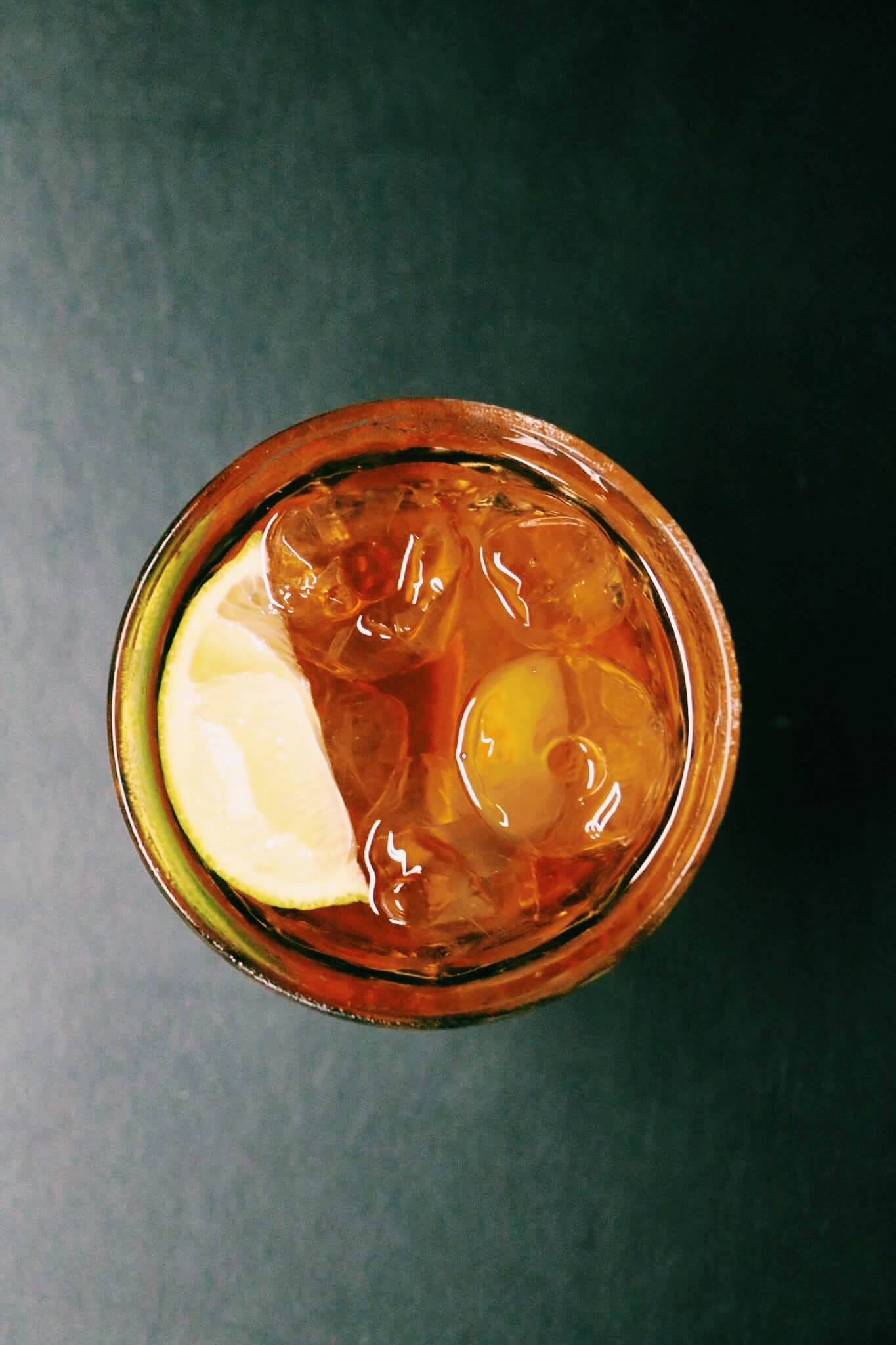 Old Fashioned
Ingredients
50ml Wester
10ml Demerera Syrup
1 Dash Old Fashioned bitters
2 Dash Angostura Bitters
Method
Mix the ingredients together and serve in a tumbler with cubed ice, garnished with a sliver of orange peel.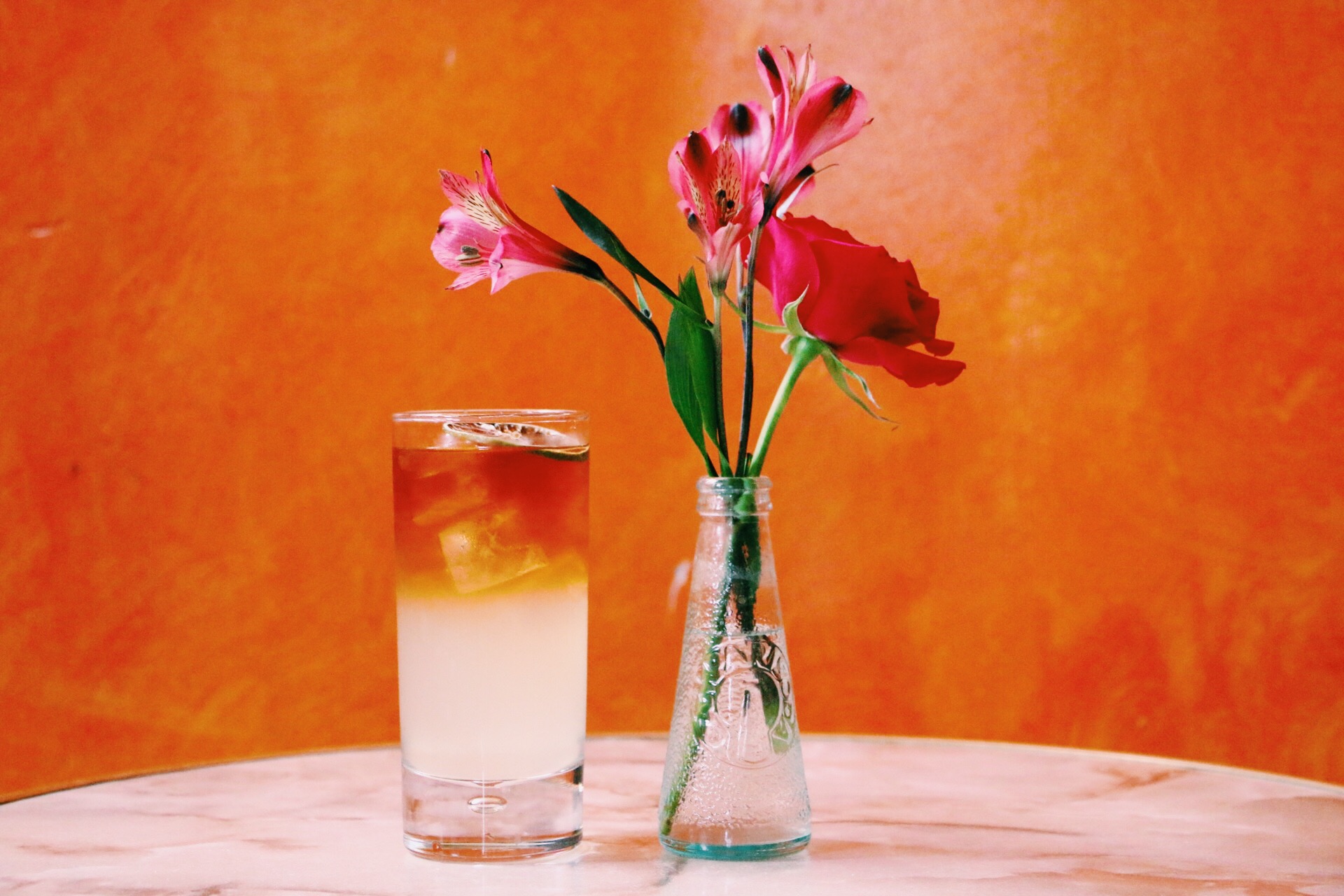 Ginger Wester
Ingredients
20ml Lime Oleo
50ml Wester Spiced Rum
Ginger Beer
Method
Mix the ingredients together and serve in a high-ball glass with cubed ice.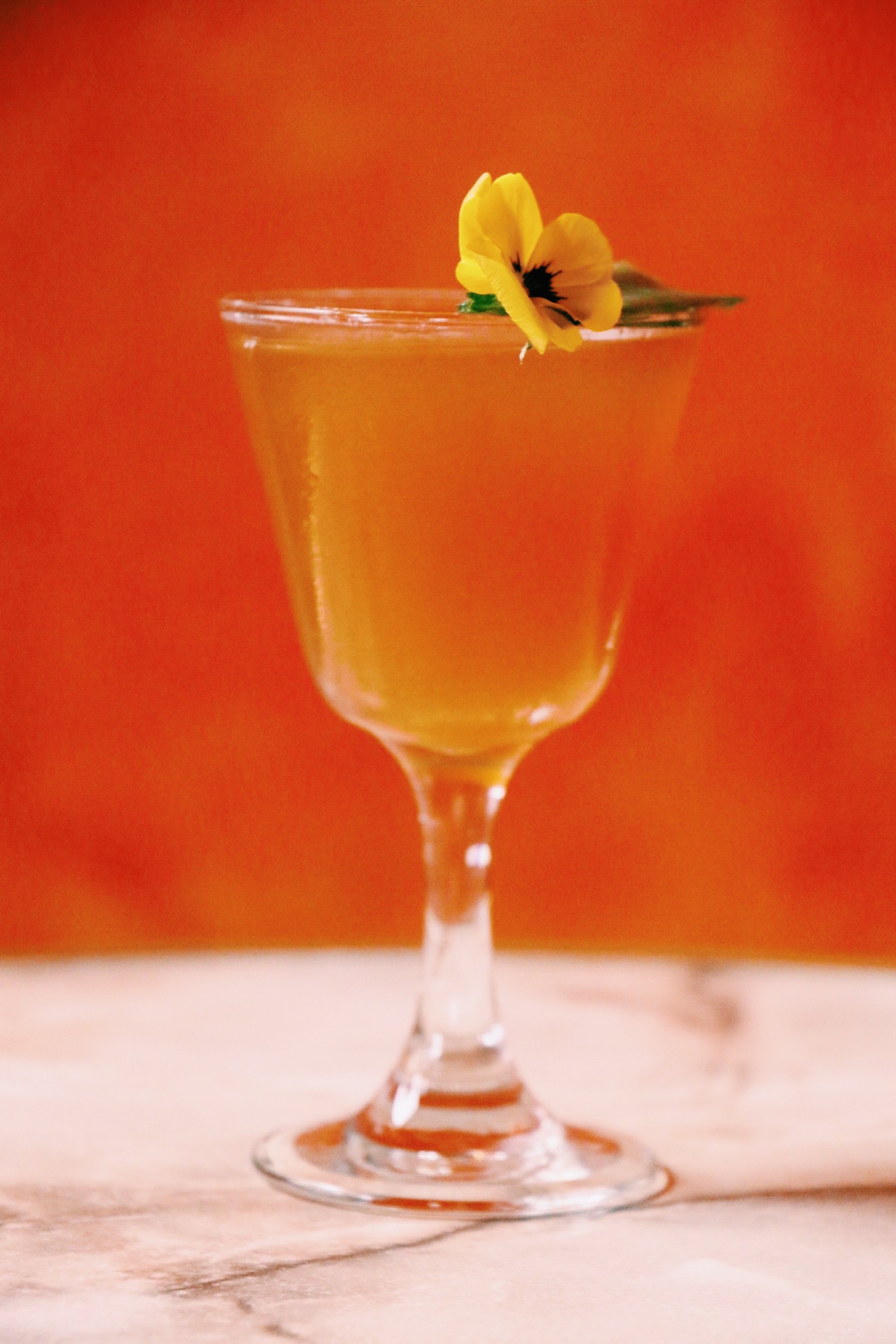 The Wester
Ingredients
45ml Wester Spiced Rum
20ml Pineapple Oleo
20ml Citric Oleo
5ml Pimento Dram
10ml Falernum
Method
Mix the ingredients together and serve chilled in a cocktail glass (edible flower garnish optional!)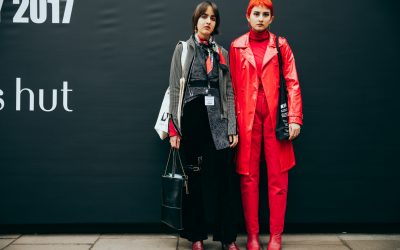 From bloggers to Editors-in-Chief, we round up the best of the street style contingent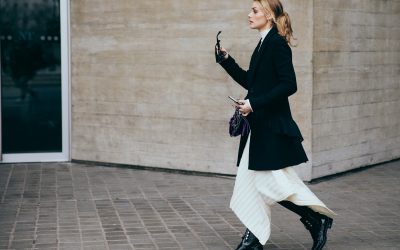 From bloggers to Editors-in-Chief, we round up the best of the street style contingent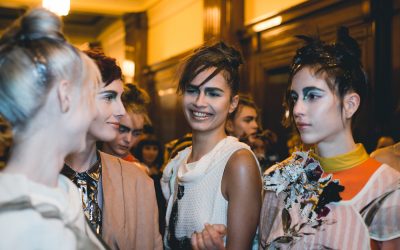 The eco-friendly brand presented a painterly, nature-inspired collection for their second catwalk appearance