From Studio to Stage: 3 Music Producers Proving They Have Bold and Brilliant Sounds All of Their Own
SOPHIE, Kelsey Lu and Cosmo Sheldrake will refresh even the most jaded of ears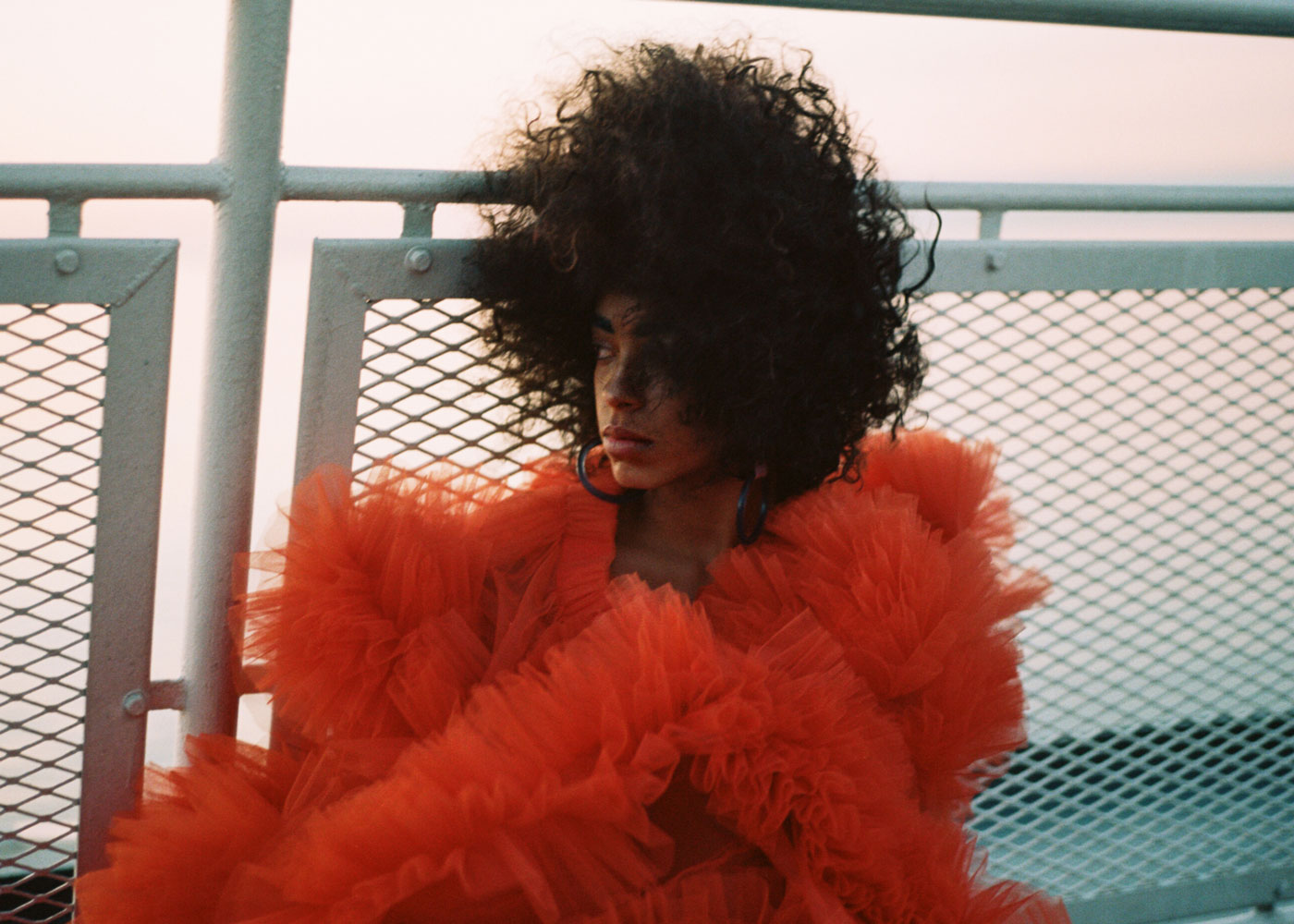 Listening to vast volumes of new music in one go can sometimes wear out the ears, and some releases begin to exude the tired aroma of unoriginal guff; formulaic electronica fizzing in anticipation of some EDM club in Las Vegas, or retro rehashes with "Jools' Hootenanny 2018" written all over their all-too-familiar stylings.
And then Kelsey Lu comes along with 'Shades of Blue', a raw, impressionistic opus with a Nicolas Roeg-like video that demands all your attention for its mystifying and moving nine minutes. I was blown away by the emotional integrity of Kelsey's songwriting, and the haunting beauty of her performance.
Kelsey explained the background to the track: "I wrote 'Shades of Blue' when I was squatting in a leather factory in Hoboken, New Jersey. I was really depressed at the time, and my life had flip-flopped in many ways—musically, financially, romantically and, really, soulfully. Yet, I was writing a lot more than I had been and this song is a manifestation of that point in my life. For me, it was a glimpse of hopefulness and peace from within that depression, and I can only hope it will bring a similar moment of peace to the listener."
Lose yourself in her breathtaking journey; songwriting, performance and production realised in a perfect moment of creative unity. Los Angeles-based Lu has form, collaborating and sharing stages with the likes of Solange, Sampha, Blood Orange, Kelela, Moses Sumney and many others. Her stunning debut EP, Church, is also well worth locating.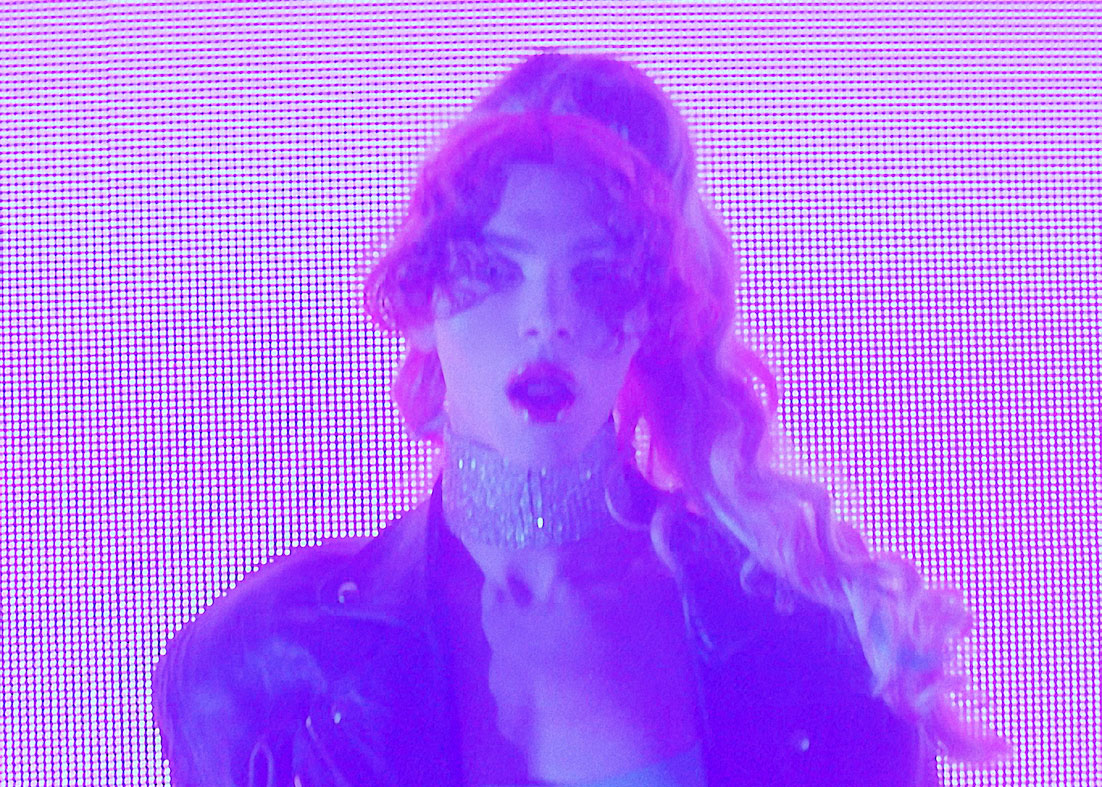 If you enjoy the monthly PHOENIX playlist you will already be familiar with the trademark "hyperkinetic" production work of SOPHIE, who co-produced the lead singles 'Hot Pink' and 'It's Not Just Me' from PHOENIX favourites Let's Eat Grandma, alongside the Horror's Faris Badwan. PC Music-affiliated SOPHIE has also produced Madonna, Le1f, Vince Staples, Namie Amuro, LIZ Y2K, and Charli XCX – including "her recent smash 'Out Of My Head' featuring Tove Lo and ALMA. But Glasgow-born, LA-based SOPHIE has been gathering serious accolades for her own fearless work as a solo artist, with recent releases like 'It's Okay To Cry', the JG Ballard Crash-inspired 'Ponyboy', and most recently 'Faceshopping' – a brutal dissection of consumerism as jarring as Aronofsky's "Requiem For A Dream".
SOPHIE is a meticulous producer, using tools like the Elektron Monomachine, Ableton Live and Logic to sculpt massive libraries of waveforms from scratch, and cites her influences as ranging from uncompromising electronic pioneers Autechre through to more mainstream artists such as Kraftwerk and Pet Shop Boys. Having remained hidden for some years, SOPHIE emerged from the shadows by famously realising her Boiler Room DJ set as a piece of conceptual art, and mischievously trolling EDM at the same time. Ben Woozy, a San Francisco drag artist, appeared behind the decks as "SOPHIE", complete with an orange curly bob wig, while the real SOPHIE hung out near the decks and assumed the role of a bouncer.
In collaboration with PC Music's founder A.G. Cook (rendered as an energy drink, naturally) the duo was described as "a sparkling future pop sensation—albeit one who is set to warp and stretch the notion of what a pop star actually is." This seems to sum up SOPHIE's hyper performance art aesthetic perfectly. Her long-awaited second album Oil of Every Pearl's Un-Insides is coming soon via MSMSMSM INC and Transgressive Records. Whatever comes next from this shape-shifting alchemist, it won't be boring.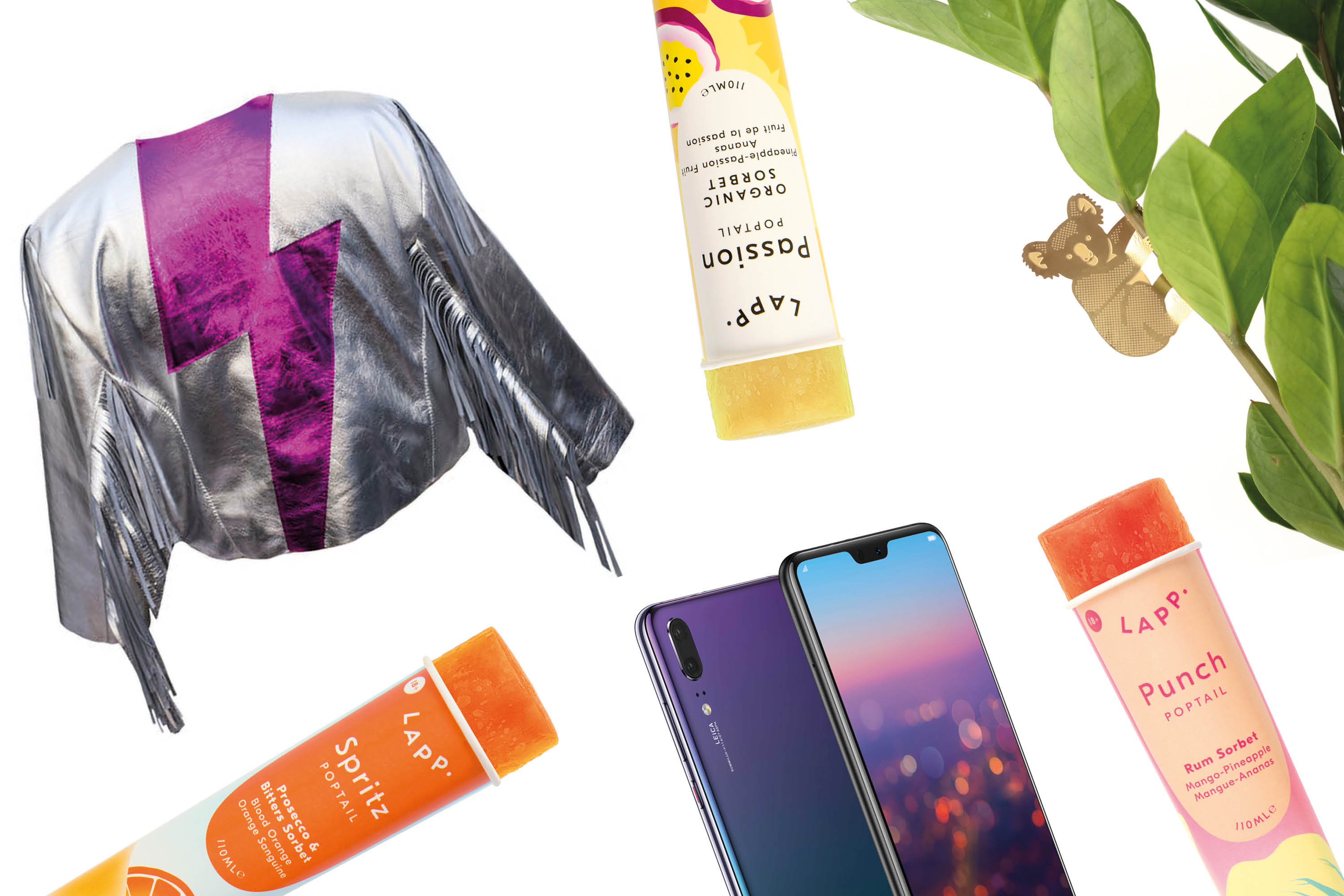 Sometimes I have a low tolerance for "twee", so must confess that on first listen of Cosmo Sheldrake's debut album I was triggered by hearing him rhyme "catch a Heffalump" with "muddy clump" (in 'Come Along') so I had to take a wee twee-break. Having calmed down a few weeks later, I returned to Cosmo's debut album The Much Much How How and I (sans-irrational barriers) and realised that this is a fascinating and ambitious album.
From the theatrical opener 'Linger Longer' – a vaudevillian soundtrack for an end-of-the-pier end-of-the-world rewilding scenario – through the rainforest rumpus of 'Pilocene' – a track containing a raven from Ontario and recordings of fish made by US submarines in the early 70s – Cosmo's album is like nothing else you will hear. But given Cosmo's lineage, one might not be surprised at his radically experimental approach. His father, Rupert, comes from a long line of church organists, his gran was a concert pianist, and his mother, Jill, teaches Mongolian overtone chanting and spent four years working with the avant-garde German composer Stockhausen. Keen-eyed observers of alternative cultural narratives might also recognise the name Rupert Sheldrake as the author of the TEDx talk 'The Science Delusion', which was controversially banned by the organisers for being too "out there".
The Much Much How How and I is the latest chapter in Cosmo's long-standing love for the natural world, and fascination with sound collection and field-recordings. He previously composed music at the Young Vic and for Relax & Dream, a project which brought  soothing music and nature videos to children in hospital and hospices. In 2013, he gave a TEDx talk (not banned) entitled 'Interspecies Collaboration' during which he created a symphony of sounds featuring the sun and British birds in collaboration with his own vocal improvisation. In 2017, he composed the soundtrack for Moving Art, a Netflix nature series in which filmmaker Louie Schwartzberg explores the beauty of oceans, forests, deserts and flowers.
Sheldrake's lifelong association with unconventional music shines in the distinctive production, quirky arrangements and found-sound instrumentation of this collection, but there is so much more here than mere whimsy. Give it a few listens, and you will be richly rewarded.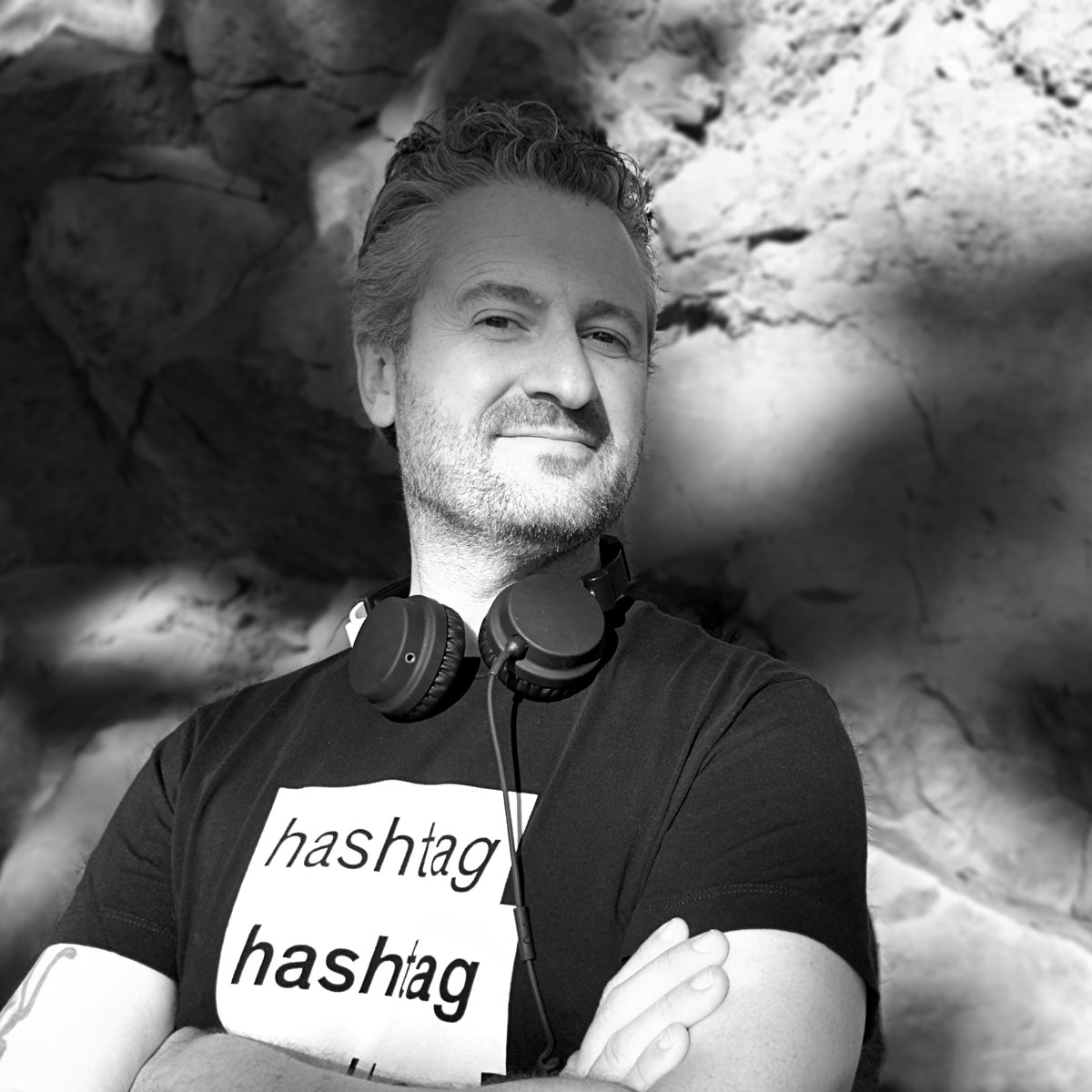 OISIN LUNNY
Music Editor
Oisin Lunny has been performing, producing and DJing since the early 90s, first with his band Marxman and then with his solo project Firstborn. Today he is a keynote speaker, composes music for film & TV, DJs globally, and sends out mixtapes to 12,000 friends via his website.