Eat homemade moshi at Soma, then party in old-school splendour at Raspoutine…
Paris is so much more than the City of Lights. Yes, it's got romance in droves, but it's also oozing with homegrown music talent, mind-boggling gastronomy and – perhaps more than anything – style.
Michael Calfan is one of the city's finest native producers, and his hybrid Soul-House sound encapsulates many of his hometown's best qualities with its themes of nostalgia and romanticism. Since making his first foray into music aged 15, he has gone on to have hits with tracks such as Treasured Soul and Thorns, and remixed the likes of Duke Dumont and Major Lazer.
Calfan's quixotic nature may seem an unlikely fit for dance music – he's tee total and doesn't take drugs, preferring to immerse himself in art, fashion, photography and skating – but it's that very deviation from the scene's archetypal lifestyle that gives his sound a kick of authenticity. Above all, he wants to return melody and meaning to the increasingly staccato genre he's always loved.
Here, the Parisian creative vacates the studio to talk us through five places to take a style-conscious friend in his favourite city. You can take the boy out of Paris…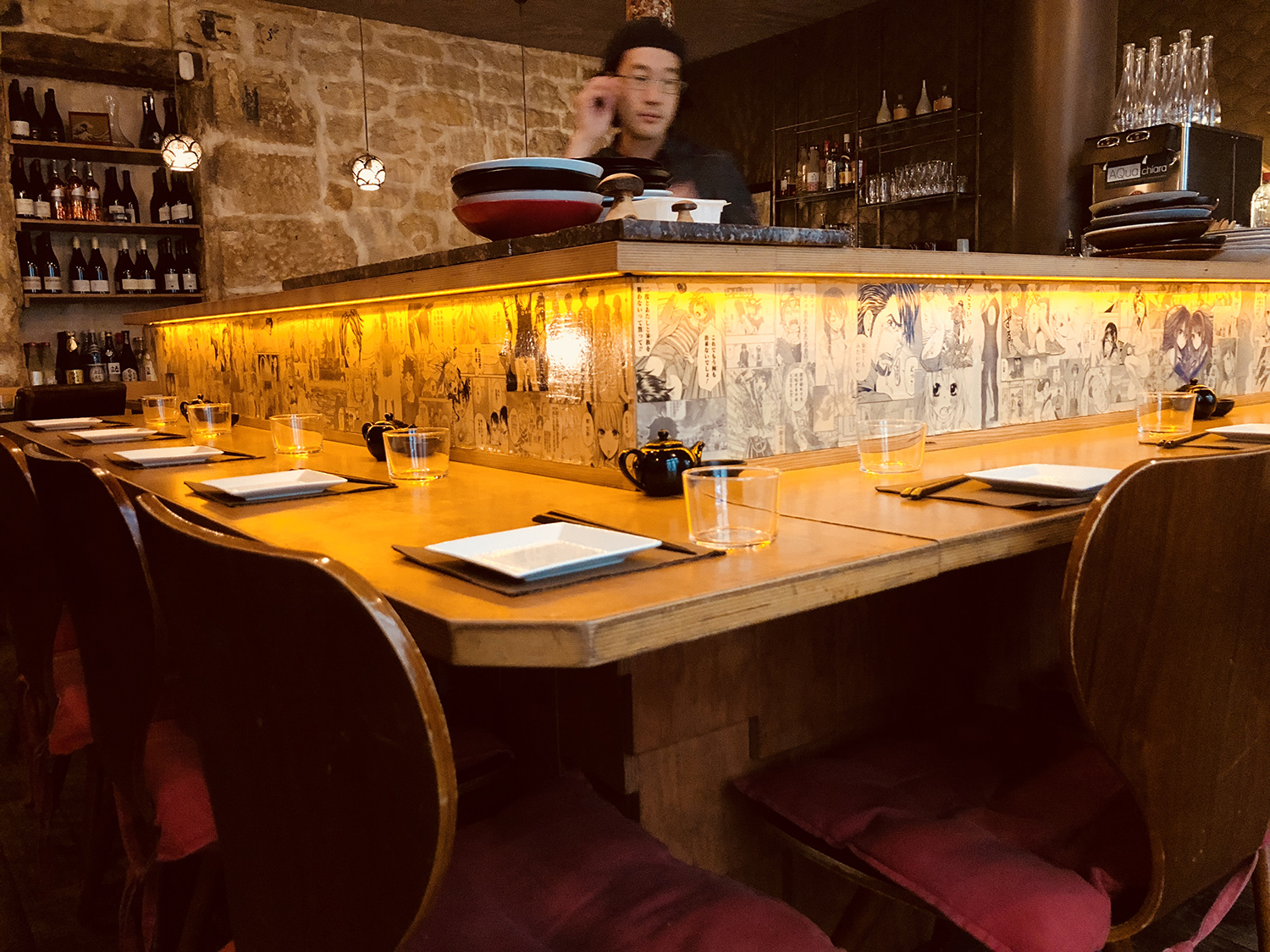 Restaurant: Soma
This place is one of the best Japanese restaurants in Paris. It's a really intimate setting, with maybe 10 tables, so you have to book in advance, and the menu is changing all the time, although their classic dishes carry over. You have to try their homemade moshi!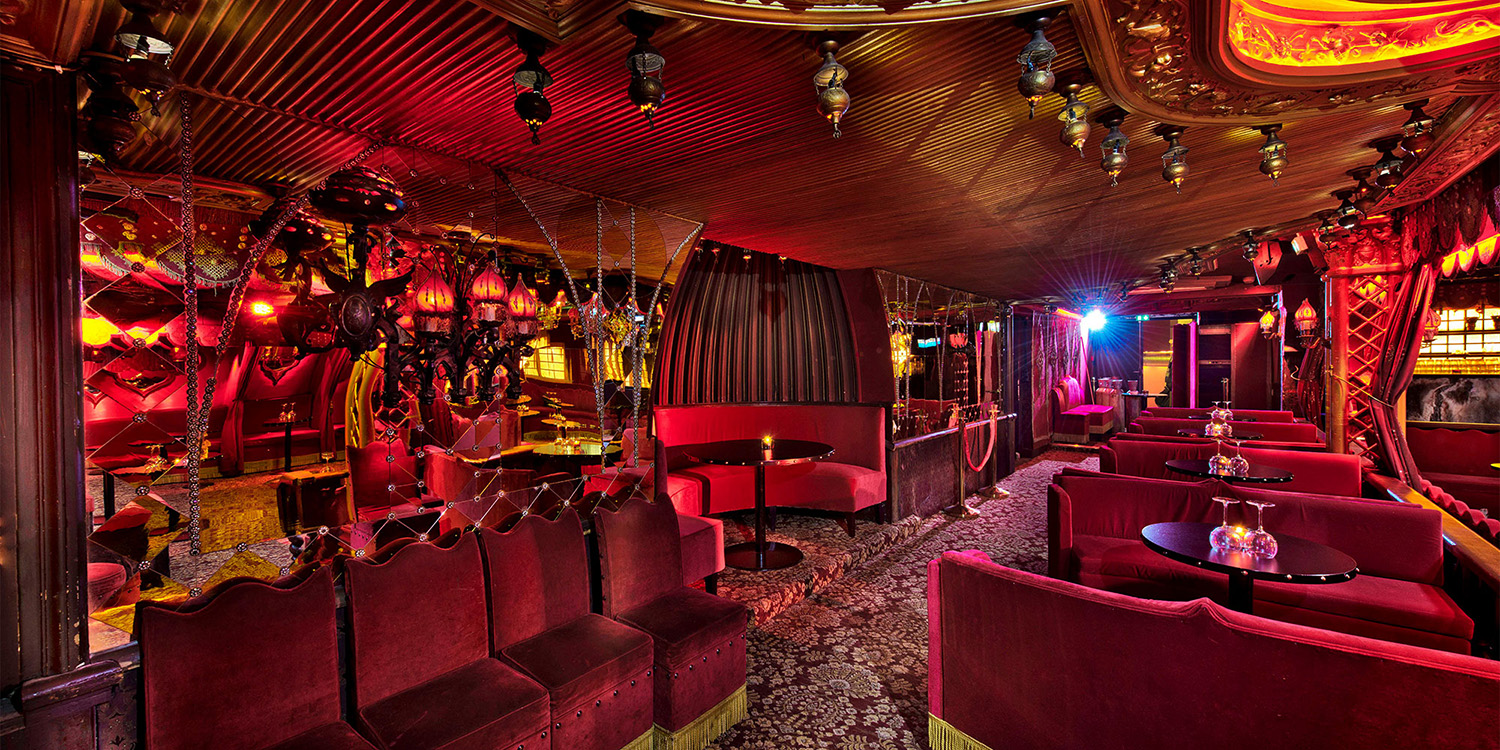 Club: Raspoutine
There are so many cool clubs to choose from in Paris – Terminal 7 and Rex Club are two of my favourites – but top of my list has to be Raspoutine. The venue has a bit of an old school vibe with cherry red sofas and orange mood-lighting, and draws in a great crowd thanks to its amazing roster of international DJs. Good vibes!
Fashion Boutique: Nous, Rue Cambon  
I love the sleek, minimal layout of this concept store that I discovered a few weeks ago. It's really a lifestyle boutique and stocks great accessories, skateboard decks, independent magazines – and really cool streetwear too.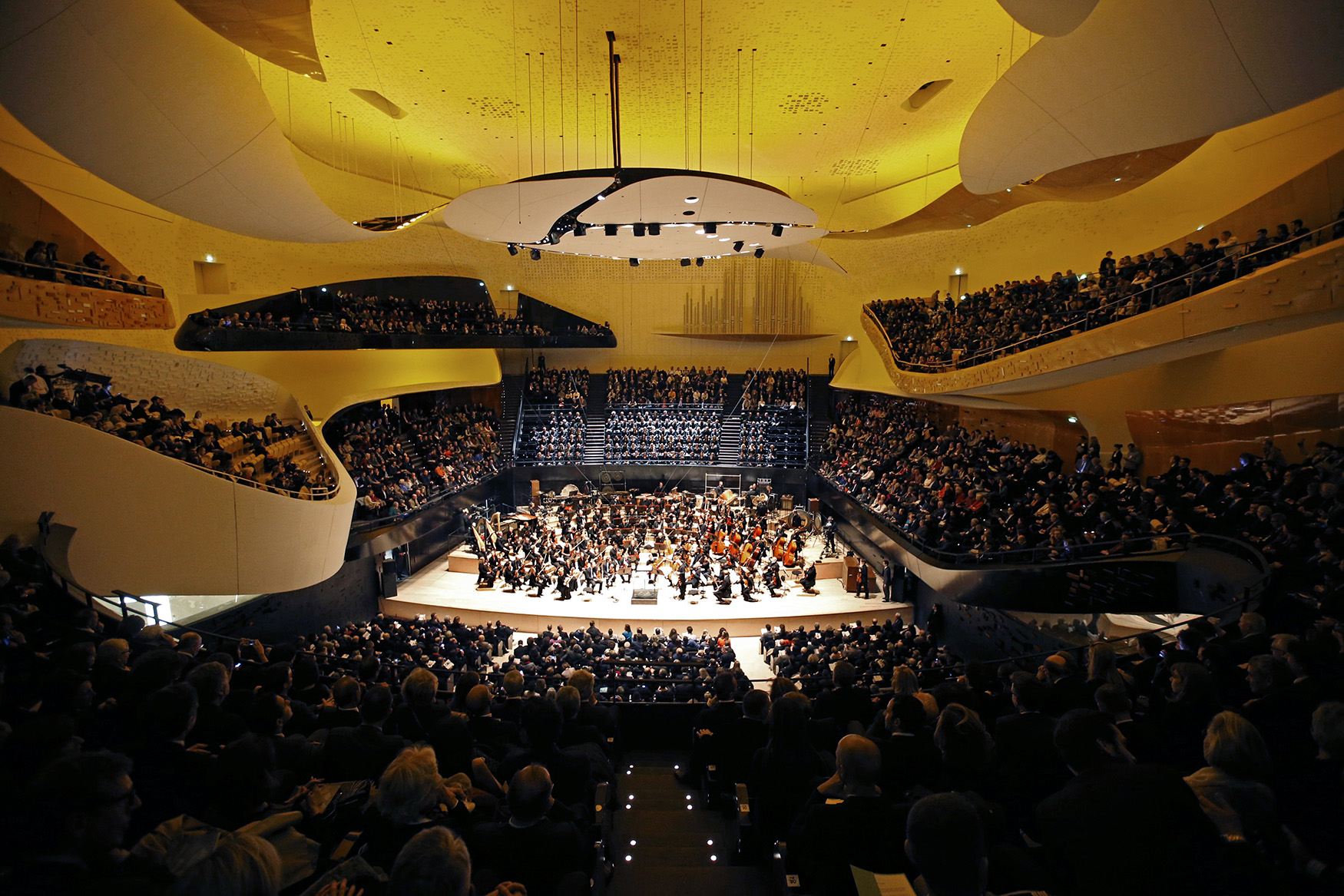 Sight Seeing Spot: Philharmonie Paris 
Situated in north-east Paris, the Philharmonie opened a few years ago and is the ultimate venue for orchestral music. This is a must-visit, if only to see the outside, but the concert halls are incredible, and this month host symphonic concerts of Mozart and Mahler's works, performed by Orchestre De Paris, and Conservatoire De Paris who will be performing Handel's opera Jules César.
Bar: The Garden of Hotel Amour 
My romantic Parisian side loves spending time in the garden of Hotel Amour. Situated not too far from Montmartre (a little cliché, I know, but trust me on this recommendation) the hotel has a lovely terrace where you can sit and chat over al-fresco drinks in an ultra-Parisian atmosphere.