Contributing Fashion Editor Nini Khatiblou puts a neutral-toned, 70s spin on the print
Words and Styling Nini Khatiblou
Photography David Nyanzi
Of all the trends, colours and prints that have come and gone over the years, leopard print takes the title of my biggest obsession. It's got to the point where no outfit of mine feels complete without something leopard print, and the trickle-down effect extends to my leopard print umbrella and phone cover, which follow me everywhere.
So when it comes to experimenting with other animal prints – such as snake, a big trend for several seasons now – I need some convincing. Will it inject the same pizzazz as good old leopard?
With this look, I'm confident the answer is yes. My first challenge was finding an original snake print item. I wasn't interested in dresses or blouses – and I definitely didn't want something in coral with an unnecessary snake print running through it, which was basically all I came across during my search. 
True to form, one of my favourite brands FRAME delivered inspiration in the form of this fabulous coat, the cut and colour combo of which give off a very cool 70s feel. Using the coat as a base, I decided to go neutral and stick with a 70s-inspired look.
I've been enjoying Warehouse's reinvention over the last few months and this boiler suit is one of many items I'll be snapping up for the new season. Layer it over a roll-neck for extra warmth and fashion brownie points.
In terms of accessories, two things will give your wardrobe a new-season lift – firstly, a square-toe heel, and second, a jazzy chain for your glasses. Luckily, I found both in Topshop at a great price (the chain actually comes with the sunnies, so double the win). Some might say I got a bit too excited by layering a snake bag over the top – but frankly, if you can't double up on an animal print, is it even worth wearing?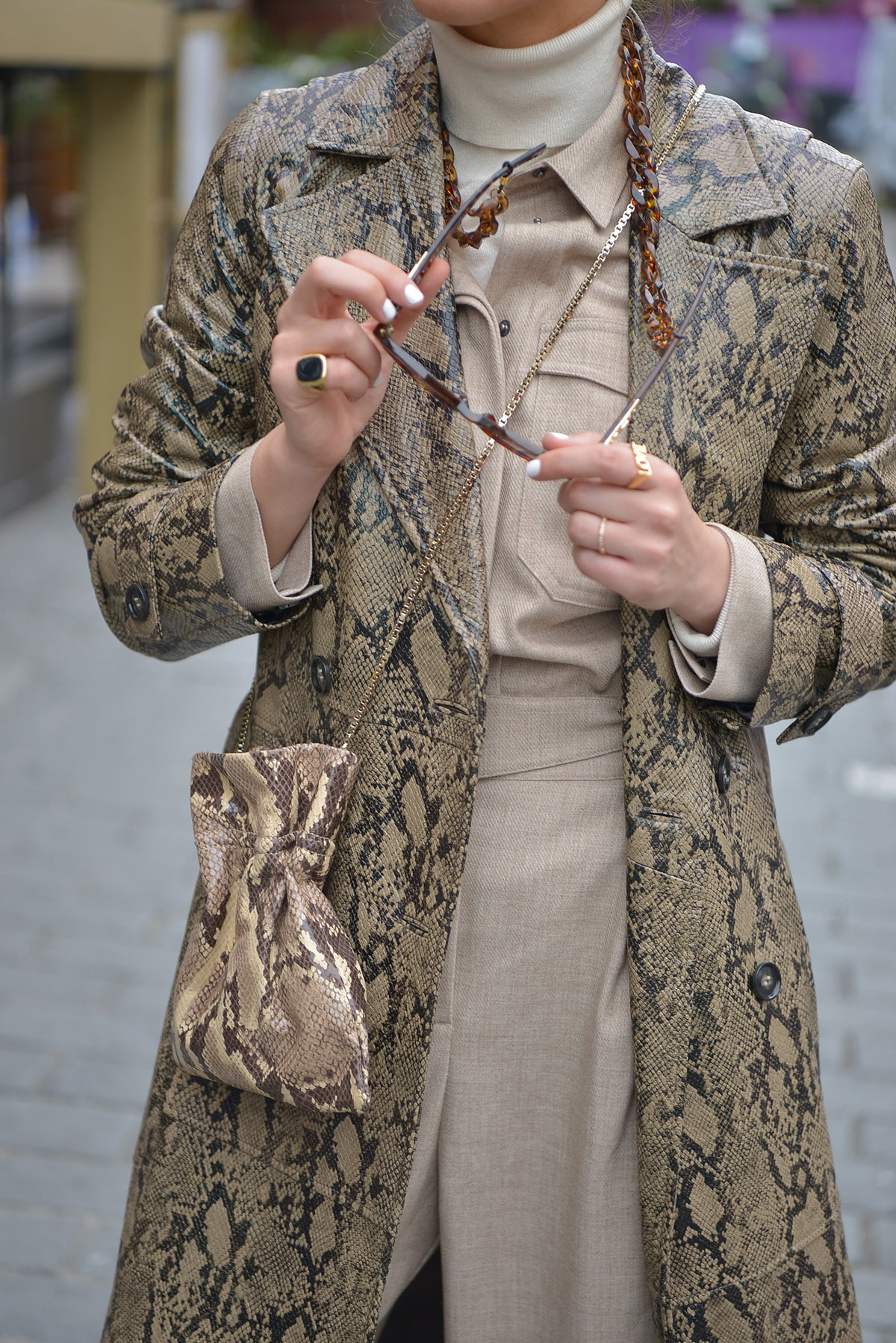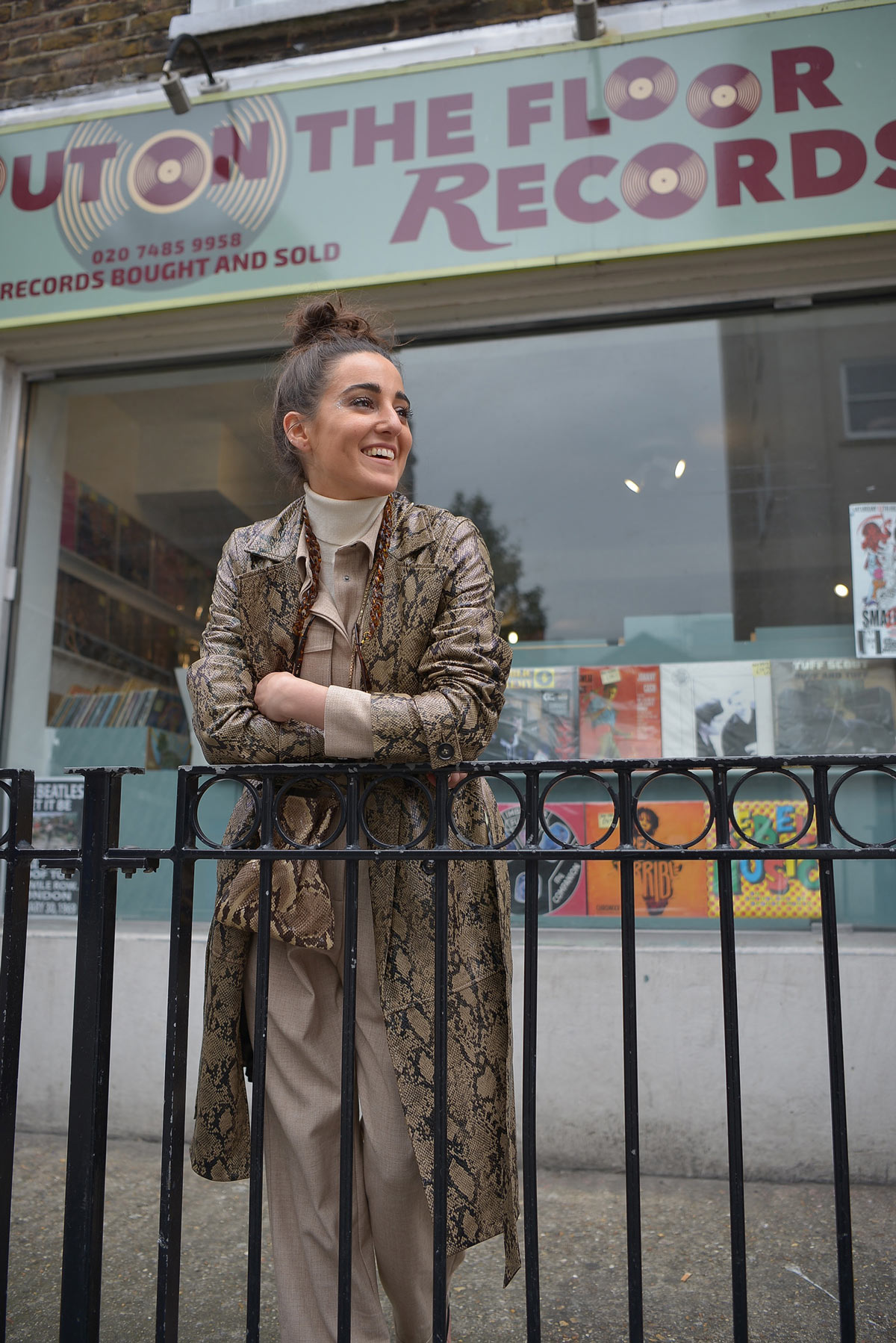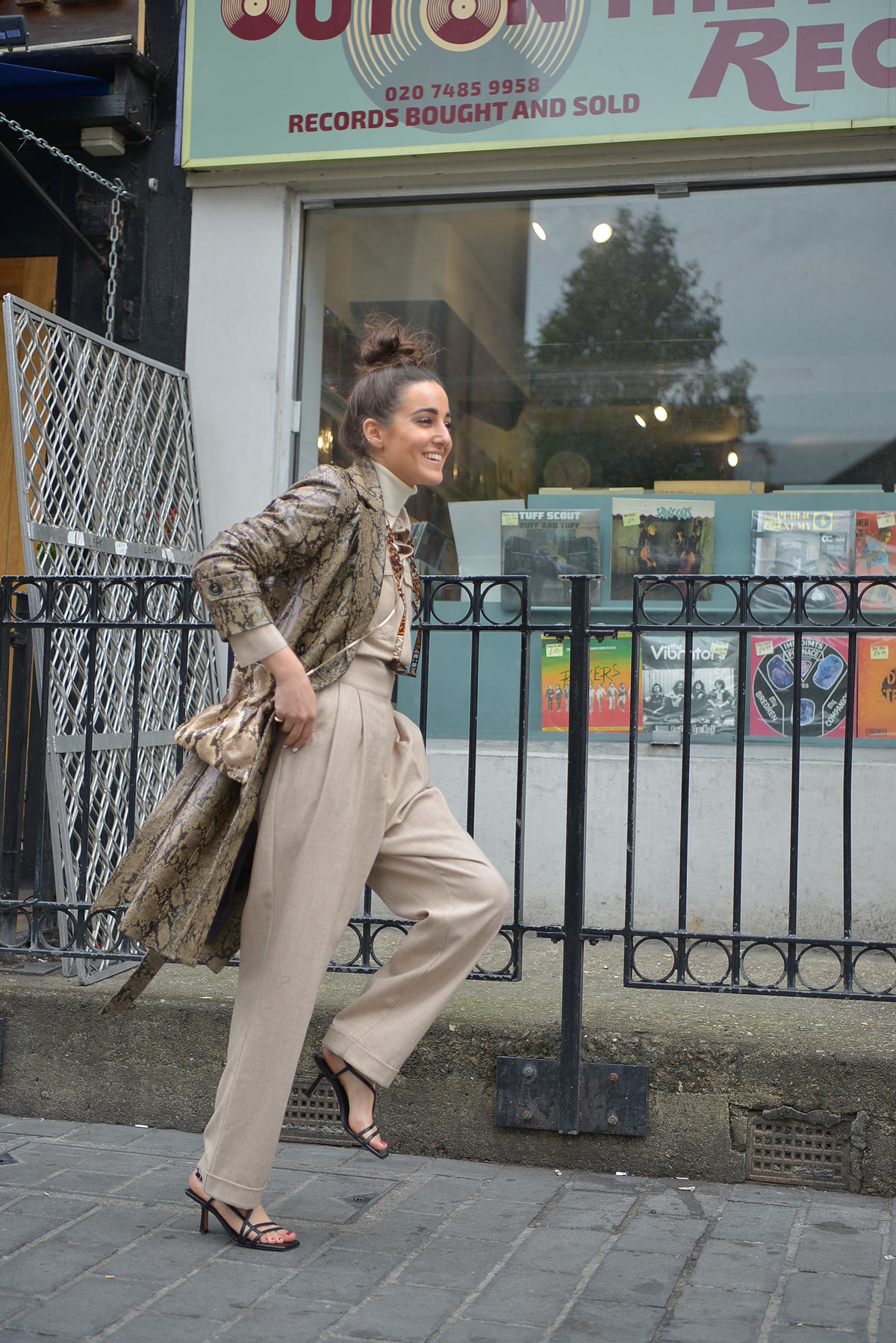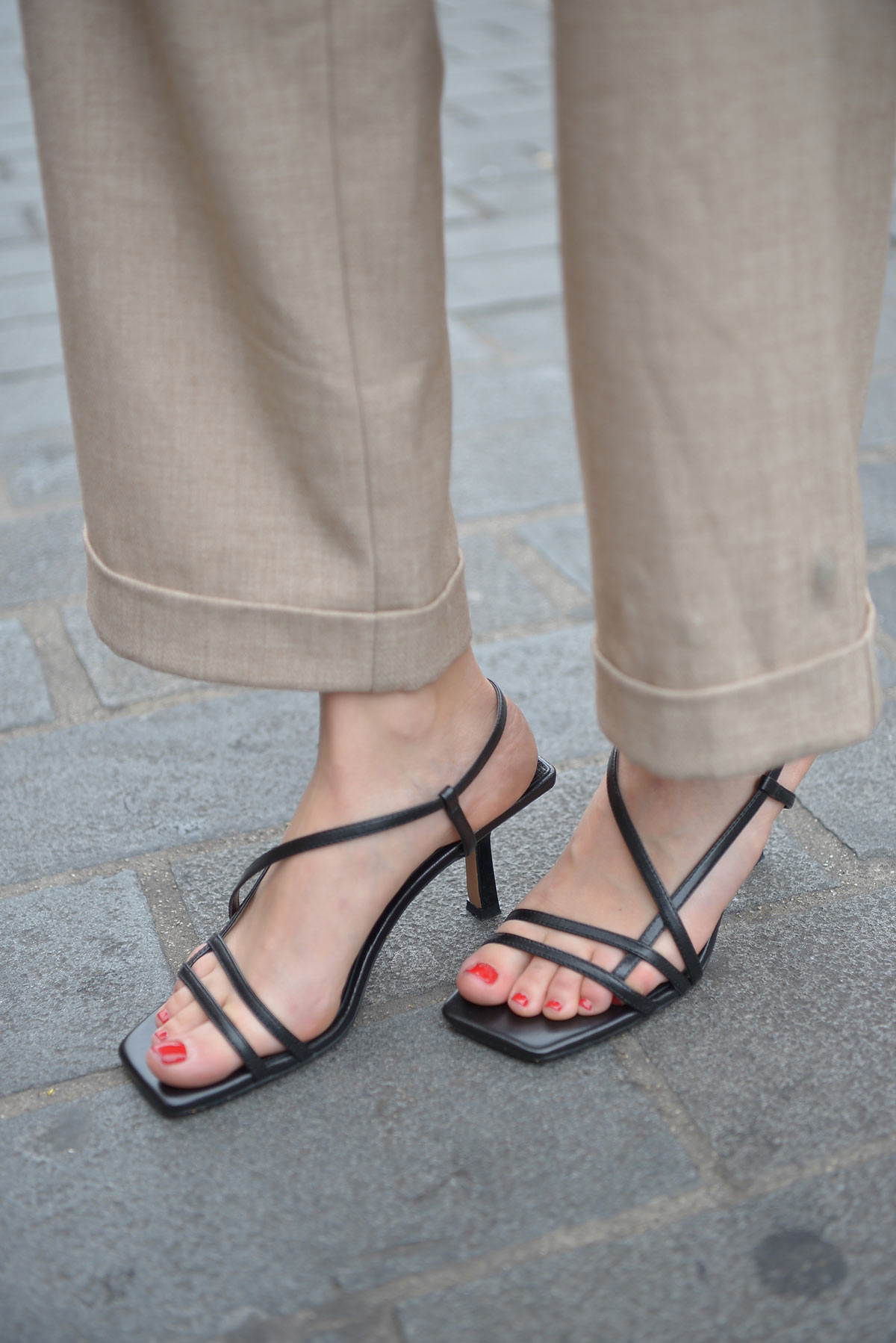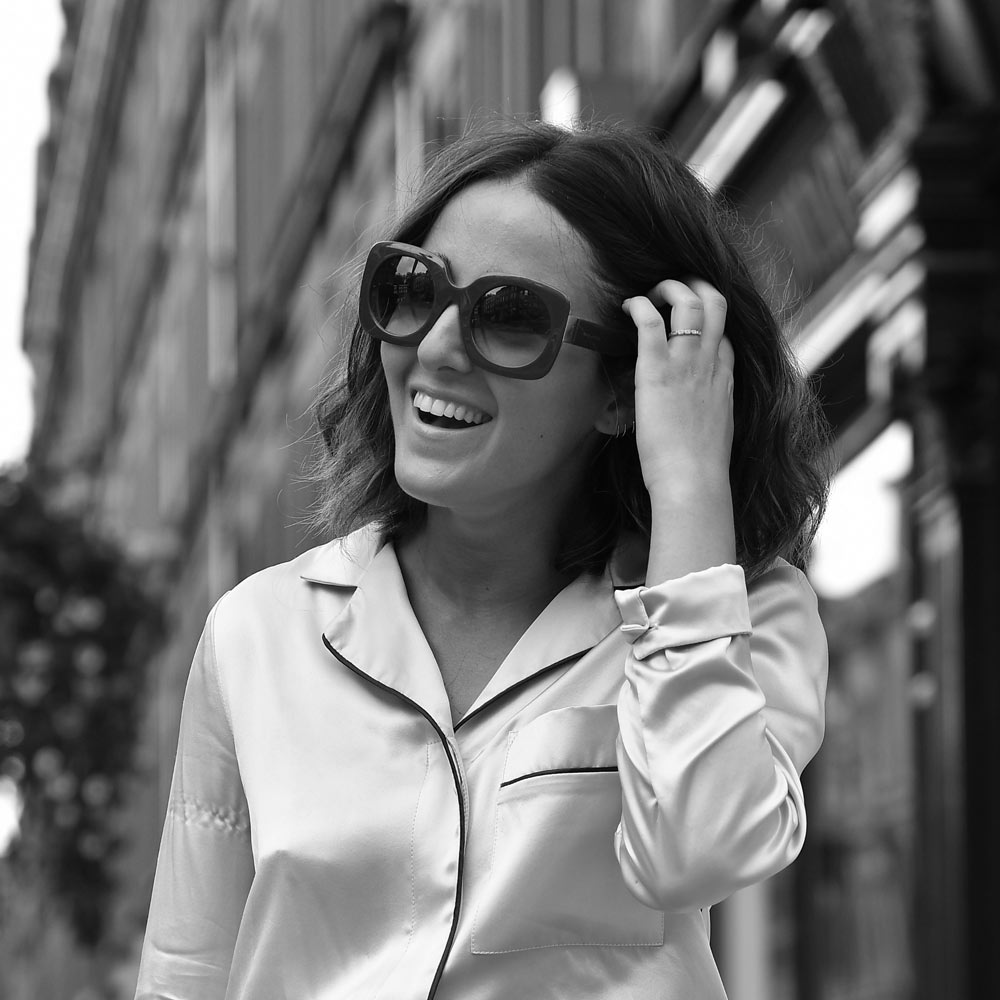 NINI KHATIBLOU
Fashion Editor and Stylist
Nini is a London-based stylist and Contributing Fashion Editor at PHOENIX. With over 10 years experience working on the UK's biggest-selling magazines, she currently splits her time between styling celebrity and fashion shoots for PHOENIX and working with a host of commercial brands in a consultancy and styling framework to create some of the biggest ad campaigns on the market.