Keeping it in the family, top model Elinor Weedon raids her ex-model grandmother's vintage treasures for a lesson in how to work this season's sixties trend. Think modernist accessories, leopard print, shift dresses and defined eyes 
Photographer Drew Shearwood
Hair & Make Up Rachel Freeman using MAC Cosmetics and Windle & Moodie
Styling / Art Direction Annie Swain & Elinor Weedon & Rachel Freeman
Model Elinor Weedon @ Tess Management 

Clothing and jewellery all vintage – from a selection from Elinor's Grandmother Joan Heywood as well as Gigi Dressing Room, Rokit Vintage and Beyond Retro. (With special thanks to Gigi Dressing Room – Wood St E17)
WORDS OF ADVICE FROM SIXTIES MODELLING ICON JOAN HEYWOOD
PHOENIX: What advice did your Grandma Joan give you about modelling?
Elinor Weedon: Do not pluck my eyebrows!! Natural is best.
PHOENIX: How has the industry changed since her day?
Elinor Weedon: In her day, she would turn up to the BBC studios with her makeup fully done and with an outfit: you were expected to bring all your own accessories with you. She would do something different every day; she's been a magician's assistant, danced on stage at Top of the Pops (Tom Jones came on to her on one of these – she was pregnant with my mum and declined) and a Benny Hill girl! Modelling today is mostly fashion based, and you have a team of hair and makeup.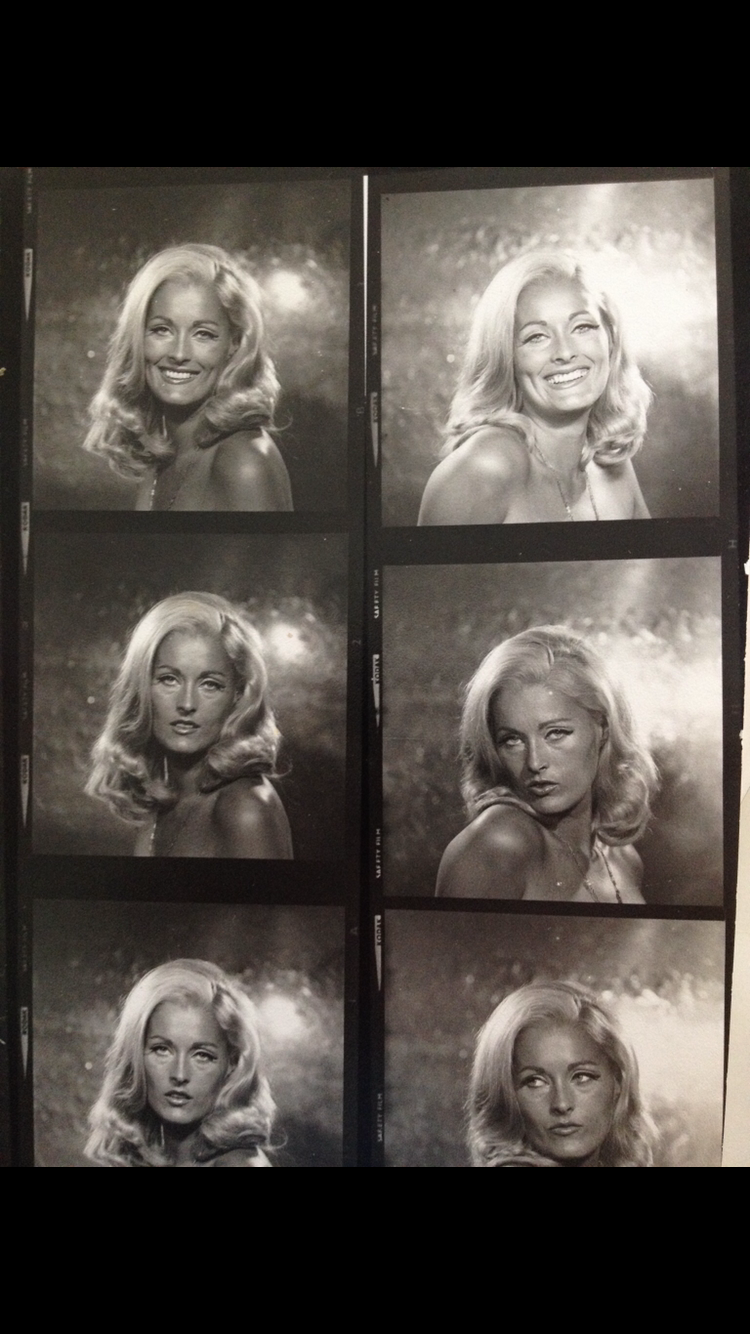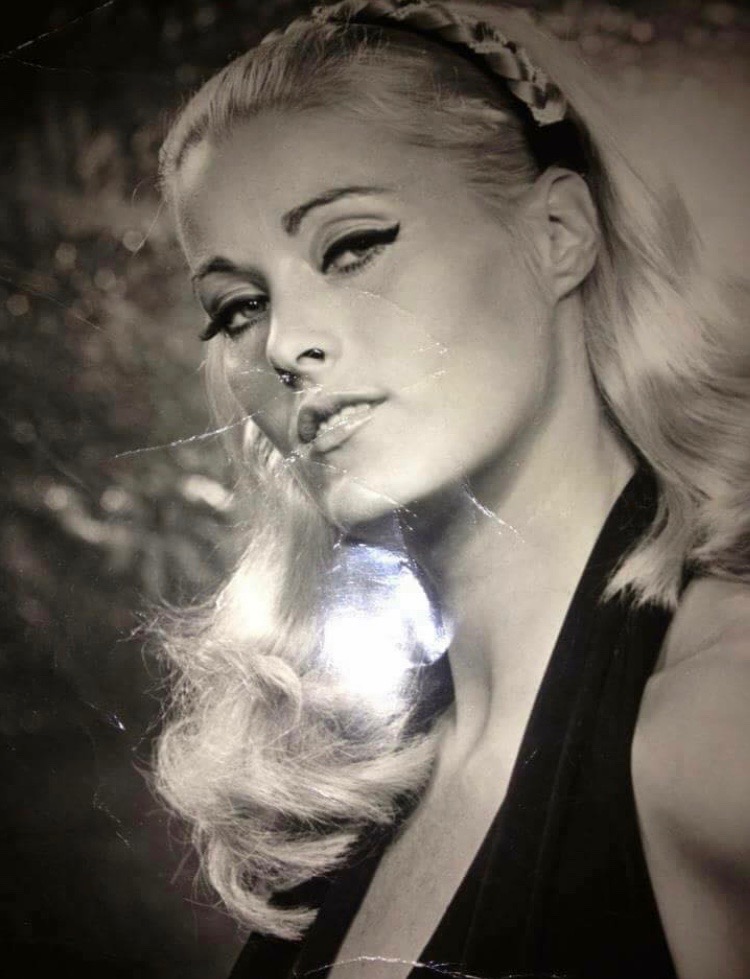 PHOENIX: What brands/shows/magazines did she work with that we might know?
Elinor Weedon: She worked regularly for Otto Lucas, the hat designer, and became his muse and close friend. He told her that he would never fly because he dreamt that he would die in a plane crash: sometimes, he would go to the airport and have a strong premonition and wouldn't fly. After some time she'd moved to Cornwall she found out that sadly and unbelievably he actually did die in a plane crash. His shop was on Regents street (above where the Apple shop is now), and she met the Beatles there one afternoon!
PHOENIX: Has she passed on any beauty secrets?
Elinor Weedon: Grandma is very old school glamour: she taught me to stand with one leg in front of the other to make a slim silhouette and to put baby oil on my legs to make them look nice. Lastly, try to stay out of the sun for more than an hour, you need vitamin D but too much sun exposure ages you.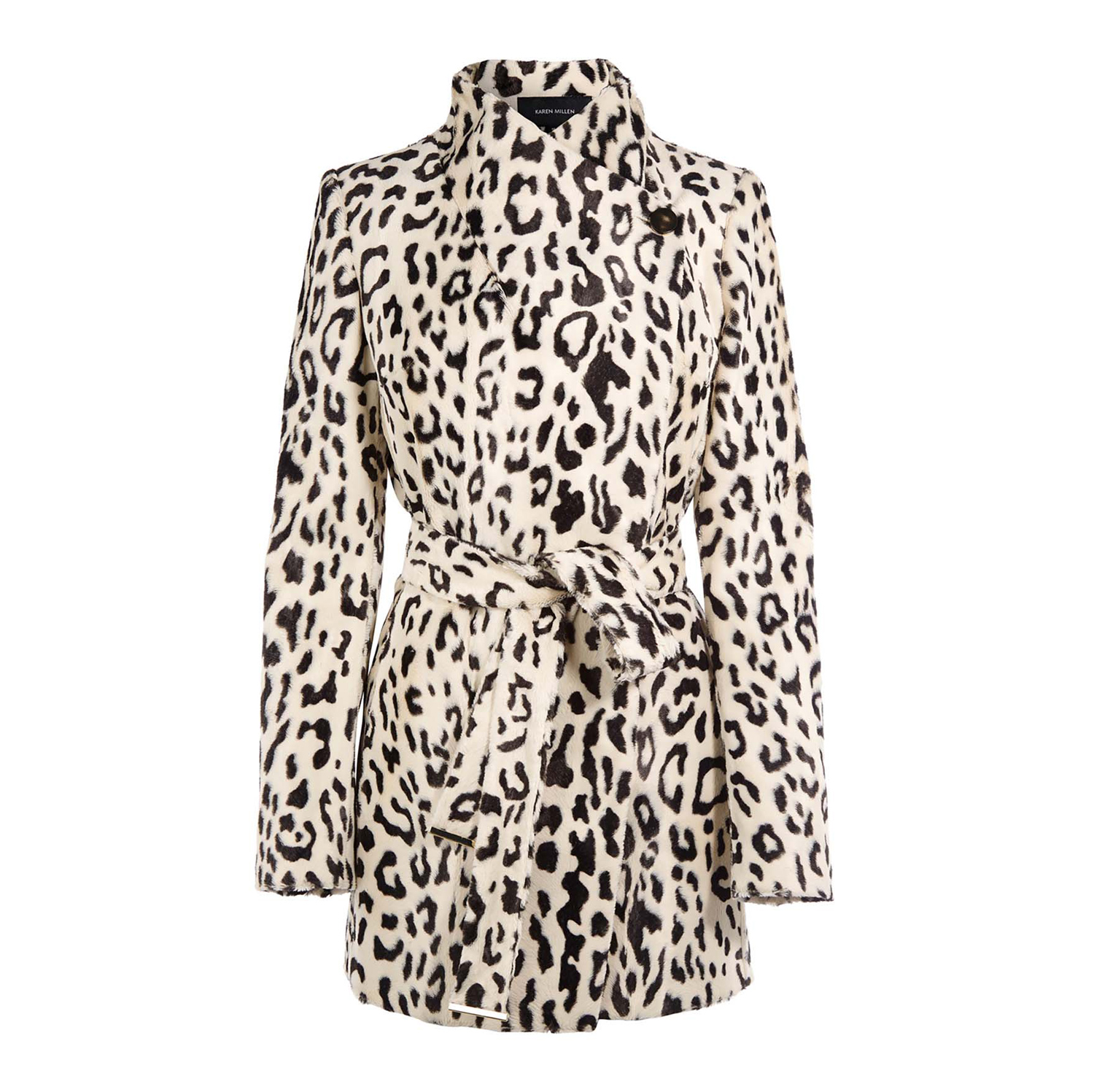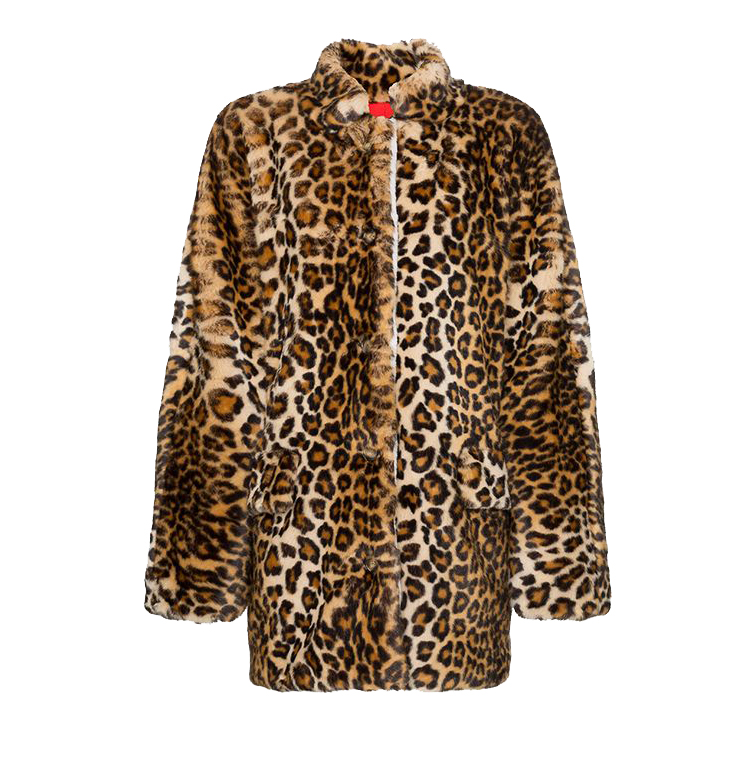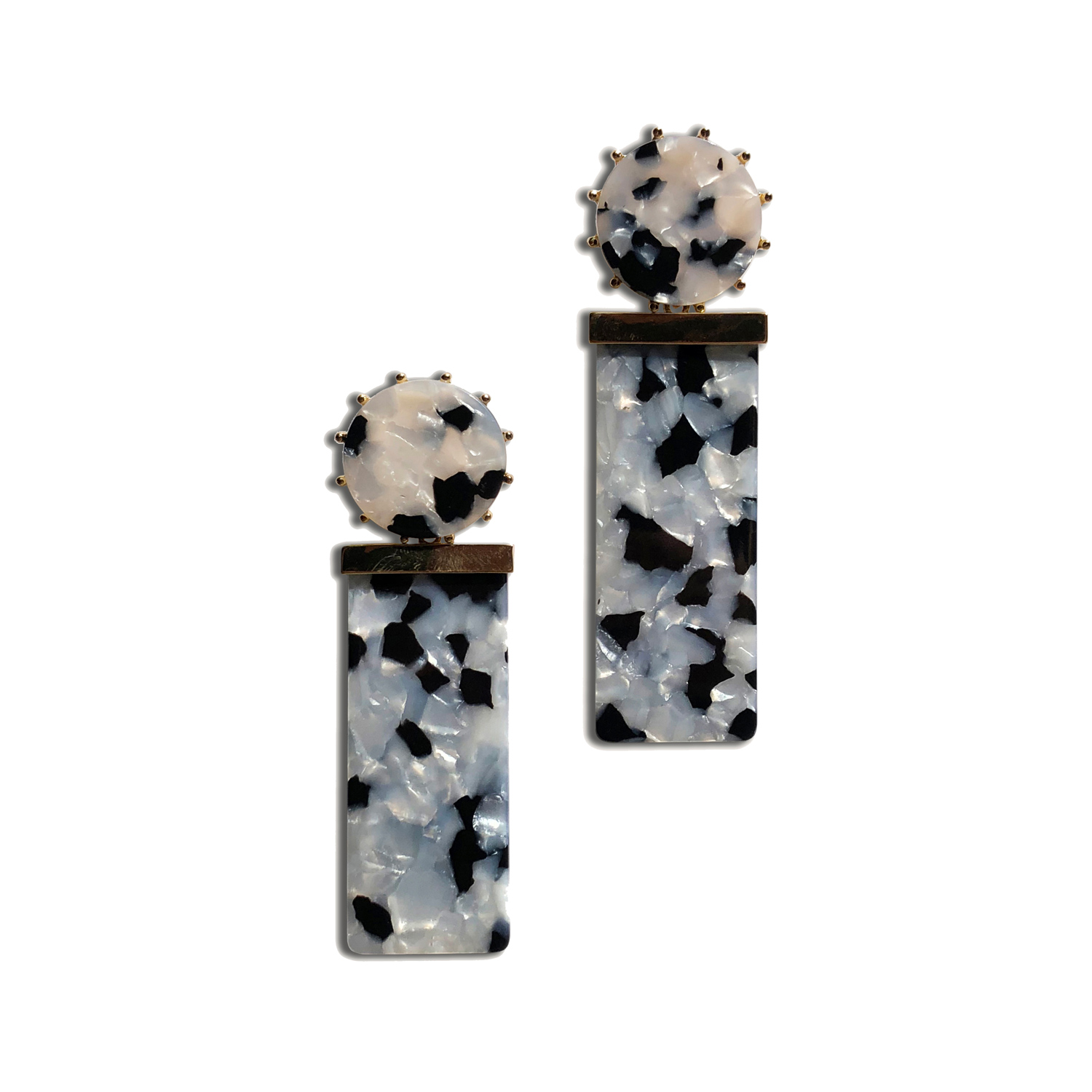 Photographer Drew Shearwood
Hair & Make Up Rachel Freeman using Mac Cosmetics and Windle & Moodie
Styling / Art Direction Annie Swain & Elinor Wheedon & Rachel Freeman
Model Elinor Wheedon @ Tess