Protect yourself against COVID-19, and look good doing it
We're well into the middle of the year, summer is upon us, and yet, coronavirus doesn't look like it's going to go away anytime soon. Despite the re-opening of economies, and society tentatively returning back to a "new normal", there is still the new social norm that we can't forget to adhere to – that is, wearing face masks. Face masks are already mandatory on public transport in the UK, and come 24th July will also be so in shops and supermarkets. While effective in protecting ourselves and others, surgical face masks can look a little bland after a while (plus who wants to compromise the medical supply chain). We've rounded up six of the best indie, and still breathable, face masks that you can don to not only protect yourself and others against the virus but also compliment your outfit of choice.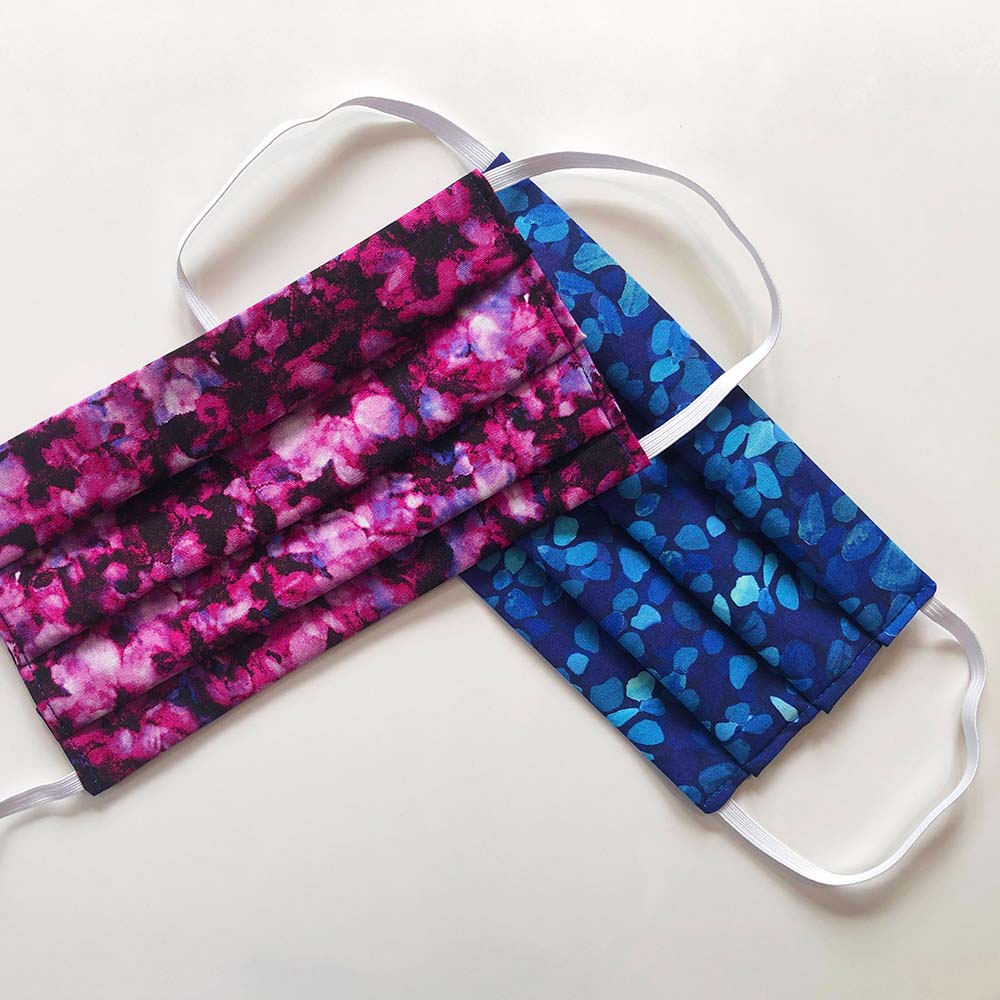 From London-based atelier Isabel Manns, these printed cotton face masks are eco-friendly as they are made from surplus fabrics from her recent collections, to ensure minimal waste; and profits will go towards the NHS. There are six floral and abstract designs to choose from, but hurry as they are selling out fast. Priced £10-£12.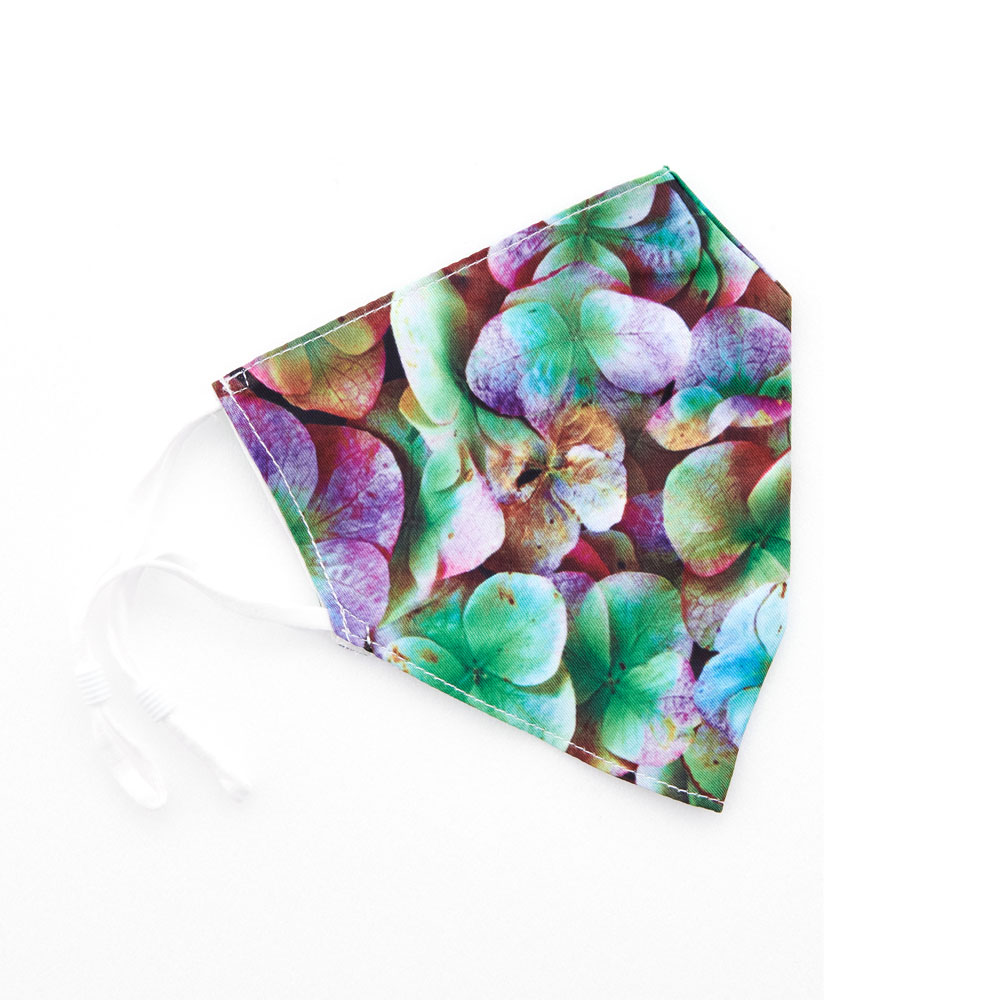 Just one of 21 non-surgical face masks, this line from Taipei-born designer Johan Ku is for those looking for something more expressive than simple patterns. Designs are inspired by previous collections, featuring everything from blown-up houndstooth checks, to printed studs and punk safety pins, hyper-saturated pop art, delicate foliage prints, crisp abstract geometry, and a chunky knit print inspired by his Gen Art's Avant-Garde Prize-winning work. £19.50.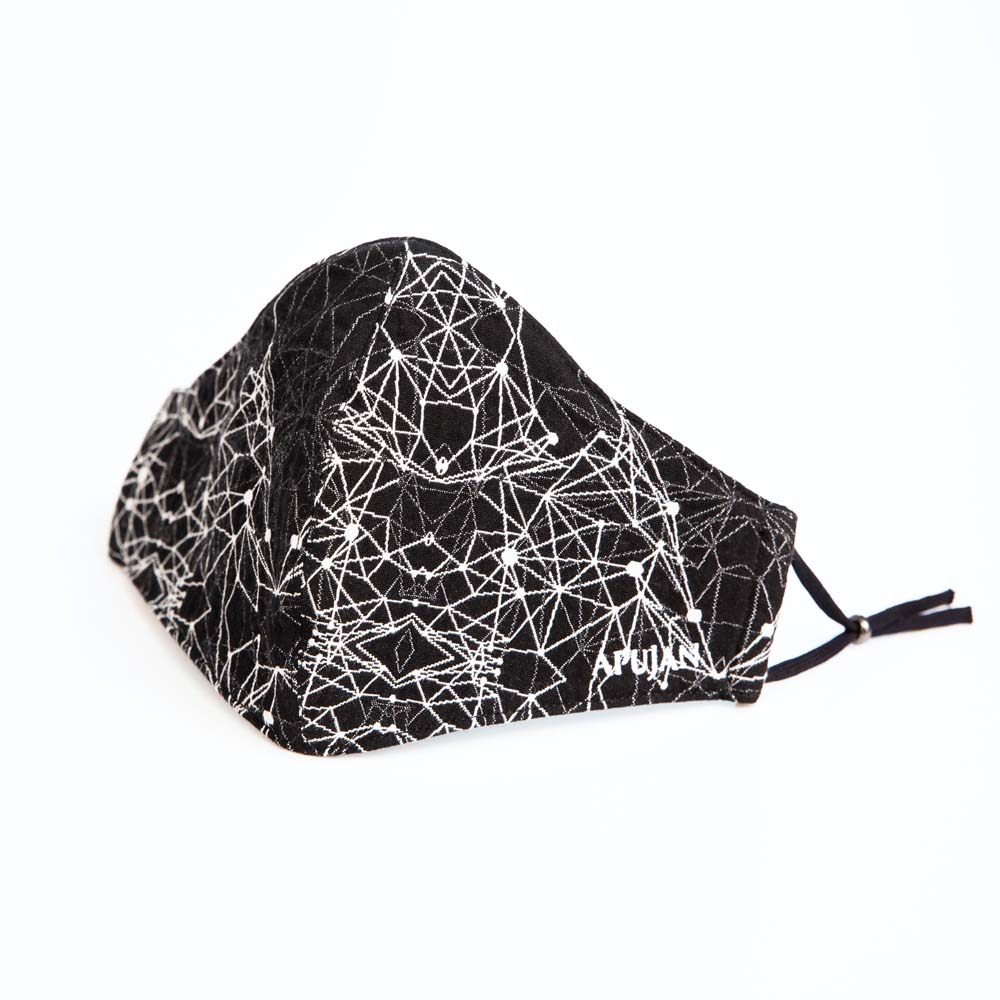 London aesthetics meets Taiwanese creativity in these limited edition face masks that come in either printed or jacquard fabric. Able to fit all different face shapes, Apujan's face masks are also highly protective, which come at a filter efficiency of 99.9% that can block air pollution, allergens (good news for hay fever sufferers), and COVID-19. As they are washable and reusable, they help cut down on masks going to landfill. £30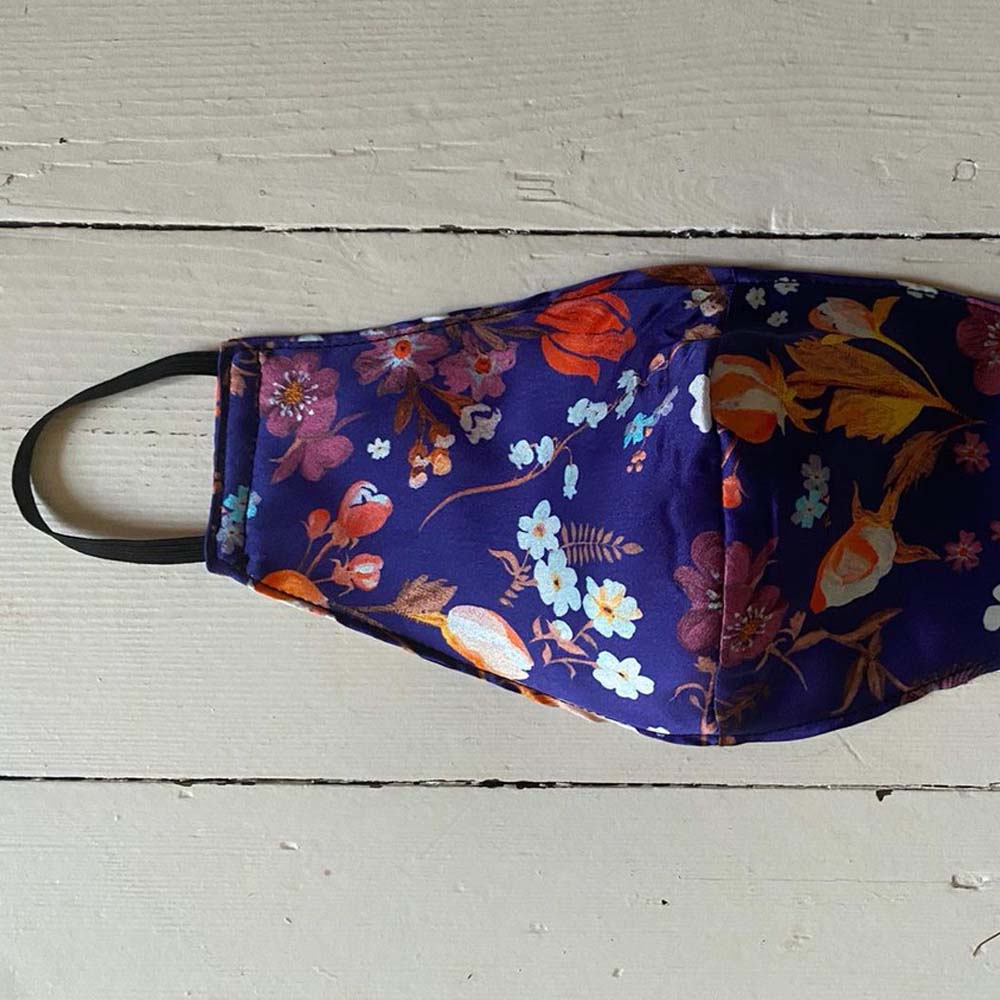 For a luxurious PPE experience, Pearl Lowe's reusable print silk face masks are gentle on the skin. Handmade in Somerset, these face masks draw inspiration from the first half of the twentieth century, echoing back to the 1910s-1940s through tasteful vintage patterns and floral designs from the Liberty archive. Pair with one of Lowe's covetable dresses from her
collection. £25-£30.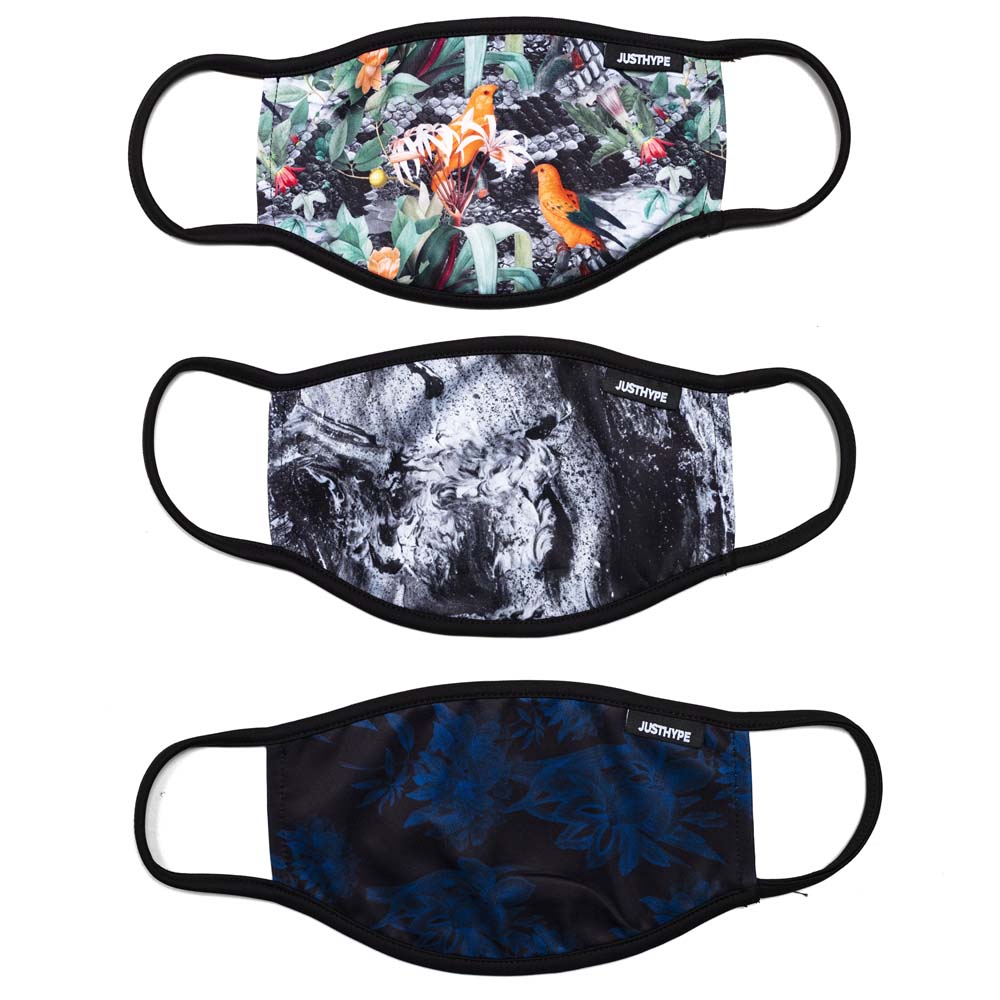 Offering a plethora of face mask designs, Just Hype have all the SS20 trend boxes ticked with animal prints, camo, tie-dye, galaxy stars, gingham checks, and tropical flora for that bit of summer paradise. The useful trio packs of masks are washable, and for those opting for simplicity there are wearable basic monochrome designs too. From £9.99 or £24.99 for a pack of three.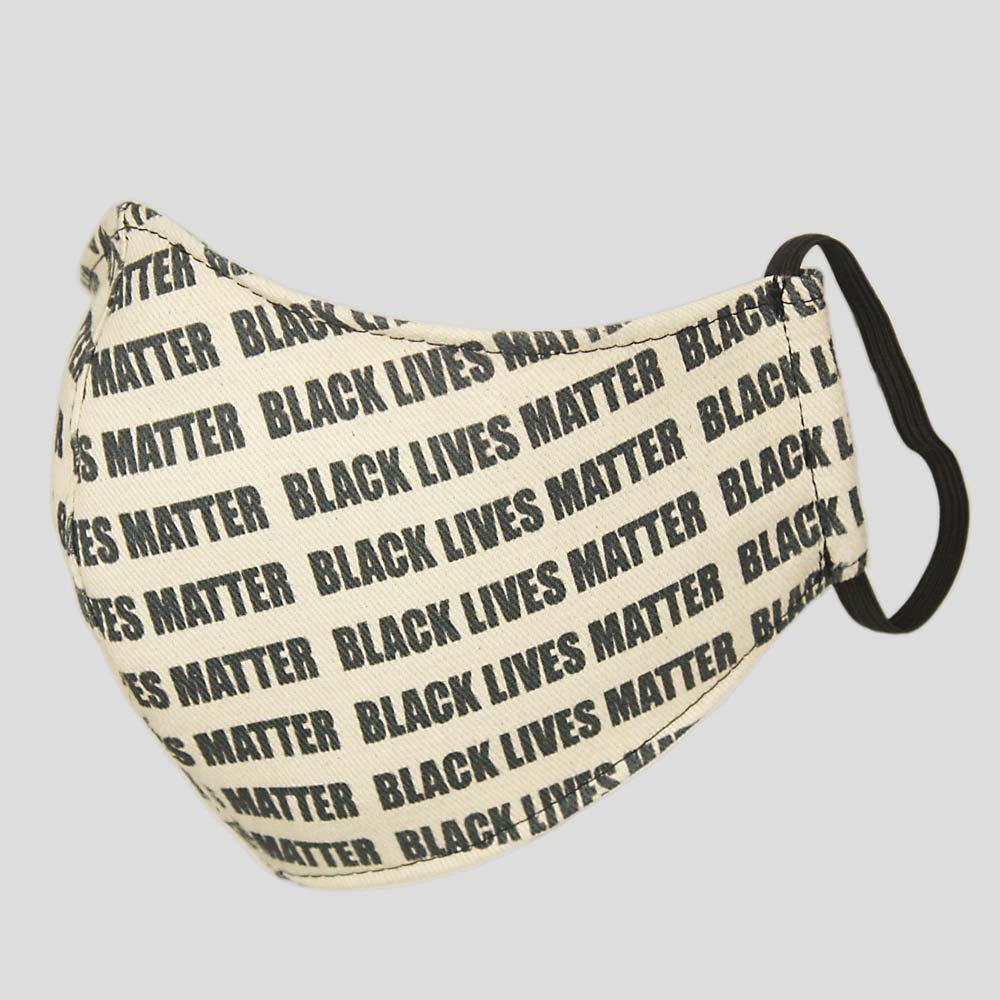 These 'Black Lives Matter' face masks by LGBTQ+ designer Dylan Joel come handmade, in cotton, and strive to make the world a safer and more inclusive place. With 100% of the proceeds going to Race Equality First, these face masks reminds others that we should not only continue to protect ourselves against catching or spreading the virus, but to continue to fight against systemic racism. £12.