Strong performances, stately shocks and timely themes are the hallmarks of this low-budget chiller
When I first heard the title for this low-budget horror drama, I imagined a riveting documentary about the eerie subterranean workings of London's 19th busiest railway station. Alas – that would certainly be more original than this by-the-numbers, if enjoyably effective, chiller from the writer of the excellent Spanish creep-fest The Orphanage.
The film starts with a touch of the Famous Five. A quartet of kids have fled with their mother to Marrowbone House, a welcoming rural pile in coastal America. They are determined to restart their lives after an unspecified but traumatic happening in England, probably involving their absent, and possibly dead, father. After swearing to forget everything that happened to them before, the family is subject to a mysterious event that – six months later – sees them living in isolation, mother on the edge of death, the mirrors of their ramshackle abode carefully covered, and whispered mutterings of a terrifying ghost lurking in the shadows.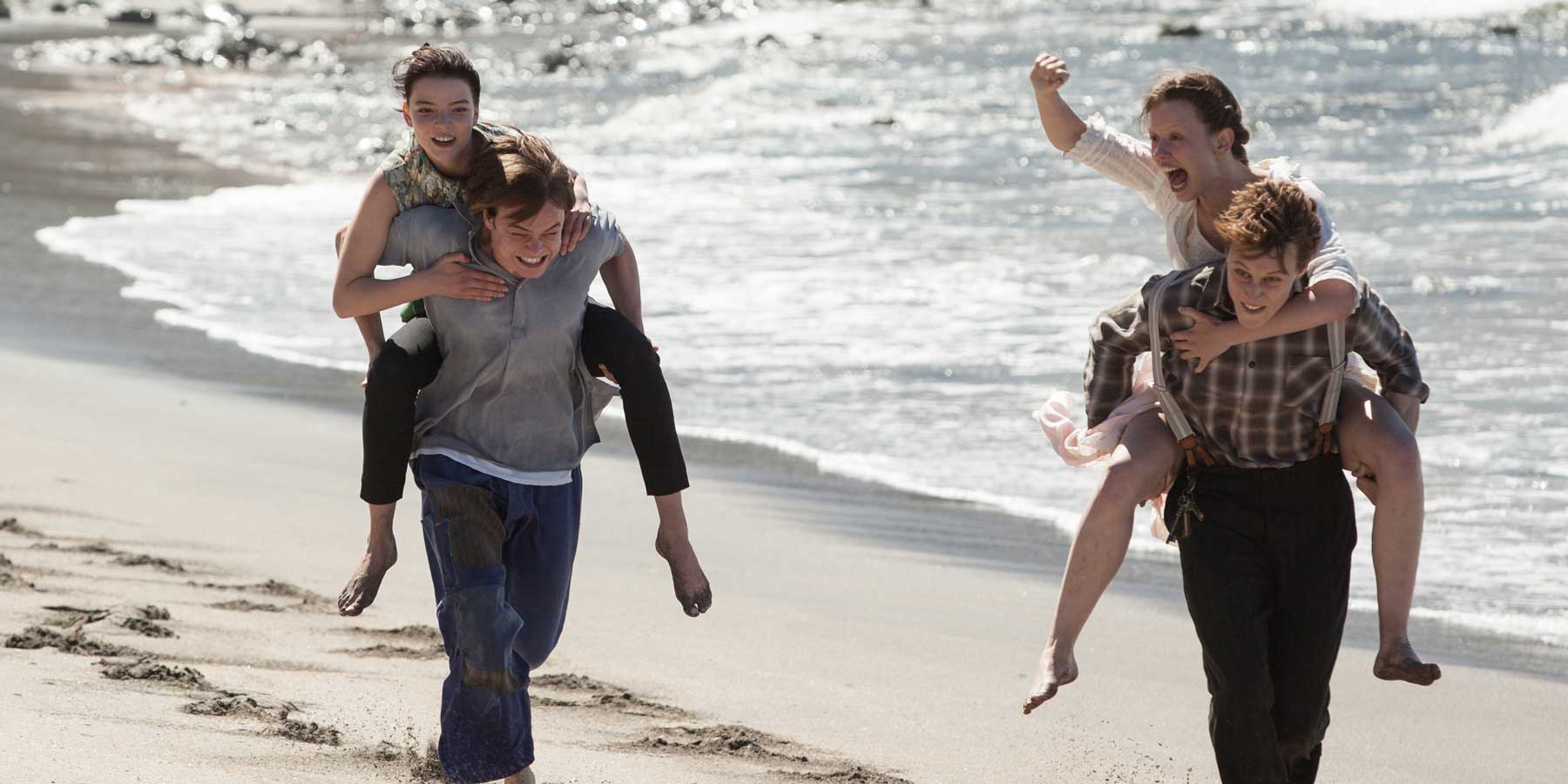 Only Jack (a typically convincing George MacKay), the oldest of the siblings, dares leave their gloomy sanctuary, cycling to the nearby town to flog 'artisan' produce (at no doubt outrageous mark-ups) and make doe eyes at the local hottie Allie (Anna Taylor-Joy, charmingly discomforting). Their burgeoning relationship is threatened by a hotshot local lawyer (Kyle Soller, rock-solid) who is in charge of transferring the deeds of the property over to the kids' mother and has his own plans for Allie.
Such is the setting for a generic but slice of slow-burn, American gothic horror that builds an increasingly unnerving atmosphere as Marrowbone House reveals its threats and the family's fragile stability is shuddered to its core. Impressively, the teen romance at the heart of the film is as well-handled as its scares, with Jack and Allie's long-distance, Morse-code assisted relationship underpinning the jumps with a touching sense of hope for a better future.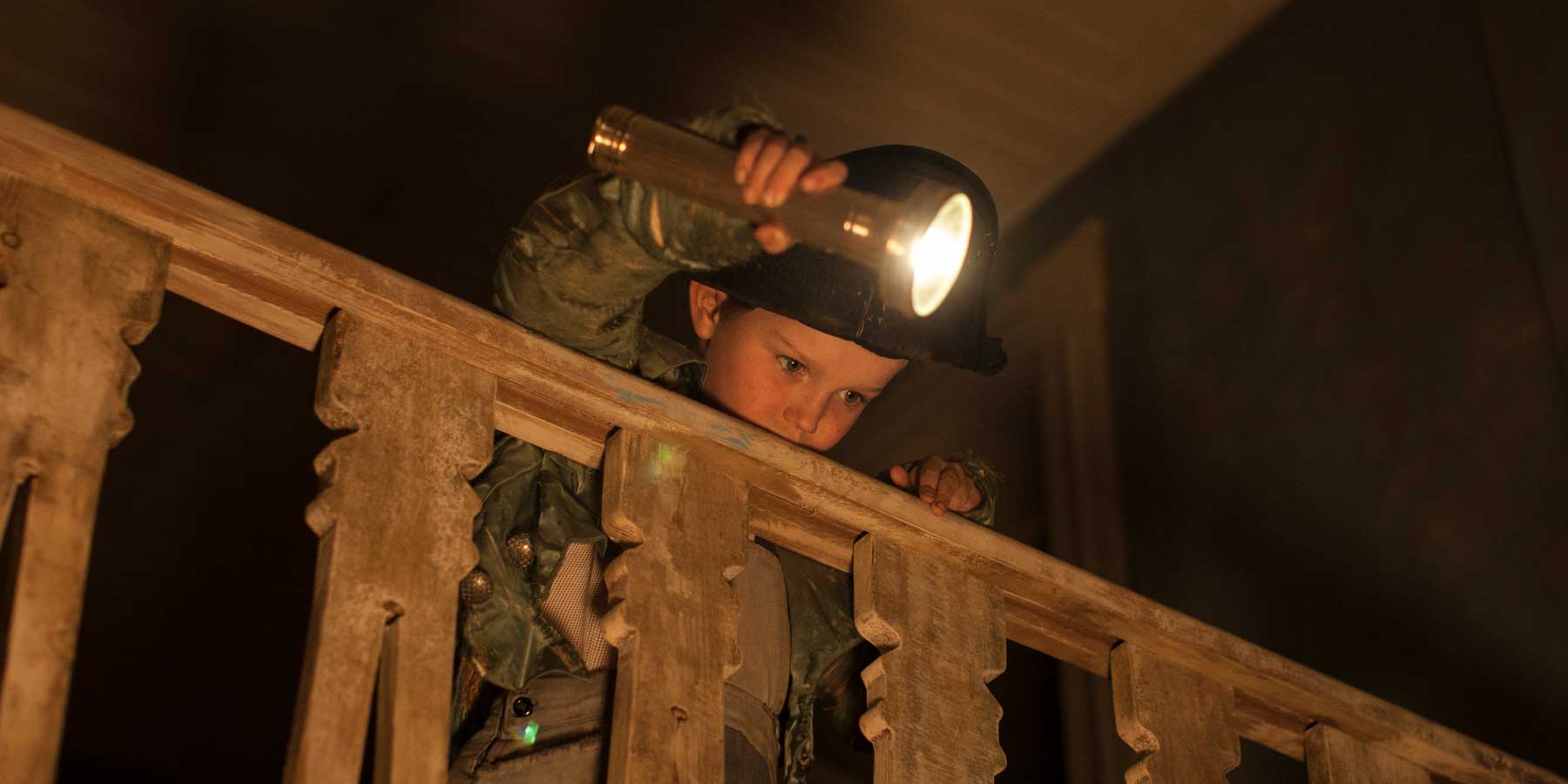 But viewers are really here for the spooks, and Marrowbone's bag of tricks is reasonably potent, if rather understated compared to the gruesome grandstanding of last month's Hereditary. The grand old gothic mirror on the staircase repeatedly losing its ragged covering is the source of slowly mounting dread, all the more powerful for being filmed with a dreamy classicism that eschews jump cuts in favour of more stately shocks.
More's the pity, then, that Marrowbone's big reveals serve mostly to remind the viewer of other, greater, horror films they've loved and hated. It would be a disservice (and an unfair spoiler) to reel off the laundry-list of classic horrors that have inspired the final direction of the film, but suffice to say that horror buffs will roll their eyes at the ghosts of movies past floating out of the woodwork, while simultaneously revelling in naming all the "inspirations" mined for ideas.
It's a shame, because the theme of desperate refugees trying to escape their past in an America that leaves them isolated and vulnerable is achingly contemporary, even though the film itself is set in the late 60s. Marrowbone doesn't have the chops or originality, though, to elevate it to the pantheon of horror greats, but its tragic chills and committed performances make it an intriguing and enjoyable watch. Maybe even better than that non-existent railway documentary.

Secret of Marrowbone opens on 13th July.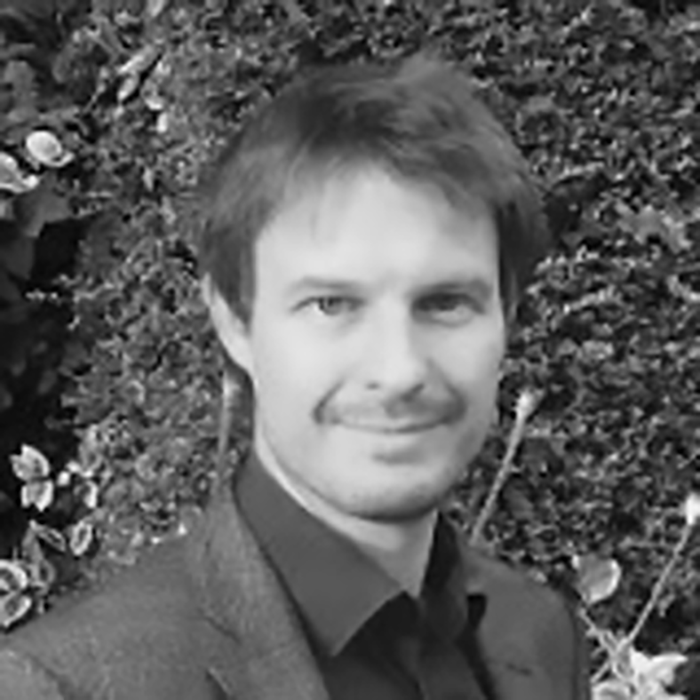 GREG TAYLOR
Film Editor
Greg spends a socially unacceptable amount of time in darkened rooms waiting for the next film that excites him as much as Jurassic Park did when he was 12. As well as reading too many books and watching too many films, he found time to advise two Mayors of London and a host of MPs, helping to give more power to people and neighbourhoods. He continues to watch and write about the national and global political scene with a mixture of hope and dismay. If he's not writing, watching, listening or reading, Greg is almost certainly planning his next trip overseas – all recommendations greatly received.