We caught up with the Newcastle native to talk tourbus secrets, biscuit conspiracies, stage rituals, and saving the NHS
Words  Kenicia Gray & Hannah Kane

Sam Fender is a welcome bit of grit in the indie singer-songwriter shoe, and just as hard to ignore. With a knack for socio-political comment, depicting his thoughts on modern society through his music, Sam's fresh take on the genre has lead him to support some of the biggest names in indie music, from Hozier to Bear's Den, Daughter, Catfish and the Bottlemen and Declan McKenna.
Stand out tracks include 'Millennial' with its social comment about youth, 'Greasy Spoon' which references sexual harassment, and his breakthrough 'Play God' which speaks of the dangers of fake news and went to #1 on the iTunes singer/songwriter chart and spent several weeks at no 2 in the Spotify viral charts. The sound is infectious: raw and passionate vocals apparently recorded in a garage are given a radio friendly mix by the brilliant producer Barny Barnicott who has worked with Arctic Monkeys, Stereophonics, Franz Ferdinand, Kasabian, among many others.
Now, at only 21, Newcastle native Sam is gearing up for his debut UK headline tour in February and March 2018. Just announced as one of the BBC'S Sound of 2018 Long List artists, Sam is well on his way to becoming an indie-rock powerhouse.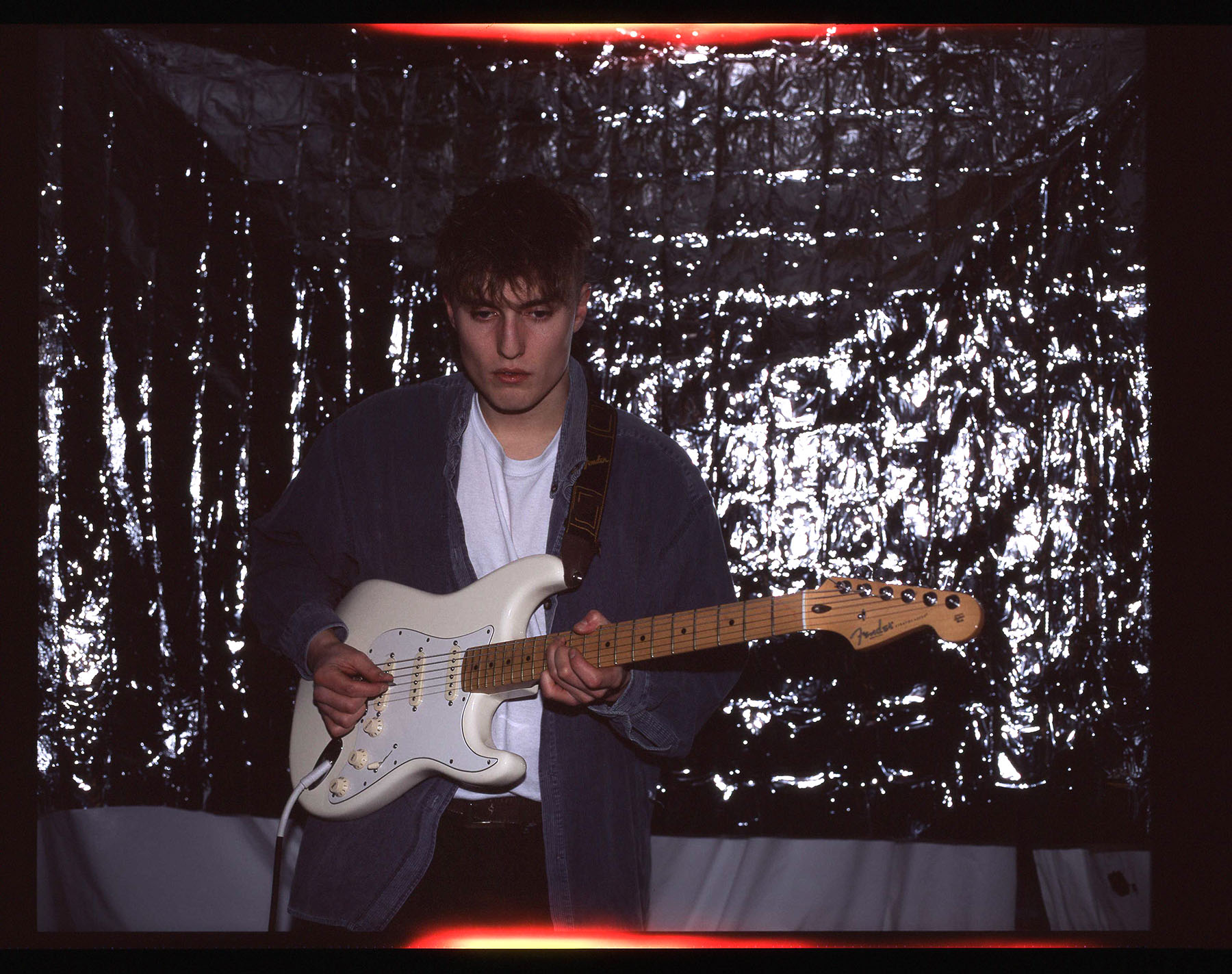 The most significant memory would have to be watching my dad's band when I was very young. I never had ear protection, it used to be super loud, but I loved it. 
1. What's your earliest musical memory?
I'm from a musical family, my dad and brother are both musicians. There was always music playing in the house, whether it was listening to a record or someone playing an instrument. But the most significant memory would have to be watching my dad's band when I was very young. I never had ear protection, it used to be super loud, but I loved it.
2. What have been your personal highlights of 2017?
In the last week, I have played an arena show, played my first London headline show for BBC, recorded a session at Maida Vale for Radio 1, I've been made a Fender artist and I've been added to the BBC sound of 2018 long list. This week has been insane.
3. What have been the challenges?
There have been challenges, but they were things that you would expect. Getting to sleep on tour was a challenge as my guitarist snores like a chainsaw. Aside from that, most the challenges are in the decision making, like what songs to release. I'm always writing new stuff and it's not all of the same genre, so I have to think carefully when grouping tunes together.
4. What's your goal for 2018?
Release some singles, tour my arse off and work towards an album.
5. Do you have any rituals before you go on stage?
Vocal warm up. Then I huddle with the band and shout "gentlemen of the corn, unite."
6. If you could have written any song, which would it be?
'Both Sides Now' by Joni Mitchell.
7. Which word or phrase do you catch yourself saying all the time?
Gnarly.
8. What was the last text message you received and from who?
A text from my friend Paul talking about the moment he realised McVitie's Gold Bars were made of caramac.
"Caramac, it's so obvious when you know. I was so naive."
9. What do you do to relax?
Eat my body weight in Cheetos. Roll inanimate objects in Panko bread crumbs and fry.
10. What are you listening to at the moment?
In the tour bus, we play everything from Huey Lewis and the news to Kendrick Lamar to Slipknot.
11. What would you do if you were Prime Minister for the day?
Scroll through top secret records while chuckling like a maniac, then save the NHS.
12. What are you secretly hoping someone will get you for Christmas?
Star Wars Lego.