Rachel Whiteread, Anish Kapoor and Michael Craig-Martin count among the artists taking part in the initiative
Not many objects evoke imagination in childhood like a simple colouring pencil or wax crayon. In January 2017, the team behind refugee charity initiative Migrate Art found themselves retrieving those items from the grey rubble of the Calais Jungle, a site once home to 10,000 refugees. Scattered where a school once stood and fished from the dirt, they were imbued with new meaning, emblematic of the inhabitants and their everyday lives.
This month, those pencils will take centre stage in Migrate's first exhibition, Multicolour, a project which sends the forgotten art materials of Calais to the UK's leading artists, who give them fresh life by utilising them in artworks. Those works will then be auctioned at Phillips' New Now sale in April, with 90% of proceeds divided equally between Migrate's four charity partners – The Worldwide Tribe, The Lotus Flower, RefuAid and Refugee Community Kitchen. Among Multicolour's confirmed line-up of artists are prolific talents like Rachel Whiteread, Anish Kapoor and Michael Craig-Martin.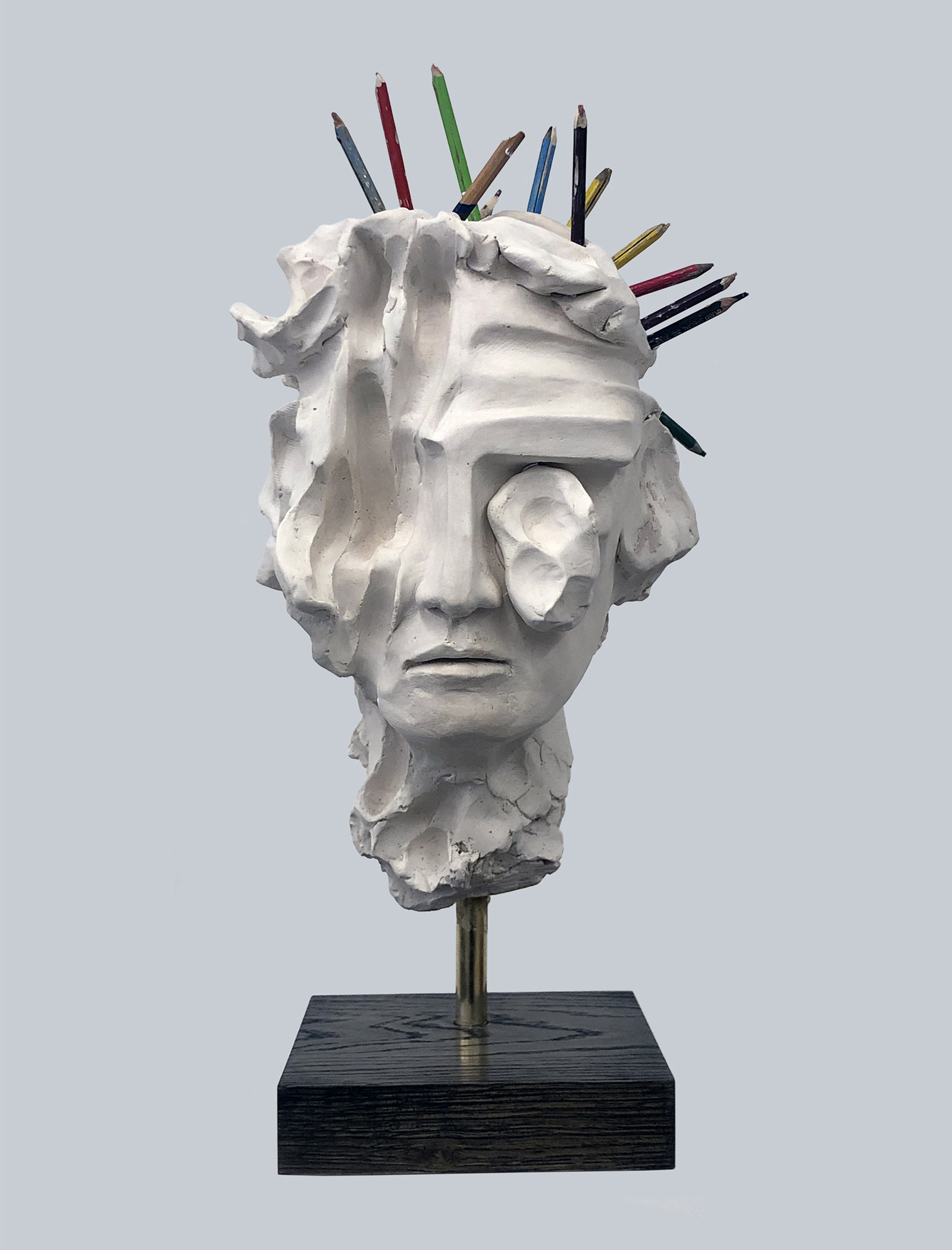 Opening image: House by Rachel Whiteread. Mixed media on card. 2018 Courtesy of the artist and Migrate Art
Above: Greek Girl, Kevin Francis Gray. 2018 Courtesy of the artist and Migrate Art
"Witnessing the Calais site when it had been knocked down was a really moving experience," says Migrate founder Simon Butler. "We walked around looking at what was left – there were toothbrushes, odd bits of clothing, abandoned tents, pieces of fabric. We found the pencils along with puzzle pieces and children's toys – initially we weren't sure what the project would be, so we collected everything we could. The pencils were an obvious choice because of their strong connection to art."
Butler, who has 8 years of experience in contemporary art and has worked in some of the UK's most prestigious galleries, from Newport Street Gallery to White Cube, founded Migrate in 2016 following his first visit to Calais. "I'd read about the migrant crisis in the papers and wanted to see it for myself," he says. "As trite as it sounds, the experience changed my world view entirely. We met people living in tents or shacks who greeted us with cups of tea and shared what very little they had. It was amazing to see how generous people can be – people who have nothing."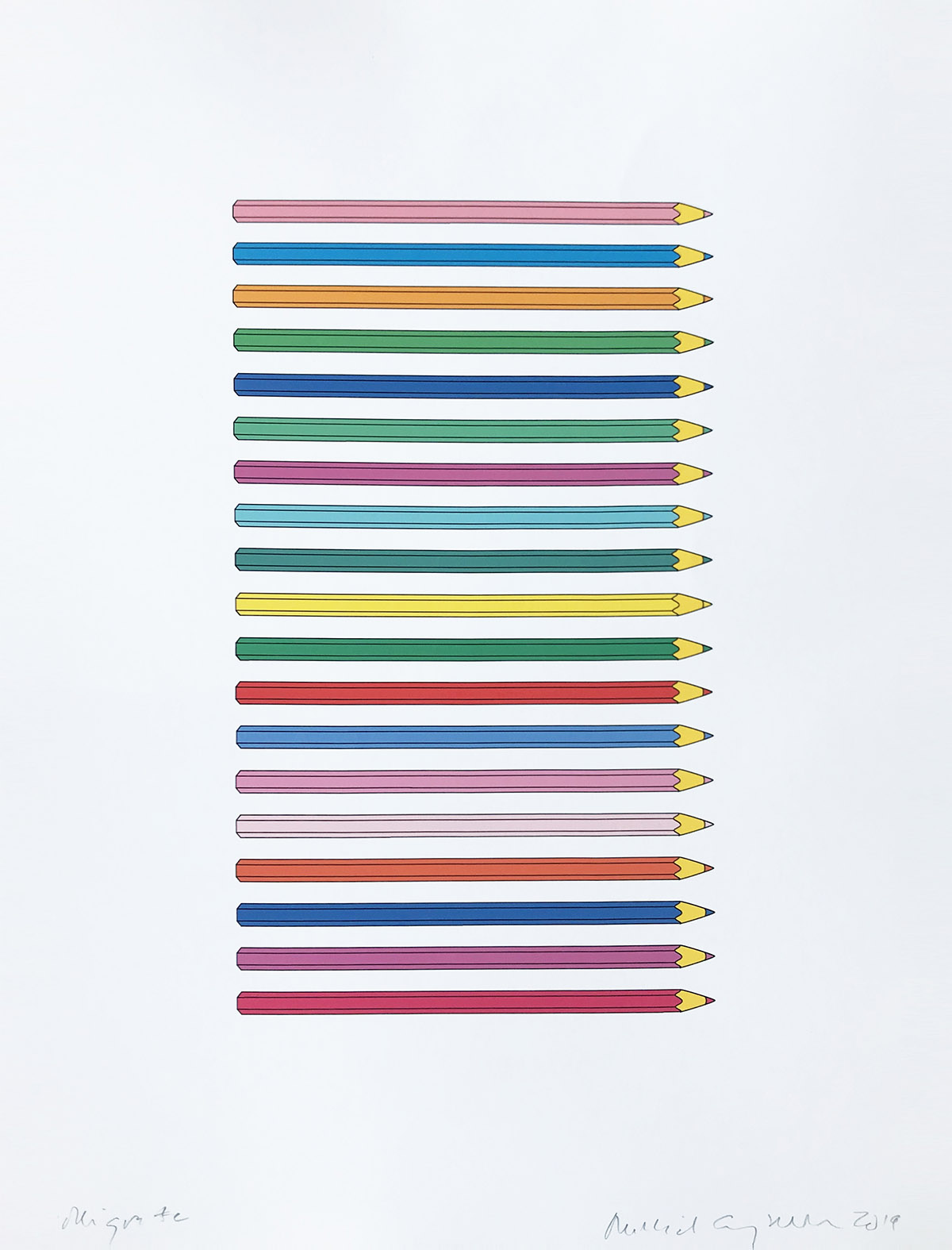 Migrate, Michael Craig-Martin. 2018 Courtesy of the artist and Migrate Art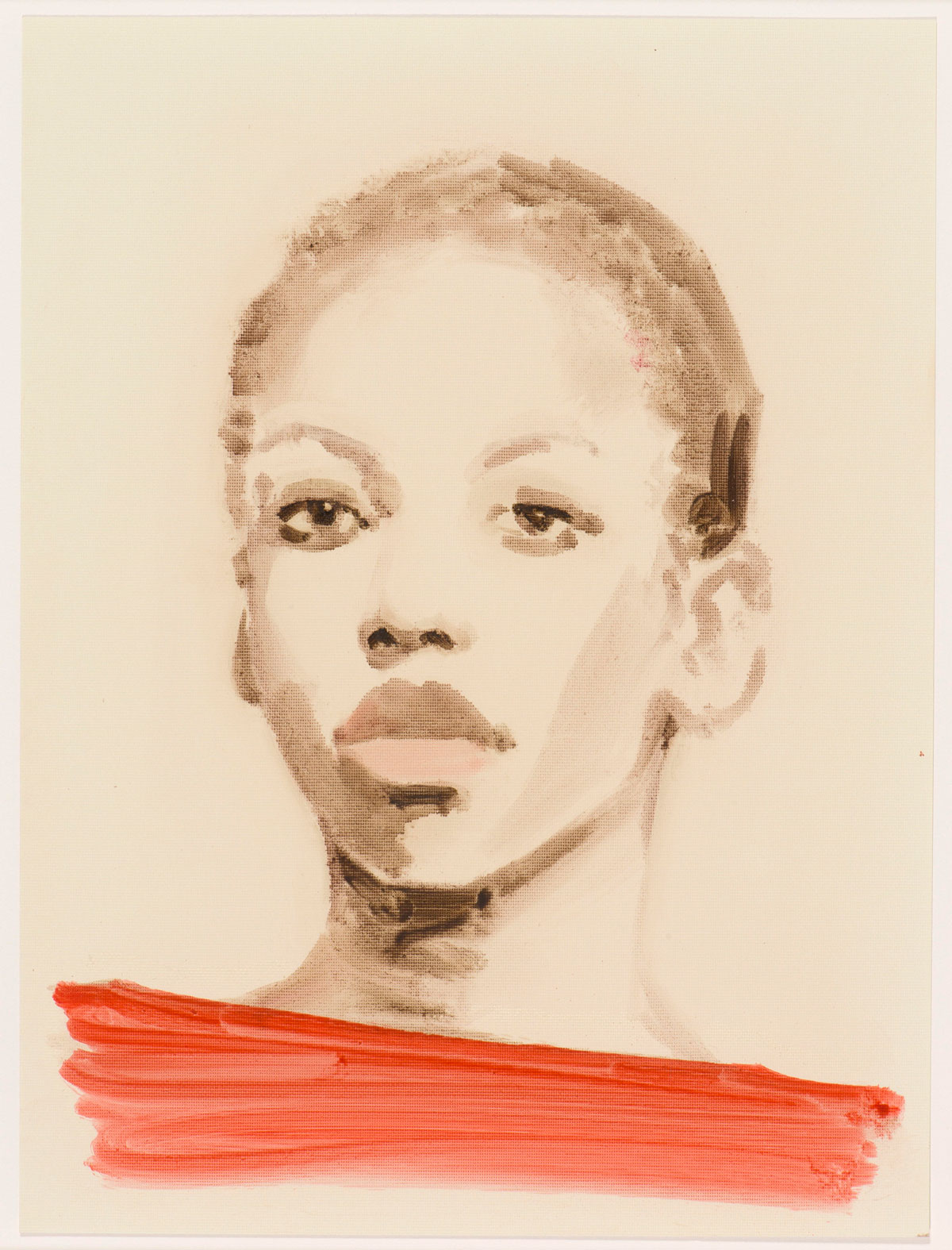 Liberte-Egalité,-Fraternité, Annie-Kevans. 2018 courtesy of the artist and Migrate art
Butler returned to London and set out to use his expertise in contemporary art to raise money for those affected by the refugee crisis. Initially, Migrate's fundraising model was "much more reactive", with works auctioned through Christie's wider sales as and when they were donated. "At that stage, the migrant situation was still classified as a crisis and we needed to act quickly, so we sold works as they came in," explains Butler.
"These crayons were used by children at the Calais Jungle to draw their dreams – I am happy to re-use them to make at least some of these dreams come true" – Sara Shamma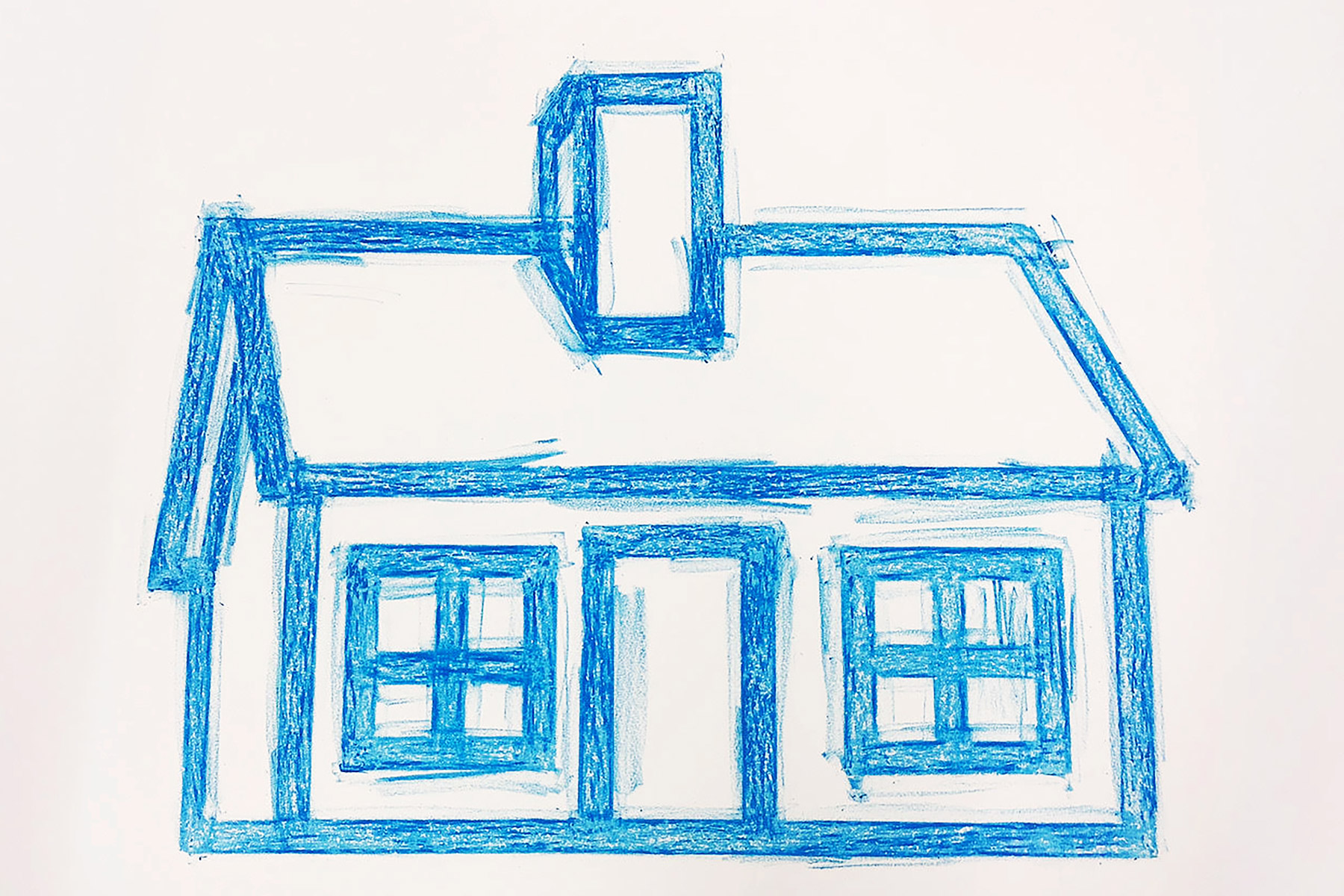 Blue House by Richard Woods, Wax crayon on paper. 2018 Courtesy of the artist and Migrate Art
To date, Migrate has raised £97,000 through auctions and private sales of works by some of the biggest names in contemporary art, including Antony Gormley and Julie Opie. Those funds go directly into the vital work carried out by Migrate's charity partners, from the hot nourishing meals served by Refugee Community Kitchen to The Lotus Flower's Boxing Sisters programme, a wellbeing initiative which uses boxing and self-defence to instil confidence in women and girls who have suffered at the hands of ISIS.
"The response has been amazing," says Butler. "I'm particularly excited to have Sean Scully on board as I'm a big fan of his work. Another piece I love is by an amazing Syrian artist, Sara Shamma, whose final piece incorporates her children's drawings into her own work, which is a really personal touch."
Migrate's USP is its grass roots ethos. The initiative works directly with its four charity partners and organises regular visits to Calais, where its team work on the ground. Butler sees this approach as placing Migrate squarely in the middle of "curators working on a commission basis who have no real ties to their charitable cause, and bigger charities like UNICEF who have no connection to the art world." In a landscape where artists are inundated with charity requests, this gives Migrate a point of difference.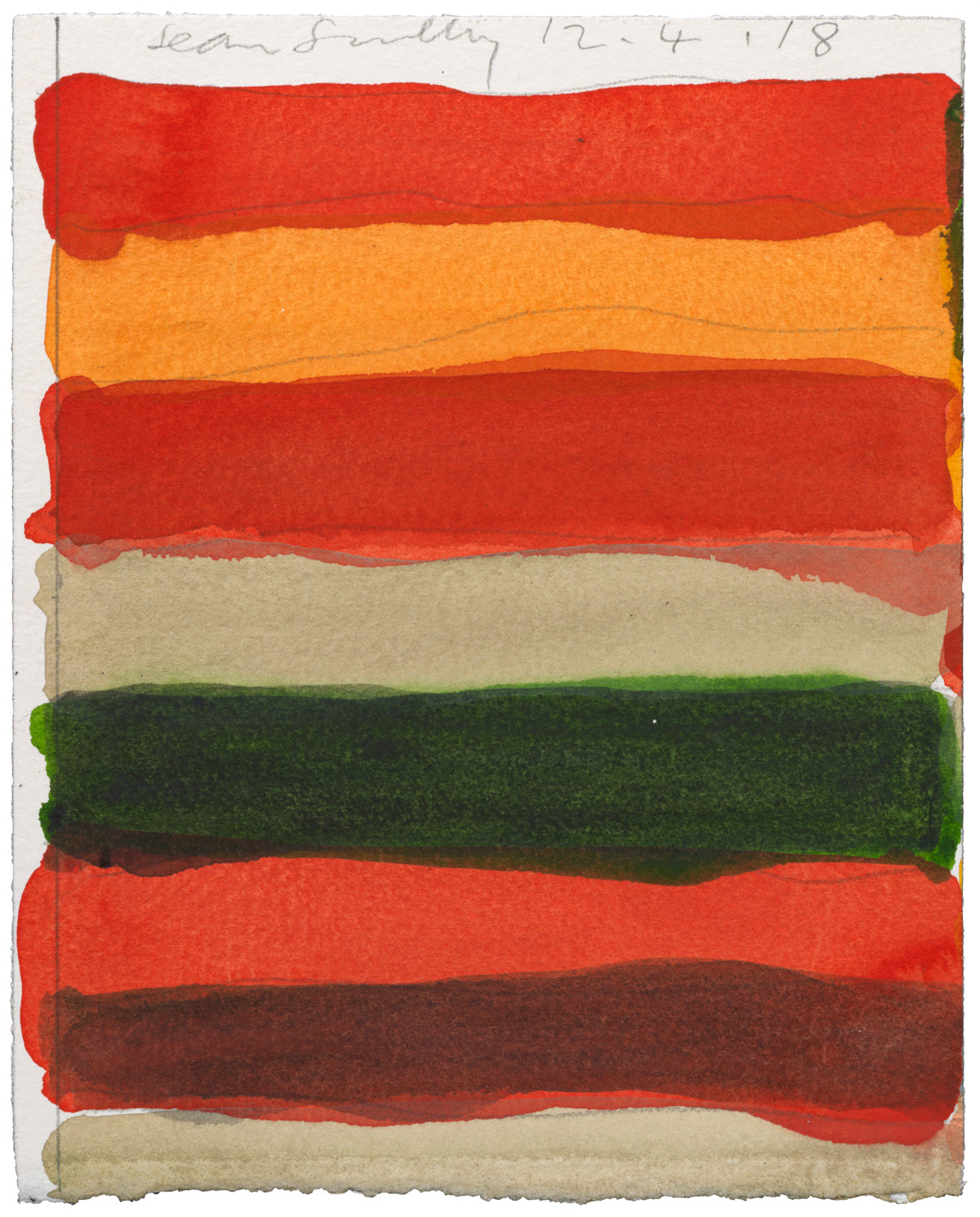 12.4.18 by Sean Scully. Watercolour and pencil on paper, 2018
Long term, Butler's vision for Migrate is to turn it into "more of an umbrella term" and move into other creative fields, such as fundraising music events. "Now that we have more time we're able to start thinking about bigger projects," he says. "Our hope is that Migrate will eventually use multiple aspects of contemporary culture to raise money for the people affected by the refugee crisis."
Migrate runs 19-31 March at Cork Street Galleries. Bids can also be cast online at Artsy and Phillips.
All works featured in Multicolour can be viewed at MyArtBroker.com
To register your interest in Multicolour, click here. 
ART FOR A SOCIAL CAUSE: 5 EVENTS IN MARCH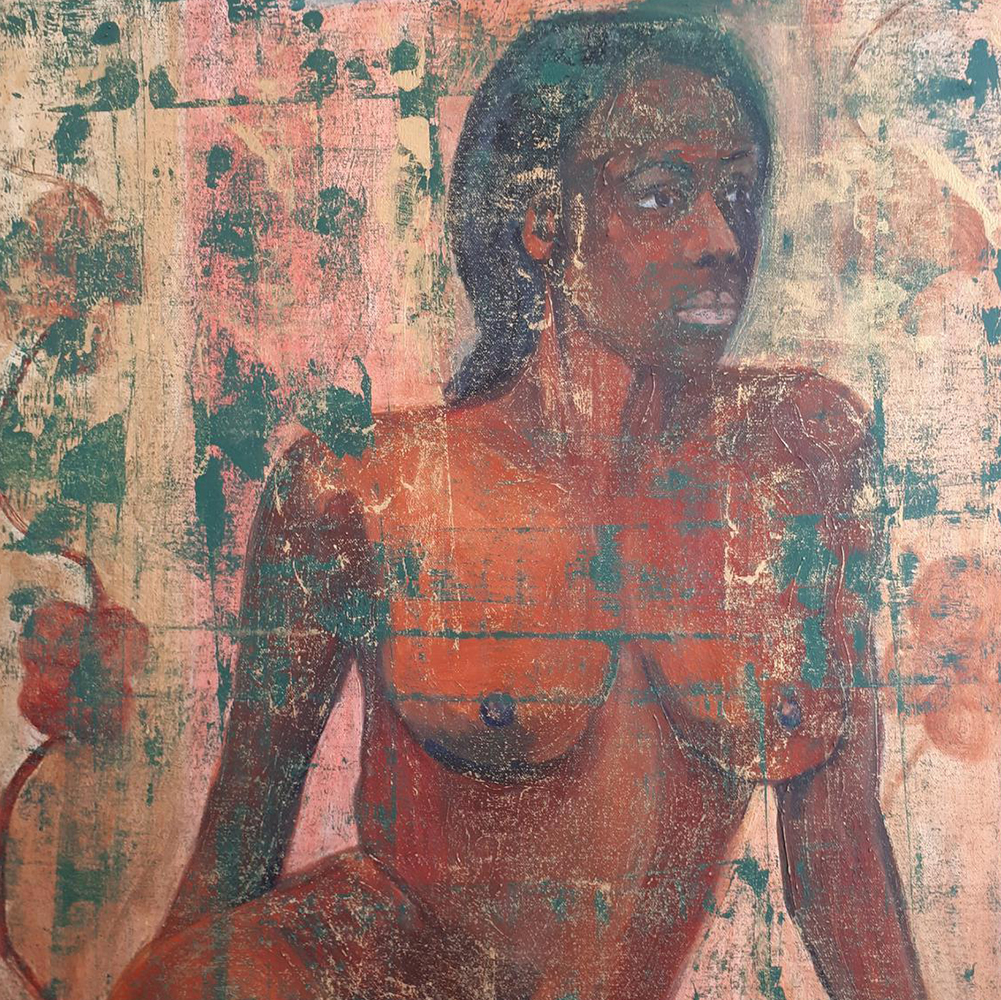 Art & Homelessness Talk
Geraldine Crimmins, who used art to escape addiction and homelessness, takes to the stage at Hamstead School of Art to discuss the role of the art world in alleviating the homelessness crisis, and her personal experience of how acts of creation can remedy addiction.
Free, 19 March, Hamstead School of Art, London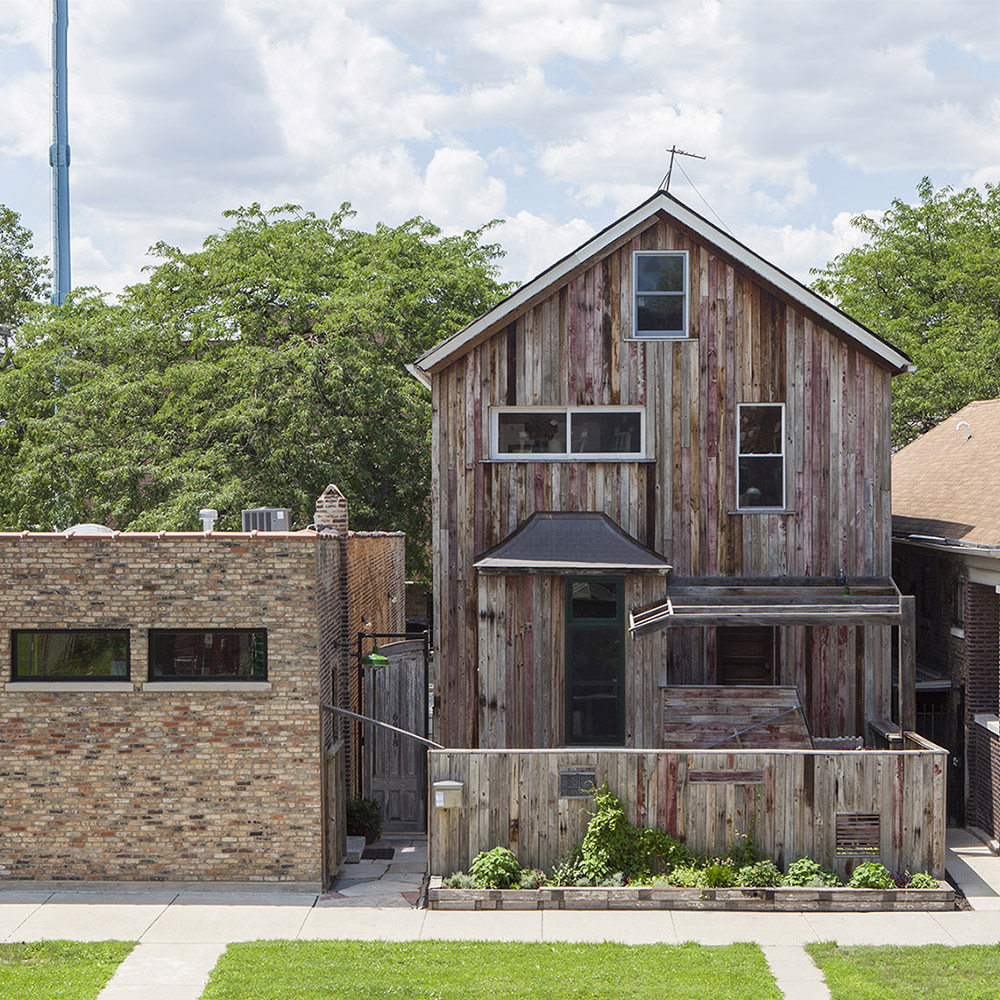 Rebuild Foundation Chicago
Chicago's art, cultural development and neighbourhood transformation platform Rebuild Foundation does all sorts of good, from free arts programming to developing affordable housing. The initiative's free weekly Visual Arts Open Studio encourages local artists of all ability levels to bring in artworks and discuss ideas in a "creative and neurologically diverse setting".
Free, Rebuild Foundation, Chicago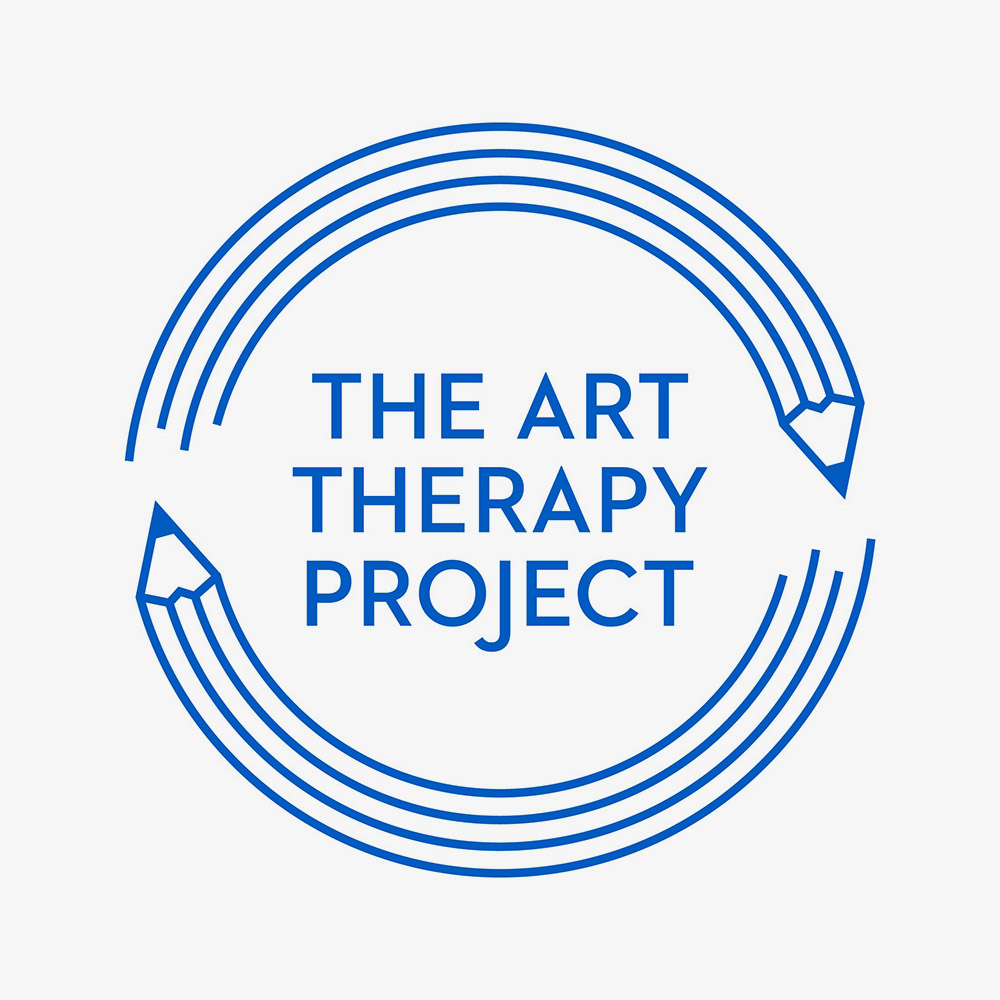 Lead to #CreateChange by The Art Therapy Project
NYC-based The Art Therapy Project, dedicated to helping trauma survivors through the creative process, hosts a 6-week fundraising initiative which invites local leaders to help raise $50,000 for its ongoing programs. Leaders can choose from two levels of support: $2,500 (for established, mid-to-senior level professionals) or $1,000 (for emerging, young professionals). Once funds are raised, the initiative will honour and celebrate the success of each leader at a reception in the spring.
Until end of March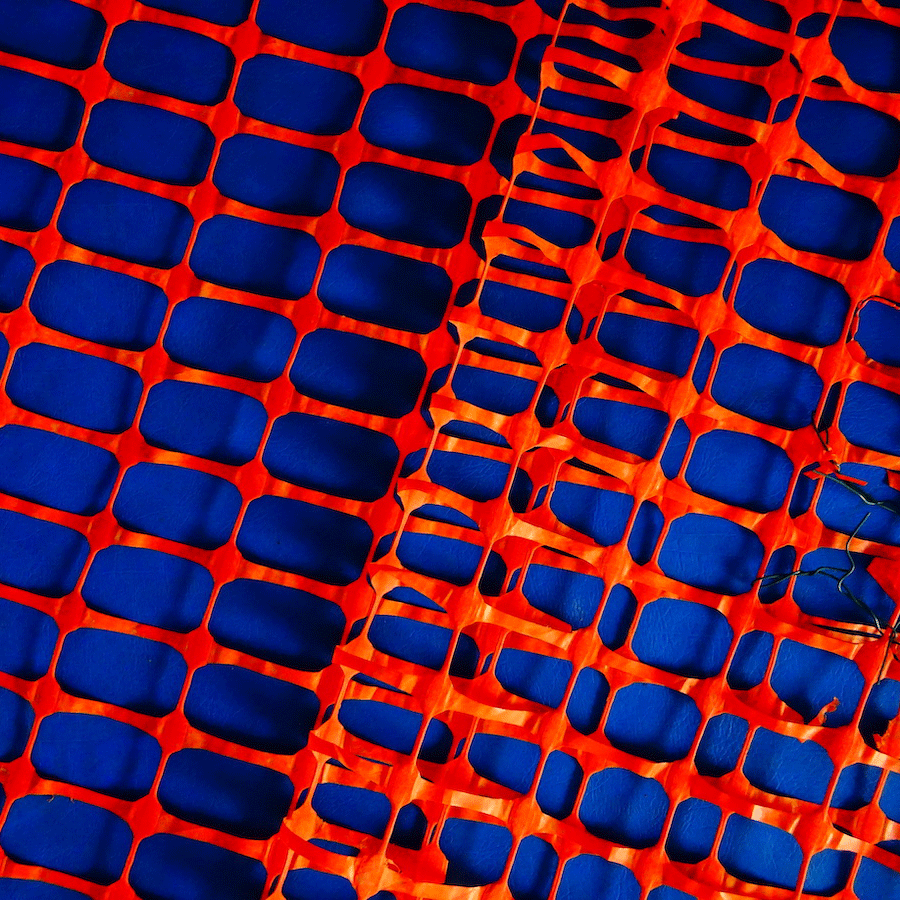 Art, Care and Prison Abolition
Sculptor, anti-prison activist, and Polish settler living in Montréal Sheena Hoszko, whose work is currently displayed as part of Take Care at the Ferme du Buisson, an exhibition exploring a global 'crisis in caregiving', speaks on the ways in which contemporary art made by those in prison can break down the stigma of criminalisation.
Free, 11 March, La Cité Internationale des Arts, Paris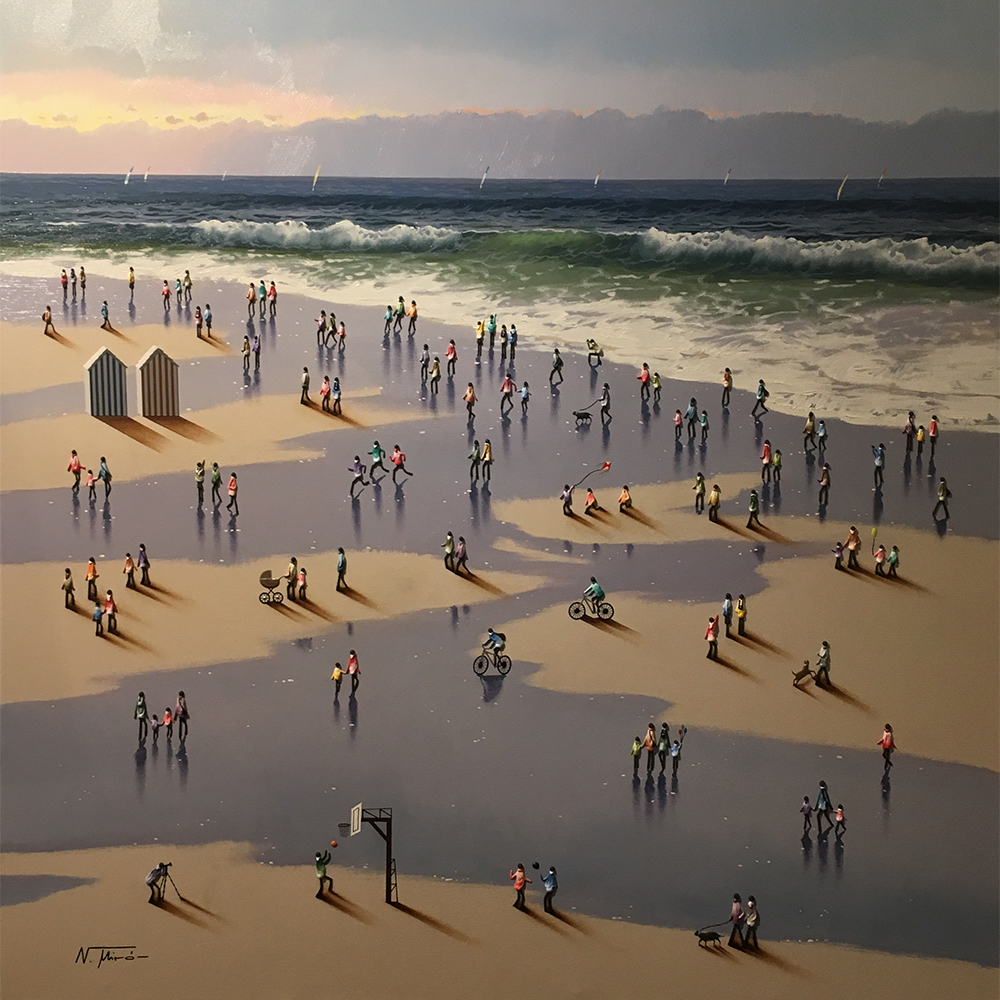 NSPCC Charity Private View
Part of the Affordable Art Fair Battersea Spring Edition, this event in aid of AAF's beneficiary, leading children's charity NSPCC, offers guests the chance to delve into an eclectic range of artworks and creative workshops at an evening view. Expect a raffle, drinks and the opportunity to buy some beautiful donated artworks.
£27, 6 March, Battersea Park, London