Edited by Rochelle Alcee
Photography Cris Fragkou
Trench Coat in Vinyl, ASOS, £80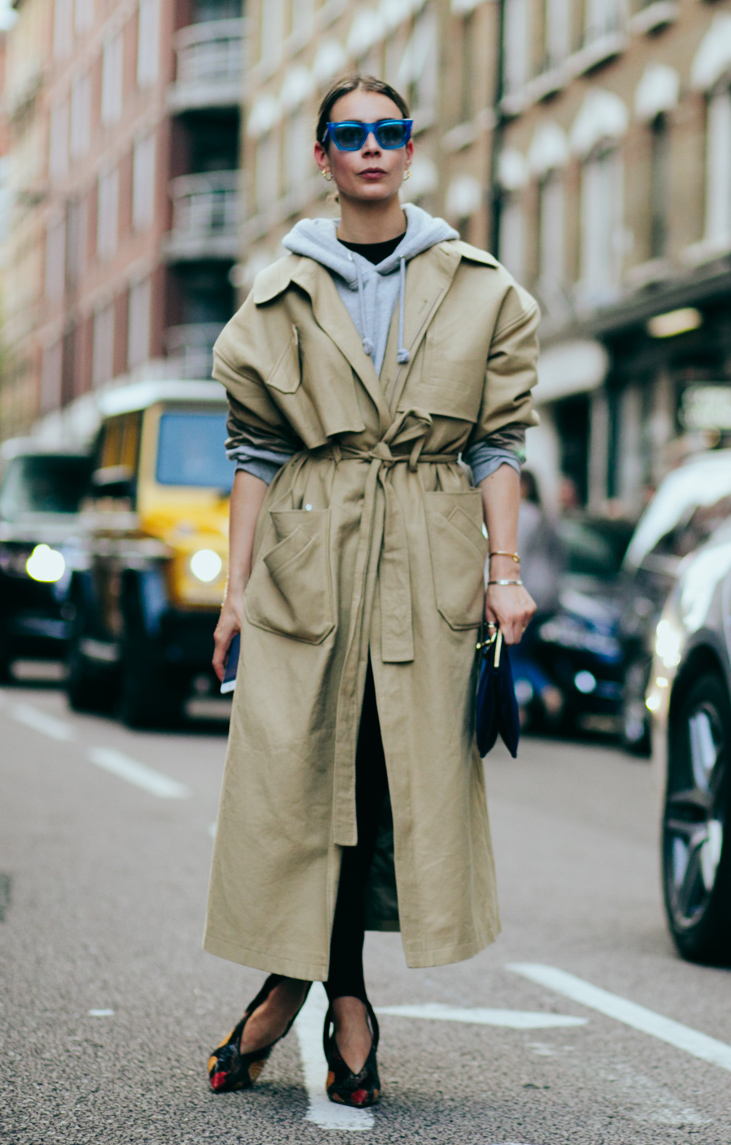 The Aston Martin of outerwear: sleek, classic and quintessentially British. Go traditional in neutral tones of clay and camel, buttoned and belted over streamline tailoring, or loosen things up with a roomier style draped over sports-luxe hero pieces.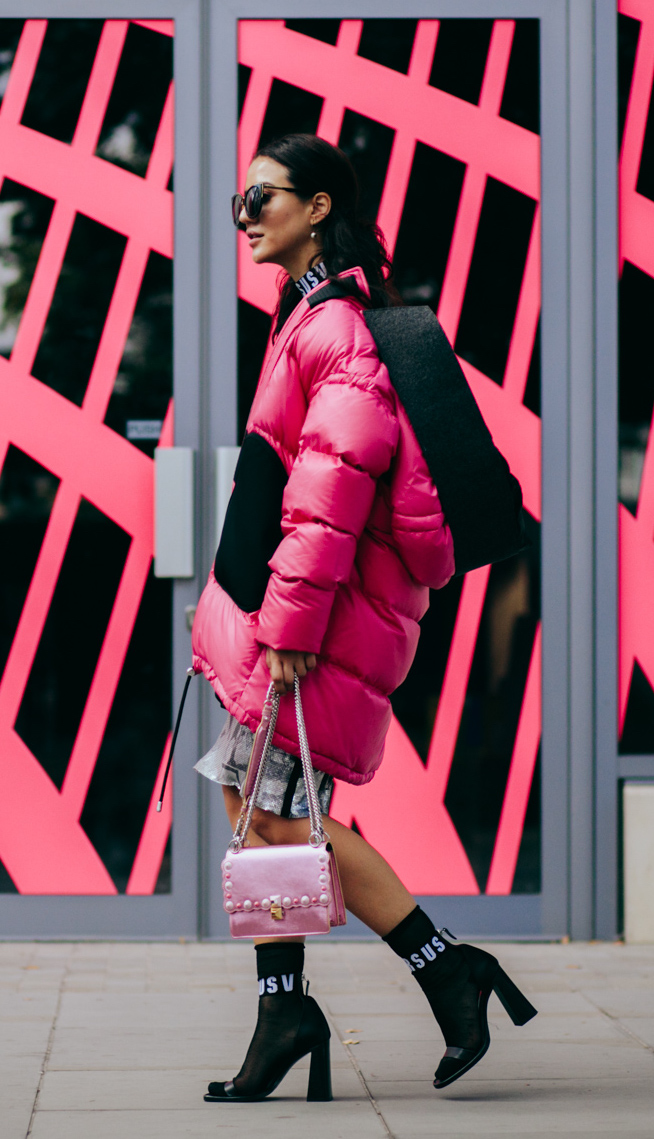 It's the ultimate street style winter warmer, beloved of the fash pack. Wear with a beanie, winter sun-avading shades and a pair of monochrome New Balance for an ultra low-maintenance, fashion-forward look.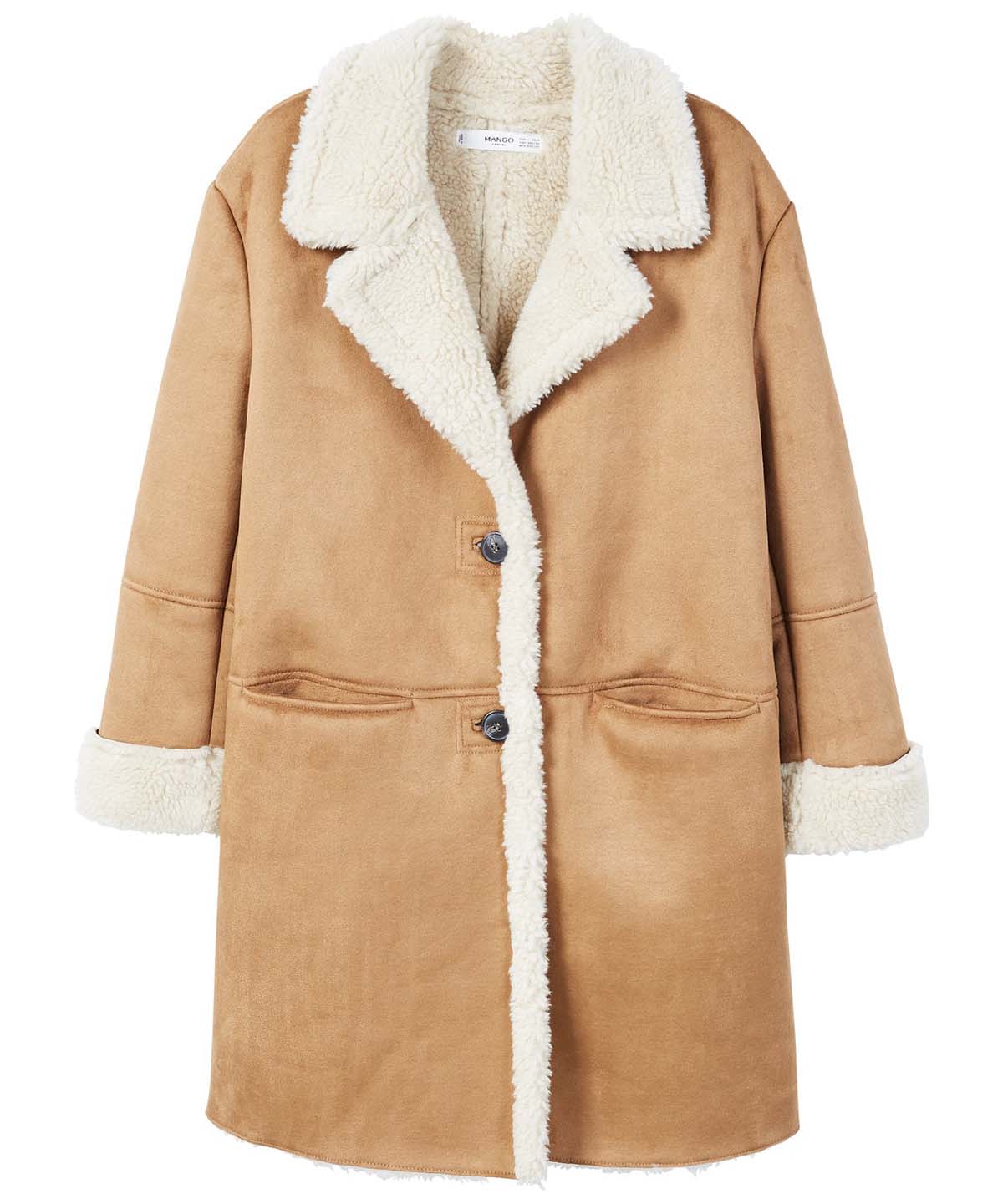 Faux Shearling Lining Coat, MANGO, £89.99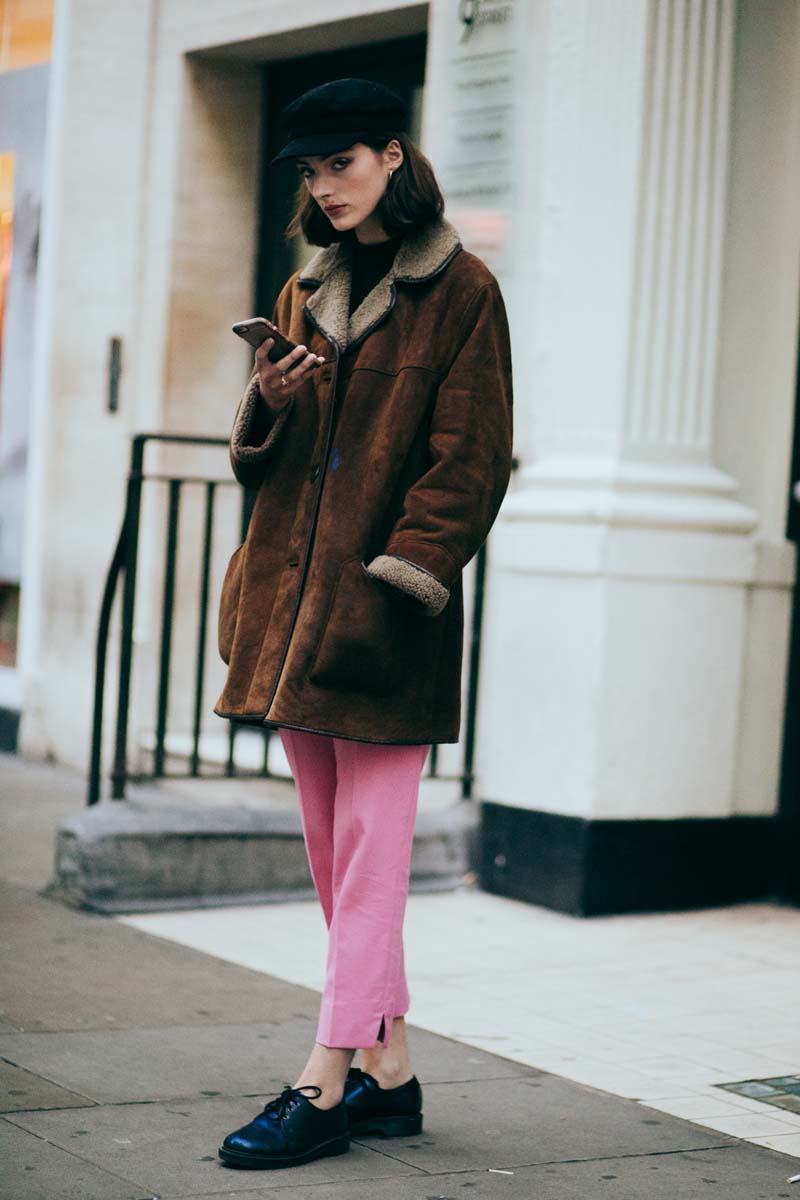 Whether you're splashing the cash on real shearling or hunting down the best faux options on the market, these oh-so-cosy coats will winter-proof you on the frostiest mornings with their plush trim and snug linings.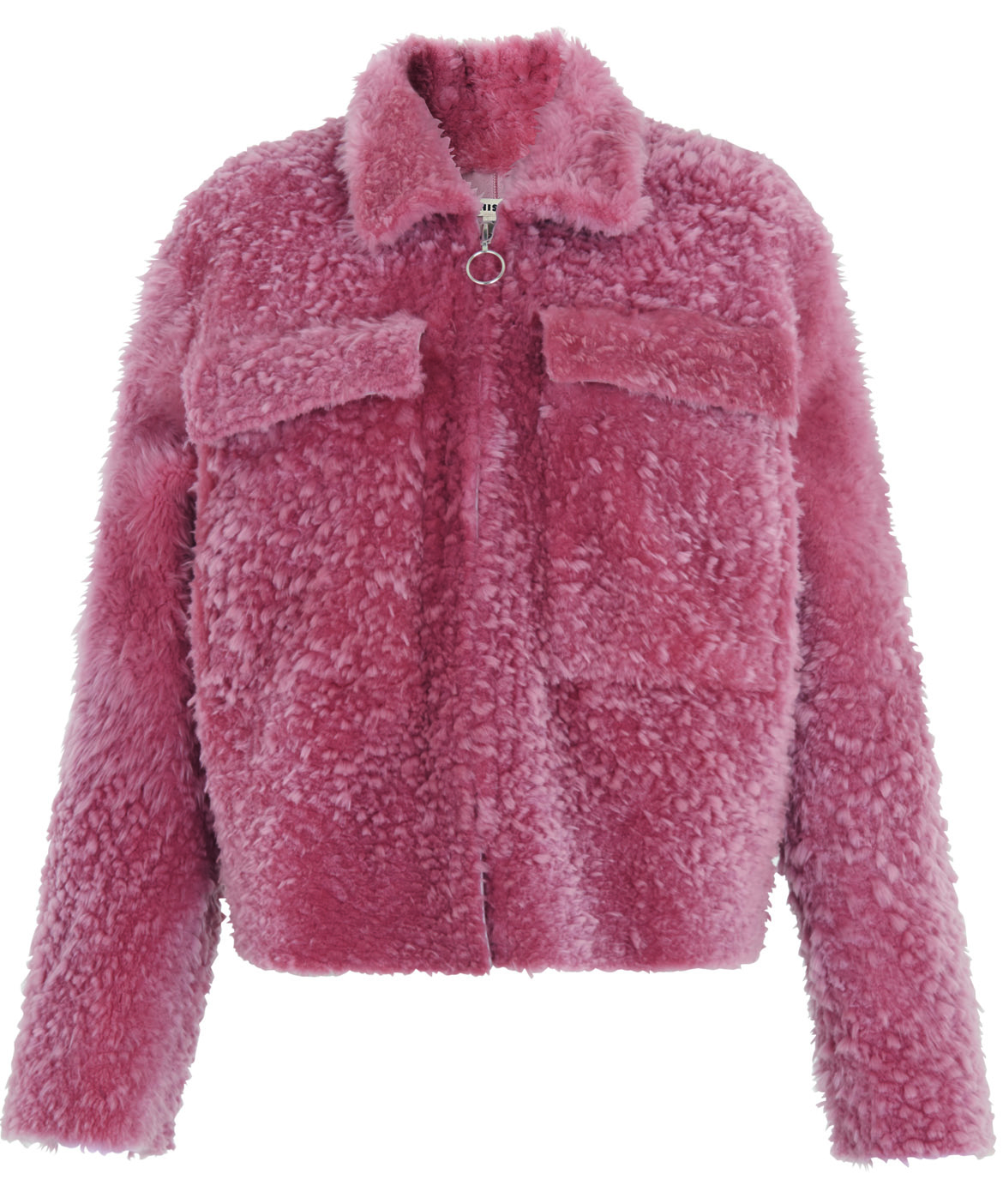 Dusty Zip Front Shearling, WHISTLES, £995