­Forget surface level spray tans and holiday pedis. This month, the Beauty Editor trials the best internal treatments, from gut capsules to skin and nail supplements
As temperatures and hemlines rise, we enter that time of year when we all feel a little more exposed than usual. The world of beauty locks in accordingly, rolling out the usual 'summer body' treatments.
But what's going on underneath all of that? If we really want to feel our strongest, healthiest and happiest, we need to give our bodies a full MOT, and that means working from the inside out. I'm not talking about hitting the gym or reducing cocktail consumption but digging a little deeper, from looking after our digestive systems to getting the right vitamins and nutrients to tackle skin flare-ups. Here's my pick of the game-changing treatments and practitioners that will help to nourish and re-balance the inner you.
Known as 'The Gut Girl', Hannah Richards is a respected nutritionist and author of bestseller The Best Possible You, a brilliant book on how to create a healthy gut. I met Hannah years ago when a recurring face rash (I thought it was a skincare allergy) turned out to be a digestive issue. After her 12-week program to fix my gut, the rash was gone for good. Healing everything from bloating, acne, Crohn's, IBS, colitis, migraines, weight issues and parasites, her strict program literally changes lives. Her popular 'Gut Retreats' in Somerset combine a weekend break with healthy eating and countryside activities. The full Gut Health Mot treatment (£350) identifies the underlying reason for your specific gut issues and provides a plan to fix it. See Hannah at The Gut Clinic, 58 South Molton Street (0207)7061997 – book ahead, there's a long list!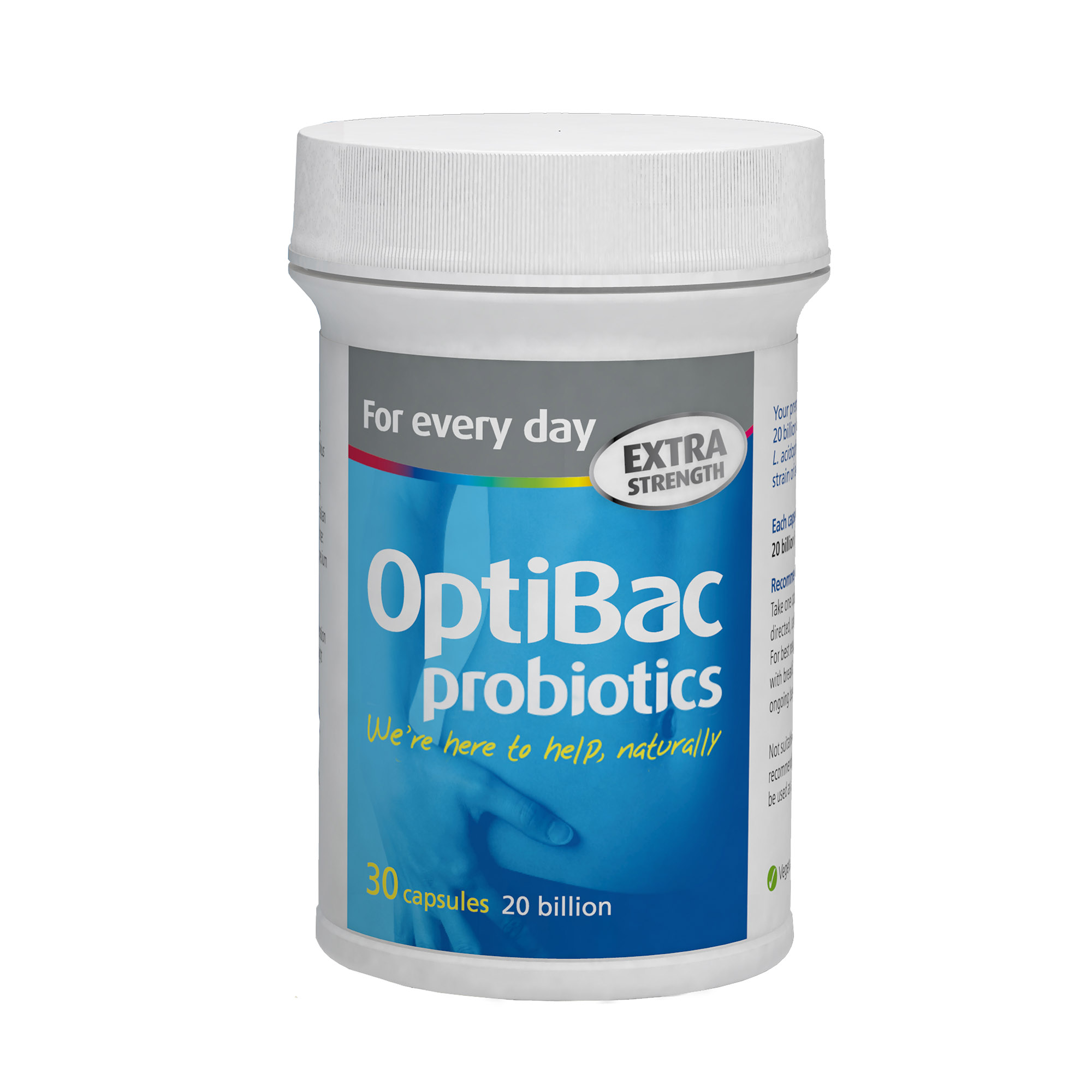 Leaders in probiotics Optibac is a family-run company concentrating solely on supporting the gut, boosting immunity and skin health with various strengths of probiotics. I take the Every Day Extra Strength (£22.99) and switch to the Travel when working abroad, and Immunity Vitamin C during winter. At 50 billion live cultures, the 'Max' strain is the ultimate gut buster (excellent during antibiotics) and 'One Week Flat' is an easy 7-day course for a pre-summer health kick. Order below.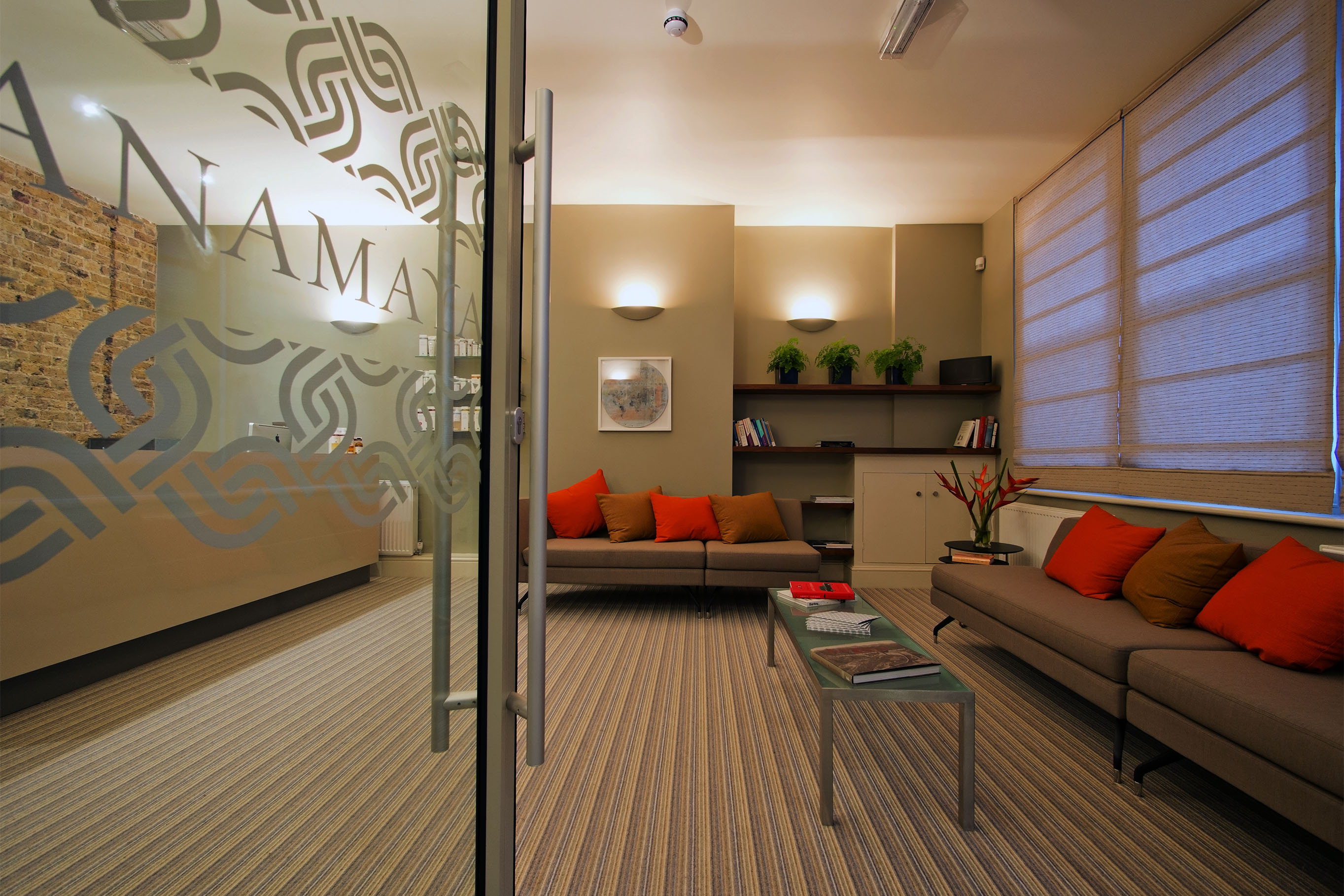 Anamaya (Sanskrit for health) is the most relaxing place in London, fact. It's also home to some of the worlds best practitioners, hand-picked by founder Graham Doke for their expertise in everything from psychotherapy to cranial therapy. Healing is key, whether it's muscle pain (the deep release tissue massage is legendary) or more than one ailment. A painful shoulder injury from lugging my kit had put me 'out of order' for months until I saw Dr Cheng (£100 per hour), who has 30 years experience in Chinese medicine and acupuncture. I never imagined I'd look forward to having needles stuck in my shoulder, but I find the experience intensely calming and worth every penny. To book call (0203) 0010355 or visit their website below.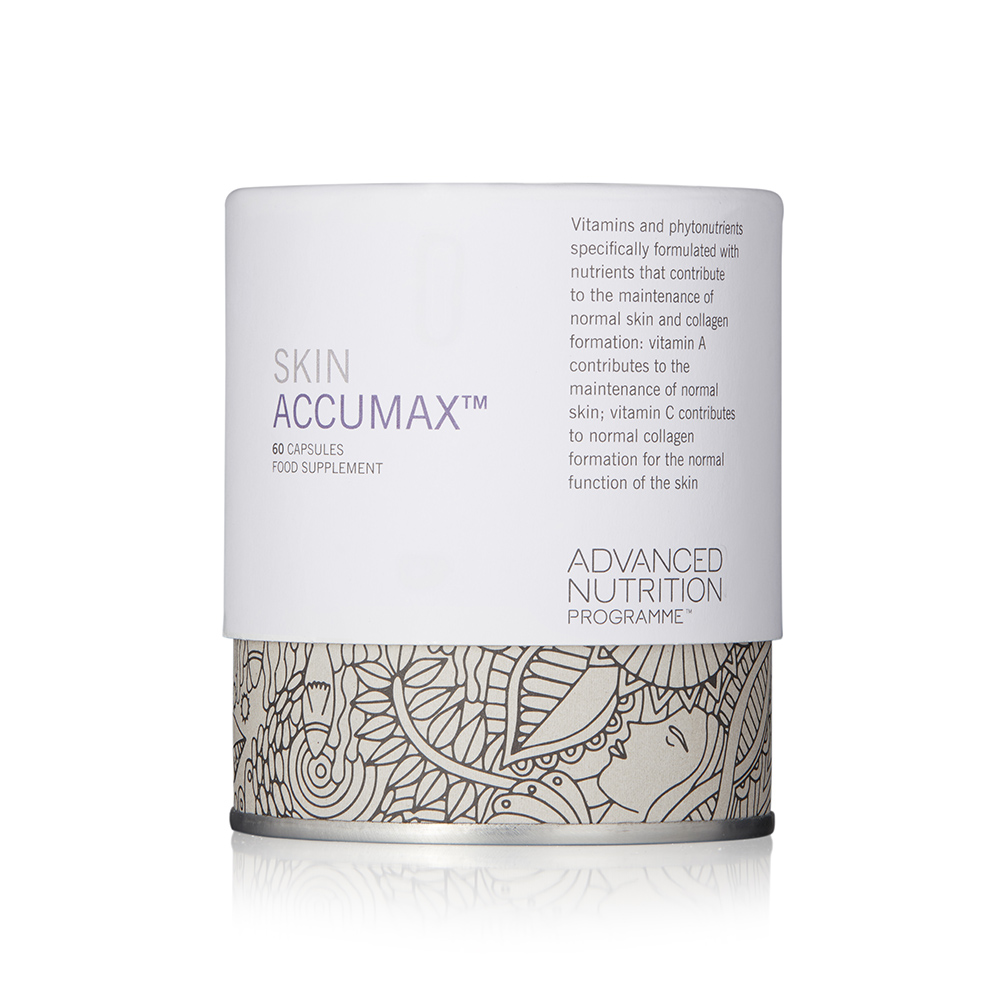 Skin Accumax from The Naked Pharmacy is exactly what you need to help boost collagen and prep skin for summer. Packed with Vitamins A and C and Phytonutrients, it's designed for problem skin. This internal skin solution gives you such a huge boost of collagen that in two months your face will be plumper than with most creams. I loved it. The unexpected bonus was my usually short nails grew long and very strong. If you want to boost your skin, start from within. £39.95.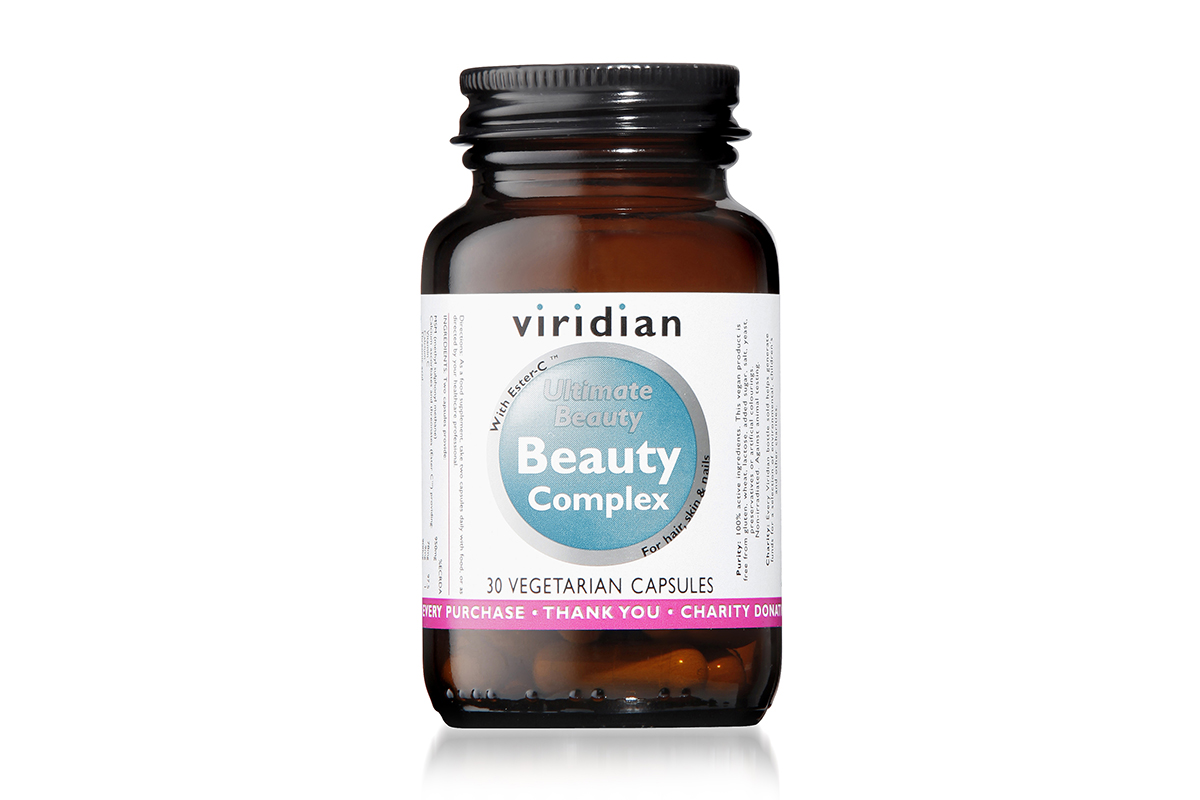 Viridian are known for good quality organic and vegan supplements, I've been a fan of their vitamins and oils for years. The Ultimate Beauty Complex (£10.66 for 30 capsules) contains a combo of Biotin, vitamins, minerals, and phytonutrients to support the structure of healthy hair. Selenium protects the cells from oxidative stress, Vitamin C boosts collagen and Iron supports the immune system, all resulting in better hair health. It ticks a few boxes – after six weeks I noticed a difference not only in my hair's elasticity but also in skin health and nail growth. Available from Viridian Nutrition.