From Moscow to Milos Forman, this young Brit actor has eclectic taste
Hampshire-born Tom York has landed the sort of role that young British actors dream of: an angry young man in a primetime period drama series. Previously best known for his role in fantasy TV series Olympus, York recently joined the cast of eighteenth-century bodice-ripper Poldark, in the peachy part of Sam Carne. As Demelza and Drake's brother, Sam has grown up under the abusive rule of his father and, with no other future prospects other than a lifelong career in mining, he discovers salvation and a sense of purpose in God.
The role gives York plenty to get his teeth into, and the LAMDA-trained actor is obviously far from a cultural lightweight. When we asked him for the cultural keystones that have influenced his life and career to date, the answers were eclectic, adventurous and inspiring.  
Season 3 of Poldark airs 9pm Sundays on BBC1. Catch up on iPlayer.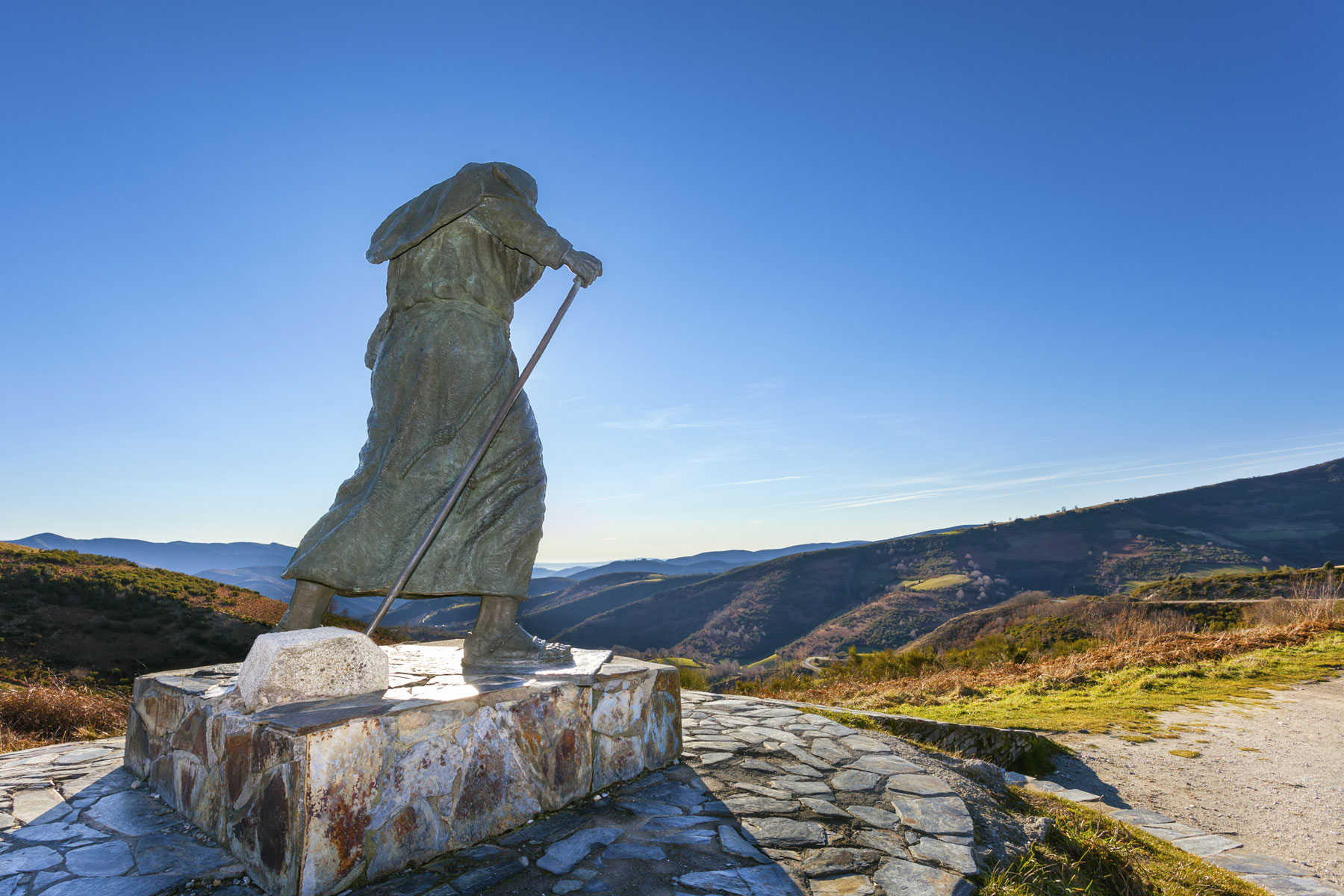 The Camino De Santiago
When I was 18, I was desperately trying to get into drama schools, but knew that places were hard to come by. I needed to find something else that I could do depending on whether I got into drama school or not. I'd heard about the Camino through a teacher I had. I bought a guide book, started planning and that was that. Come Easter break the following year, I set off (alone) on the five week pilgrimage from Saint-Jean-Pied-de-Port to Santiago de Compostela on the west coast of Spain. I had no idea what I was doing! I was armed only with a backpack, a guide book, and an ignorant bliss. I learnt on my feet, and from blizzards on top of mountains, to the blistering sun of Spanish meadows, it was an experience that I'll carry with me for the rest of my life.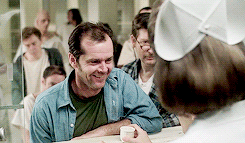 One Flew Over the Cuckoo's Nest
I love movies! And there are many that could have made this list. But there is something about the ensemble nature of One Flew Over the Cuckoo's Nest that sets it apart for me. The large cast are truly phenomenal, every character is unique and fascinating, and undeniably human. It's funny, and moving, and odd.. It's everything a movie should be! It really is a remarkable achievement in film-making and one that still inspires me to this day.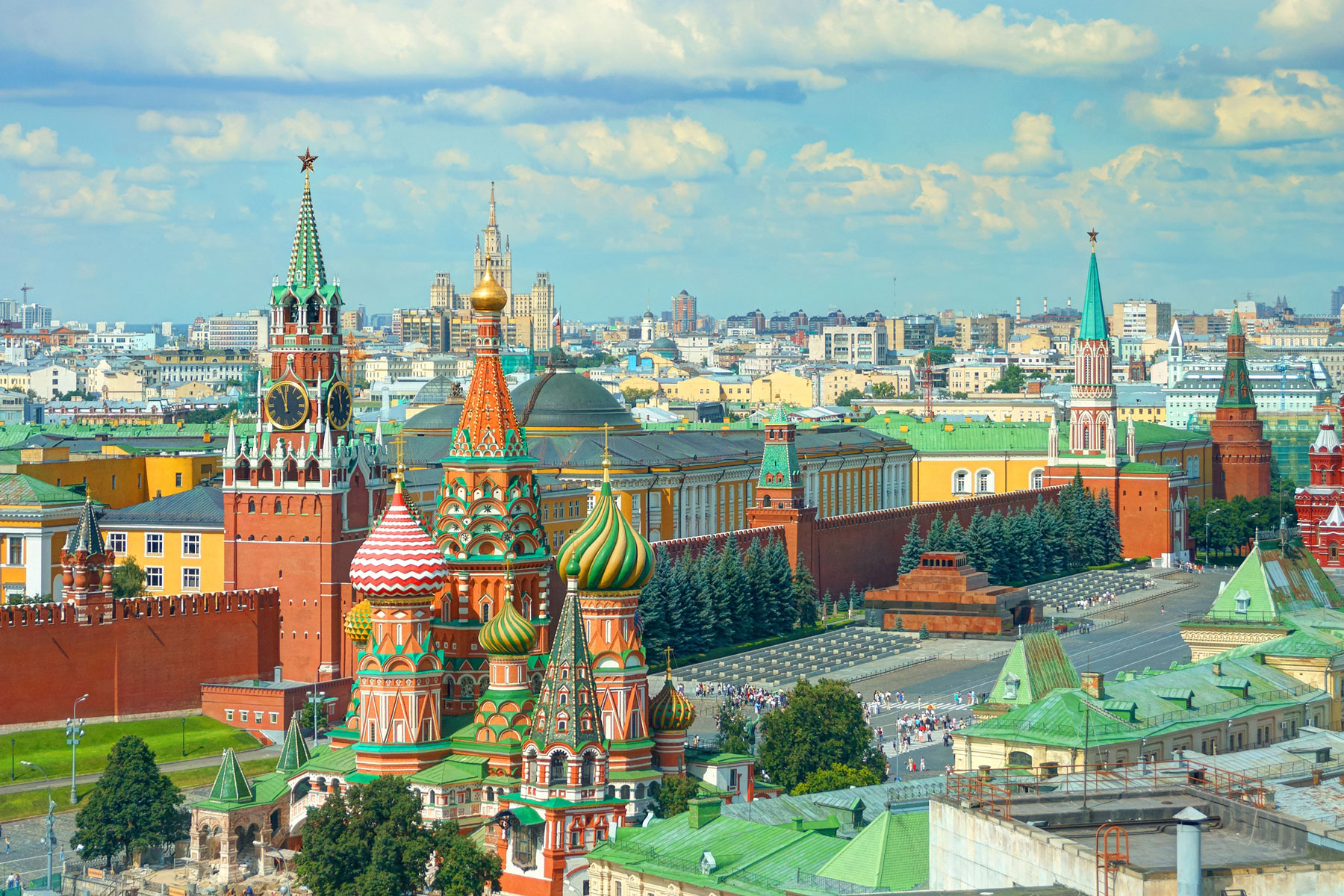 Moscow's architecture
While I was training at LAMDA, some of us had the opportunity to go to Moscow and collaborate with students working at the Moscow Arts Theatre School. When we arrived, the first thing that I really took notice of was the architecture. The buildings are colossal, epic, and seemingly unending. I felt a sense of great power looking down on me from above, and felt very small by comparison. When we finally arrived at the beautiful Moscow Arts Theatre, we entered and walked up the wide marble steps, and for the first time in my life I really understood the weight and importance of the arts. It was an undeniable atmosphere. I sensed that there, the arts were revered; that they were important and that artists would dedicate their lives in the pursuit of excellence. I'll never forget that feeling.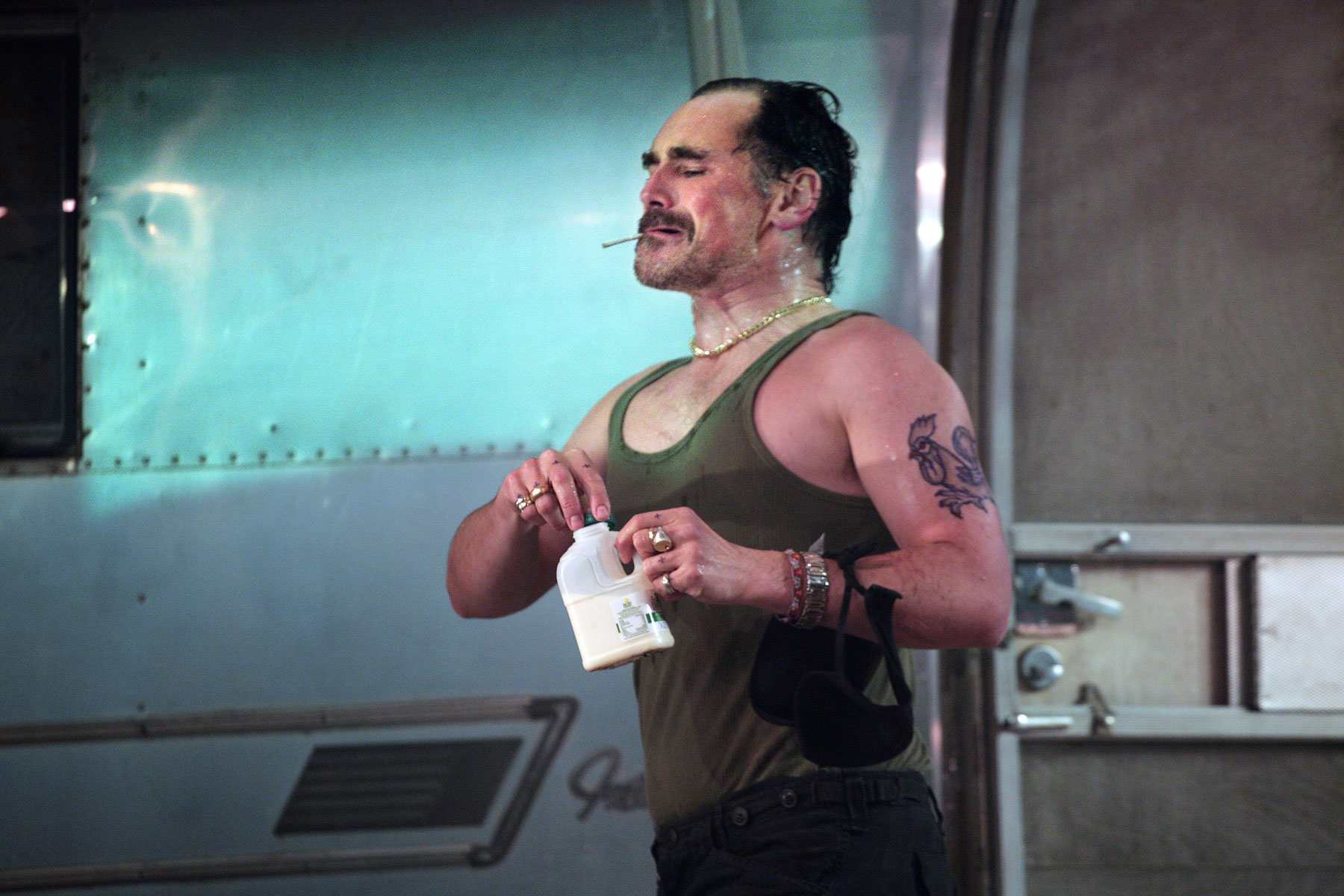 Jerusalem by Jez Butterworth
I remember waking up at 3.30am and catching a night bus into town, just to be absolutely sure I'd get a day ticket to see the play Jerusalem (we weren't even the first ones there). When the box office finally opened at 10am I bought a £10 front row ticket for the performance that evening. From the moment the curtain went up, it was absolute magic. Everything else aside, just to watch an actor of Mark Rylance's calibre at the top of his game, that close up, was inspiring. From start to finish, he played the audience like an instrument. For three hours he owned us, we were in the palm of his hand, and we loved it.
The lectures of Alan Watts
Alan Watts is quite simply the greatest speaker I've ever heard. He was a kind of counter-culture icon and author popular in the 60's along with others like Alduous Huxley. Although he died in 1973, hundreds of hours of his recorded lectures (largely on eastern philosophy) are on YouTube. Whether you enjoy his ideas, or disagree, in my mind there is no denying that he is one of the greatest orators of all time.