Even the best laid (murder) plans…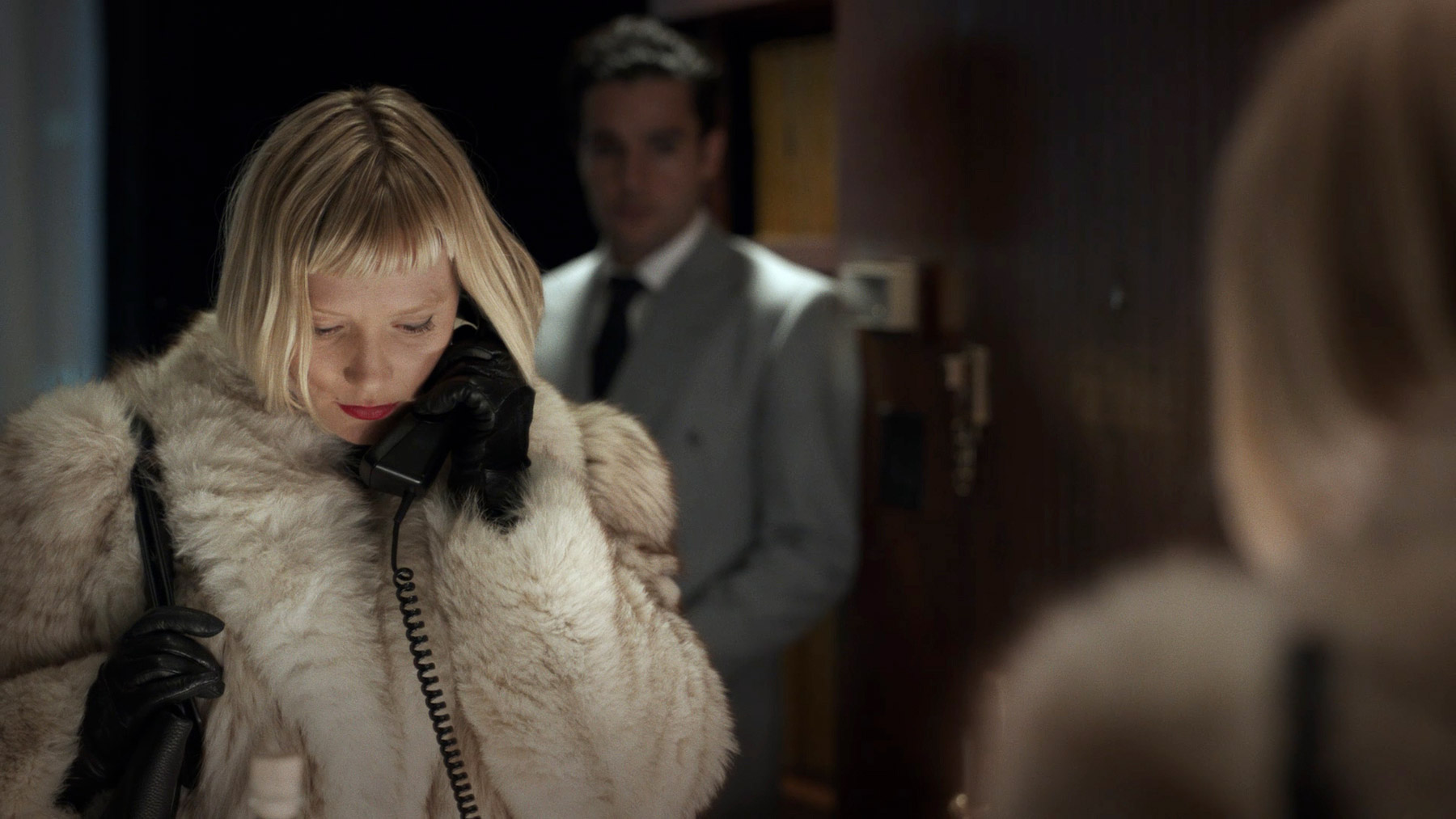 In my feckless youth, when I felt like shocking some innocent young ingénue to their virginal core, I would buy them a copy of Ryu Murakami's slender and scalpel-sharp urban horror novel Piercing. The disturbing, blackly comic tale of a young man's meticulous plan to murder a prostitute in the hope of quelling his raging inner demons, it has (black) shades of American Psycho, coloured with the (even blacker) shades of early David Cronenberg. In short, it's proper whack.
The film version loses little of the novel's power to shock, repel and tickle naggingly at our fantasies of normalcy. Christopher Abbot is pleasingly unfathomable as the Reed, a blandly handsome young man whose banal blood lust has brought him on a fake business trip, away from his cutesy young family. He maintains a ponderous inner monologue while practicing his crime with invisible rope, knife and saw, in a sequence both funny and squirm-inducing (kudos to the sound mixer), before arranging for a call-girl to visit his palatial if impersonal hotel room.
Enter Jackie, an enigmatic woman who may be even more troubled than her twisted client. Played by the perpetually inscrutable Mia Wasikowska, Jackie quickly throws Reed's best laid plans into chaos, jerking the film onto a much stranger, less predictable path than the opening promises. Indeed, Piercing delights in deftly wrong-footing the viewer. When you think it's a serial killer thriller, it blindsides you with a touch of rom-com. When bloody psychological realism takes you low, a moment of David Lynch-style insanity brings you back up high again.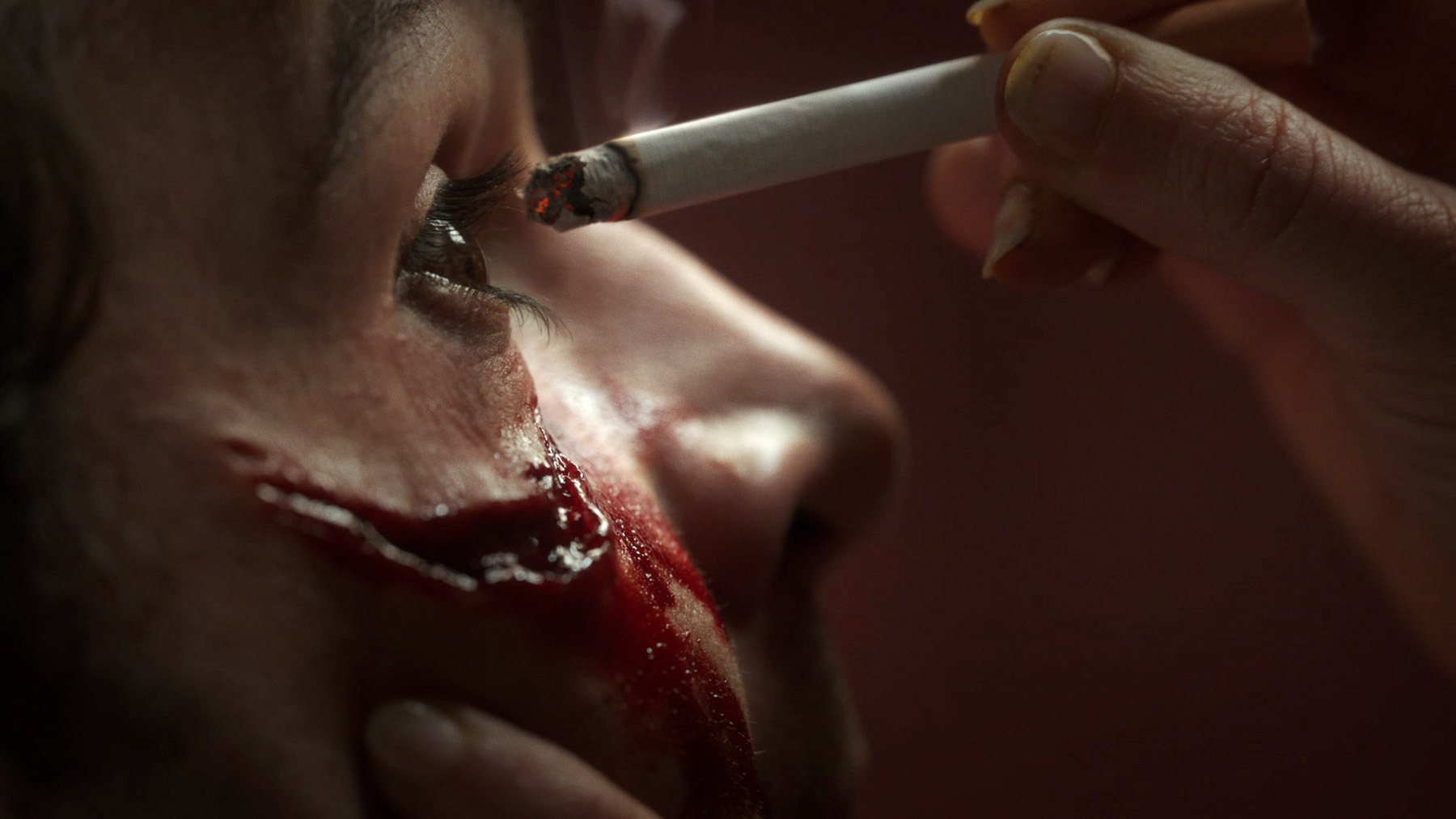 Piercing definitely isn't for everyone, and many will be repulsed or nonplussed by its (infrequent) gore, threatened babies, and the twitchy tonal shifts that belie its apparent icy heart. But it is a fascinating, compelling descent into the darkness of everyday, passionless cruelty, tinged with twitchy insanity. Director Nicolas Pesce keeps admirable control of pace, plot and style, building in a disconcerting sense of unreality that makes the unexpected power shifts between the Reed and Jackie all the more troubling. He wears his influences heavily – Italian slashers, 90s erotic thrillers – but that cinematic dialogue with the nasties of youth only adds layers of texture to the messy horrors, mental and physical, on display.
Just how crazy are they, and how crazy are the similar people we interact with every day? Piercing may not have an answer, but it has a great deal of fun posing the question.
Piercing opens on 15th February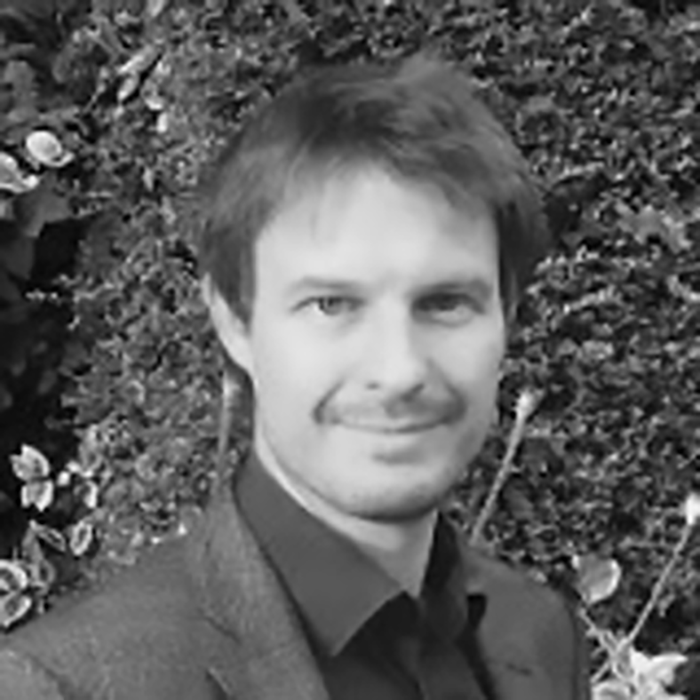 GREG TAYLOR
Film Editor
Greg spends a socially unacceptable amount of time in darkened rooms waiting for the next film that excites him as much as Jurassic Park did when he was 12. As well as reading too many books and watching too many films, he found time to advise two Mayors of London and a host of MPs, helping to give more power to people and neighbourhoods. He continues to watch and write about the national and global political scene with a mixture of hope and dismay. If he's not writing, watching, listening or reading, Greg is almost certainly planning his next trip overseas – all recommendations greatly received.