Underground Film Screenings, Leadership Courses and Falling In Love With A Stranger – Pimp Your February Calendar With These Cultural Delights
London, we love what you're offering
London Subterranean Film Screenings
If there's a nook or a cranny of this old town left unexplored, then we want to discover it. Out of use since the Second World War, the sprawling bomb shelters underneath Clapham Common have recently been reopened to the public by the brilliant Transport for London Museum. So this month, transport yourself 180 steps below ground and nearly a century back in time to watch a specially-curated film of original wartime footage and propaganda from the Ministry of Information, with blankets and tea to tide you over whilst you wait for the All Clear.  
Clapham South, Various dates, £46.50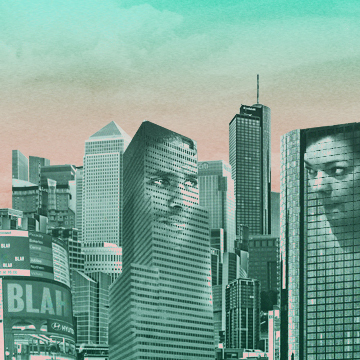 Trust at The Gate Theatre
These are interesting times we're living in – and not just in the political sphere. Finances, health, personal relationships – is there anything that our modern form of capitalism can't f**k up? A fine example of German playwright Falk Richter's scathing socio-political commentary, Trust lands at Notting Hill's Gate theatre later this month, produced and directed by the Royal Court's Jude Christian. A contemporary interpretation of the 2009 play, Trust asks the question: 'are we really going to settle for a system that we can't trust?'
Notting Hill, From 22 February, £10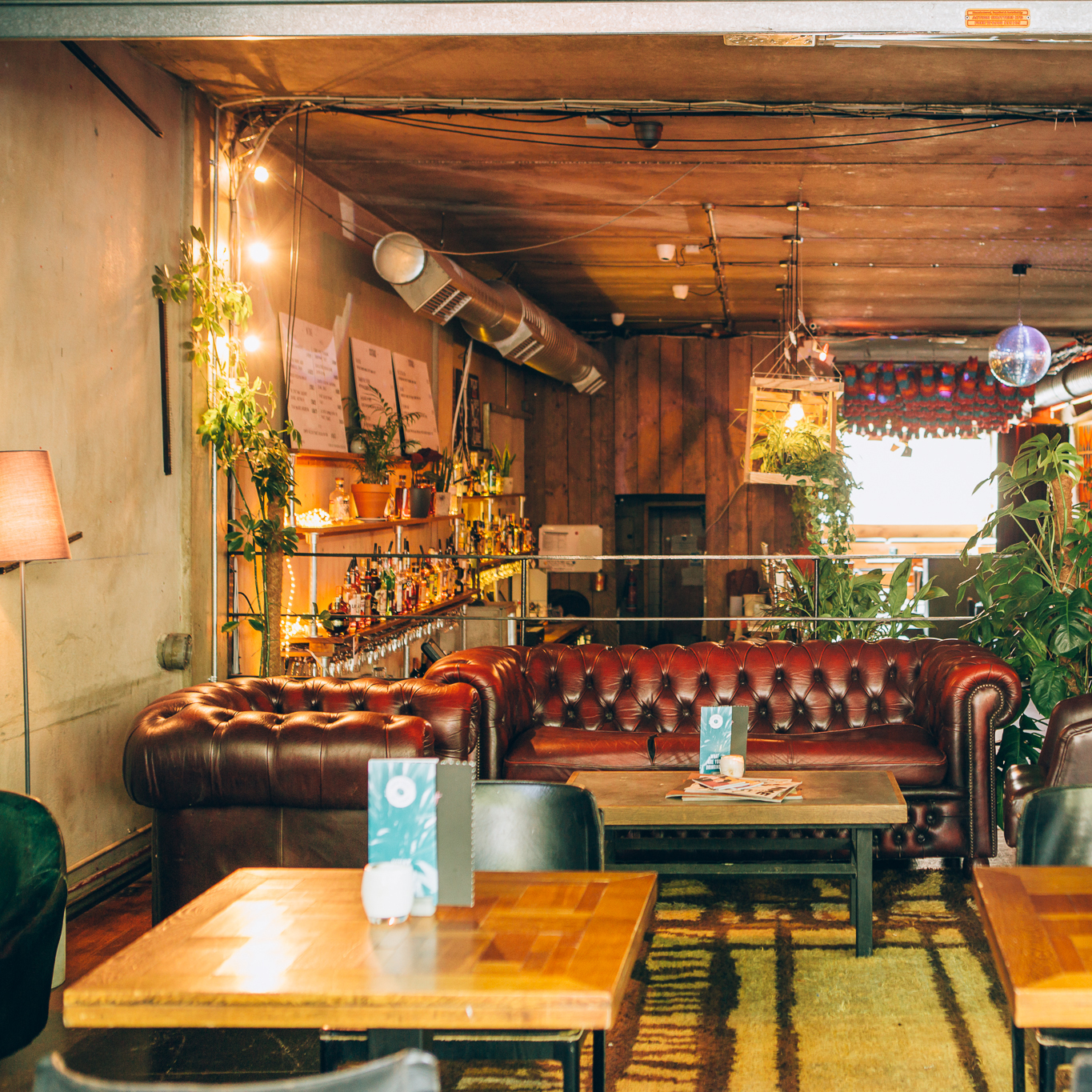 Fall in Love with a Stranger: A social experiment
Once upon time, in a land far, far away, relationships were formed on the basis of chemistry, pheromones, and that… je ne sais quoi. Then Tinder happened and we all forgot what in-the-moment, intangible, IRL attraction felt like. Well, the bods at Hoxton Bar & Kitchen seek to return falling in love to its glory day with a special event in honour of (whisper it) Valentines Day. By following the blueprint laid out by a now infamous 1990's psychological study which claimed anyone can fall in love by asking each other a set of 36 personal questions, London's first 'Social Experiment' dating event invites you to fall in love with a stranger. All you need to bring is an open mind and an open heart (and maybe your best pulling outfit, for extra luck).
Old Street, 14 Feb, apply here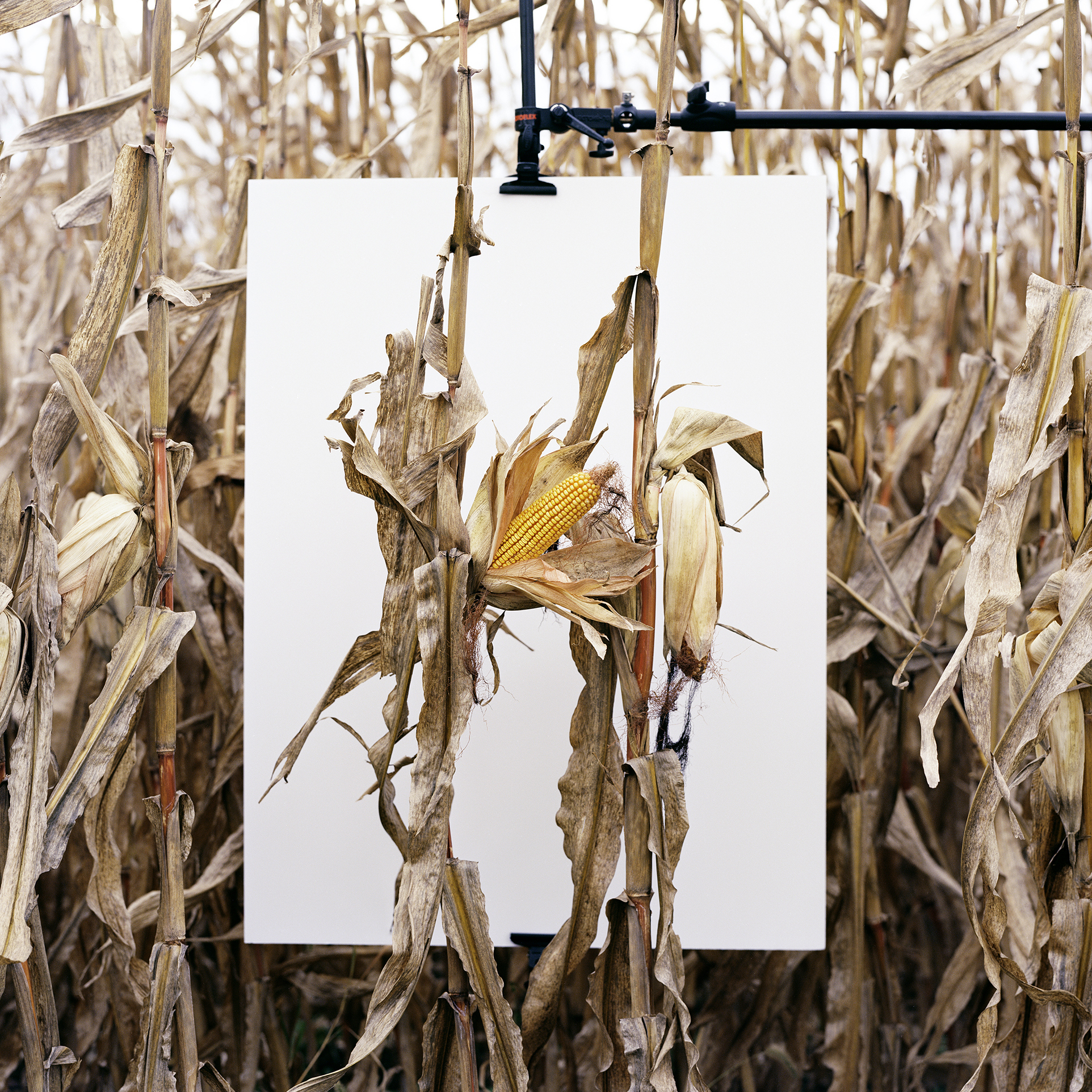 Deutsche Börse Photography Foundation Prize 2018
The Photographer's Gallery, just off Oxford Circus, has been quietly churning out excellent shows and poignant cultural commentaries in its unpretentious studio spaces since 1971. Back then, independent photography was often powerfully driven by anti-establishment sentiment, and the tradition holds strong today. This year's Deautshe Börse Photography Foundation Prize digs deep into the roots of the gallery, and has shortlisted four projects that 'reflect a shared concern with the production and manipulation of knowledge and systems of representation through visual formats.' Imagery for sticking it to The Man.
Oxford Circus, From 23 February, FREE
Illuminating India exhibition at The Science Museum
If you haven't managed to visit The Science Museum's spectacular homage to Indian innovation of the last 70 years and beyond, then this month is your last chance. The show is made up of two free exhibitions – 500 Years of Science and Innovation and Photography 1857-2017 – and collectively they give a kaleidoscopic insight into some of South East Asia's richest cultural history. Illuminating India is one of the last of a season of events commemorating 70 years of Indian Independence by the British Council's India Year of Culture (2017) – something worth celebrating, for sure.
South Kensington, Until 31 March, FREE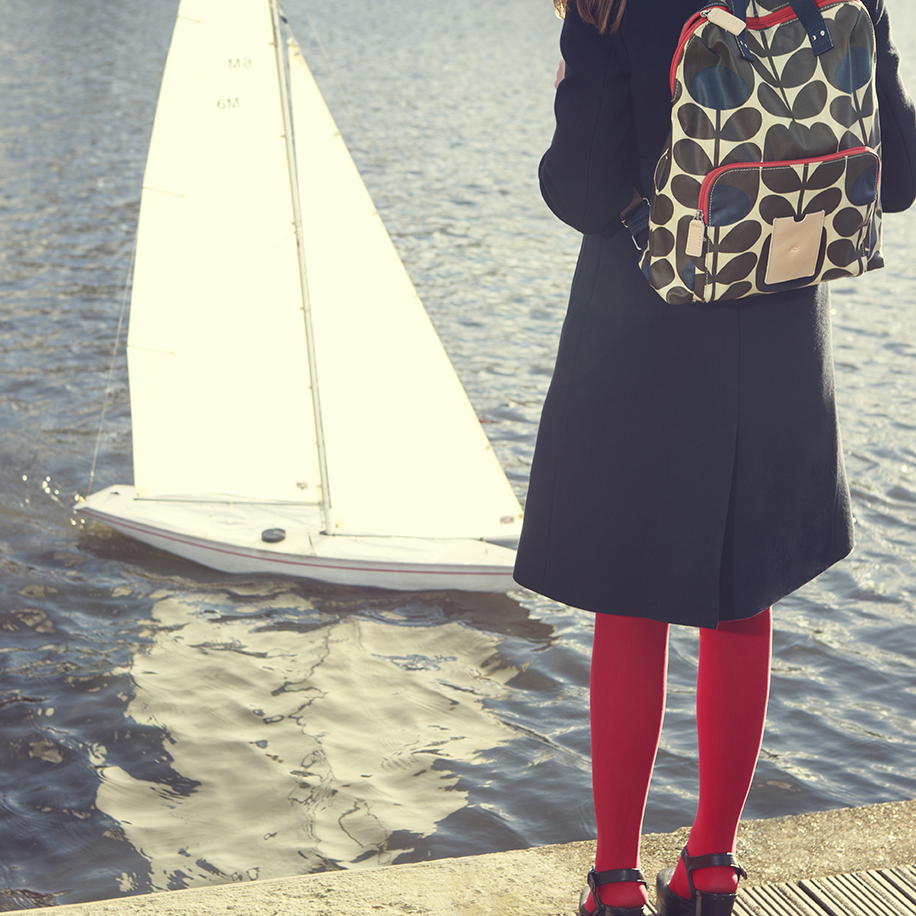 Orla Kiely: A Life In Pattern
LFW used to be reserved for editors, designers and A-listers. Nowadays, there are a plethora of ways to get involved, from watching Insta stories pop up while the action unfolds to booking tickets for the public-facing London Fashion Week Festival, which runs the weekend after the shows finish. The festival features some fantastic talks and shopping opportunities, and our pick of the line up is Orla Kiely: A life in Pattern, in which the fashion designer will discuss her upcoming exhibition at the Fashion and Textile Museum with curator Dennis Northdruft, ahead of the launch in May. Book your tickets now to save your space on the front row.
Fashion and Textile Museum, 23 February, festival entry from £20 (exhibition runs 25 May – 23 September, £9.90)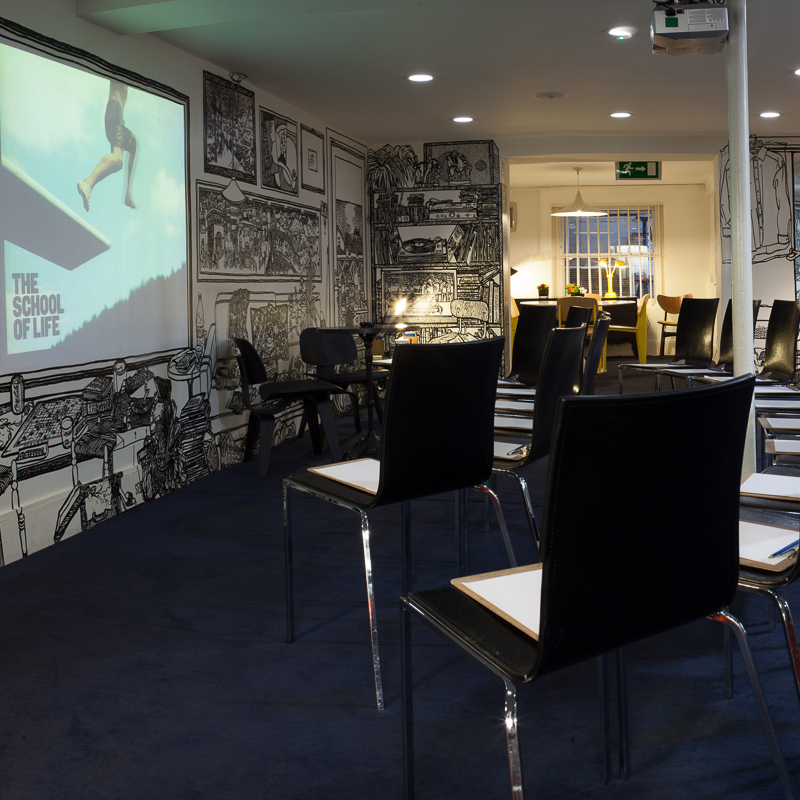 The School of Life Leadership course
The School of Life is a gem of a company that actually does exactly what it says on the tin. From teaching emotional intelligence to teenagers, to offering bespoke careers and relationship counselling, it aims to fill the gaps that school, uni and accumulated life experiences have so far missed out. If you're teetering on the edge of a leadership role and are feeling out of your depth, the one-day Leadership Workshop promised to equip you with the skills that authentic, effective, sensitive management requires. Non white, middle-class, male leaders of the future: we need you.
Russel Square, From 2 February, £195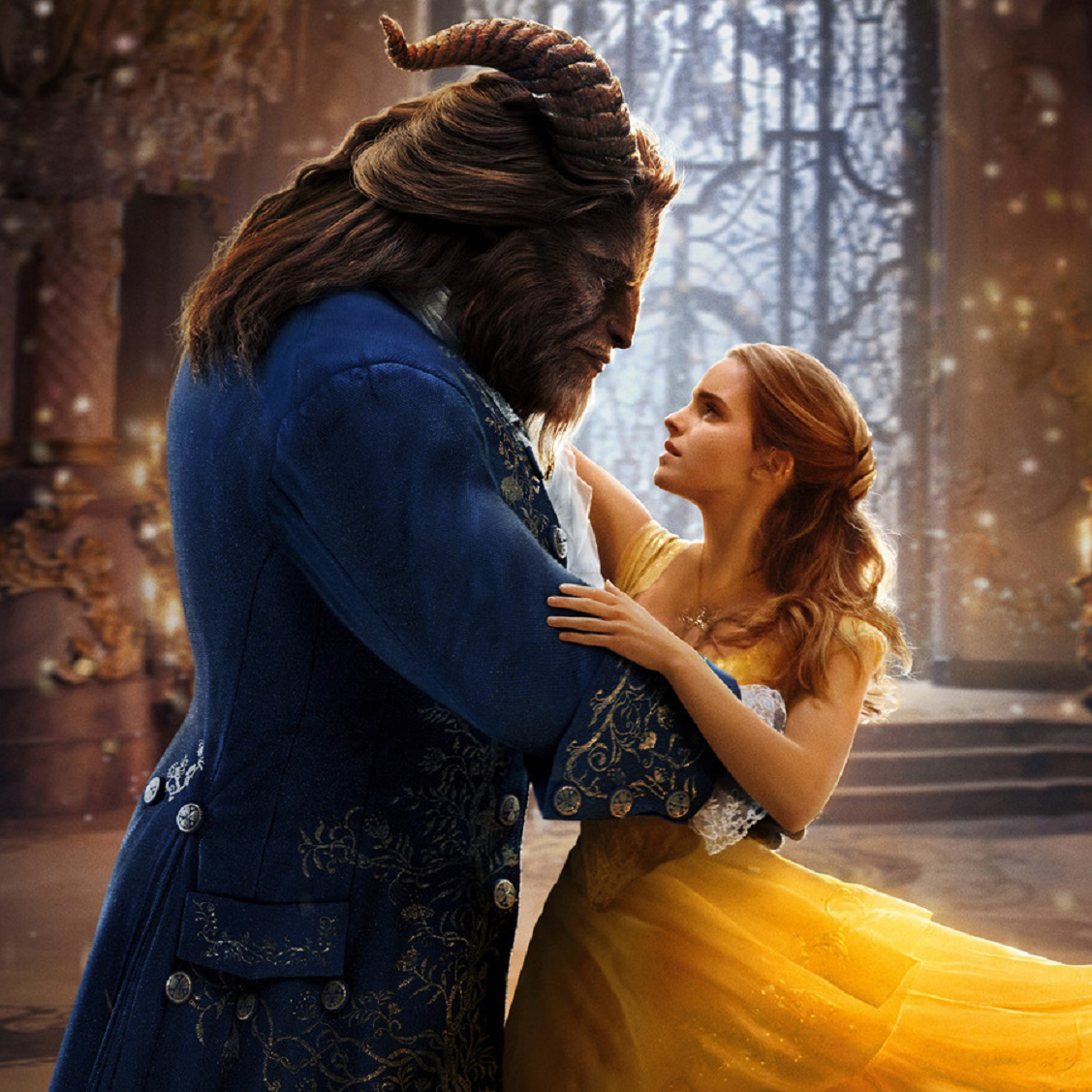 Beauty and the Beast in Concert, Royal Festival Hall
The Royal Festival Hall is set to host a magical one-off screening of 2017's Beauty and the Beast this month, with the rousing original score played by a live orchestra. This is part of the Imagine Children's Festival: 12 days of events to see both you and your kids through the February half term. In case you missed it the first time round, the classic Disney remake features voice overs from Ian McKellen, Emma Thompson and Ewan McGregor, bringing Belle's little French town and the Beast's castle to life through stunning set design and CGI. Not just one for the under 10s.
Waterloo,
14 February, from £29.50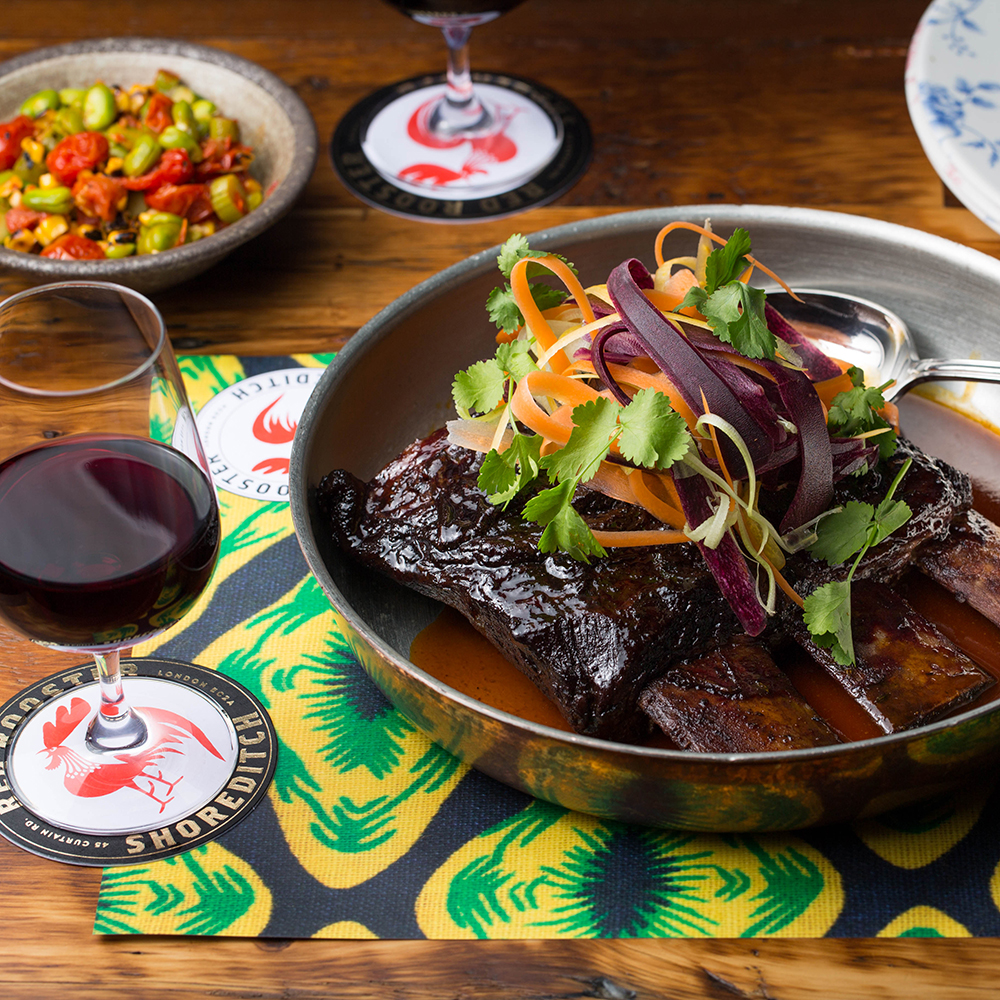 Red Rooster Gospel Brunch
Brunch has become something of a Gen Z London cliché – how much avocado can one human eat? – so it takes something special to make us bite. The latest tactic involves throwing some live entertainment into the mix, and our favourite by far is the Red Rooster Gospel Brunch, at Shoreditch's latest hipster hangout, The Curtain Hotel. You can catch live music here any day of the week, but the mind-blowing harmonies and feel-good vibes from the East End's House Gospel Choir every Sunday – perfectly complemented by a menu of authentic deep southern cuisine – really can't be beat.
Shoreditch High Street, every Sunday, £5 cover charge