Two drinks so good they warrant pre-noon consumption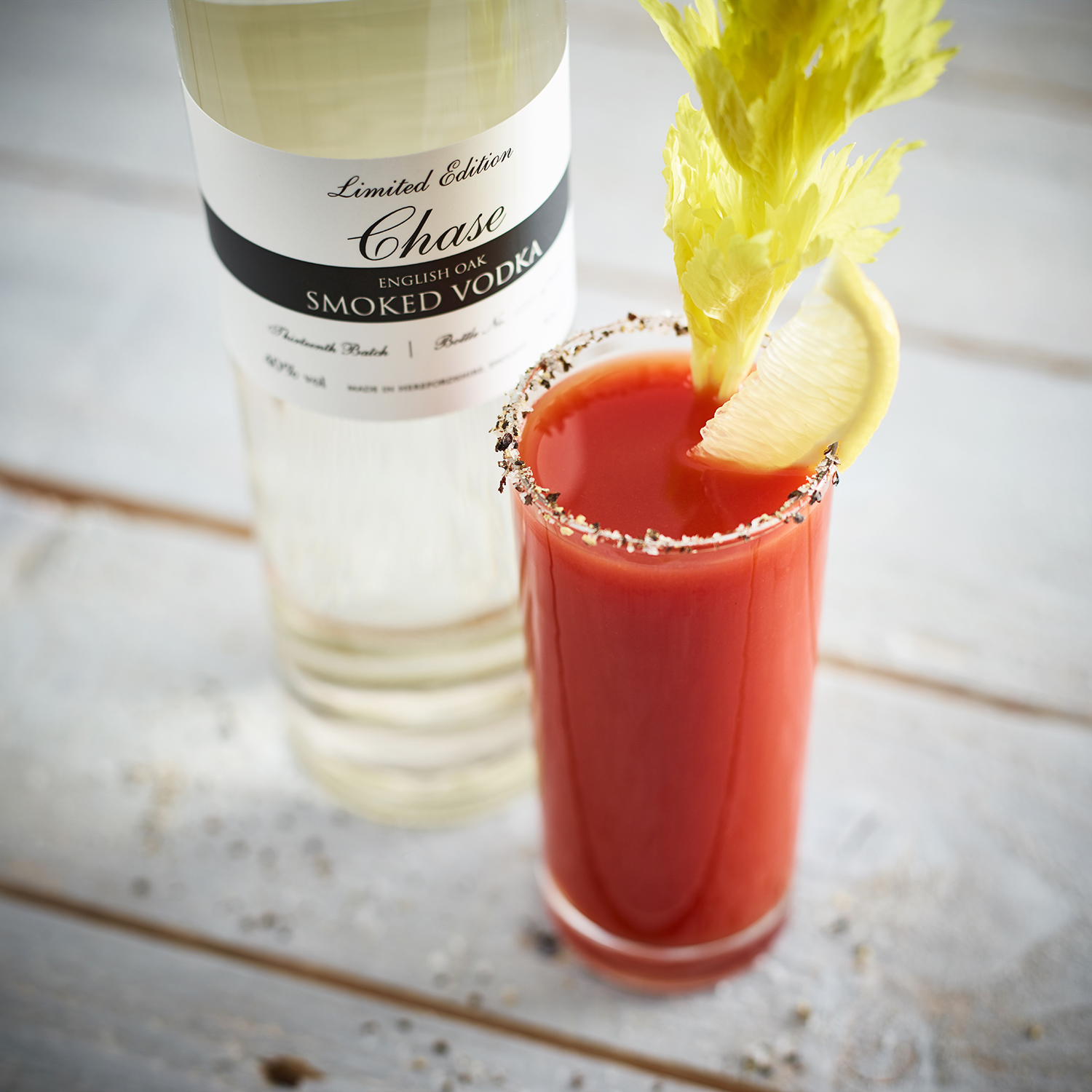 Chase Smoked Vodka, 50ml
Bacon salt, 3 finger pinch (made by dehydrating streaky bacon in an oven at a low heat for 8 hours and blending with salt)
Black pepper, 3 grinds
Worcestershire sauce, 2 dash
Angostura bitters, 2 dash
Freshly squeezed lemon juice, 12.5ml
Tomato juice, top
Add all ingredients together with cubed ice to a shaker and

roll

, rather than shake.

Strain into a tall glass over cubed ice, garnish with a fresh stick of celery and a lemon wedge.

Serve with a straw.
Chase Lemon Marmalade Vodka, 37.5ml
Chase elderflower liqueur, 12.5ml
Fresh thyme sprig, handful
Fresh lemon juice, 12.5ml
Ginger ale, top 
Add all the ingredients except the ginger ale to a shaker.
Shake with cubed ice and double-strain into a short glass over cubed or crushed ice.
Top with ginger ale and garnish with a fresh half-moon of lemon and a sprig of thyme.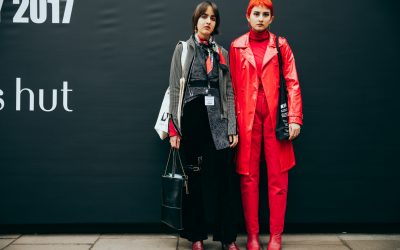 From bloggers to Editors-in-Chief, we round up the best of the street style contingent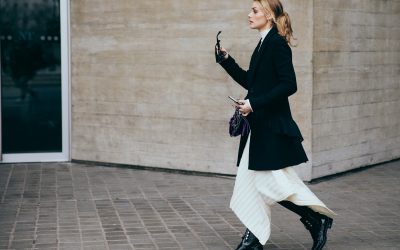 From bloggers to Editors-in-Chief, we round up the best of the street style contingent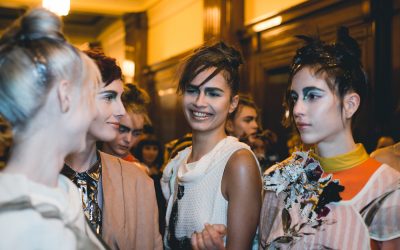 The eco-friendly brand presented a painterly, nature-inspired collection for their second catwalk appearance