Make the most of your time at home with sustainable sportswear, a hair colour pick-me-up for your Zoom calls, artisanal gin from the Outer Hebrides, plus brand new music and podcasts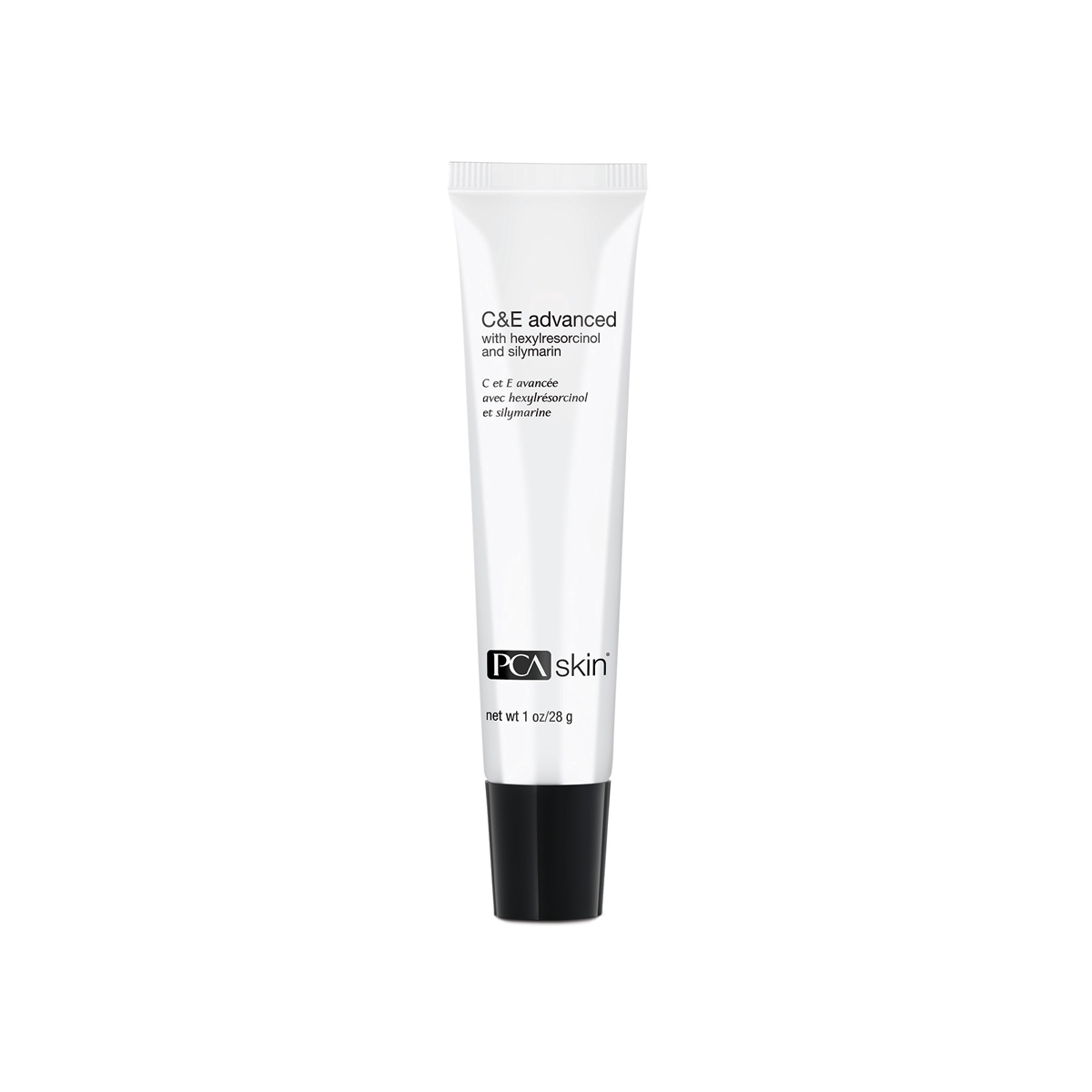 We've tested a lot of skincare products over the years, and PCA Skin delivers genuinely impressive results. The C&E Strength formula delivers a potent antioxidant formula of 15% pure vitamin C and 5% pure vitamin E which leaves the skin feeling peachy-soft, minimising fine lines, and helping settle down skin complaints. For spring-summer we recommend following with one of their high factor SPFs. £82 for 28g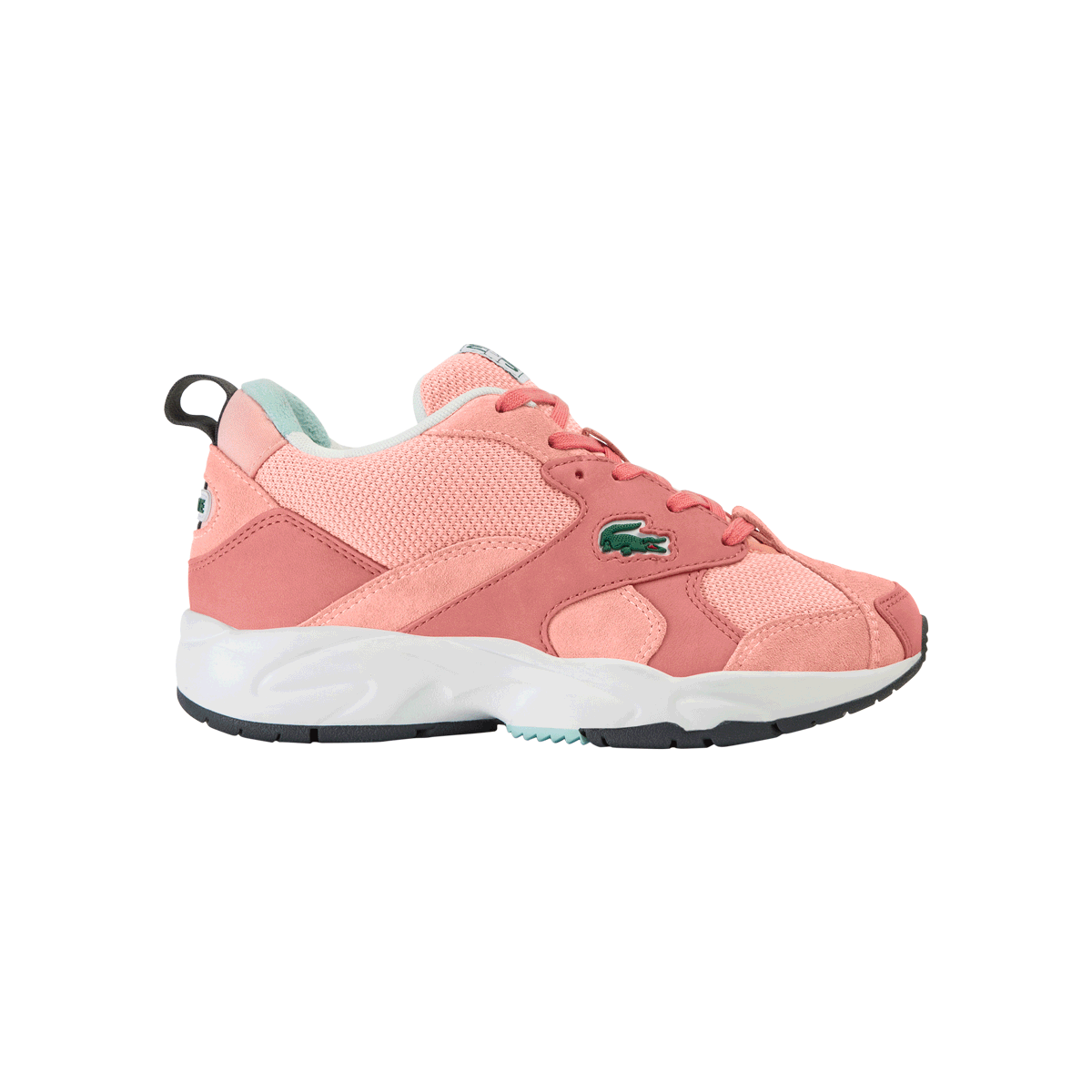 LACOSTE Storm 96 Trainers
New kicks for the new (more casual) normal. The Lacoste Storm 96 was an original nineties running design, which looks as relevant now as it did then. If you're in the market for a chunky trainer style, but think you're too grown up for OTT Buffalo Classics, these will fit the bill. £100- £110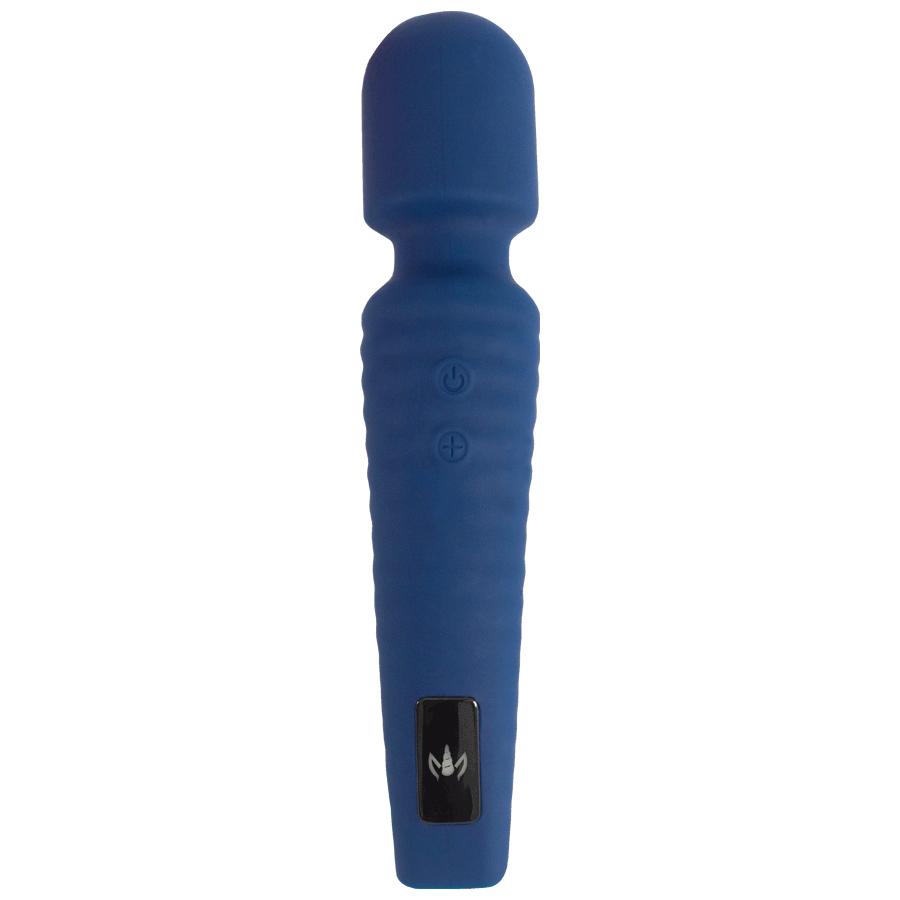 Perhaps unsurprisingly, "fresh-thinking sexual wellness company" Kandid has reported a 70% rise in sales during the lockdown. We love the British company's inclusive attitude and contemporary styling. Even better, there's currently 25% off everything and free delivery over £40 UK / $100 US. Good vibrations all round. From £39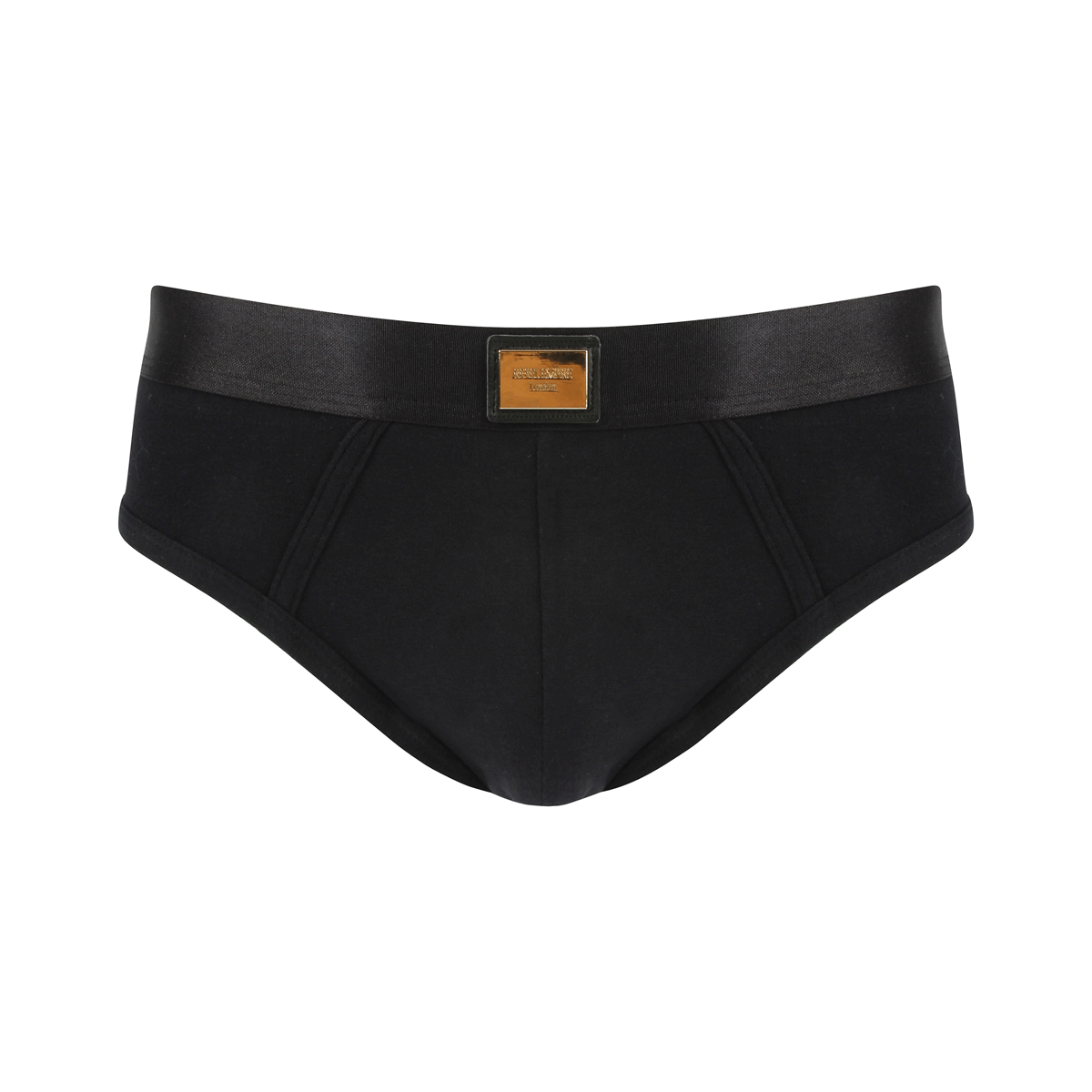 Underwired bras are so 2019. Rebel Empire is a new, British, streetwear-inspired underwear label that has already amassed a growing influencer following. Super soft black cotton with gold hardware keeps strikes the right balance between comfort and sex appeal. From £24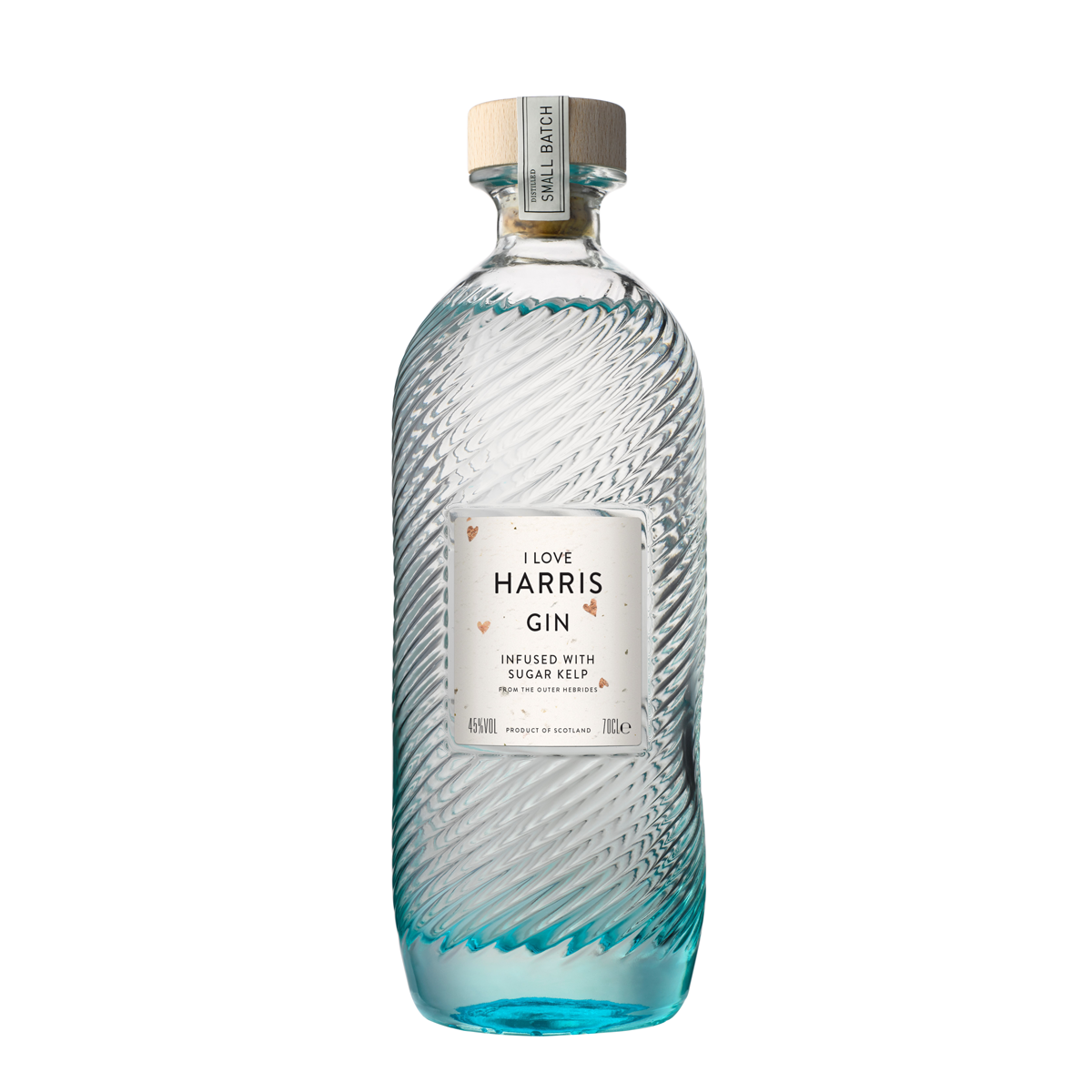 Are you drinking more during the lockdown? Yep, us too. Make it count with this superior gin from the Outer Hebrides composed from 9 botanicals including unique Sugar Kelp seaweed. A harmony of refreshing, herby, peppery, citrusy and maritime flavours. Ten percent of the price of the special edition I Love Isle of Harris bottle is donated to NHS Charities Together, and they'll even hand write a note to your loved ones if ordered as a gift. £45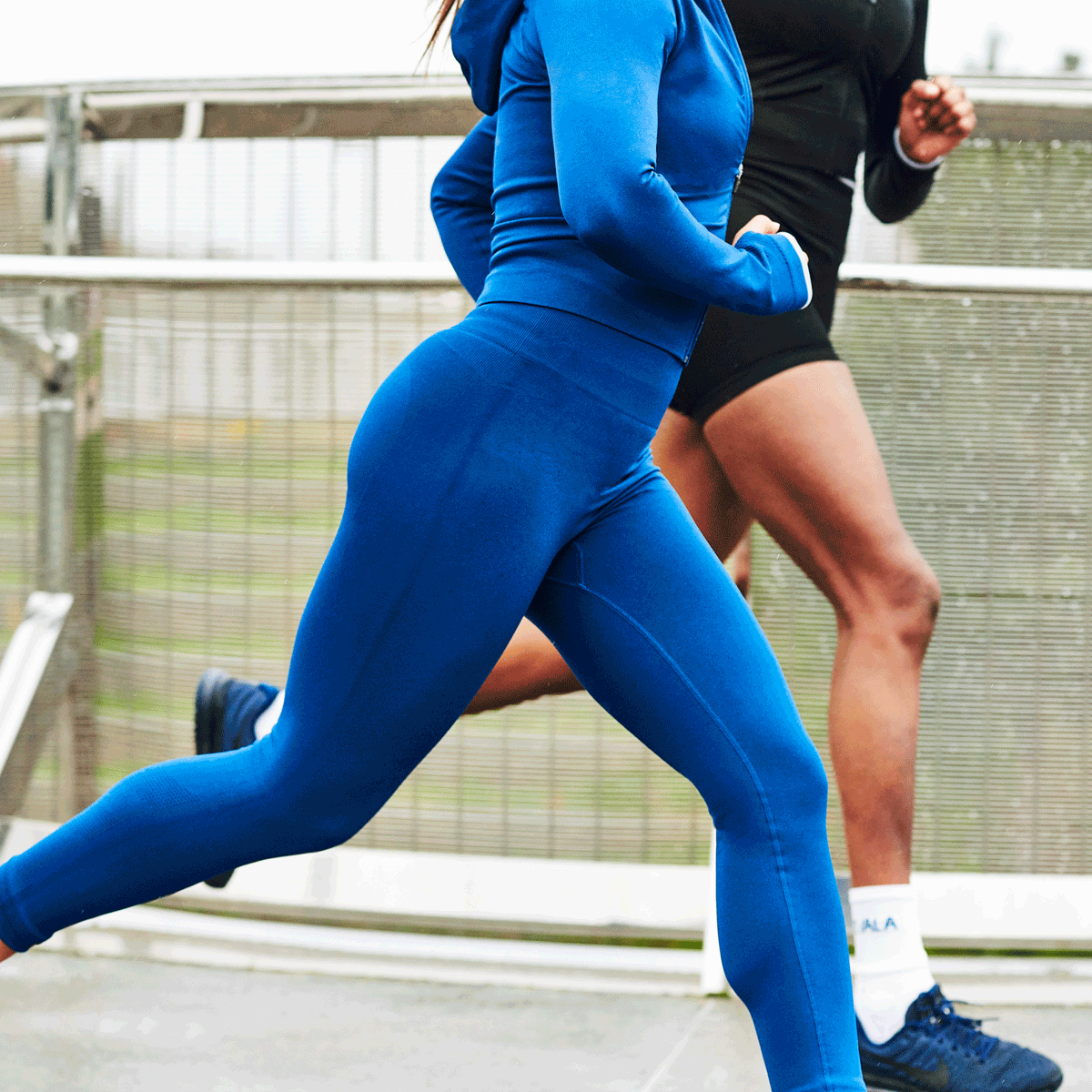 For both hardcore runners, and newbies exploring life outside the gym, independent label T/ALA is upstaging some of the big brands with affordable, flattering sportswear made from 92% upcycled textiles. From £36 for the shorts and £48 for leggings.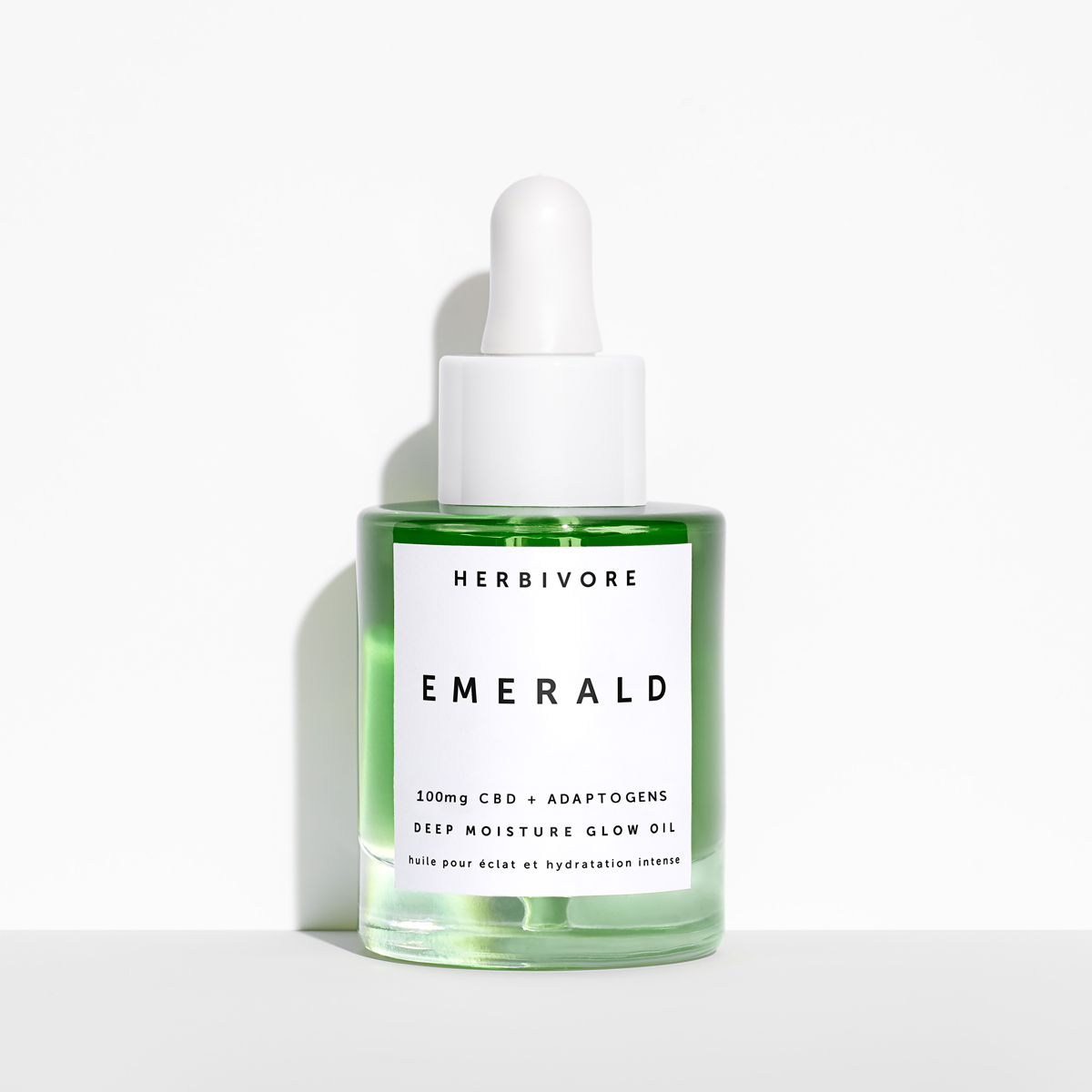 At least our skin won't be stressed out with this CBD infused cold-pressed, food-grade facial oil from Seattle-born marijuana fans Herbivore Botanicals. Combine it with a relaxing face massage and you're good to glow. $48 for 30ml + shipping (check international duties).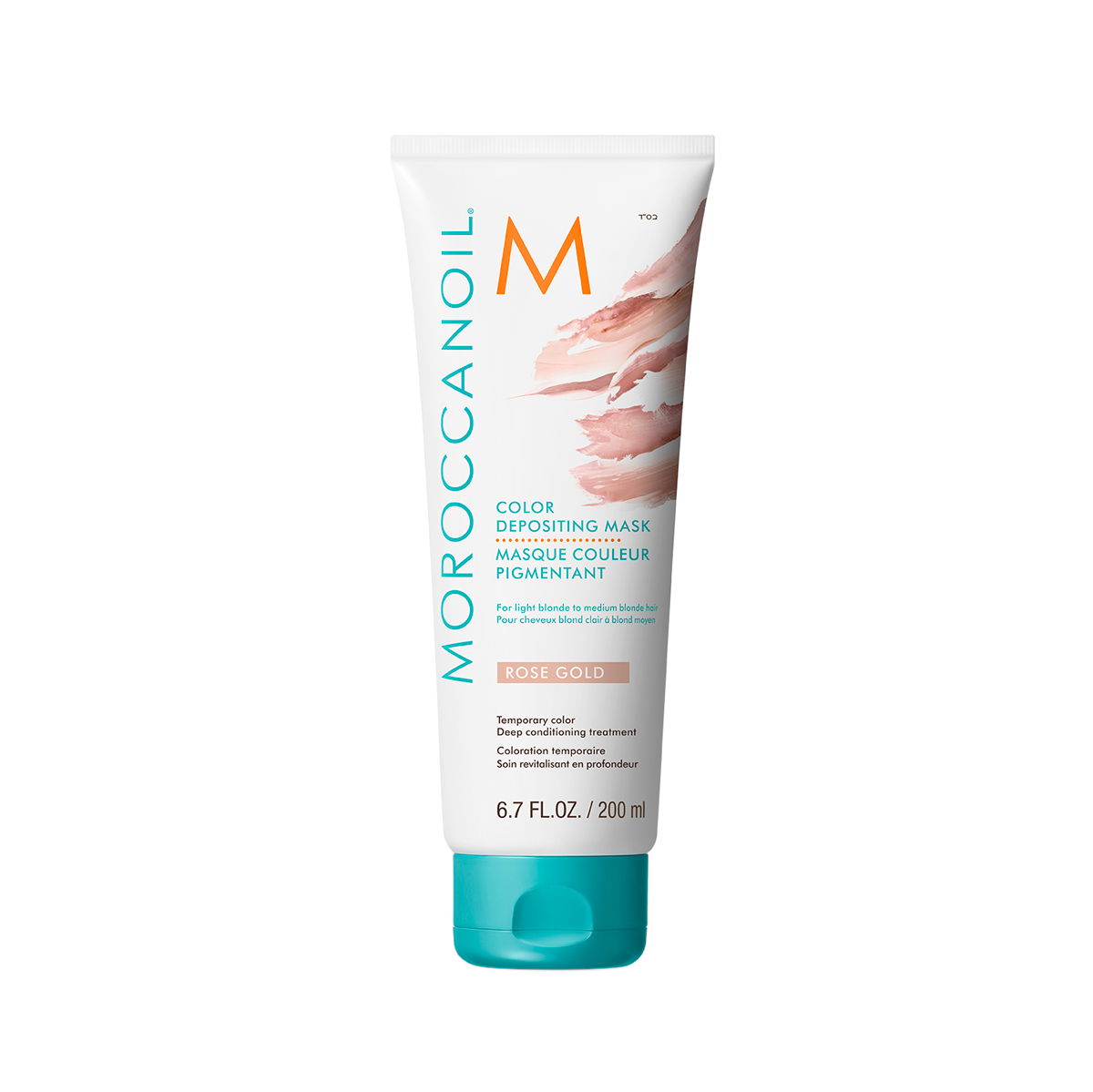 Spice up those endless Zoom calls with some temporary colour from hair condition experts Moroccanoil. This colour depositing mask comes in 6 shades, from luxe Platinum, Champagne and Rose Gold to bolder shades of Hibiscus, Bordeaux and Aquamarine. £28.99 for 200ml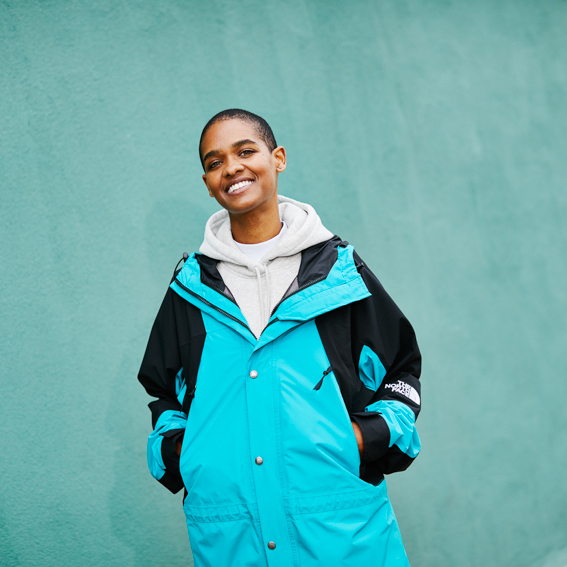 North Face Retro Mountain Light
The lure of the outdoors has never been greater. Climbing brand North Face is having a real fashion moment with high-end designer collaborations such as MM6 Maison Margiela. For everyday practicality we love the latest incarnation of the unisex Retro Light jacket, originally designed for fast mountain ascents with prerequisite nineties styling and a breathable waterproof textile made from recycled materials. £325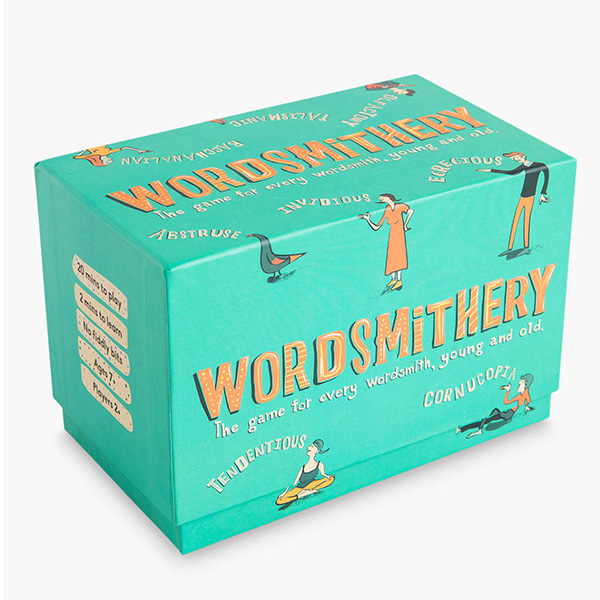 The days of genteel parlour games are back, and for linguaphiles looking to test their vocabulary we recommend Wordsmithery – an original quiz by independent British company Clarendon. Other products in their collection include alliteration guessing game Einstein Eats Eggs, and the seriously filthy sounding Porno Charades. £7-£25.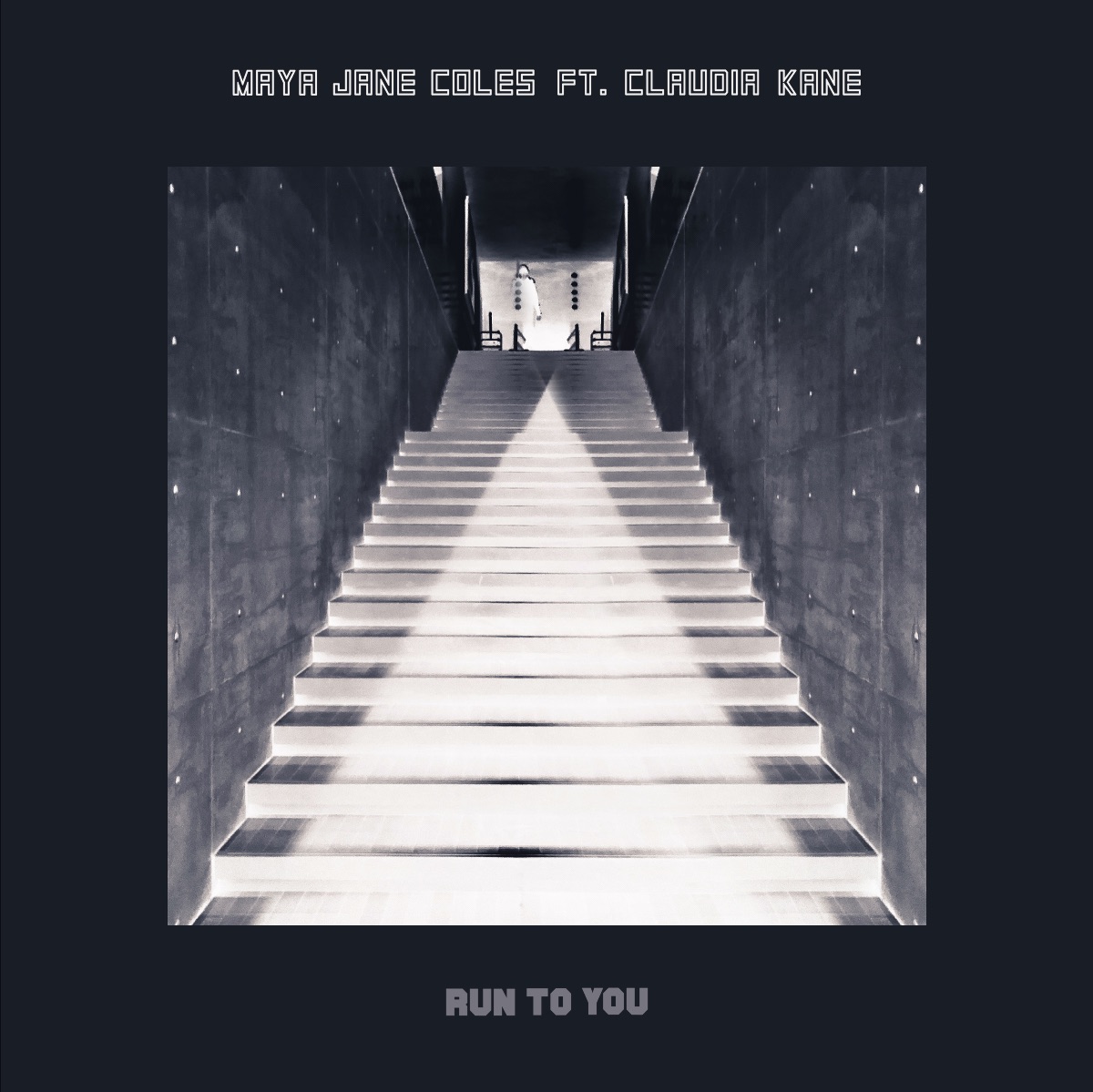 Maya Jane Coles ft. Claudia Kane, 'Run to You'
New music just landed from PHOENIX favourite Maya Jane Coles.The first release in two years from the British-Japanese producer is a sultry, down-tempo house track laced with the haunting vocals of Claudia Kane. Turn it up, shut your eyes, and pretend you're on a dancefloor somewhere (we wish).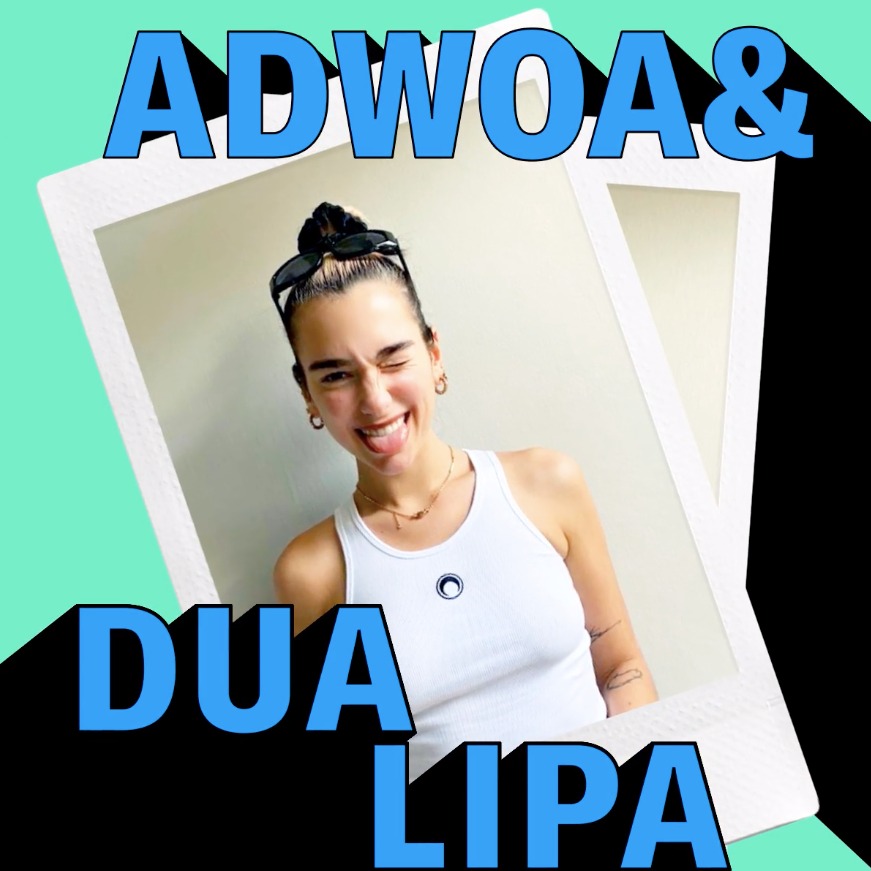 ADWOA ABOAH'S THE GURLS TALK PODCAST 
RELEASES NEW EPISODE WITH DUA LIPA
Dua Lipa, fresh from her number one album release Future Nostalgia (it's like pop crack for your ears) is the latest interview in Adwoa Aboah's podcast series for her Gurl's Talk mental health platform. Aboah's voice is strangely soothing, and Dua Lipa talks candidly about artistic expression, staying connected, and how we don't need to come out of lockdown with a roster of impressive new skills – just staying at home is enough.