PHOENIX Music Editor Oisin Lunny Bakes a Geek Pie of Essential New Music for PHOENIX Readers on TotallyRadio
This month's PHOENIX playlist features a smorgasbord of gorgeous ambiance, dream pop, indie, R&B, club bangers and an interview snippet of our cover star Lulu James
This month's PHOENIX playlist features all the new music you need for August in a brand new radio show format! Tune in for Nigerian-American sisters VanJess, real-life couple Mass Gothic, Bon Iver and S. Carey collaborators Rue Royale, PHOENIX faves Lesser Pieces and Helena Deland, a blinding club remix of Christine and The Queens, hot new productions from Denzel Curry, Bird Peterson, Invisible Minds, and lots more. We start the show with the stunning 'Bleach' by Sweden's Joel Humlén. You can also hear a snippet of our interview with August cover star, Tanzanian-born electronic-soul singer Lulu James aka Third Culture Kid.
<iframe width="500" height="400" scrolling="no" frameborder="no"src="https://widgets.totallyradio.com/index.html?show=mixtape&episode=/geek-pie-radio-02-aug-2018"></iframe>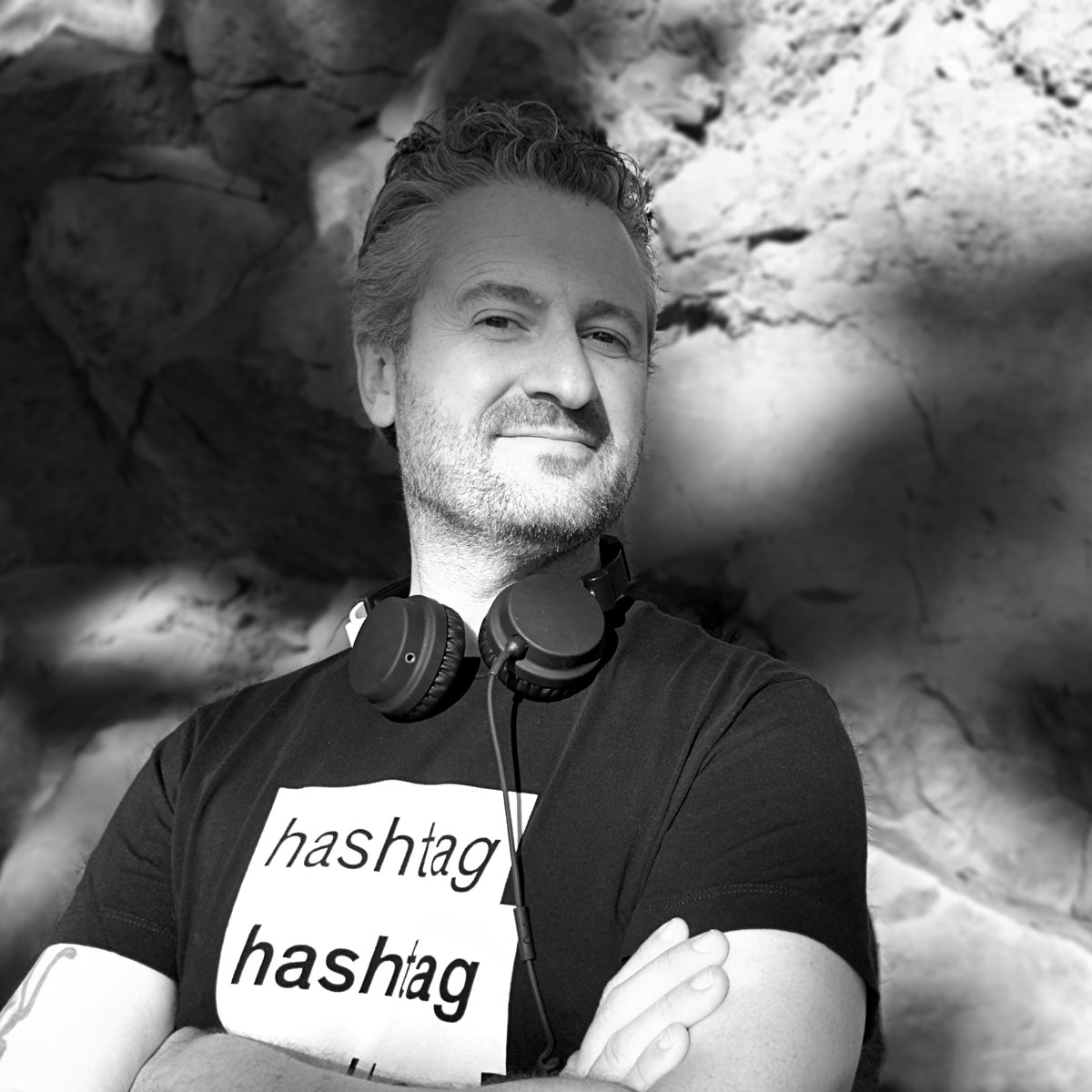 OISIN LUNNY
Music Editor
Oisin Lunny has been performing, producing and DJing since the early 90s, first with his band Marxman and then with his solo project Firstborn. Today he is a keynote speaker, composes music for film & TV, DJs globally, and sends out mixtapes to 12,000 friends via his website oisinlunny.com.