While the lack of commentary and structure in Path of Blood may be indicative of the grim realities it depicts, it doesn't make good cinema
⭐️
Path of Blood is, as the title suggests, a blood-drenched documentary, a descent into the madness of Al Qaeda's post-9/11 terrorist insurgence in Saudi Arabia. Culled from private footage taken from terrorist cells and Saudi security services, it purports to tell a revelatory tale of conflict, religious fanaticism and a nation at war. Unfortunately, it's an utterly pointless and unsatisfying endeavour, revealing next to nothing about the reasons behind, or the true effects of, the bloody horrors it depicts.
The film is replete with footage that feels straight out of the extra features of Four Lions. Halfwits incapable of answering basic questions about their supposedly deep-rooted beliefs. Idiots fetishising heavy weaponry in soulless rooms, lounging about like Stringfellow in the 1970s, thick as sourbread. And young blokes on a lads-in-the-desert tour, camping, wheelbarrow racing, messing up their explosives and circle jerking each other by campfires. They're utterly ridiculous, and completely incompetent. But they're not funny, at all.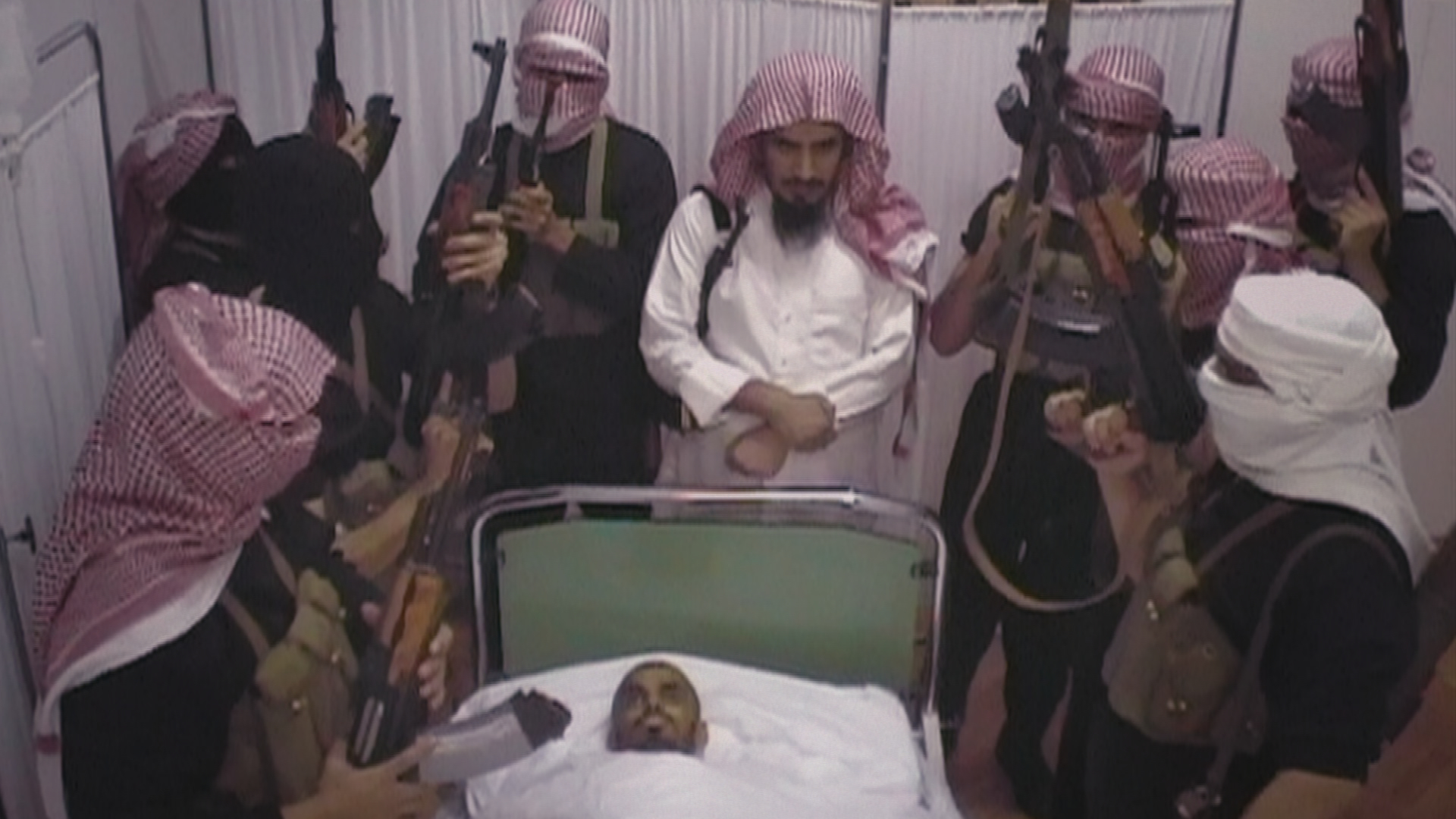 Interspersed with the planning and execution of atrocities aimed at the Saudi government and infidel westerners in Riyadh is security footage of raids, gunfights and explosions, which inevitably end with slow and exploitative shots of mutilated bodies sprawled bloodily in desolate rooms and on steaming sidewalks. Live. Die. Repeat. But there's no context to any of this – no experts are interviewed, no central characters emerge, no viewpoints are espoused apart from the half-baked straight-to-camera idiocy of the self-proclaimed martyrs. There's no voice here, no rhyme or reason to the madness. It's exhausting, and it's frustrating.
It's particularly galling that Path of Blood makes no effort to situate the rise of Al Qaeda within the restrictive, fundamentalist Wahhabism espoused by the Saudi elite. The Saudi rulers, who are as much targets for assassination as the western interlopers, are presented as benign rulers perplexed by the unruly behaviour of their citizens – references to them "persuading" clerics and leaders to speak out against terrorism come, apparently, with absolutely no sense of irony. No one fills in the black hole of information and expertise that pulsates at the blank heart of this wretched film.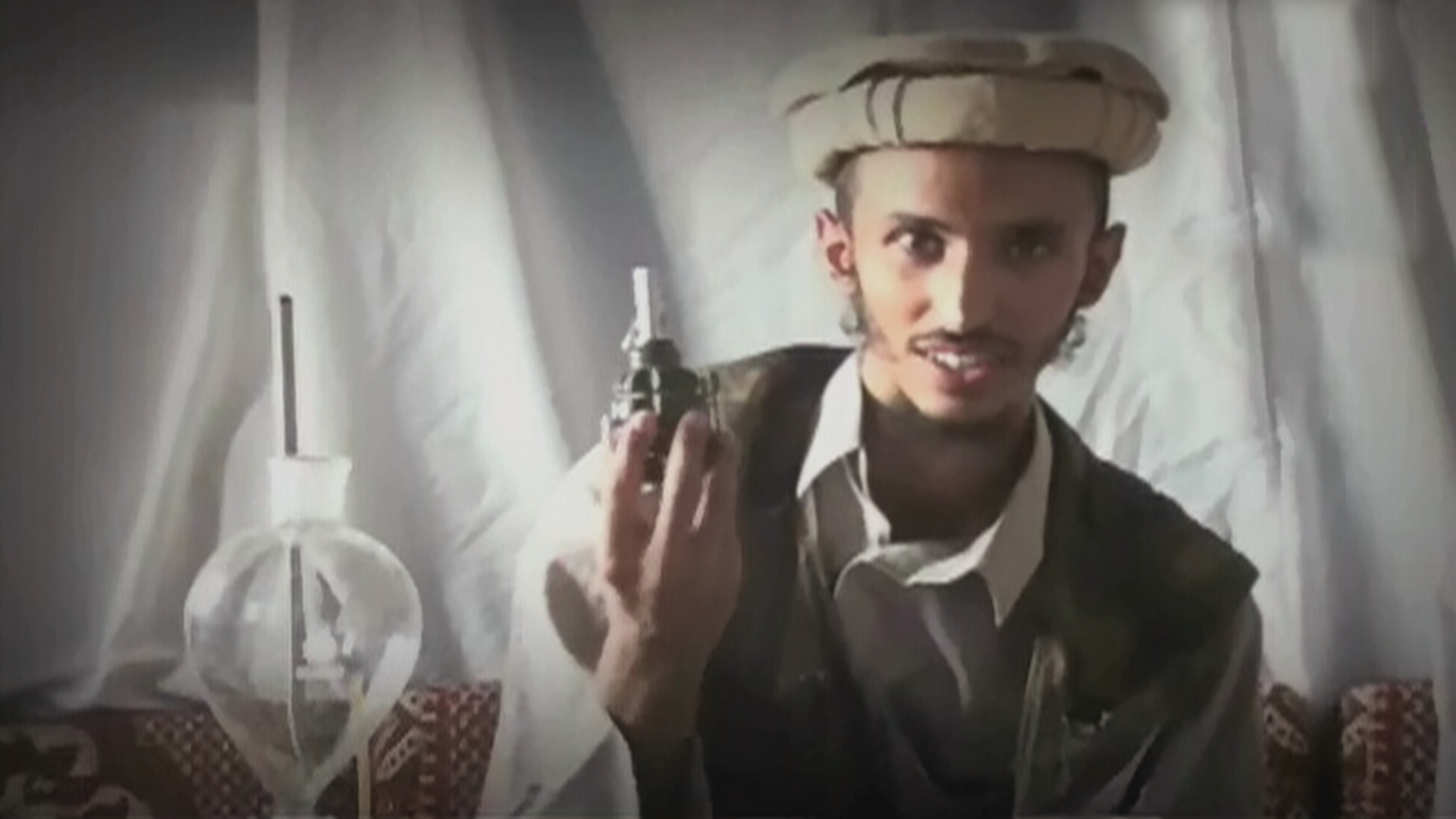 It's a documentary for the YouTube generation – atrocity follows atrocity, corpse piles on corpse, and round and round we go with no end in sight. The bizarre phallo-centric homoeroticism of its terrorist subjects ("Your hair looks amazing", they're wont to breathe admiringly, as they gently caress the shafts of the Kalashnikovs) is perhaps the most inadvertently fascinating aspect of the film, but again one which brooks no commentary. There are, perhaps inevitably, no women in this film.
Unless you have a pressing desire to see mangled and bullet-ridden bodies, or want to see how accurate Four Lions really is (laser-accurate, apparently), I can't think of a single reason to see Path of Blood. It's grim, confusing, gory nonsense. Which, perhaps, makes it the most accurate depiction of our global clusterfuck there's ever been. But it doesn't make it a good film.

Path of Blood is out now.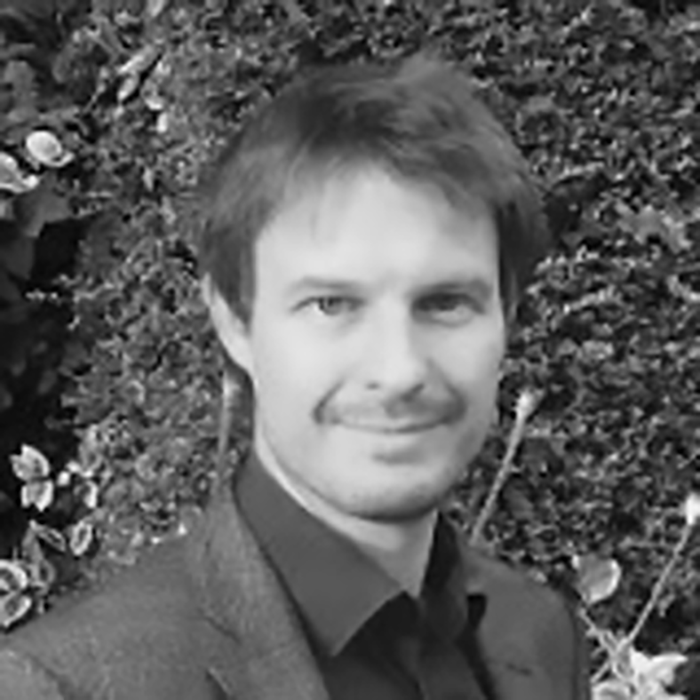 GREG TAYLOR
Film Editor
Greg spends a socially unacceptable amount of time in darkened rooms waiting for the next film that excites him as much as Jurassic Park did when he was 12. As well as reading too many books and watching too many films, he found time to advise two Mayors of London and a host of MPs, helping to give more power to people and neighbourhoods. He continues to watch and write about the national and global political scene with a mixture of hope and dismay. If he's not writing, watching, listening or reading, Greg is almost certainly planning his next trip overseas – all recommendations greatly received.