You've got to love a woman who crushes on Gina McKee and Donna Tartt
Emily Beecham, the 32-year-old, LAMDA-trained British-American actress, undoubtedly has what they call 'range'. Having kicked butt as a murderous martial artist in AMC's sci-fi series Into the Badlands, she immediately went on to melt hearts with her award-winning performance as a Benedictine convert in indie British drama The Calling. Beecham's acting choices are brave – and she pulls them off.
For her latest role, she has gone even deeper into her dark side. She strides onto cinema screens this month as the eponymous heroine in Daphne, Peter Mackie Burns' international feature debut – a self-destructive, boisterously promiscuous anti-heroine you'll love to hate. Much like Fleabag, Phoebe Waller-Bridge's raunch-noir BBC comedy, Daphne gives a female perspective on the unglamorous underbelly of the capital's Work-Hard-Play-Hard culture. Beecham might be Manchester-born, but her embodiment of the contemporary London singleton is nuanced, intimate and refreshingly recognisable.

We caught up with Beecham in the wake of Daphne's release to get the lowdown on the cultural keystones that shaped her career to date.
Band: Pelicandy
This is quite biased, but I like my brother's music. My brother's a songwriter and has been a massive influence on my love of music. He picked up a guitar when he was 11 and played it obsessively. Now he can pick up any instrument like it's an extension of his arm. His new band is called Pelicandy. They've only released one song so far, but I think the future's smoking hot.

Book: The Secret History by Donna Tartt
When I was filming Tess of the d'Urbervilles my fellow actress Jodi Whittaker and I realised we had the same book taste so we did a book swap. I gave her Perfume and she gave me The Secret History and it's now one of my favourite books. It gets inside you! Donna Tartt builds a really intense and beguiling atmosphere. It's about a group of misfit Classics students who engage in a Bacchic frenzy. It's quite a meaty volume but it's so thrilling I tore through it.

Theatre: The Blue Room by David Hare
My mum took me to see The Blue Room at a theatre in Manchester when I was inappropriately young. It's a pretty provocative play! It's a two hander and is about a chain of brief encounters, in which the two actors switch characters from au pair to cab driver to prostitute, and so on. It was the first play I had gone to see and there was a cunnilingus scene that seemed to go on forever and mortified me. But I remember being really struck by how bold theatre felt, and the fact the play was so open and revealing about the characters' lives and relationships – stuff that is not often discussed so openly in everyday life. I still love theatre for that reason. It's super cathartic and I think actors are crazily brave.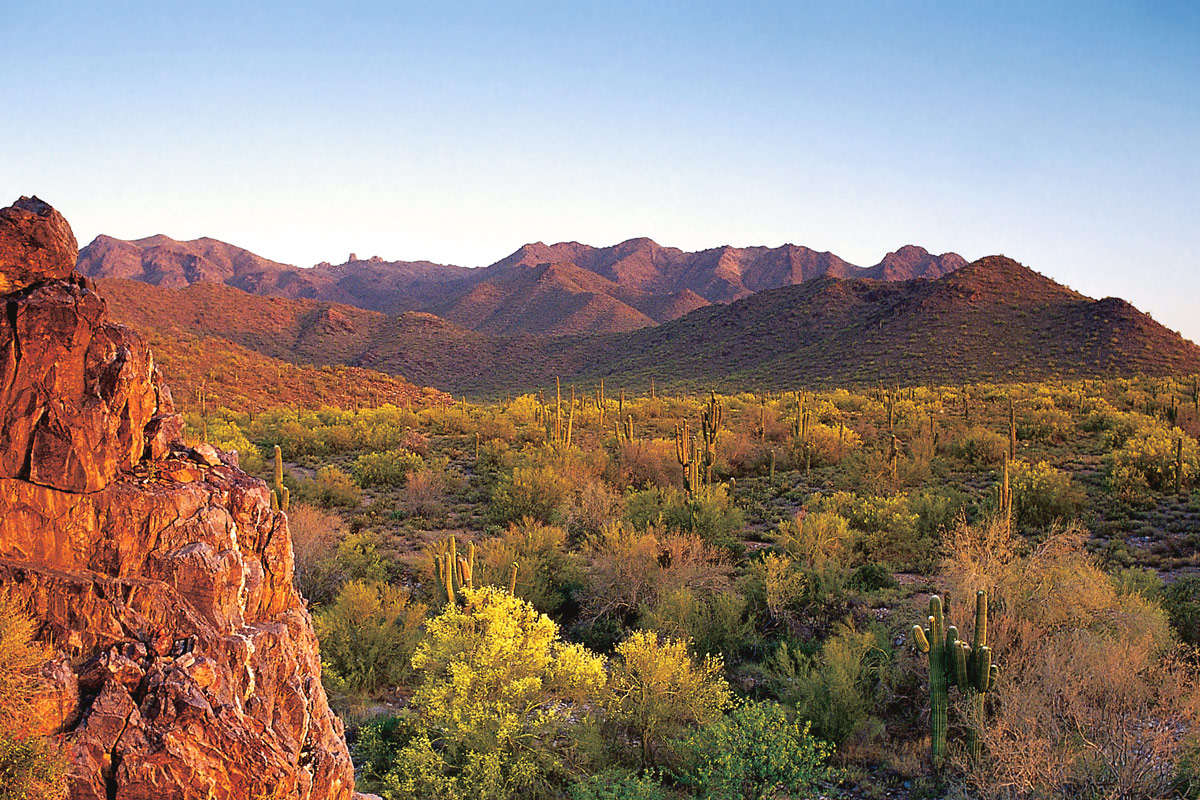 Arizona
Arizona is one of the most amazing-looking places in the world. Being half Arizonan (from my mum's side), I have a lot of nostalgia for its red rock, planet Mars aesthetic. The landscape is really varied – something people don't realise. Besides the vast, dry, cacti-filled desert and canyons, there are also greener springs in Sedona with waterfalls where you can swim and mountains with so much snow you can ski. There are many American Indian reservations too. On the wildlife front there are bobcats, javelinas (mini pigs), humming birds, scorpions, rattlesnakes, mountain lions and bears. It's a really mystical, magical-looking place.

I recommend visiting a ghost town called Jerome. It's an old abandoned mining village on a mountain in the middle of the desert. It's eerie and bizarre. I love it. Best place to road trip, hands down.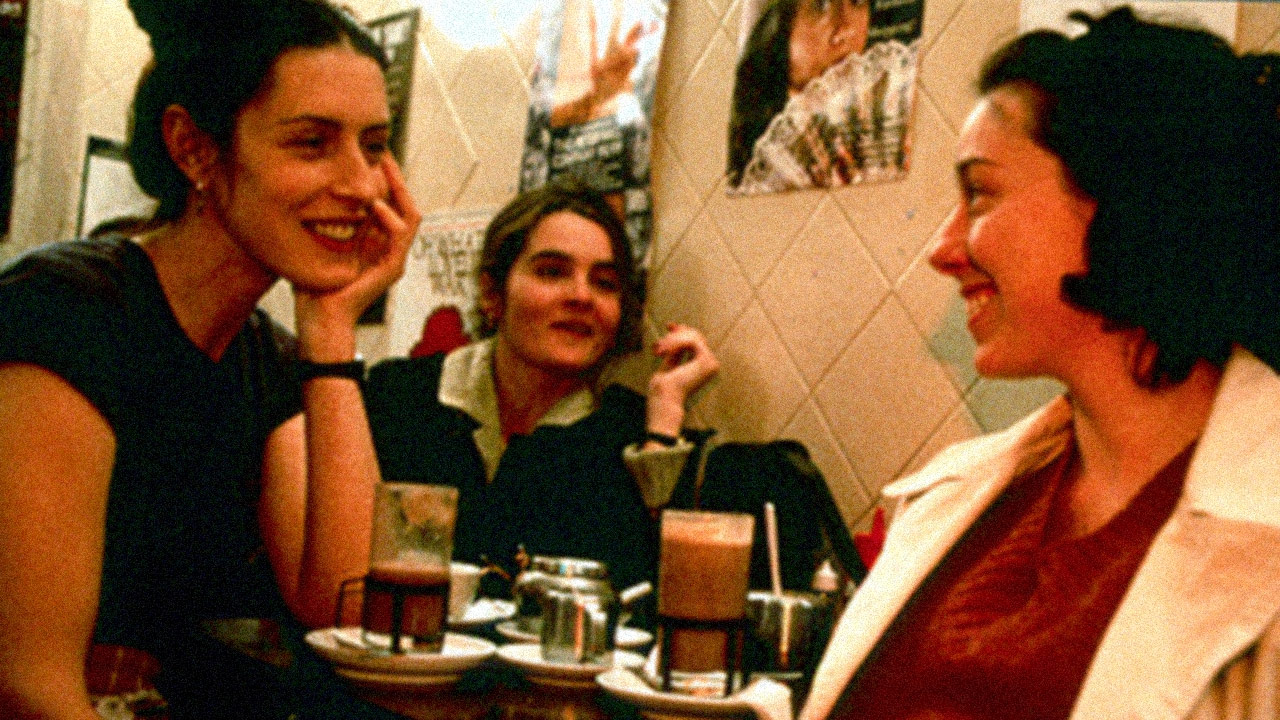 Film: Wonderland by Michael Winterbottom
I saw this film accidentally in my early teens. It was on the TV and I wasn't even sure if I was watching a documentary or not, as I hadn't seen that level of realism before. Wonderland is an intimate story about a family of three generations that plays out over the course of a weekend in London. lt started my lifelong actress crush on Gina McKee and it's still one of my favourite films. If you've seen it, I love the scene where Gina's character awkwardly pulls on her pair of tights in front of her one night stand.