With a globe-spanning career, you can bet Ananya's influences are as eclectic as she is
Ananya Birla is a new super-breed of portfolio careerist. The Mumbai-born singer, songwriter and entrepreneur – who, as the daughter of leading Indian industrialist Kumar Mangalam Birla and philanthropist Neerja Birla, grew up in a big business environment – moved from her native India to read economics and management at Oxford. 
Formally trained in Indian classical music and self-taught in guitar, Ananya's passion for songwriting drew her to the thrum of London's music scene, where she would perform at open mic nights and intimate venues each weekend. In 2016, she was signed to Universal Records in India, and went on to develop an electro-pop sound with tracks like 'Livin' The Life', while last year's 'Meant To Be' went Platinum, making Ananya the first ever Indian artist with a British single to achieve that feat.
Beyond her music career, Ananya's dual interests in business and philanthropy led her to set up microfinance organisation, Svantra, which helps empower women in rural India to make their own money and become financially independent. A fierce campaigner for mental health provision in India, she also teamed up with her mother to found mental health awareness organisation MpowerMinds, an idea kick-started by Ananya's experience of working for a student helpline while studying at Oxford, where she was exposed to conditions like anxiety and depression.
Ananya's third venture, the entrepreneurial e-commerce platform CuroCarte, launched the same year she was signed, and provides a platform for rare, handmade, luxury products, sourced from a variety countries. Not bad for 23, right?! This is one wunderkid who's got us feeling seriously inspired. Here, she talks us through the cultural cornerstones of her world…
FILM – The Walk
I'm a sucker for romantic films. If you've listened to my music you'll know that I love a good love story. Desire, trust, hope, commitment, fear; I enjoy that rollercoaster of emotions, and a good romance movie has them all.
But, I don't think any of the classic romances would classify as my favourite because they didn't inspire me to live differently. The Walk did though, it's essentially the biography of a French street performer who dreams of being a high-wire artist. He was only 24 but he ultimately managed to walk between the Twin Towers in NYC. The film explores the incredible level of concentration, drive and fierce determination that sort of stunt requires.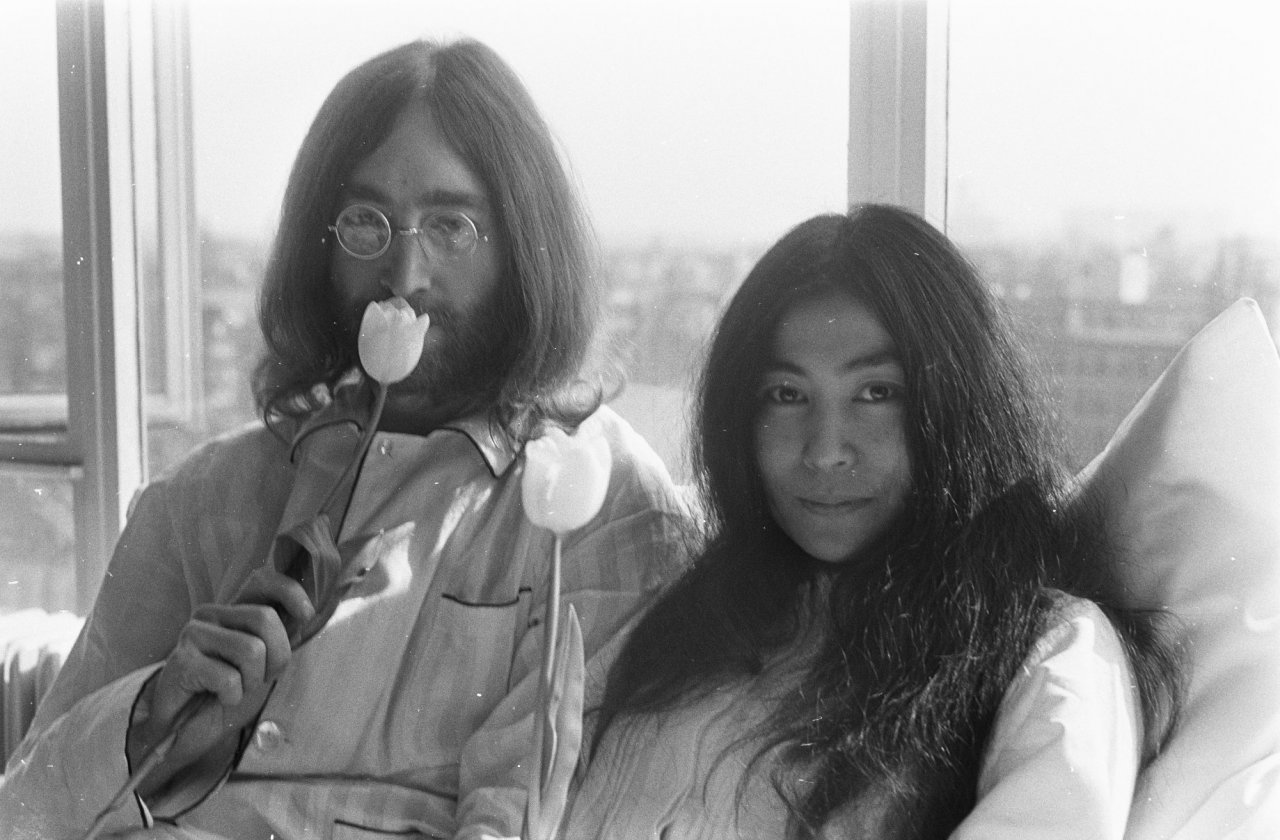 Song – Imagine, John Lennon
This is probably the most difficult question you could ever ask a musician! I have way too many favourite songs, doesn't everyone?
If I had to pick a soundtrack to my life, I'd say Imagine by John Lennon. After all these years, the message is just as strong and salient as ever, but it's delivered in a sweet, soft and soulful way. It's one of those rare classics that sounds just as good on a massive stage as in a karaoke booth!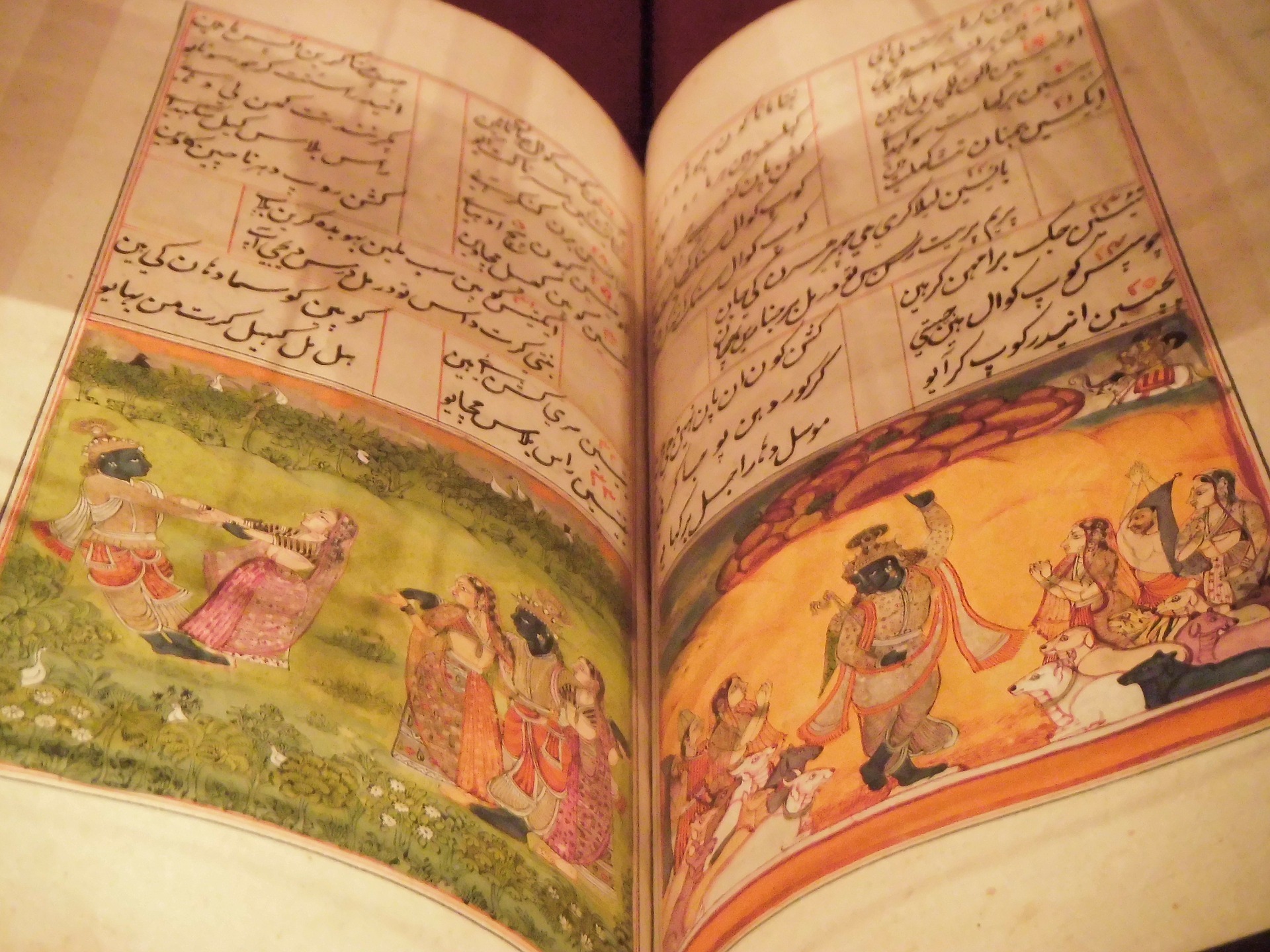 BOOK – The Bhagavat Gita
I've been reading The Bhagavat Gita lately because it teaches you about life but in a very open-ended way, it doesn't tell you things but encourages you question them yourself.
I also love Jonathan Livingston Seagull by Richard Bach; I go back to that book time and time again. The entire book is an extended metaphor; Jonathon is a seagull that flies because he loves to fly, not just because he has to fly to get food. He is an outsider, a non-conformist who ultimately becomes an inspiration to others even though they originally cast him out and pushed him away. It taught me about doing what you do because you love doing it, rather than simply for the fruits of your labour or because it's what other people expect of you.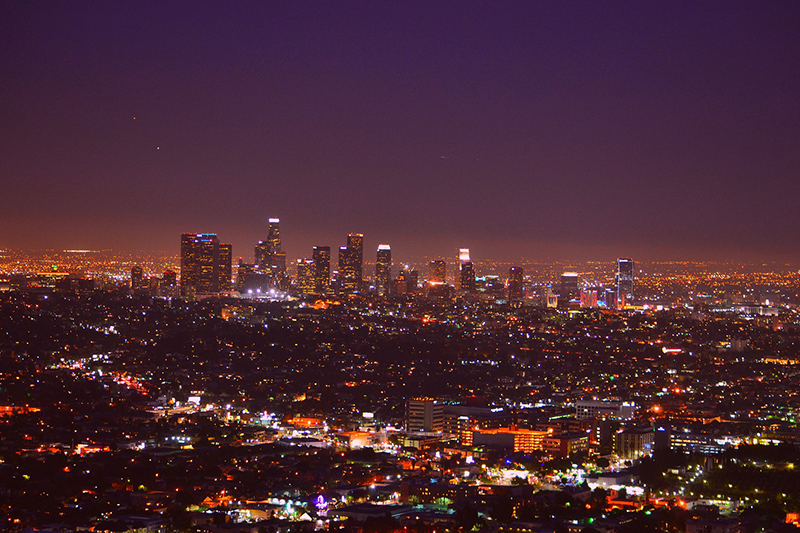 PLACE – Los Angeles
I love to be wherever my work takes me. I'm so lucky that my work has taken me to so many different places around the world. In the last few months I have recorded in London, Atlanta, Oslo, Dubai and Los Angeles. There's always something to learn wherever I go.
I am most comfortable at home with my family in Mumbai, but LA is perhaps my favourite city. It's where my main recording studio is, and it's where I produced and filmed the video for my last single. A lot of memories were made there. It's such a fun town, crammed with all the fashion, art, food and industry talent you could possibly ask for, plus the weather is great which is very important for a sun-lover like me.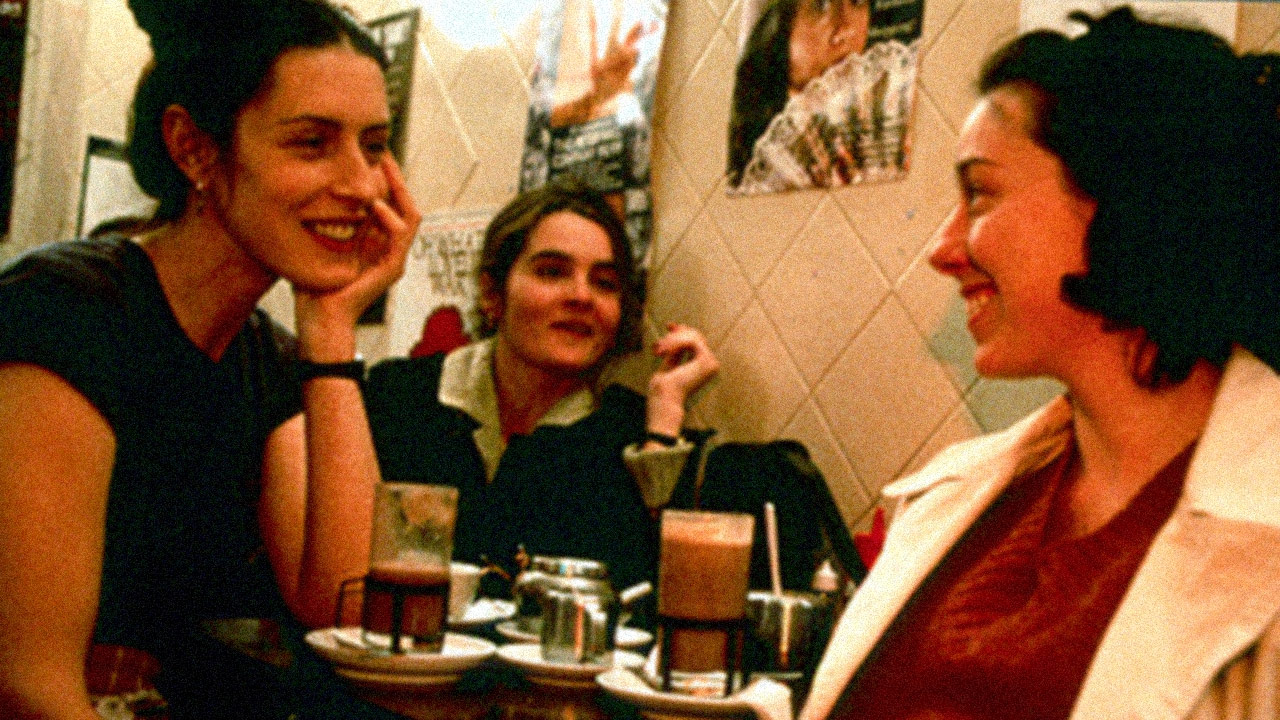 THEATRE – Mamma Mia
I love musicals. My favourite show is Mamma Mia. It's packed with Abba music and it's just so much fun: I challenge anyone not to get up and dance during that show. But what makes it my favourite is the memories that my mother and I made watching it. Growing up, there was always music playing in my house and some of my fondest memories are of dancing and singing in the living room, the kitchen, or the car with my mum.
One of the most special things about music, in any form, is its ability to bring so much joy. When I was much more focused on business and building my microfinance organisation I had to be serious and straight-forward a lot of the time. Particularly when I was starting out, some days could be really difficult but music would always cheer me up and help me unwind.