The new drinks-to-dinner-to-dancing venue has us addicted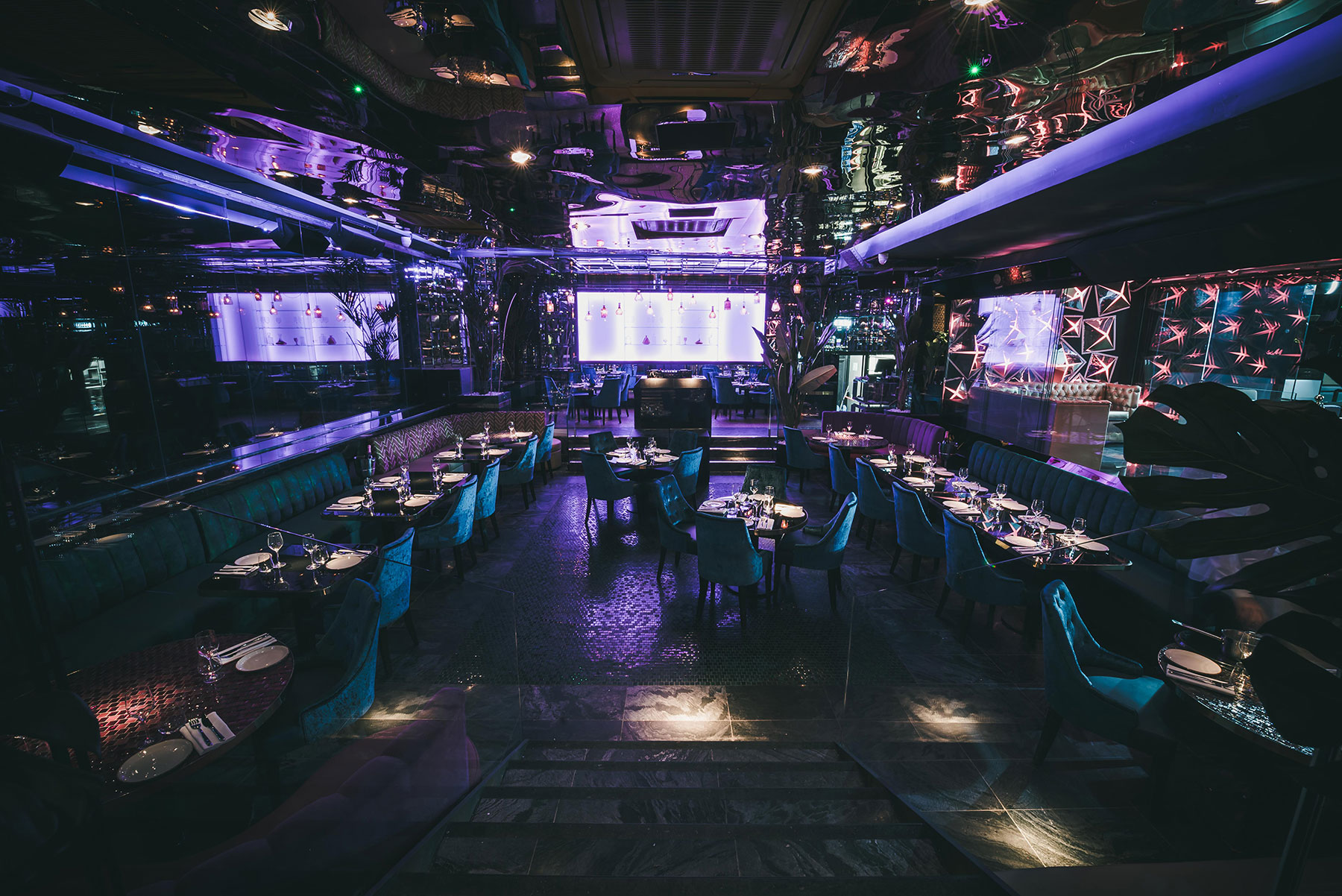 Bringing the vibrant nightlife of Madrid and the beaches of Barcelona and Marbella to the heart of Soho, Opium delivers an upscale take on the Spanish clubbing and dining experience through its restaurant, nightclub and bar. Guests can enjoy a menu of excellent sushi, along with Mediterranean-inspired dishes such as traditional paella, grilled Scottish lobster, and hamon ibérico, before taking to the dancefloor. The club setting is sleek, with reflective marble floors that give the feel of partying inside an amethyst jewel box, and has hosted some of the world's top DJs and artists, including Tiesto, David Guetta, Steve Aoki, French Montana and Wiz Khalifa.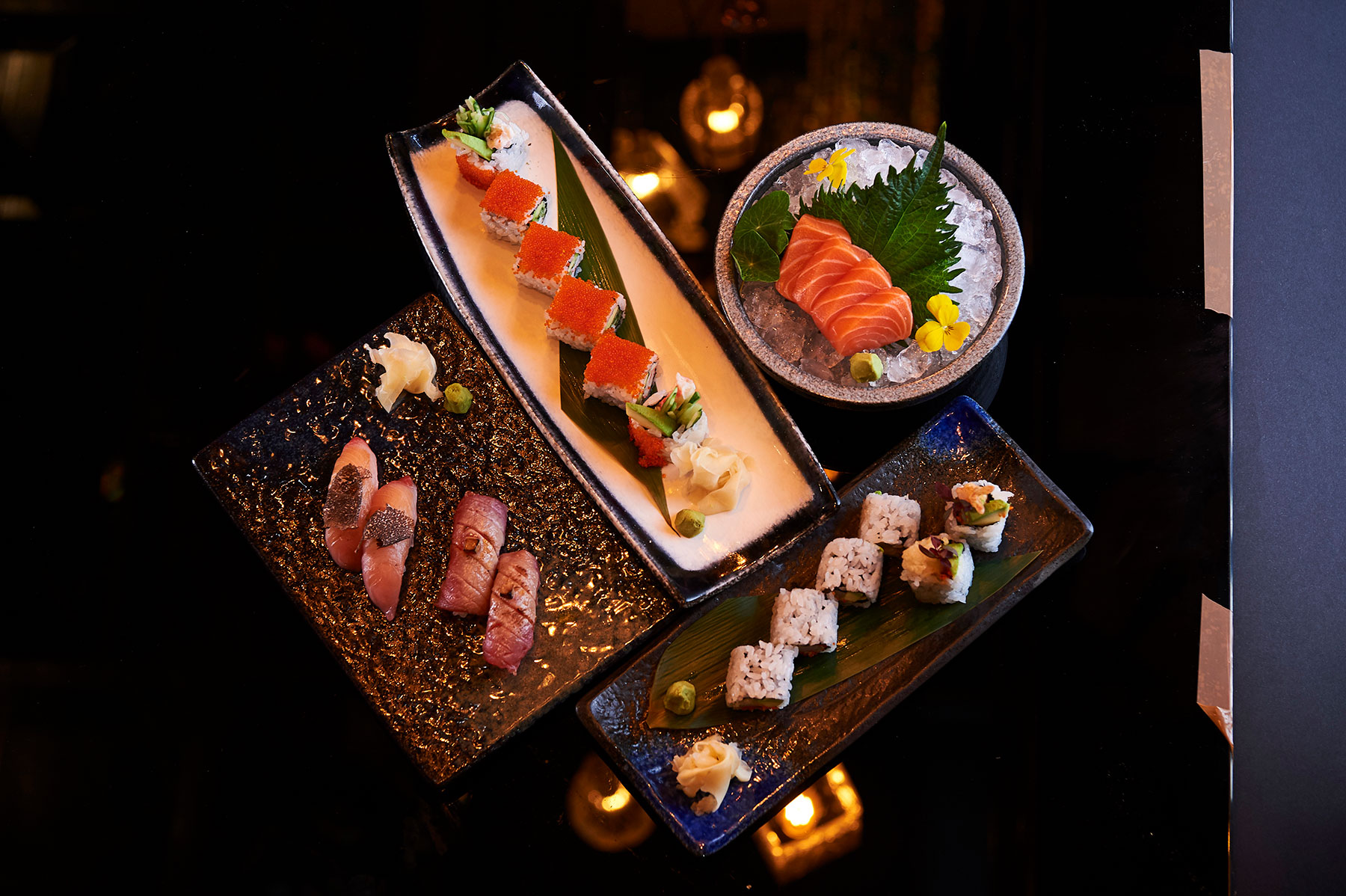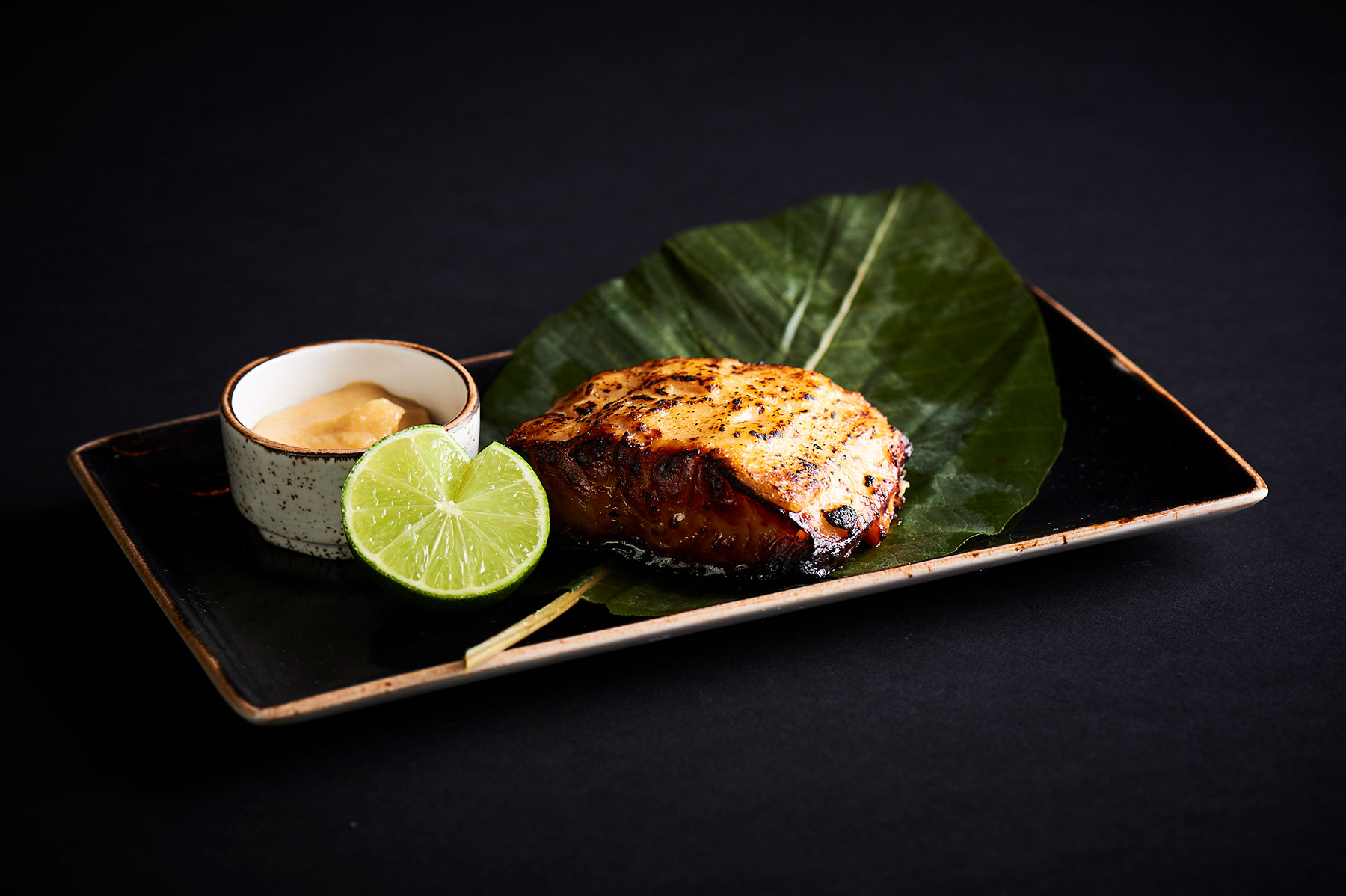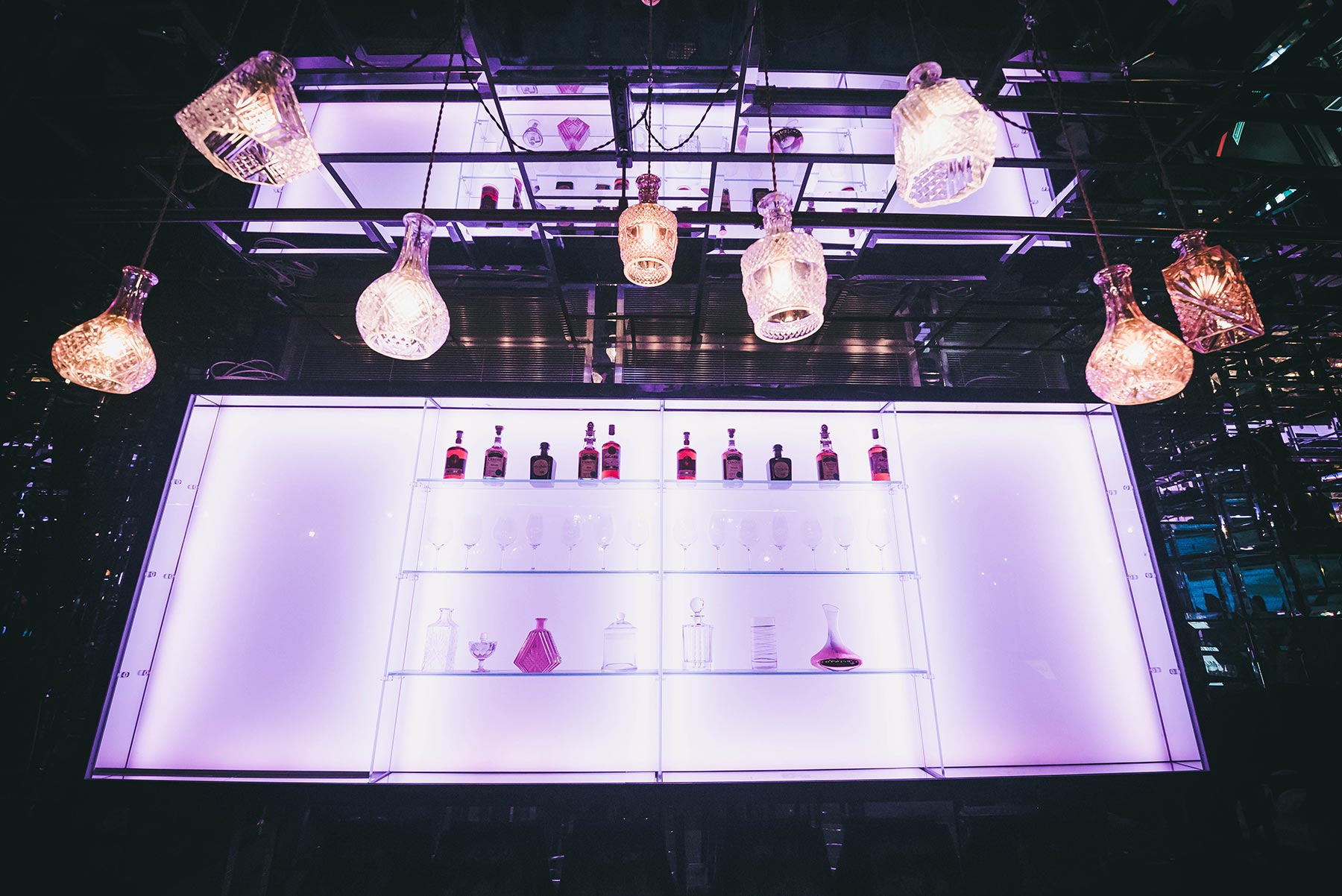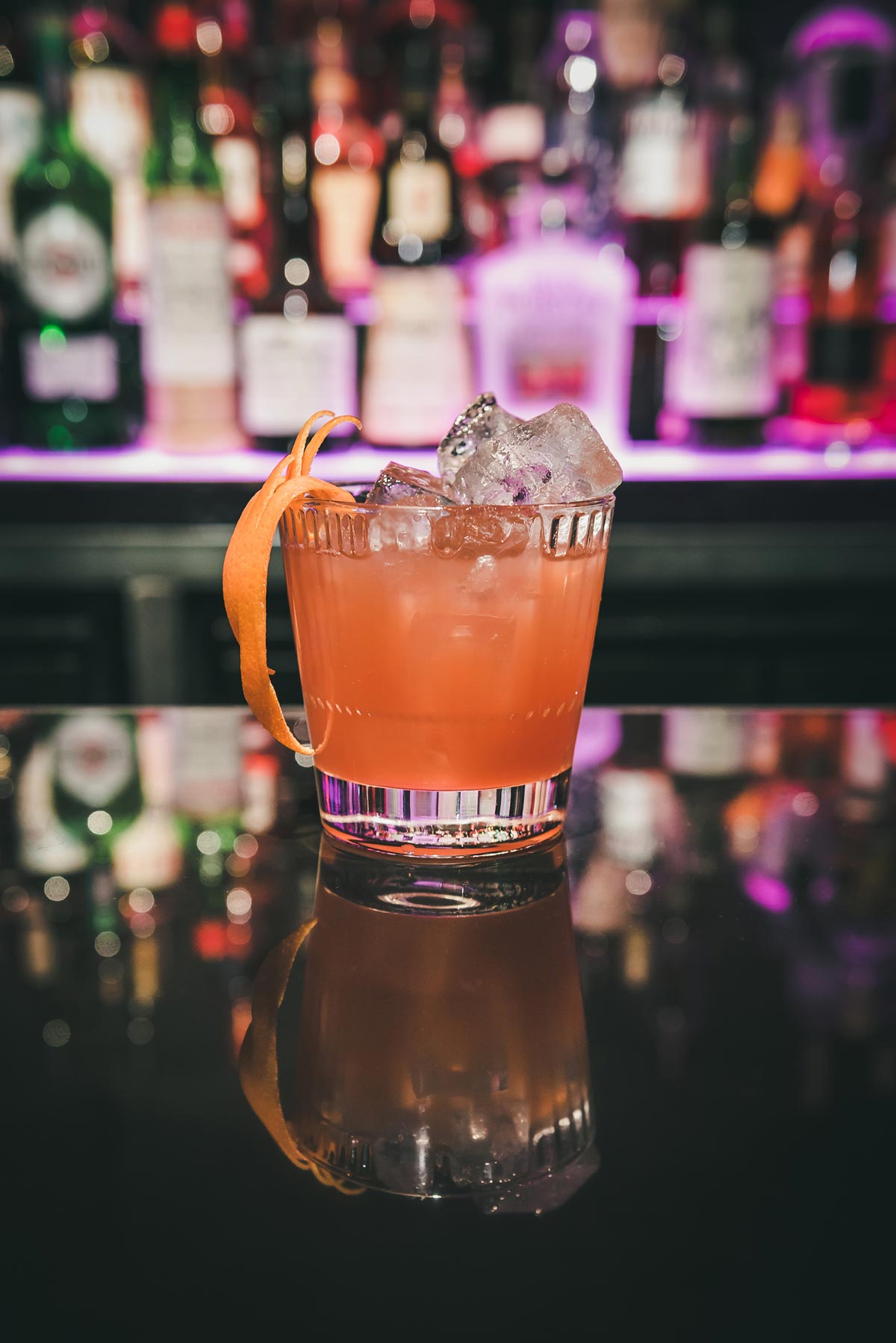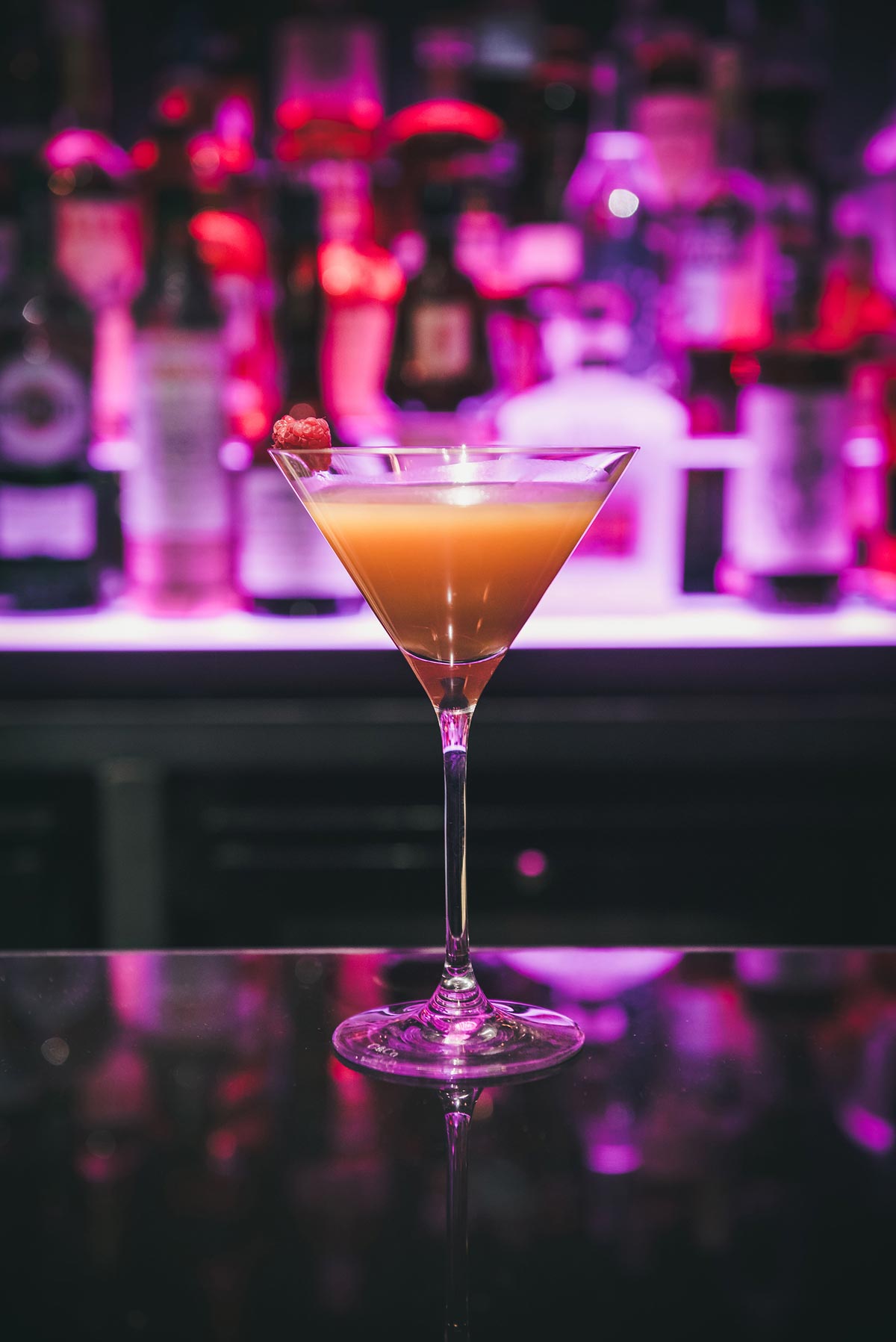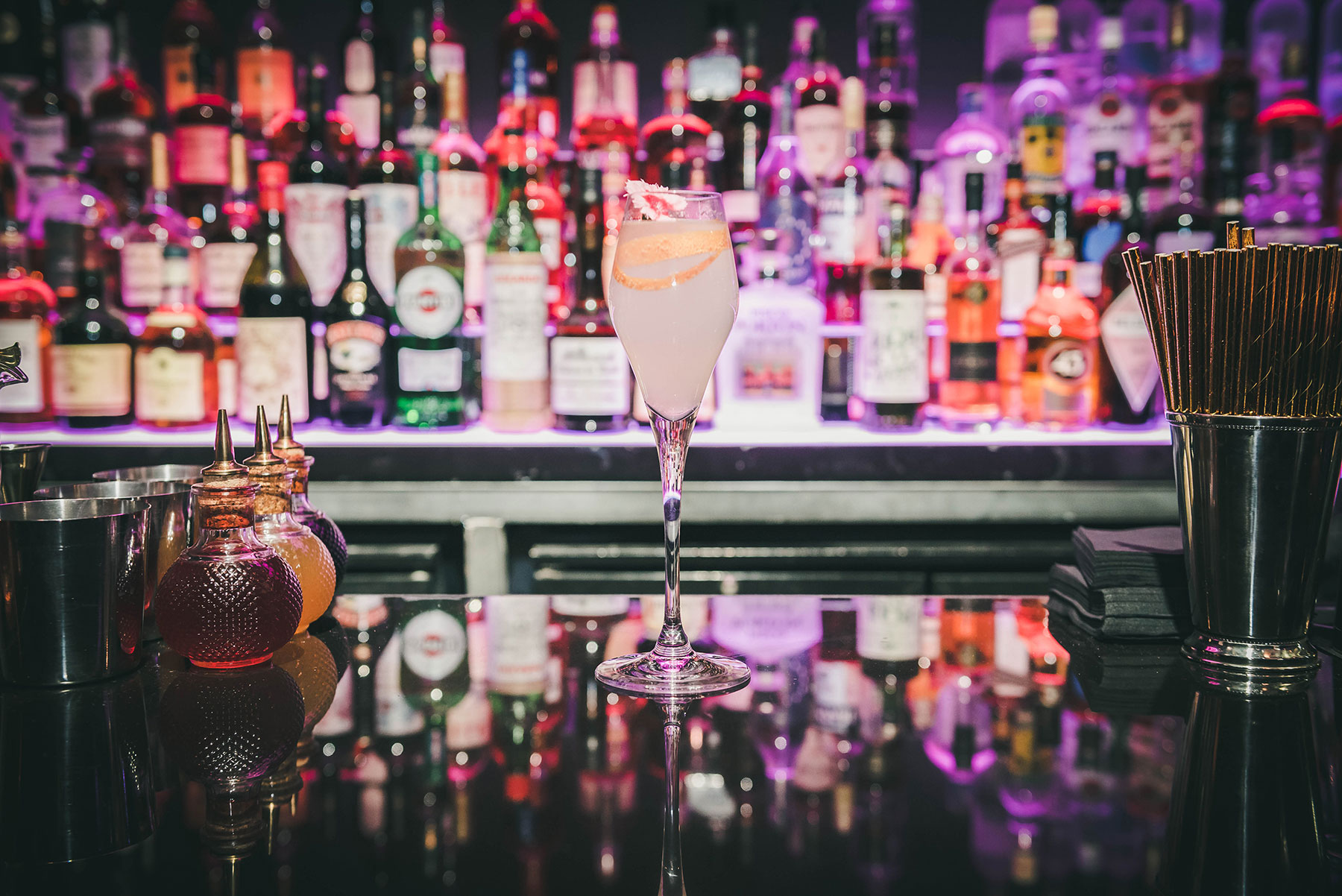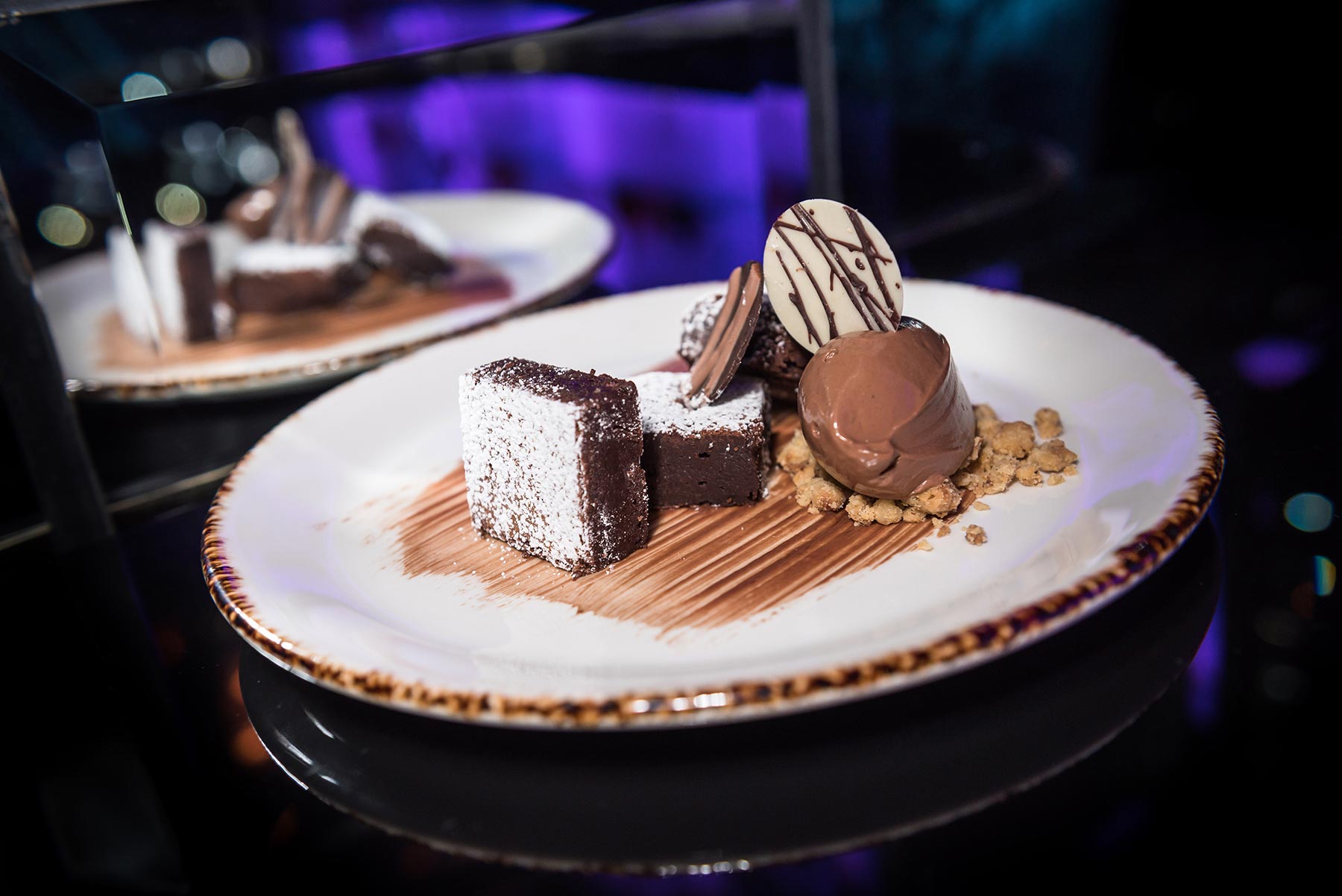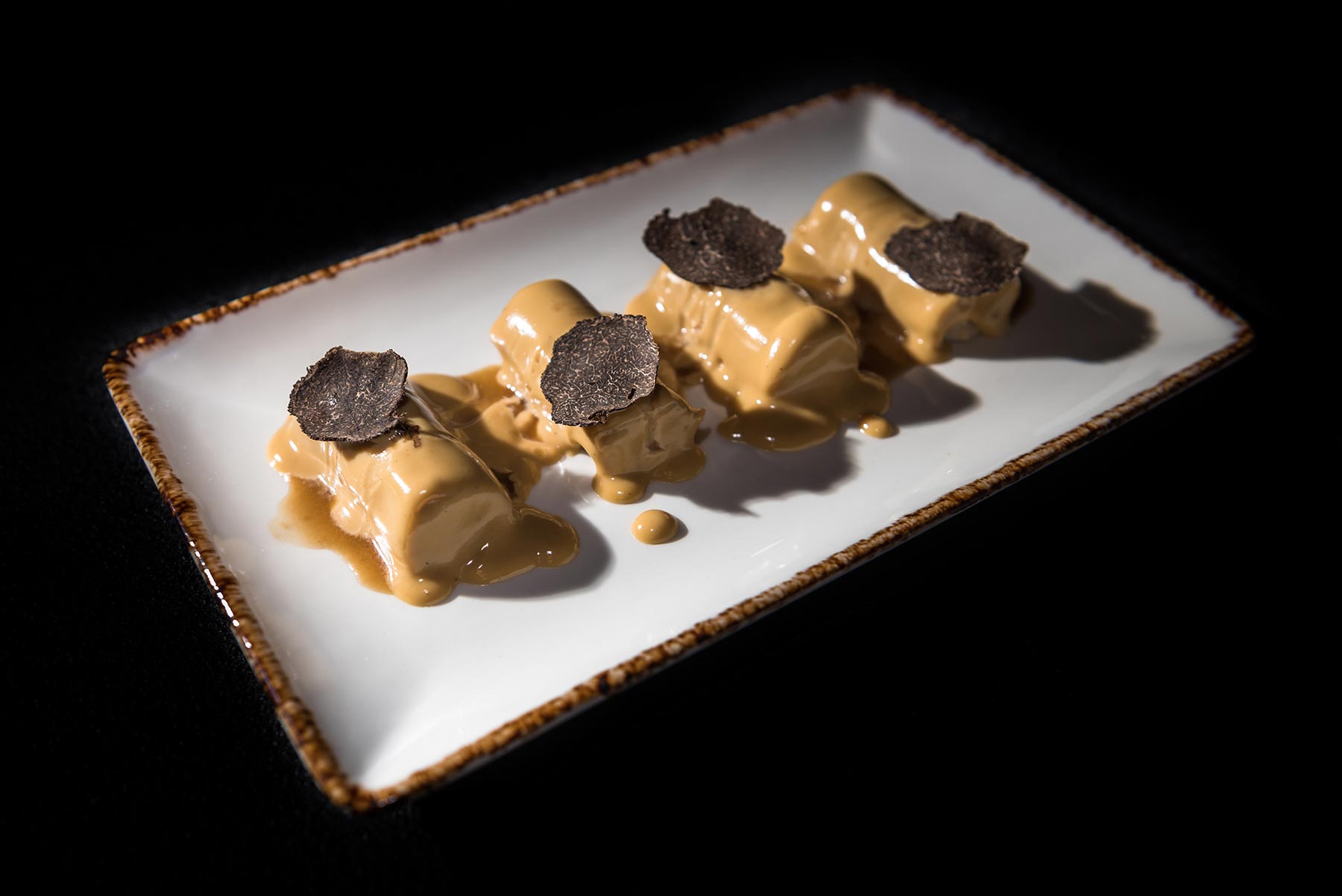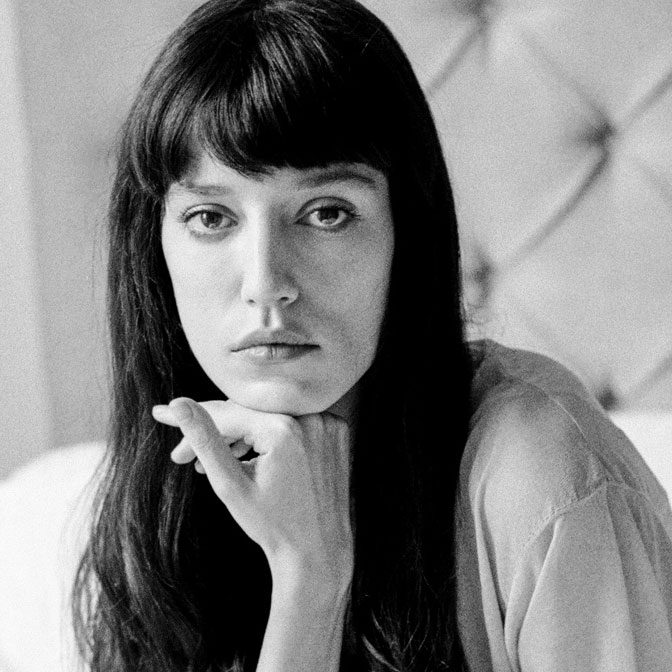 CECILIA MEZZI
Writer
Cecilia is a writer and storytelling geek based in London, pursuing ties between creativity and narration with a keen eye on contemporary society. She's a Central Saint Martins graduate that developed Digital Memoir, a project where she translated social media data into music. You can read (and listen) more on
ceciliamezzi.com
.