The Londoner talks getting into character, overthinking, and not having a plan B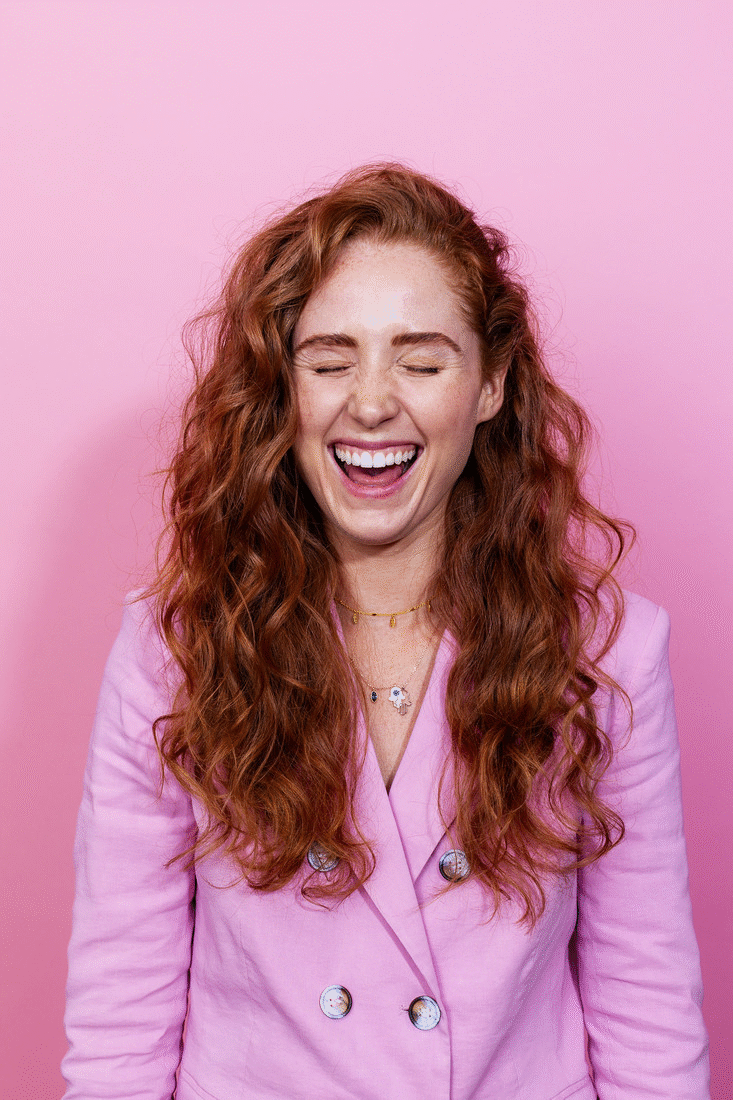 Emerging British actress Sophia La Porta is mastering the art of cherrypicking her roles. Best known for her performances in Been So Long (2018) and Ripper Street (2012), the savvy Londoner recently starred as fashion heiress 'Zara' in Mindy Kaling's TV reboot of the iconic 1994 rom-com Four Weddings and a Funeral, with original director Richard Curtis returning as Executive Producer. A hit with viewers across the pond, Season 1 is available to stream now on Hulu.
Next up, La Porta's just been cast in 80s drama Censor (directed by Welsh talent Prano Bailey-Bond), while in June she wrapped filming For You, the third short film in Channel 4's 4STORIES. La Porta has also just wrapped filming the second series of FLACK, a comedy-drama set against the backdrop of a cut-throat PR agency and their attempts to promote their clients as they navigate the modern media landscape. La Porta stars opposite Anna Paquin  and Sam Neill as the agency's client 'Roxy Baron', a fiercely ambitious TV personality. 
We asked La Porta more about her career as a "professional faker": past, present, and future.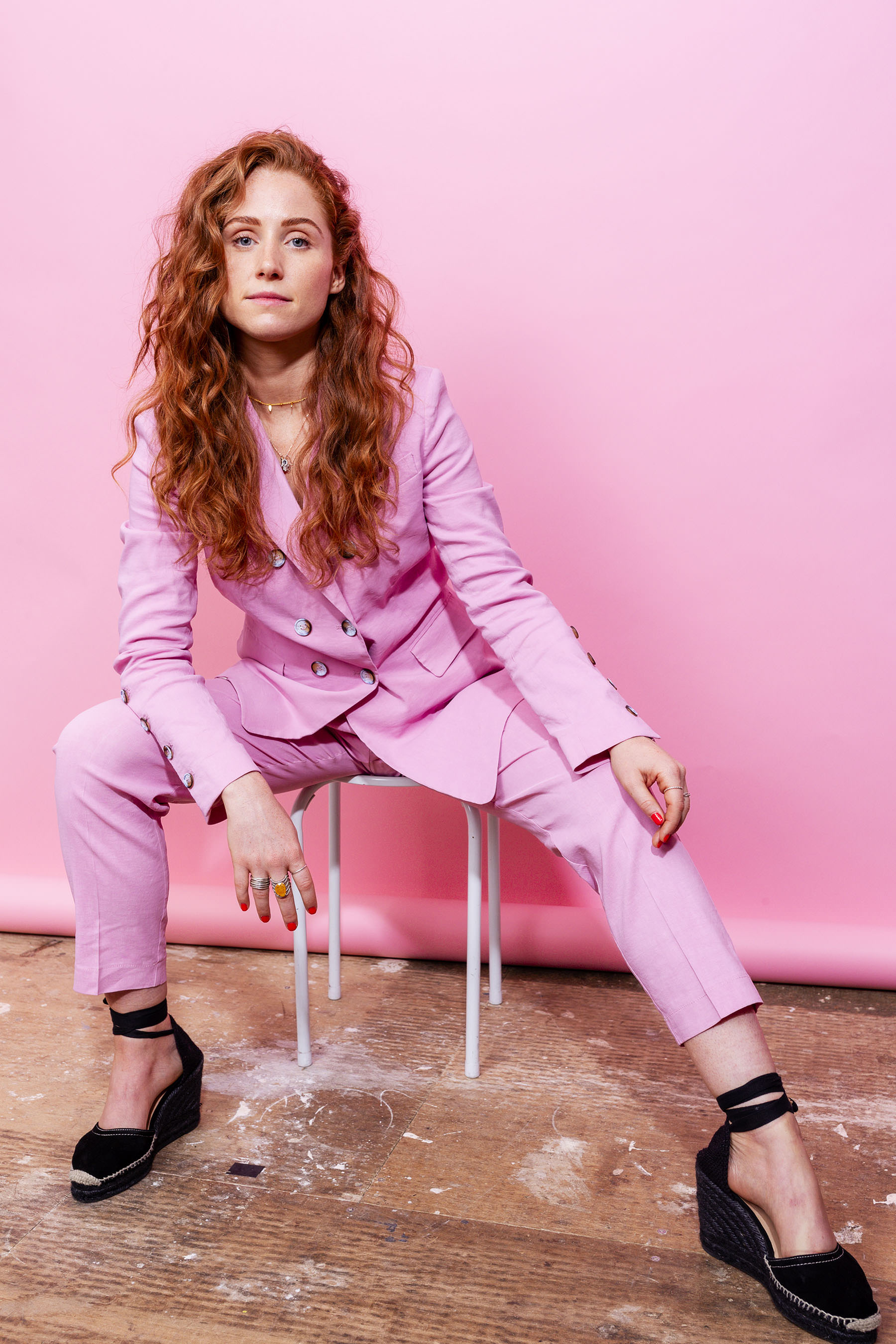 When did you decide you wanted to pursue a career as an actress? 
Honestly, I don't recall a specific time. I just remember knowing I wanted to be a singer. I knew from a really young age I was most happy when performing, I then realised I was much better at acting than I was at singing, so I stuck with acting. I would love to do a musical film though, like La La Land. 
What types of character roles are you drawn to most?
I gravitate towards roles which portray strong-minded women. Those are the roles I watch and think to myself 'I would love to play this character' and get most excited by, when reading scripts.
What makes a great story, in your opinion?
Audience conflict. The stories I enjoy most are the ones where your opinion keeps changing and evolving as the story progresses and you're not sure what to think, or who to side with. This is usually due to strong, relatable characters and a multifaceted plot.
The first thing I think about when reading a new character is what they would wear.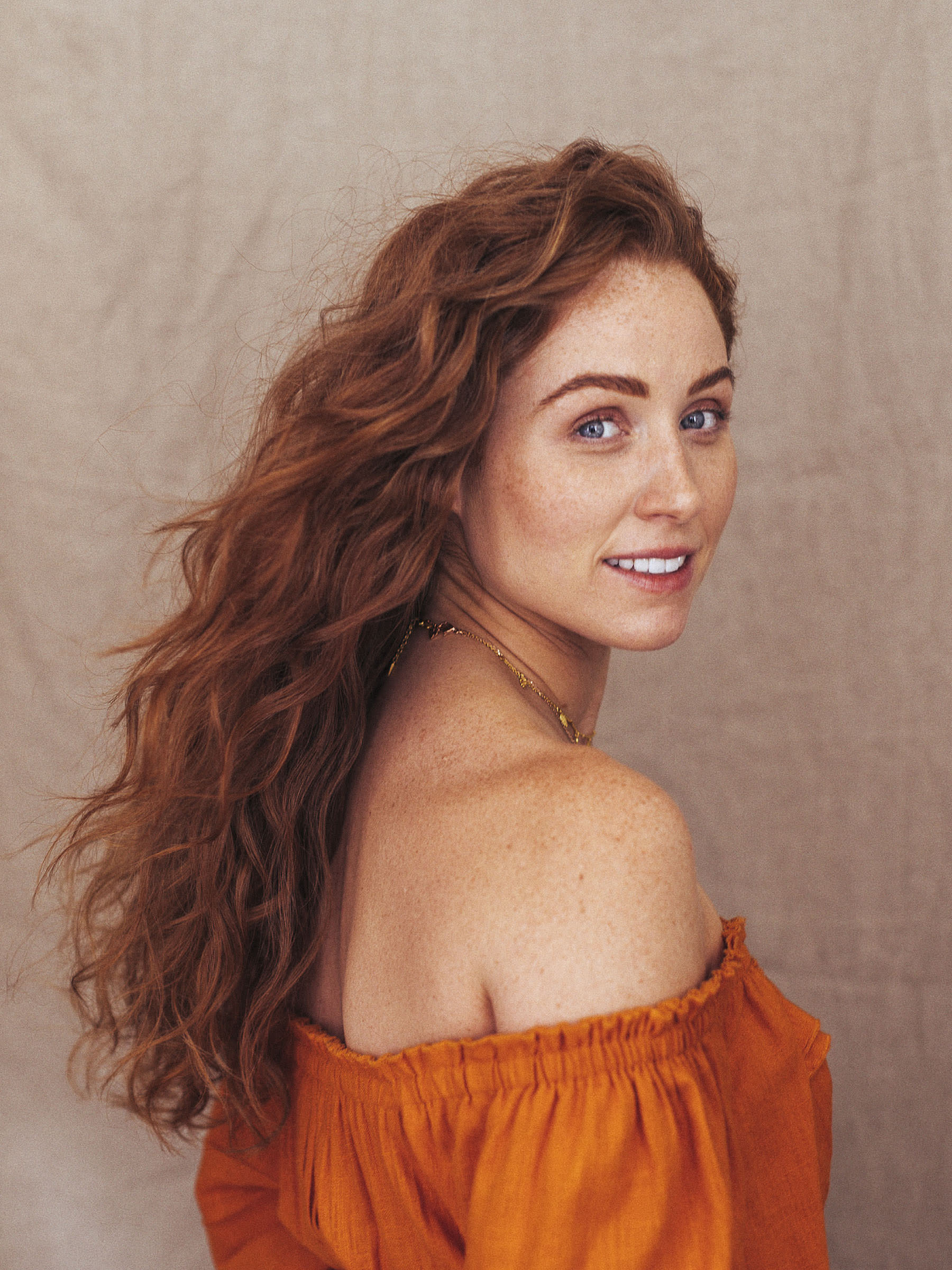 How do you get into character? Do you have any rituals?
I work from the outside in. The first thing I think about when reading a new character is what they would wear. Simply putting on a pair of heels, or a pair of boots and walking like them immediately gets me into character. I do have a ritual! I always make a playlist for my character to listen to, Zara didn't have the best taste in music.
Were you a fan of the original Four Weddings and a Funeral movie, before taking part in its series?
Absolutely. It's a classic, how can you not be! My parents were huge fans too so when I told them I got the part they were over the moon.
Zara has a very distinctive style. What's your relationship with fashion? How would you describe your style in three words?I've never been interested in keeping up with trends, I wear what makes me feel good. I like chunky boots with cute dresses, suits and trainers, mixing it up a bit. My style in three words: eclectic, statement, bold.
What can you tell us about your recently announced project, Censor?
I'm incredibly excited for this project. Censor is the unsettling tale of film censor Enid, who discovers an eerily familiar horror film that speaks directly to her past. As she unravels the mystery behind the film, she loses her grasp on reality and is dragged into a twisted fairy tale. It's set in the 80s, has a very cool cast and has a great script.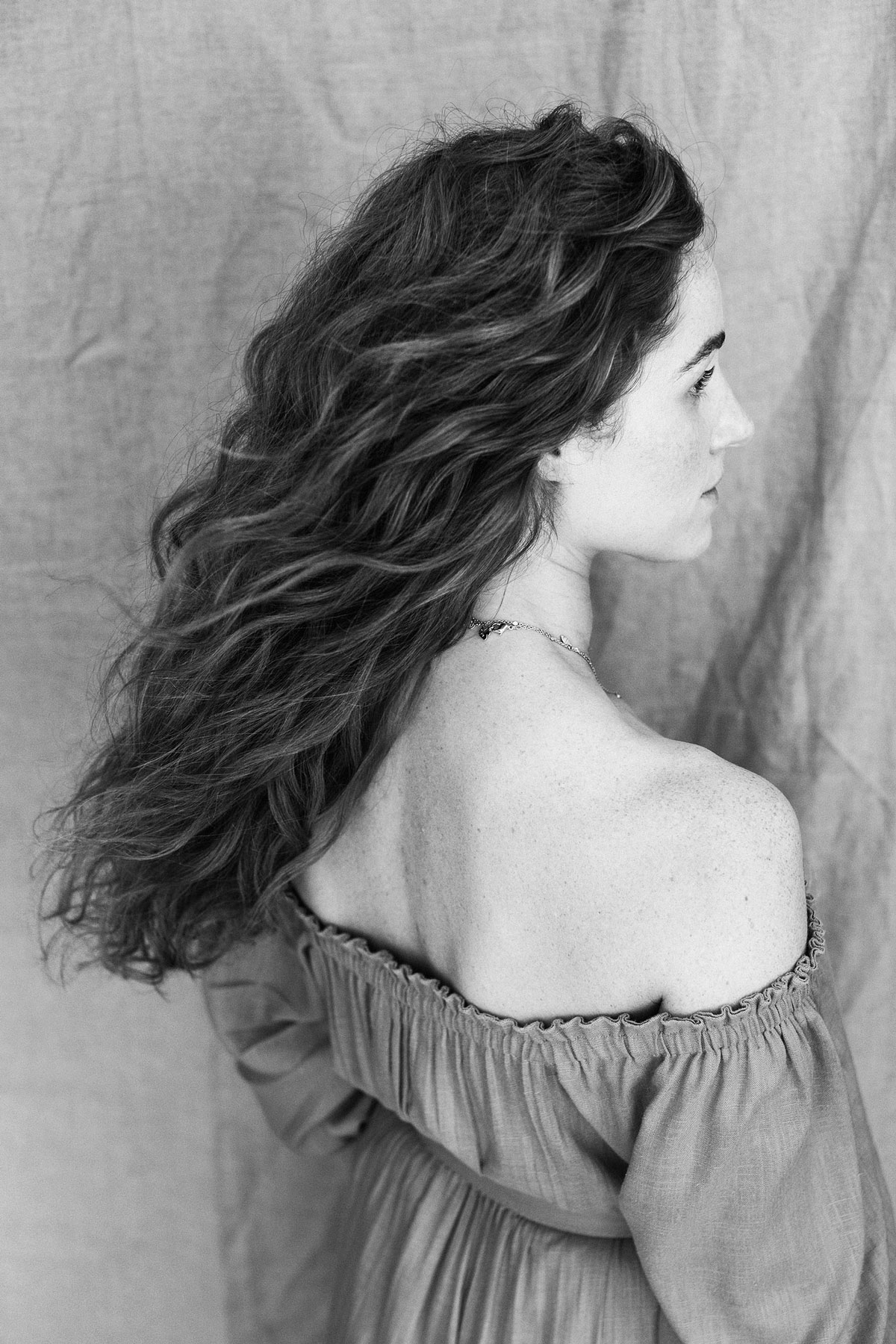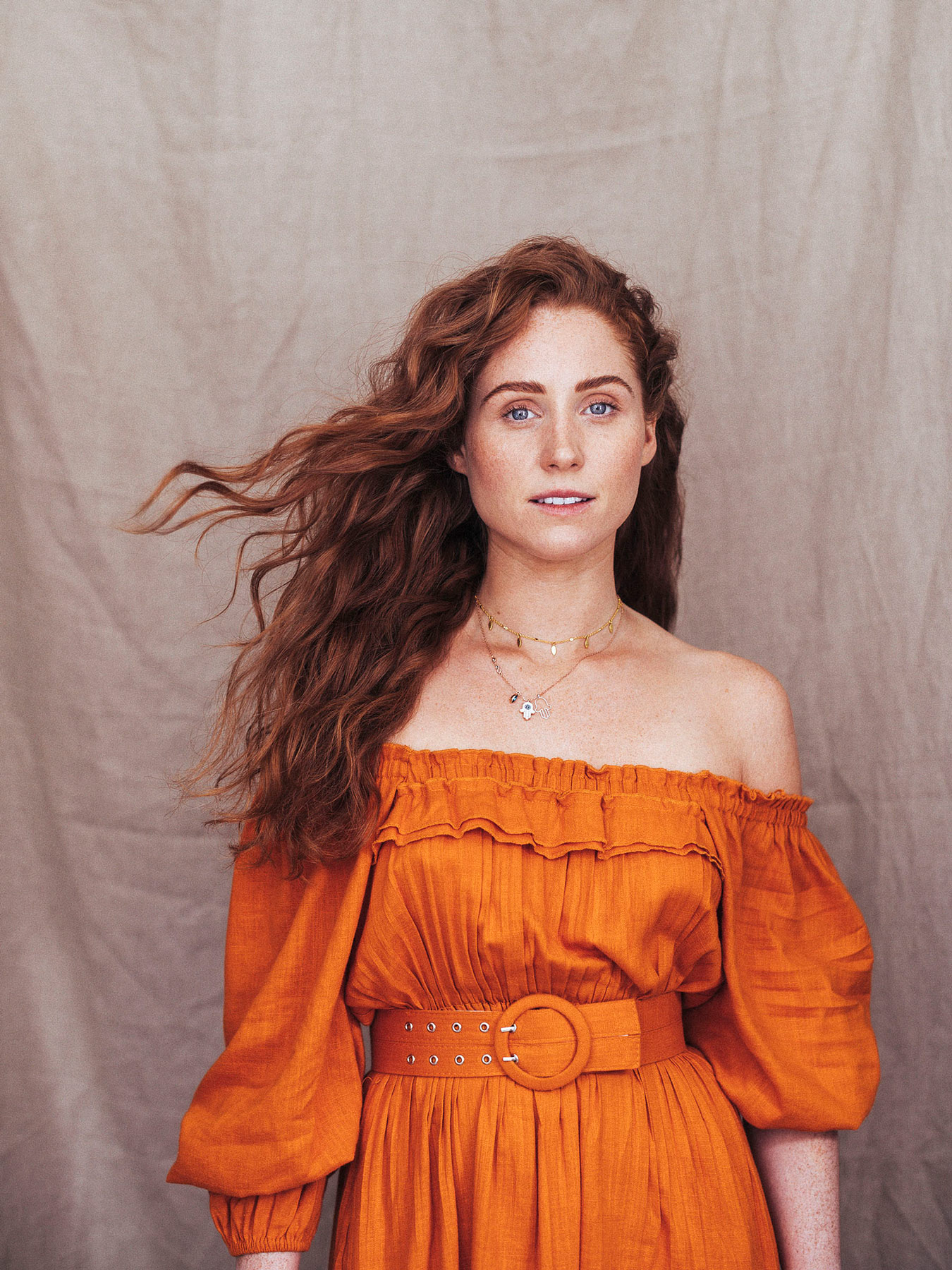 Have you made any sacrifices to achieve your goals?
At points, perhaps my sanity! The quiet periods where I haven't worked have tested my positive attitude. Being the self-deprecating, paranoid, over-thinker I am, I never do well with too much time on my hands. I have a new hobby every week. I'm currently waiting for my Kintsugi [Japanese art of mending with gold] kit to arrive in the post.
Can you tell us a bit more about your For You character? What are the pros of working with emerging writers and directors
Caitlin was a great character to play… a spoilt, over-achieving, bridezilla. My best friend from drama school was cast as my husband so that was great fun. Working with emerging writers and directors is brilliant as everyone is very supportive of each other.
Have you faced any challenges, as a woman in the entertainment industry?
Not directly. But hearing and seeing other women do so, is a challenge in itself. I do feel things are changing, and we are taking steps towards equality within the industry. 
Have your characters changed you as a person in the course of filming, if at all?
I wouldn't say changed me as a person but I'm constantly learning new things about myself when I explore other characters. I find things I admire about a character, for example Zara was absolutely unapologetic for who she was, this was good for me to play because generally, I apologise for breathing.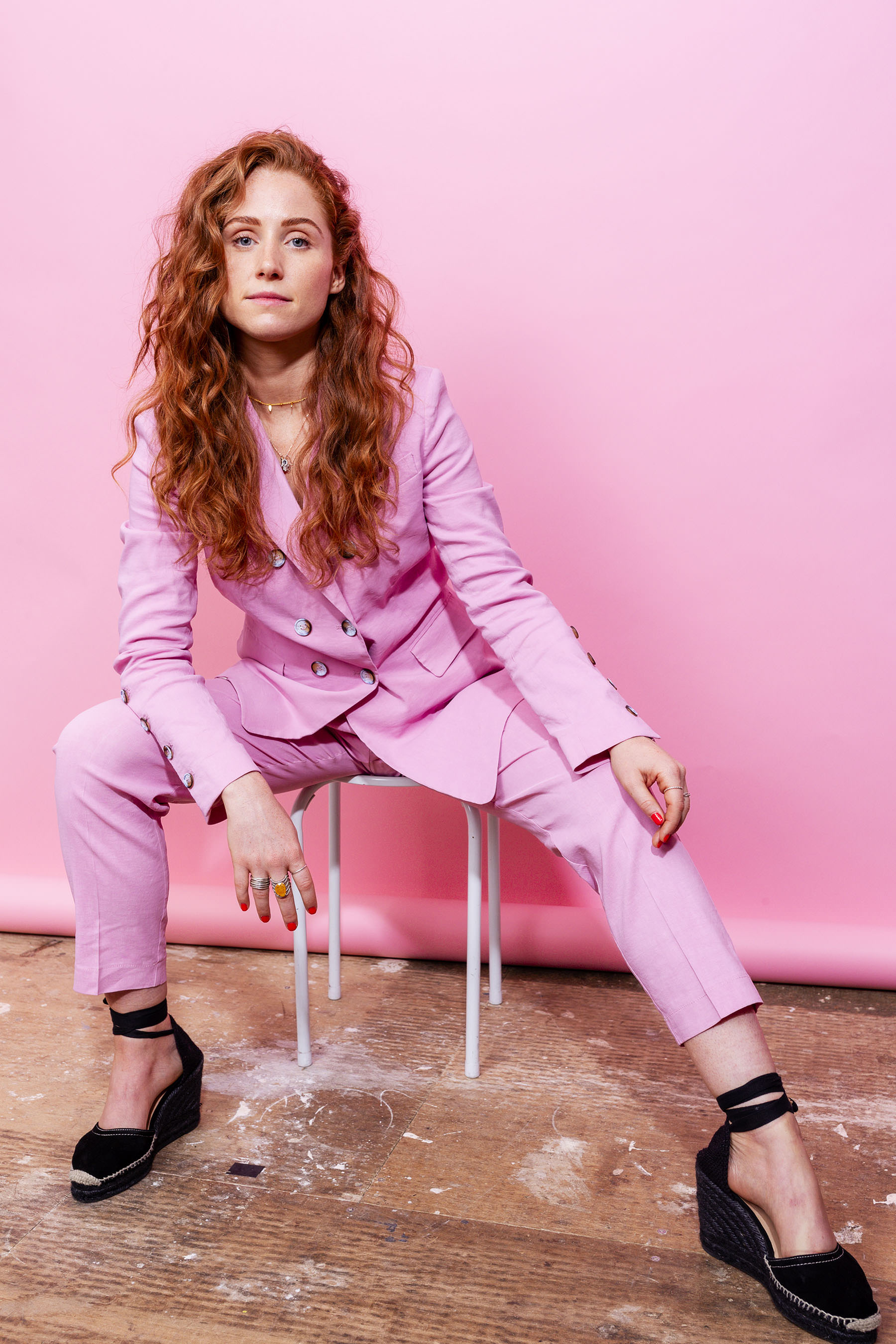 If you could use your platform to send a message, what would it be?
Be kind to yourself. 
If you weren't an actress, what would you have been?
Honestly, I don't know. I have never allowed myself to imagine or put a Plan B in place. Although, at one point when acting was quiet, I did do a food presenting course. I got quite accustomed to being the next Nigella Lawson. So maybe a TV chef?! 
Do you have any vices?
Obsessing over things (usually food or a particular song that I have to listen to over and over again until the sound of it hurts my ears) and overanalysing. Obsessive overanalysing being the ultimate vice! 
Best book you've ever read?
The Four Agreements by Don Miguel Ruiz. 
Do you have a life motto or mantra?
The Four Agreements from the above book, which are: Be impeccable with your word. Don't take anything personally. Don't make assumptions. Always do your best. Whether I manage to actually abide by them or not is another story.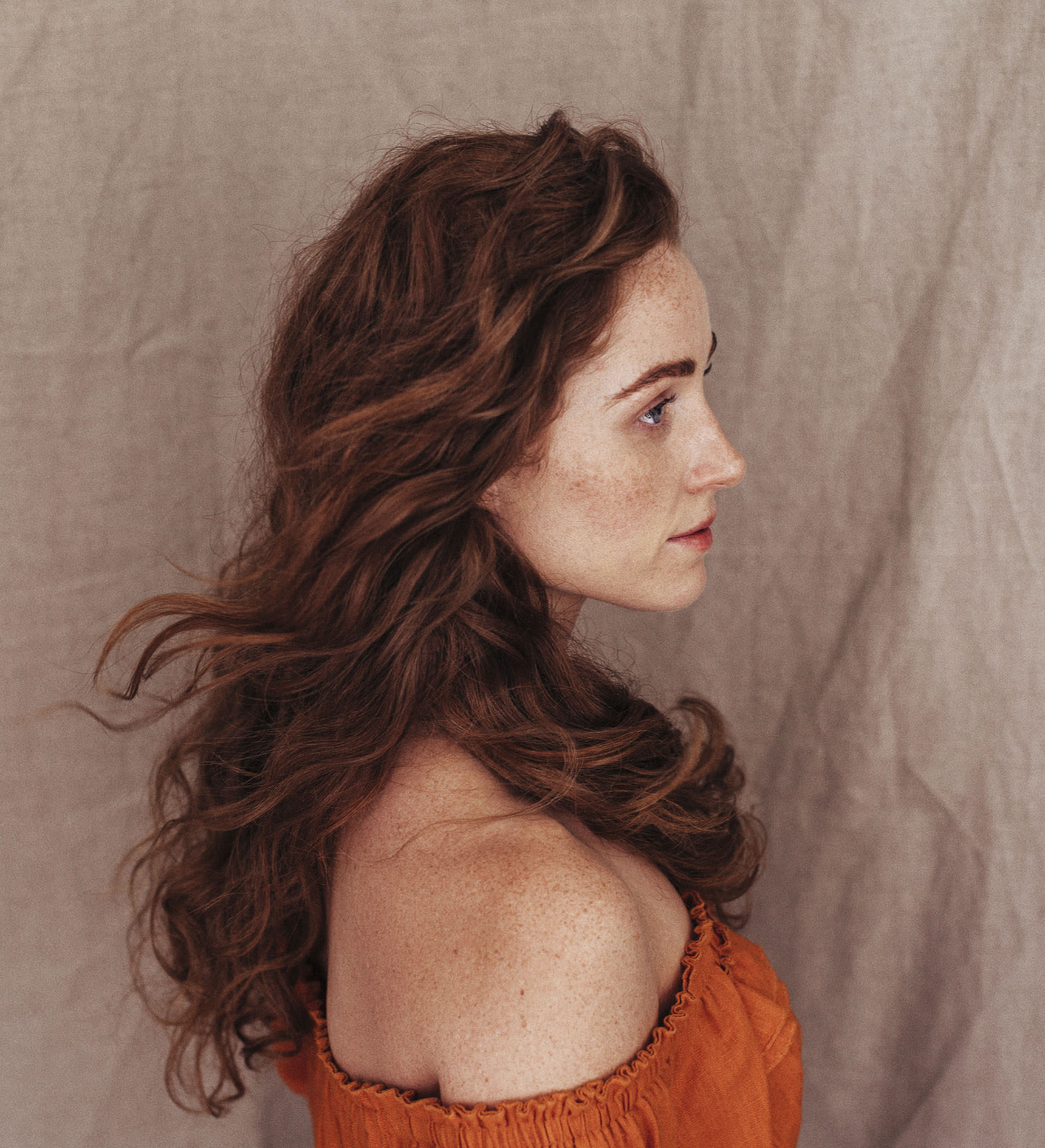 What are your main goals, professionally?
I'd really like to explore other aspects of the industry. I love being both behind and in front of the camera but I also write, and would love to direct. A nice period drama in the realms of Peaky Blinders wouldn't go amiss either.
What scares you?
That social media and dating apps have desensitised us and we don't allow ourselves to be vulnerable anymore because there's always something better round the corner. That, and roadside takeaway food. 
Four Weddings and a Funeral Series 1 is available to stream on Hulu.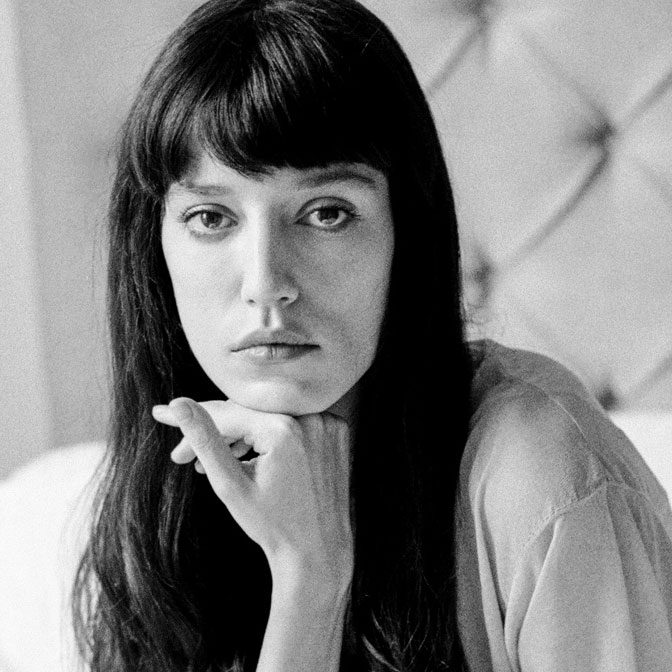 CECILIA MEZZI
Writer
Cecilia is a writer and storytelling geek based in London, pursuing ties between creativity and narration with a keen eye on contemporary society. She's a Central Saint Martins graduate that developed Digital Memoir, a project where she translated social media data into music. You can read (and listen) more on
ceciliamezzi.com
.