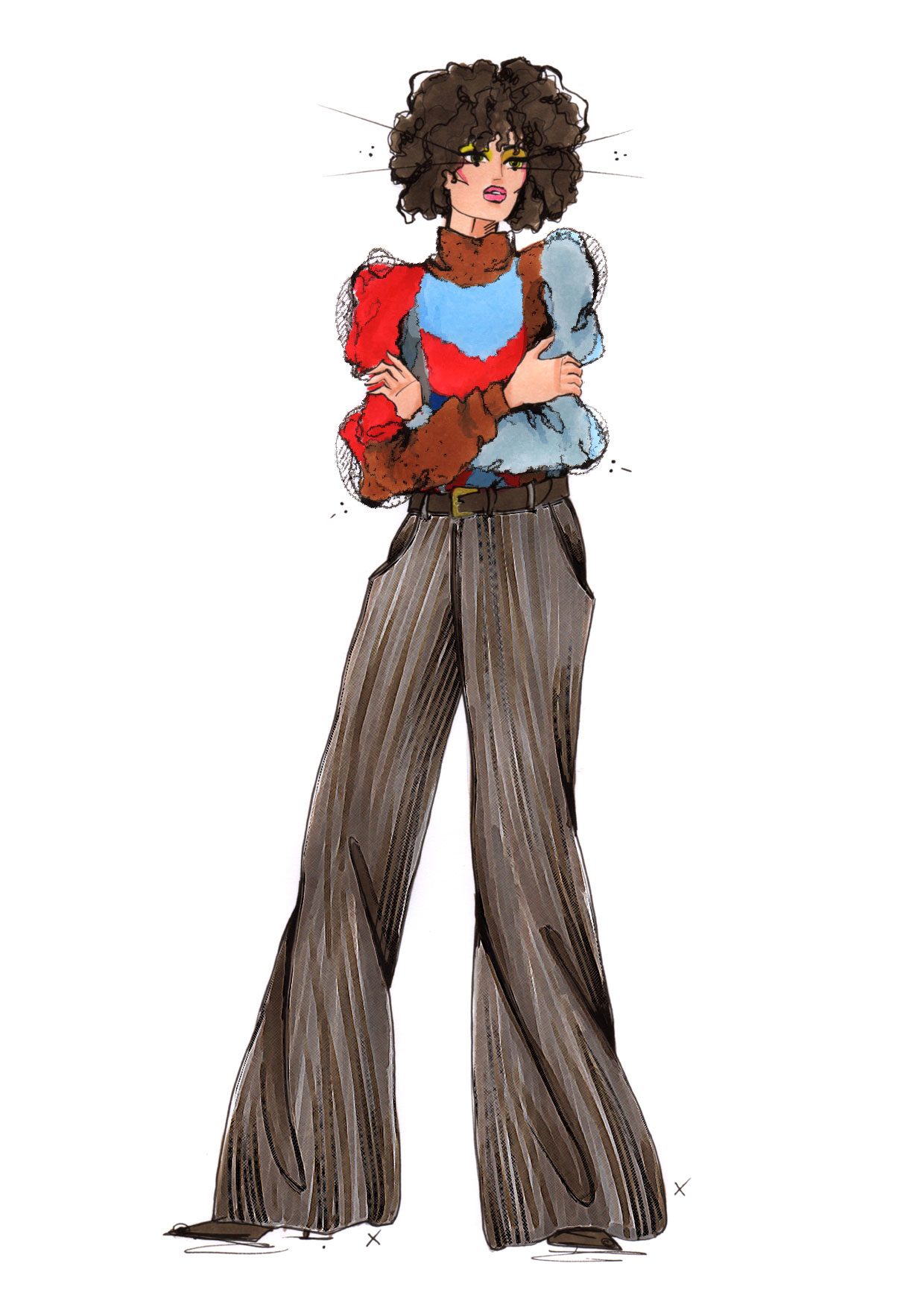 Style notes
It's a month made for crackling fires, hot chocolate and winter nesting, and we want a hug-in-sartorial-form jumper that mirrors those autumnal comforts – while still packing a fashion punch, of course. Fortunately for us, the folks over at Chloé got the style memo (or rather plea for help), and designed a collection full of cold weather treats including this ultra-soft, high-neck knit with its après-ski-style colour panels in shades of red, conker brown and smoke grey.
How to wear
A trophy jumper is eminently throw on-able and will elevate any outfit in an instance. Wear it with your favourite jeans, alongside some androgynous tailoring à la Chloé or, when the sun goes down, throw it over a silk slip for a bit of sexy-casual contrast. The statement knit is so much more than a one trick pony, and worth your while investing in – just steer clear of anything reindeer related.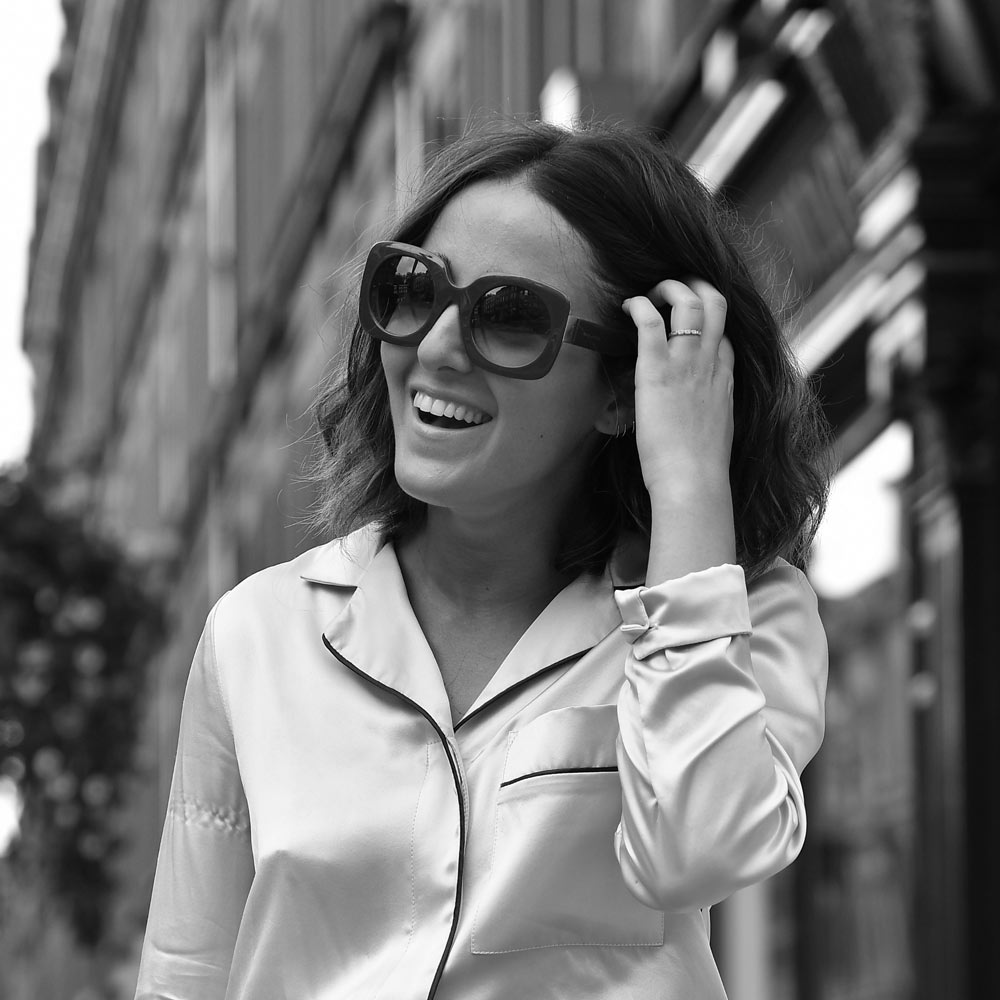 NINI KHATIBLOU
Fashion Editor and Stylist
Nini is a London-based stylist and the Fashion Editor of PHOENIX Digital. With over 10 years experience working on the UK's biggest-selling magazines, she currently splits her time between styling celebrity and fashion shoots for PHOENIX Digital and working with a host of commercial brands in a consultancy and styling framework to create some of the biggest ad campaigns on the market.