Our Music Editor hunts down a singer whose luminous music has haunted him for years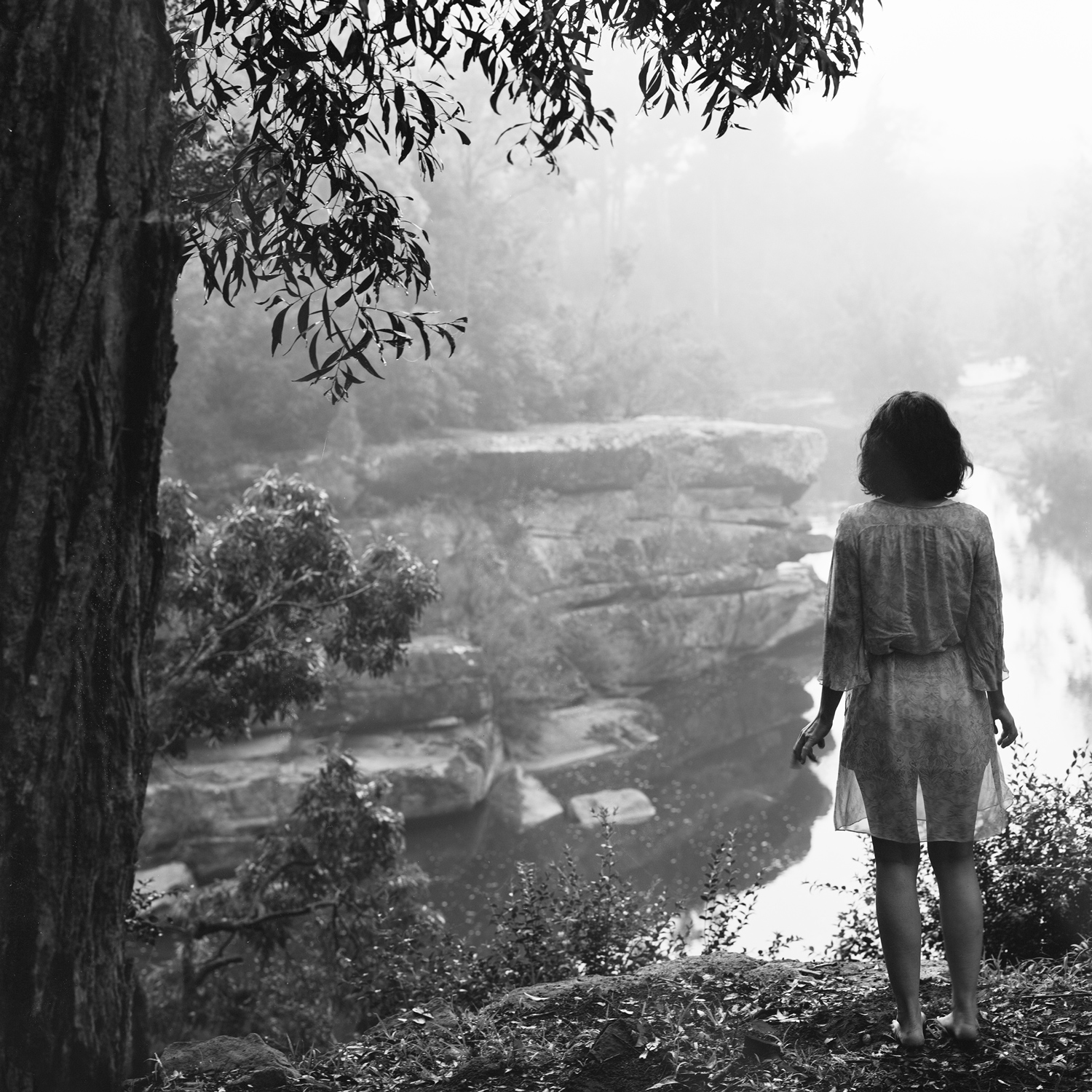 A love of music can take you to interesting places. Many moons ago (2006) I was obsessed with a song by Merz called 'Postcard From A Dark Star'. Its unfathomable isolation resonated with me, so I was thrilled when I found out that Merz was playing in London. I arrived early to catch the support act – Groenland Records labelmate Sol Seppy – with no expectations.
As it turned out, Seppy's set was nothing short of spellbinding. She performed with a fragile emotional honesty that was so intimate there was no hiding from it. I was transfixed. As Seppy and her band reached 'Enter One' and she sang "as we float from the shore into the light, into the unknown, like thousands of lanterns glowing with grace, in glorious silence descending through space…" it was as if the ceiling of the venue was transformed, Hogwarts style, into an endless night sky, scattered with thousands of floating lanterns, all finding their way towards a distant horizon. I bought her new CD The Bells Of 1 2 straight after the set, and spent the rest of the evening trying to process what just happened. This was a visitation from a bright star.
It was as if the ceiling of the venue was transformed, Hogwarts style, into an endless night sky
The Bells Of 1 2 is a gentle masterpiece. The album feels like a heartfelt gift from someone who has embarked on a spiritual path, and the simple truths captured in her songs are a direct communication of the journey. It remains one of my favourite albums. Although her label at the time later released some scattered demos and recordings, it was clear this was just repackaging her back catalogue. It seemed like the real Sol Seppy went off the radar, and all was quiet for many years.
<iframe width="640" height="370" src="https://www.youtube.com/embed/Ellnq_KQ824" frameborder="0" allow="autoplay; encrypted-media" allowfullscreen></iframe><!-- [et_pb_line_break_holder] -->
And then, over a decade later, Seppy said hi. I got an email out of the blue. She had been enjoying my mixtapes. Was I excited? Very. Some quick investigation revealed that she had discreetly released some beautiful new works online, and there was a pre-order available of a forthcoming album. Was I excited? Even more. I couldn't miss the opportunity to chat with her. It felt like the story of Sol Seppy had been a mystery for so long, and there was a lot to catch up on. She graciously agreed.
Seppy (nee Sophie Michalitsianos) starts by asking how to pronounce my name, not an uncommon occurrence – and then we talk music. "I've been trying to finish this record for a really long time," she explains. A lot has happened since that gig in London. Michalitsianos conceived a child with her beloved partner and long-time collaborator Alton Delano, but he got sick and passed away shortly after their daughter was born. This personal tragedy took the wind out of her sails for some time, she reveals. "It was difficult, I had a daughter and I was in a country I wasn't used to being in, everything was quite rough."
Thankfully she emerged, phoenix-like, from this heartbreak. Today she is happily married to her ex-Sparklehorse bandmate Scott Minor, and juggling parenthood with her creative life, which has an inspiring new momentum. Her next album I.A.A.Y.A. (I Am As You Are) is available for pre-order, and will be the first part of an intriguing trilogy. Michalitsianos berates herself for being a cliché of "the unorganised artist", so a final decision on a label is still in flux, but she is clearly energised by making albums again.
As she talks about creativity, mindfulness, intention, and "getting out of the way" of the music she makes, there is once again that feeling of meeting a fellow traveller, someone sending postcards from a bright star to help guide the way.
Frankly, you'd be mad not to come along.
<iframe src="https://open.spotify.com/embed/user/1163148822/playlist/20FNw5DMGN7LYSDY9xoOnN" width="640" height="380" frameborder="0" allowtransparency="true" allow="encrypted-media"></iframe>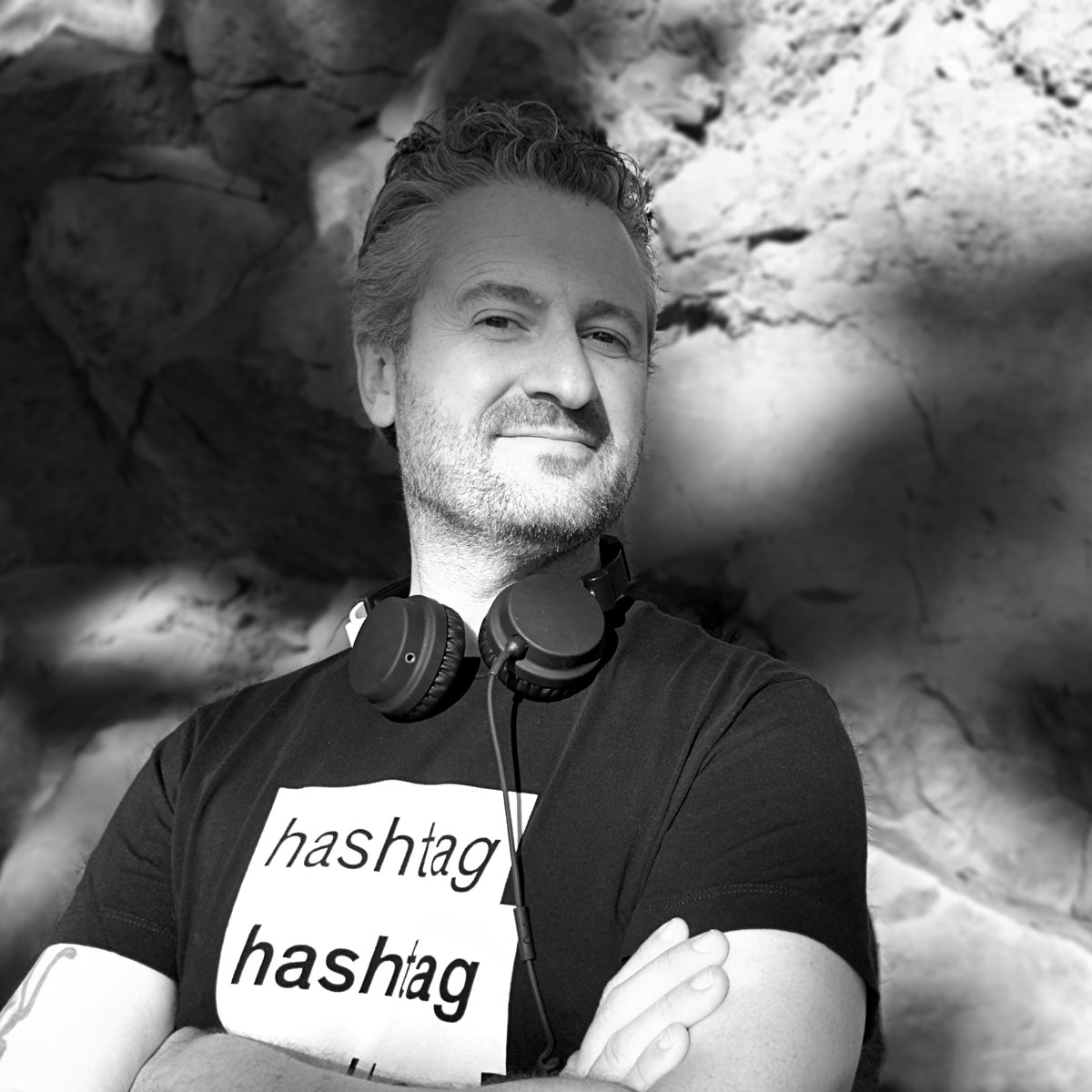 OISIN LUNNY
Music Editor
Oisin Lunny has been performing, producing and DJing since the early 90s, first with his band Marxman and then with his solo project Firstborn. Today he is a keynote speaker, composes music for film & TV, DJs globally, and sends out mixtapes to 12,000 friends via his website oisinlunny.com.