Introducing the smooth Icelandic vodka that's filtered through a 4,000-year-old lava field
Our old friend vodka has become something of an underdog over the last few years, superseded by its potent British cousin, gin. In fact, mother's ruin has experienced such a boom that in 2016 UK gin sales soared above those of beer for the first time in history.
What voddy needs is a game-changer, a fresh take on an old favourite. Step up Icelandic brand Reyka: the first vodka to be produced entirely in Iceland. Filtered through lava rocks, the spirit is crafted with the aim of capturing the offbeat charm of the small but mighty island nation it derives from, combining rich volcanic minerals with glacial arctic waters to produce a crisp, naturally sweet taste.
The result? A velvety smoothness from the single distillation process, with subtle hints of wild fruits. Skál to that!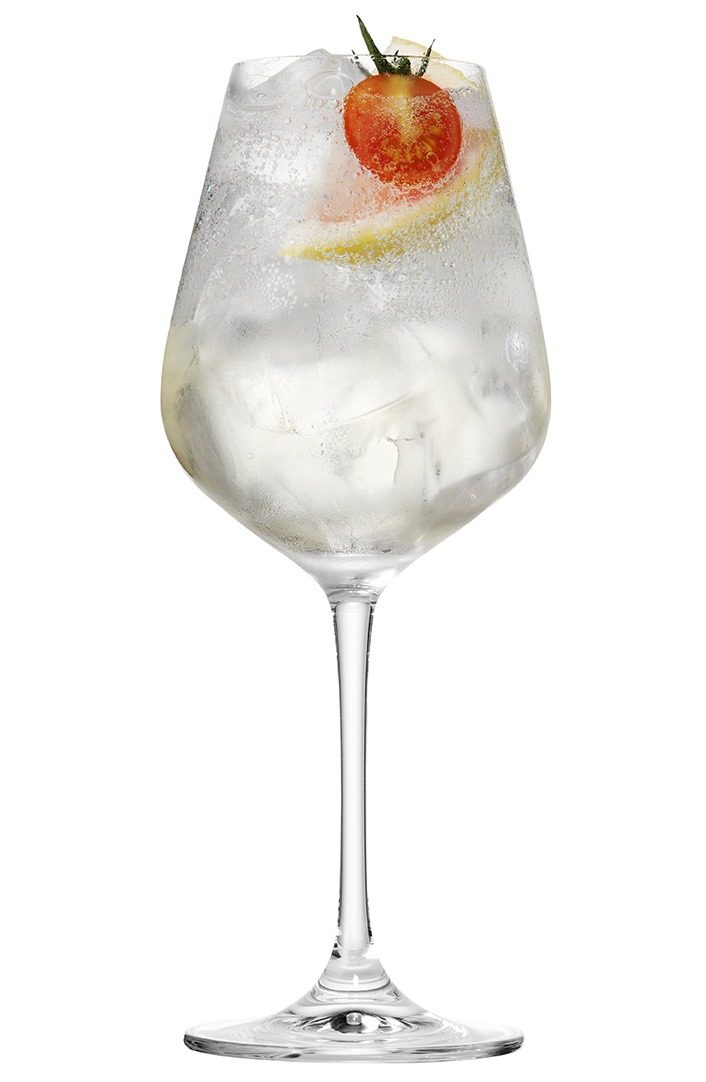 Solstice Spritz
35mls Reyka Vodka
15mls Belsazar dry vermouth
100mls Tonic
Stir all the ingredients together with ice in a wine glass. Garnish with a slice of grapefruit and a cherry tomato.
Reyka Puffin Collins
1 cherry tomato
50mls Reyka
30mls fresh pink grapefruit juice
20mls elderflower
Soda to top
Muddle together the Reyka, elderflower cordial and grapefruit juice. Shake like a Viking and strain over ice in a highball glass. Top with soda, garnish with a tomato on the vine and enjoy.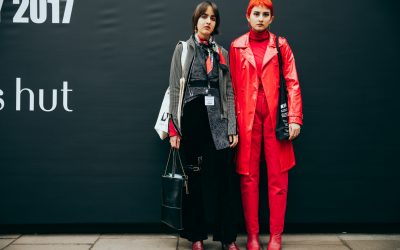 From bloggers to Editors-in-Chief, we round up the best of the street style contingent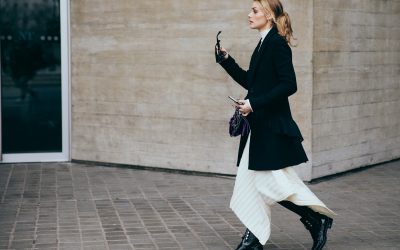 From bloggers to Editors-in-Chief, we round up the best of the street style contingent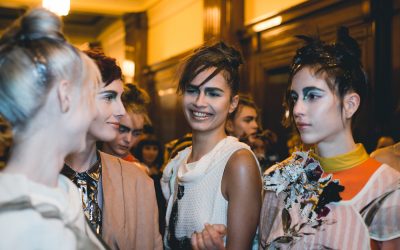 The eco-friendly brand presented a painterly, nature-inspired collection for their second catwalk appearance