Get acquainted with the common-sense philosophy behind Linnea Dunne's new book Lagom: The Swedish Art of Balanced Living
Words Linnea Dunn
Photography Claire Williams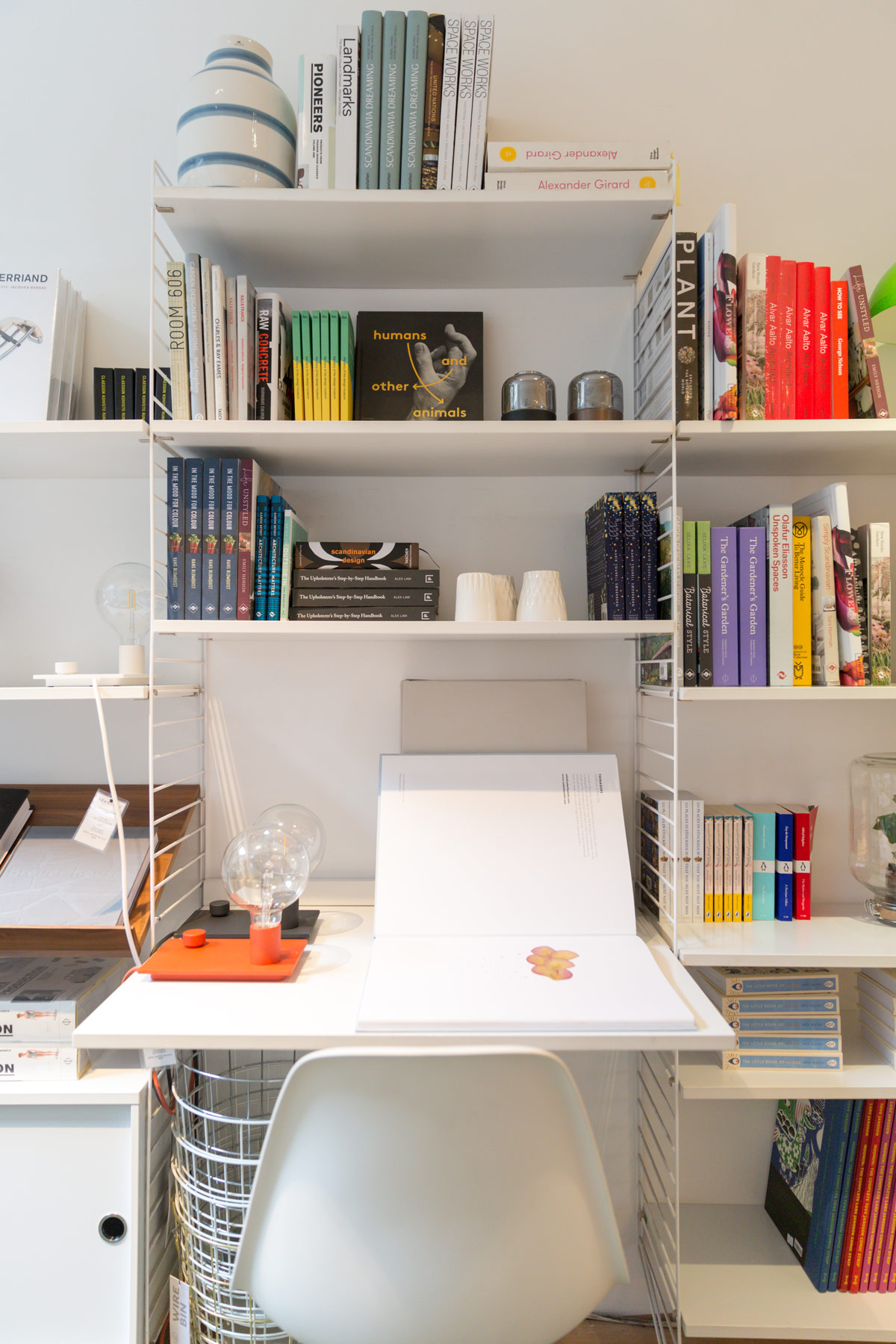 The iconic String shelving system as seen at Scandinavian design emporium Skandium, skandium.com
In 1996, Sweden got itself a new nickname. Author Jonas Gardell called it "the country of semi-skimmed milk", a moniker the Swedes took to heart and have been using ever since. In his stand-up show, the author described a country that celebrates balance and puts fairness on a pedestal, where consensus is king and everyone mucks in. He depicted a nation that loves white walls and functional design, and that deems semi-skimmed milk just perfect – not too skinny, not too fat. He characterised a country that is lagom.
Lagom is something that's 'just right' or 'just enough' – like the right amount of milk in your coffee
Lagom has no equivalent in the English language, but it loosely means "not too little, not too much, but just enough". It's widely believed that the word comes from the Viking term laget om – literally "around the team" – and derives from the custom of passing a horn of mead around and ensuring there was just enough for everyone to get a sip. But while the anecdote may hit the nail on the head, the true etymology of the word points to an old form of the word lag, a common sense type of "law".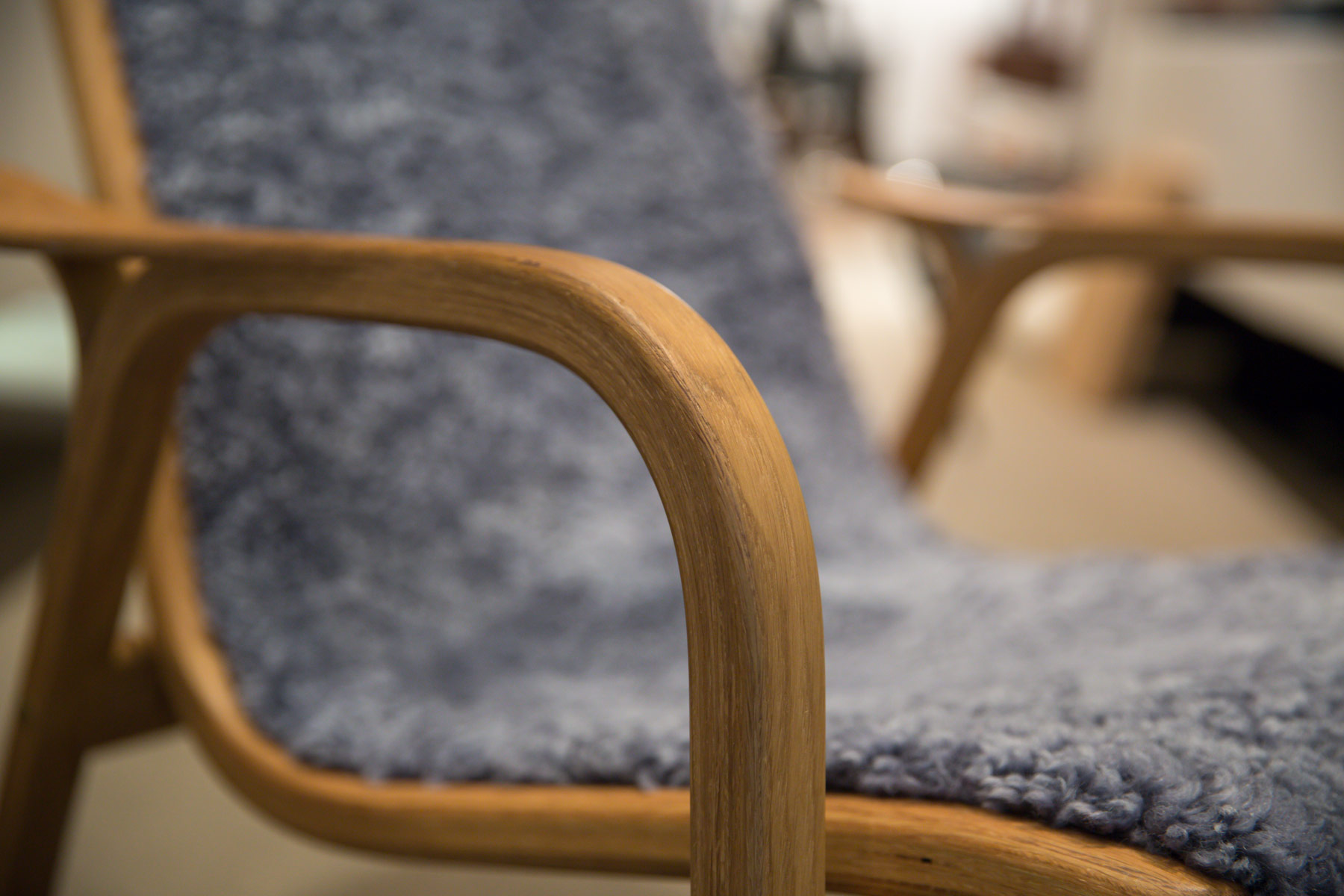 Detail of THE SIGNATURE CHAIR by CARL HANSEN available at Skandium, as before
So what is the law of lagom? At its simplest, the word describes something that's "just enough" or "just right" – like the right amount of milk in your coffee or the perfect pressure of a massage. Beyond the material world it becomes far more sophisticated, implying that the balancing act has reached perfection, and relying on a range of social codes. Lagom is accepting an invitation to spend the weekend at a friend's house, but bringing your own bed sheets because it's fair to share the burden of laundry. It's having the right to stay at home with a sick child – pay intact – but never abusing that right.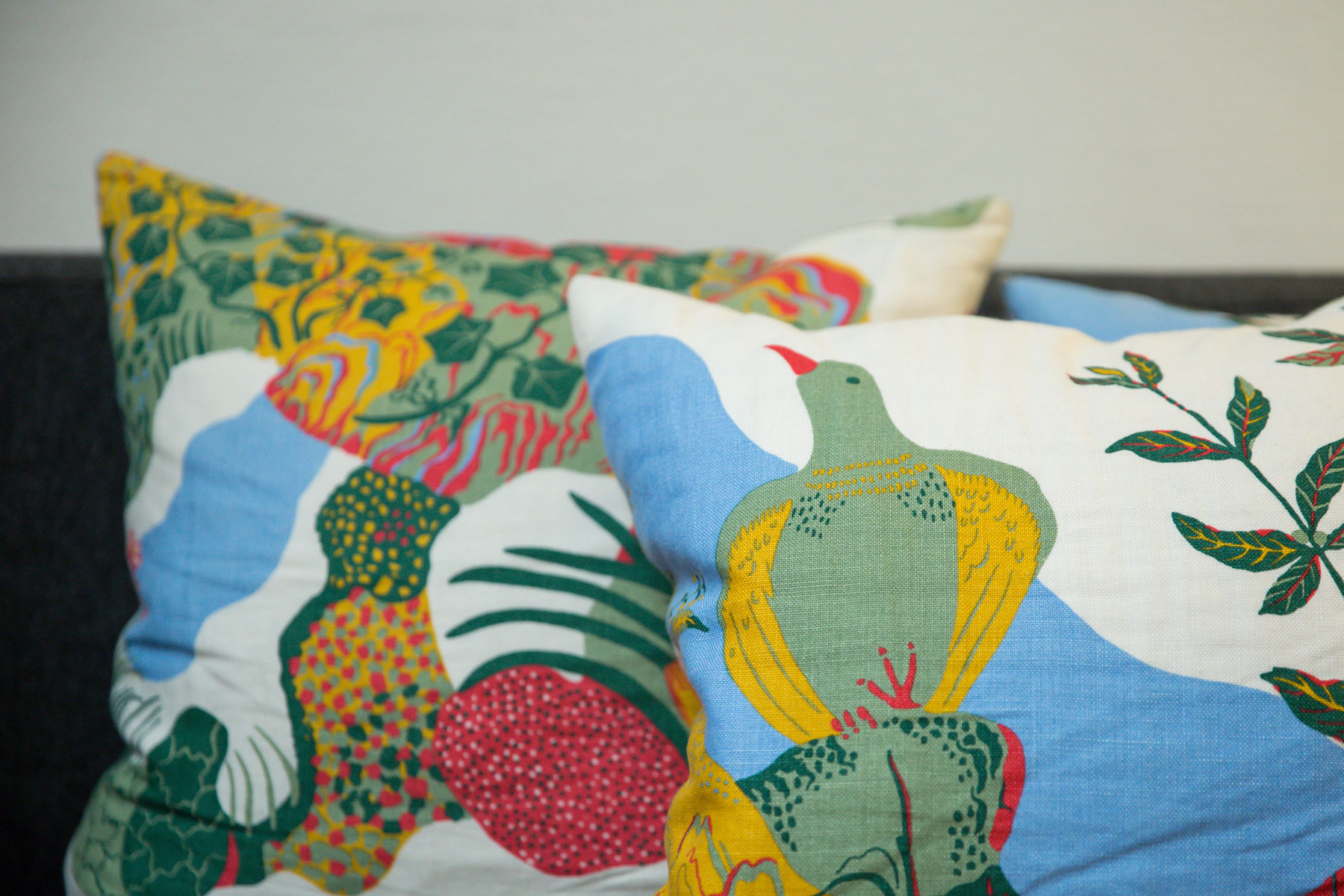 Fabric by Svenskt Tenn photographed in situ at the Swedish Church in London
We've touched on storage, but what can you do to bring that lagom balance into your home besides decluttering? Julia Branting, a real pro who spends most of her time styling homes for sale, shares her top tips. On Swedish interior decoration: "The Swedish style is generally very bright – lots of white, maybe grey and some wood details. Think open-plan layout and a design classic like the Lamino armchair. The feature wall embodies the lagom approach to interiors: you go for one wall in a different colour or wallpaper, because doing the whole room would be a bit much. One wall is lagom."
"There's a range of brands working with sustainability and taking their responsibility in that regard. Buy from them – it's often great-quality stuff, too. Sweden also has a huge second-hand market and there are a number of really good websites for buying and selling old furniture and interior design items in good condition. You can also get eco-certified paint and wallpaper. It's a big trend at the moment, and I hope it's here to stay."
Swedish design is known for minimalism and clean lines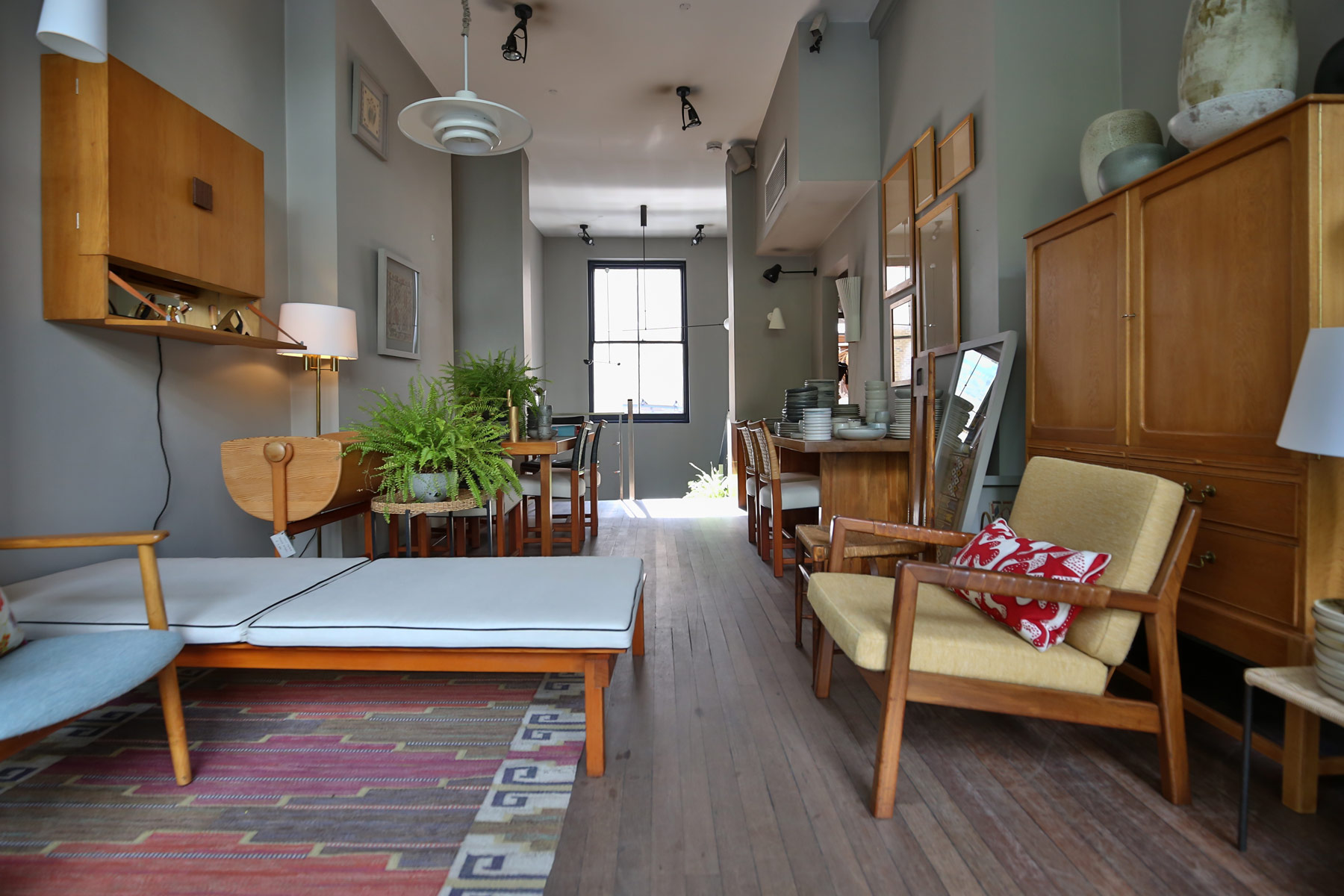 Sigmar provides a full interior design service and has an established shop on the King's Road in London specialising in 20th century design, sigmarlondon.com
"It's easy to think of storage as a necessary evil, but you can make it part of the room. Think an entire wall of shelves, cupboards put together in a stylistic modular combination or drawer units under the bed. Making the best use of height is always a good option."
Space-saving ideas and clean lines at Skandium, as before
"Pick a neutral base with furniture and colours you really like. Then you can change and move details around depending on your mood or the season. Decluttering is key to minimising stress. One of my top tips is to create a favourite corner for relaxing and recharging."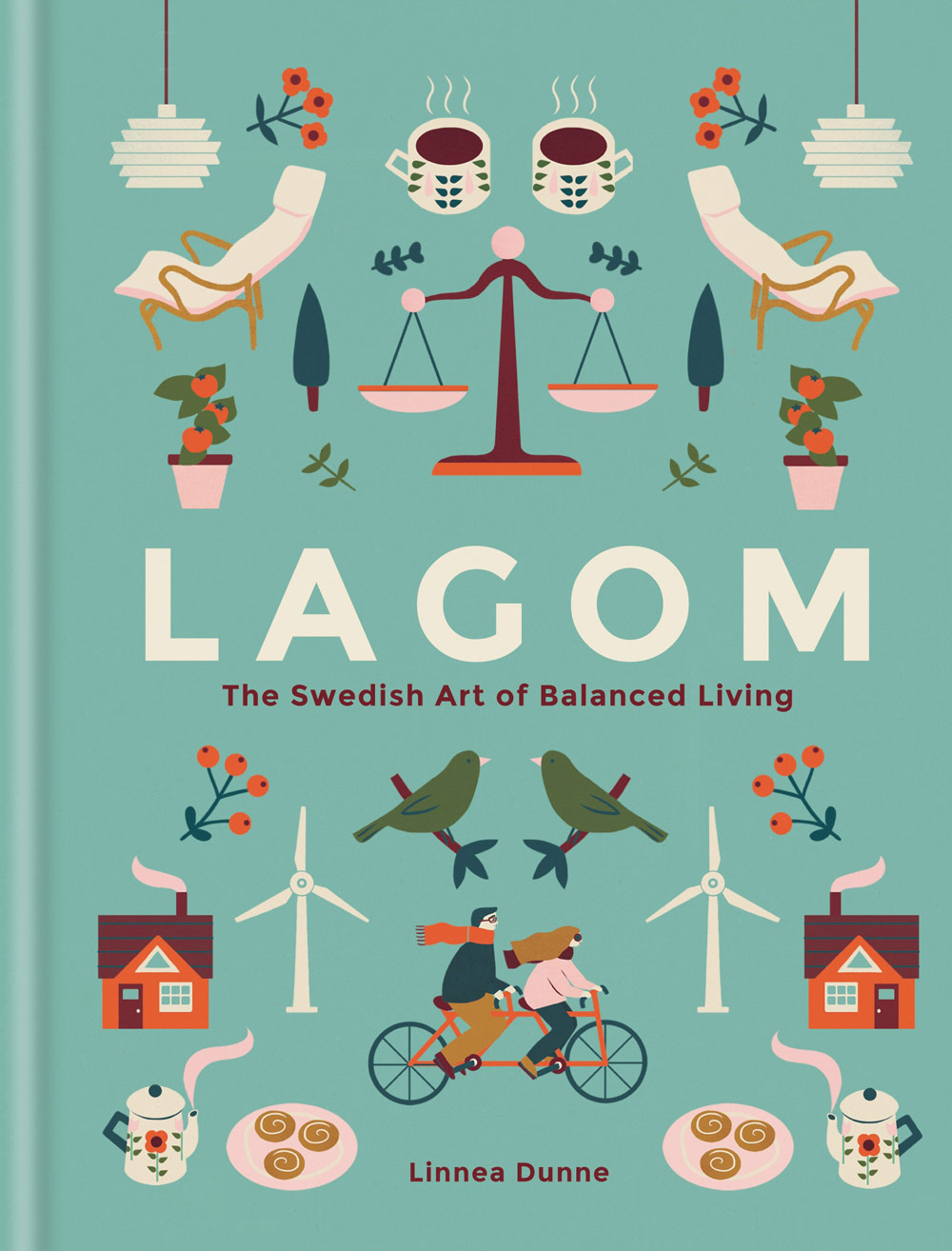 Lagom: The Swedish Art of Balanced Living by Linnea Dunne is published by Gaia, £10, octopusbooks.co.uk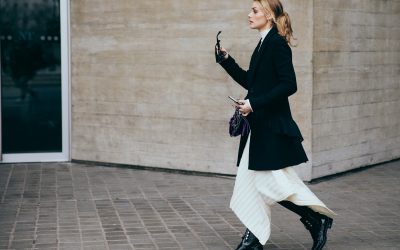 From bloggers to Editors-in-Chief, we round up the best of the street style contingent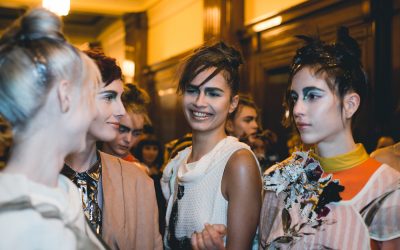 The eco-friendly brand presented a painterly, nature-inspired collection for their second catwalk appearance