Helen-Sophie takes an erotic odyssey through the capital
Shagging my boyfriend against the wall of a candlelit room, in an expensive-looking London penthouse, I become mildly distracted by a strange tickling sensation by my ankle.
I look down to see a beautiful brunette, wearing crotchless latex briefs and a diamanté chest harness, gently stroking my legs with a peacock feather. "May I darling..?" she purrs in a French accent. I nod, as she continues to kiss and caress my feet. It tickles, and I twitch slightly, bumping into the couple standing beside us who are engaging in some particularly energetic sex. They notice my vertiginous Prada heels, and suggest I lean against their arms for support.
It's getting hot in here, and the air is thick with a heady mix of sweat, perfume and spilled glasses of champagne
It turns out to be an excellent suggestion, as I am now afforded a better view across the room. It's full of people in various states of undress, artfully draped over the sumptuous velvet sofas and large silk cushions scattered around the floor, forming a magnificent tableau of sexual activities and encounters. My mind starts to wander as I contemplate who exactly will be picking up the upholstery dry-cleaning bill for all of these soon-to-be-soiled luxury furnishings, then I spot my diamanté-feather friend in a corner, where she is now perched atop a large throne-like chair, enjoying much teasing and titillation from her lingerie-clad girlfriend, who is kneeling before her exploring those crotchless knickers.
It's getting hot in here, and the air is thick with a heady mix of sweat, perfume and spilled glasses of champagne. We escape to the cloakrooms to change into more appropriate clothing, before heading home to continue our fun in private.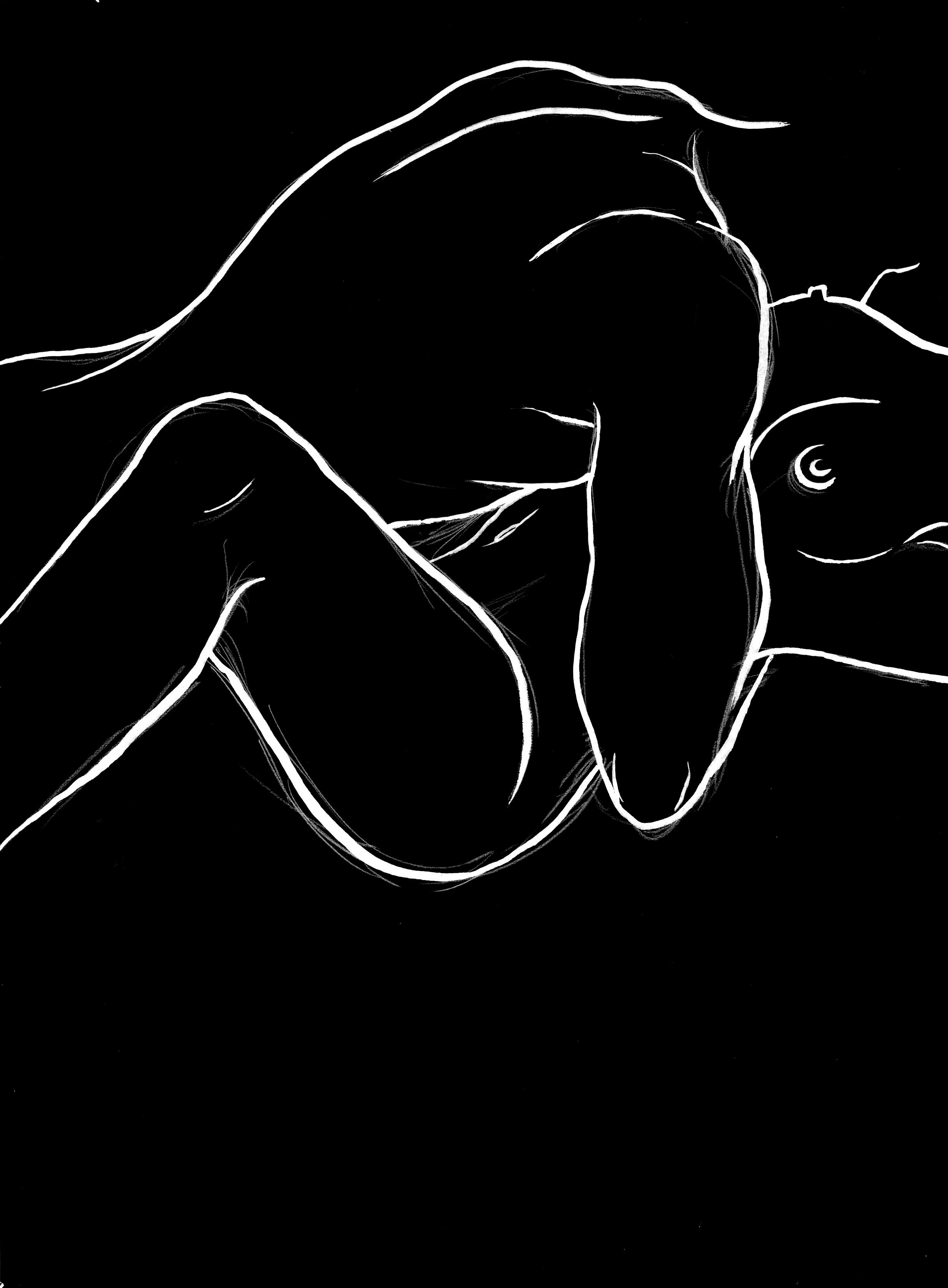 I've been attending sex clubs and parties for over six years now, so nights like this have come to form a regular part of my social calendar. Yet I am constantly surprised by the different types of people I encounter on my continuing journey of sexual exploration. Before my first forays into London's varied sex club scene, I assumed the people there would be a combination of sexy, semi-naked masked couples straight out of Eyes Wide Shut; hardcore S&M swingers whipping each other into a frenzy; and people sporting drag queen-worthy costumes thrown into the mix for some added weirdness. Needless to say, first impressions did not disappoint – but I wasn't prepared for just how friendly and diverse the crowds at these events would be.
At the exclusive 'Killing Kittens' parties, where members are required to wear masks for added anonymity, I have met women eager to just participate as voyeurs and others who can't wait to get their kit off as soon as possible and participate in full scale orgies. Either way, they treat each other in a friendly and respectful way, and there isn't the usual aggressive pursuing or cruising that you would encounter in an everyday club or bar.
Similarly, at London's famous fetish club 'Torture Garden', I soon learned there is much more to enjoy than the daring costumes and porn-worthy scenes of the couples playroom. Here I met a widower in his late 70s wearing platform stilettos and pink frilly knickers who was happy to just dance the night away; an attractive man in his thirties who lay on the floor requesting that ladies in heels walked upon the doormat strapped to his back; and a wife with her cross-dressing husband, who was thrilled to be somewhere where he could pursue his fantasy of having strangers pinch his nipples. Indeed, most people attending sex parties simply enjoy the liberation of being in a place where nothing seems taboo.
It's also best not to get so pissed that you spend the following morning playing a sort of sexual Cluedo, trying to remember what you did, in which room, and with whom
Paradoxically, the freedom experienced in sex clubs stems from a strict set of rules. It's worth checking the guidelines beforehand, but generally speaking, a core code of practice applies within all reputable clubs. It's best to go with a friend if it is your first time, and if attending with your partner, agree what limits you want to set beforehand, as it's all too easy to get carried away in the heat of the moment. It's also best not to get so pissed that you spend the following morning playing a sort of sexual Cluedo, trying to remember what you did, in which room, and with whom.
Cameras and phones are a big no-no, so you won't be able to post braggy photos of your sex adventures on social media. On the upside, it also means that the chances of any pictures of your naughty activities popping up on the internet are unlikely. Similarly, given the temptations of all those naked breasts, buttocks and other body bits on display, touching of any kind, unless invited, is prohibited. Depending upon club-specific rules, it is OK to approach a stranger, get chatting, and casually ask if they would like to 'play', but don't be offended if they decline, as they may have a very specific kink or simply be there just to watch.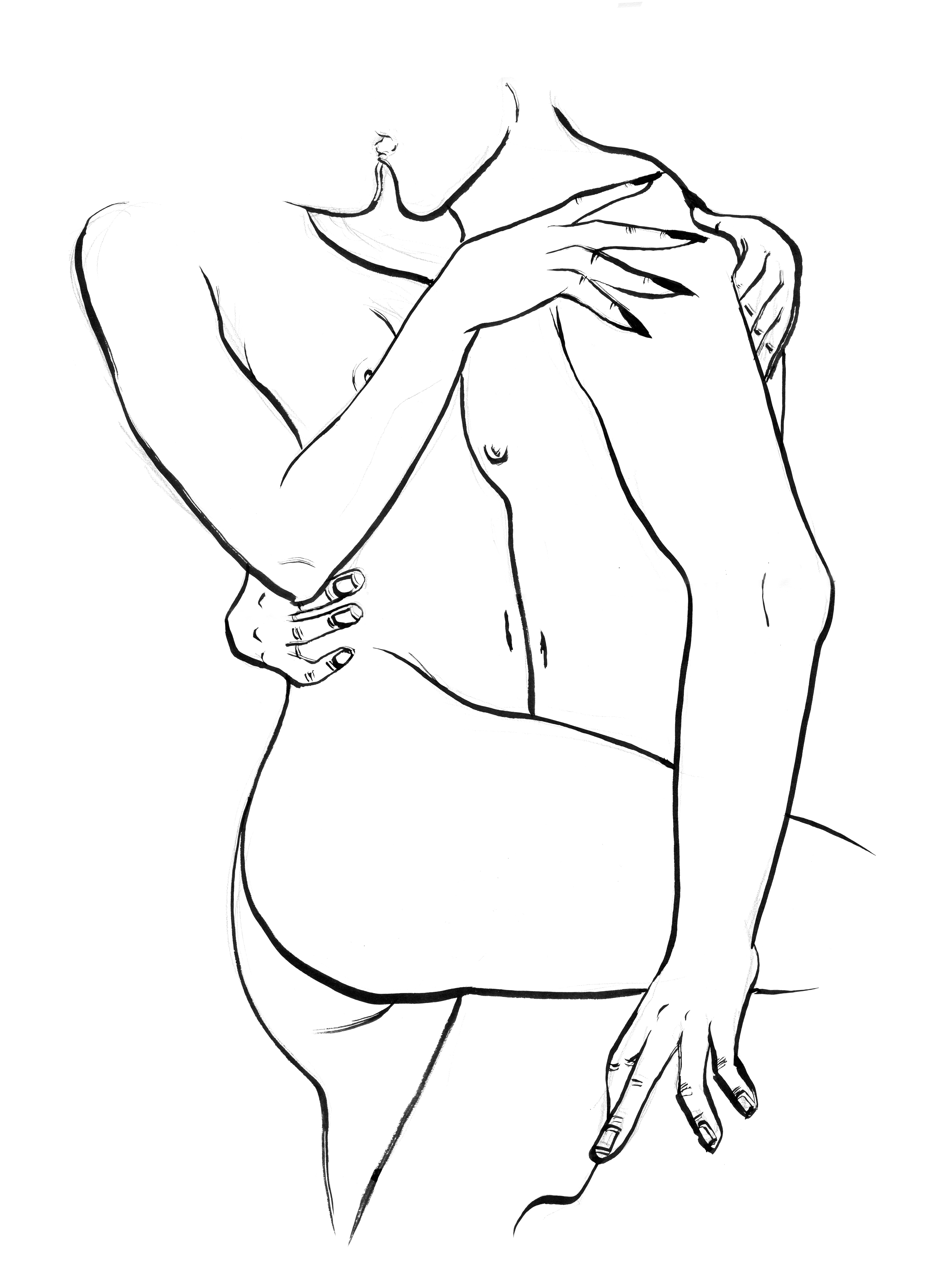 Couples rooms, as the name suggests, are for couples or groups only, and any lone wankers (as they are known on the scene) found skulking in dark corners pleasuring themselves will be immediately ejected. For safety and hygiene reasons, people are expected to clean up after themselves and practice safe sex, but fear not – there are always plenty of condoms, Kleenex and wet-wipes to hand.
Dungeons, consisting of a variety of BDSM play equipment and furniture, are well worth a visit, even if only to watch – although it's considered bad form to sit on any of the benches or equipment unless you intend to use them for play, how tempting it may be after several hours on your feet. Most clubs offer S&M play spaces; Club Subversion's is good. Torture Garden includes Dungeon Masters or Mistresses, who despite their scary sounding titles are actually there to answer any questions you may have, and will even give you some guidance if you fancy trying anything out.
Finally, and most importantly, sex clubs have very specific dress code requirements. Adherence to these makes sure that not only will you get in, but that once inside you will actually feel like you belong there. If in doubt, it's best to dress according to the golden rule laid down by the founders of Torture Garden: "If you can wear your outfit to another event without getting stared at, it isn't extreme enough!''
So… step into your kinky boots and get those people staring.
The 5 Best Sex Clubs In London
1. Torture Garden
London's biggest and most notorious night out for the kinky and the kink-curious. It's primarily a fetish club, but expect to see everything and anything as up to 2500 people frolic their way through a variety of specially themed playrooms and fully equipped dungeons. The Valentines and Halloween events are not to be missed but remember that outrageous head-turning outfits are compulsory.
2. Killing Kittens
A members-only sex club hosting raucous sex parties, in elegant London penthouses and luxurious country estates. Expect a sexy, elegant crowd where men are allowed to attend only if accompanied by a woman, and even then can only interact with another if invited to do so. For even more debauchery try their Torture Garden collaboration 'Torture Kittens', and for those who would rather explore some fun with their clothes on first, there are regular 'Kurious Kittens' events.
3. Skirt Club
Strictly women-only parties for the bi-curious and bisexual. Skirt Club provides a safe haven to experiment away from the prying eyes of men. Great for professional and glamorous guests who are curious to explore some no-questions girl-on-girl fantasies.
4. Kinky Salon London
A volunteer-run, non-profit group that organises 'arty sexy parties' with a friendly crowd of all genders, sexual orientations and preferences. Perfect for those who may not be feeling quite so sex-party-body ready, and for first-timers wanting to know more about the sex party scene. Be prepared to get creative with your clothing as 'ridiculous costumes' are mandatory and standard fetish or street wear is strongly discouraged.
5. Club Antichrist
For those seeking a different soundtrack to their sexual explorations, Club Antichrist allows guests to cut loose to a mix of Post-Punk, 80s, Goth, and Industrial music. Anything consensual and legal is permitted in the couples room and 'Devil's Playground' dungeon. For some kinkspiration head to their 'Theatre of Sin' and 'Satan's strip show' stages, which showcase a weird and wonderful selection of adult performers.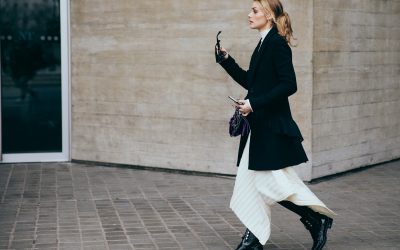 From bloggers to Editors-in-Chief, we round up the best of the street style contingent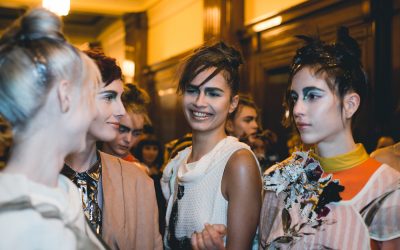 The eco-friendly brand presented a painterly, nature-inspired collection for their second catwalk appearance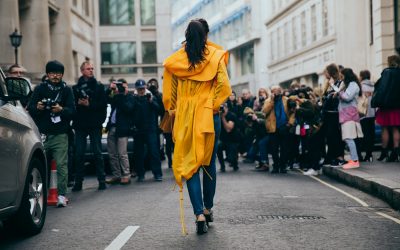 From bloggers to Editors-in-Chief, we round up the best of the street style contingent