From Alan Bennett's The History Boys to…
NOW That's What I Call Music '94, obviously
Manchester-born National Theatre Dramaturg Tom Lyons spent the last five years developing scripts for the NT before going on to programme its upcoming Queer Theatre event series, which takes place 6-10 July and promises to be a large-scale celebration of freedom, solidarity and love.
Marking the 50th anniversary of the partial decriminalisation of homosexuality in England and Wales, the programme is the first of its kind and brings together a new generation of LGBTQ+ talent in partnership with Pride London, exploring the ways in which theatre has charted queer experience through readings and discussions. Among the many gems is Sarah Daniels' Neaptide, directed by Sarah Frankom, with its blistering, darkly funny account of the custody battles faced by a lesbian mother in the 1980s, alongside the ancient myth of Demeter & Persephone.
Here, Lyons looks back over those cultural milestones – from expressive dance at Sadler's Wells to the velour interiors of the Royal Vauxhall Tavern – that have impacted on his life and career.
TV – Dennis Potter's The Singing Detective
I've always loved TV. I didn't go to the theatre much when I was younger but you could trust the TV to offer up the entire spectrum of storytelling, whether good or bad. During my GCSE's, a maverick English teacher – that staple of television and literature – introduced me to something that completely confounded my understanding of TV and storytelling. The Singing Detective really is theatre on the little screen, weaving together different narrative strands with music, genre, allusion and lots of lip-syncing. Potter was the Shakespeare of television writing.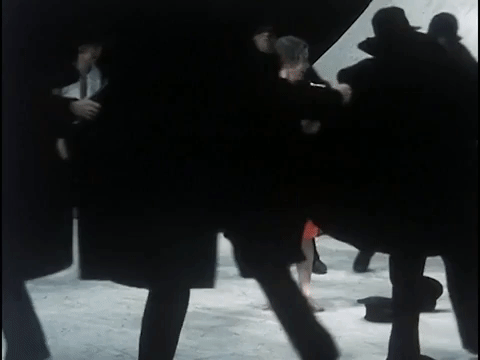 DANCE – Pina Bausch's '1980'
This was my first experience of Pina Bausch – a four-hour odyssey on a fully turfed stage at Sadler's Wells. I went alone (none of my friends would commit that much of their evening) and experienced every possible emotion, beginning with bafflement then amusement and fear, sadness and exhilaration. It was like an entire relationship in a single piece of physical storytelling. I couldn't really tell you what actually happened and if I did, I think it'd probably sound faintly ridiculous, but it showed me the visceral power that art can have. It jumps out and grabs hold of your heart rather than your brain.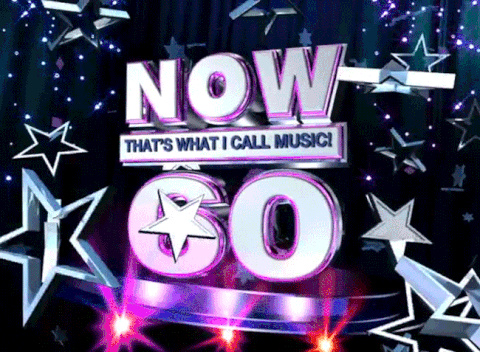 MUSIC – Now That's What I Call Music '50–'94 
I have, and always will have, terrible taste in music, but the NOW Music compilation albums have always brought me utter joy. I'm invariably two or three volumes out of date, but there's no dampening the unadulterated joy that mainstream teen pop brings. I think '96 is the most recent, but my current favourite is '94 – I'm hoping to get to '96 by the end of the year.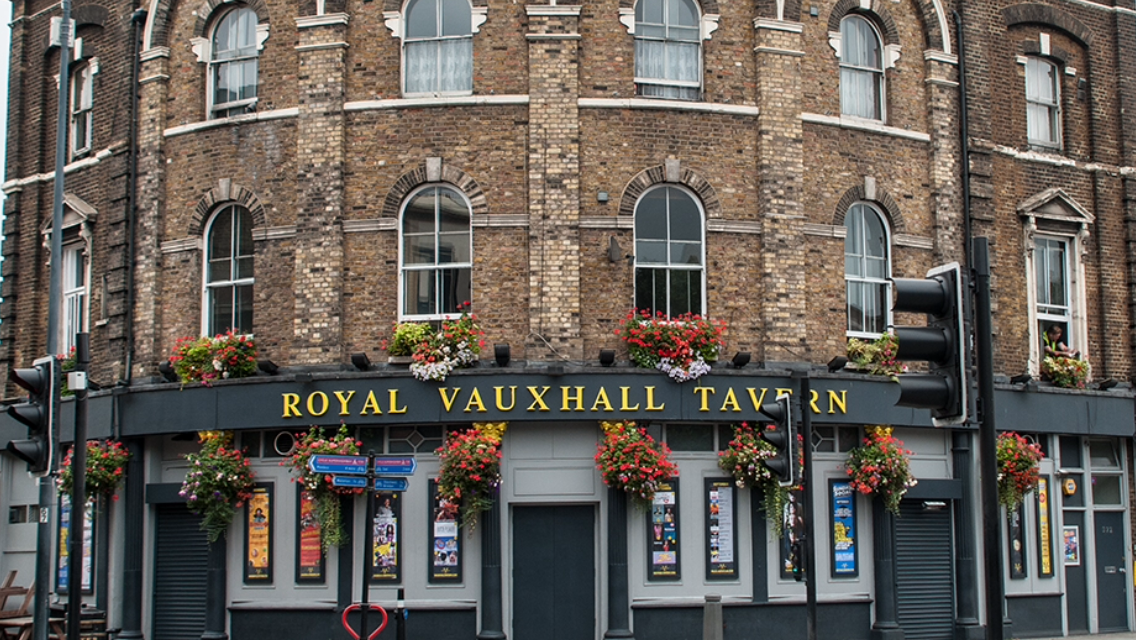 CLUB – Royal Vauxhall Tavern
Stepping into the RVT for the first time is a strange mix of stepping into the past and the future all at the same time. Maybe it's the half bottle of wine you've downed on the way in, but you can feel the history of LGBTQ+ counterculture in its (velour) fabric, and indulge in art and theatre that's ahead of the mainstream curve. Whether it's Duckie or gay bingo, this is a place that serves as both an archive for counterculture and a creative laboratory for what's still to come.
THEATRE – Alan Bennett's The History Boys
My first visit to the National Theatre was on a school trip in 2004 (maverick English teacher strikes again). We were there to see Nicholas Hytner's production of Alan Bennett's bittersweet play about northern school boys. As a gay teenage at a northern school, this offered one of those moments that Bennett so elegantly describes in the play: 'when you come across a thought, a feeling, a way of looking at things – which you had thought special and unique to you… and it's as if a hand had come out and taken yours'. It was a moment of feeling alone but connected to something bigger and it was the moment I decided I wanted to work in theatre. Ten years later, at the National Theatre's 50th anniversary, I found myself in a rehearsal room with Alan Bennett and the original cast, standing in for one of the actors. It was one of those out-of-body glimpses at your own life story.