Even a deliciously intense Jackie Weaver can't pull this sluggish narrative out of its own black hole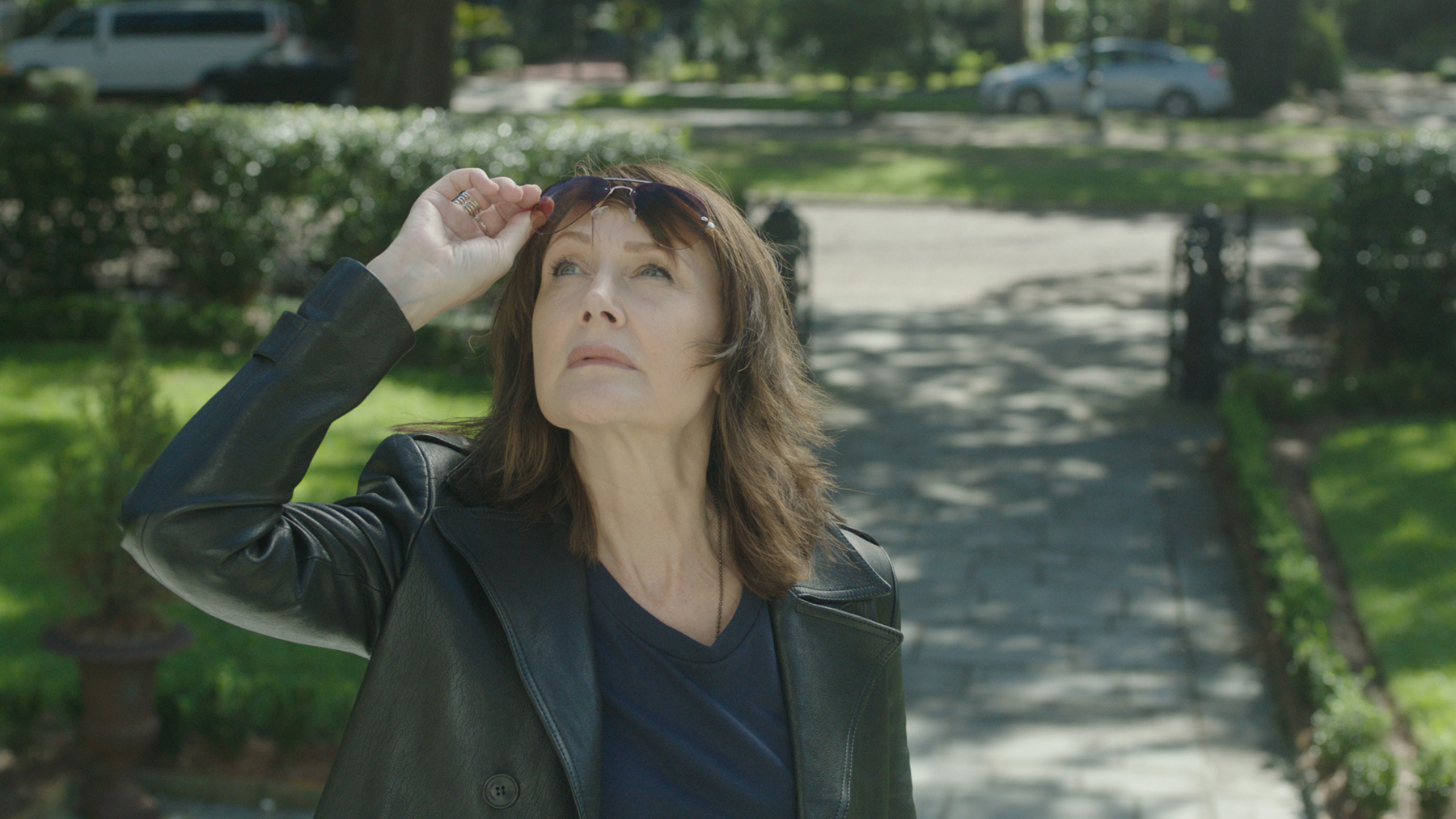 This woozy, baffling metaphysical mystery begins promisingly enough. A mournful astrophysicist and black hole expert has been shot in the face in an LA observatory, and brilliant, troubled detective Mike Houlihan (Patricia Clarkson) is brought in to solve the crime. But as the investigation ramps up from torpid to sluggish, Mike's own traumatic past folds in on itself, melding with her current investigation. Memories blur with reality, realities merge and split, and Out of Blue disappears up its own black hole, never to return.
It's not that director Carol Morley isn't talented (check out her dreamy school-set 2014 horror The Falling). She just seems to be grappling with way too many big ideas here – particle physics, thought experiments, mental trauma – that don't build to anything like a coherent, or even, enjoyable whole. Scenes loaded with efforts at deep meaning and symbolism end up laughable and clunky (something as simple as a trip over a table is apparently imbued with daffy cosmic import), while most of the characters seem like they're sleepwalking miserably around someone else's dream.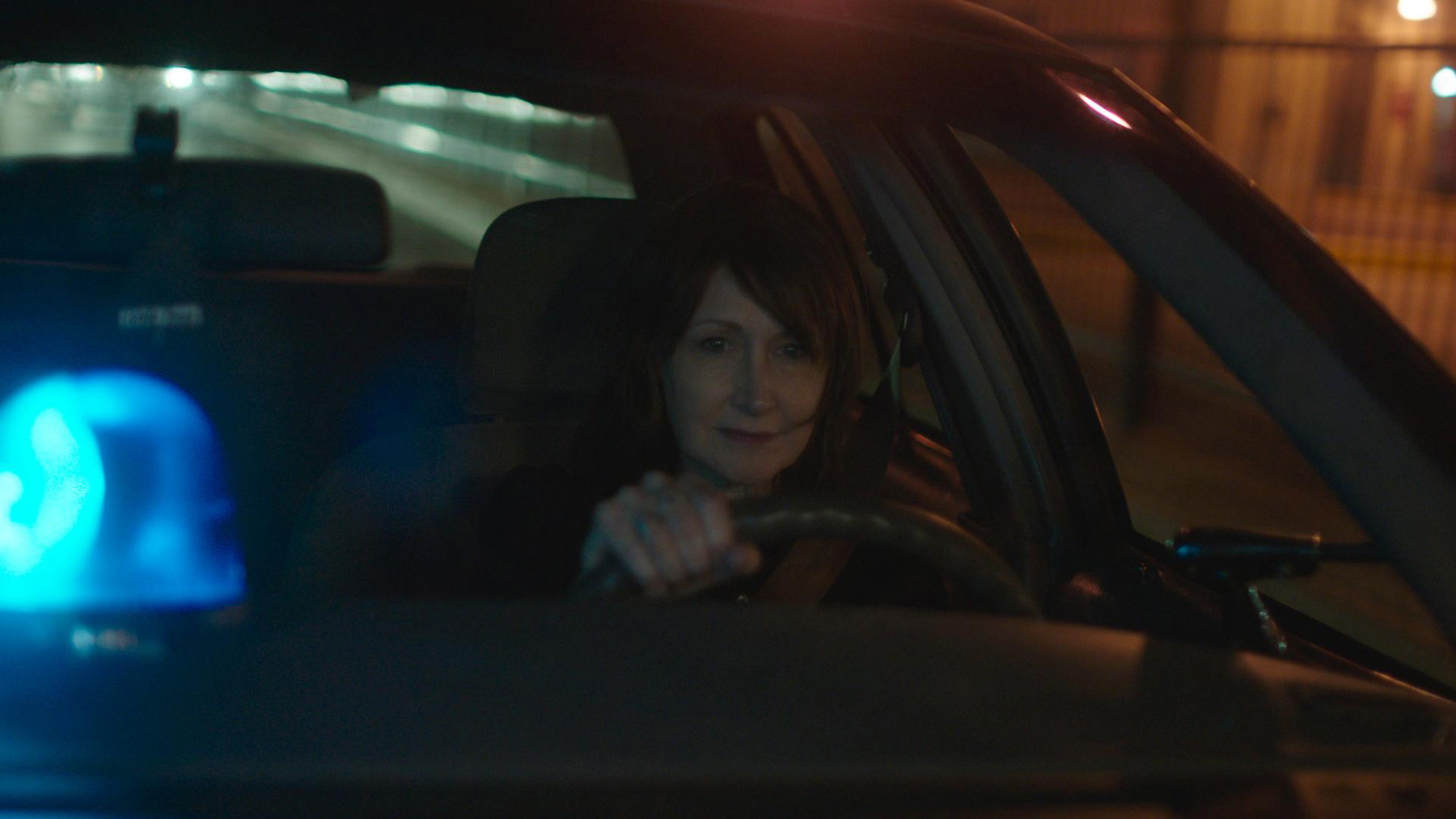 Clarkson – a wonderful actress – gets some memorable moments, not least a cringe-making dance scene that threatens to shunt the film into some semblance of life. But fret not, it's soon back to its languorous self, and Clarkson is back to an inscrutable cypher. Even an impressively intense Jackie Weaver, as the victim's devastated mother, can't bring the movie back from the brink as it lumbers towards its "shock" revelations that make less sense than a Schrödinger's cat meme.
Out of Blue feels like the work of someone who read their first Carl Sagan book, understood about 10% of it, and decided to make a film about the other 90%. It's confusing, ridiculous, frustrating, hilarious and utterly nonsensical. It's like if Monty Python did existential thrillers, which is definitely a recommendation of sorts.
Out of Blue opens on 29th March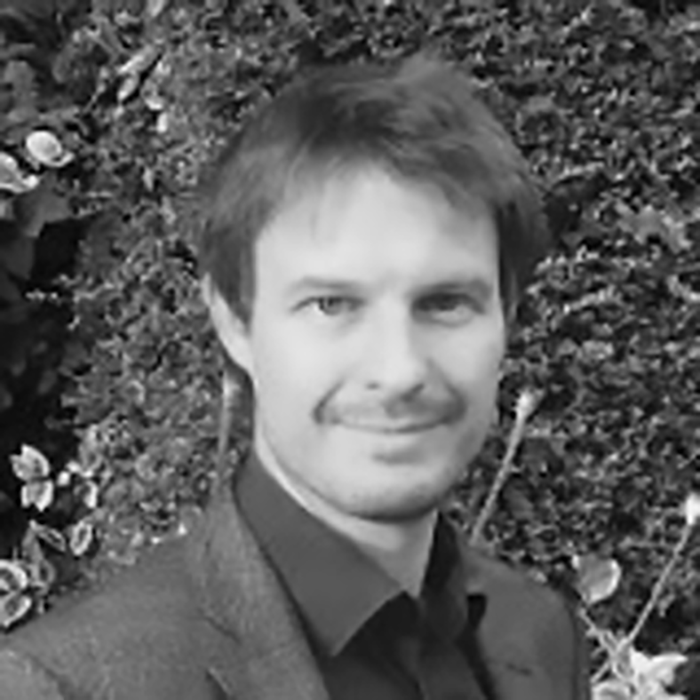 GREG TAYLOR
Film Editor
Greg spends a socially unacceptable amount of time in darkened rooms waiting for the next film that excites him as much as Jurassic Park did when he was 12. As well as reading too many books and watching too many films, he found time to advise two Mayors of London and a host of MPs, helping to give more power to people and neighbourhoods. He continues to watch and write about the national and global political scene with a mixture of hope and dismay. If he's not writing, watching, listening or reading, Greg is almost certainly planning his next trip overseas – all recommendations greatly received.