The strength of this documentary-style film lies in its non-judgemental storytelling – and Menashe Lustig's subtly detailed protagonist
Played with unshowy, teddy-bear appeal by newcomer Menashe Lustig, Menashe is a loveable if frustrating screw-up. He's useless at his shelf-stacking job at the local kosher supermarket (but a hit with the non-Jewish employees with whom he naughtily socialises), his efforts at responsible fatherhood leave much to be desired, and his commitment to organising a meal to remember the anniversary of his wife's death looks certain to end in disaster. It's no surprise that his respectable, traditional brother, as dull as he is sanctimonious, is trying to wrest permanent custody of Rieven away from his wayward, childlike sibling. But Menashe isn't just a cuddly hero, he's a complex man who makes foolish decisions, threatens the tenuous bond with his son, and wilfully aggravates those around him. It's this complexity, existing within such an esoteric environment, which makes his life so compelling.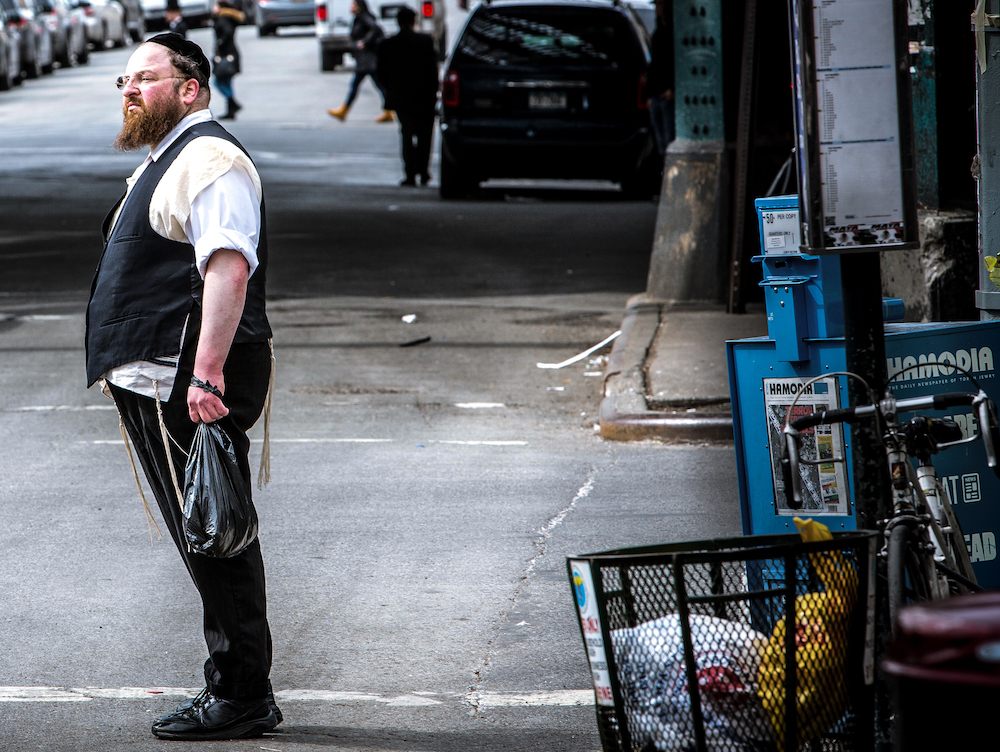 Menashe isn't a man bucking against the system and looking to break out, he's just an average guy who wants to do his thing (not wearing his shtreimel) and spend time with his kid.
Director Joshua Weinstein takes a documentary-style approach to detailing Menashe's world and experiences, deep-diving into a life that is at once totally recognisable yet intrinsically alien to most movie-goers. The film never judges the deeply orthodox and regulated world in which the characters move, and indeed there are as many benefits – caring families, protective social structures – as there are negatives. Menashe isn't a man bucking against the system and looking to break out, he's just an average guy who wants to do his thing (not wearing his shtreimel) and spend time with his kid. It's a human story that anyone can recognise.
It is decreed by The Ruv, the local Rabbi whose presence and power haunts every scene, that every man needs a good wife, a good home, and nice dishes. And it's The Ruv, and the generations of wisdom that he represents, who Menashe must impress if he is to have any hope of keeping hold of his son. These efforts form the crux of the plot and create what feels to be an unusual sense of urgency in an otherwise staid world. Menashe's attempts to organise a dinner for the worthies of the neighbourhood feel doomed from the start, though Weinstein and Lustig ensure that we're rooting for him throughout. But whether trying hard but making a mess is enough to change minds in a society that values ritual, precision and conformity is the central preoccupation of this compassionate movie.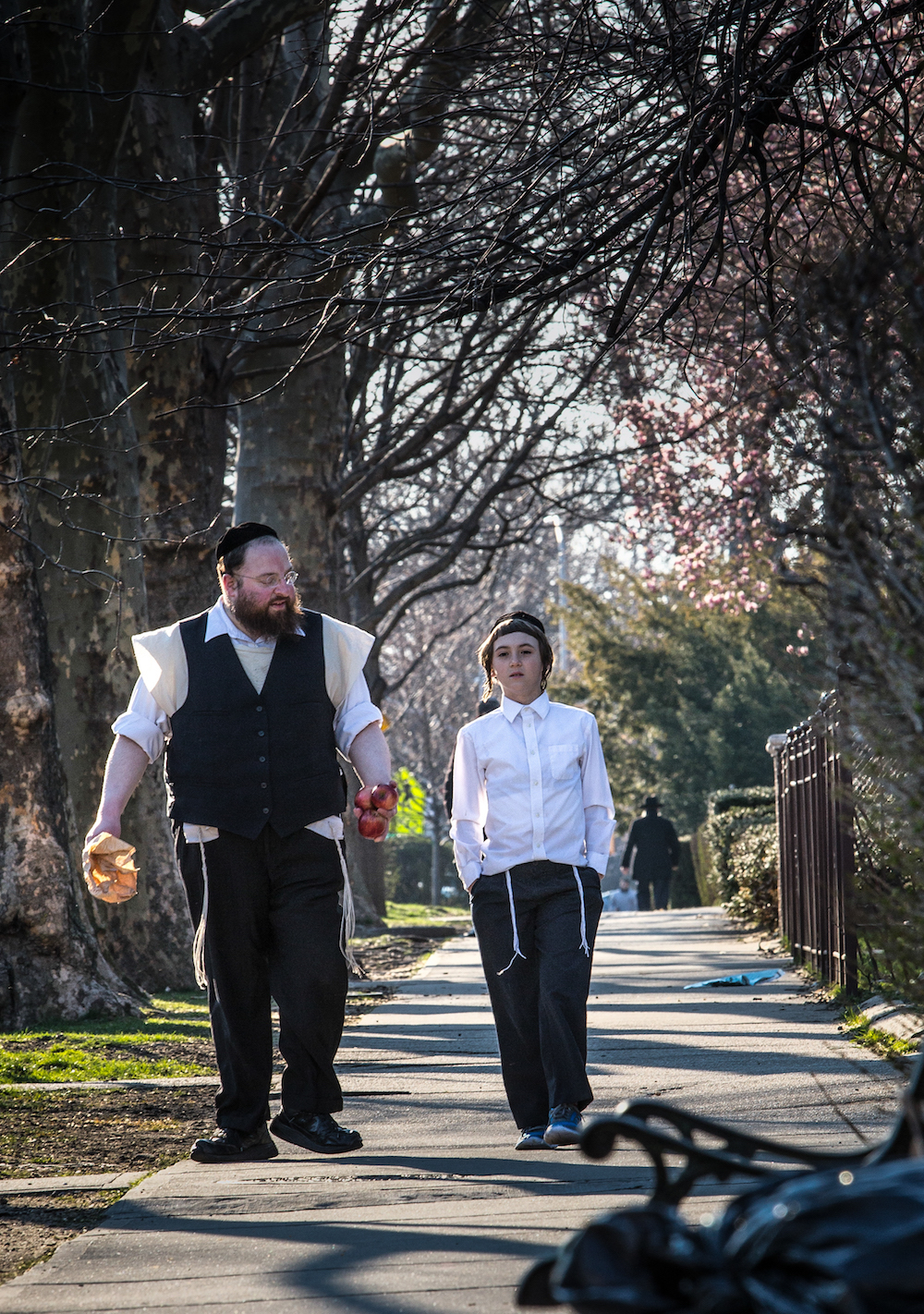 Touching, revelatory and surprising, without ever plunging into sentimentality, Menashe is a gently captivating experience. It joins movies like Requiem for a Dream and Man Push Cart which peer with precision into the lives of the New Yorkers who are routinely ignored by American cinema. It is all the more rich and unforgettable for it.
Menashe opens on 8th December.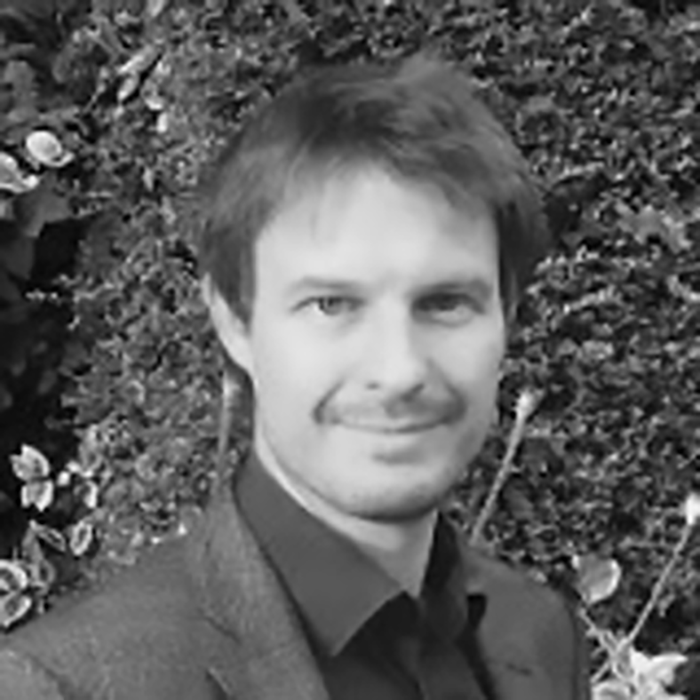 GREG TAYLOR
Film Editor
Greg spends a socially unacceptable amount of time in darkened rooms waiting for the next film that excites him as much as Jurassic Park did when he was 12. As well as reading too many books and watching too many films, he found time to advise two Mayors of London and a host of MPs, helping to give more power to people and neighbourhoods. He continues to watch and write about the national and global political scene with a mixture of hope and dismay. If he's not writing, watching, listening or reading, Greg is almost certainly planning his next trip overseas – all recommendations greatly received.