The multitalent behind non-profit organisation Bold Tendencies looks back on over a decade of art curation in South East London
Back in 2006, a revolution happened in the art world, and Hannah Barry was at the helm. Originally from PR roots, the gallerist and curator became an instrumental player in the Lyndhurst Way project, staging art shows in Peckham's disused buildings and crumbling squats. It was a movement that dismantled art's traditional structures and brought about a fresh habitat for young creatives, cutting out the cost of studio space and uniting artist and viewer. Barry still manages many of the squat's core artists (known affectionately as the Peckham Bad Boys Club) at her own eponymous gallery space on Holly Grove, and continues to nurture emerging talent through Bold Tendencies, the non-profit organisation she founded in 2007, whose annual exhibition has topped Peckham's multi-storey car park every summer. With Bold Tendencies now open for its 2017 edition, we caught up with Hannah to talk new commissions – both home-grown and international – and challenging the establishment.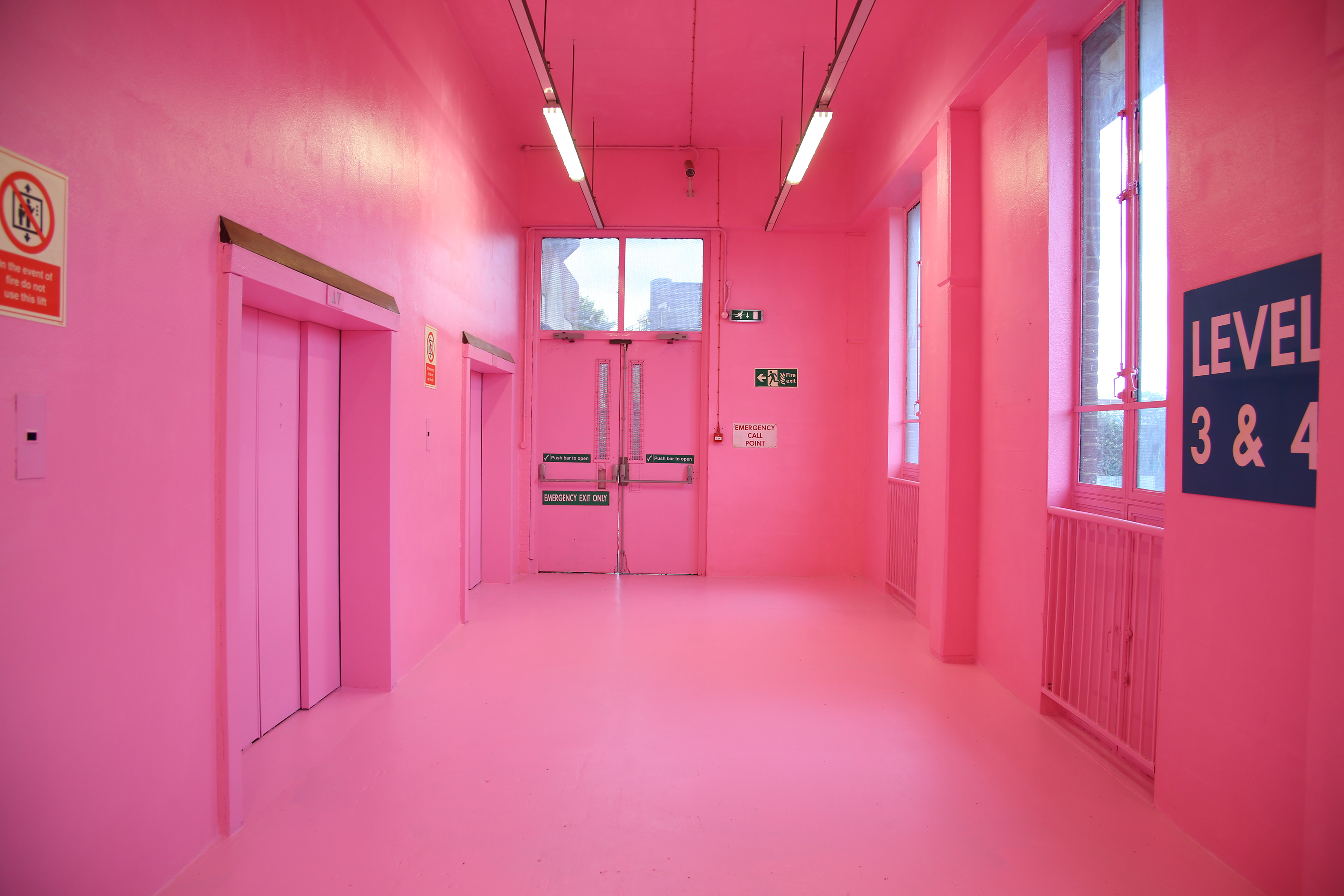 When did you first open your gallery?
I opened the gallery in 2008, though I was working on projects with the artists I came to represent from 2006.
As a female gallerist who represents mainly male artists, how do you think the visibility of female artists can be improved? Are female-majority galleries a progression or a step back?
So many different people are working so hard on these agendas, in the world of galleries, museums, professional groups such as Sigrid Kirk and Kate Gordon's Women in the Arts and Joanna Payne's Marguerite, writers and publishers. It's an exciting and progressive moment.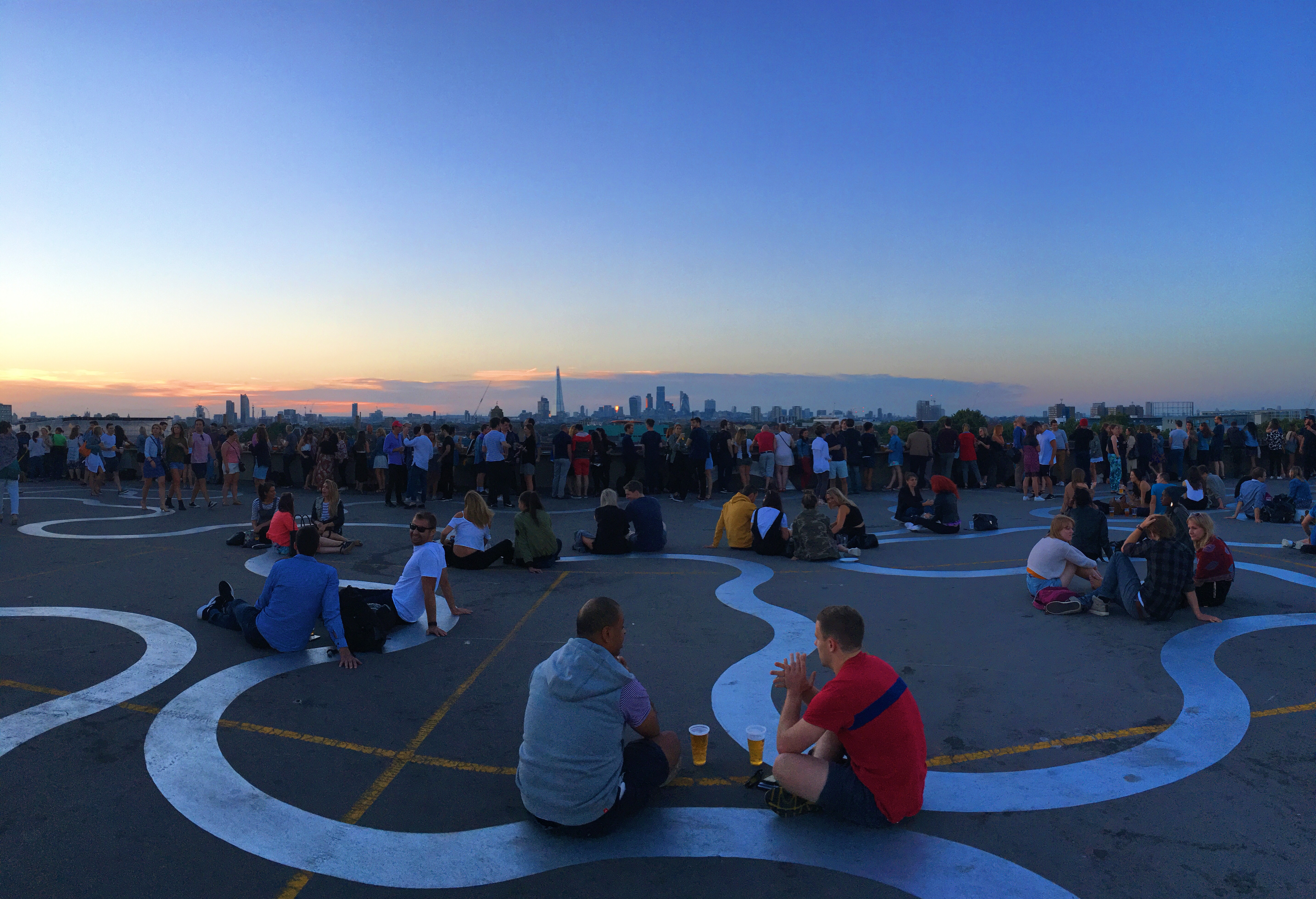 Bold Tendencies is about to launch. Can you go through the highlights?
Our new commissions onsite to Ewa Axelrad (Let's go. Yes, let's go. (They do not move)) and Isaac Olvera (Your image will be weathered but never taken away). Both artists have a strong relationship with London. Ewa Axelrad studied at the Royal College of Art and works between here and Gliwice, Poland, and Isaac Olvera studied at Goldsmiths University and was a resident artist at Gasworks in Vauxhall. He lives and works in Mexico City and is here in London to work on site for two months.
We're excited to complete two new commissions to young British architects Oliver Cooke and Francis Fawcett (Cooke Fawcett Architects) who have imagined new architecture for the site: for our lower floors their concertina Concert Wall and for the rooftop their Top Deck and Kiosk, allowing visitors for the first time spectacular new views out over London and a bird's eye view down onto and across the rooftop space.
The award-winning Multi-Story Orchestra return to the site with a summer-long residency of Orchestral and Chamber music and we are honoured to host again the BBC Proms in celebration of John Adams' 70th birthday.
Alongside our arts commissioning programme we are expanding the footprint of Bold Tendencies outside our annual summer season. Over the last five years we've delivered many innovative education projects and community initiatives. Now gathered under a new charity Bold Everywhere, we continue to be heavily invested in the exciting spaces that lie between learning and play, education and enjoyment. Bold Everywhere is undertaking several new projects on site including MY MUSEUM, an ambitious curating project for primary school children which takes the Bold Tendencies on-site commissioning programme as its starting point. My MUSEUM is student led and guided and allows children to tell their own stories, and represent who they are and how they relate to their community.
Frank's will again reopen for the summer. Frank's Cafe is the first architectural commission of Bold Tendencies. The bar was designed by Practice Architecture (Lettice Drake & Paloma Gormley), and was opened in 2008 by bartender Frank Boxer and chef Michael Davies.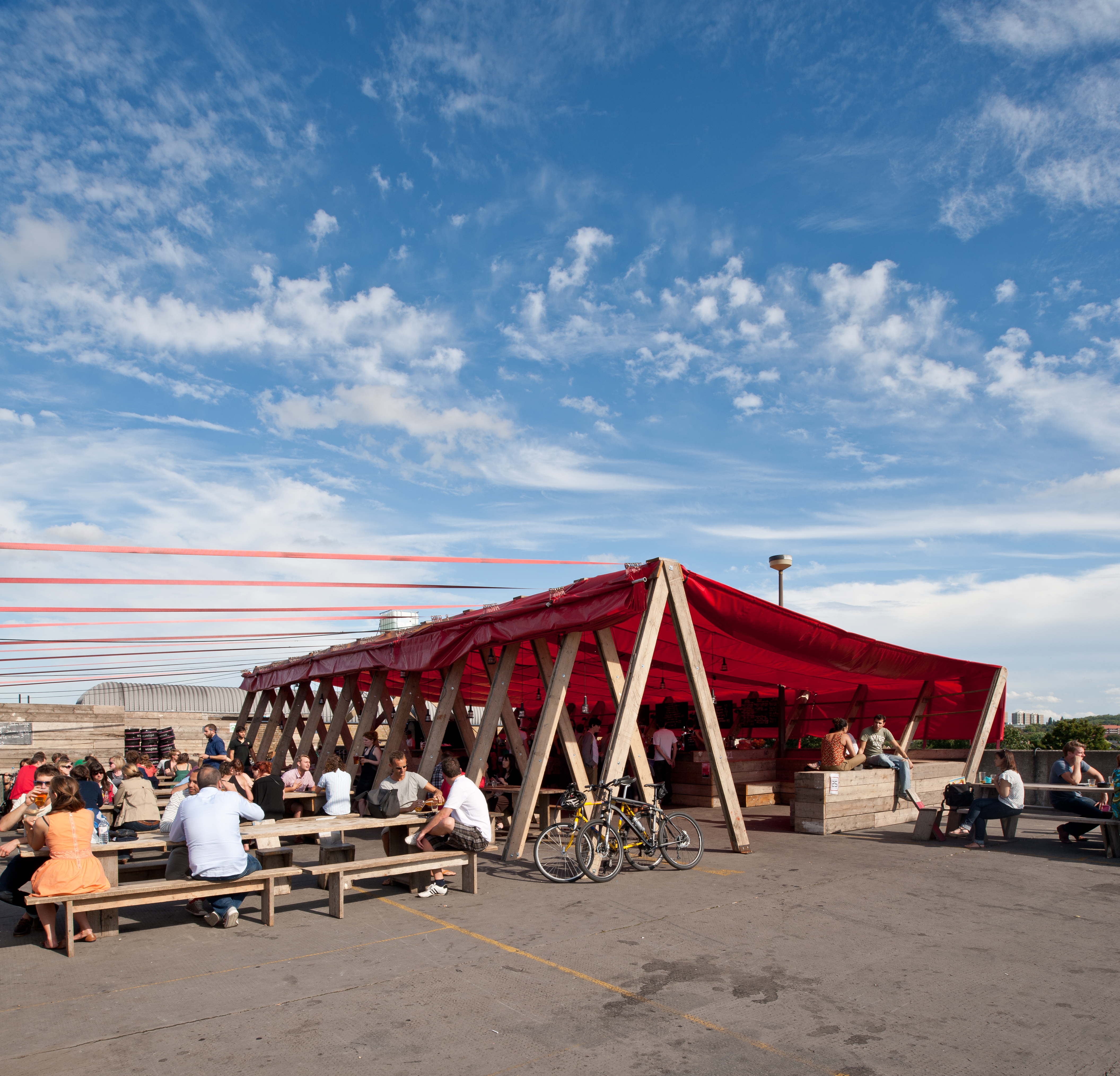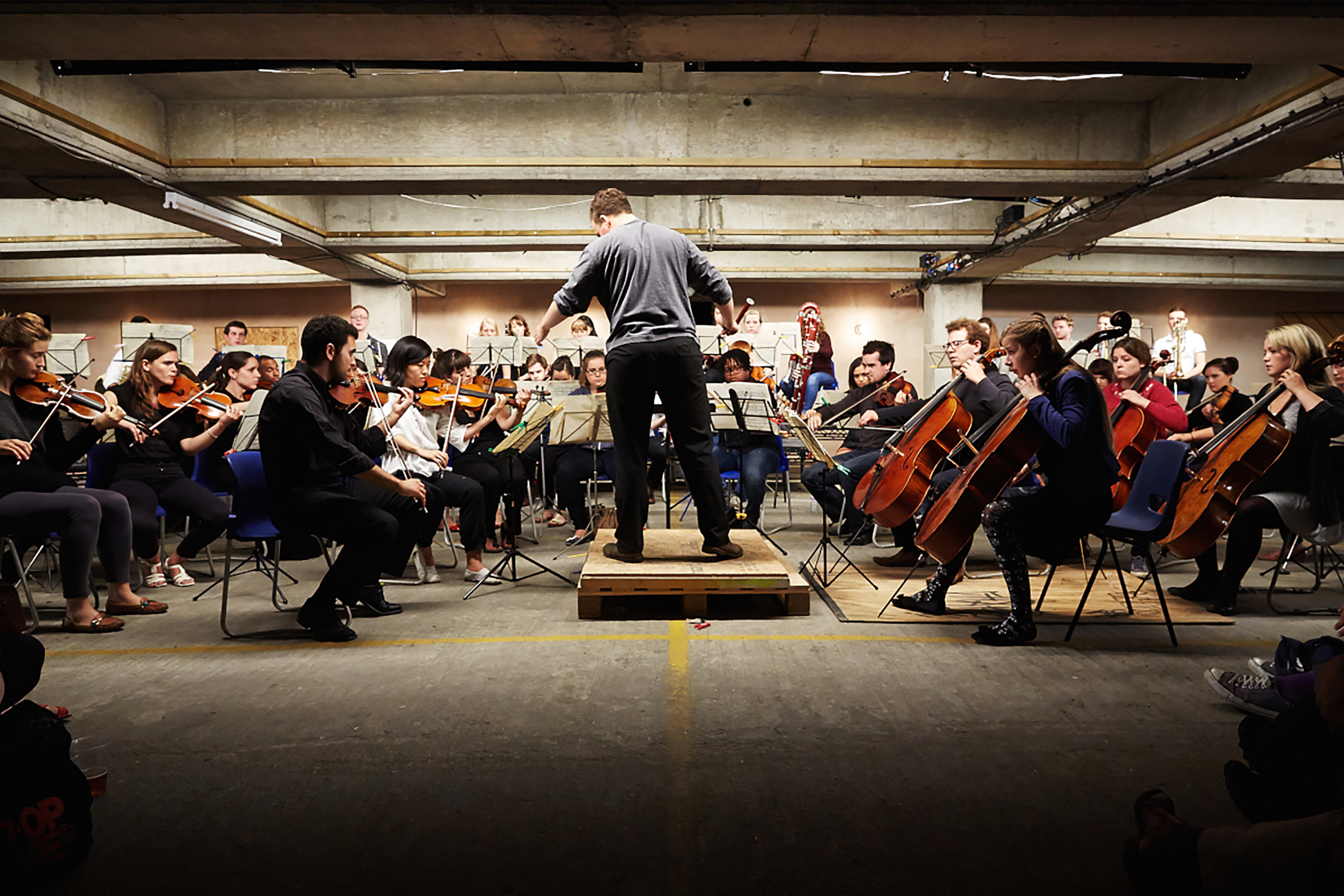 How has Peckham changed since you first moved in and how has Peckham's art movement – starting with the Lyndhurst Way group – been received in the international art scene?
Over time, change is inevitable. Our goal is to work on special projects with the artists we represent outside the gallery to bring their work to new audiences in the UK and around the world. For example, with Mohammed Qasim Ashfaq in Saudi Arabia, with Shaun McDowell in Northern Ireland, with James Capper in Broken Hill, Australia. This is of course alongside maintaining the programme at the gallery in Peckham, the work we do to support exhibitions of our artists in other galleries and museums, and the making of publications. We are currently working on new books with Marie Jacotey (cooperating with Test Centre and Rachael Allen to coincide with her show here in September), with Mohammed Qasim Ashfaq and Shaun McDowell and have just completed books on James Capper (with Albion), Nick Jeffrey (with Carolina Ongaro and Horse & Pony Fine Arts Berlin) and Oliver Griffin (with Loose Joints).
As a female gallerist, do you feel pressured to commit to feminist values and a general equalising queer/feminist agenda?
No. But I am interested to learn about all these critically important subjects through exciting exhibitions and focussed programmes around the world. I admire very much the work of galleries all over the world who are constantly pushing the boundaries of what a gallery can do in order to continue to promote the work of their artists in the global 21st Century.
What challenges have you faced in growing your business?
Anyone running a business has to learn about resilience, robustness and one encounters all sorts of challenging situations, together with stereotypes and assumptions that need to be overcome and learning that has to be made in order to make progress.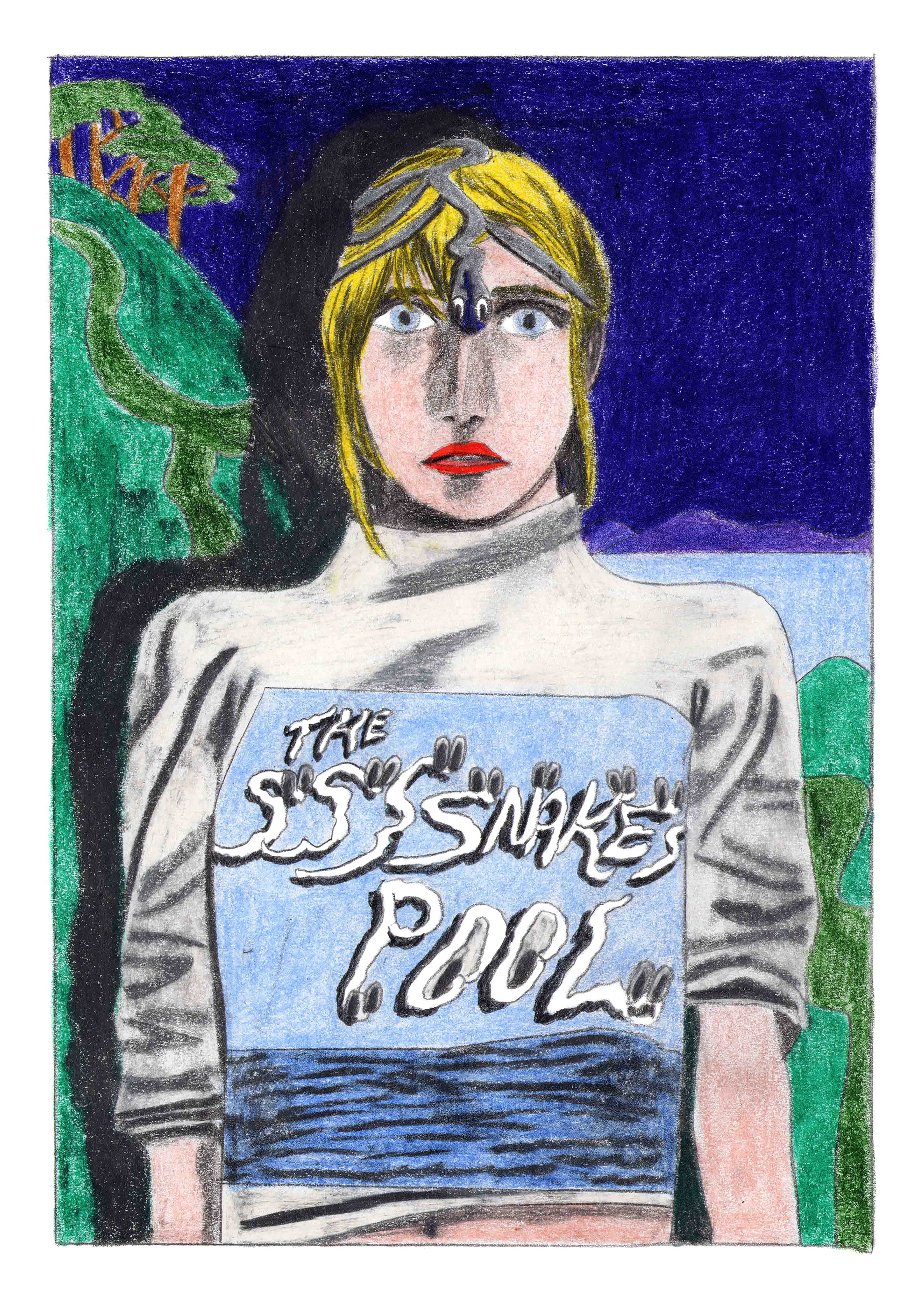 Marie Jacotey, The Snakes' Pool Fan's portrait, KNOWING YOU SUCKS, 2016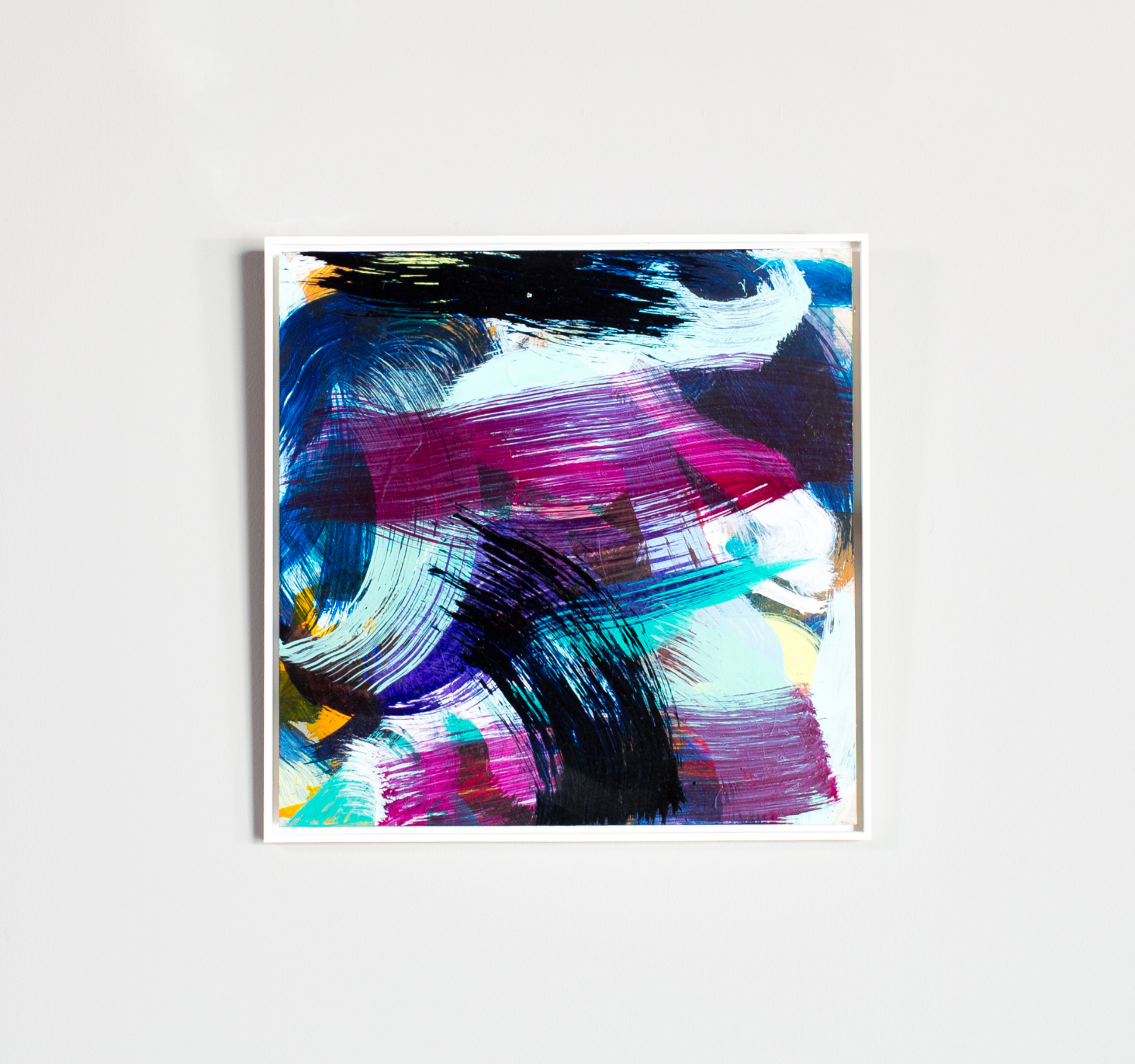 Shaun McDowell Hedge, 2017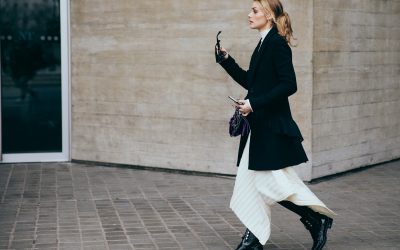 From bloggers to Editors-in-Chief, we round up the best of the street style contingent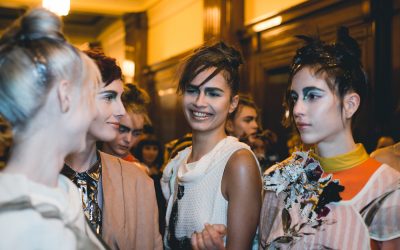 The eco-friendly brand presented a painterly, nature-inspired collection for their second catwalk appearance