Music in the park, ceviche at the market… this is city chilling, Mexican-style
When massive earthquakes hit Mexico last year, Ana De La Reguera didn't just lament the fate of her native country on Twitter. She mobilised fellow Mexican actresses Karla Souza, Kate del Castillo, and Olga Segura to create a non-profit called Los Angeles en Mexico, which committed to securing long-term support for rebuilding affected areas. In a short few months, the organisation raised over 100,000 dollars and recently broke ground in Mexico City.
It's a response typical of the film and TV star – she may regularly crop up on 'most beautiful' women lists, and boast a string of international magazine covers and big-brand modelling deals to her name, but De La Reguera is always on the lookout for ways to use her profile to support real political and social activism. Her current role, playing opposite Billy Bob Thornton in the second season of David E.Kelley's acclaimed Amazon series Goliath, is as Marisol Silva, a feisty city councilwoman in the race to be the first Latina mayor of Los Angeles. It does not seem that much of a stretch.
But where does De La Reguera like to hang out when she's back home? As holiday season hits, we asked the actress to recommend an alternative itinerary for a trip to Mexico City – minus the crowded beaches and the tourist traps.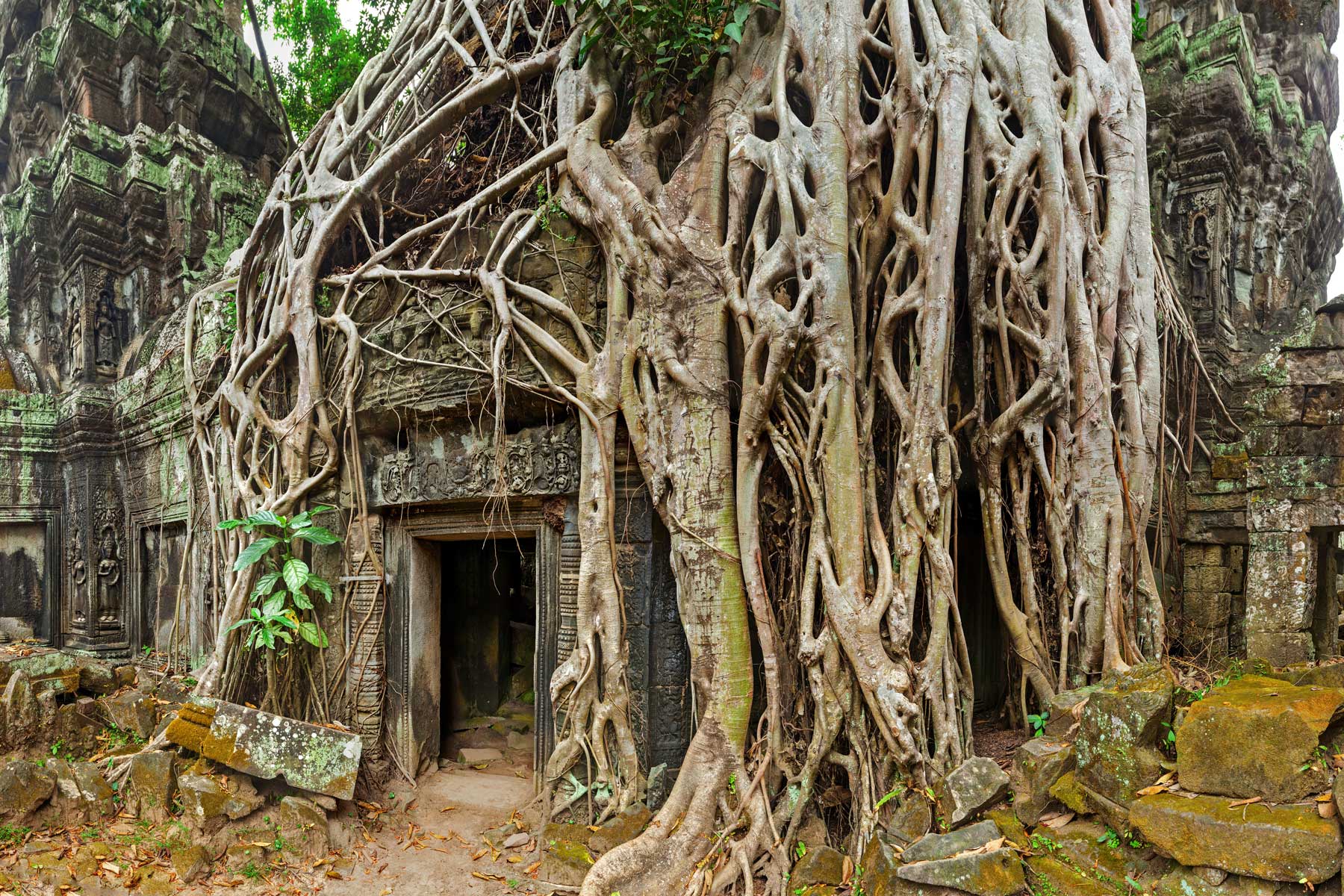 TOWN La Antigua, Veracruz
This is a small fisherman town in my home state, easily accessible on a day trip from the city. There you can find the most beautiful trees, the house of Hernan Cortez and the first Church in the American continent. It's where "La Conquista" happened. There are lots of little restaurants next to the river serving delicious seafood with views of a hanging bridge. You can enjoy beautiful sunsets here.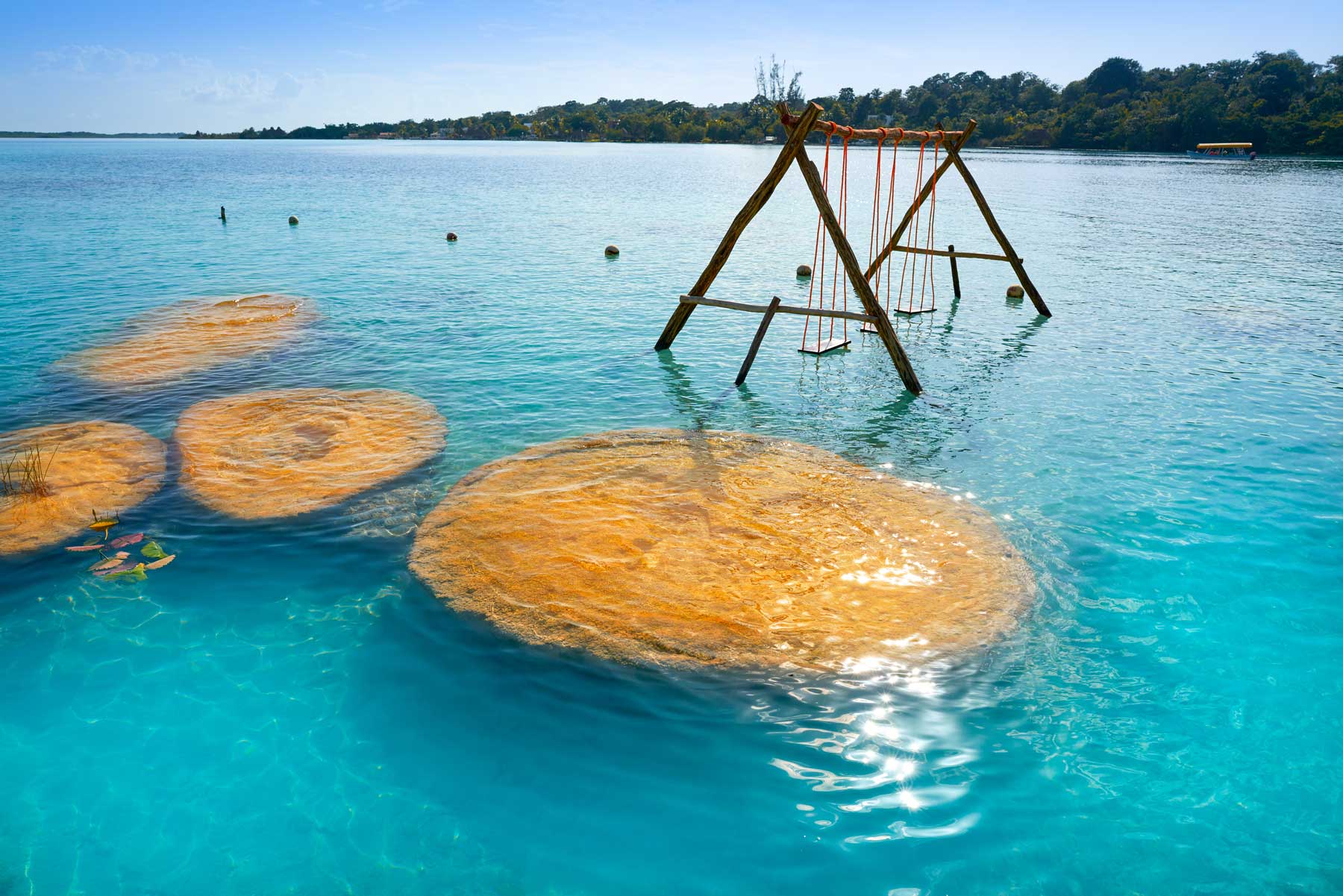 40 minutes from Chetumal airport you'll find the Lagoon of the Seven Colors. It's stunning. One of my favourite places to get away from the crowds – a side of Mexico that's not full of tourists.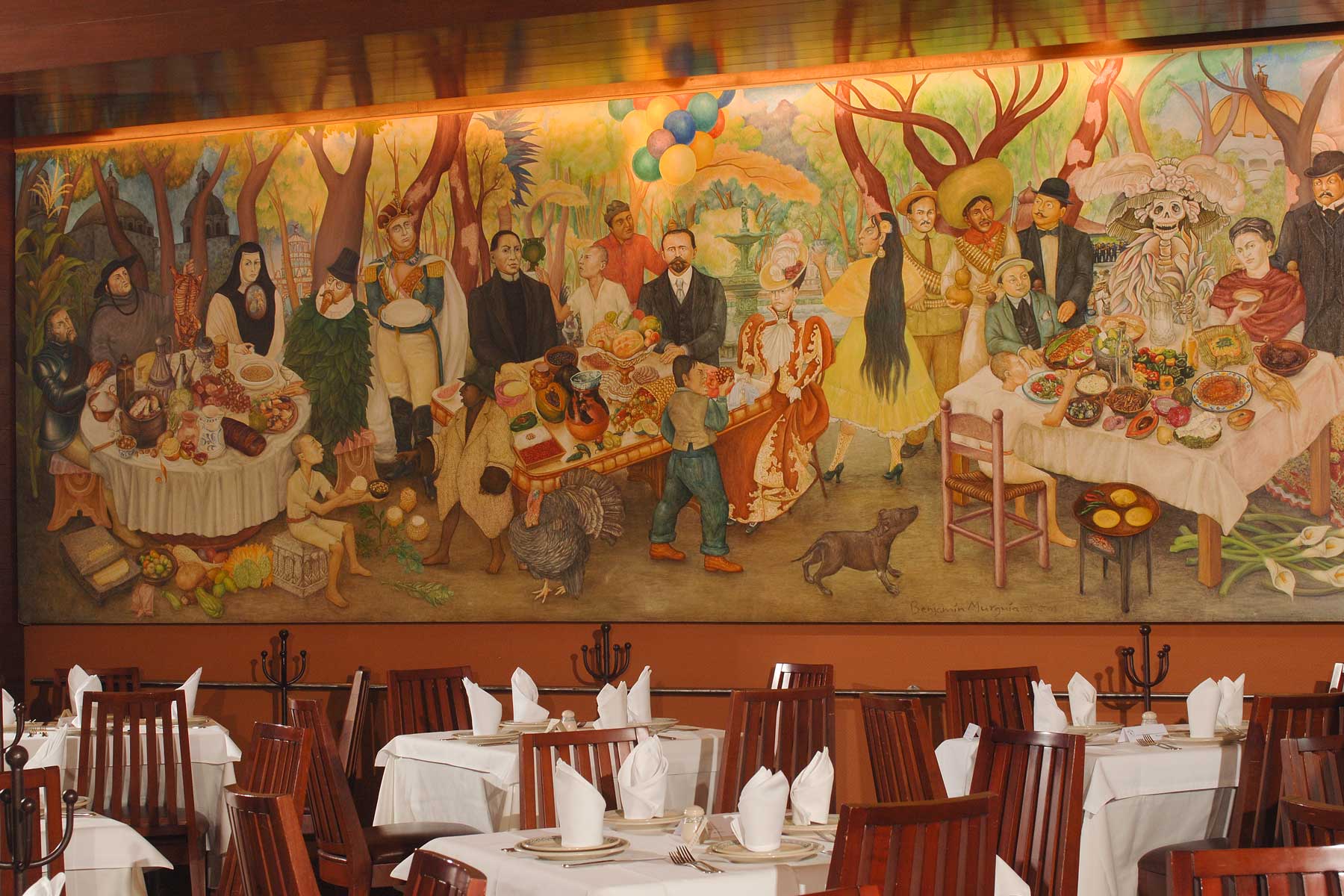 There are different locations of this traditional Mexican restaurant, but my favorite is the original in downtown Mexico City. The brunch there is magnificent, and the building is beautiful. You will never be disappointed by the food.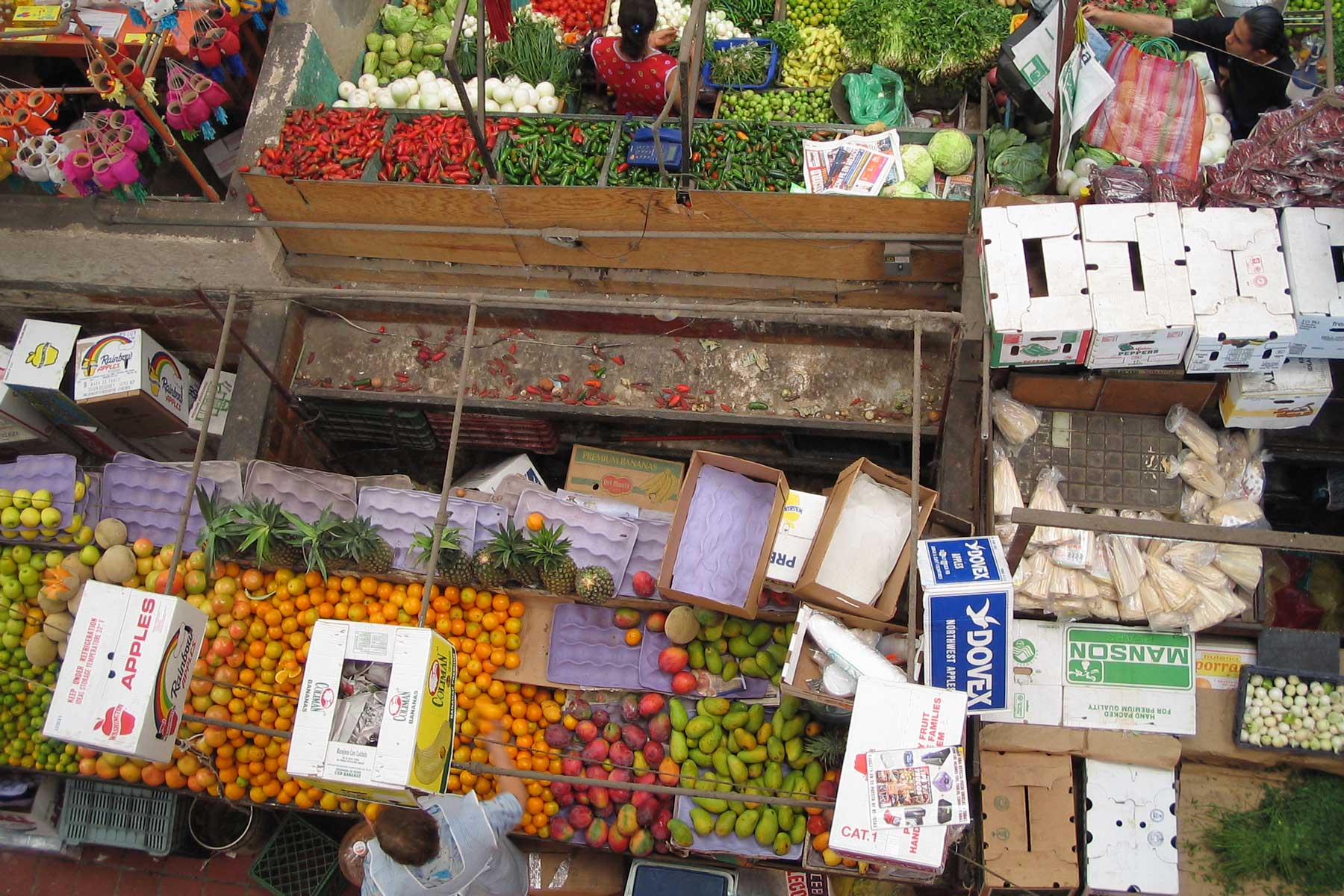 This vibrant market is a real culinary adventure, with lots of personality. You can find great ceviche or delicious tapas and wine at excellent prices.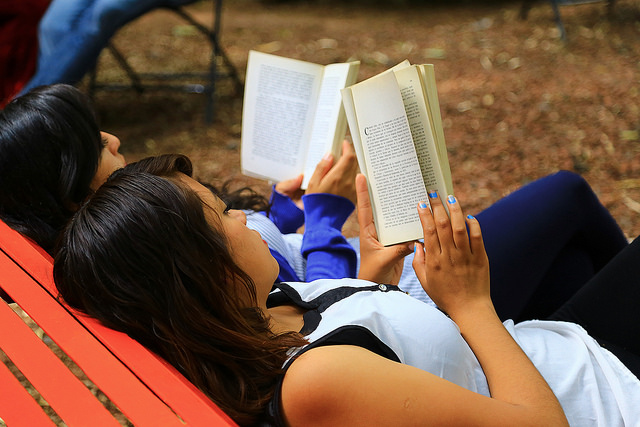 PARK  Audiorama in Mexico City
I just discovered this park and it's become my favourite places for peace and quiet. It's an oasis inside El Bosque de Chapultepec in the heart of Mexico City. The park itself is an intimate area full of trees and benches and when you enter, you'll discover that they have surround sound, usually playing classical music. You can sit quietly and listen to music in the middle of the park, or you can read one of the free books available on loan. A relaxing spot where you can soak up the atmosphere of this vibrant city.