Who wants to be on a beach with a cultural calendar this good?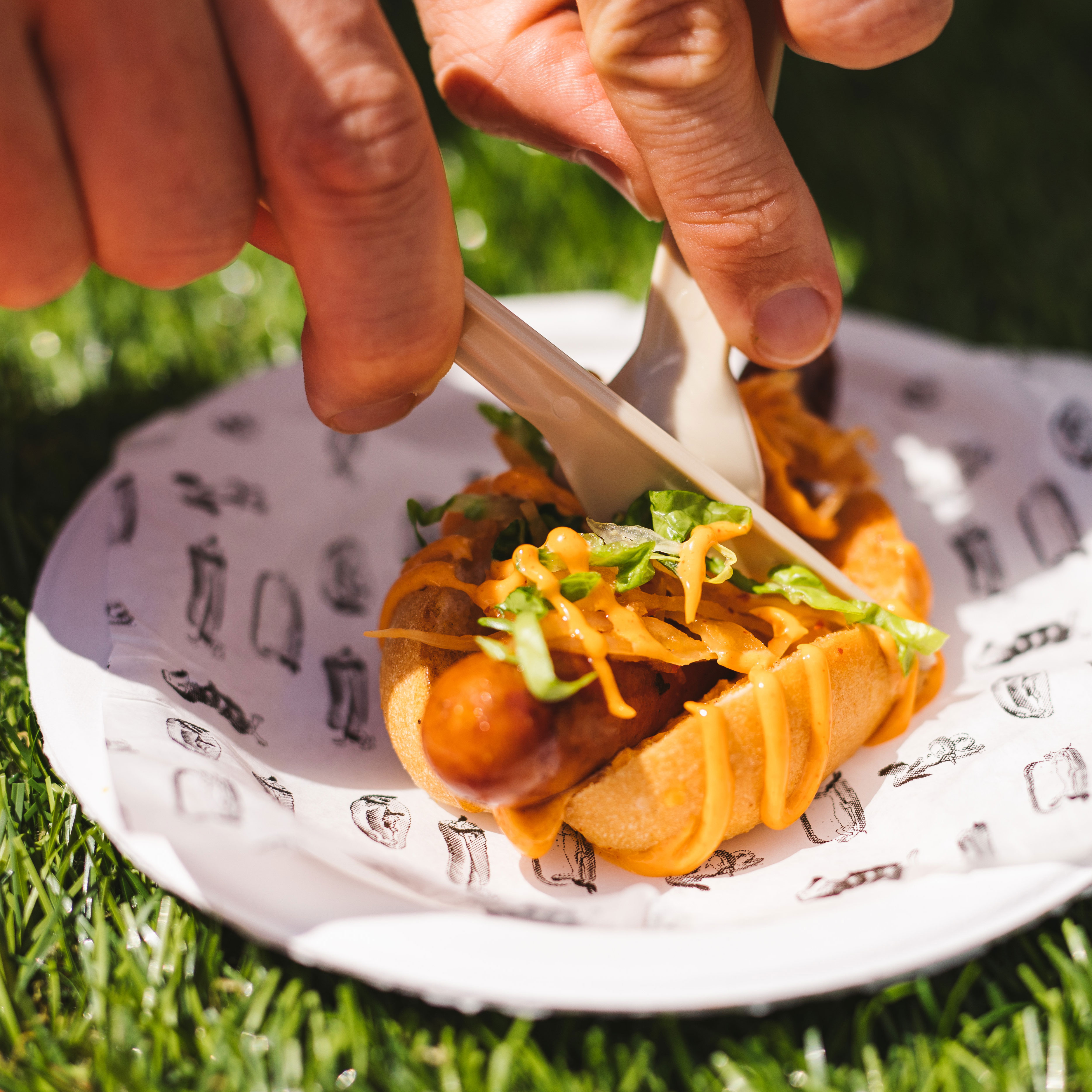 The new rules of The Summer Body are, quite simply, 'have a body, in the summer' so we're super excited to stuff ourselves silly at this years Taste of London festival in Regent's Park. The whole world knows that London's foodie scene is one of the best, and for one joyous weekend the cream of the crop of restaurants and pop-ups will descend on one sun-dappled stretch of greenery, attracting hordes of hungry Londoners and tourists. This is your chance to sample that tzatziki from the Greek you never made it to, or watch esteemed chefs work their magic in live demonstrations. Our tip? A stretchy waistband.
13 – 17 June, Regent's Park, NW1.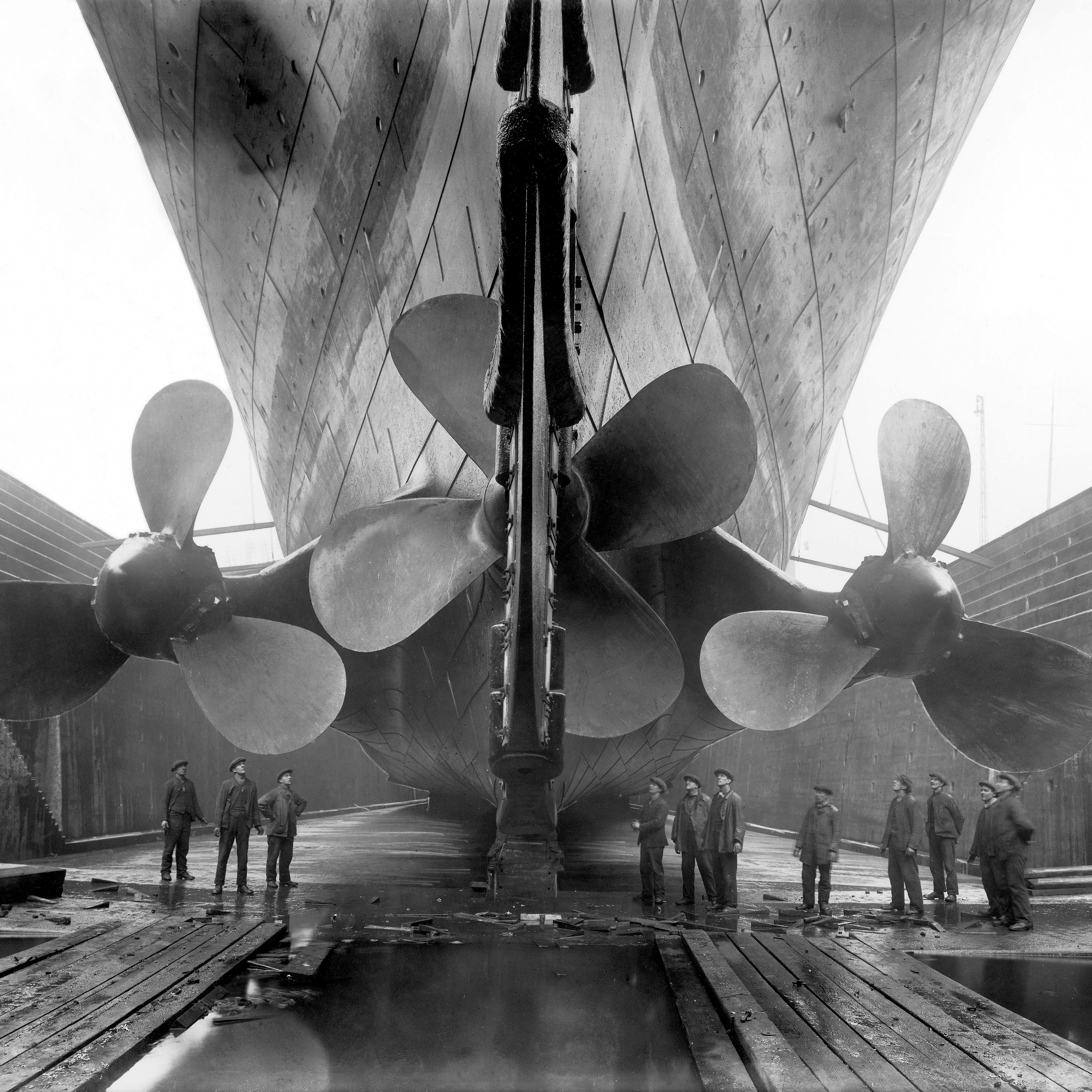 The race is currently on for the world's fanciest travel at 37 thousand feet, but in the mid-1800s, steamships were the vehicles revolutionising long-haul luxury for the global elite. With liners like the Titanic, the Normandie, the Queen Mary and the Canberra setting sail, wealthy patrons could enjoy gold-standard extravagance on their journeys across the high seas. In this opulent exhibition docking at the V&A, guests can explore how, for almost 100 years, the ocean was the place where nations displayed their wealth, and the upper crust set the latest fashions. A must-see for history buffs and connoisseurs of the finer things in life.
Until 17 June, V&A, SW7.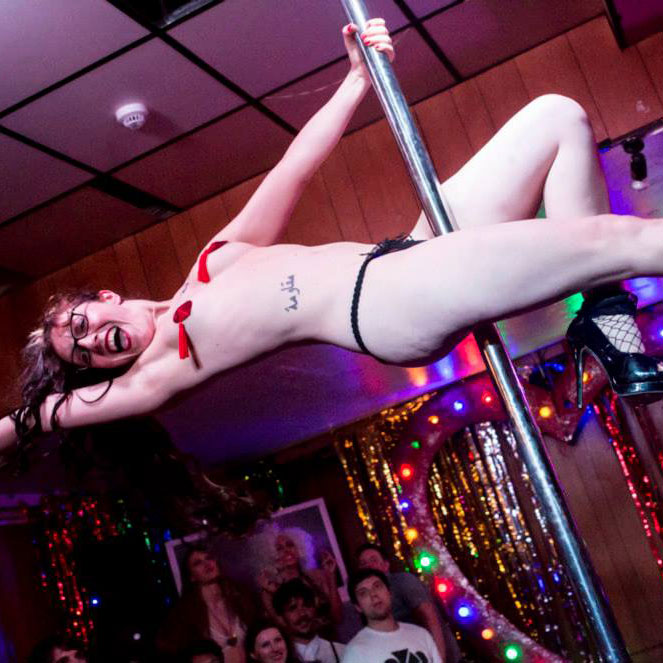 Queen of Hoxton Rooftop Pole Classes
The East London Stripper's Collective are a troupe of loud, proud, and unashamedly feminist exotic dancers who have blazed a trail through their native Shoreditch in recent years, campaigning for sex-worker rights as well as hosting various rip-roaring events (stripper life-drawing, anyone?). For summer 2018 they're being welcomed with open arms to the rooftop at Queen of Hoxton for regular pole dancing classes which perfectly complement this year's Lost Vegas rooftop theme. Prepare for a serious workout before indulging in cocktails in the immersive rooftop installation. Stripper heels optional.
23 June, Queen of Hoxton, EC2A.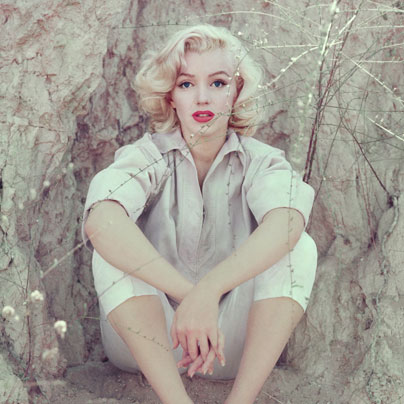 Up Close with Marilyn Exhibition
One of the worlds' greatest enduring cultural icons, Marilyn Monroe continues to enthral us with her bombshell looks and coquettish persona well over half a century after her death. Her long-term personal and professional relationship with photographer Milton Green yielded some of her best portraits, capturing the versatility of her characters over a golden decade of acting. Masterfully achieving curation and control of her inimitable public image, these photographs portray both vulnerability and power, subtlety and old Hollywood glamour in abundance. Running at Proud Central until the 24th, this is your last chance to catch these exquisite photographs of the 20th century's biggest sex symbol.
Until 24 June, Proud Central, WC1N.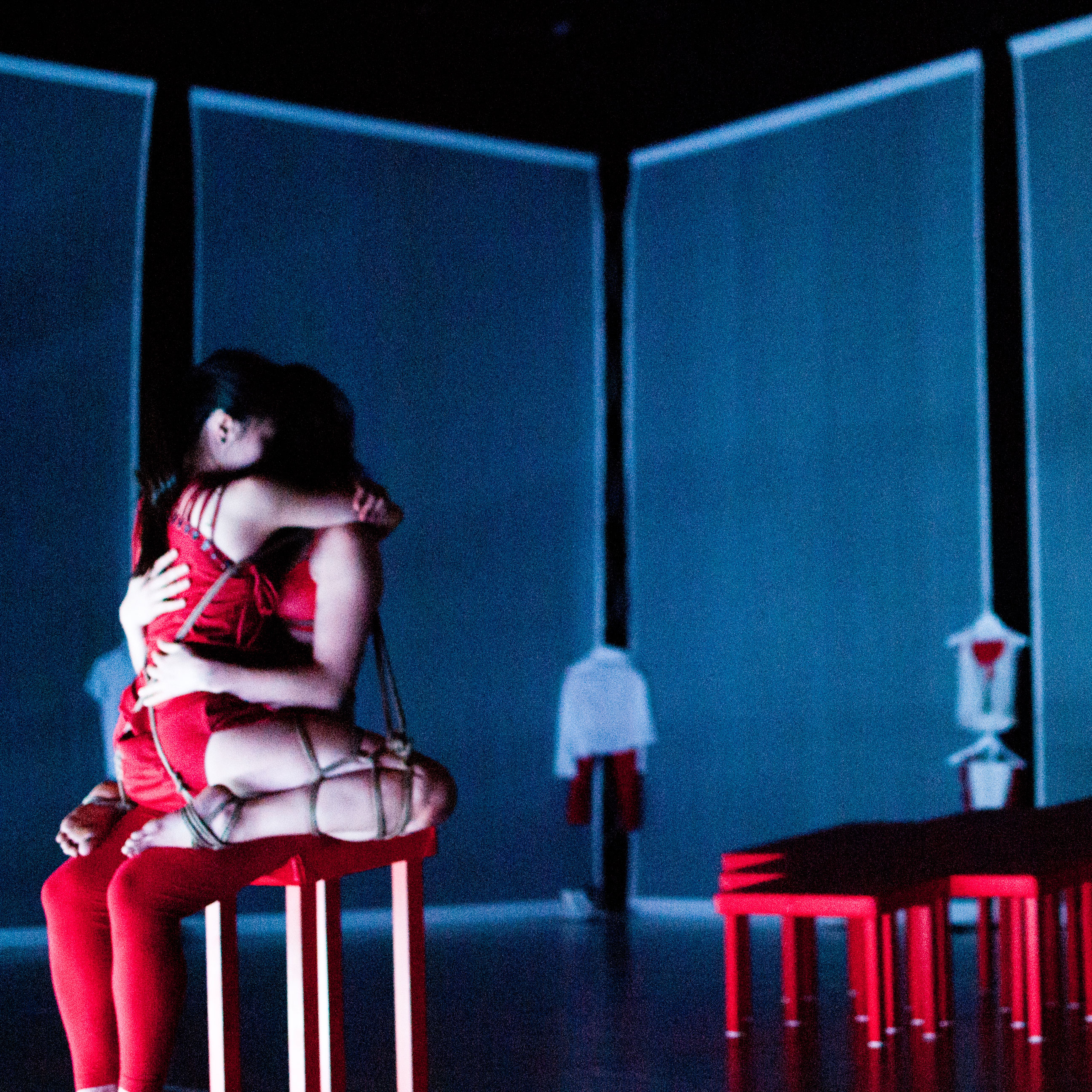 Ann Van den Broek: Loops of Behaviour at The Barbican
It wouldn't be a London cultural round-up if it didn't include the Barbican, and June's programme has got something extra special in store. One of the lesser-known but more enchanting spaces of the leading arts centre, The Curve Gallery, hosts Dutch-Flemish choreographer Ann Van den Broek and her company WArd/waRD, creating a fully immersive 'total experience' combining live performance, spoken word, sound and video projections. Having already enjoyed a successful residency at the Barbican last year, Van den Broek's return is hotly anticipated by both the dance and arts worlds. With choreography inspired by her ongoing research into human behavioural patterns and states of mind, this promises to be a fascinating, multi-faceted performance.
8-17 June, Barbican Centre, EC2Y.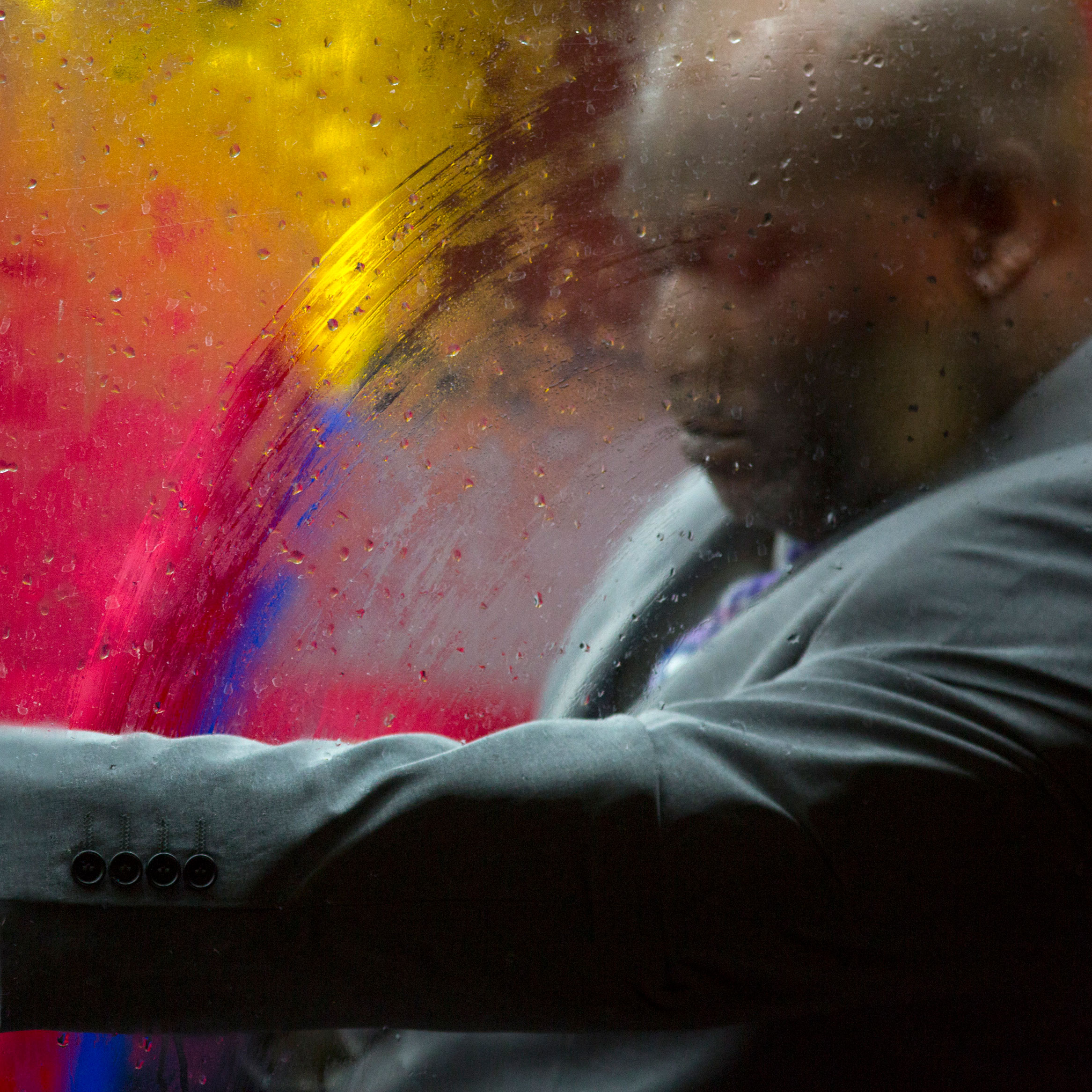 London Nights Photography Exhibition
There's new life breathed into any city after dark, but London has a reputation for its eclectic, sometimes eerie but always magical cultural nightlife. Featuring the work of nearly 60 photographers and filmmakers, London Nights at The Museum of London will delve deeper than ever before into the lesser documented structures that support our city after hours. From the clamouring throngs in the West End to subdued suburbs and unlikely wildlife, expect both familiar and foreign scenes from the 19th century up until the modern day. Split into three sections – London Illuminated, Dark Matters and Switch On Switch Off – no stone of the nocturnal landscape is left unturned in this gripping collection of stills and moving images.
Until 11 November, Museum of London, EC2Y.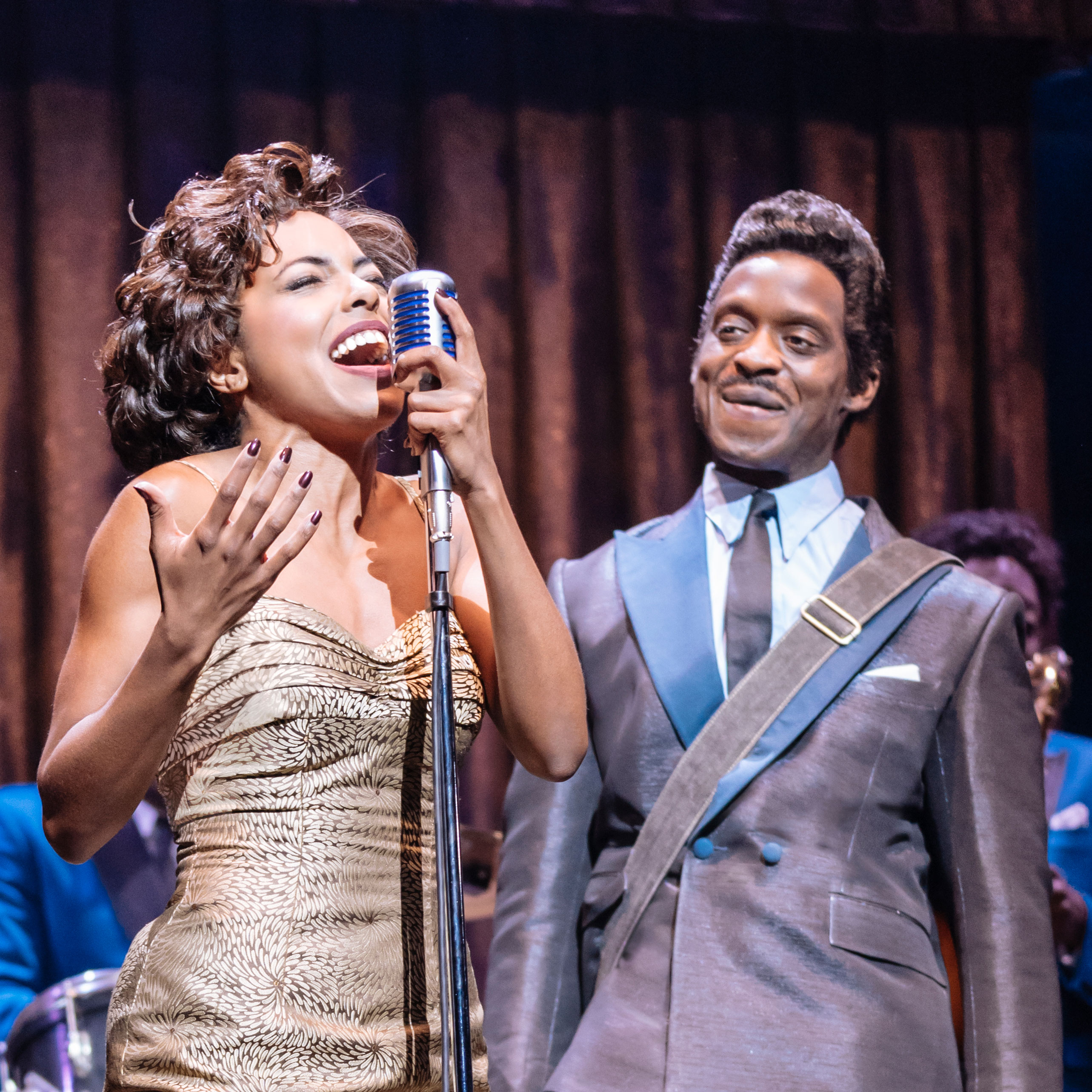 Though Tina Turner is in glorious retirement, she's been instrumental in the making of the next big smash on the West End: a biopic of her incredible life on the road. Having had her younger years marred by the infamously abusive relationship she had with her husband, Ike, the singer went on to have a huge impact on the music industry with hits including 'Simply the Best' and the James Bond theme tune, 'Goldeneye'. The title role is played by fresh US talent Adrienne Warren, who's already impressed critics and the woman herself with her energetic tribute and powerful vocals. Luckily for us, the premiere run of what promises to be a global musical to rival the likes of We Will Rock You will land at The Aldwych Theatre this month, but be quick – tickets are sure to sell out fast.
Until February 2019, Aldwych Theatre, WC2B.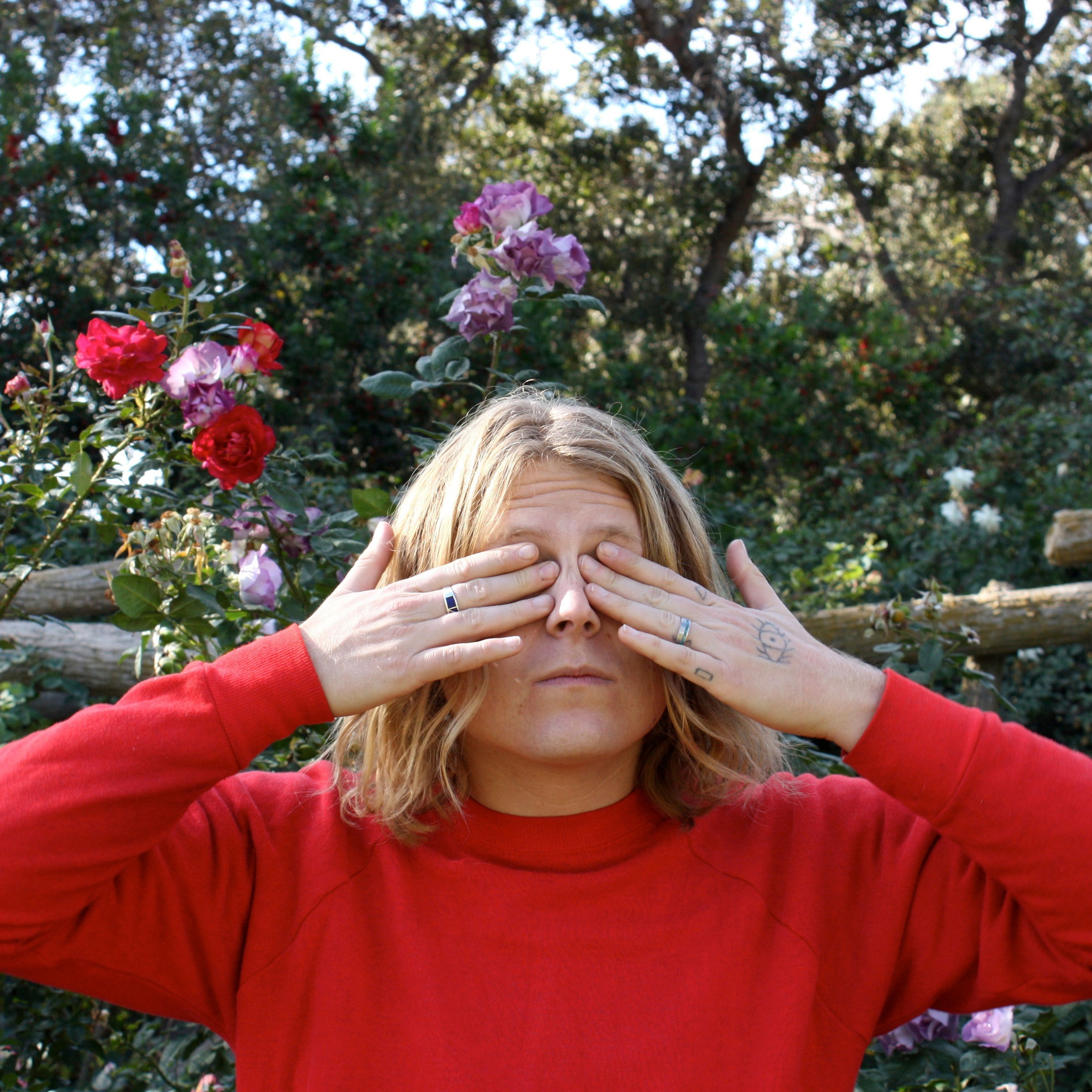 Ty Segall at the O2 Forum
If you're hungry to discover some new music (and this month's playlist hasn't satisfied your appetite) then the intimate setting of the O2 Forum in Kentish Town might offer just the meal you're looking for this month. Signed to Jon Dwyer's indie label Castle Face (Blasted Canyons, The Traps) multi-instrumentalist Ty Segall is a linchpin of the music scene in his native San Francisco, a talented poster child for the city's nostalgic garage-rock signature sound. Perhaps fittingly, his biggest headline in London will be in gritty Kentish Town, at a venue famous for its rocking lineups and raucous, booze-fuelled ambiance. Touring to promote his new album, Freedom's Goblin, expect new sounds even if you're already a Ty fan.
9 June, O2 Forum Kentish Town, NW5.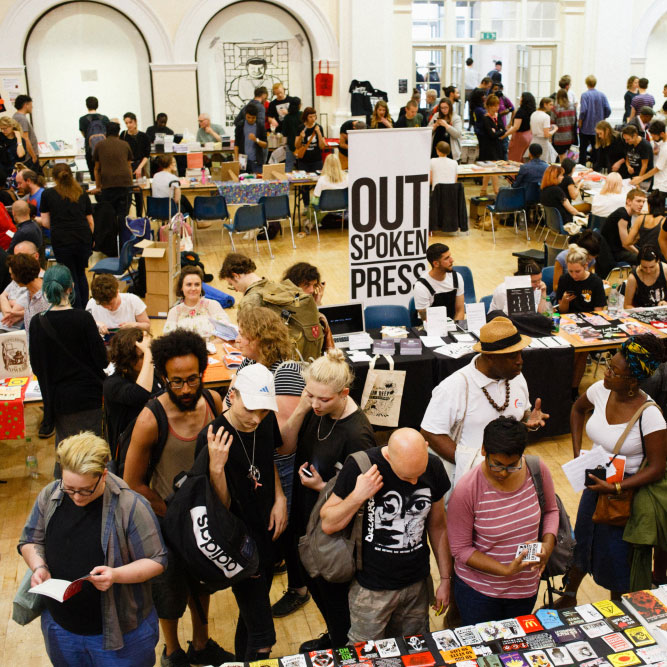 Knowledge is power, and our current power systems need disrupting. In an age of hyper-surveillance and social-media propaganda, the most prominent progressive voices can be found in independent publishing. London has a thriving community of anti-establishment authors, campaigners and booksellers, and this month they come together at that bastion of liberal thought, Goldsmiths College in Lewisham, to sell their wares and connect with other like-minded individuals. Now in its sixth year, this free event was set up by the Alliance of Radical Booksellers (ARB) to provide a one-stop shop for progressive publishing unconstrained by tightly defined political traditions. Expect feminism, socialism and anarchy by the shed load, and prepare to have your horizons utterly stretched.
2 June, Goldsmiths University, SE14.