Here's the tried-and-tested tech we use to stay fit and fierce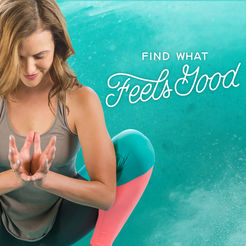 Find What Feels Good
(Apple store, free with in-app purchases)
Molly Flatt, Digital Editor
Ever since I interviewed Adriene Mishler for our February issue, I've become borderline obsessed with her fun, heartfelt, accessible approach to yoga. I use the Find What Feels Good app as a simple mobile portal to Mishler's vast library of free YouTube videos, although you can pay a subscription for more videos, programmes and perks. Either way, it's like having your best mate in your pocket, ready to take you through a 10-minute calming session before bed, or a full hour-long core-engaging practice if you're feeling feistier. With multiple jobs and a two-year-old, I didn't think I'd ever be able to commit to a regular, daily at-home yoga practice – but now I can't imagine how I coped without it.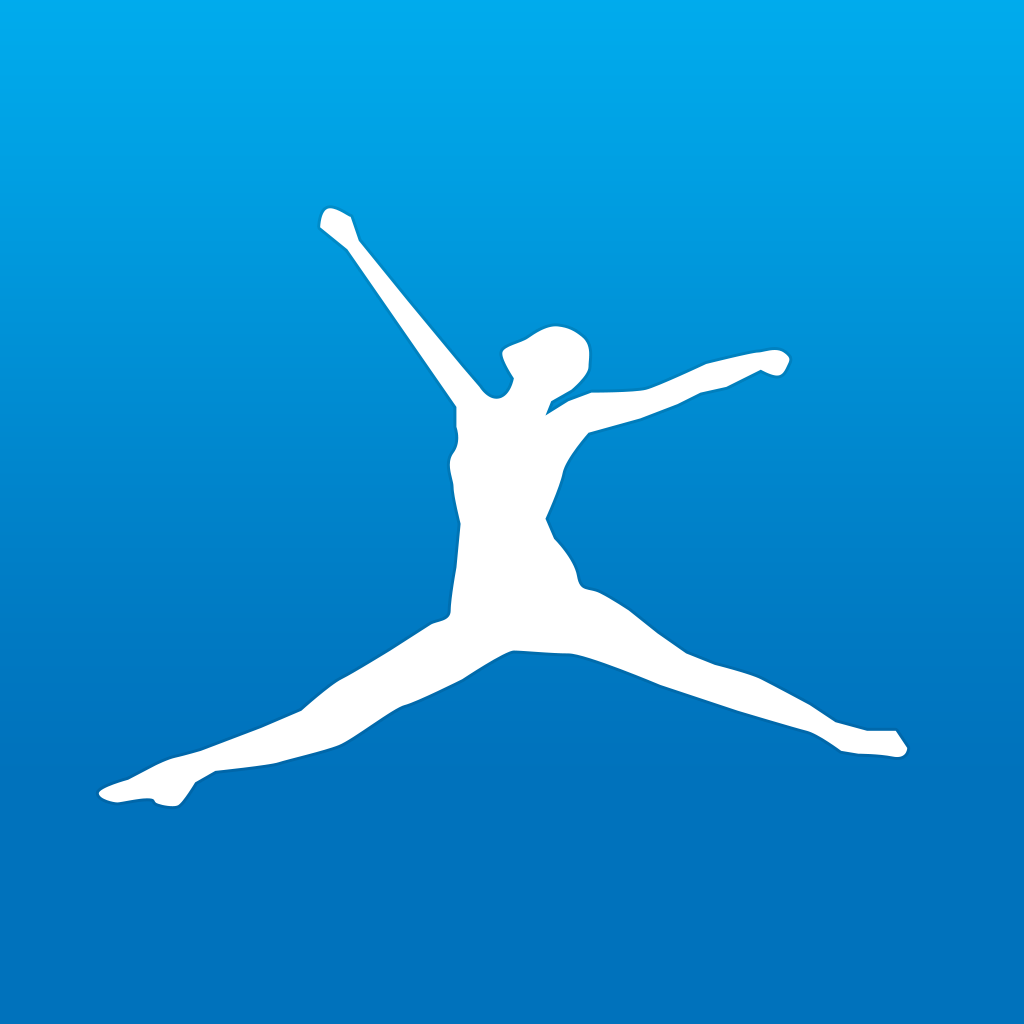 My Fitness Pal
(Apple store, free with in-app purchases)
Marianna Manson, Editorial Assistant
I was recommended this by my trainer after admitting that I was loathe to spend any more time in the gym than the three (intense) hours a week she was already taking me through. My Fitness Pal showed me just how intense my sessions actually are. With almost all of the exercises we did already logged on the app, my circuit of '20 down' (that's four different moves, in reps of 20, 19, 18… and so on) added up to well over a thousand reps – and way more calories burned than the bottle of wine I was due to have that evening. Updated versions of MFP include macro-tracking, and used alongside your regular workouts this is a fool-proof way of keeping tabs on your hard work.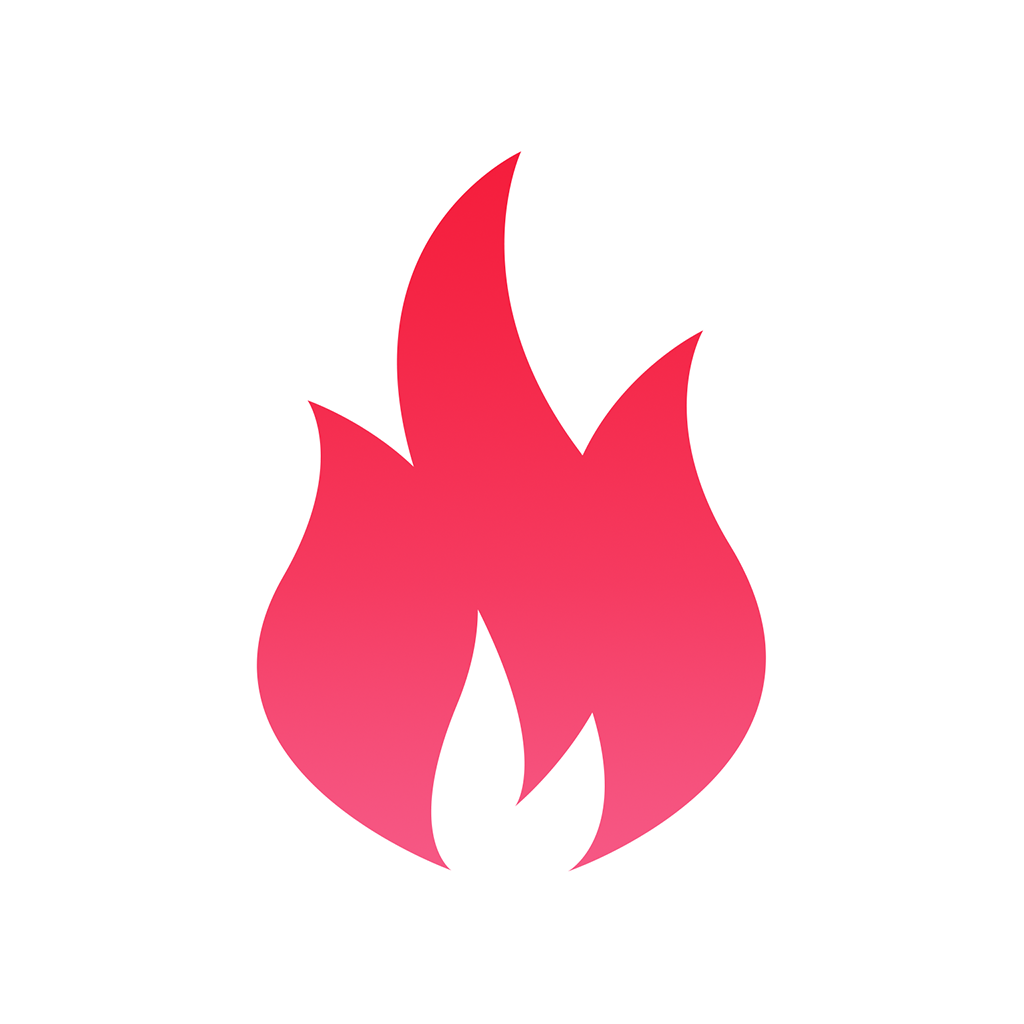 Running for Weight Loss
(Google Play store, free with in-app purchases)
Carolina Colucci, Intern
I've never been a runner and have always envied people who actually enjoyed it. I knew the best way to run for beginners, and target weight loss rather than muscle growth, was intermittent running: basically alternating between a few minutes of running, walking and sprinting. So Running For Weight Loss was a godsend! You can pick a 'trainer' to guide you throughout the whole session, instructing when to walk, sprint and run, which made transitioning super easy. I continued week after week, and every run was different and more challenging – from the beginner level right through to advanced, I can now run for 45 minutes which I never thought would be possible. The results are all up to you and how seriously you take your workout.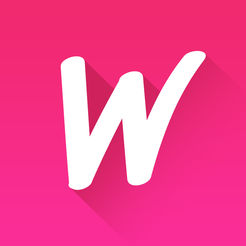 Workout for Women: Fitness App
(Apple store, free)
Sofia Lazzari, Intern
I'm the kind of person who absolutely hates working out in the gym – I'd much rather play sport or go for a long walk with a friend – so this app works really well for me. It doesn't require any equipment and its all based on using your body weight, so you can do it in your living room, or at the park.  After inserting a few details about your body shape and size, you get access to 15 different types of workout. Depending on what area of your body you want to focus on that day, you can click on the specific link and a list of exercises pops up. I sometimes repeat the same routine twice to make it more intense. I love it.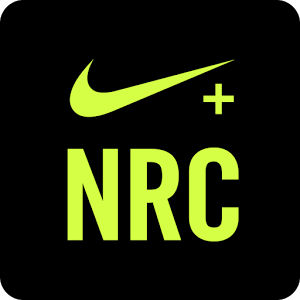 Hannah Kane, Editor-in-Chief
I used to love long-distance running, and in the past clocked up a score of half marathons and one full one. After a three year break from running thanks to back surgery, I'm finally back in my Hoka One Ones and training for the Royal Parks Half Marathon this October. I downloaded the latest version of the Nike+ Run Club app and using my race date, current running ability (pretty much starting from scratch), and number of times per week I can train it's worked out a comprehensive training plan over 22 weeks. I've been impressed with the variety of runs it's suggested so far, a combination of benchmark runs, recovery runs, tempo runs at higher speeds over short distances, as well as longer, slow runs. The Spotify sync function works better than ever, and there are new features such as weekly and monthly distance challenges. Seeing the green tick after you've completed a training run is excellent for motivation!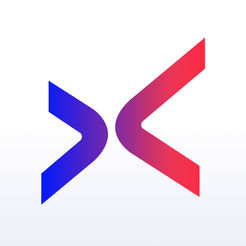 Aaptiv Personal Trainer App
Mary-Jane Wiltsher, Editor
It's only in the last six months that I stopped being a total exercise-phobe. In part, that's due to lifestyle changes (a bout of hip pain made me start swimming twice a week) but it's mostly down to friends. If you don't have the bank balance for a personal trainer – and let's face it, most of us don't – then finding a supportive and encouraging running or yoga buddy will change your life. And on those days when your mates aren't unavailable, Aaptiv is a brilliant, intuitive personal training app that gives you unlimited access to an inspiring community of world-class certified trainers and 2500 guided workouts. Set your fitness goal – whether that's to build strength, reduce stress, lose weight, or run a race – choose a workout based on duration, trainer and music, then pop your earphones in and go. This is an accessible, body-positive app that is genuinely motivational, suitable for all ability levels, fitness trajectories and body types.