From peacock metallics to longwear liners in cornflower blue, we round up the top of the colour-pops
Photographer  Maximilian Hetherington
Beauty Editor  Scarlett Burton using 3INA
Hair Ashley Lee using Bumble and Bumble and Fudge Professional
Models Ilona @ Premier
Yasmin @ Premier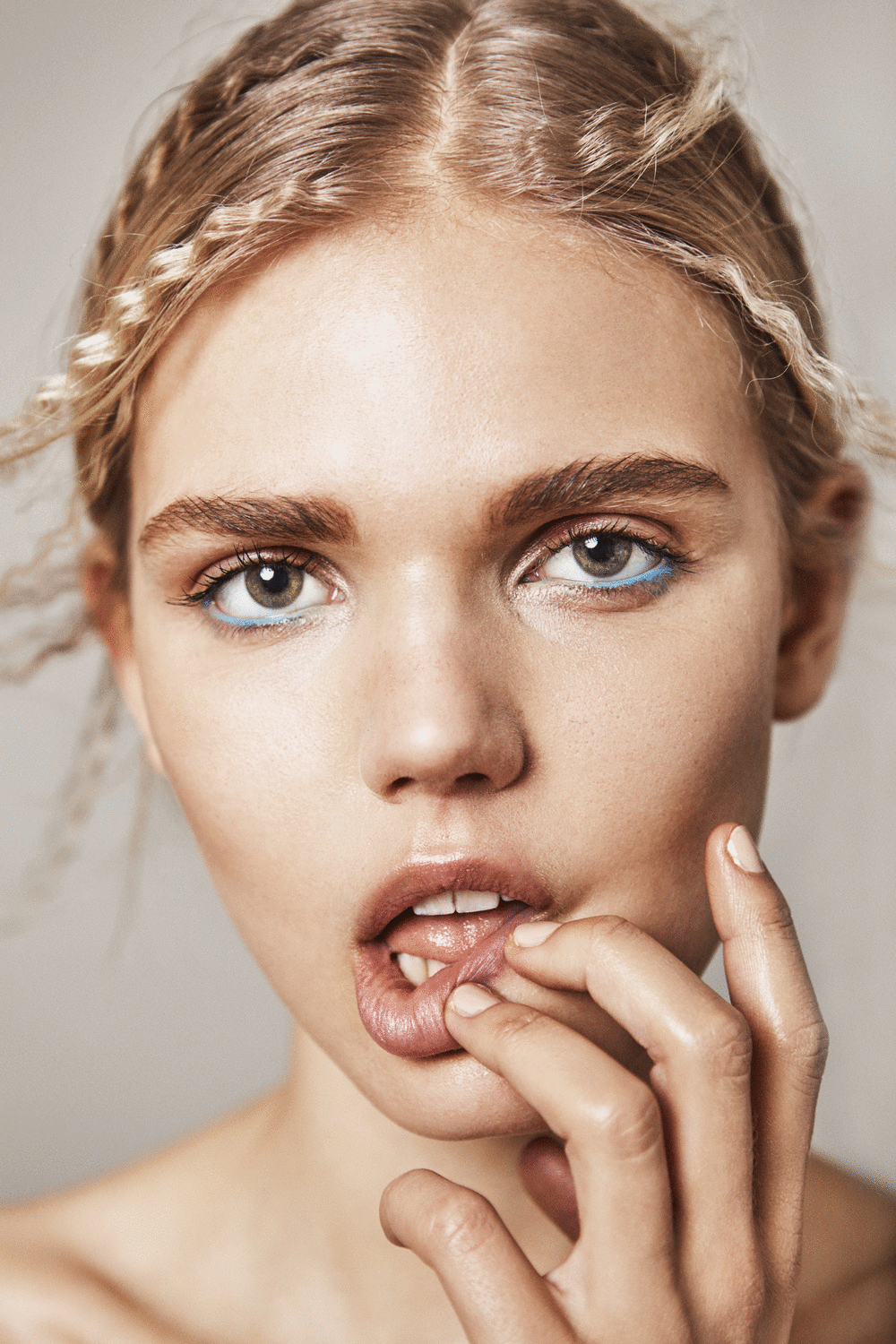 Longwear Liner in Mountain Air, MAC PRO, £16.50
Blue liner is having a resurgence in beauty right now, (if its good enough for Beyoncé, its good enough for us) but sometimes it can look a little 80s throwback – not cool! To make this trend more modern, try blending the blue eyeliner with white for a tie-dye effect. Use the darker blue shade at the outer corner of the waterline and the white liner at the inner corner and blend in the middle for a graduated, softer blue line.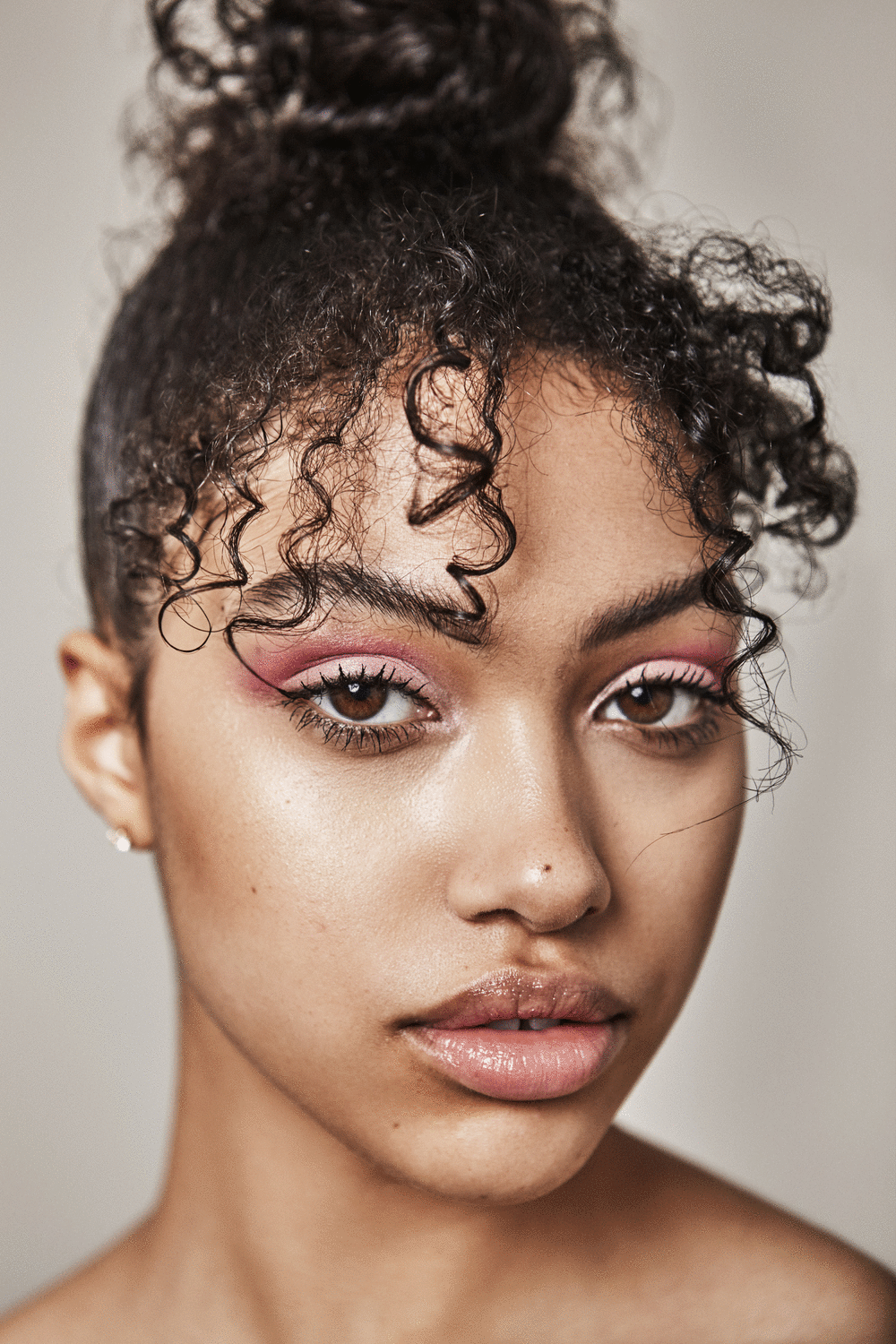 Matte Eyeshadow Frolic, BARE MINERALS, £15
Baby pink is always guaranteed to make your peepers pop, especially on blue and brown eyes. Buff a baby pink eyeshadow all over the lid and if you need a little definition, use a darker fuchsia tone in the socket to create a crease. Use matt eye shadows for a modern touch and keep the look fresh and not too girly with a thick coat of black mascara to contrast the softness of the pink tones.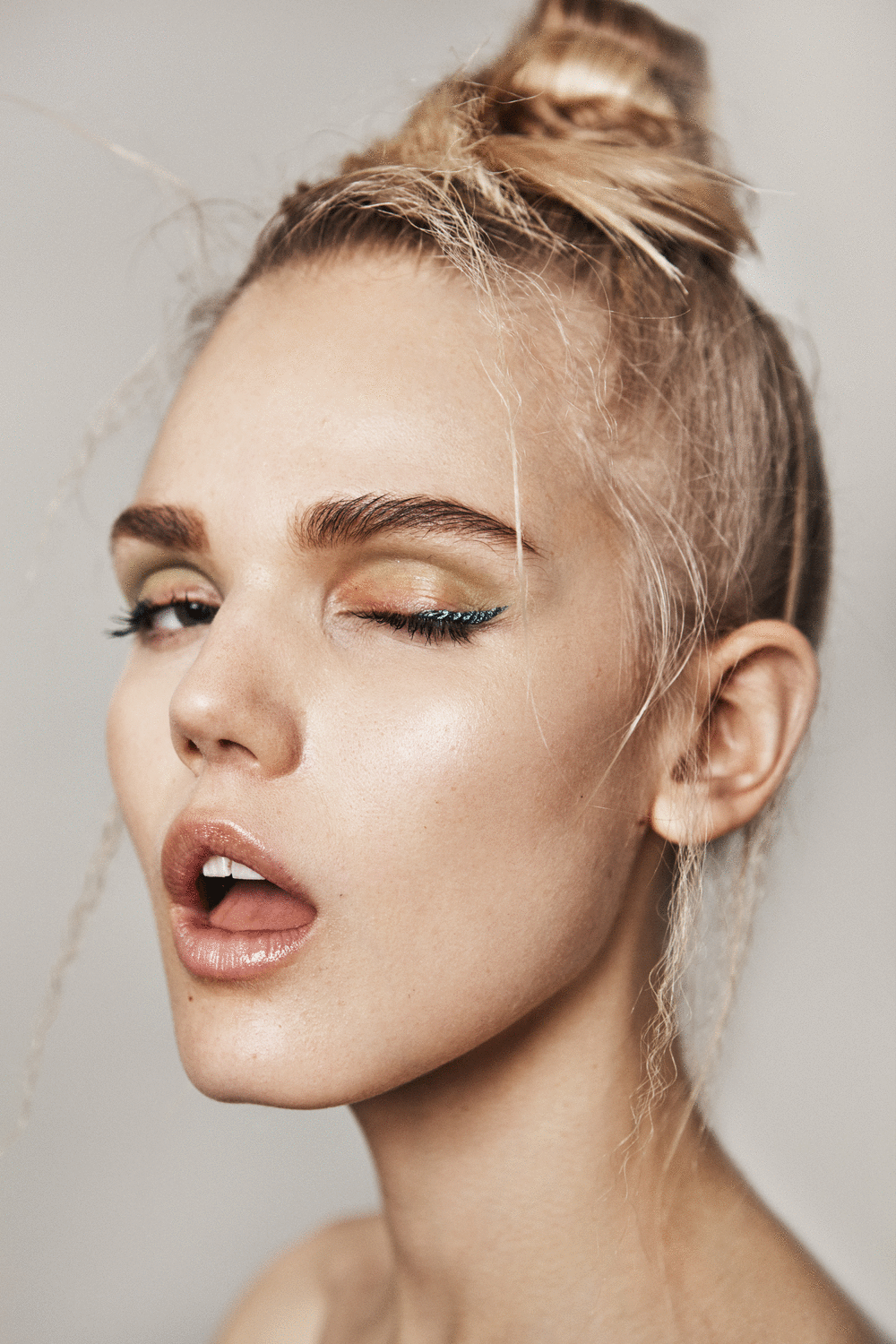 Colour Liner 509, 3INA, £7.95
Green is definitely a moodier spring shade and great for those who want to pass on the pastel trend. It's not easy to wear as an eye shadow so save the bother and try green as a liquid liner. Our favourite is 3INA Colour Liner 509 for its bold green colour and metallic finish, creating an edgier slick look.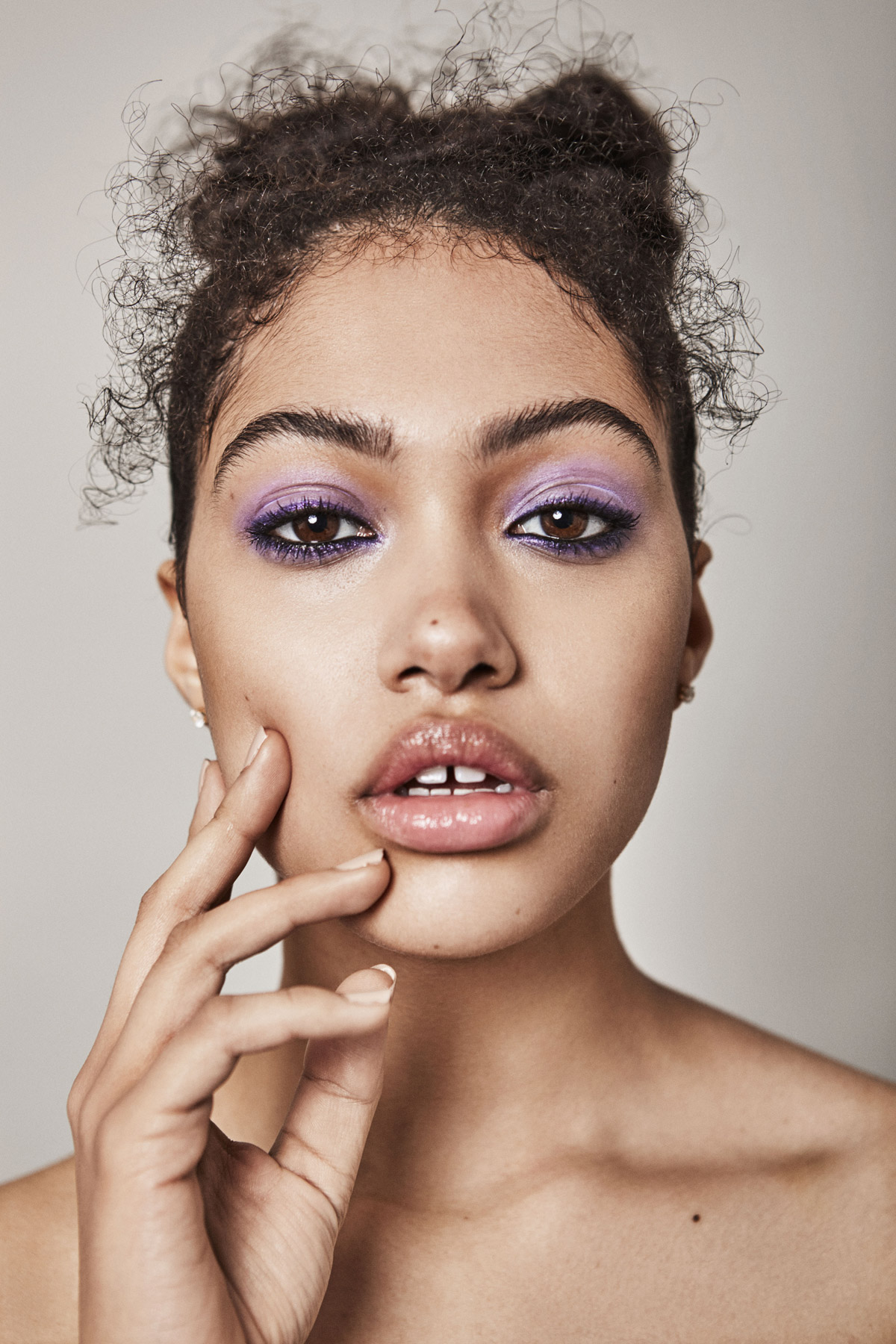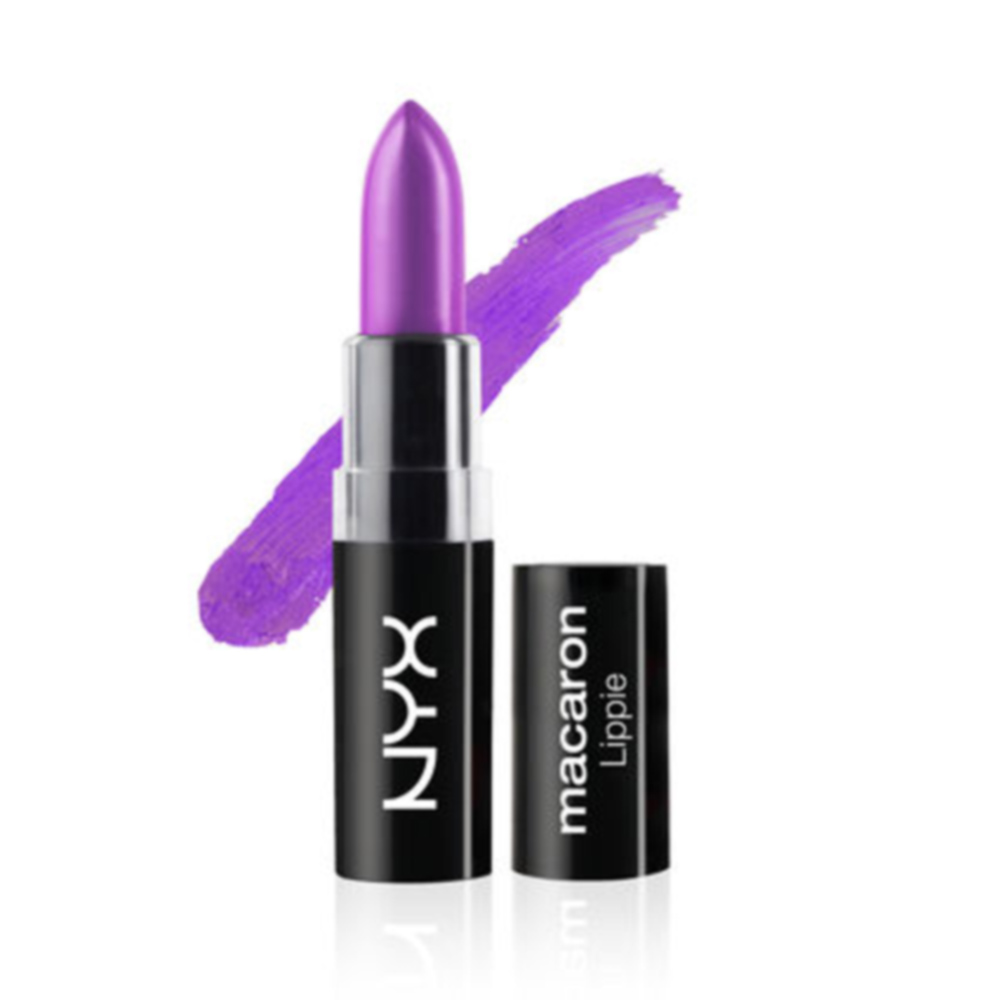 Lip Macaroon Violet, NYX, £6
Lilac and lavender tones are big on the red carpet right now (see Sophie Turner and Hailee Steinfeld for inspo) and are totally wearable when done right. Try using a cream eye shadow or something with a little grease in it (top tip – lipsticks work really well for this!) so the colour moves and creases on the lids. This gives a fresher approach to pastel eye shadow and you can always add a dark purple or black liner to really offset the soft lilac tones.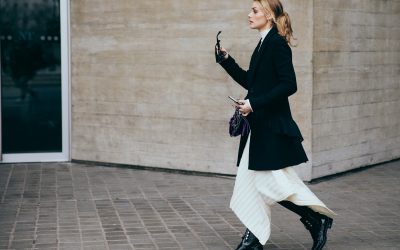 From bloggers to Editors-in-Chief, we round up the best of the street style contingent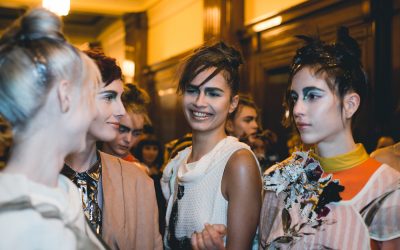 The eco-friendly brand presented a painterly, nature-inspired collection for their second catwalk appearance