Angst-riddled teens. Church burning. Deadpan voiceovers. Jonas Åkerlund delivers darkly subversive – not to mention compulsive – viewing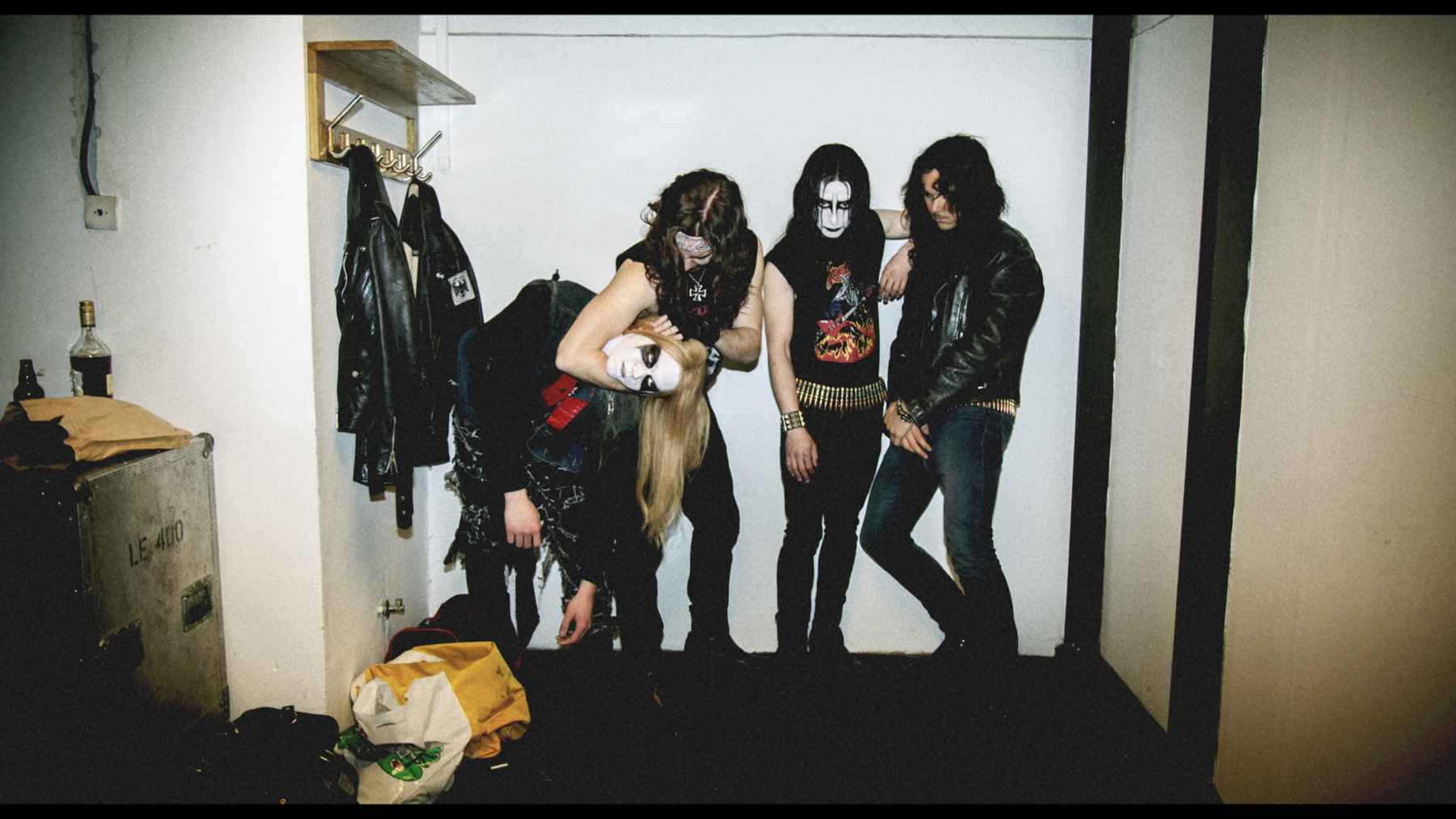 Norway, gentle home of trolls, fjords and obscenely expensive nights out, vomited forth a new form of ghoulish music in the 1990s – Norwegian Black Metal.
But the tunes – doom-laden, satanic, headache inducing – were child's play compared to the story of the genre's destructive and murderous birth. And that's the tale that Jonas Åkerlund, music video director extraordinaire and founder of Swedish metal band Bathory, gleefully uncovers in this funny, graphic and shocking depiction of Scandinavian ennui and poser-nihilism.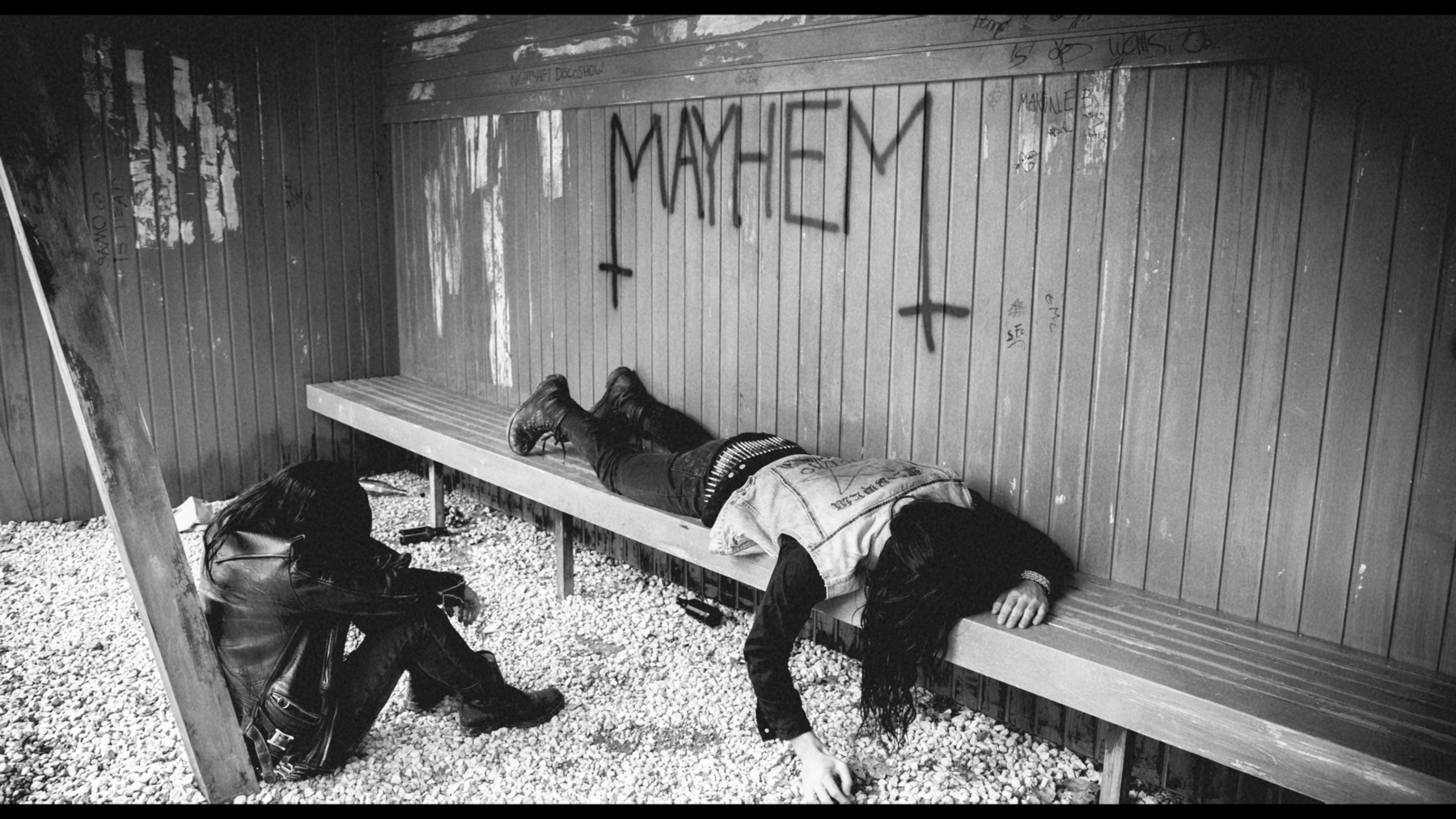 The story begins with angst-ridden screaming teenagers venting their spleens (and veins) onto local Oslo metalheads at raucous gigs. It quickly escalates to church-burning, Nazi imagery and murder as lank-haired mega-nerd Varg (a pleasingly blank Emory Cohen) arrives on the scene looking to scar his unholy name upon the world.
Given how grisly his trail of devastation is (tender hearts have called for the film to be banned) Åkerlund deserves praise for a lightness of touch that makes the film significantly less heavy than the oppressive metal it showcases. A sardonic voiceover from Rory Culkin's daftly-named Euronymous (the ostensible hero) and some goofy one-upmanship deftly belie the black hearts at the centre of a madness that shocked a nation.
Lords of Chaos opens on 29th March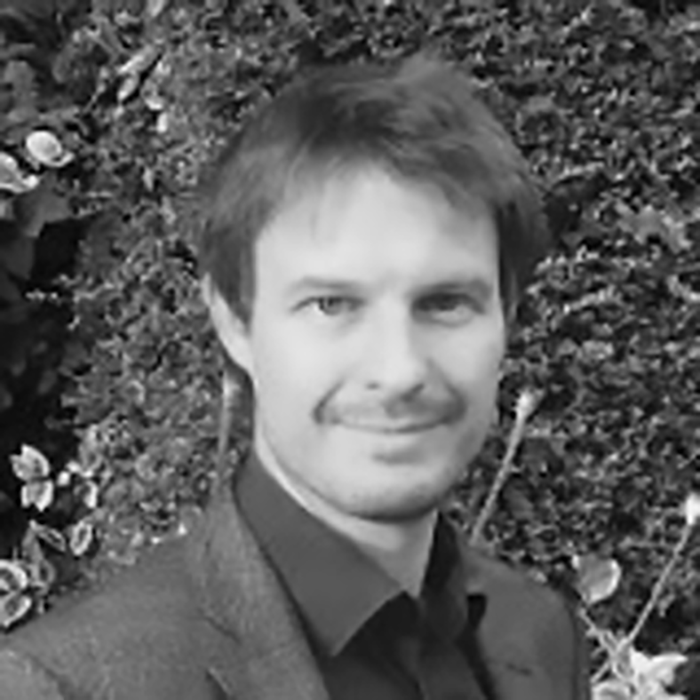 GREG TAYLOR
Film Editor
Greg spends a socially unacceptable amount of time in darkened rooms waiting for the next film that excites him as much as Jurassic Park did when he was 12. As well as reading too many books and watching too many films, he found time to advise two Mayors of London and a host of MPs, helping to give more power to people and neighbourhoods. He continues to watch and write about the national and global political scene with a mixture of hope and dismay. If he's not writing, watching, listening or reading, Greg is almost certainly planning his next trip overseas – all recommendations greatly received.