Complement your expensive signature scent with these easy seasonal swap-ins
Molly Flatt, Digital Editor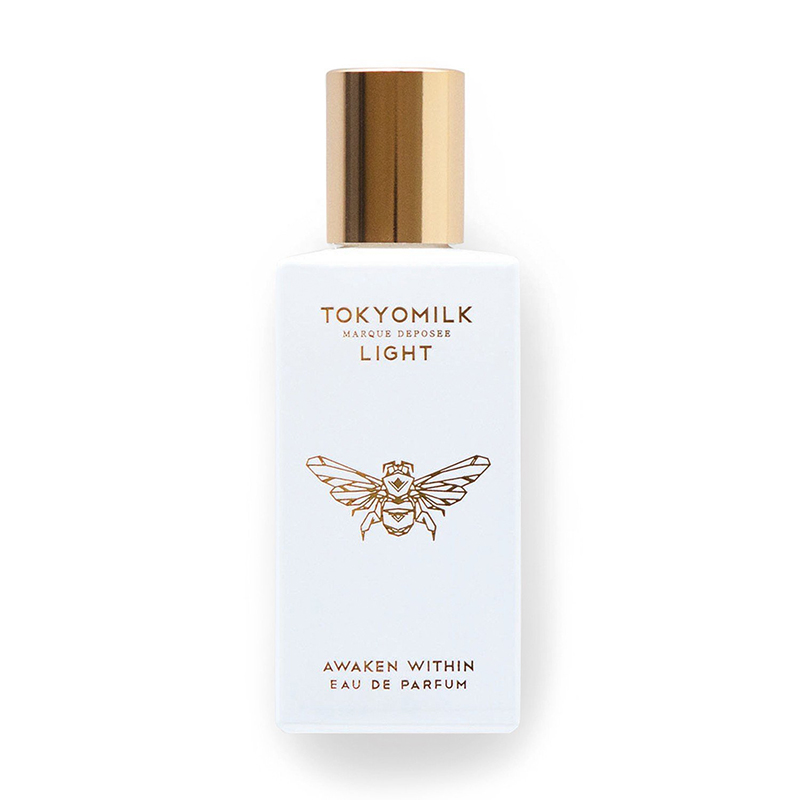 Light Awaken Eau de Parfum, £49.95 for 47ml Tokyo Milk
Founded by Denver-based perfumier and designer Margot Elena, Tokyo Milk is a charming brand with products as good as the quirky packaging. Bright and modern, Awaken Within reminds me of a buzzing botanical garden. Taking inspiration from both 'citrus' and 'sky', this bee-emblazoned bottle offers layers of sweet orange blossom and jasmine blended with neroli. My signature scent is Charlotte Tilbury's rather heady Scent of a Dream, so this good value, lighter spritz makes an excellent summer alternative.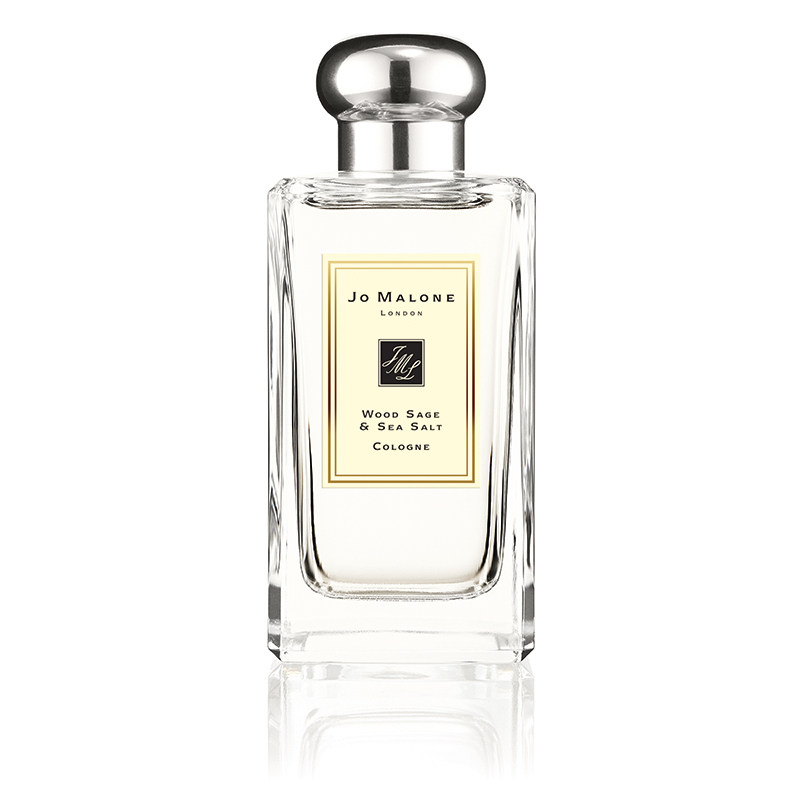 Wood Sage and Sea Salt Cologne, £45 for 30ml Jo Malone
I'm a big fan of unisex scents, and this blend from London icon Jo Malone is a literal breath of fresh air. With an earthy base of sage, a heart of sea salt and sophisticated top notes of Ambrette seeds, this cologne reminds me of walking along the freezing white-sand beaches of Orkney, whipped by wind and surrounded by towering mineral-studded cliffs.  At £45, a mini-bottle should be enough to get you through to autumn.
Mary-Jane Wiltsher, Editor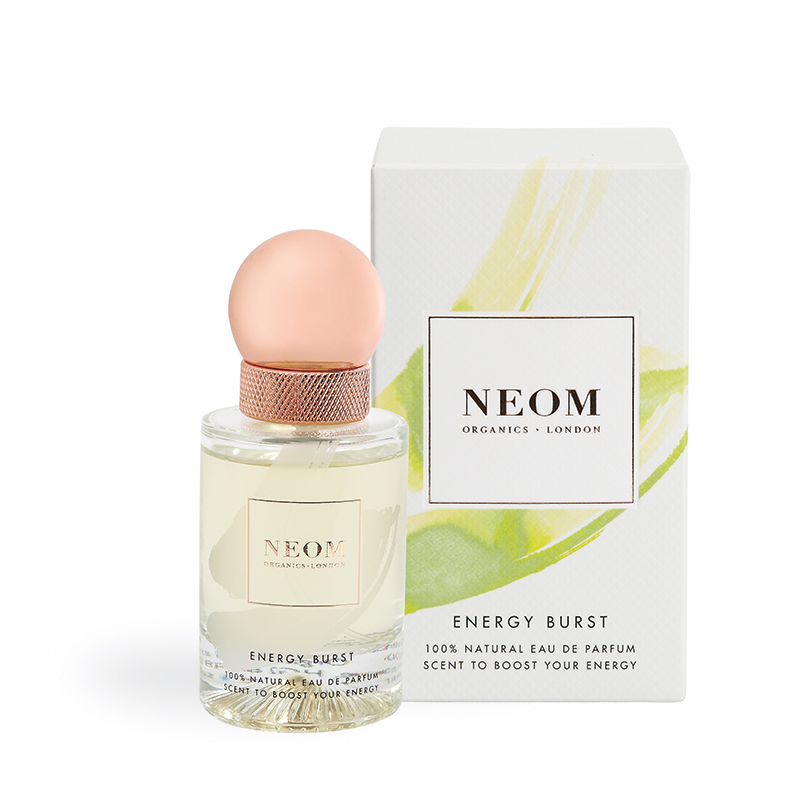 Energy Burst 100% Natural Eau De Parfum, £49 for 50ml Neom Organics
Generally I'm not a fan of citrus scents, but this burst of invigorating freshness from organic pioneers Neom is an exception. Made using 100% natural ingredients, it's crammed with invigorating notes of rosemary, lemon and grapefruit alongside a blend of 14 essential oils to tease the senses. The olfactory equivalent of a delicious palate-cleansing sorbet.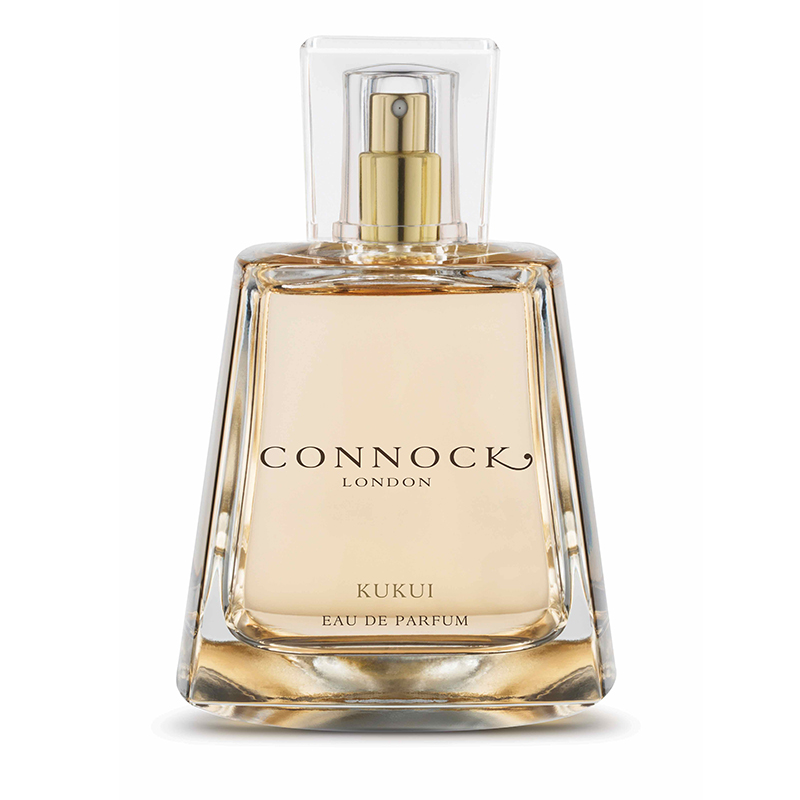 Kukui Eau De Parfum, £49 for 50ml Connock London
I'm waving the flag for independent family-run businesses with this beauty from Connock London, a company founded by horticulture and biochemistry experts Alan and Elizabeth Connock and reimagined by their daughter Amanda. Inspired by the lush landscapes of the Hawaiian Islands, Kukui is a classy floral scent that celebrates the gardenia flower and unfolds into a summer-ready bouquet of Italian bergamot, Moroccan rose and white jasmine. Aloha!
Marianna Manson, Editorial Assistant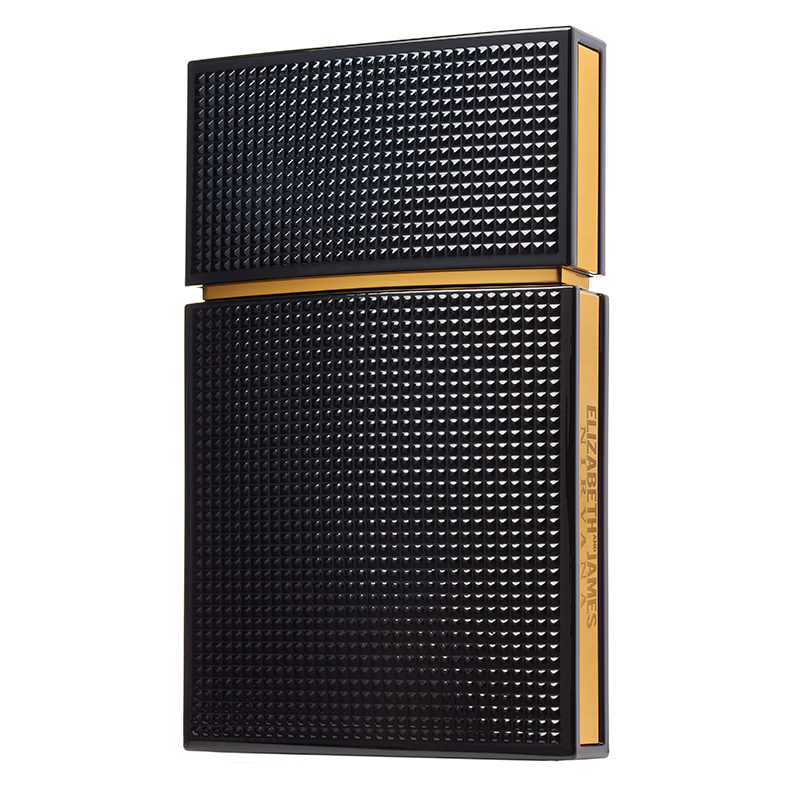 Nirvana Black, £49 for 30ml Elizabeth and James
Disclaimer alert – my existing perfume collection is overwhelmingly dark and glossy, a visual manifestation of my teenaged aversion to anything 'pink' or 'girly'. And though generally my tastes have relaxed a little, I'm still drawn to gothic-looking bottles and sultry scents. My interpretation of a summer scent, then, is something to wear on balmy summer evening dinners out or at beach bars after dark, accessorised with a tan and a Negroni. I found an unlikely staple in Elizabeth and James' Nirvana (Black, obviously). Sensual sandalwood and deep violet err this just on the side of masculine, with not a whiff of girliness.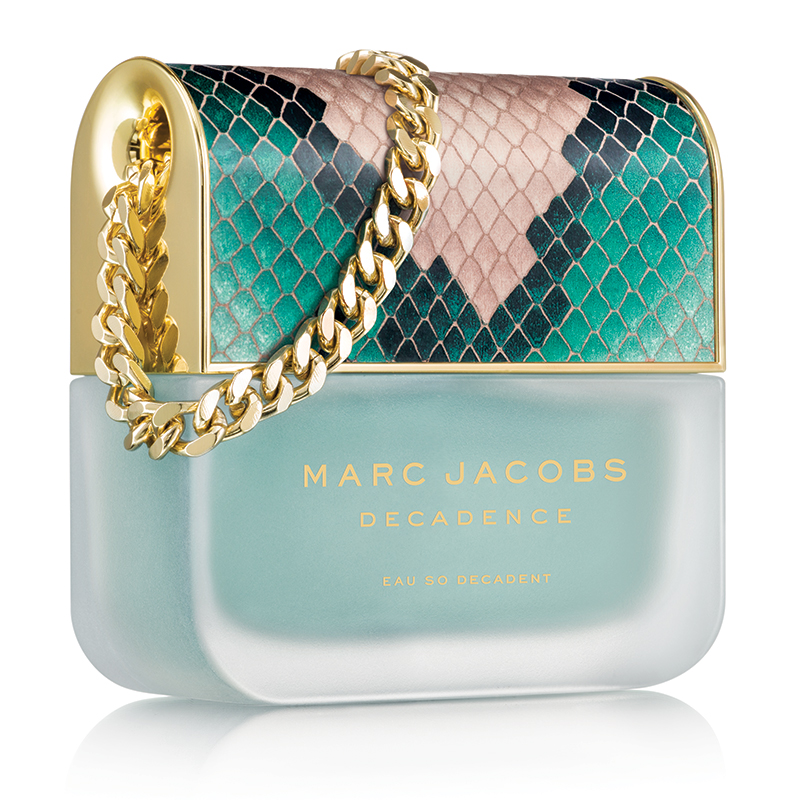 Décadence Eau So Decadent Eau du Toilette, £42 for 30ml Marc Jacobs
Initially intrigued by its deeper, moodier big sister Decadence Eau du Parfum, I had to admit that Eau So Decadent fit the 'summer fragrance' brief perfectly. With top notes of fragrant fruits and a heart and base of jasmine, magnolia and raspberry gloss (not to mention the pretty pink and turquoise bottle) it's got all the trimmings I'm traditionally afraid of, but pulls off sophisticated femininity over saccharine sweetness impressively.
Hannah Kane, Editor-in-Chief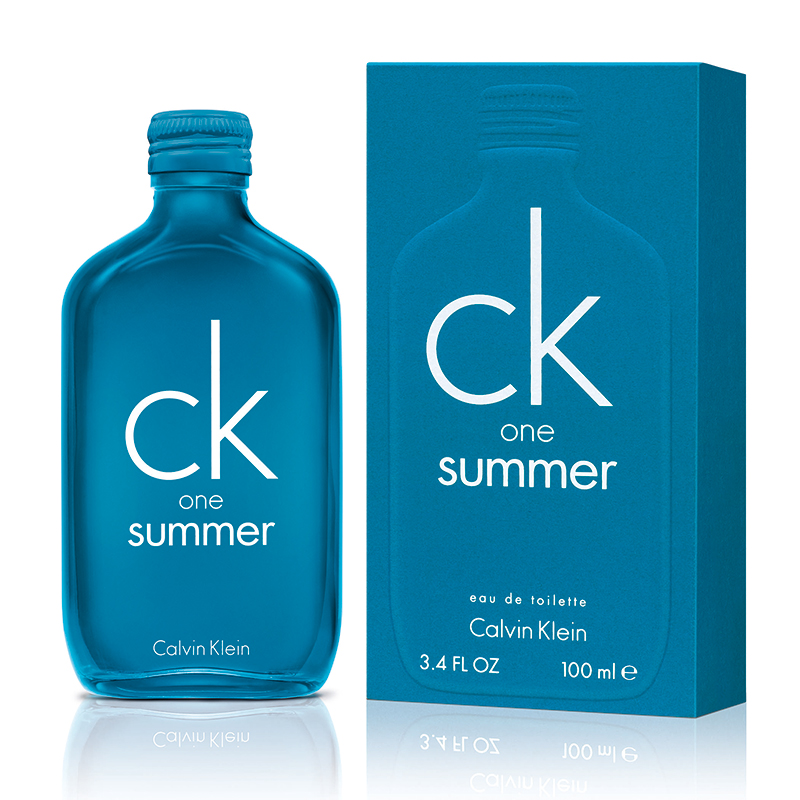 One Summer 2018 Eau du Toilette, £40 for 100ml Calvin Klein
When the original version of CK One came out in 1994 it rewrote the rulebook as the first mainstream unisex fragrance, and for my tomboyish 12-year-old self the concept of gender neutrality was nothing short of revolutionary. For summer 18, the classic chypre scent has been reinterpreted by famous nose Pierre Negrin with the addition of citrusy lime mojito top notes (more appealing than it sounds), a dewy guava mid note, and a warm cedar base note that evokes the sun setting after a day at the beach. It's excellent value for money, and not as complicated or grown-up as my usual perfumes, but that's part of its charm. I keep it in the bathroom so guests can help themselves to a spritz for the road. Mojito to go.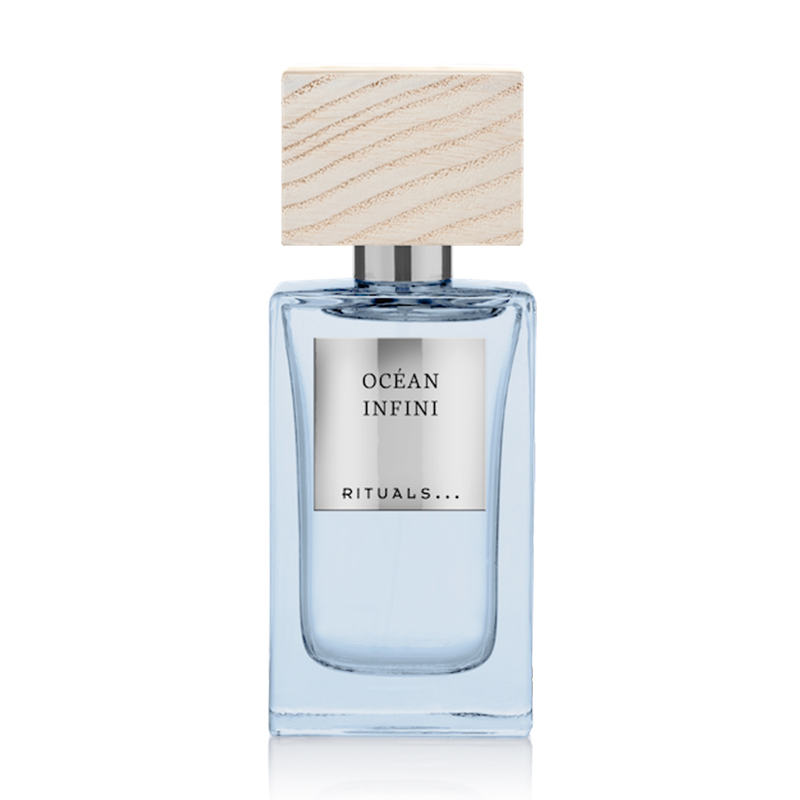 Océan Infini Eau du Parfum, £39 for 50ml Rituals
New from Rituals, Océan Infini is inspired by the fragrances of Bali and the Orient. Easy to wear, sparkling lily of the valley and nashi pear give way to a warm white musk base note. It's the perfect addition to your daytime scent wardrobe – whether you're propping up a beach bar or enjoying the buzz of summer in the city.