The British writer on her new anthology Proud, literary inspirations, and the power of protest
Publishing, like the creative industries of theatre and film, has grappled in recent years with its lack of inclusivity. Among those absent voices are people from the LGBTQ+ community. Historically, fiction by LGBTQ+ authors has been under-published, confined to the realms of literary fiction, or marketed towards a niche audience.
But this month, a new collection of short stories and artwork by and about LGBTQ+ authors hits the shelves. Compiled by author and activist Juno Dawson – author of young adult fiction and non-fiction on LGBT issues including This Book is Gay, Margot & Me, and The Gender Games – the anthology is titled Proud and features established and emerging authors writing on the theme of pride, with each story accompanied by artwork by LGBTQ+ illustrators.
Here, Dawson talks about Proud and why literature by LGBTQ+ authors is for everyone.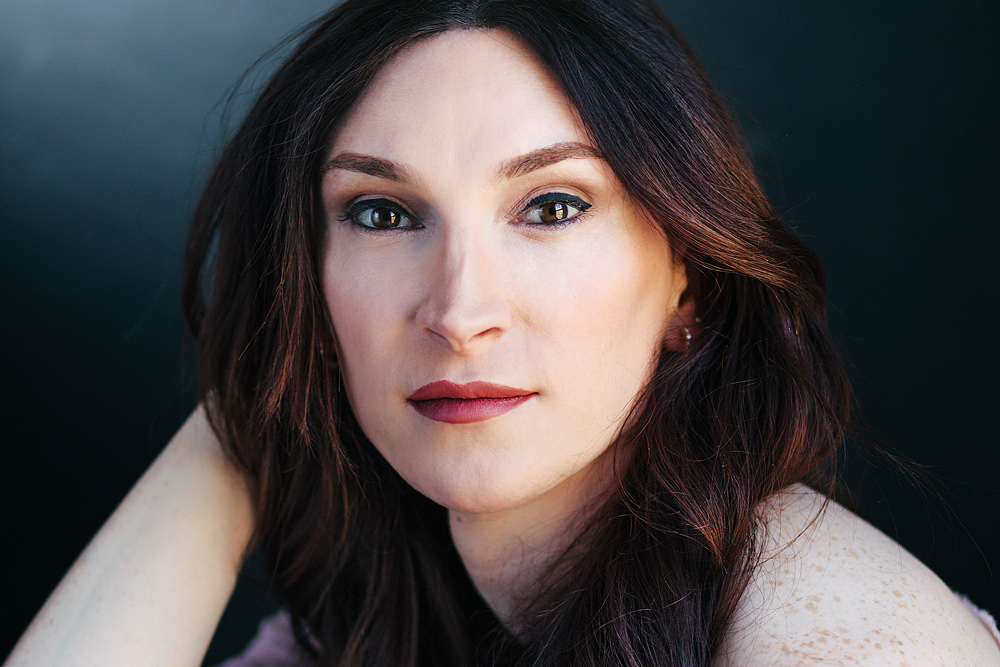 Proud is a collection of work by and about people from the LGBTQ+ community, for a young adult audience. Why is this a much-needed book for young people now?
We've come a really long way since the days of Section 28 but really fast. Inevitably there's been a backlash and that's taken the form of bigotry dressed up as "anti political-correctness". What's more there's a sense that everything was "covered" by a few titles about 15 years ago, and we must never be complacent. A 12-year-old now has never heard of Queer as Folk or The L Word.
Proud includes stories, poetry and art. Why did you want to show many different forms of creativity in the book?
I think anthologies give a great space for different forms. Too often writing is weirdly segregated by genre.
Growing up, what were you reading? And would the work in Proud have spoken to you?
Proud would not have existed when I was at school because of Section 28. The mere notion of gay characters in teen fiction was illegal, at least at school. We must remember that less than 60 years ago it was still illegal for two men to have sex. Just seeing gay characters in Queer as Folk, Ellen or Dawson's Creek was revolutionary to me and changed my life.
The anthology includes work by four new writers. Why is it important to find new LGBTQ+ voices?
We all hope that anyone, regardless of background, would be given a fair crack in the publishing world. But we know that's absolutely not true. We have to provide opportunities wherever we can to allow talent to seep in around the old-boys' networks.
LGBTQ+ literature is a category often used to group together work by writers from the community, even if they're writing very different things, and it can make it seem like writing by LGBTQ+ authors is for a niche market. Why is this incorrect, why is this literature for all audiences?
I'm not a huge fan of the "LGBT section" as a thing. Often that's for LGBT theory and erotica, which is fine I guess. I think authors like SJ Watson, Adam Kay, Sarah Waters and Val McDermid have shown beyond all reasonable doubt that you can be LGBT and wildly successful in your area of speciality.
What does pride mean to you?
There's pride and Pride! Little p pride is about fully accepting who you are and cutting through a lot of societal noise telling us we're "less than". Pride should be party and protest. Party hard so that everyone can see that we exist and we revel in our shared history.
Proud is published on March 7 by Stripes