The arrival of the World's Best Martini recipe into our inbox just made February that little bit more bearable
Dubbed 'the country's biggest Martini aficionados', Gary Sharp and James Thomas know the value of a top-notch tipple. Last year, they brought The World's Best Martini challenge to London, crowning UK based Daffy's Gin the fairest of them all. For 2018, twice as many distilleries competed for the prestigious title at Hackney's Nordic-inspired bar, kitchen and live music venue Oslo, to raucous success. This time of year, the odd frivolity is the best (if not the only) antidote to a miserable month, and if the free flowing gin wasn't enough to whet the appetite, then the buzzing atmosphere and impressively technical and visual mixing skills made it a night to remember (… or, for some of us, I suspect not).
As evening turned to night and guests had all just about reached the Martini limit – there is such a thing – Scottish distillery Arbikie's 'Showcase Martini', in partnership with Francesco from The Gibson, was crowned the official World's Best by a panel of specialist judges.
Naturally, it wouldn't be fair if we didn't let you in on the secret. Here's the winning recipe, for you to recreate at home…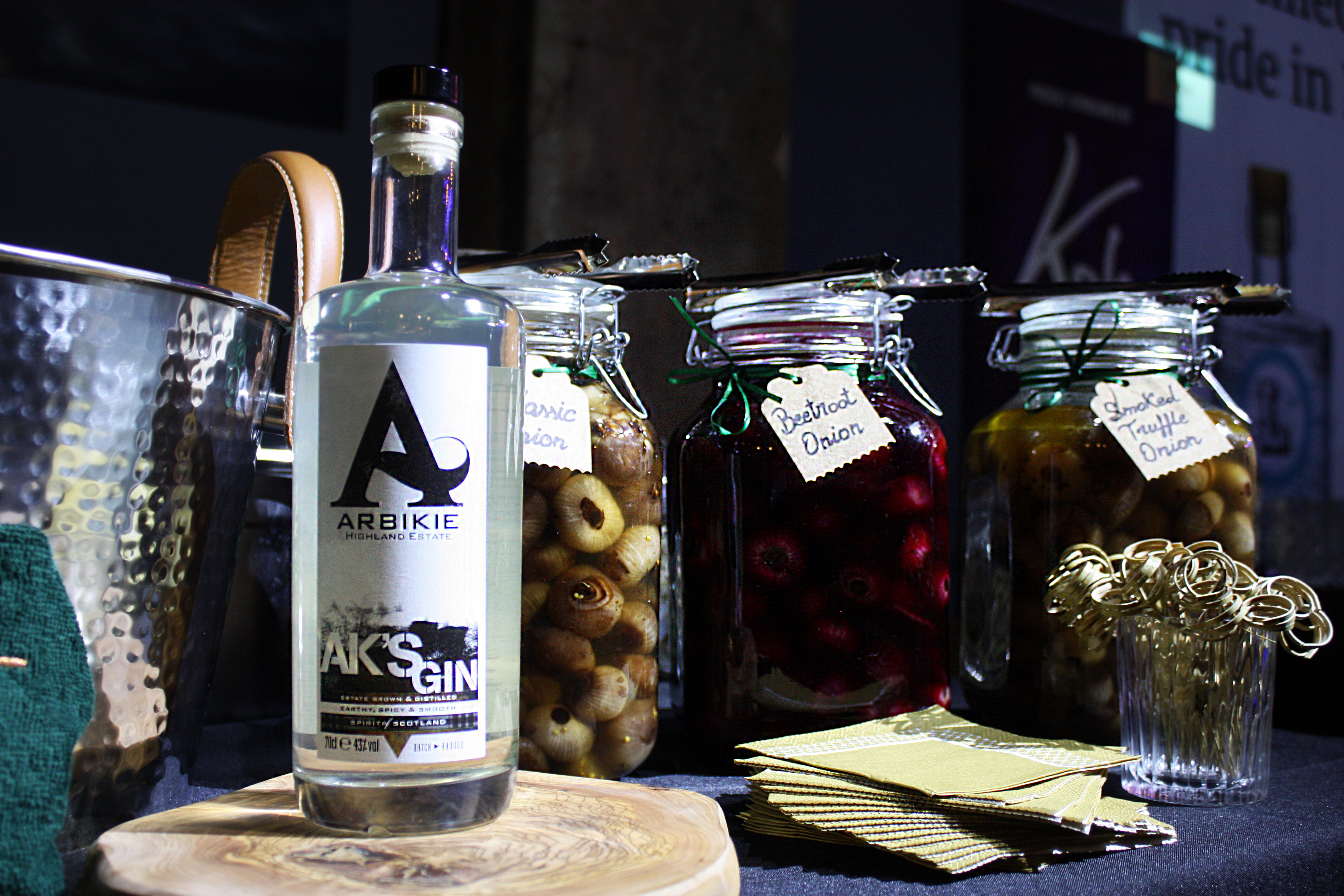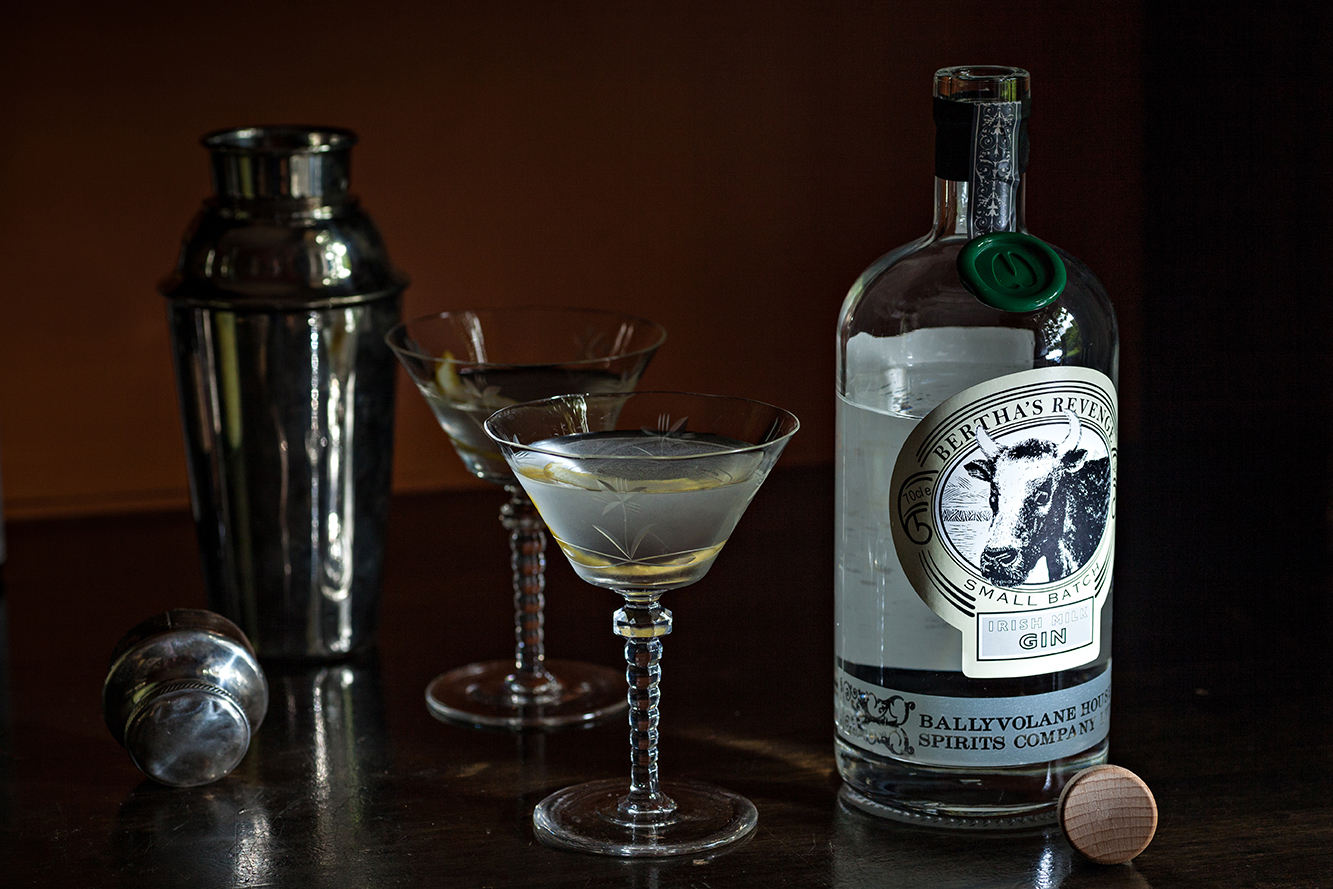 Showcase Martini, Arbikie AK Gin 
Arbikie Gin are bringing a taste of local Scottish botanicals to the competiton with their Showcase Martini. By combining Arbikie AK Gin, sea herbs vermouth, smoked liquid and lemon zest they have created a unique twist on the classic Martini that is sure to tantalise taste buds.
Ingredients
55ml Aks Arbikie 

8 ml of sea herbs vermouth

2 drop smoked liquid 

Lemon zest
Method
Chill the Martini glass with dry ice and zest the mixing glass. Next place chunks of ice into the mixing glass, add all of the ingredients and stir. Remove the dry ice from the Martini glass and pour the mixture into the glass, adding a piece of lemon zest to garnish.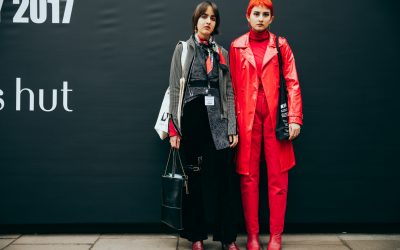 From bloggers to Editors-in-Chief, we round up the best of the street style contingent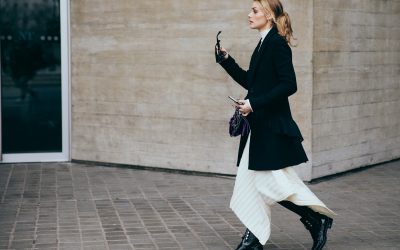 From bloggers to Editors-in-Chief, we round up the best of the street style contingent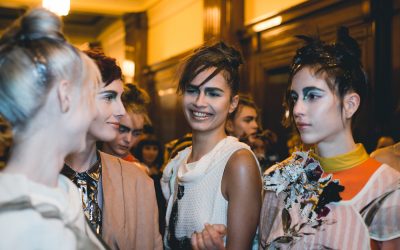 The eco-friendly brand presented a painterly, nature-inspired collection for their second catwalk appearance