Cannes critics booed it; audiences love it. You've certainly never seen anything like it before…
O
livier Assayas's genre-bending supernatural drama has moments of abject horror, utter ridiculousness, and head-scratching weirdness, but at its core it's a powerful study of grief and the struggle for direction amongst the ephemera and emptiness of modern life.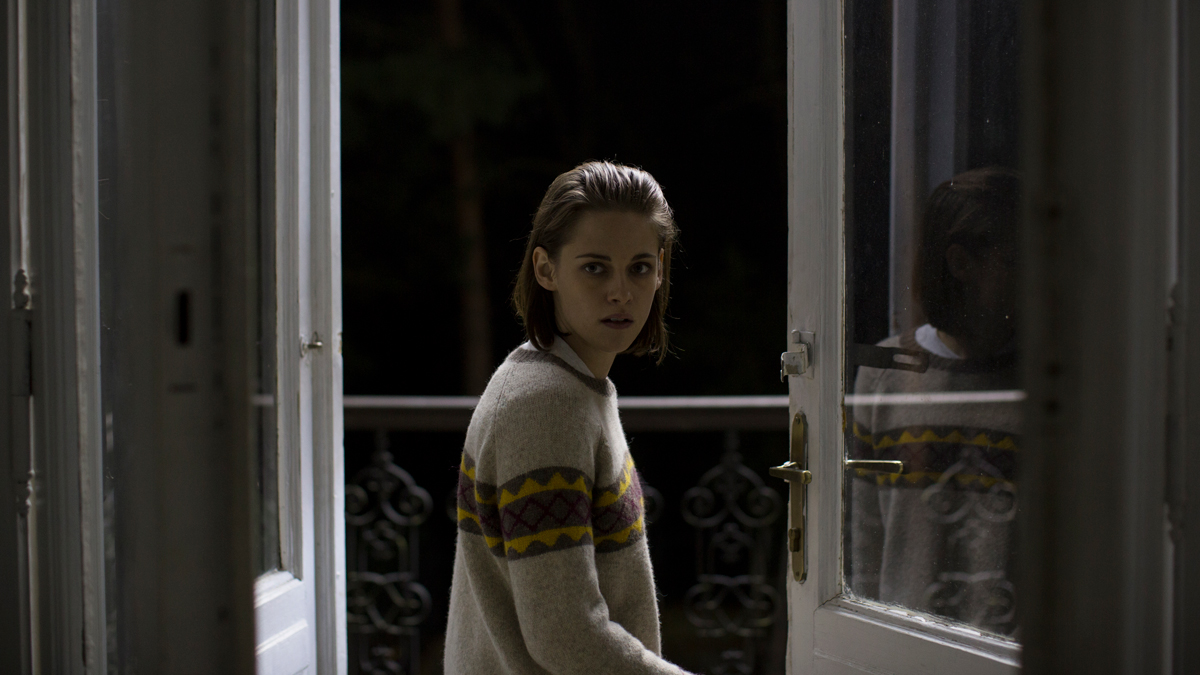 Kristen Stewart plays the improbably-named Maureen, an American personal shopper for a rich-bitch German model who nit-picks over wages and cheats on her husband. By day Maureen haunts the boutiques of Paris and London, picking out haute couture dresses for her pampered boss, and by night she's rattling around a decaying house searching for the spirit of her recently-deceased twin brother, Lewis, who promised her a sign from the afterlife. Her fragmented, draining existence is complicated further when she gives into the temptation to try on the outrageously expensive duds she picks, exposing deep and widening fractures in her already-fragile persona.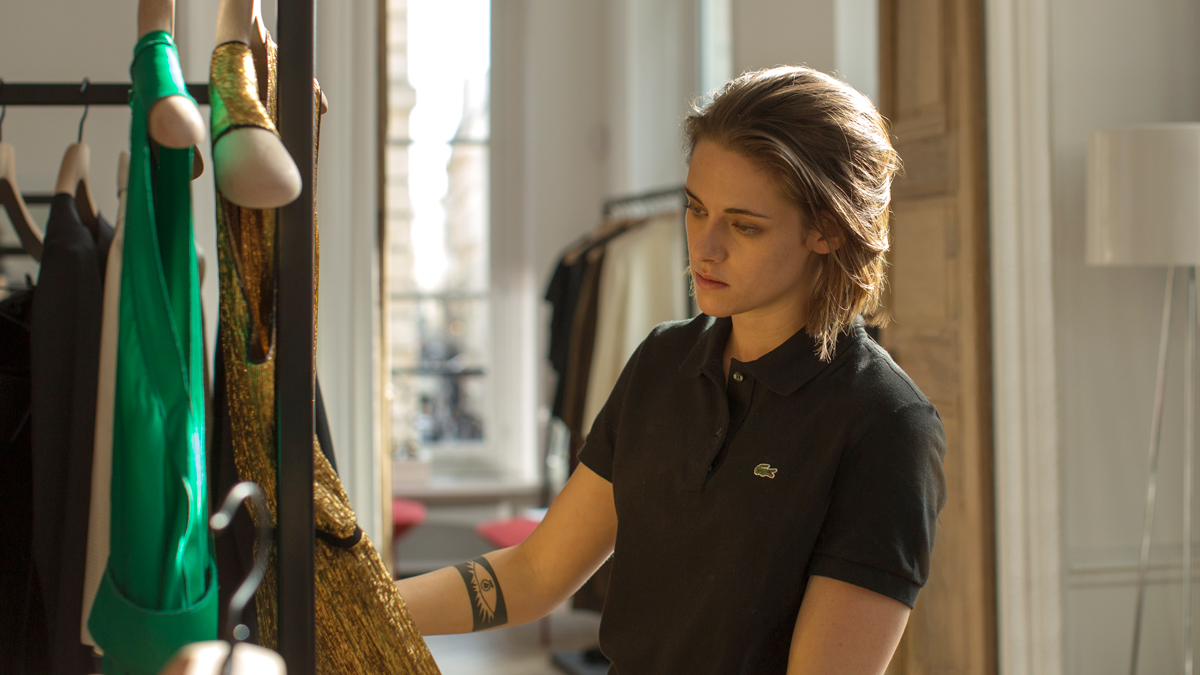 Assayas juggles genre tropes with masterful control – the film begins with a sequence of frightening ghostly menace, before settling into a penetrating character study that morphs into a creepy thriller as a mysterious stalker with unsettling insight begins sending SMS messages to Maureen. Initially annoyed, she begins to believe that it may be her dead brother pinging out this cavalcade of questions, and tentatively starts revealing her innermost anxieties in elongated sequences of deeply uncinematic texting that eventually deliver one of the film's most chilling set-pieces.
When Personal Shopper works it's mesmerising, exciting and unnerving, and even in its less cohesive moments – the bizarre final-reel reveals, the reactions straight out of the awful horror movies that Maureen so despises – it maintains a captivating sense of the dreamily uncanny despite its absurdities. It's fitting, perhaps, that the film was booed by snooty preview critics at Cannes before getting a standing ovation at its premiere – it's as frustrating as it is wonderful, as ponderous as it is revelatory, and it steadfastly refuses easy answers to the big existential questions it poses.
One of the most interesting and talented actors of her generation, Stewart is the mesmerising anchor in this strange and heavy film.
The full weight of the film's complex themes lies squarely on the shoulders of a never-more-magnetic Stewart. Barely off-screen, she rises to the challenge of playing a torn, wrecked yet hopeful young woman yearning for some kind of truth with the emotional dexterity of a young Liv Ullman. She isn't really acting outside of her comfort zone here – awkward, baggy outsiders have been her bread and butter for years – but it's the reach of her emotional malaise and her desperation for connection, no matter how destructive, that has such resonance. One of the most interesting and talented actors of her generation, Stewart is the mesmerising anchor in this strange and heavy film.
Personal Shopper is truly a one-of-a-kind experience, carrying along its audience on its waves of weirdness to some very strange places. Whether it works as a thriller, horror or gaze into the glittering, empty abyss of modern existence will depend very much on your willingness to accept its idiosyncrasies with a straight face. Whether you boo it or clap it, a film this unusual is certainly worth your time.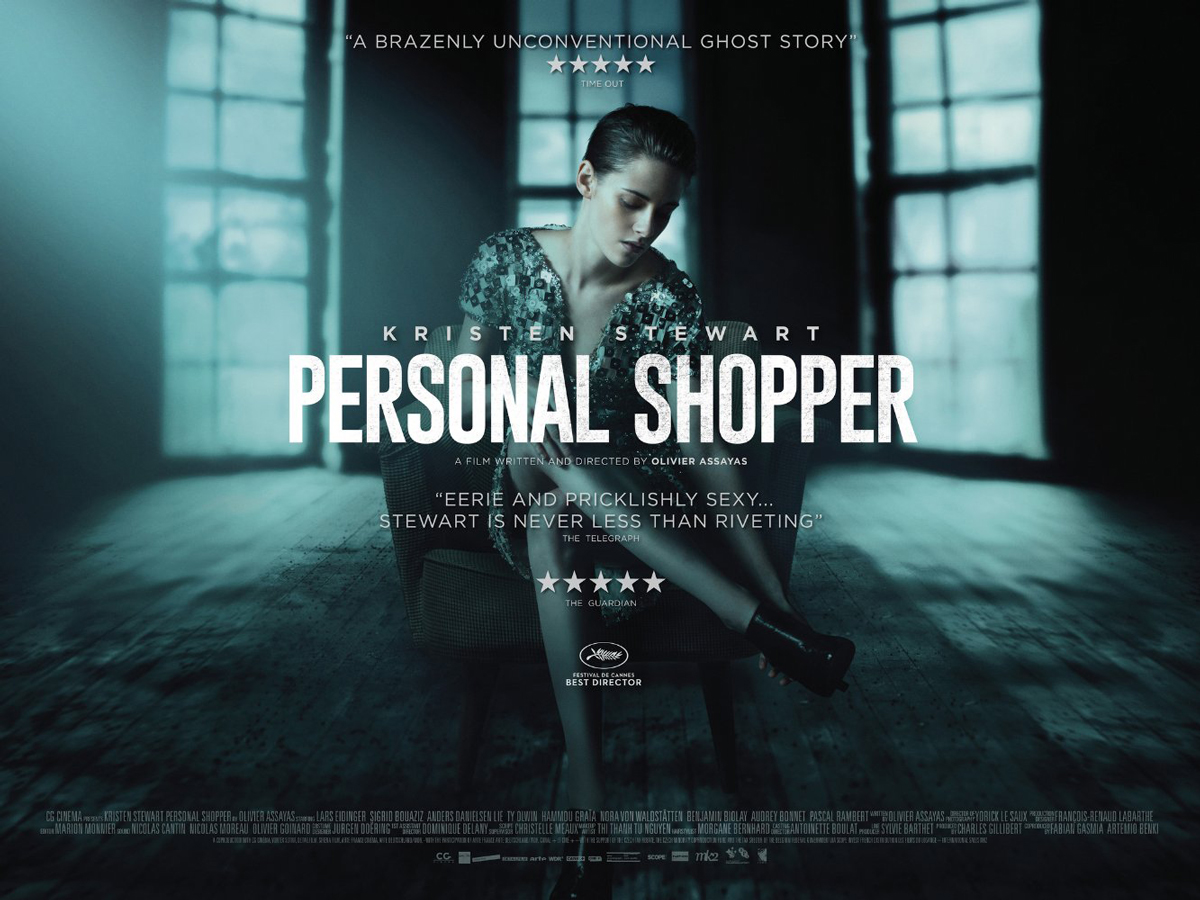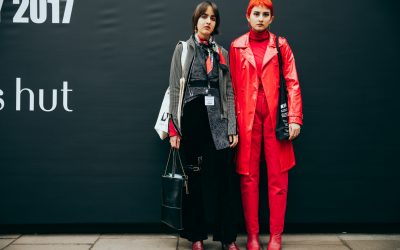 From bloggers to Editors-in-Chief, we round up the best of the street style contingent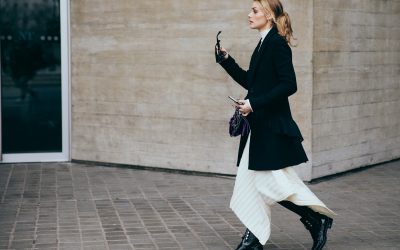 From bloggers to Editors-in-Chief, we round up the best of the street style contingent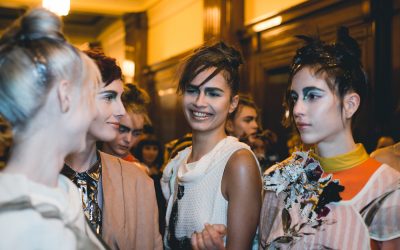 The eco-friendly brand presented a painterly, nature-inspired collection for their second catwalk appearance