"More nimble than Branagh's Murder on the Orient Express, naughtier than your average Miss Marple," says the Film Editor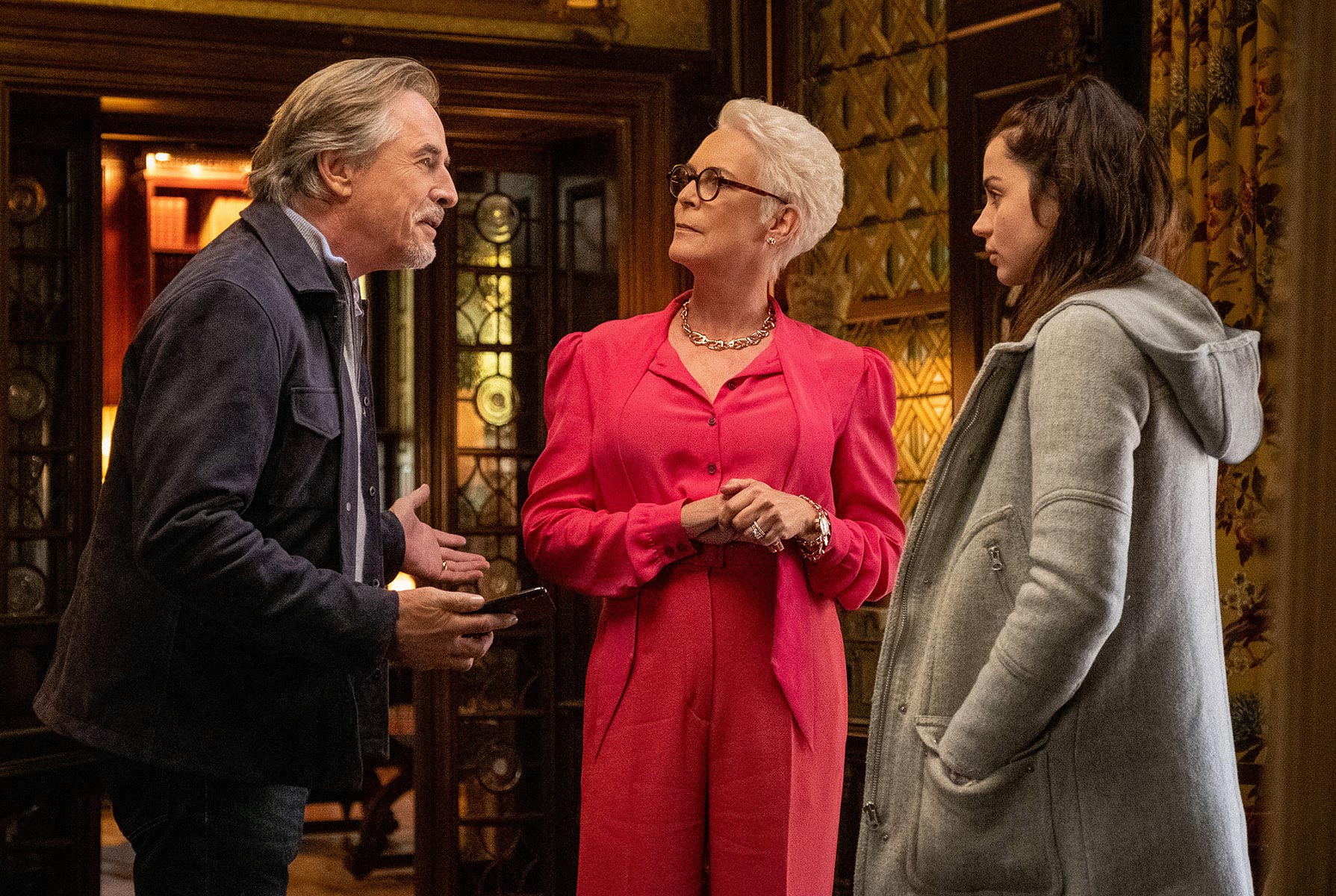 After irritating half of movie geekdom with his brilliantly controversial Star Wars: The Last Jedi, writer/director Rian Johnson has gone small-scale for his next movie, the cutting Agatha Christie-style whodunit Knives Out. Well, not that small scale. How can it be, when James Bond stars as a private detective investigating the death of a world-famous crime writer (played by Kevin Spacey stand-in Christopher Plummer) in his gothic country pile? And when surrounding the writer at the time of his suspicious death are his acidic, conniving family, played by Hollywood legends including Captain America, Laurie Strode and General Zod?
The pedigree of the talent involved makes this comedy thriller highly watchable, and there's much in Knives Out to revel in. Daniel Craig is clearly having a glorious time. He twitches and drawls with gleeful abandon as the Southern Poirot brought in, in mysterious circumstances, to determine how Harlan Thrombey ended up with his throat slit in his locked attic room. Ana de Armas, playing Thrombey's carer Marta – who has a fair few secrets and a very bizarre condition that sees her vomit when she lies – is a heartbeat away from superstardom. And Rian Johnson's plotting and scripting, playful and witty, delivers an often discombobulating mystery that leads its audience naughtily by the nose before kicking them square in the buttocks.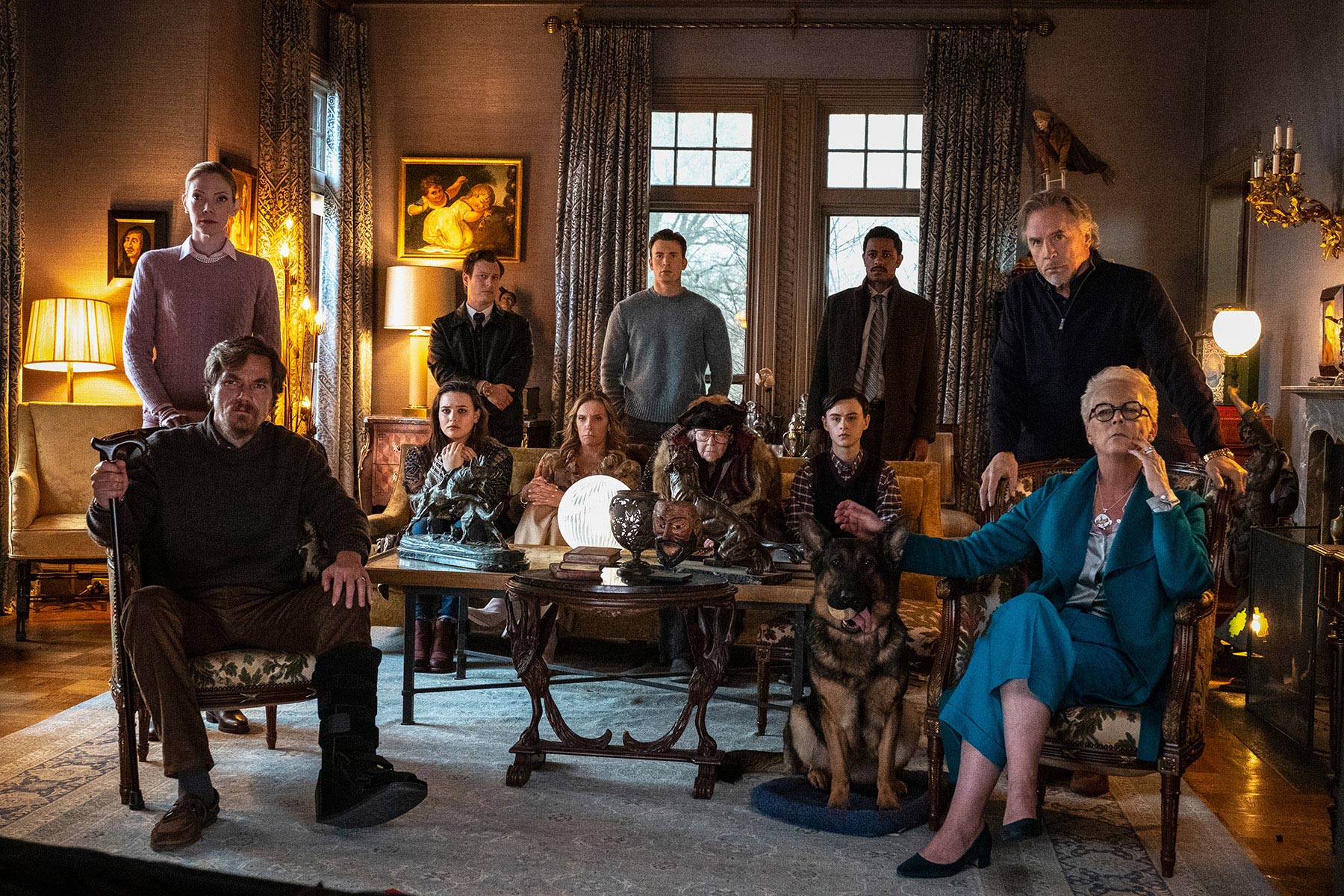 However, that same pedigree also promises something game-changing – a postmodern mystery that ruffles up the somewhat stale and forgotten genre and turns it giddily on its head. Though for all the zinging dialogue and unhinged performances (Michael Shannon, channelling Grizzly Adams, is huge fun), Knives Out fails to deliver the grand finale the build-up calls for. In many ways, it's an archetypical TV movie with the charisma turned up to eleven – Jonathan Creek would have solved this over a quick cuppa. The film only occasionally kicks into the highest gear – the gloriously fraught will-reading car chase a case in point – content instead to chug along on the appeal of its cast and some memorable, laugh-out-loud dialogue (doughnuts).
 More nimble than Branagh's Murder on the Orient Express, naughtier than your average Miss Marple, Knives Out is a jaunty treat for audiences utterly sick of CGI monsters and caped superheroes. Throwaway fun for all the Columbo fans out there.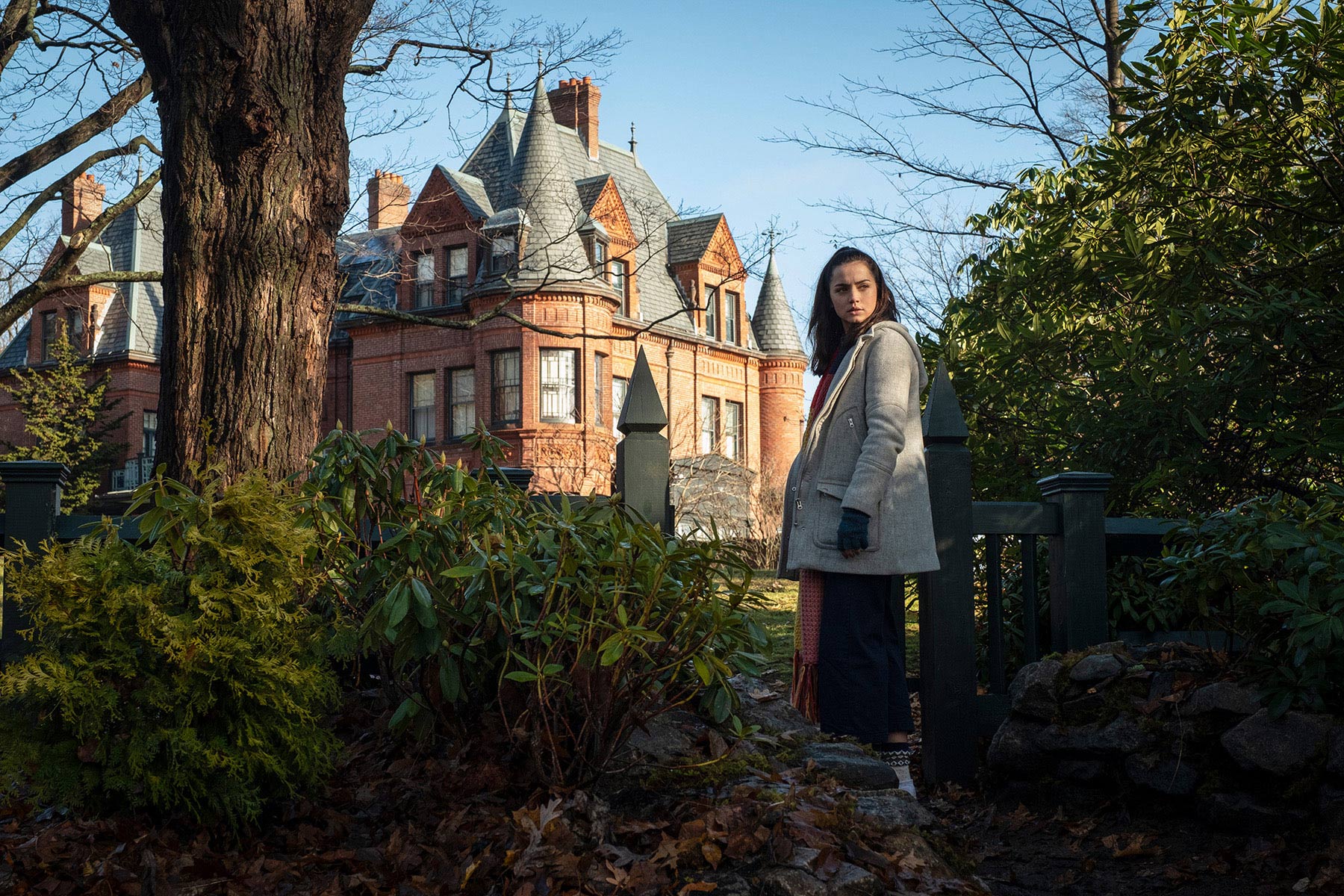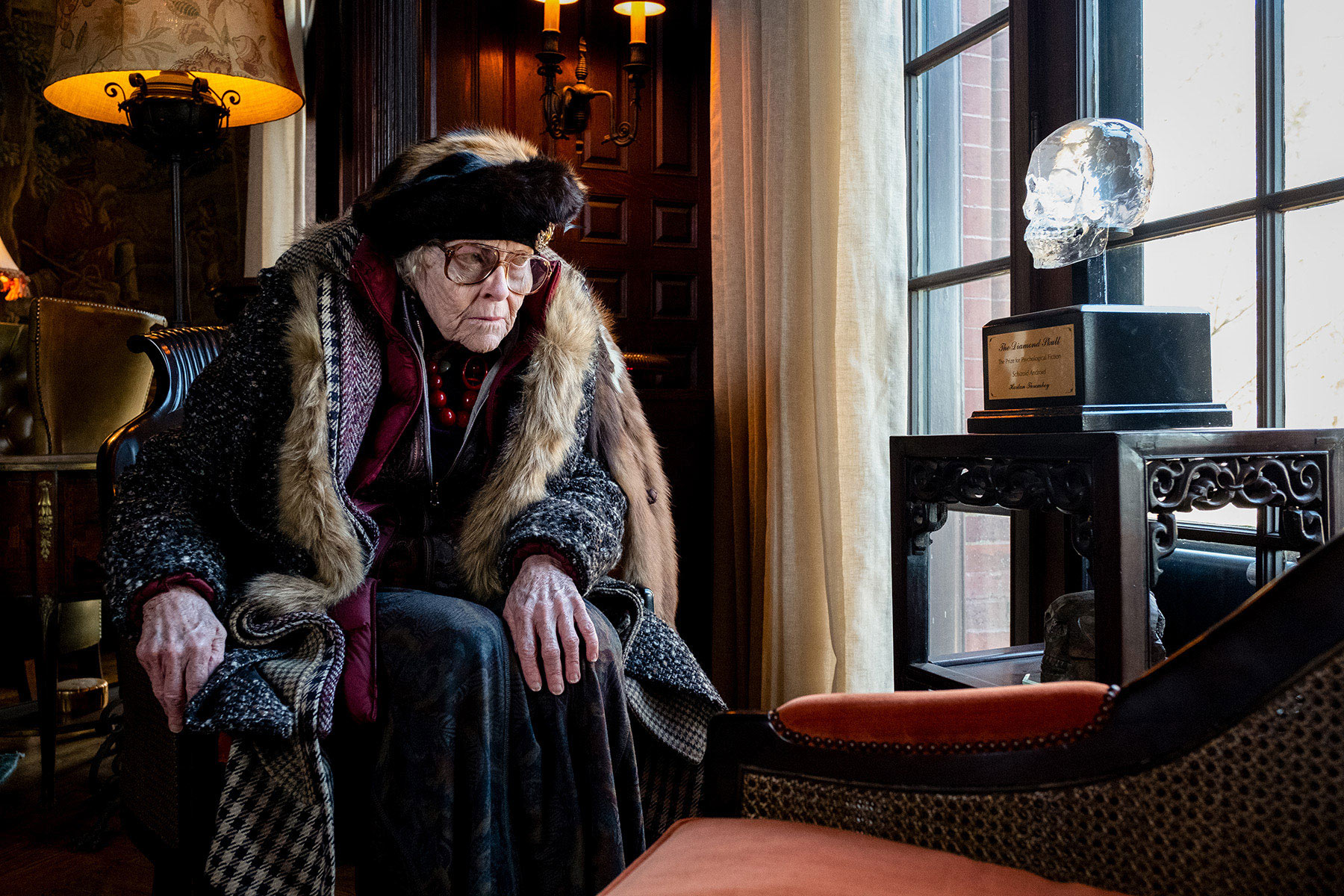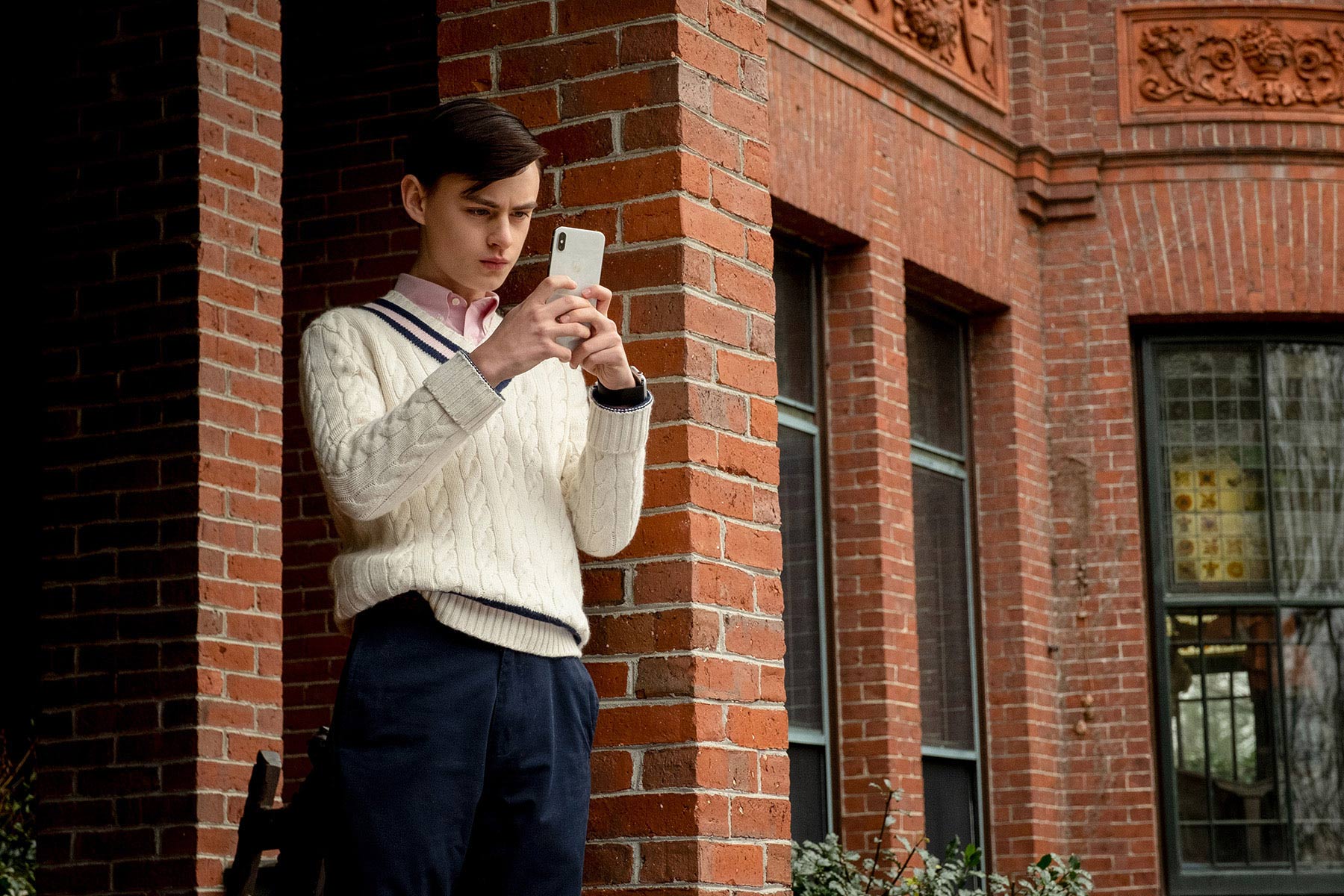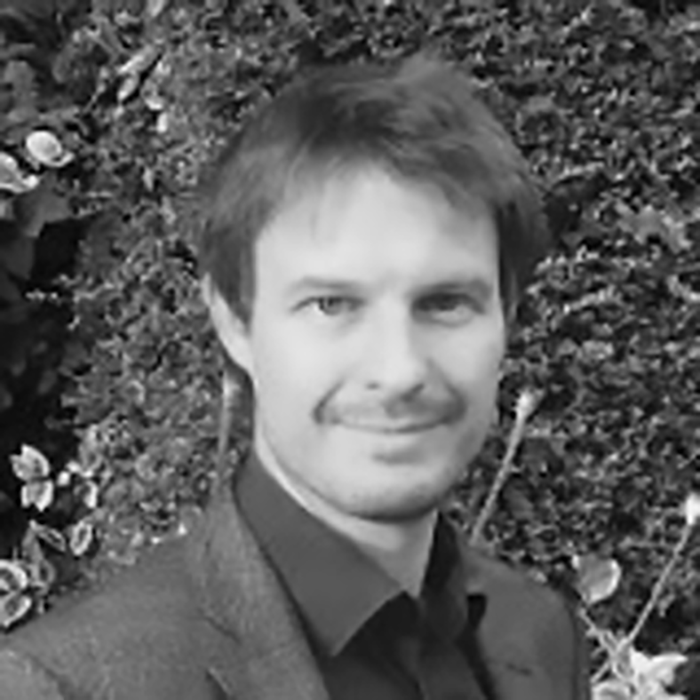 GREG TAYLOR
Film Editor
Greg spends a socially unacceptable amount of time in darkened rooms waiting for the next film that excites him as much as Jurassic Park did when he was 12. As well as reading too many books and watching too many films, he found time to advise two Mayors of London and a host of MPs, helping to give more power to people and neighbourhoods. He continues to watch and write about the national and global political scene with a mixture of hope and dismay. If he's not writing, watching, listening or reading, Greg is almost certainly planning his next trip overseas – all recommendations greatly received.