The star of Bliss and This Is England shares the book, play, film, music and place that have made her who she is
Jo Hartley is one of those actresses who seems, somehow, quintessentially English. Not in a genteel, national treasure, Downton Abbey sort of way, mind you. Instead, she embodies that raw, brave and chameleonic spirit that a new generation of British talent seems to radiate – think more Maxine Peak than Maggie Smith.
It probably helps that Hartley's breakout role was in Shane Meadows' multi-award-winning film This Is England. To some filmgoers, she will always be Cynth, Shaun's warm, no-nonsense mother doing her best in bleak times. But she has continued to shine (and surprise) in everything from 2016's Eddie the Eagle to the acclaimed Jimmy McGovern series Moving On. And her new project, Bliss – a quirky dark comedy with Stephen Mangan and Heather Graham about a bigamist, currently showing on Sky One – has us rooting for her all over again.
But if you expect Hartley's formative cultural influences to be all hard-hitting north-of-England grit, think again. Her five picks are some of the most global and diverse we've had to date, from a Japanese temple to an Italian composer to an American metaphysical writer. Why, Jo, you've surprised and delighted us yet again…
The first time I saw the 'The Wizard of Oz' at five years old, I was captivated. I've watched it every Christmas since. I'd sing along with Dorothy in her ruby slippers, hypnotised by that voice, enchanted by the bright colours and magical characters. The Wicked Witch of the West scared the living daylights out of me. The message behind the movie means so much more today. Dorothy's journey to Oz symbolises self-realisation. Who'd have thought, 30 years on, the story would hold such significance for me? It inspires me every time I watch it.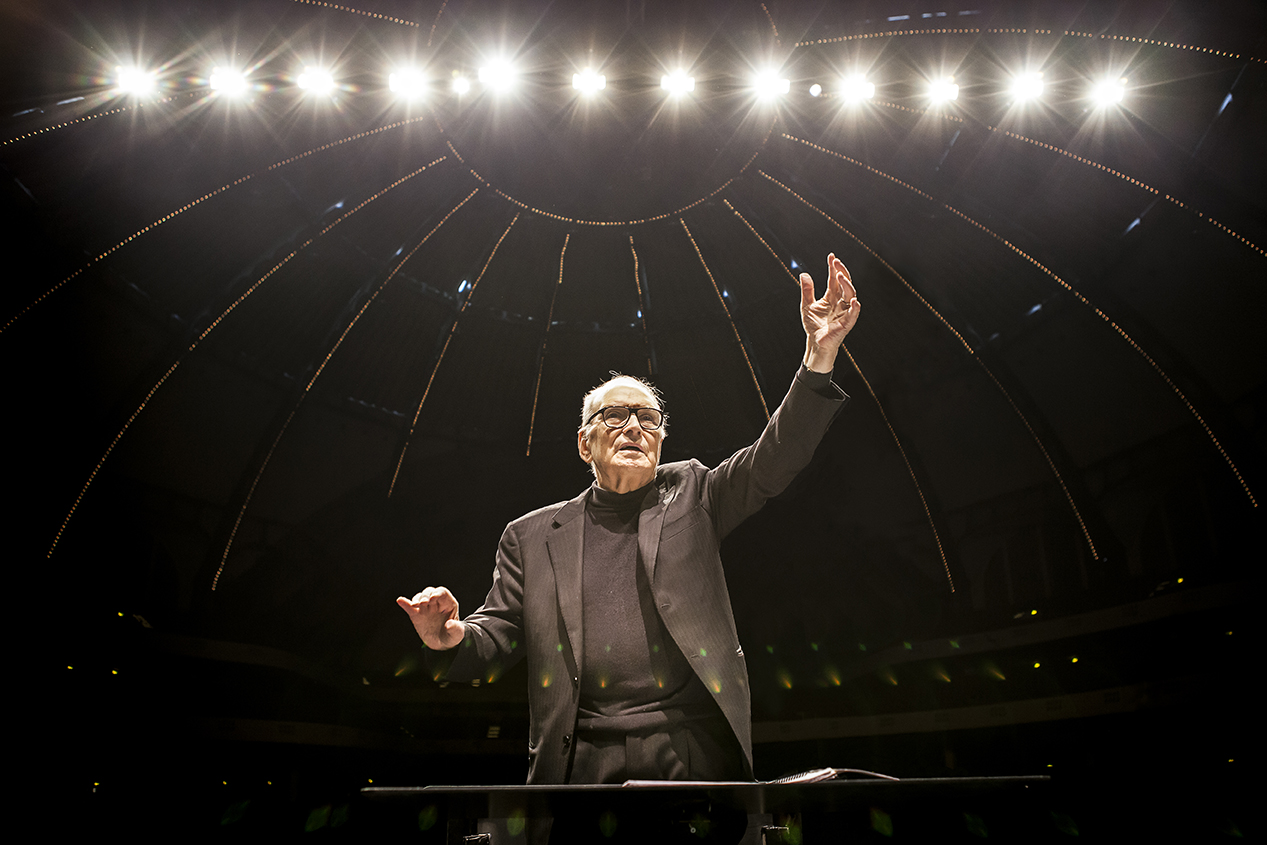 The depth of this man's talent is mind blowing. Every movie soundtrack he has composed has been totally unique and distinct. The first time I experienced his work was in 1989, whilst watching Once Upon a Time in America. I was lying on the sofa, it was a Sunday night and 'Deborah's Theme' came on – it plays throughout the scene in which Noodles (De Niro) takes Deborah (McGovern) for a romantic dinner. It's heartbreaking; kills me every time. I ran out and bought the vinyl the next day. He's superb.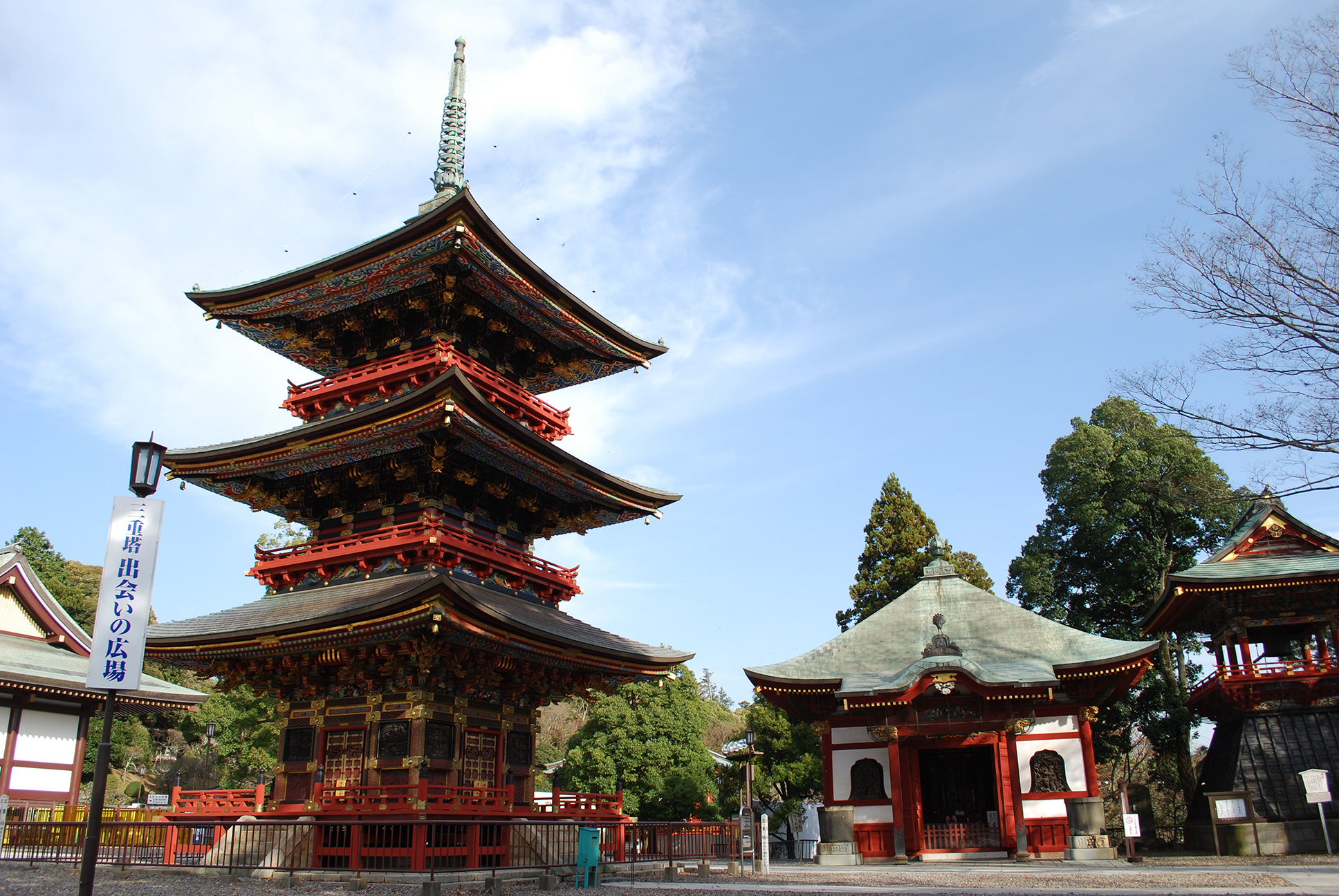 PLACE: The Narita san Shinsho-ji Temple, Japan
I spent five years in Japan during my early twenties, and fell in love with the place. It's full of surprise. The culture and historical traditions I found fascinating. My experience of a Japanese Tea Ceremony was fun, they pay such attention to detail. Japan has such a depth of spirit, grace and beauty. The architecture is wonderful, combined with some of tiniest, most labyrinthine like streets I've ever seen. One of my favourite temples is 'The Narita san Shinsho-ji', vibrant, colourful and serene. The cherry blossoms in spring are charming. I hope to return one day.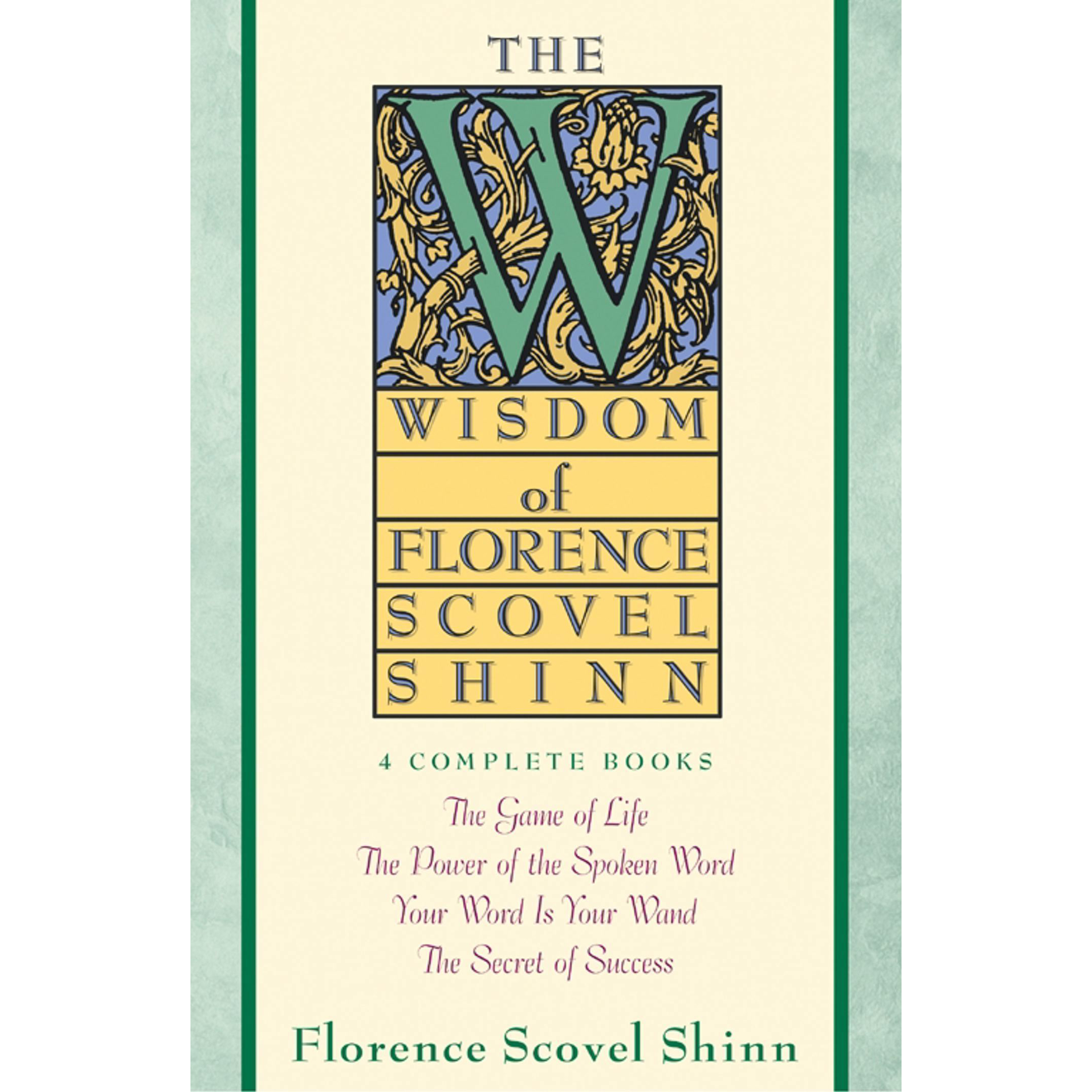 BOOK: The Wisdom of Florence Shovel Shinn
Florence's teachings illuminated me. I was given this book by a friend in Glasgow and have passed it on to many people since. The book helped me to see the power of my thoughts, words, and deeds. Its full of wisdom and creative insight. Known for being an artist and book illustrator, Florence became a spiritual teacher and metaphysical writer in her middle years. I read it on a beach in Portugal, and couldn't put it down. It taught me the importance of practising principles and discipline. How my life's journey is determined by my own attitudes and perception. This book changed both for me.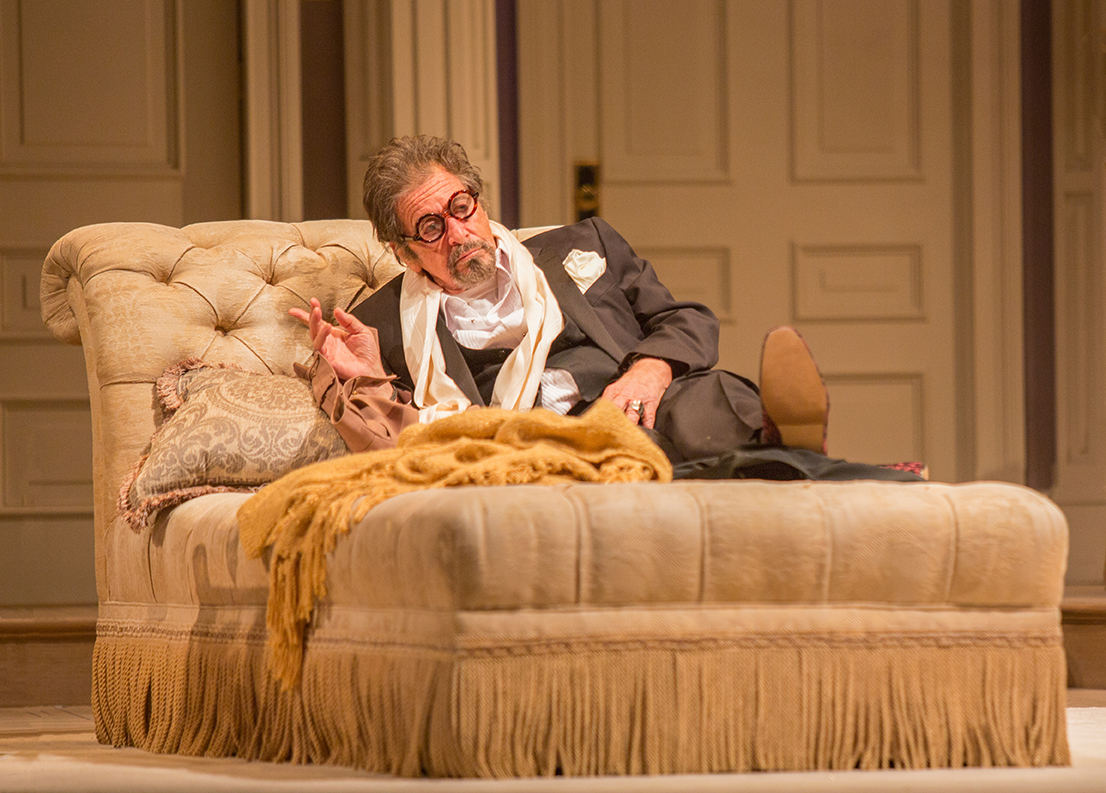 THEATRE: Al Pacino in God Looked Away
I was in New York on holiday and my friend Chris invited me over to LA, to see Al Pacino play Tennessee Williams' in God Looked Away. The day of the performance was the eve of my birthday. I bought a beautiful hat that day, I was so excited. The sun was setting as we drove to the Pasadena Playhouse. 'The Promise' by When In Rome, was playing on the radio, it was a real moment. As we headed into the theatre I noticed a banner above the stage, it said, "HAPPY BIRTHDAY" I asked Chris was it for me. He smiled and said "No Jojo, Its part of the play". As Al Pacino walked on stage, I was awestruck. This man, the actor, whom I had admired for years, was right there in front of me. It was a masterclass. I realised that night, dreams really do come true. I'll never forget it.
Catch Jo Hartley in Sky One comedy drama series Bliss every Wednesday at 10pm.