From garage startup to fashion contender, the London label is flourishing – and everyone from Gigi Hadid to the Beckhams agrees
Words Hannah Kane
Photographer Gerda Carina 

Ok, maybe we've been living under a rock, but when we came across contemporary menswear designer Jake Hall, 24, we had no idea he'd been in a popular reality TV series. Our bad.
Although technically unisex (indeed, the Grove Court velvet tracksuit has already been spotted on everyone's favourite clothes horse Bella Hadid), Hall's label Prévu ticks several boxes for the modern man. Favourites such as hoodies and styling no-brainers such as co-ordinating T-shirt and jogger sets sit alongside more design-led pieces such as the shearling aviator jacket and tech jersey collarless jacket. There's a focus on quality fabrics and many of the pieces are 100% cotton, while the price point hangs around the accessible £100 mark. Earthy, neutral shades such as ash grey, olive, black, latte, dust and blush work easily into the wardrobe.
A few days after the birth of his baby daughter River with girlfriend Missé Beqiri, Hall comes by the PHOENIX studio for a portrait and to tell us more about the label. In the flesh, he's quietly charming with an easy laugh. These are clearly exciting times for him, professionally as well as personally, and the sleepless nights do not show.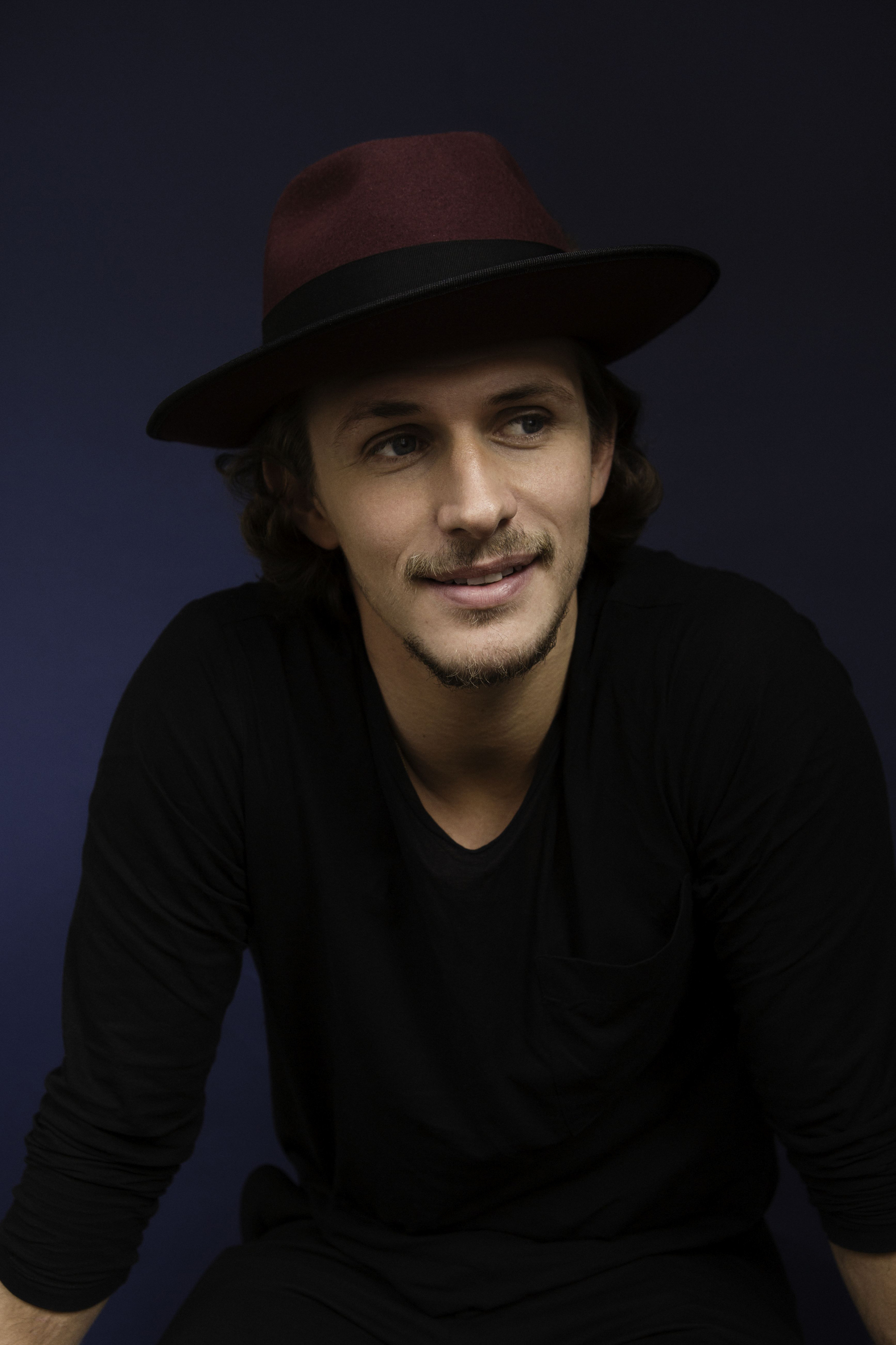 We have to start by congratulating you on becoming a father. How does it feel?
It's the most amazing feeling I've ever had! By far my proudest moment in my life!
Let's talk about Prévu. Tell us about how the brand was born.
Growing up, I always had a keen interest in fashion. My father was in the rag trade, so from a young age I was aware of the industry. It really started back when I was at boarding school in Somerset. I used to buy clothes from my favourite stores and sell them onto my friends for fun – and for a small profit. Prévu came after my semi-professional football career slowed down. I decided to choose my love for fashion as my main focus. Being young and having no money, I worked from a garage with a second-hand sewing machine, so a friend who could pattern-cut and sew could make my dream come alive. They were not the finest of creations, but you have to start somewhere…
How has the brand's aesthetic evolved since those early days?
In the beginning, the clothing line collection consisted of six pieces. Today we have evolved to having a collection of over 60 pieces which increases every month as we continue to add, drop and ship exciting new designs. We have also introduced a line of accessories, wallets, belts, and phone covers. We are still in the developing stages of footwear. Next season will see us focus heavily on outerwear.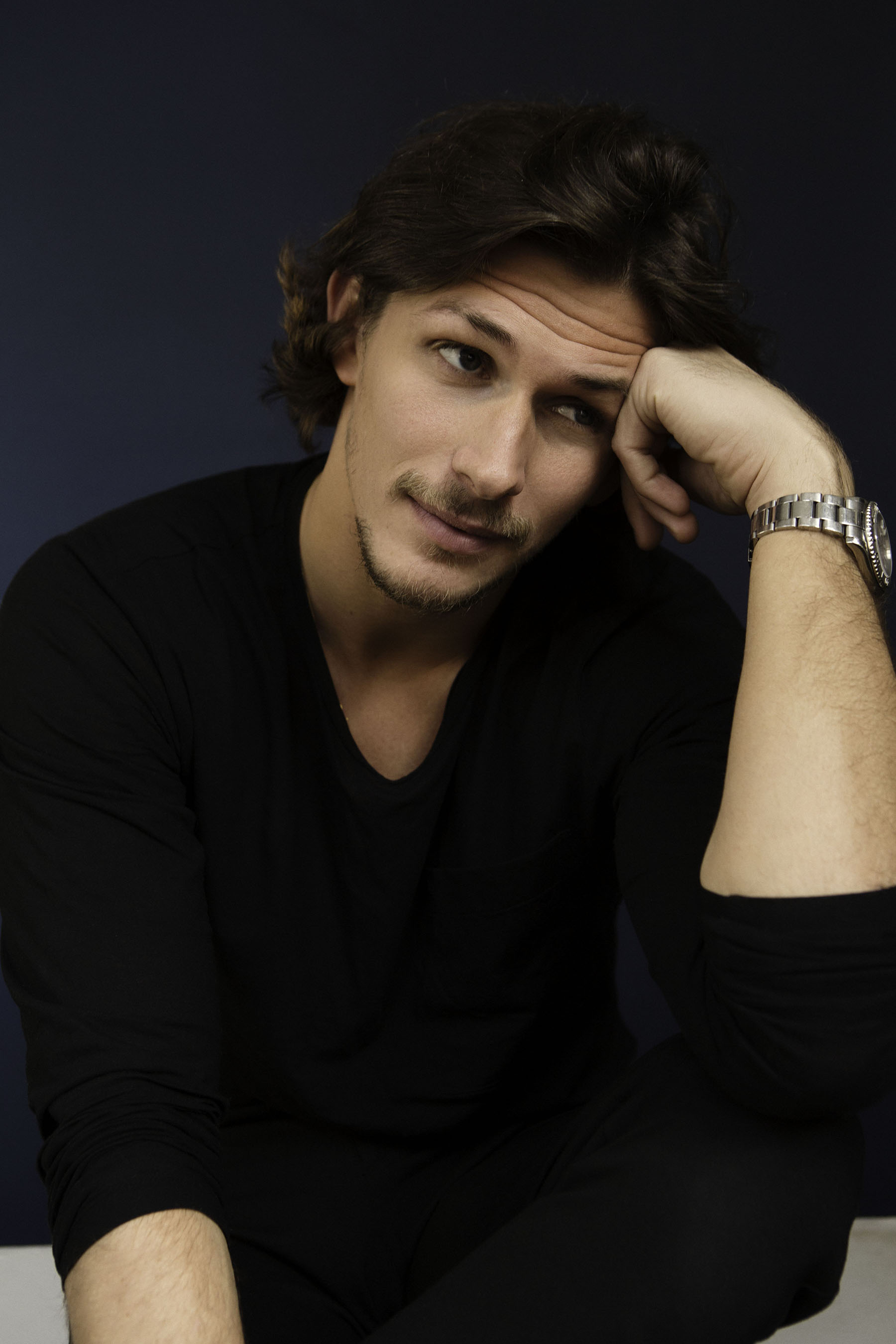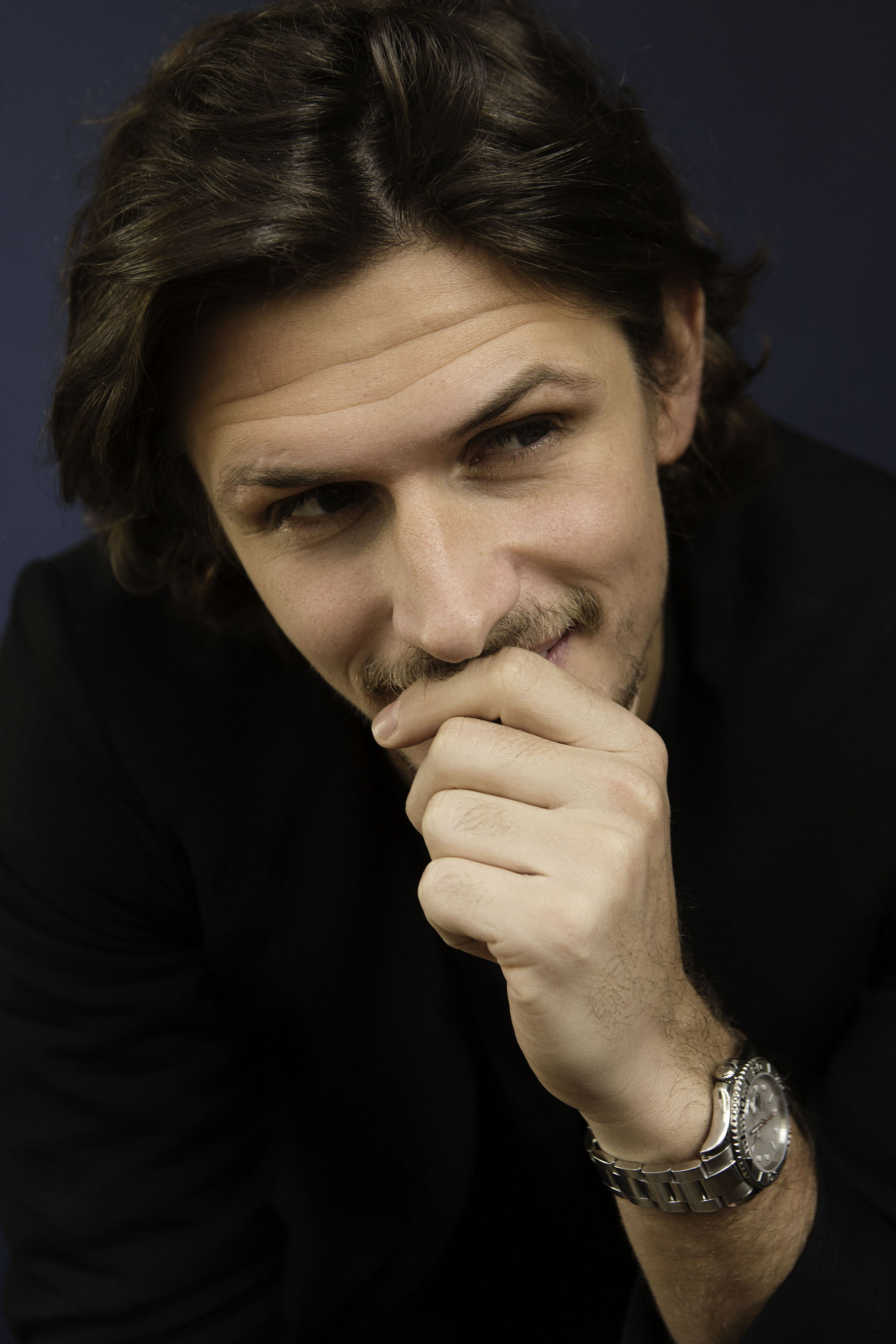 What do you think sets Prévu apart from its competitors?
Prévu offers a premium product at an affordable price. We pay huge attention to all of the finer details, from the choice of our finishes and trims and the quality of the fabric to the aftercare of the garments. We aim to offer an optimum product and service from the moment the garment is made to the minute it arrives at your door, thanks to details such as modern and clean packaging, streamlined interior labels, and swing tags.
What are the key elements of building a successful brand?
The key elements for me in building my brand is to keep it relevant and to have longevity. To be timeless is super important in my vision and for our growth. I always try to keep a modern twist in all our collections, whether it be the fabrics we use or by evolving the use of the logo – these things show the true identity of Prévu.
What have been the biggest challenges?
The biggest challenges in running a business are striving to grow the brand, reach different audiences, and maintain the loyalty of existing clients. I love what I do, and I want everyone to enjoy wearing the product as much as I love making it.
Who is your fashion inspiration?
I find my inspiration from a lot of different places – from Lanvin and Saint Laurent to fashion films such as Blow, and 70s film The Champ that stared Jon Voight.
What's been your career highlight to date?
My career highlight would have to be when I sat down in my warehouse and realised that this is all real. I am now on the road of where I really want to go. I'm hoping that in the future I will see my brand win emerging British Menswear Designer of the Year at the British Fashion Awards. That would be the ultimate highlight for any British designer.
What advice would you give to other young people wanting to develop their own clothing line?
Start today not tomorrow, believe in your vision and the rest will follow. GO FOR IT!
Being young and having no money, I worked from a garage with a second-hand sewing machine, so a friend who could pattern-cut and sew could make my dream come alive
We know we can buy Prévu online, but could a London store be on the cards in the future?
A London store plays on my mind daily. I think it's all about the right timing! But the answer is yes, 100 percent.
What's it like to have Prévu worn by the likes of the Beckhams and the Hadids?
I admire anyone that has style and elegance. It makes me really happy to see such stylish people sharing my vision and wearing Prévu.
Who's the best person you've dressed?
Seeing my dad rock a few pieces makes me very proud! He actually really pulls it off.
What are your favourite pieces from Prévu's AW collection?
I genuinely love all the pieces in the collection, so it is often a real battle each morning deciding what to wear. The collarless jacket and jogger twinsets are special from AW collections.
You recently walked for Dolce & Gabbana's AW17 runway show, how was that experience?
It is always such a pleasure to be chosen to walk for designers such as Dolce & Gabbana. However this show will probably be my most memorable and nerve-racking as it was a mad rush to get to the hospital to see the birth of my daughter. A very special time for me.
What else are you working on that we should know about?
I am currently working on a small collection of womenswear and also developing a potential TV documentary. This will follow the current series we have online about my journey with Prévu from start to present.
What do you do to relax?
I'm reading a book called the Power Of Who, watching a Reggie Yates documentary, and listening to Leon Bridges' 'River'. I'm also getting into an app called Headspace.
Tell us one thing about yourself that might surprise us…
I speak Spanish.