Homely, warm and calm, this is interiors inspo for real family life
Words Marianna Manson
Photography Claire Williams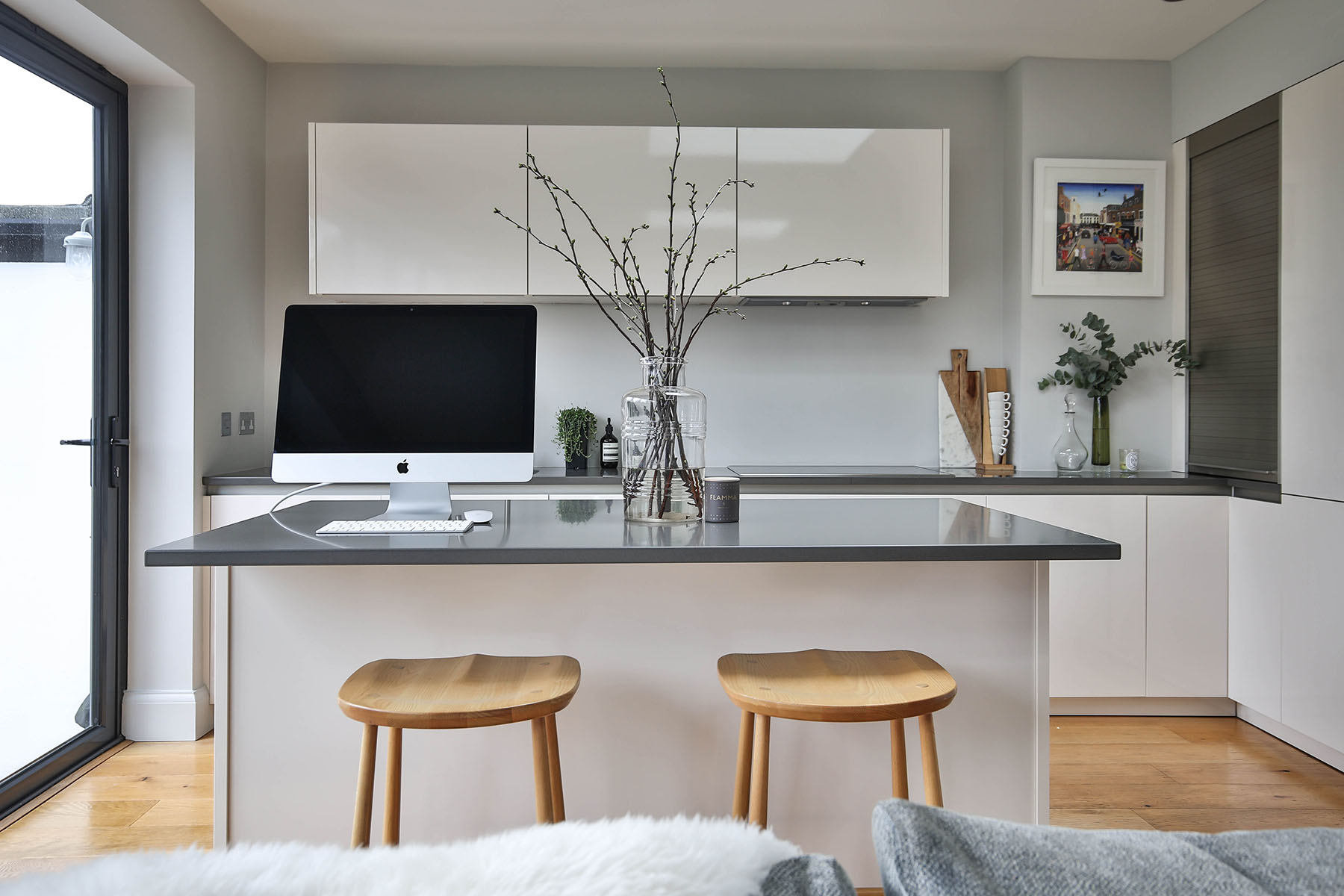 A focus on lightness, brightness and space makes Nikki Rees' interiors a welcome breath of fresh air in an industry that can be all-too-often obsessed with maximalist design. Sure, strongly themed looks and statement pieces might seem to prove that clients are getting value for money – but Rees projects a quieter confidence, using a muted colour palette and contrasting textures to keep minimalism feeling sensuous. With an aim "to create memorable spaces that inspire creativity and productivity", her commissions range from salons to schools. But it's the spirit of home and family that most inspires the Wimbledon-based mother-of-two. Since setting up her practice in 2013, she's worked with hundreds of families to renovate their houses, always striving to create spaces that tell stories and make memories. She calls it 'a privilege' to be invited on such personal journeys – and this month, the privilege is all ours, as we ask Nikki to give us a tour of her favourite room in her own house.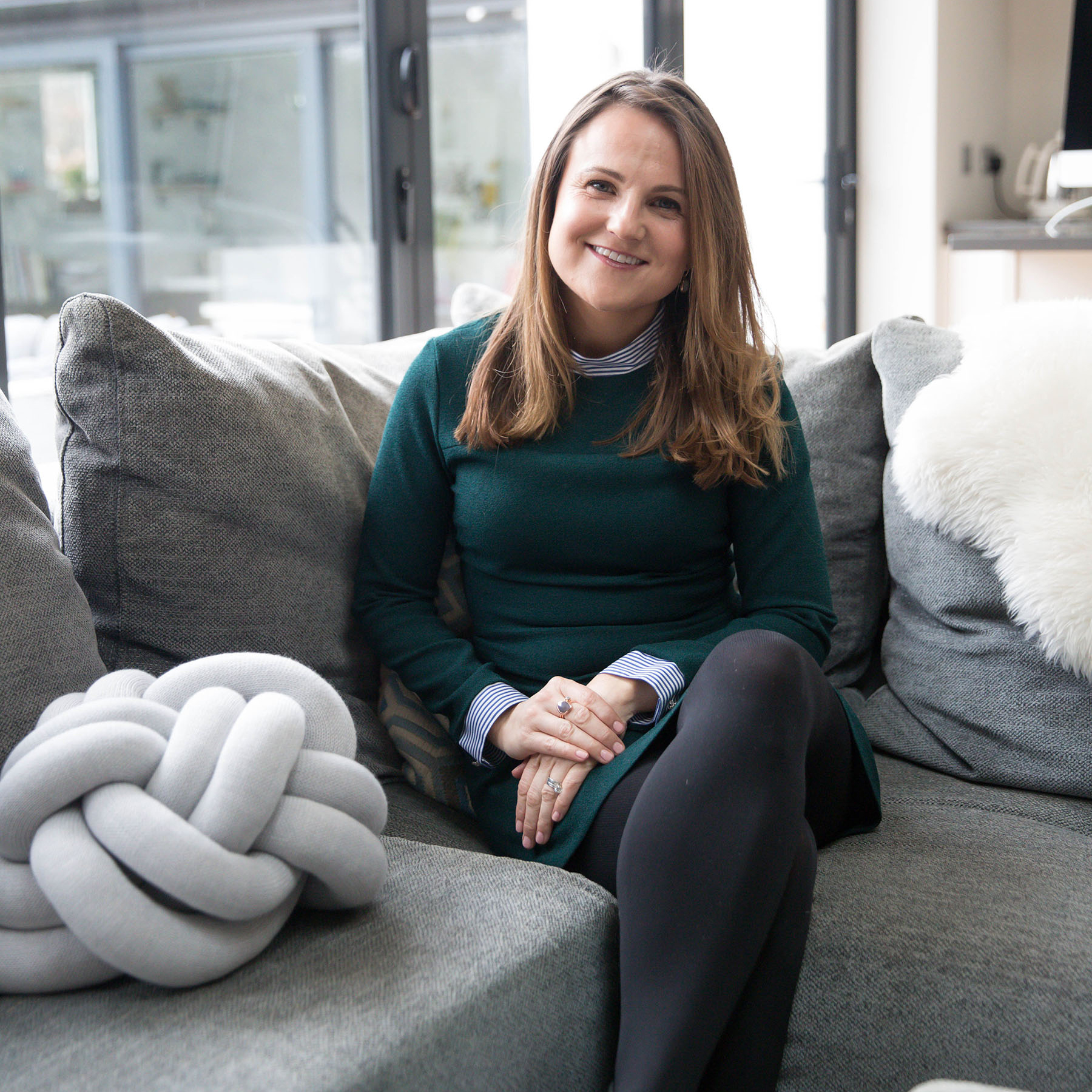 When did you buy the house and why?
We fell in love with this 1930's house near Wimbledon common in 2010. It needed a total renovation as it had not been touched for years. We loved that we could put our stamp on it and extend the back of the house to create a large open plan family space with stunning views onto the garden, bringing the outside in. There was a small garage in the garden which you can see from the family room. We converted it into a garden studio to allow me to design at home, creating such a flexible lifestyle.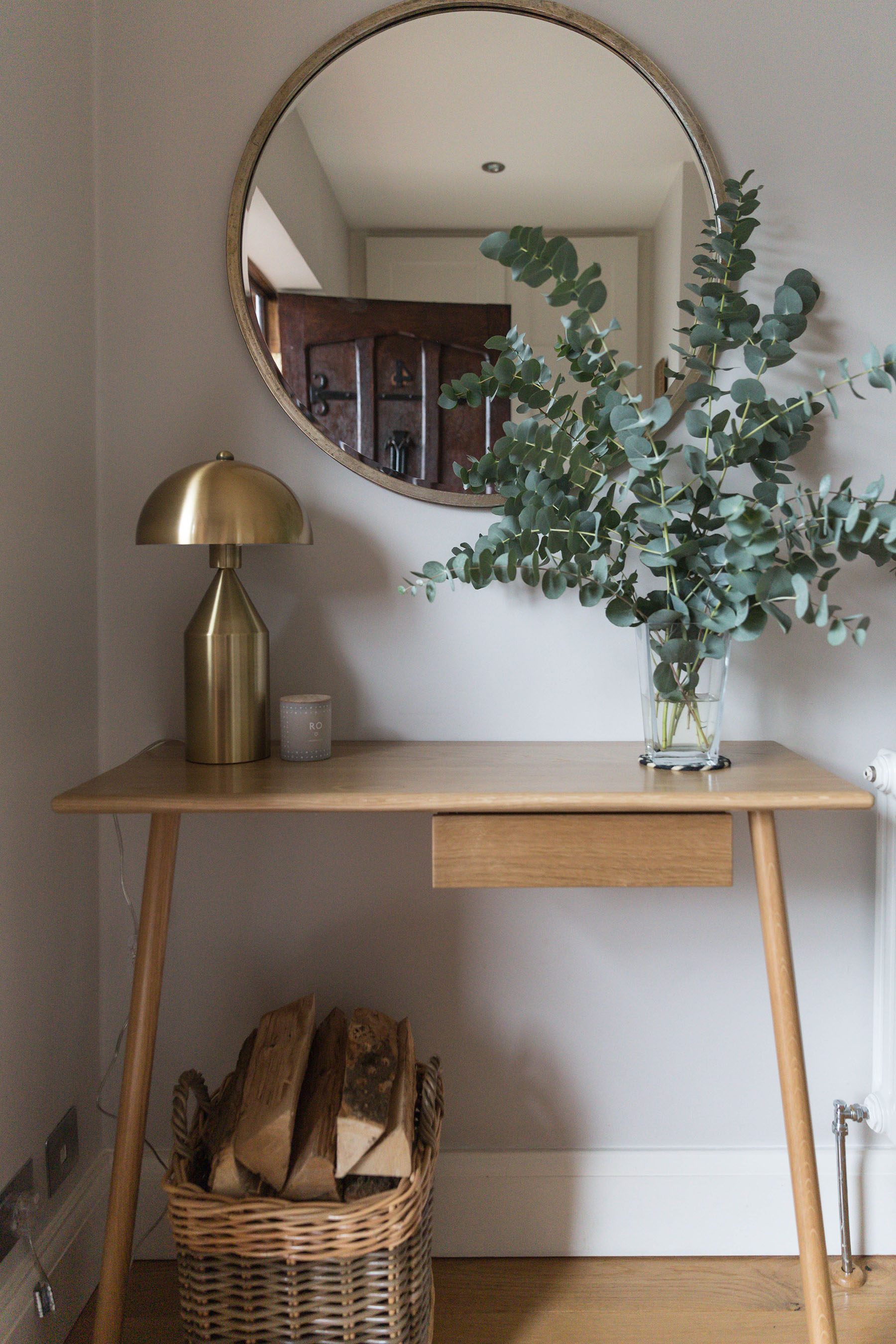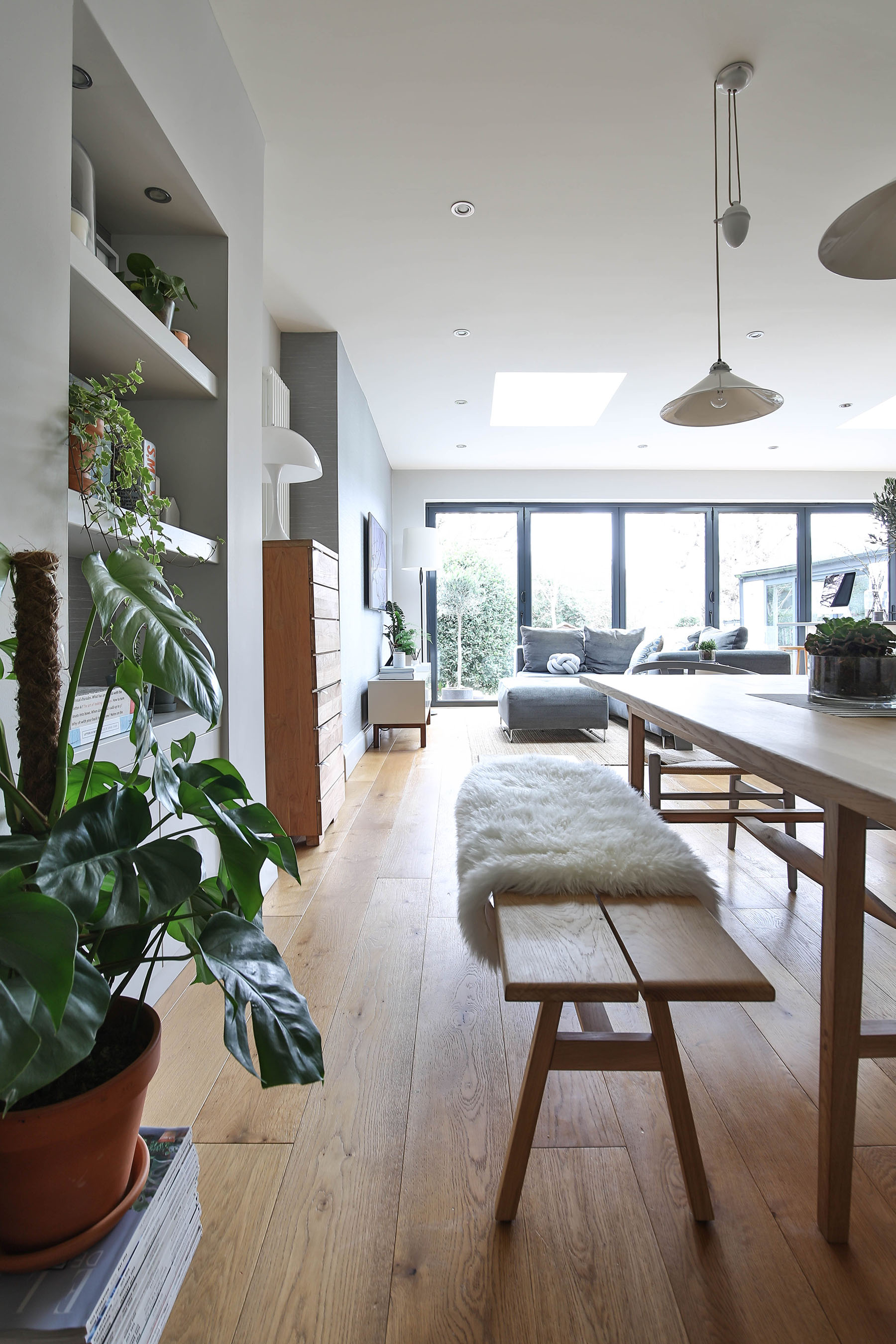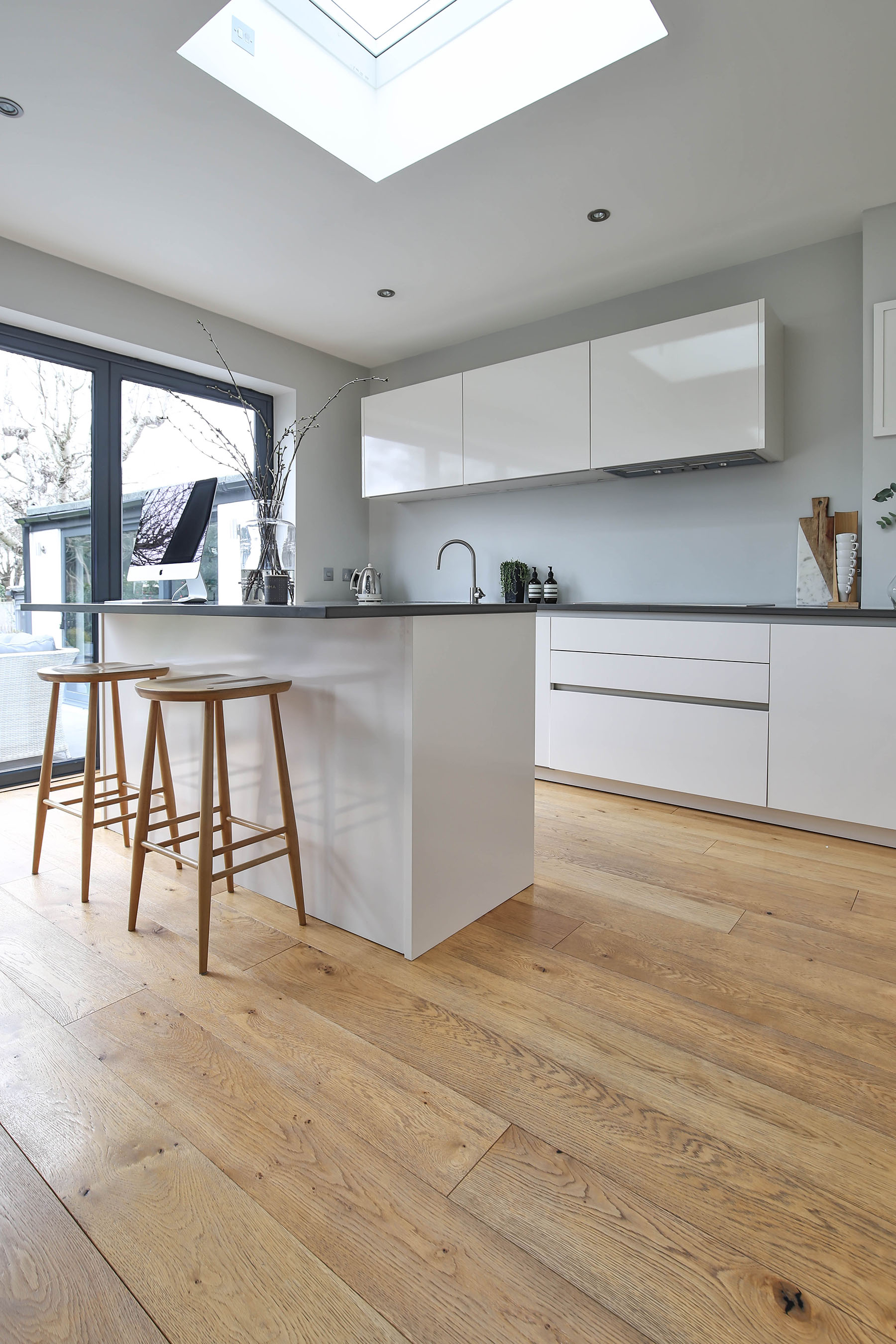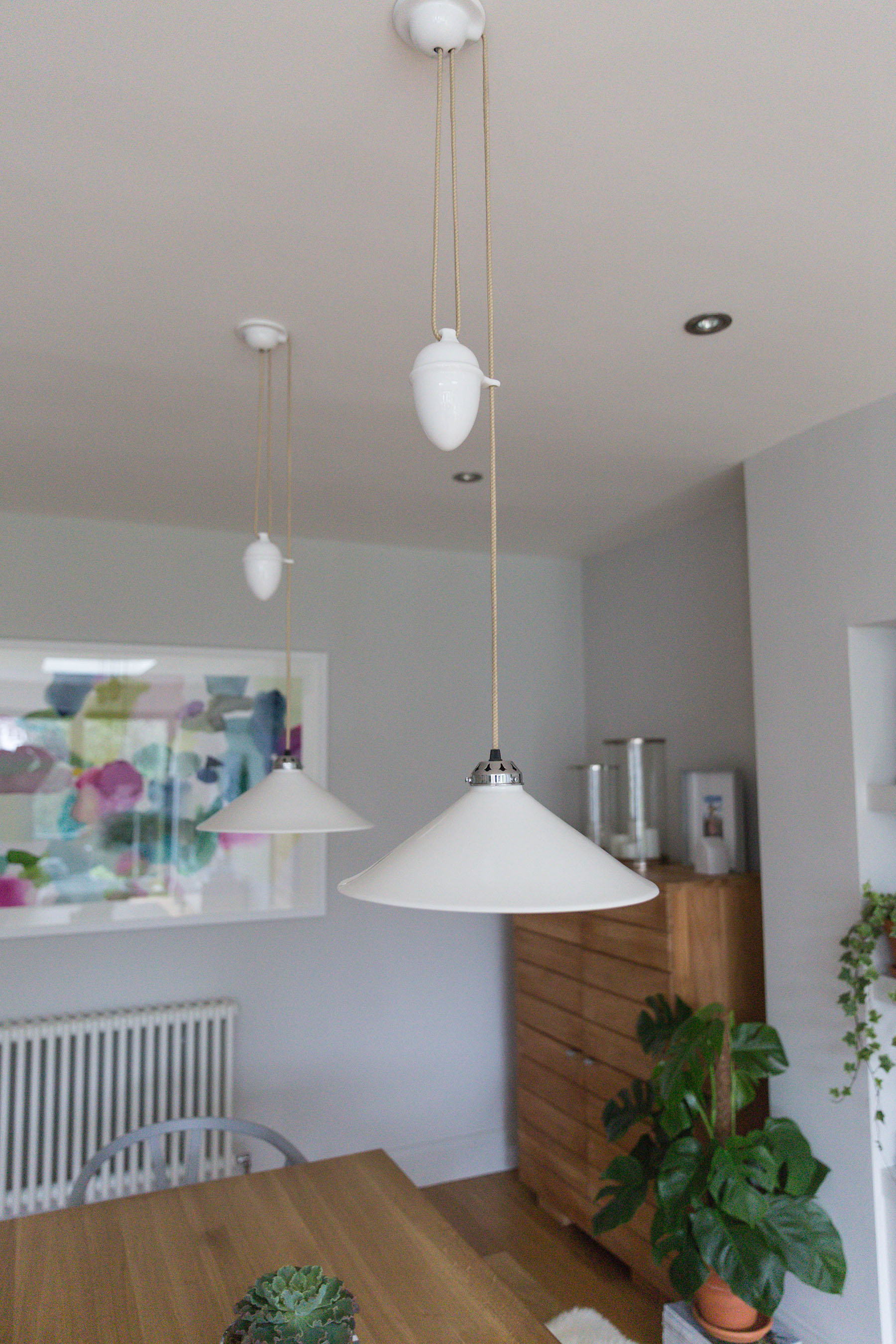 What do you love about the house?
I love that we tried to retain some of the original features of the house, sympathetically blending the old with the new, such as the original wooden front door. Even though it's as drafty as hell in the winter, it makes me smile when I put my key through the door; it makes it feel like a friendly, lived-in home. The house is not a show home but a family house that will grow with us as we add more layers and our needs of our home change. It's a true slow design project.
What do you hate?
I am very lucky to be creating interiors for my clients which I am so passionate about and absolutely love doing. But I hate that I never have time to design for myself. It drives my husband mad that our house is always last on the list.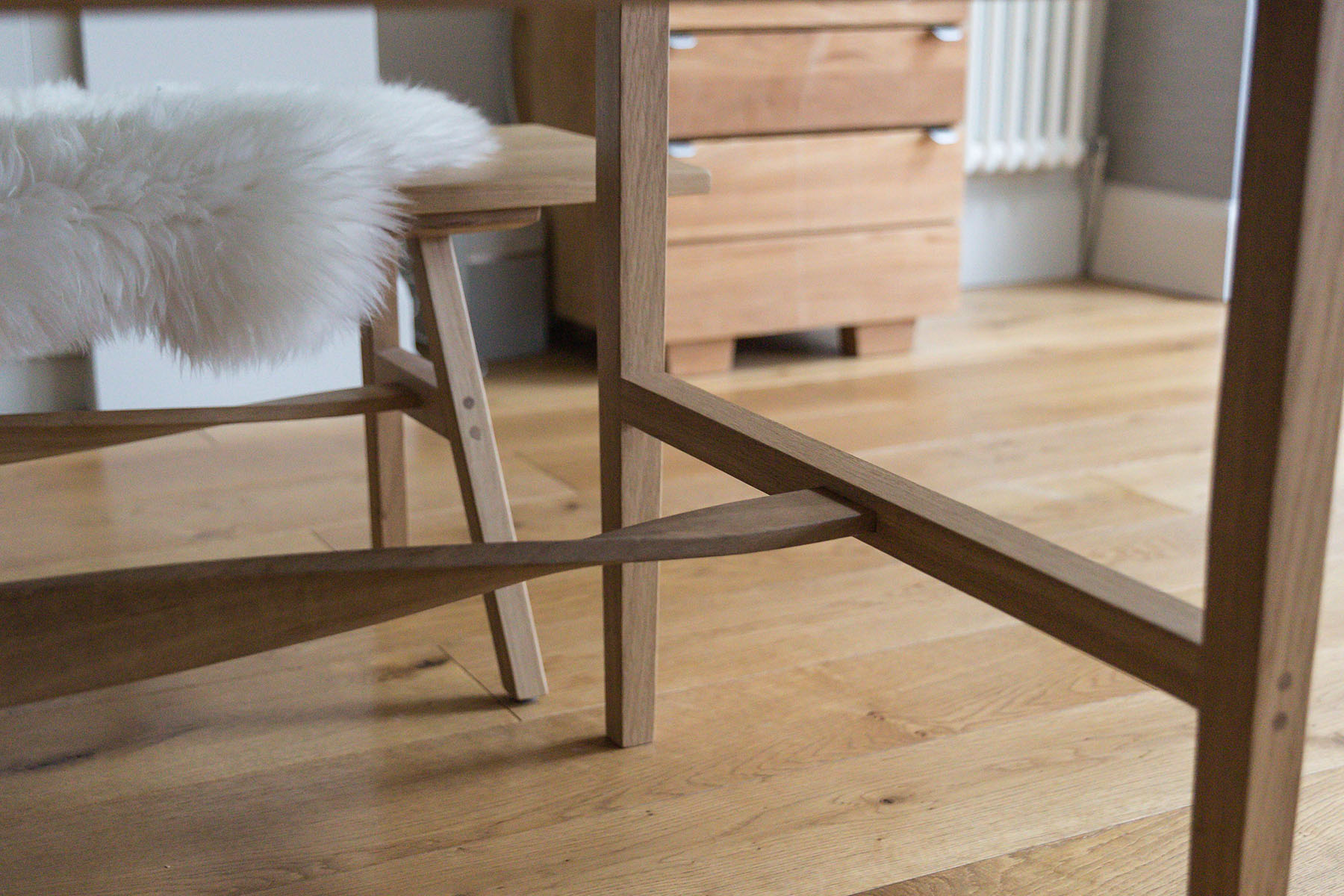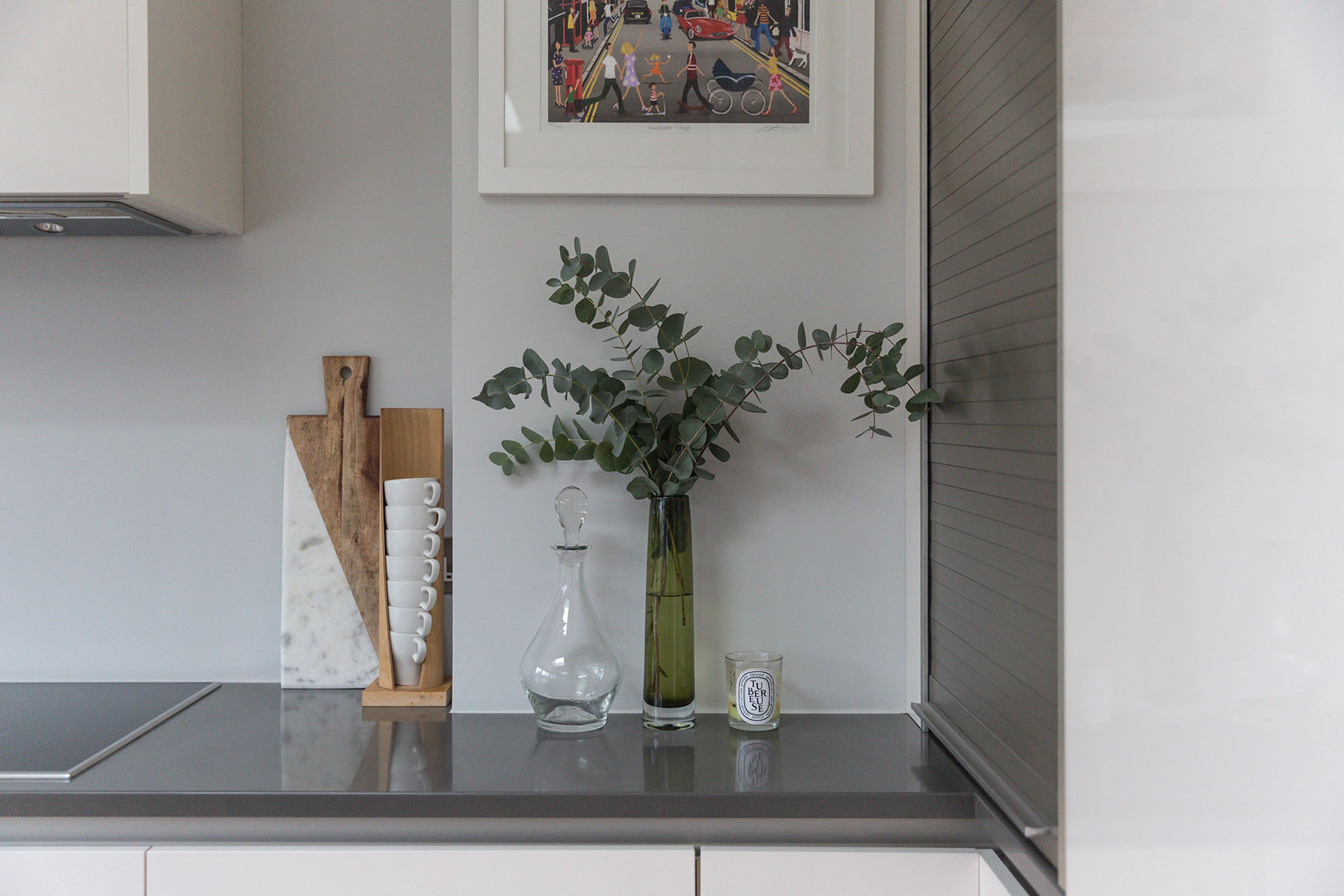 Why is this your favourite room?
I love the views out onto the garden from our family living room. In the summer, we throw open the bi-fold doors to create an extended outdoor living space perfect for entertaining. I love good British design and I'm slowly filling this room with some stunning statement pieces that make this room feel homely and lived in.
How has its style evolved over the years?
The space has softened over the years. I first wanted a white gallery-style space. However, I found that the white walls felt too cold in the winter and the space needed more warmth and natural materials. I love layering textures and lighting rather than adding bold colours. As I work from home I need calm at the end of the day – which this room gives me.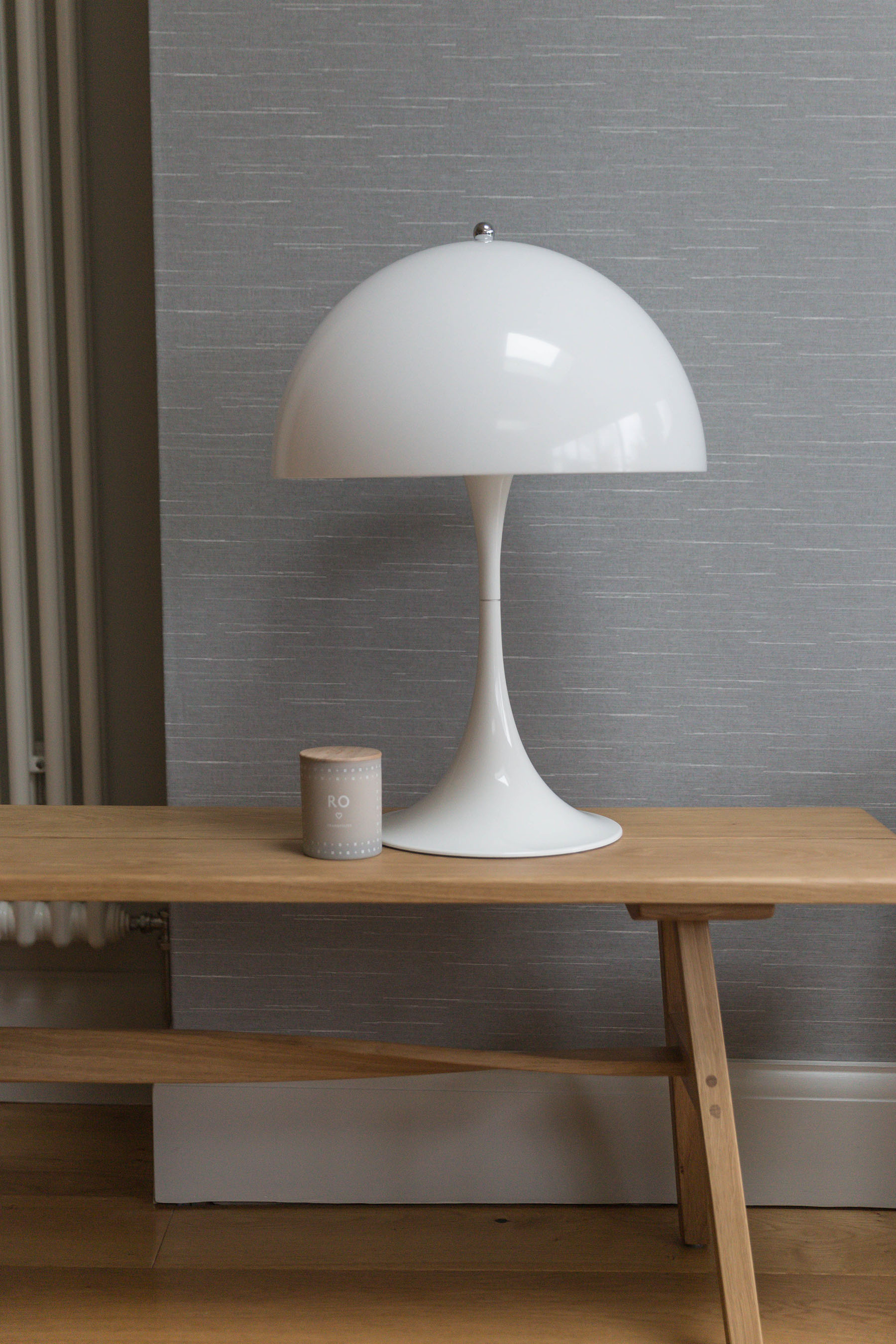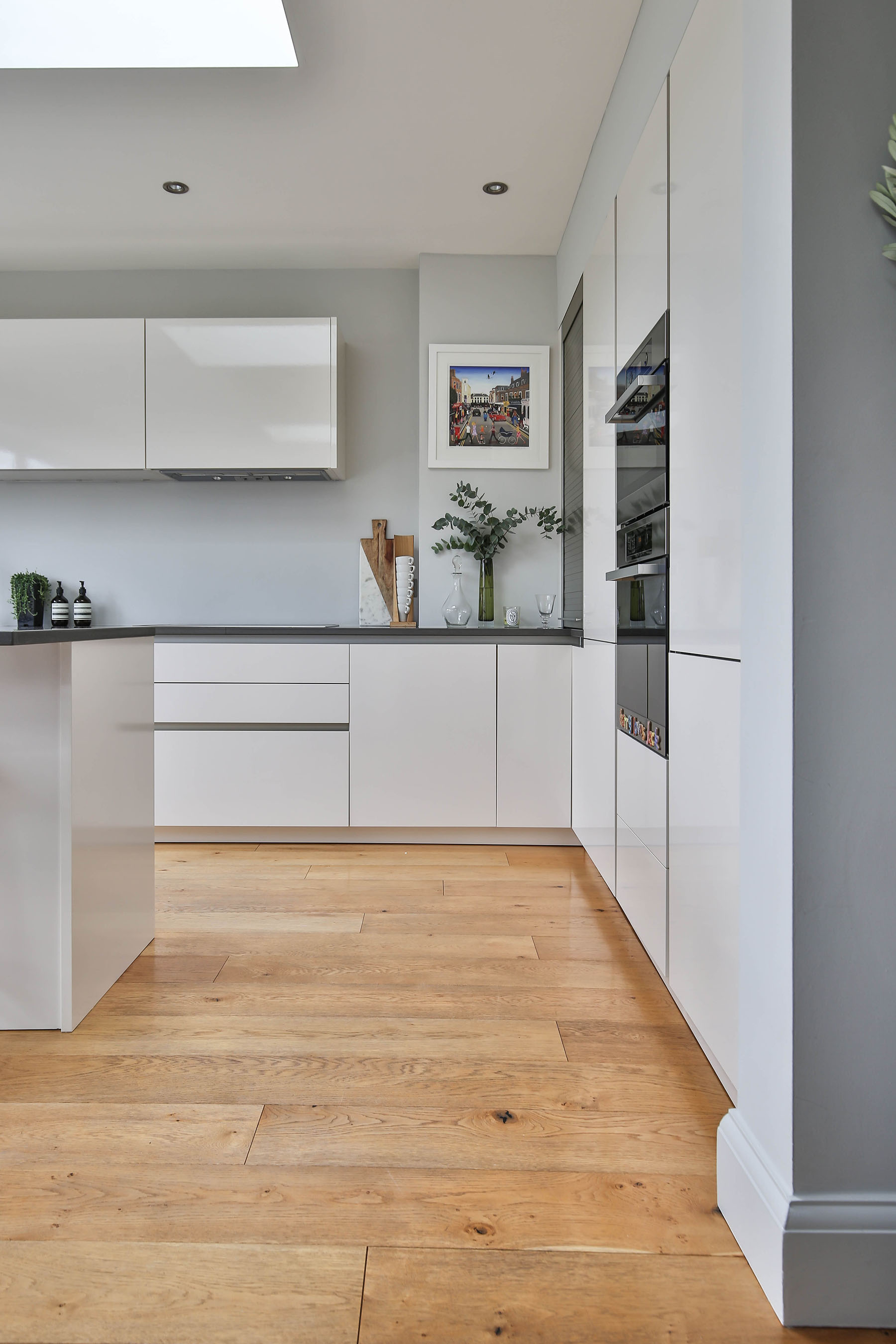 What are your five favourite features/pieces in the room?
The Tom Raffield wooden dining table and bench. I love his bend wood designs.

The BTC porcelain cobb rise and fall pendants. It's great to be able to play with the height of the lights.

The Ercol bar stools, totally understated and perfectly formed.

My Vintage rimmed tall vase. I love adding a seasonal arrangement.

The Panthella Table

 Lamp 

Louis Poulsen

. Such an iconic design.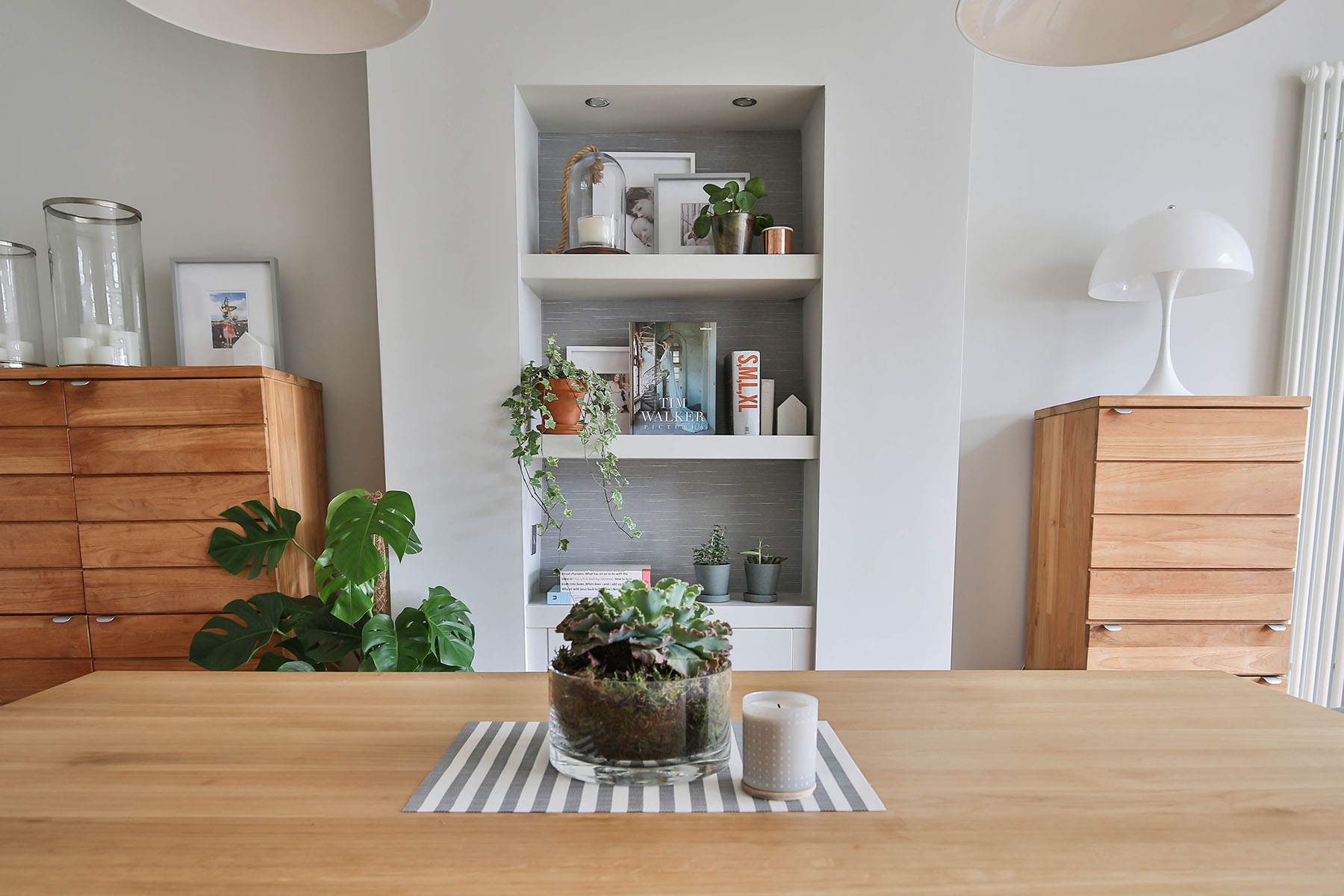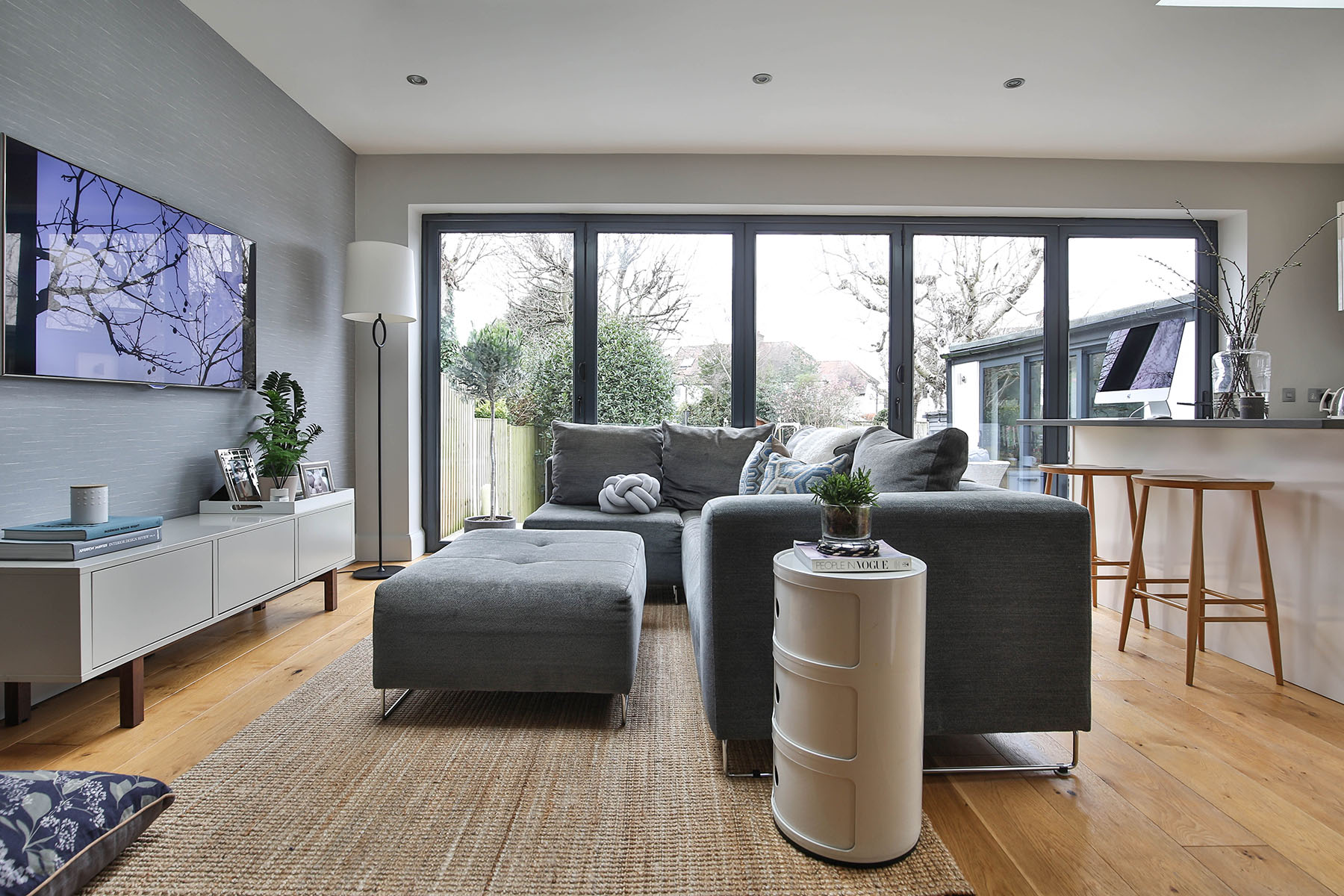 Most memorable moment you've had in this room?
Starting my interior design practice on my dining table. I had always worked in design but going it alone was a different story.
Dream piece you'd like to add to it?
A Gubi Beetle lounge chair in a yummy teal velvet. I have managed to buy this chair for one of my clients, and I would love one myself.