Eugénie Shinkle's new book charts the evolution of the fashion snapper, stylist, model and muse
You might not have heard of Camille Silvy, the French diplomat-turned-photographer who took over 17,000 portraits of 1850s royalty and aristocracy. Similarly, you may well be unfamiliar with the beautiful hand-colored daguerreotypes of his contemporary, Pierre Louis Pierson – a society snapper whose muse, the stunning Countess of Castiglione, achieved notoriety as a mistress of Emperor Napoleon III of France.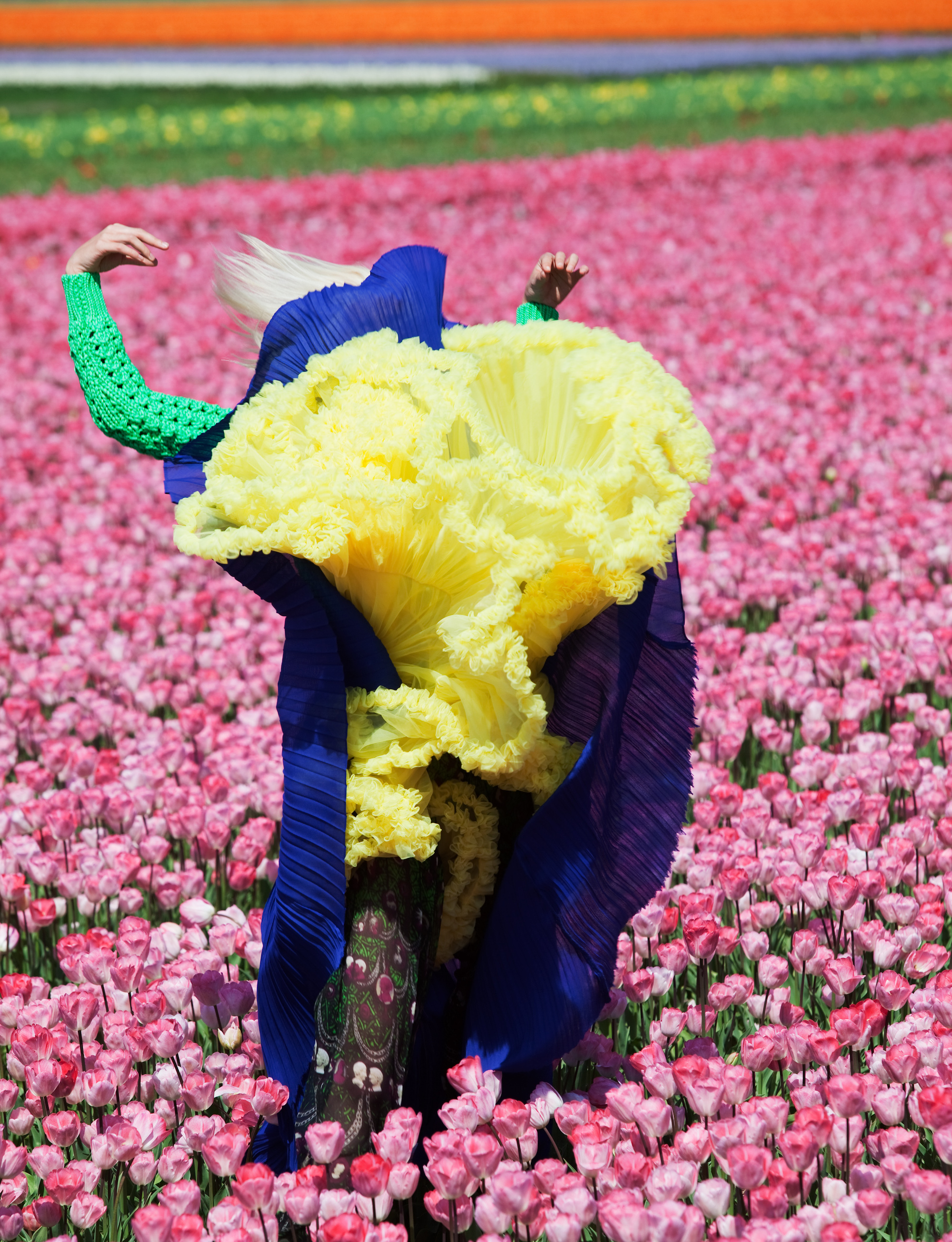 You probably have heard, however, of May Ray, Irving Penn, Richard Avedon, Guy Bourdin, David Bailey, Tim Walker, Mario Testino and Nick Knight. Thankfully, a new book by Eugénie Shinkle – Senior Lecturer in Photographic Theory and Criticism at the University of Westminster in London – brings together photographic icons old and new in a sharply-curated feast of fashion inspiration that knocks the polka-dot-spots off any #ootd Insta-browse.
Fashion Photography: The Story in 180 Pictures gives real insight into when and how fashion photography began. Charting the growing influence of illustrated fashion magazines through the ages, Shinkle shows how the aristocratic lookbooks of the nineteenth century became the peddlers of middle-class aspiration we know today. As consumers recovered from the great depression of the 1920s and fashion became less restrictive, magazines such as Harper's Bazaar and Vogue (which was purchased by Conde Nast in 1909) entered their heyday. By representing the new lifestyles of increasingly empowered – and employed – women, they ushered in a new art form that is still being evolved, celebrated and subverted a hundred years on.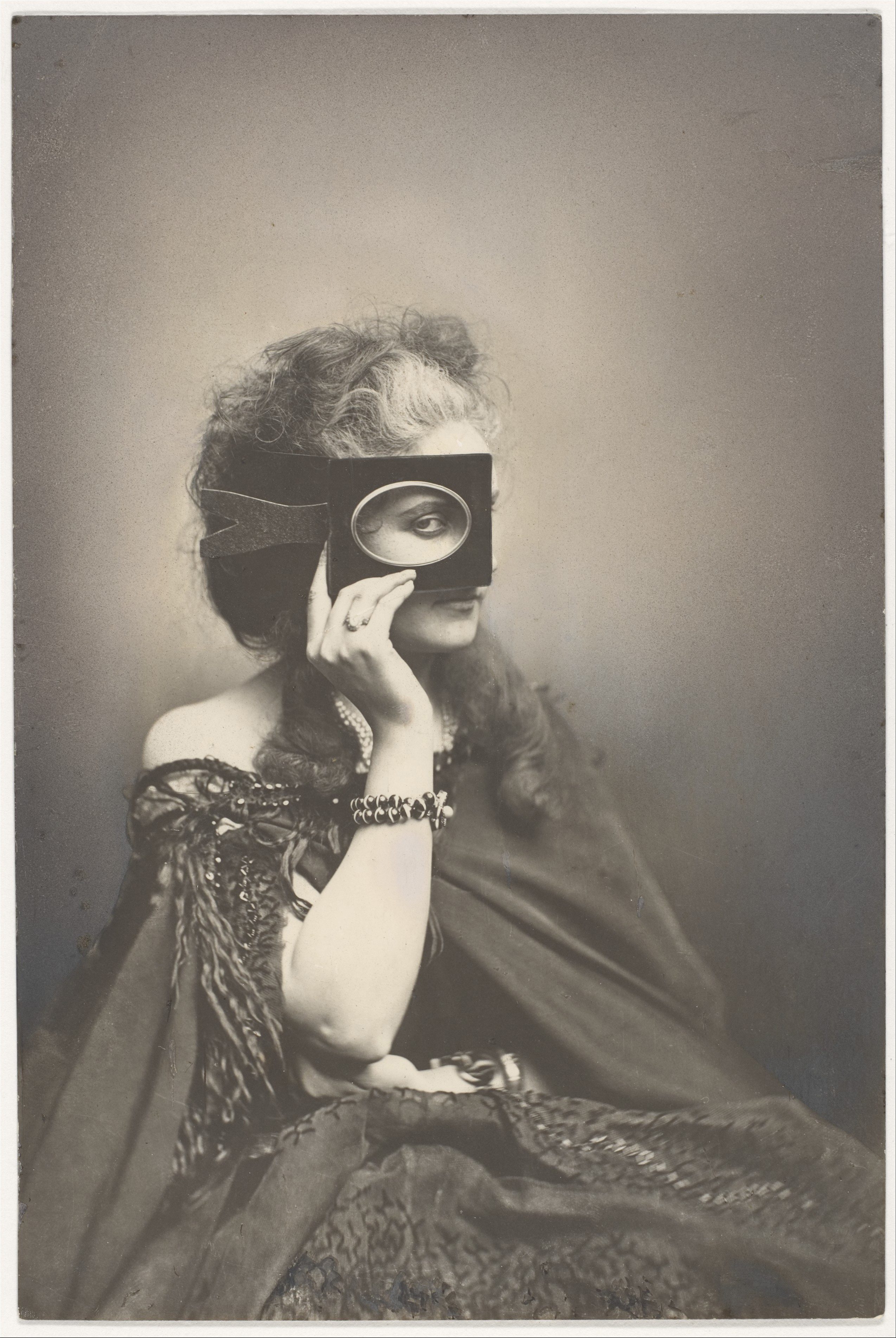 The Countess of Castiglione, Pierre-Louise Pierson
From the street-culture-inspired stylings of the 1980's Buffalo scene to the in-house visual vernacular of fashion bibles such as The Face and i-D, this is a book that repays a random dip into any one of its 272 pages. One of the most interesting themes is the growing influence of the fashion stylist, from Buffalo's lookmaker Ray Petri to the ubiquitous celebrity stylists of the noughties. The growing power of female photographers in an overwhelmingly male world is fascinating to track, too.
This astute record of the changes in who controls our ideals of beauty, and how they're captured, can at times be as revealing as any heavyweight socio-political tome. And it has a holographic cover. A gorgeous, iridescent holographic cover. What other socio-political tome has that?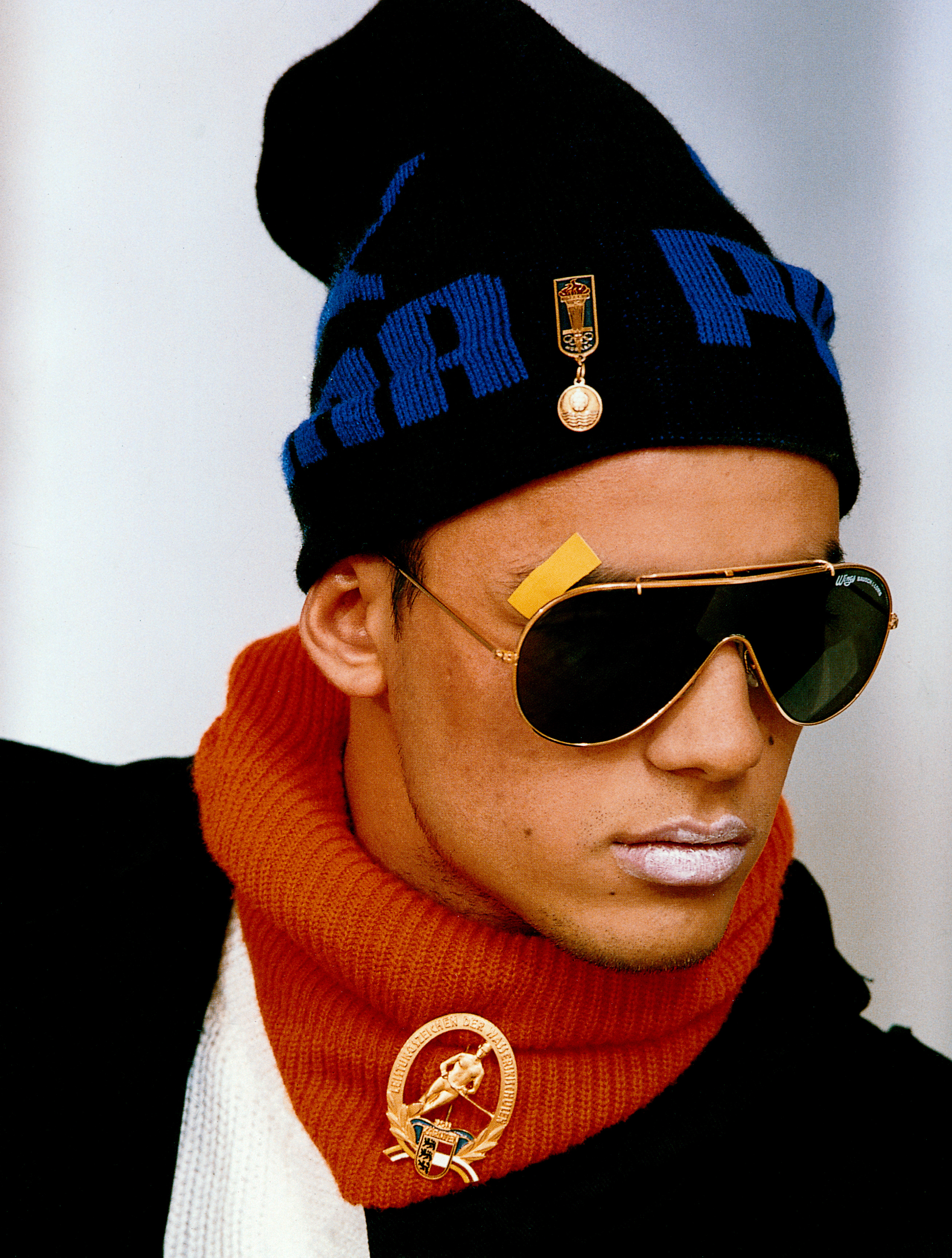 Jamie Morgan for The Face
As Amazon would say, Buy Now (but not from Amazon, obviously. 2018 is all about real bookshops, don't you know).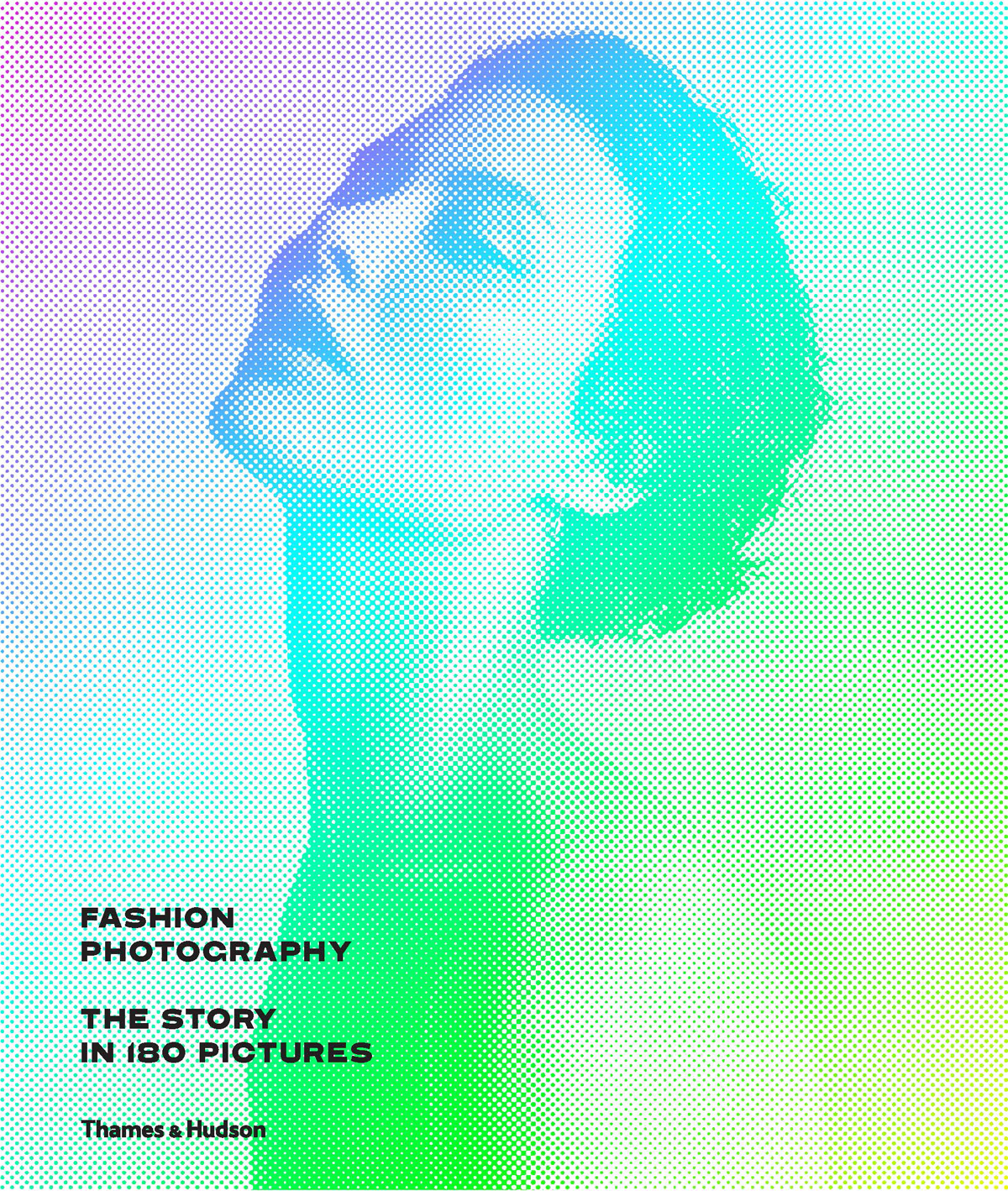 Fashion Photography: The Story in 180 Pictures by Eugénie Shinkle
is available to buy now, published by Thames and Hudson Ltd, £39.95