We'd like our homes to smell like La Limonaia – a heavenly diffuser inspired by the historic lemon greenhouses of Florence – all year round please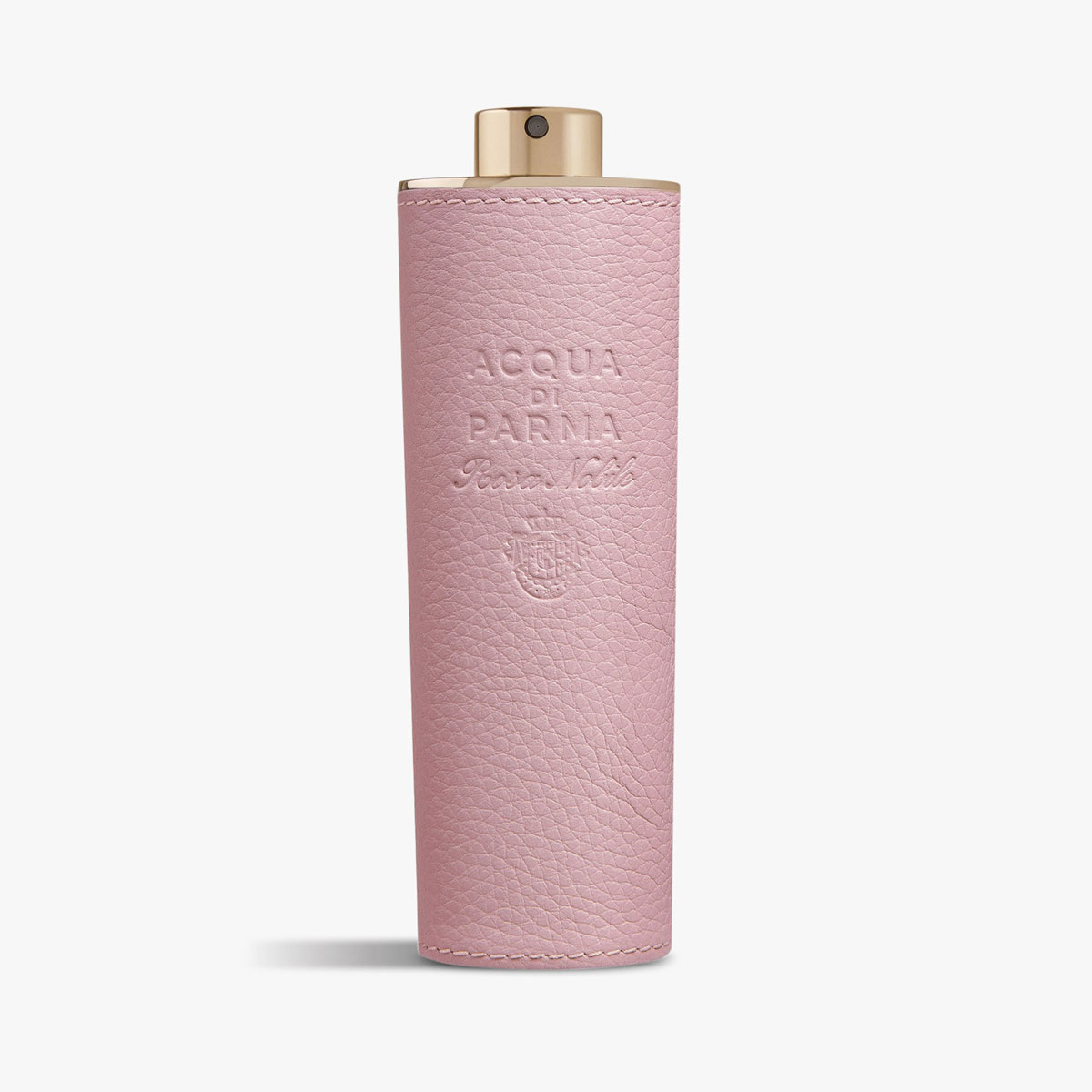 Rosa Nobile Purse Spray, Acqua di Parma
Encased in buttery-soft pink leather, the Rosa Nobile Purse Spray is an ode to Italian craftsmanship. With top notes of Calabrian bergamot and pepper, a lush floral heart of violet and lily of the valley, and a cedarwood base, it's a feminine, elegant and sophisticated delight. Pop in your beach bag for liberal spritzing throughout the day. £101, 20ml.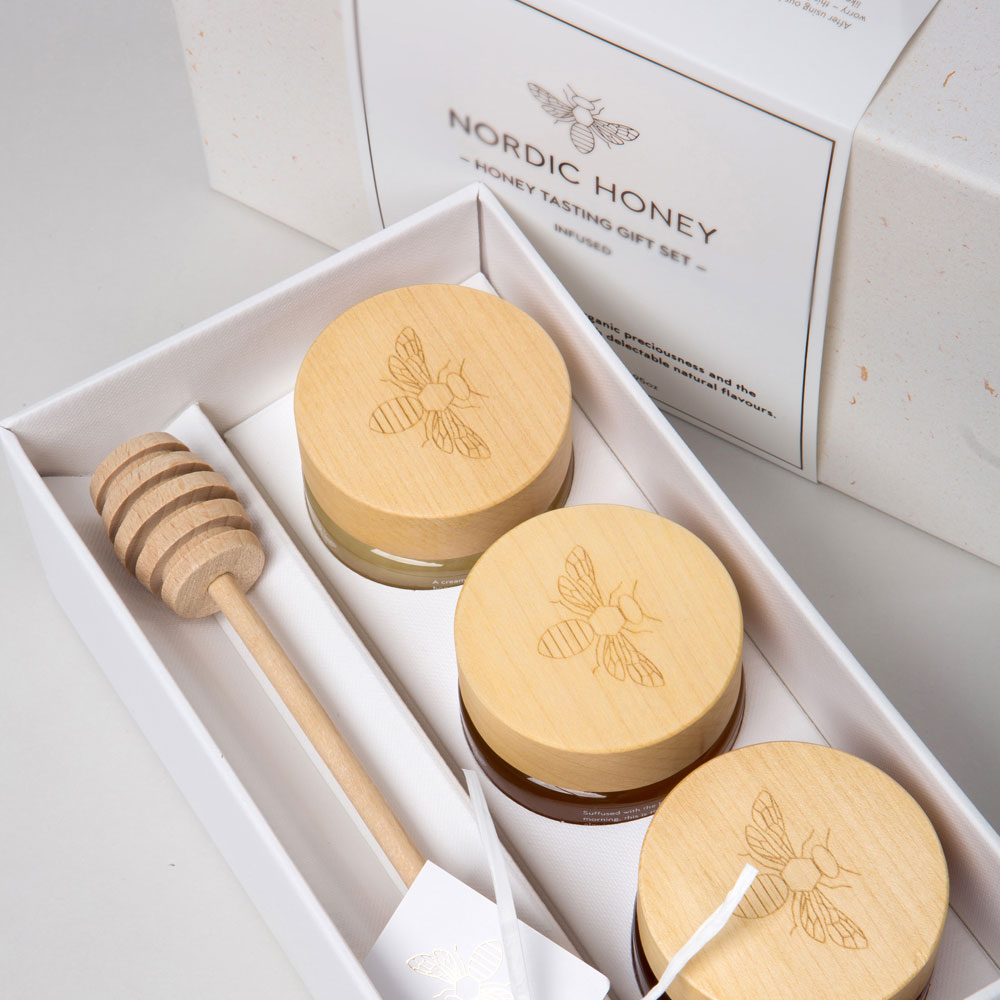 Infused Honey Tasting Gift Set
This organic, infused honey set is every gourmand's dream; with its elegant design and three flavours of Sweet Cinnamon (heavenly on French toast) Smooth Cacao (the stuff of childhood dreams drizzled over mashed banana) and A Sting of Chilli (a joy with cheese and crackers), it's a triad of smooth, gooey deliciousness. €35.90.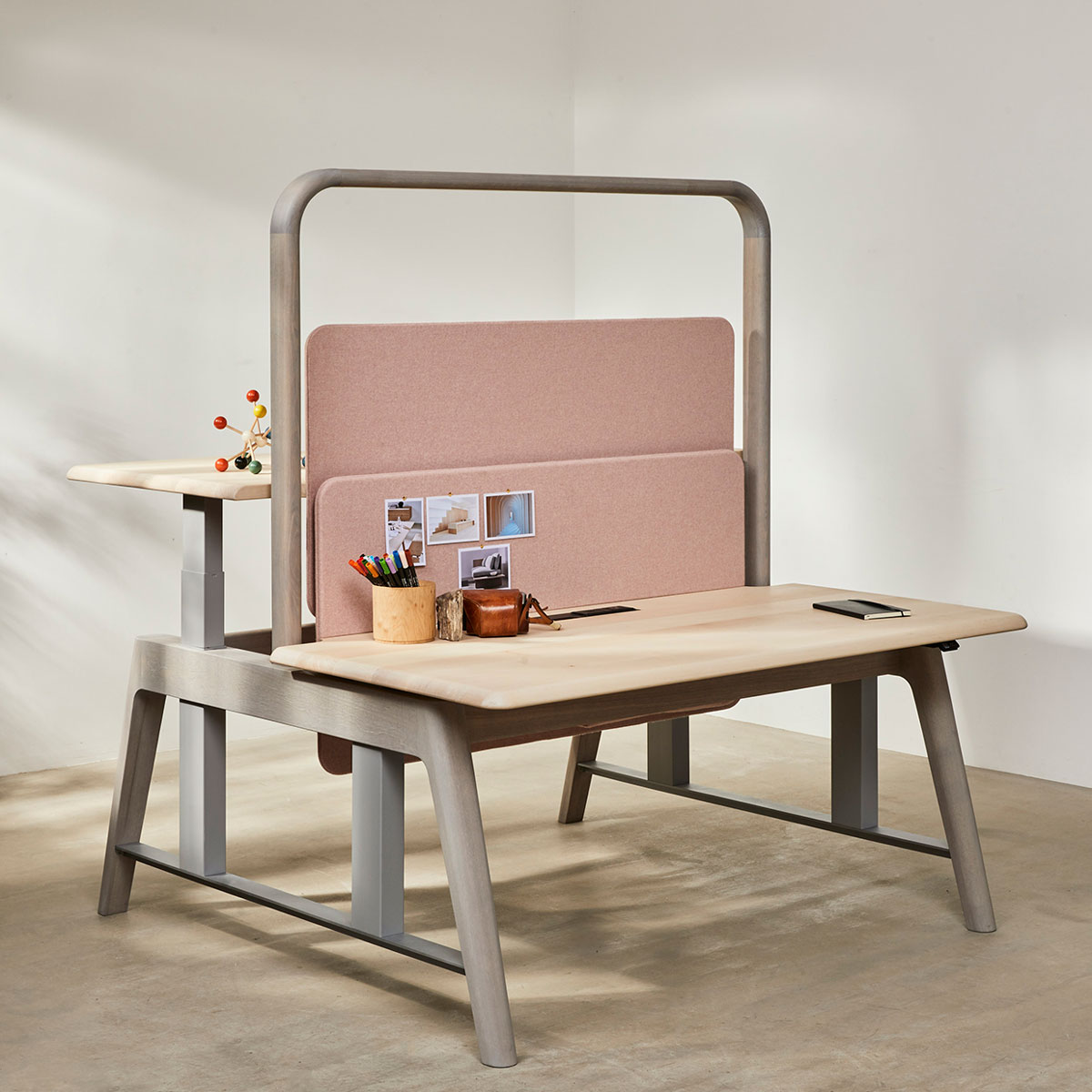 BENCHMARK, THE SAGE COLLECTION BY DAVID ROCKWELL
Leading British furniture maker Benchmark teams up with award-winning American architect David Rockwell for this stunning new collection designed for office and home. Each piece is crafted with no plastic, low chemical emissions and only natural, sustainable materials – think concoctions of ash, sycamore and oak, with patinated copper and textured wool upholstery. Prices start from £650.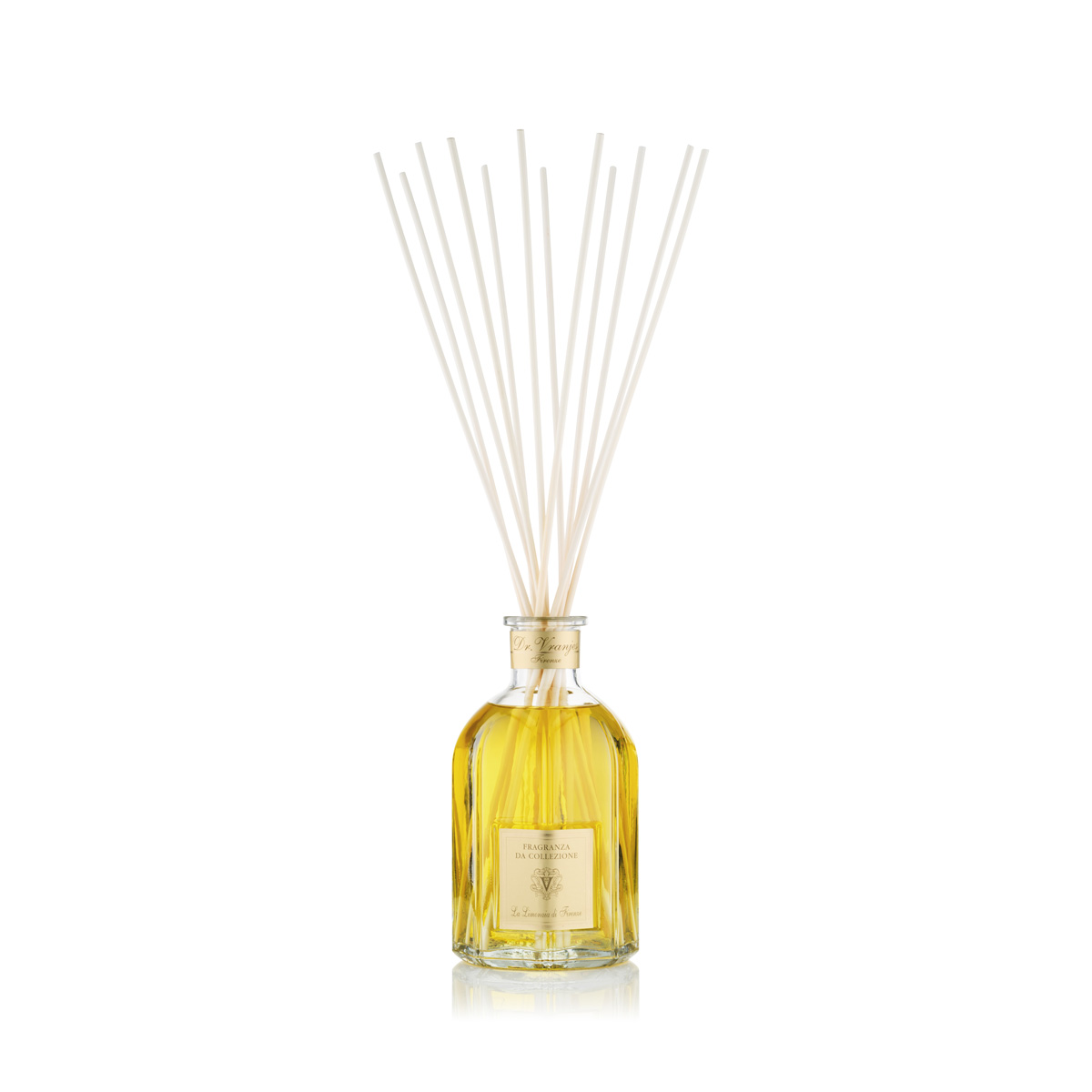 LA LIMONAIA ROOM DIFFUSER
La Limonaia is a summer-ready home fragrance by cosmetician, chemist and "nose" Dr. Paolo Vranjes and his wife Anna Maria, inspired by the historic lemon greenhouses of Florence. Fresh, bold and bright, it's an enlivening bouquet of citrus fruit, orange and lemon blossom. Now we just need a terrace flanked by citrus trees, please and thanks. 250ml with sticks, £62.
Philip Kingsley Pomegranate & Cassis Elasticizer
This award-winning pre-shampoo treatment is the ultimate remedy for frazzled beach hair, nourishing deeply without being heavy. Reimagined with fresh pomegranate and warming spice, it's a treat for the senses too. Apply to the mid-lengths and ends of dampened hair, cover with a shower cap or towel and leave for 10-20 minutes, then rinse and shampoo and condition as normal. £21.50.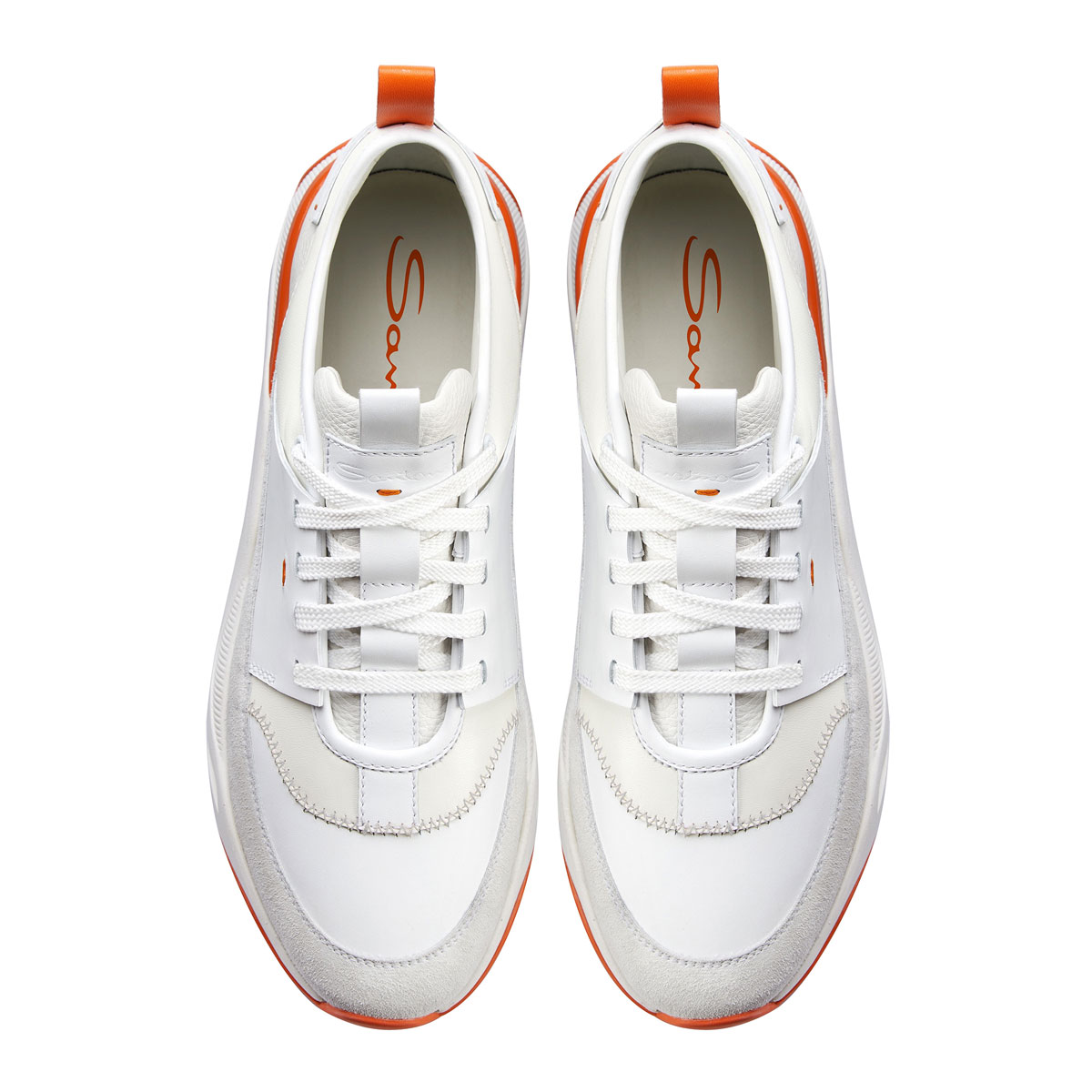 Santoni's new trainer, Innova, combines street-style elements with made-in-Italy mastery – a clean, sleek design which comes in stylish shades of silk white, ink black, Oxford blue, and uniform green. Wear with your favourite summer midi, or make like the Fash Pack and style with this season's favourite biker shorts and a bum bag worn over the shoulder. Price point £350.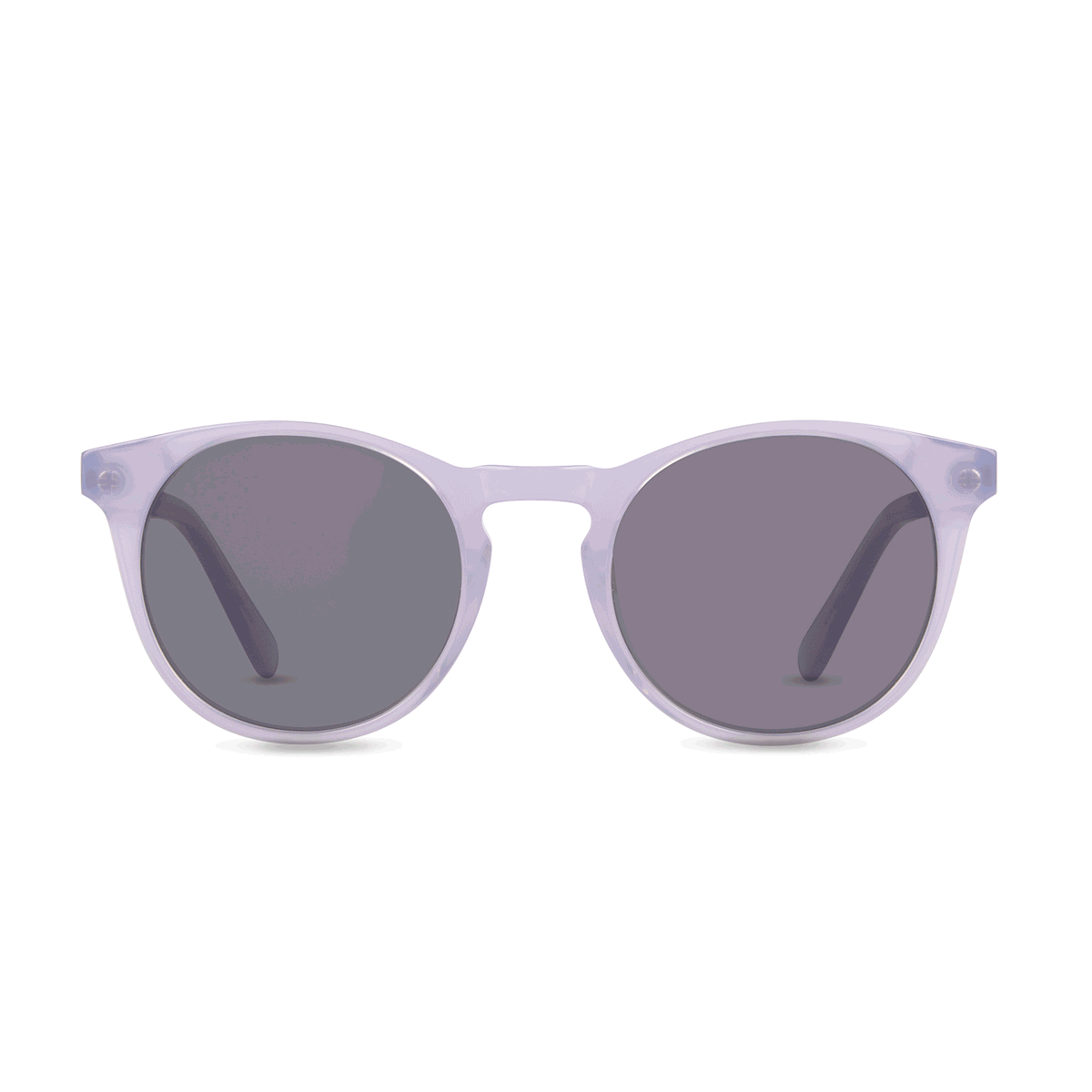 Already a celeb favourite, with high profile fans including Poppy Delevingne, Suki Waterhouse, Christine & The Queens and Naomi Scott, Finlay London has a design for every face shape. Handcrafted from high-quality acetate, these beauties are virtually indestructible. We love the chunky Daphne frames in light tortoiseshell.
According to the NHS, back pain is the largest single cause of disability in the UK, with lower back pain accounting for 11% of the total disability of the UK population. One thing's for sure, sitting at a desk for hours on end does nothing to help. Since we discovered Varidesk its changed our life as we can alternate between sitting and standing smoothly and easily at the touch of a lever. The simple, well-constructed design turns any sturdy desk into a standing desk. Famous standing desk users include Ernest Hemingway, Winston Churchill, Benjamin Franklin, Virginia Woolf, Charles Dickens, and Leonardo da Vinci – and if it's good enough for them it's good enough for us! £365 with free delivery.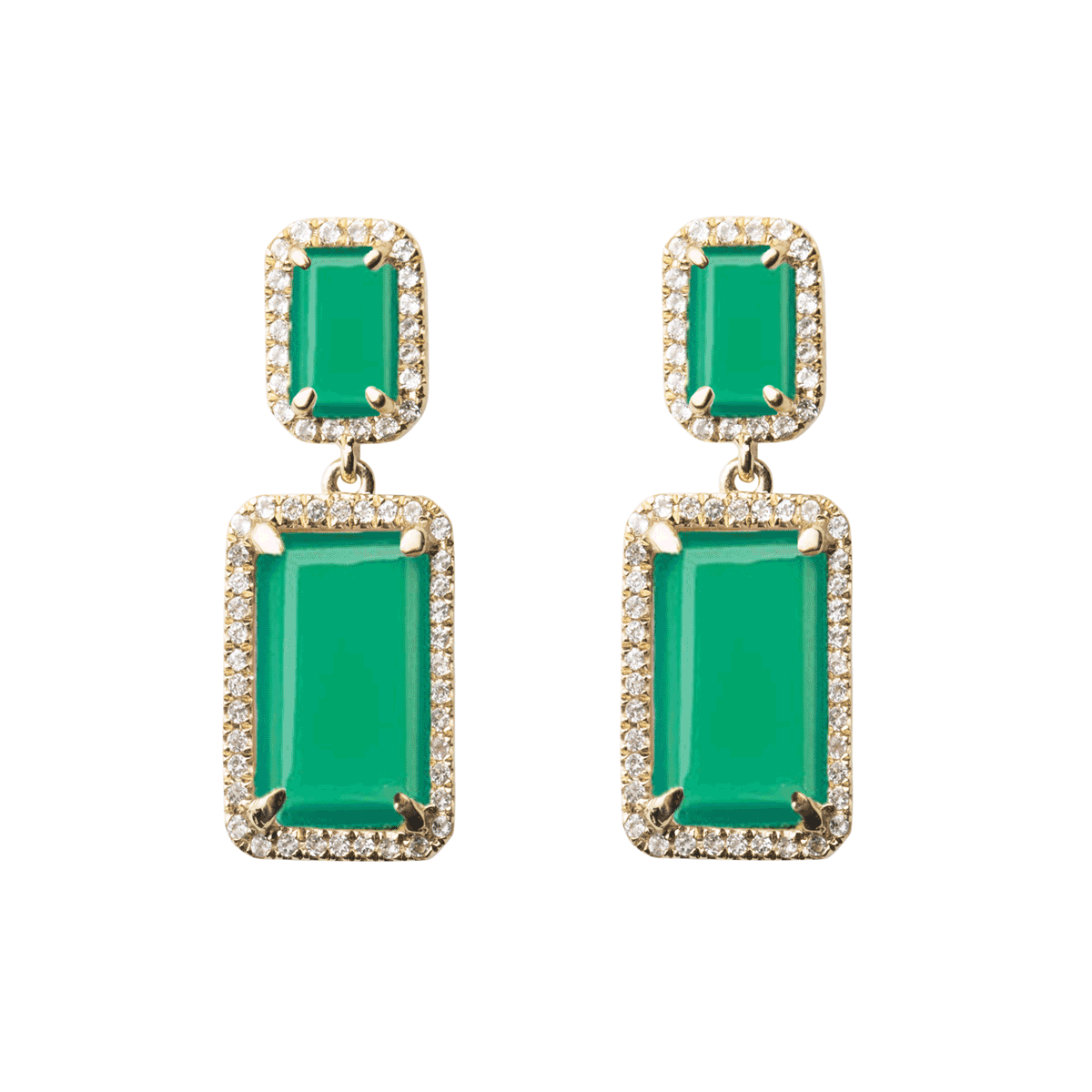 Having grown up surrounded by women, Emily Mortimer's jewellery has a deeply feminine, playful quality. Today, Lottie Moss counts among the designer's celebrity fans. This month we're lusting after her 18ct gold-plated Cosmo Star Earrings, and the Electra Gold Chrysoprase Earrings, surrounded by a pave set of white topaz. Cosmo Star Earrings in Gold / Silver, £125, Drop Green Stone Earrings, £195.