Belgium's big-name bag brand has been hitting the sweet spot between practicality and aesthetic appeal since the 1980s – and now it's going back to its roots with a punchy, Newstalgia inspired AW18 collection
Following its major rebrand and business strategy overhaul, classic utilitarian label Kipling has never looked better. The 'New Classics' collection for AW18 delves into Kipling's archive, drawing stylistic inspiration from its 80s and 90s staples with streetwear inspired logos (a huge trend for this season), primary and pastel colourways, and classic design silhouettes, such as the duffel bag and the humble backpack. Evoking a pre-millennial nostalgia from a golden era of fashion and culture, Kipling 2.0 has made a sharp turn back towards its roots – easy-to-wear yet iconic, functional yet fashionable everyday holdalls for everyday needs.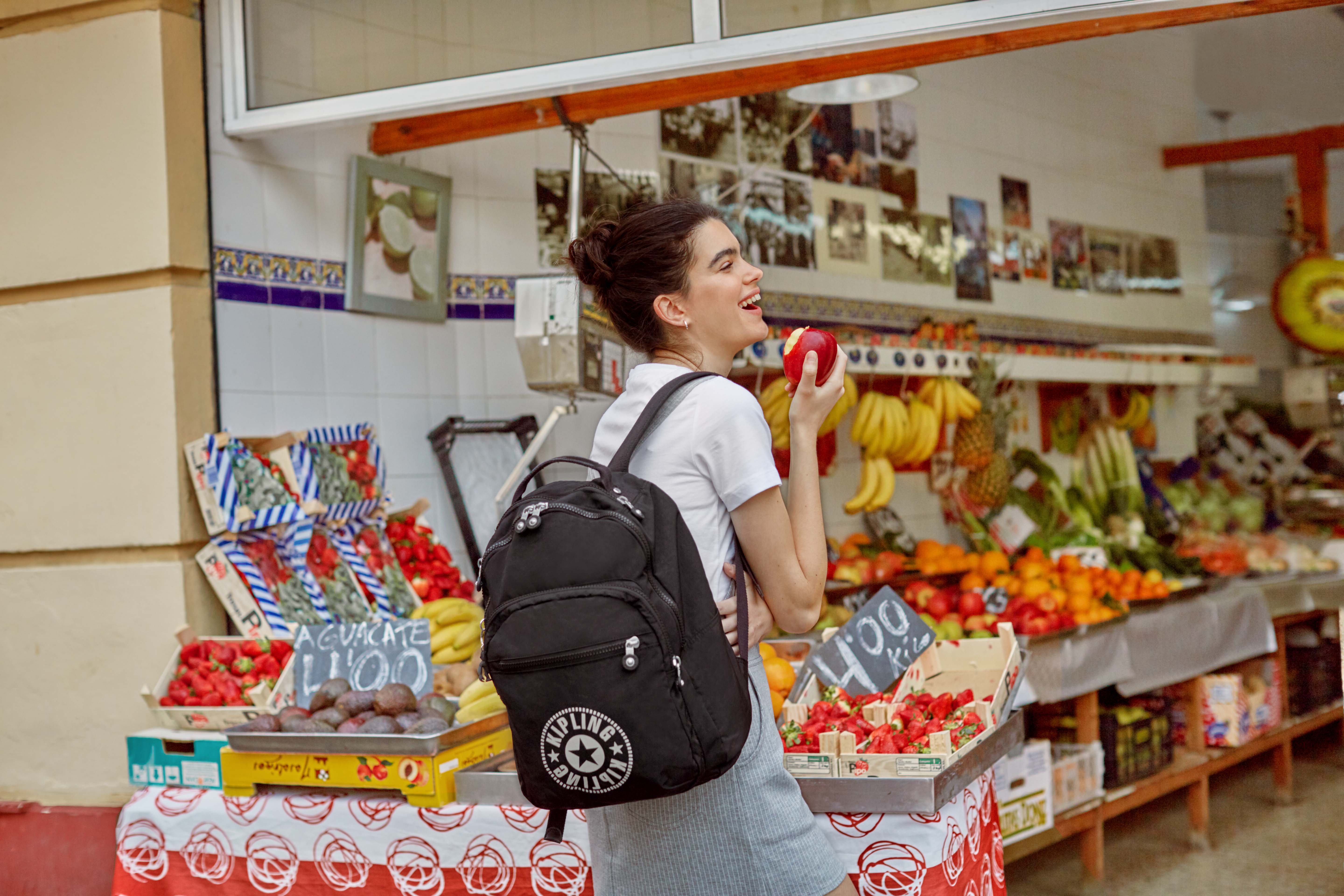 A modestly sized port city with big business credentials (it is, after all, the Diamond Capital of the World) it's fitting that enterprising Antwerp is the birthplace of a brand that has gone on to achieve global status. Populated by thousands of traders, cutters and polishers, the Belgian metropolis took up a stylish new mantle in the 1980s when its governing bodies, keen to push tourism and introduce mega-scale intercultural events, rebranded Antwerp as a European fashion capital. Simultaneously, creative minds were pouring out of the city's finest arts schools, in particular the Royal Academy of Fine Arts. At the intersection where the two halves met, a strong style identity was formed, and Antwerp was on the fashion map.
At its heart, Kipling – experts in functional, sports-inspired and wallet-friendly bags and luggage – is a reflection of its hometown's style renaissance. The brand first emerged onto Belgium's blossoming fashion scene in 1987, a business venture devised, in the words of Marketing Director Jurgen Derycke, by "a financial guy, a creative guy and a commercial guy" who wanted to be part of Antwerp's evolving fashion identity.
Capturing the city's vibrant urban spirit was central to Kipling's ethos. "[The brand] is really rooted here in Antwerp and there was a lot of hype when it first launched," says Derycke. "Everybody here wanted to have one of these bags. First, they opened a series of stores here, and then they expanded into Europe." Such was Kipling's success that in 2004 it was snapped up by VF, the leading active apparel and lifestyle company that counts Timberland, North Face, Vans and Wrangler among its family. It was a major coup for a fledgling local brand, and Kipling's popularity skyrocketed.
"From the moment VF bought the company, we started exploring. We went to the States, we went to Asia, and now we're a global business," says Derycke. Market research in Asia proved especially fruitful, gifting Kipling with its most recognisable design element, the monkey charm. The motif has been through many guises and was chosen on account of its cross-generational, unisex appeal. "Parents would buy these small monkey dolls for their children, a symbol of health and power in the East," explains Derycke.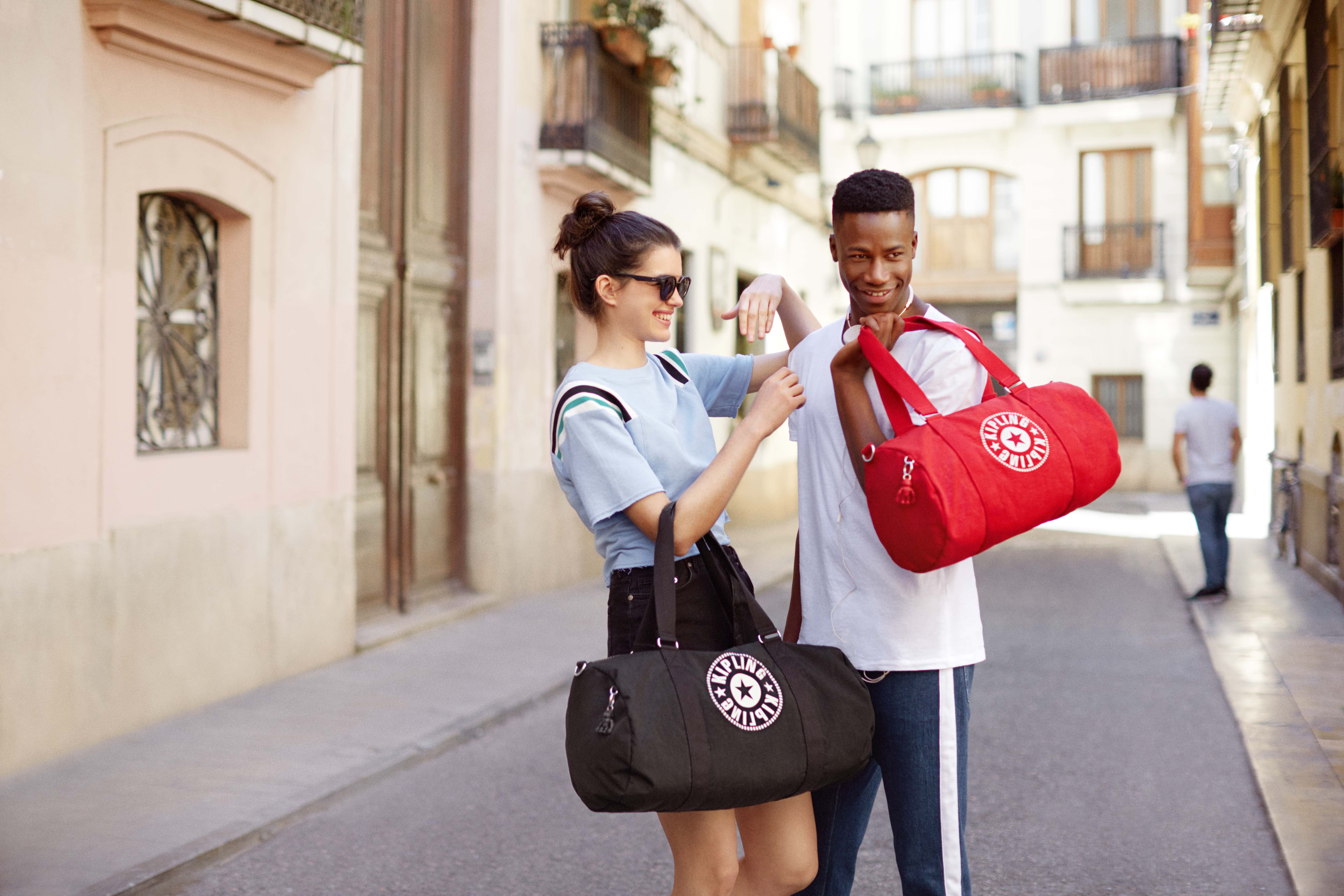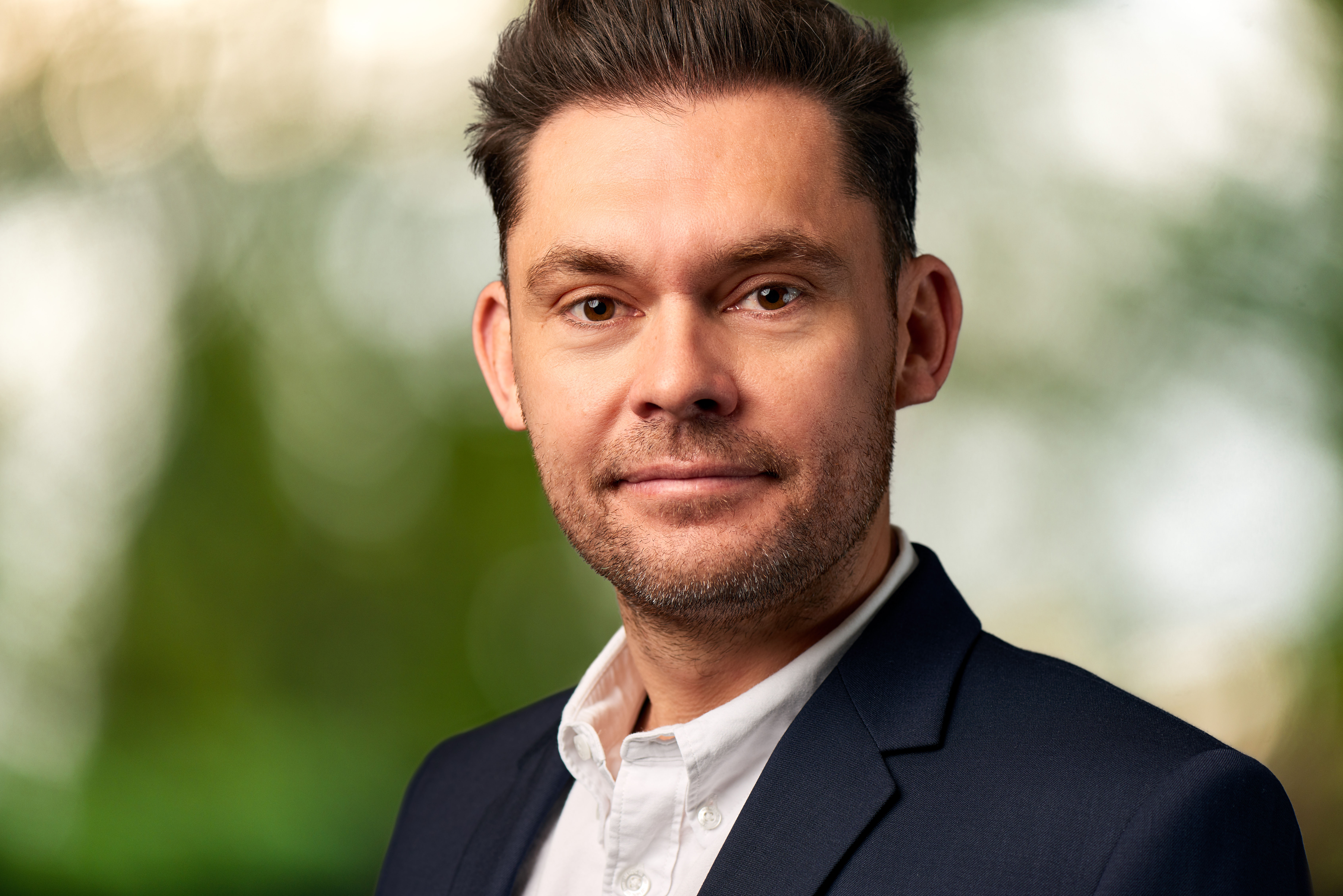 Kipling Marketing Director Jurgen Derycke
Today, a Kipling bag is sold every two seconds somewhere in the world. That's a lot of bags. Perhaps those numbers have something to do with Kipling's grip on its place in the market. The brand has no aspirations to be an exclusive, luxury offer. As Derycke says, "for Kipling, practicality was always the most important point – but then, most practical things are ugly."
"We're not trying to be a 'fashion' brand," explains Derycke. "We of course aim to be stylish, but functional as well. We want to be the first choice for the 'urban jungle' – you don't want to be worried if it's raining that your stuff will get wet, or that if it's dirty you can't wash it. You don't want to be wasting time trying to find your keys, because everything has a separate compartment."
He has a point. Practicality rarely has the edge in the fashion world, but in recent years there has been a major shift towards utilitarian comfort, as exemplified by the success of brands like Vetements, or the fash pack's adoption of the backpack. Kipling's latest rebrand takes into account that countermovement, rerouting back to the brand's core basics and hitting the sweet spot between practicality and aesthetic appeal. It's exactly where Kipling spearheaded the market in the 80s, and reclaiming their original ethos is set to fortify their place in the cool club once more.
We're not trying to be a 'fashion' brand. We of course aim to be stylish, but functional as well.
True to Kipling's heritage, it's the hardwearing signature 'crinkled nylon' range that takes centre stage. Company folklore describes its implementation as 'a happy accident on the loom', where regular nylon was shrunk during the drying process, resulting in the ultra-functional styles that made Kipling famous. "The production may be more expensive," says Jurgen, "but these bags are built to last."
"Yellow is super on-trend at the moment," says Derycke, of another of Kipling's newly instated trademarks. "Our 'back to work' bags now have yellow insides – we know that women in particular waste a lot of time searching in their bags for stuff. The yellow is functional, but also recognisable, like Louboutin."
It's another 'happy accident', almost, that Kipling's return comes at a time when the fashion world's love of street style has reached fever pitch. With the industry increasingly favouring dynamic, narrative-driven and far 'realer' shoots and campaigns over the glossy tropes of highly conceptual projects, Kipling's penchant for an urban adventure hits all the right notes. "We want our bags to be used," says Derycke. "We want to see them out and about the city and to work together with influencers, street photographers and graffiti artists – it's all about creating, together."
Still working out of its hub in Antwerp, Kipling continues to redefine functionality's place in the fashion landscape, intuitively shape-shifting to meet the needs of a demographic that wants its accessories to fit its lifestyle. In 2018, 'practical' is far from a dirty word. In fact, it's exactly how Kipling got its groove back.